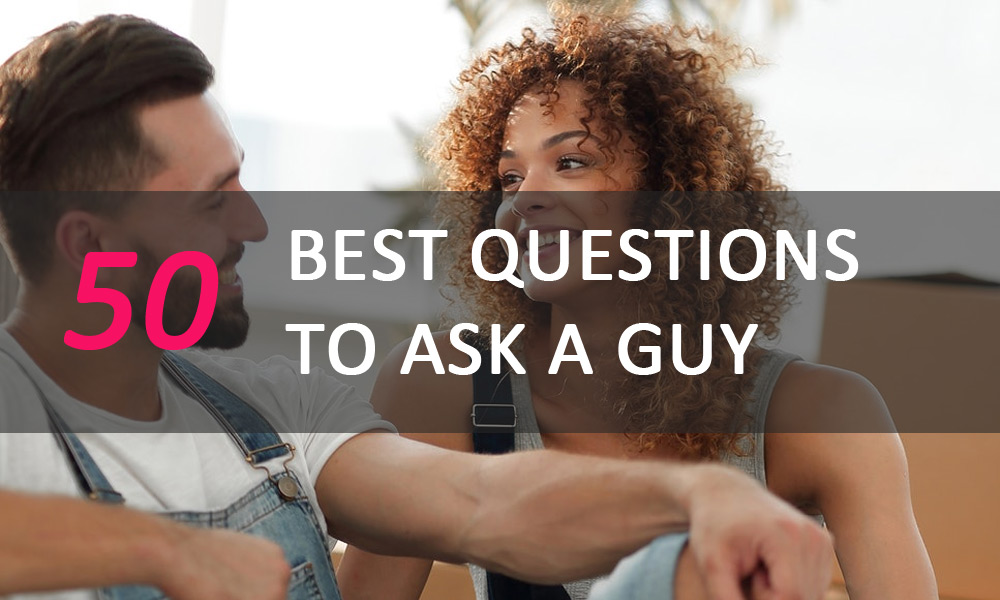 Sometimes when it comes to getting to know someone, it can be a bit of a challenge. You run out of things to talk about, you don't want to say the wrong thing, and heck, when you find the guy attractive it becomes infinitely more difficult. So what can a girl do to make sure she doesn't look like a snooze-fest?
Don't fret, ladies! I have come up with a list of 50 questions to ask a guy that are guaranteed to conquer the conversation. From simple 'get to know him' questions to more steamy conversation, you're bound to have a night of laughs and deep thoughts ahead of you with that special someone.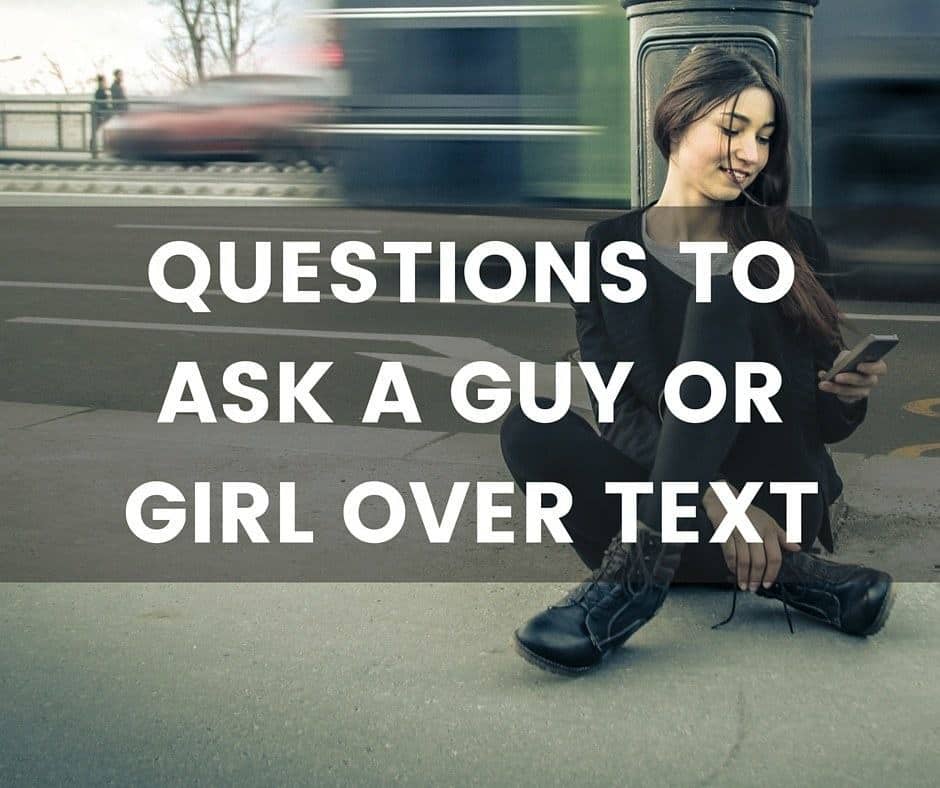 Get to Know Him
First and foremost, you need to get to know this guy! I mean, what is the point of trying to start a relationship up with a guy you hardly know? That's a recipe for disaster. So save yourself the heartache and start with these fun and easy 'get to know him' questions. These are guaranteed to give you a sneak peek at his personality and what he is all about.
What is something that will always bring a smile to your face?
What is something that will always make you laugh?
What is something you are proud of doing in your life?
What's the scariest thing that you have ever done?
What's your favorite television show?
What's your fondest memory from your childhood?
What's your biggest fear?
If you were deserted on an island, what are three things you wish you had?
Who are you closest to in your family?
Favorite flavor of ice cream?
What is the most embarrassing thing that has ever happened to you?
What is your favorite thing about yourself?
If you could do one thing different in your life, what would it be?
Do you like your job?
If you could describe yourself in one word, what word would you pick?
If you had one day left to live, what would you do?
The best place you have ever been to?
Favorite alcoholic drink?
What is the absolute funniest joke you can think of right now?
Who is your nemesis and why?
What is the best thing about being a man?
Deeper Questions for Him – deep questions to ask a guy
If things are going really well between the two of you, it may be the perfect time to dig a little bit deeper. Remember: don't try and ask super prying questions too quickly! If you do this he is likely to get froze up and not want to talk anymore.
But hey, if the two of you have a crazy connection, then feel free to ask these deeper questions for him. These will really give you a good look into his heart and mind, which is exactly what you need before pursuing a relationship- whether it is just as friends or possibly something more.
What is one thing that people would never know about you just by looking?
If others could describe you in five words, what would they say?
If you were granted three wishes, what would they be?
If you could change one thing about yourself, what would it be?
Do you have a hidden hobby or talent?
Have you ever done something that completely changed your life?
Your biggest regret in life?
What is one thing you can't live without?
What is the most important lesson you have learned in life?
What do you believe happens when we die?
What is something unforgivable to you?
Flirty Questions for Him – flirty questions to ask a guy
So, he is your dream guy. He looks like a little piece of heaven and you can't get him out of your head. Better than that, the two of you get along perfectly. You've been talking for weeks and have asked all the questions from simple basic ones to more intense ones. What now?
Girl, you are ready to let him know you're interested; and I have JUST the questions to let him know you want to be with him! These flirty questions have a perfect blend of relationship and passionate qualities to show him you like him. He will love answering these questions and you will love asking them!
What is your ideal first date?
What is the sweetest thing you have ever done for a girl?
Do you want children one day?
Have you ever been in love?
Do you know what love feels like?
What kind of relationship are you looking for?
What was your last relationship like?
What is your biggest turn on?
What was your first reaction when you saw me?
What do you like the best about my body?
What is your favorite hairstyle on a woman?
Are you a boob, butt, or legs guy?
What is your ideal woman like?
If you could go on a date with one person from history who would it be and why?
What would you say to a girl you were trying to kiss?
What do you think is the hottest thing a woman can say to you?
Do you or the woman make the first move?
How would you react if I kissed you?
Conclusion
Talking to your crush doesn't have to be so difficult after all. When you ask the right questions, you can get to know someone on the inside and out and make a good decision on whether or not to pursue this guy. And when you notice the two of you are totally clicking and you want to move on to the next step, try out those flirty questions to get the ball rolling! Also here are some of the best questions to ask a girl you like!
Ladies, what are some must-asked questions when getting to know a guy and letting him know you are interested? Share your thoughts with us below.