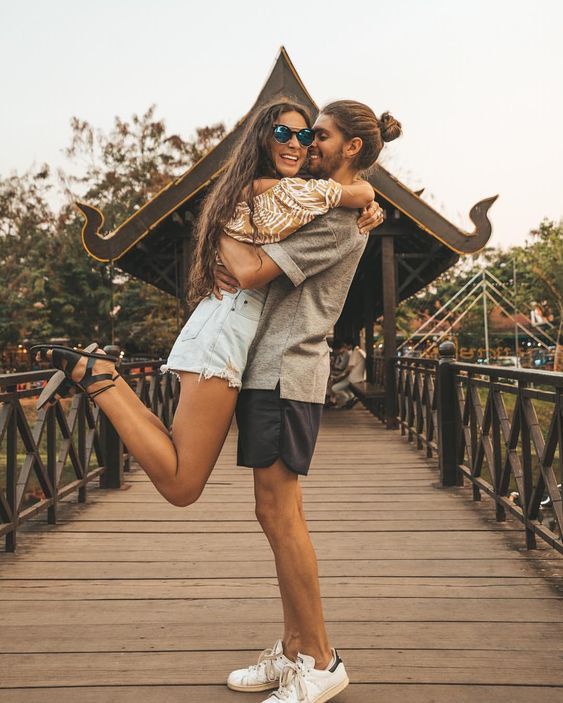 Gift shopping for anyone in your life can be a challenge, but boyfriends tend to be some of the most difficult people to shop for. There's a lot of pressure surrounding buying a gift for your boyfriend. This is mainly because the gifts you choose for your significant other are often thought to represent how much you care about your partner and how well you know them. Such high stakes coupled with the difficulty of picking out an exciting present for someone of a different gender who likely has different interests than you make buying a gift for your boyfriend a nerve-wracking process no matter if you're three months or five years into your relationship.
Whether Valentine's Day is coming up or your anniversary is approaching, occasions that warrant a gift for your man will eventually arise. Fortunately, stressing over the perfect present doesn't have to be an inevitable part of your gift-buying process. Take the panic out of the process by learning how to shop smart and end up with a thoughtful, affordable gift that defies your boyfriend's expectations in the best possible way.
1. Buy in Advance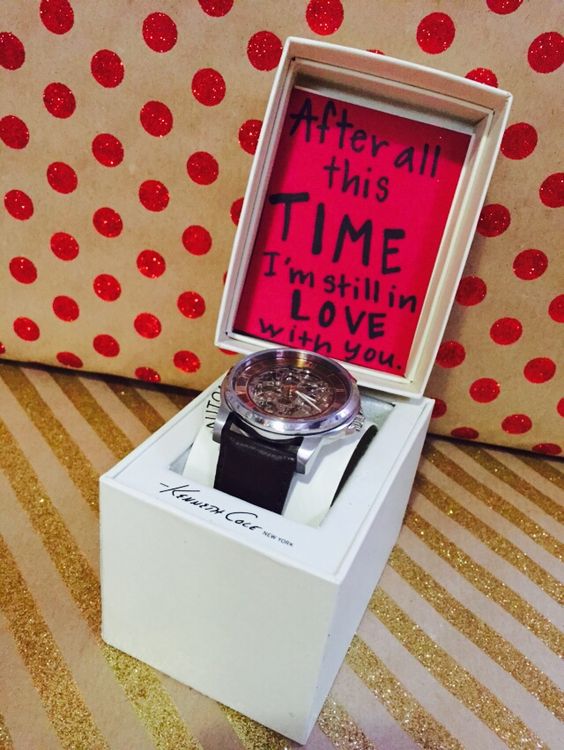 If you wait until the last minute, picking out a present for your boyfriend becomes a much more stressful task. Starting early takes the pressure off the process and gives you more time to find a present that your man will truly enjoy.
The next time you're shopping and stumble upon an item that reminds you of your man, buy it for him on the spot even if his birthday won't come around for another six months. You don't have to give it to him Also, advance planning gives you time to pull off a personalized present if you decide to DIY or customize your gift.
2. Think about Practicality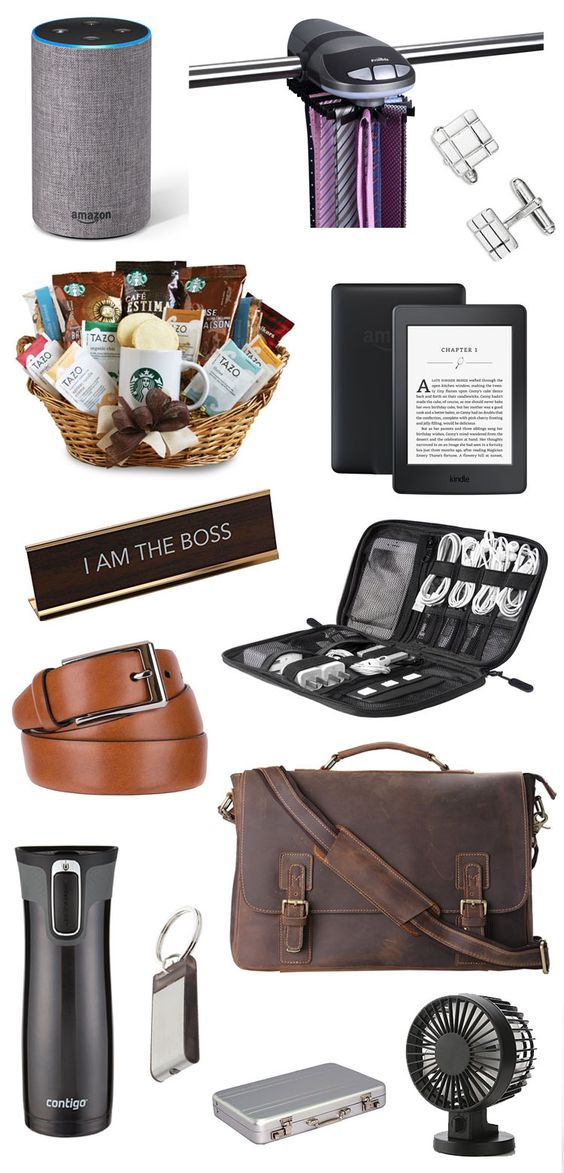 One of the major reasons why buying a gift for your boyfriend as a woman is so hard is because many men aren't as enthralled by pretty, just-for-show presents–think flowers and jewelry–as most women are. If you're dating a no-frills man who won't get much joy out of a purposeless but aesthetically-pleasing, consider buying him something he can actually use in his daily life.
The best practical gift for your boyfriend depends on his hobbies and habits, but it can be anything from a new pair of  high-tech headphones to a sleek planner for his desk. Don't worry about your practical gift being boring or uncreative. Your man is much more likely to get excited over a gift he can actually use than an attractive or novelty item that's virtually pointless. Plus, he'll appreciate the thought you put into identifying his needs and picking out something that helps meet them.
3. Don't Focus on Masculinity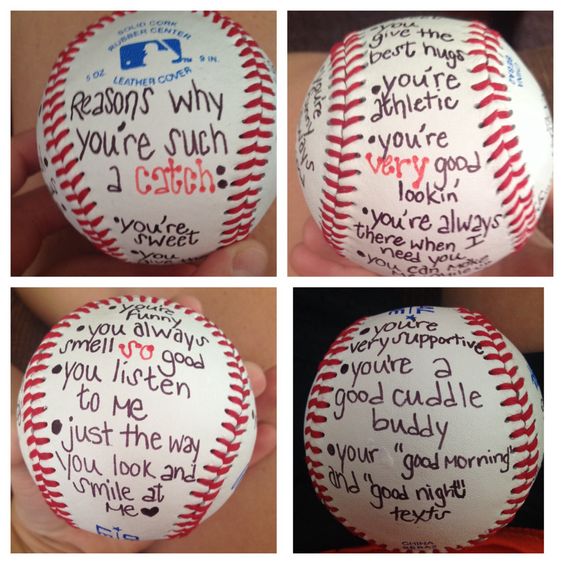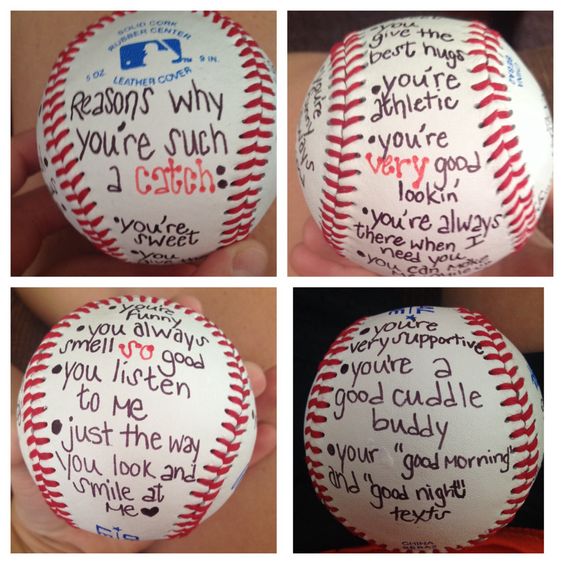 Most of the advice you'll get surrounding gift shopping for your boyfriend suggests glaringly manly gifts. Even if your man might appreciate a new grill or scented shaving set, don't set your sights on items that scream manliness.
Super masculine gifts tend to be basic and overdone. Giving a cliche, stereotypical item to your man doesn't show much thoughtfulness or consideration of your boyfriend as a unique individual rather than just a generic representation of the male population. Instead of picking out a gift centered around masculinity, choose something less obvious based off a characteristic of your boyfriend that's unrelated to his gender.
4. Give the Gift of Experience

If you've been searching store shelves and haven't found anything you think your boyfriend would like, start considering gift ideas that aren't as tangible as a tie or bartending set.
Experiential gifts are some of the best. Give your boyfriend the gift of a good time by planning an activity the two of you can enjoy together. It's a bonding opportunity and a thoughtful gift all in one. You don't have to drain your bank account on an experiential gift. There's no need to plan a tropical vacay or even a weekend getaway if it doesn't fit into your budget. Just take him for a nice night out or schedule a time for you both to indulge in one of his favorite hobbies, especially if it's something that wouldn't normally interest you and that he'd usually have to do solo.
5. Remember It's the Thought That Counts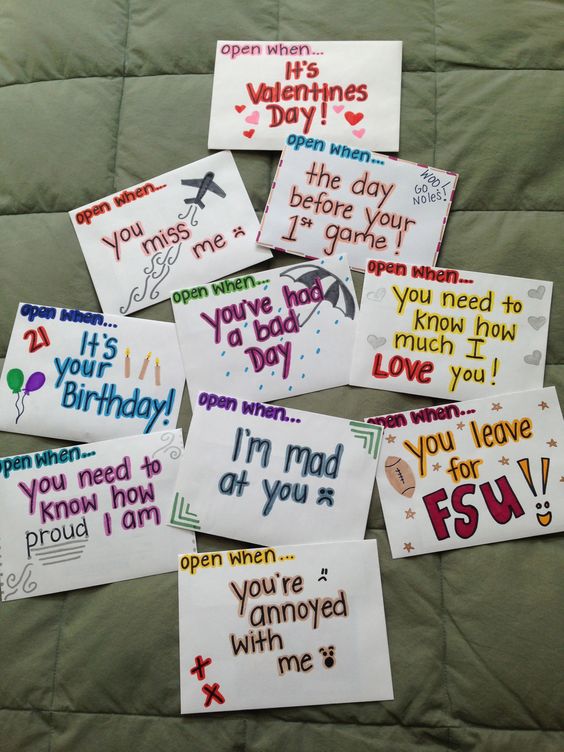 The thought really is what counts when it comes to picking out a gift for your boyfriend. If the present you buy your man makes it clear to him that you were willing to put a good amount of effort into finding the perfect gift for him, he'll love it no matter what it is.
Any present you buy your boyfriend should show him how much thought you put into choosing that specific item for him. Pick out something that relates to an inside joke the two of you share or something that will remind him of a good memory you have together. Even if he never ends up using what you gave him, your man will remember and appreciate your gift anyway if only because it reminds him how much you care about him.
6. Take Him Shopping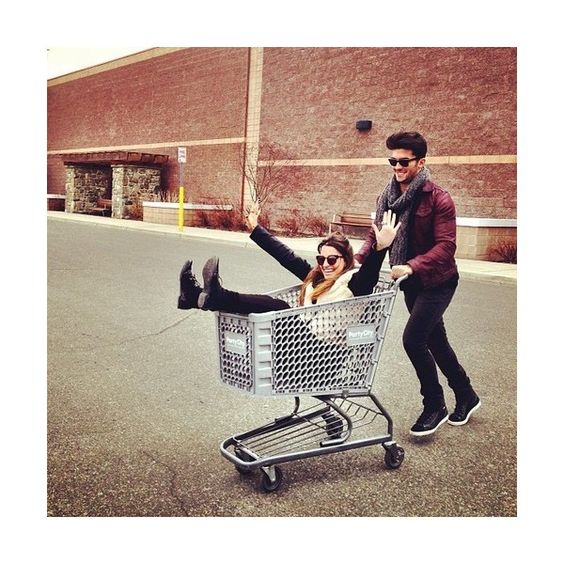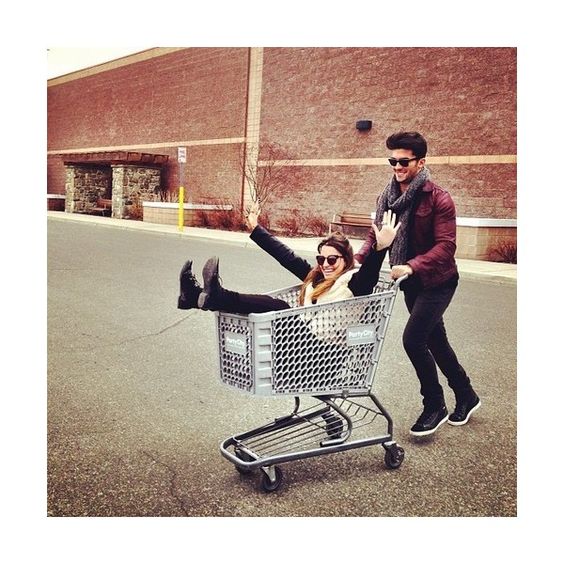 The stereotypical male-female couple dynamic involves a girlfriend eagerly dragging her boyfriend through the mall as he rolls his eyes. However, going shopping with your boyfriend–when he's willing–can be your magic portal into
Avoid asking your boyfriend to pick out his own gift for himself. That would drain the thoughtfulness out of your gesture and take away the fun for both of you. Instead, just pay attention to the items that draw his attention while the two of you are out shopping. You don't necessarily have to make a special trip out of it. The next time you're in a store together, take note of what draws his attention and pick out a similar item to give to him.
7. Make it Personal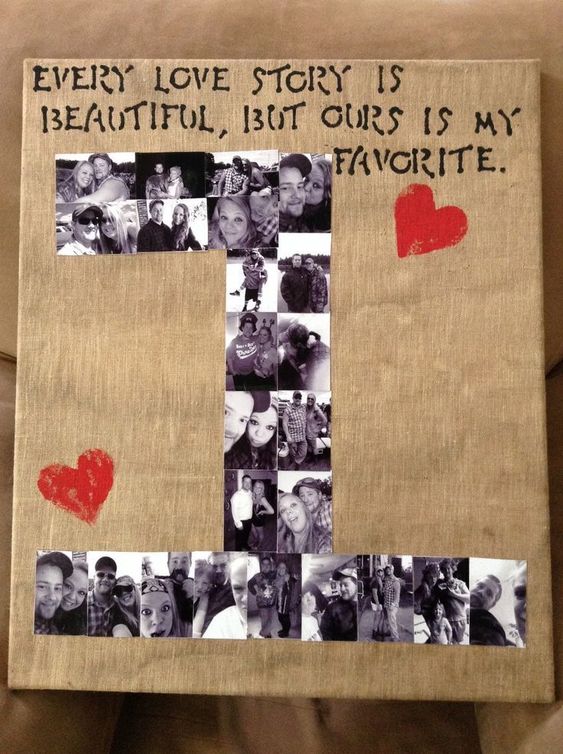 Sometimes the best gifts are the ones you can't buy. As cheesy as giving your boyfriend a DIY gift might seem, you can't go wrong with a personalized present that shows off how much you know him and care about him.
Get sweet and sappy by penning a handwritten love letter to your man. Or, jot down a list of the top ten things you love about him and copy them down in a card for the occasion. If you don't have a way with words, put together a photo collage or memory board with pictures of the two of you and mementos from your memories together (think movie tickets from past dates, etc.) If you want to put an erotic twist on your gift, present your man with a set of sexy original Polaroids starring you draped in lingerie or nothing at all.
Stop dreading shopping for your man and start enjoying the opportunity to celebrate him and show him how much you care. Use the tips in this guide to take the pressure and stress out of gift shopping for your partner and still end up picking something he'll love every time.