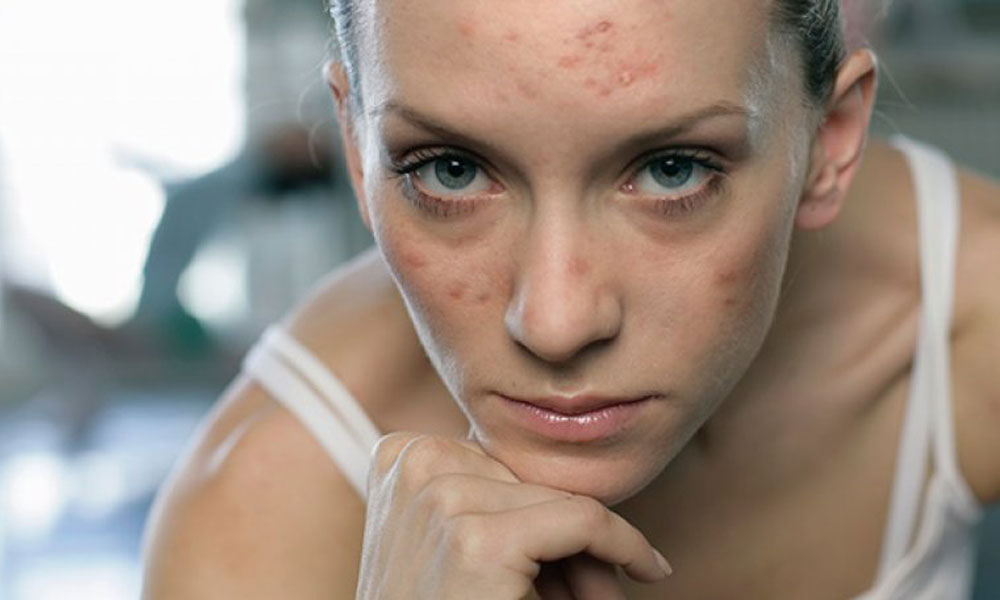 Adult acne flare-ups are totally normal, but they come as a shock to many women.  After all, sudden breakouts are much more unexpected when you're 25 than when you're 15. Getting consistent breakouts that are much more than a pimple or two every once in a while can be confusing, frustrating, and embarrassing for adult women. Adult acne can be severe or mild. There are many different root causes of adult acne, and finding the source of your breakouts is an important part of managing them and getting rid of them for good.
Treating adult acne can be tricky, especially if you don't want to subject your skin to harsh chemical-rich acne creams and spot treatments. If you want to go a more gentle approach, there are multiple products you can slip into your daily beauty routine that help you directly target your acne to prevent future breakouts and make your current blemishes disappear faster. These three beauty products are targeted toward adults with acne-prone skin to help keep those frustrating breakouts at bay.
1. Bioré Charcoal Acne Scrub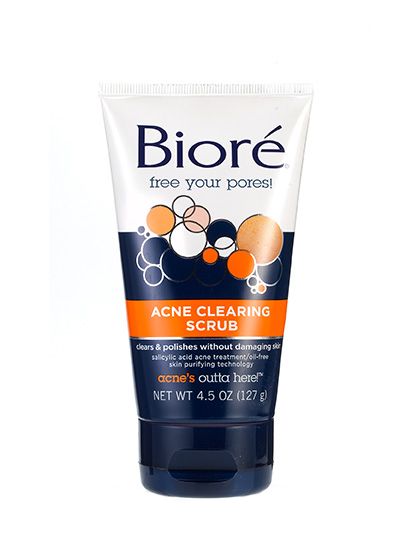 SHOP NOW
This acne scrub uses natural active ingredients to effectively unclog your pores without irritating or drying out your skin. Its gentle formula clears dead skin cells, oil, dirt, makeup, and other debris out of your pores to prevent breakouts and leave you with softer, smoother, brighter skin.
Infused with a blend of natural charcoal and salicylic acid, this scrub absorbs oil effortlessly. It also clears your pores to prevent future breakouts and gently buffs away current acne. This formula is ideal for oily skin types.
2. Clinique Moisture Surge 72-Hour Auto-Replenishing Hydrator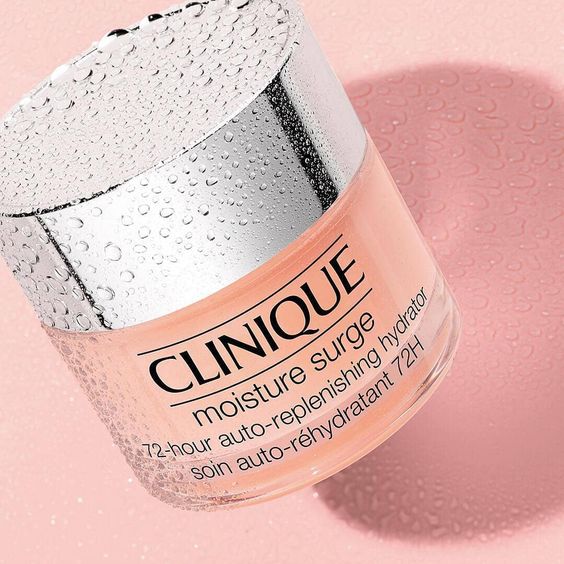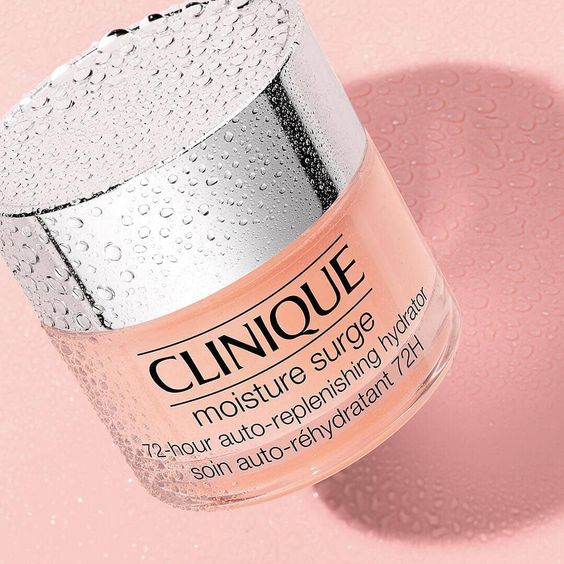 SHOP NOW
Finding a
moisturizer
that effectively hydrates acne-prone skin without clogging your pores and causing breakouts can be tough. The thick formulas of many moisturizers end up clogging your pores and leading to more breakouts.
Clinique's Moisture Surge Hydrator is a different story. Its lightweight gel-cream formula feels ultra-refreshing on your skin as it delivers oil-free hydration. Its gentle formula also includes aloe and hyaluronic acid that naturally help your skin retain its moisture and glow without clogging your pores. Plus, its hydrating effects last for up to 72 hours, so you don't have to smother your skin in moisturizer every day.
3. La Roche-Posay Serozinc Toner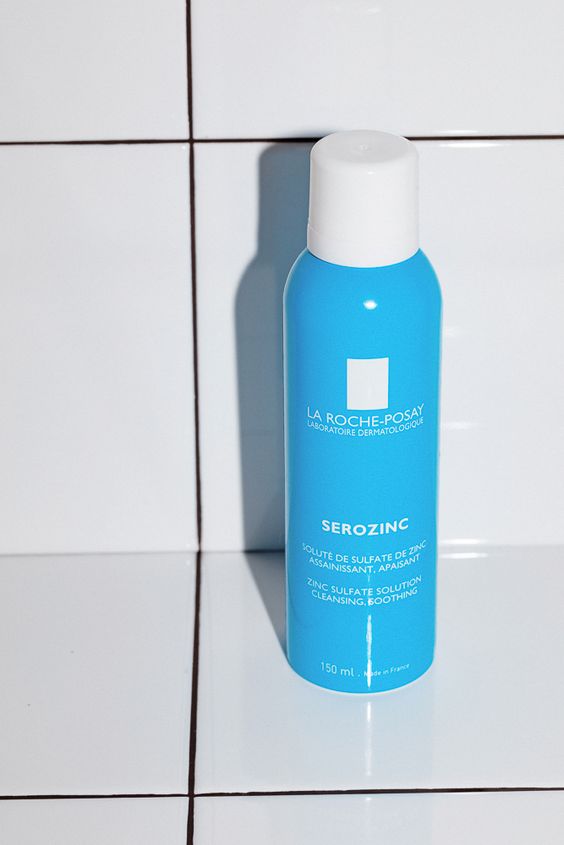 SHOP NOW
This gentle toner provides an acne-fighting base for you to use at the start of your makeup routine every morning. It is designed specifically for use on oily, acne-prone skin and is ideal for sensitive skin types. Its clear, lightweight formula mists onto your skin to refresh and energize it
Formulated without any harsh chemicals, this toner is  infused with zinc. The zinc specifically targets sensitive oily skin to absorb oil and shine without over-drying. Mist your face with this lightweight spray immediately after you wash your face and before you apply moisturizer or makeup to let it absorb deeply into your skin. You can also mist your face with this spray throughout the day to reduce shine and clear oil build-up that can clog your pores and lead to breakouts.