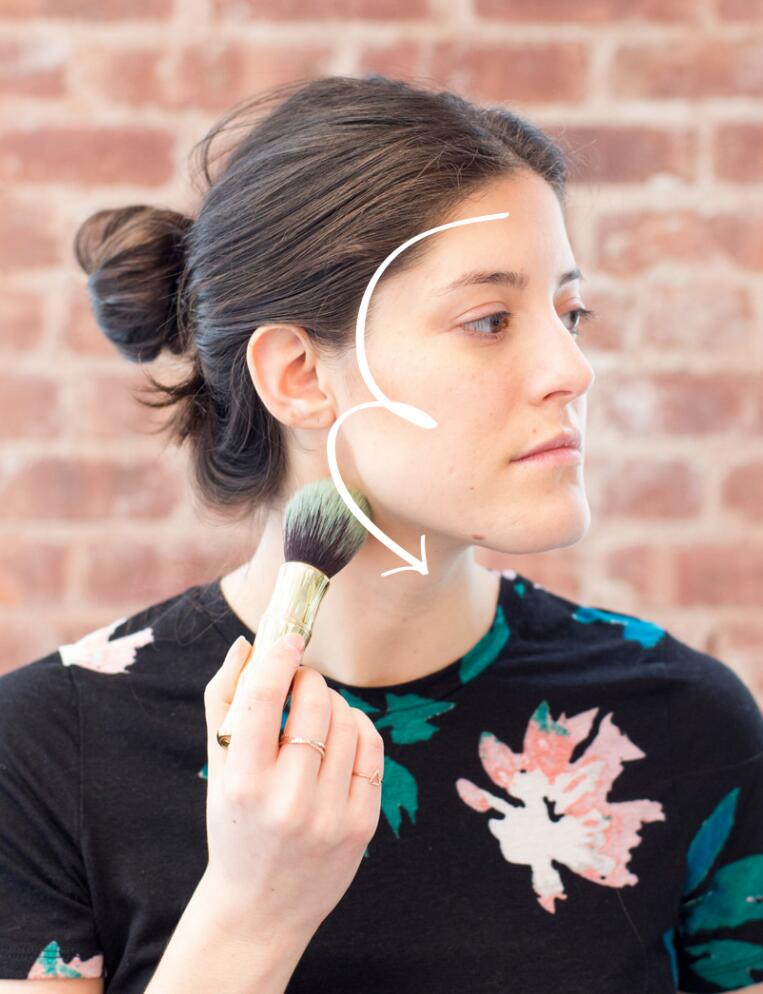 Are you in a makeup rut? Don't worry. It happens to the best of us. Often, we throw on the same products in a rush or stick to the same two or three looks. It's time to infuse your makeup routine with something fresh and exciting! Why? Having fun with your makeup can boost your confidence and your creativity.
Are you ready to break out of your rut? Then amp up your makeup routine with a few of these simple, but effective changes…and get ready to turn some heads in the process.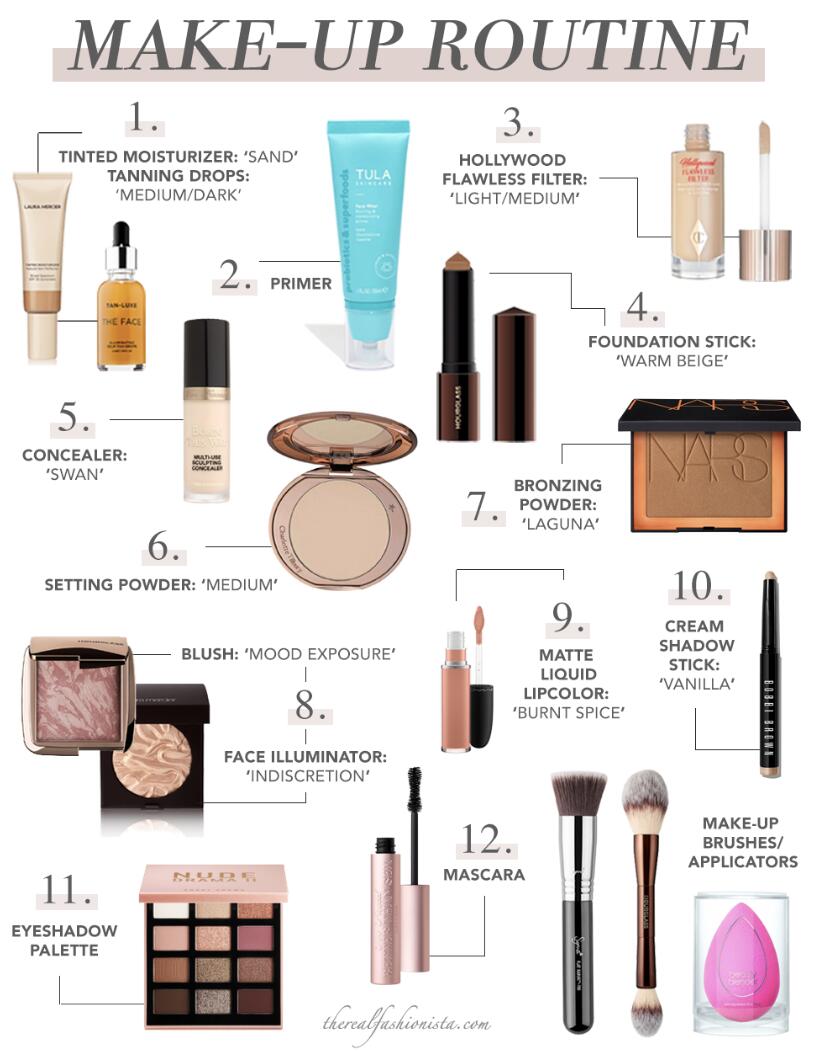 Pick Up a New Lipstick Shade
One of the easiest areas to fall into a rut has to be with lipstick. Once you find the perfect red, a flattering pink or a gorgeous nude, changing it up seems risky. Why look for what you already have, right? Wrong! There are as many lipstick shades out there as there are women to wear them.
If you have a signature shade, ditch it. If you typically wear dark colors, look for something bright and bold instead. The whole idea is to do something different.
Her Style Code Recommendations: theBalm Girls Lipstick in Anita Boytoy (a super bright and girly pink) and Amanda Kissmylips (a dark and dramatic brown), and read this post about How to Choose The Best Lipstick Shades For Your Skin Tone.
Experiment With Color and Trends
Another way to amp up your makeup routine? Have fun with color. This can be applied to your lipstick, blush and eyeshadow shades. At first it may seem scary to reach for a turquoise eyeshadow or apply a baby pink blush, but simply trying something new can force you out of your comfort zone.
It can push your creativity, improve your makeup skills and help you feel like a new person. It also gives you the chance to showcase your personality.Sorme Sunshine
Her Style Code Recommendations: Try combining a soft yellow with forest green from theBalm's Balm Voyage Face Palette for a new take on the smokey eye. Looking for a new blush option? Try Sorme's Mineral Botanicals Blush & Bronzer in Sunshine – a perfect mix of bronzing and blush.
Try Out Some Different Brands
You know what you like. But could your preferences be limiting you? Slipping into a makeup rut isn't just caused by wearing certain looks over and over. It can also be caused by the brands and products you use. When you use the same products day after day, your makeup can start to feel boring and routine. One simple solution is to try something from a different brand. Mix things up a bit! It could be a new lip gloss or an item from a brand you've never heard of before.
Take a chance. You never know how something new could inspire your next makeup look.
Brighten Up Your Face
Looking for a quick and easy way to breathe new life into your makeup? Brighten up! Adding a little light to your face can revamp any look in seconds. Add a highlighter to the top of your cheekbones for a fresh and dewy appearance, and on your brow bone or to the inner corners of your eyes. Another option is to use a brightening concealer underneath your eyes. It should be a shade or two lighter than your skin tone. This step won't just help hide dark circles. It will brighten up your under eye area and give your face a lift.
Her Style Code Recommendations: We're fans of theBalm's Cindy-Lou Manizer Highlighter and Sorme's Brow Lift Highlighting Pencil.
Your makeup should never feel bland or boring. So, say goodbye to the expected. These simple solutions will help amp up your makeup routine and unlock your creative side.
Your makeup should never feel bland or boring. So, say goodbye to the expected. These simple solutions will help amp up your makeup routine and unlock your creative side.