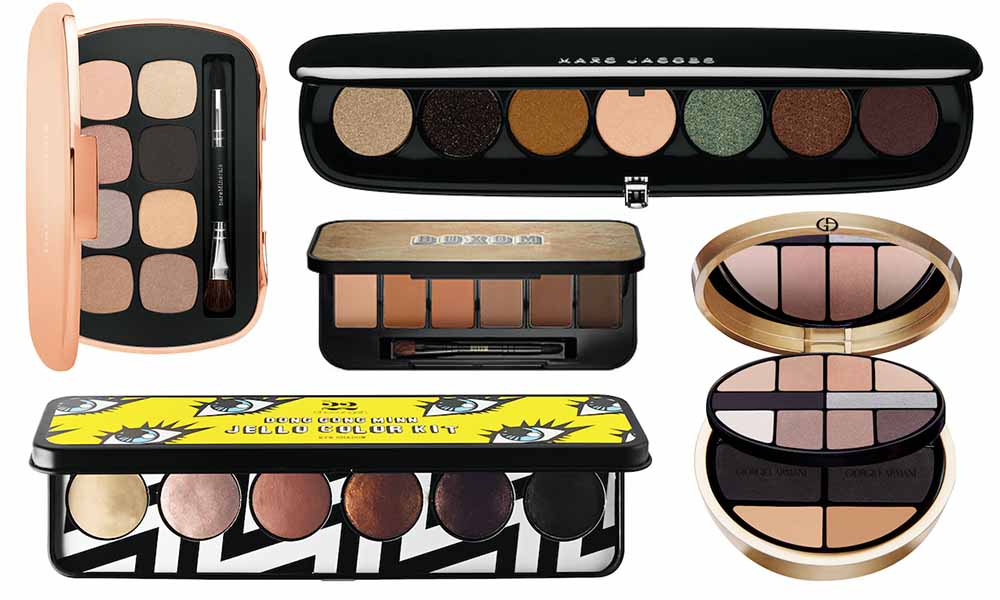 Makeup palettes are one of the most sought-after beauty products among women who love to have fun with makeup. Palettes provide you with an array of eyeshadow, blush, or highlighter shades in a single, stylish compact case. They're convenient, practical, and pretty, filling multiple holes in your current makeup collection with just one product.
Many avid beauty lovers quickly become collectors of makeup palettes. It can be very hard to resist snapping up the latest gorgeous limited-edition palette from your favorite makeup brand. The thousands of women who own every single palette in Urban Decay's Naked series exemplify the reality of this often irresistible temptation. Not every makeup palette is a practical or even useful choice for every woman. Whether you're worried about your out-of-control palette-purchasing habit or just want to make the best decision when adding another palette to your collection, keep reading to learn how to choose a makeup palette that you will frequently use and genuinely love.
1. Think About Time Constraints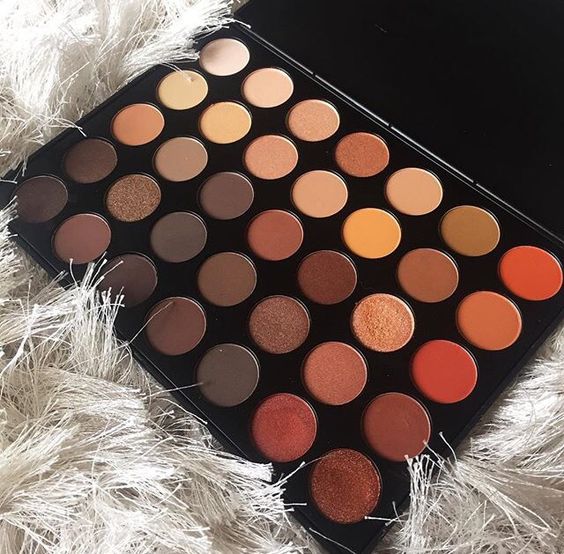 That eyeshadow palette filled with ten different shades to help you create the perfect smoky eye look might seem like the best way to improve your makeup for a night out. Before you buy a palette of bold colors designed for more complicated looks, though, consider how much time and effort you're really willing to put into your makeup on a regular basis.
The majority of the palettes you buy should suit your everyday makeup routine so that you're able to get the most out of them. Don't drain your money into more than one or two specialty palettes that you know you'll only use on rare occasions.
2. Know Your Comfort Zone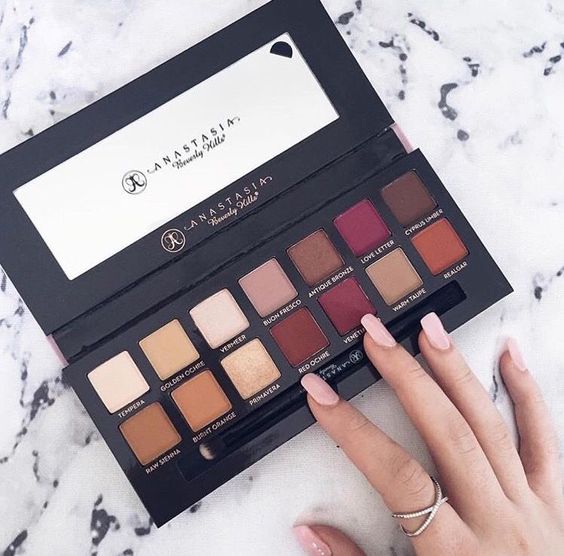 Makeup palettes are designed to be visually appealing in order to attract a wider range of consumers on looks alone. However, you shouldn't buy a palette based on its aesthetic.
An eyeshadow palette featuring a bright gradient of matte rainbow colors or a highlighter palette that includes experimental shades of shimmery blue, green, and purple might catch your eye on the shelf of your local Sephora. Before you drop fifty bucks on one of these pretty palettes, though, be honest with yourself about how willing you'll be to actually use them. When it comes down to it, you'll be happier with a wide range of neutral colors at your disposal than an untouched drawer filled with over-the-top colorful palettes you never use.
3. Prioritize Quality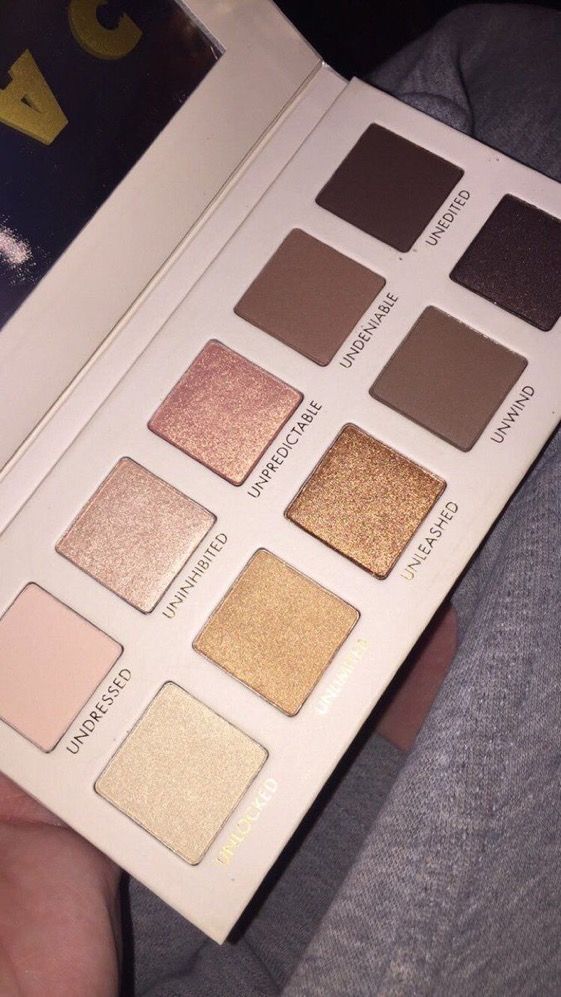 As a general rule, you should always go for quality over quantity when choosing a new makeup palette. In other words, beware of palettes that include a suspiciously high amount of shades.
One of the benefits of makeup palettes is that you get more for your money by buying palettes that include multiple shades in smaller sizes instead of buying full-sized versions of those shades individually. However, palettes that include more than ten or twenty shades have a low-quality formula and are badly pigmented or difficult to blend. Also, you will likely never use ninety percent of the shades in a palette that feature one hundred fifty different eyeshadows. In the long run, it's more practical and more affordable for you to buy high-quality palettes that include fewer nonessential shades.
4. Consider Your Coloring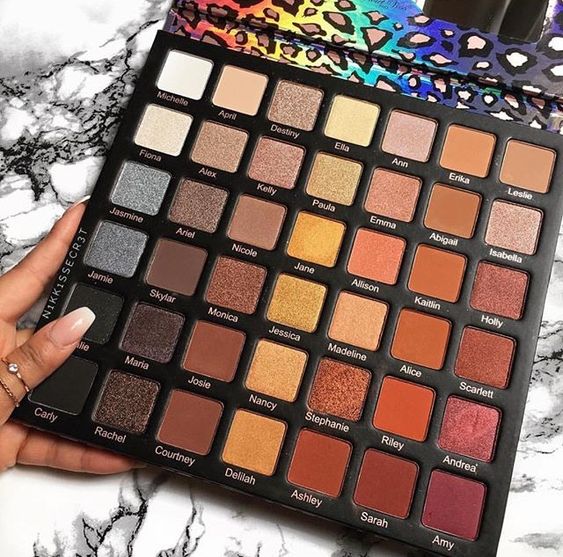 You shouldn't expect to be able to regularly use every shade in a makeup palette. That being said, it's also a waste of money and space to buy an entire palette only to use a small fraction of the shades it includes.
Before you buy a new makeup palette, consider your own natural coloring. Only purchase palettes featuring a wide range of shades that complement your skin, hair, and eye coloring to ensure that you'll be able to use them to create looks that truly enhance your natural features.
5. Be Honest About Your Abilities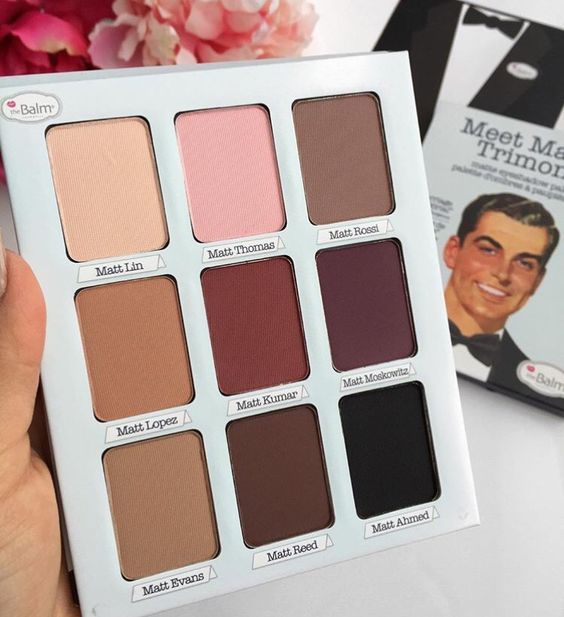 It's important to consider your skill level before buying a new makeup palette. Palettes that include mostly dark or bold shades with severe matte or chunky glittery finishes are not usually the best option for beginners. These shades can be very difficult to place and blend to create a smooth and seamless finish. Many of these palettes are designed to help seasoned makeup artists create complicated looks and will be more frustrating than fun or useful for you if you haven't spent much time advancing your makeup skills.
Don't hesitate to stick with basic palettes that are a better match for your current skill level. If your goal is to improve your makeup skills, start with palettes that feature lighter or more neutral shades. Focus on creating polished looks with these basic shades before working your way up to experimenting with bolder palettes.
6. Branch Out From Eyeshadow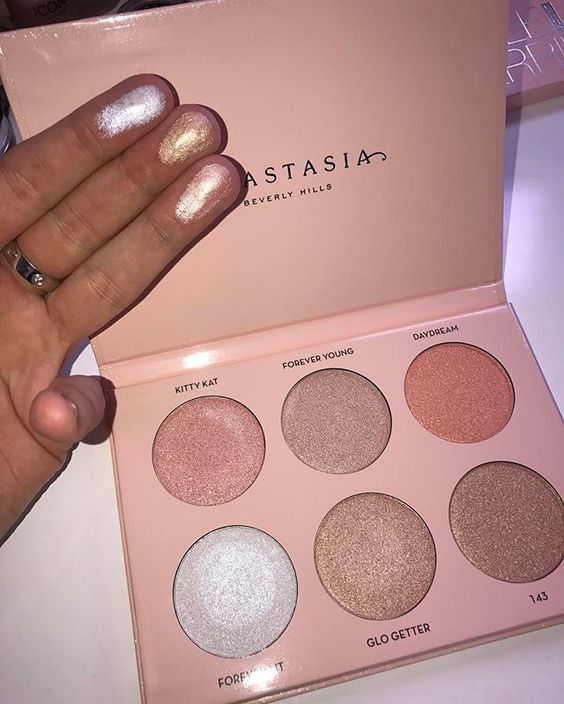 When you think of a makeup palette, eyeshadow is probably the first thing that comes to mind. The overwhelming majority of makeup palettes are eyeshadow palettes. This makes sense, considering that most people regularly use a variety of eyeshadow shades while sticking with the same single blush or highlighter.
Palettes that include makeup other than eyeshadow can make practical and convenient additions to your makeup collection, too. Makeup palettes allow you to experiment with multiple shades of one product without investing in full-sized versions. All-in-one palettes that include all the products you need for a basic makeup look can be your savior for traveling or on-the-go touch-ups.
7. Keep Your Collection in Mind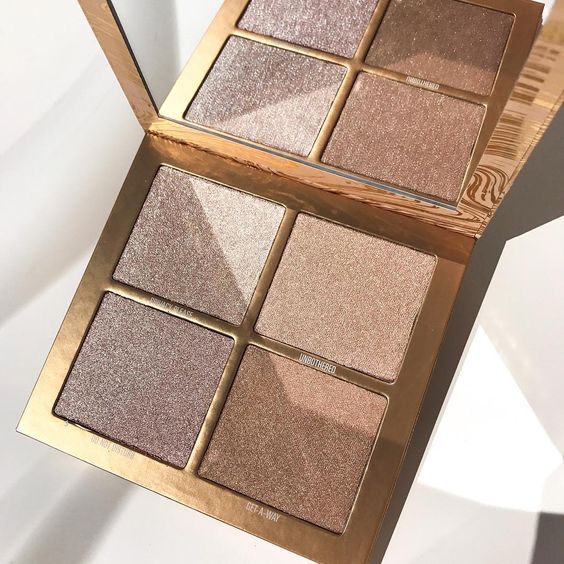 It can be tempting to buy a brand-new eyeshadow palette every time your favorite brand releases a new one. The temptation of palettes filled with pretty colors is exactly why makeup companies introduce new ones so frequently.
Don't buy new makeup palettes just because they're fun and exciting. Think about the palettes you already own before making a purchase. This will help prevent you from buying a palette that's too similar to one in your current collection.
Not all makeup palettes are created equal for every woman. The ideal palette for you depends on a wider range of factors than you might think, including your skill level, natural coloring, and the amount of time and effort you're ready and willing to invest into your daily looks. Use the guidance in this post to determine the perfect makeup palette for you.
You can buy your favorite Makeup Palettes on Amazon here.