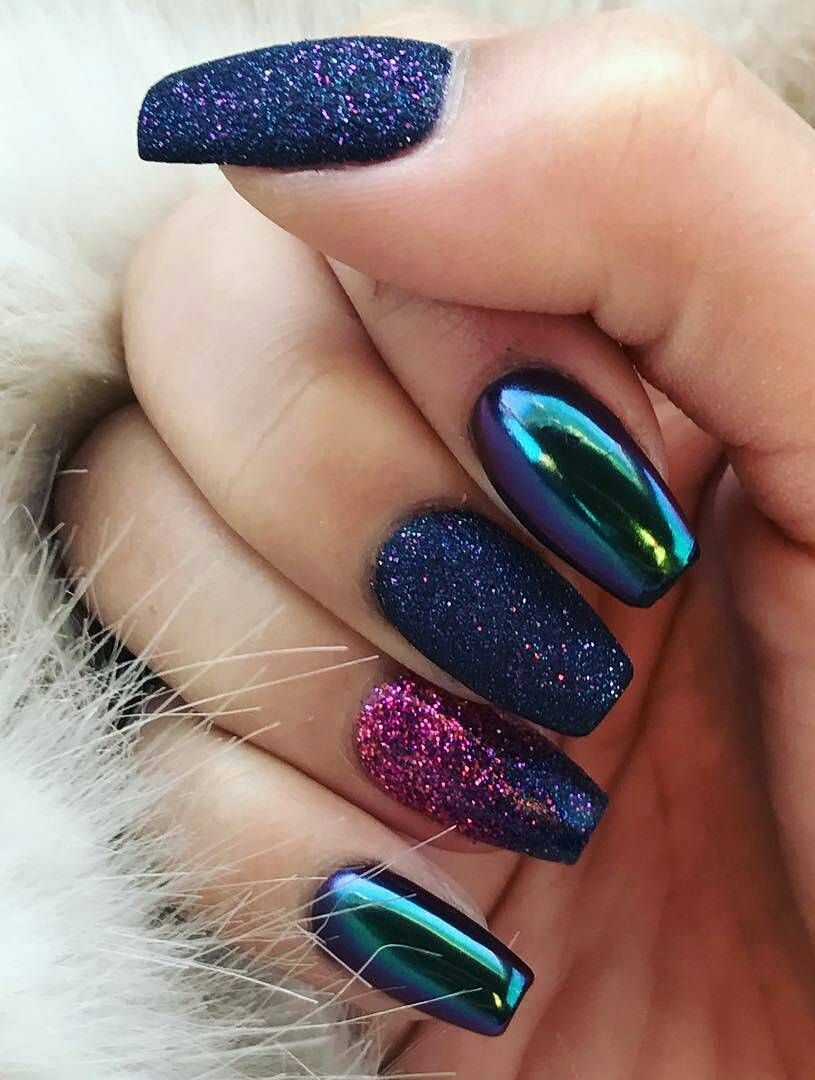 When I discovered the existence of nail salons my life changed. I couldn't wait for my next appointment when I'd be pampered and manicured. In fact, I could never imagine my hands without the beautiful colors and designs. Unfortunately, I have a job where I can't even have french tips because we serve food with our hands. I felt like I was doomed to have boring and plain hands forever. But you don't have to let your nails get crazy or gross.
Here are some helpful tips to have your nails looking fierce, enjoy. (check out the nail designs gallery bellow.)
Moisturize
One of the secrets to great nails is keeping the skin around them clean and moisturized. We all suffer from hangnails and dry cuticles. The best part about looking at your nails after a manicure is when you don't have any of them. When you are rubbing in the lotion, make sure you focus on your nails a lot more than you normally do.
Another way to prevent the skin around your nail from drying out is to stay away from some soaps and chemicals. There are soaps in this world that dry out your skin worse than if you never use moisturizer again, and chemicals are even worse. Chemicals burn your skin right off. We can never truly ignore these products, but we can be smarter about how we come into contact with them. Gloves are definitely an option. You can find nail products that are geared toward the health of your cuticles, nails, and skin.
Clip, file, and buff
The tools inside your nail kits are beneficial to you have beautiful nails on a regular basis. Your clippers should always be strong and sharp so they can easily cut through your nails without a struggle. If they are cheaply made, you will mess up more often by cutting too close and not shaping your nail right. Another way of clipping your nails is by using the miniature scissors that come in the kit. You don't chip your nails and what you cut off doesn't get lost in the direction it flys.
A good filing should always follow cutting your nails. Just like clippers, your file should be of good quality. I've bought many nail files that didn't file at all and my nails just slid right across it. This is an easy way to shapen the jagged edges your clippers leave behind and smoothen them out. After you file, always buff. Nails tend to get jagged lines on them. Use a nail buffer to sand it down and make the nail a smooth landscape.
A great tool to always have is a pair of cuticle scissors which remove excess skin and hangnails. When you remove that, the skin feels like it can breathe again which is amazing.
Nail polish, or no nail polish?
Having colorful nails at certain occupations is hopeless, but that doesn't mean yours can shine. It's a good idea to coat your nails with something to protect them such as a nail hardener. As we get older and use our hands for more things they tend to chip, break, and grow weaker. Many nail polish companies carry bottles of nail hardener which will work to protect your nails and give them a shiny clear coat. That's better than nothing, right?
Leave it to the professionals
All of these tricks sounds familiar, doesn't it? That's because it's the stuff that the nail salons do before they add color to your life. I learned that you can go and get them to do a manicure for you without them putting the color on, so if you don't feel like doing the grooming yourself, then leave it to the professionals. That's what they're there for. Just remember that you can have beautiful, clean nails whenever you want.
Here are some really beautiful nail designs for you to choose from, enjoy.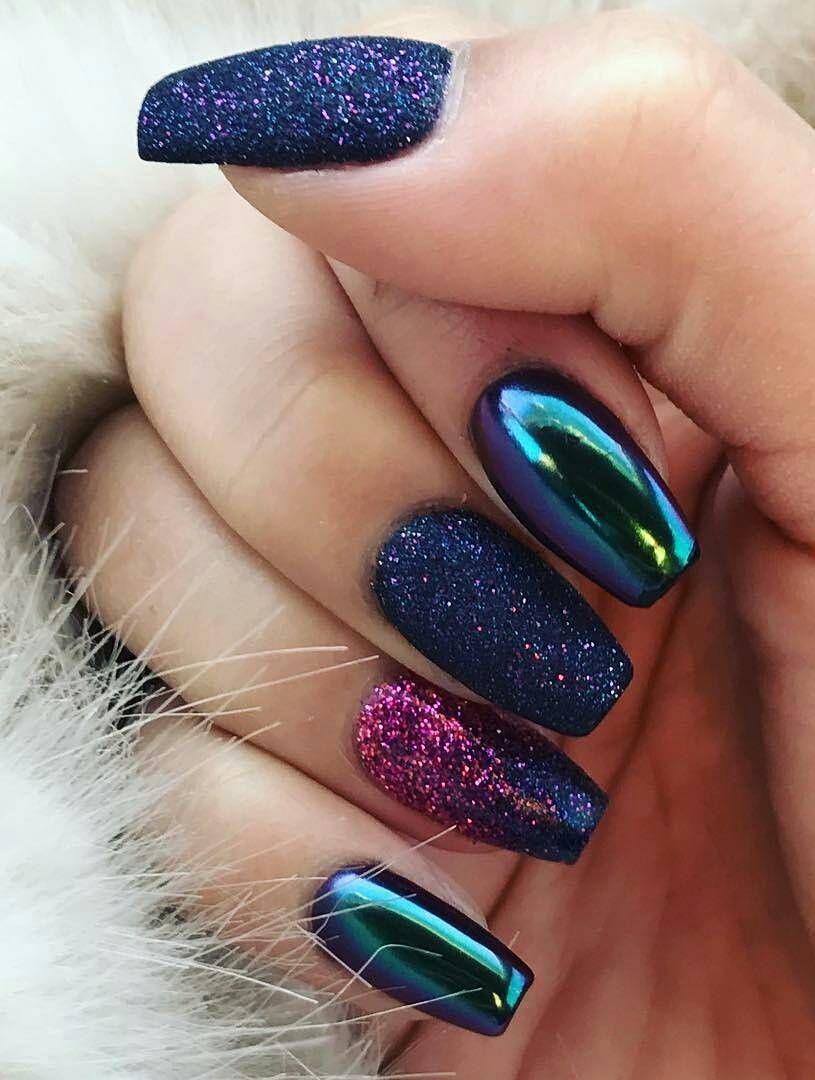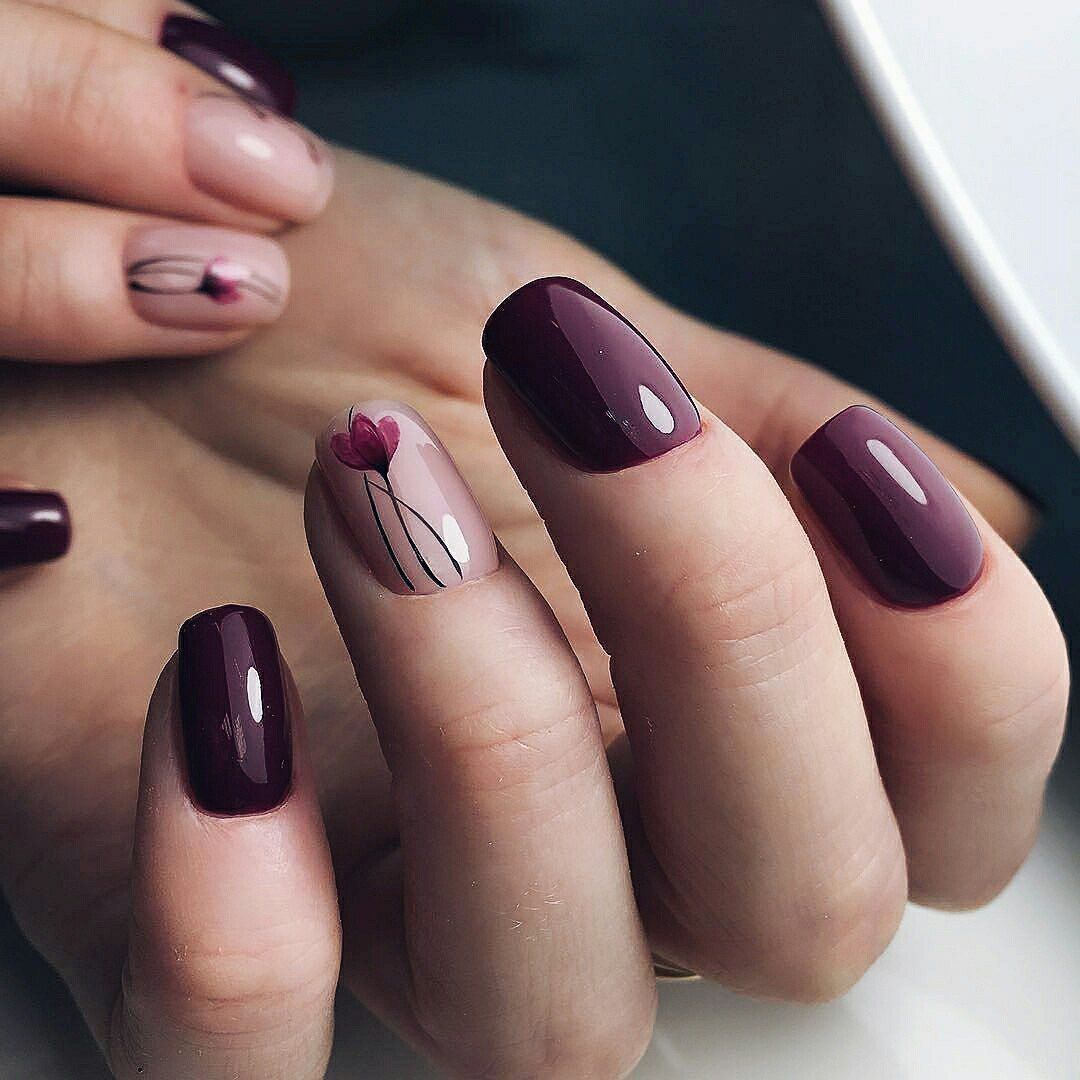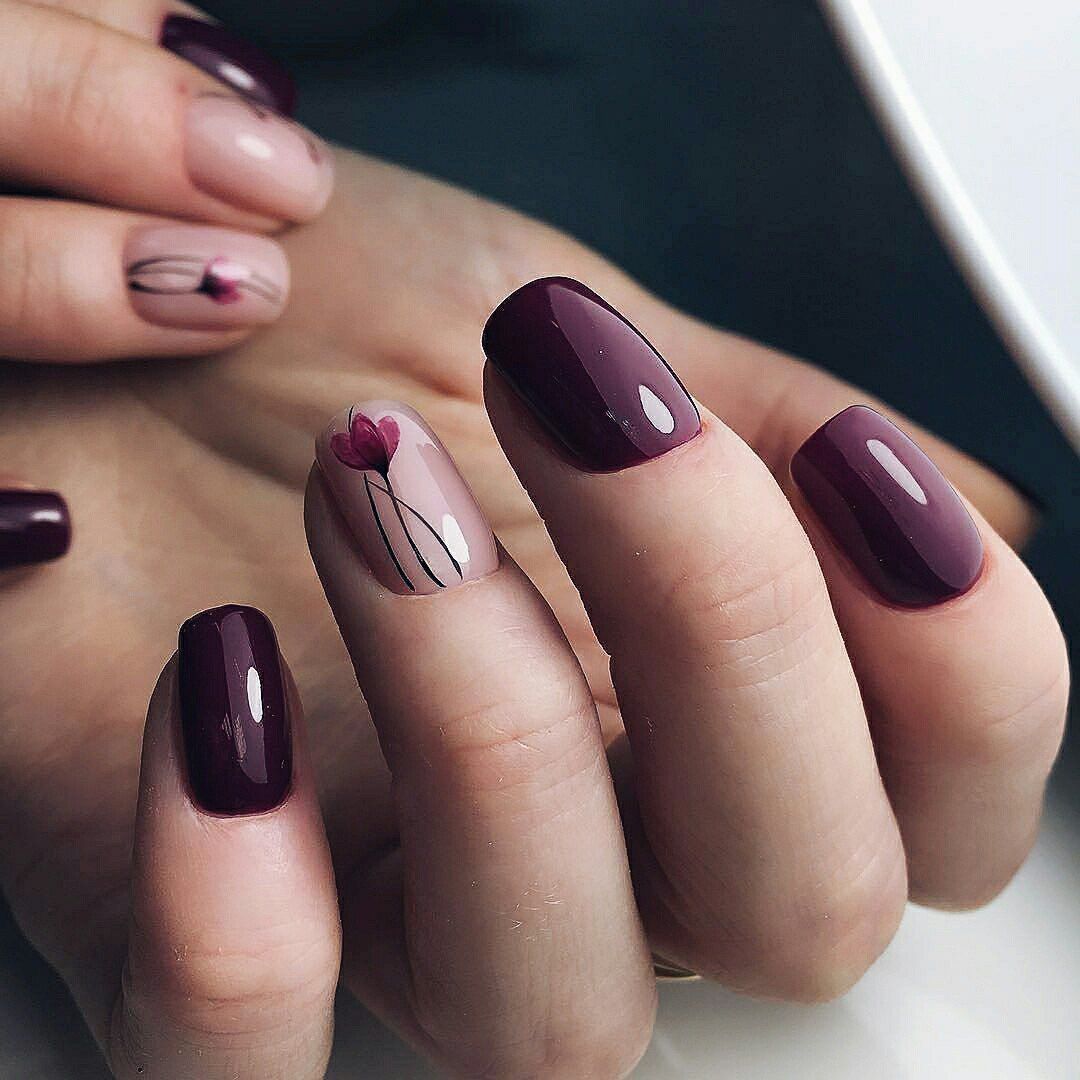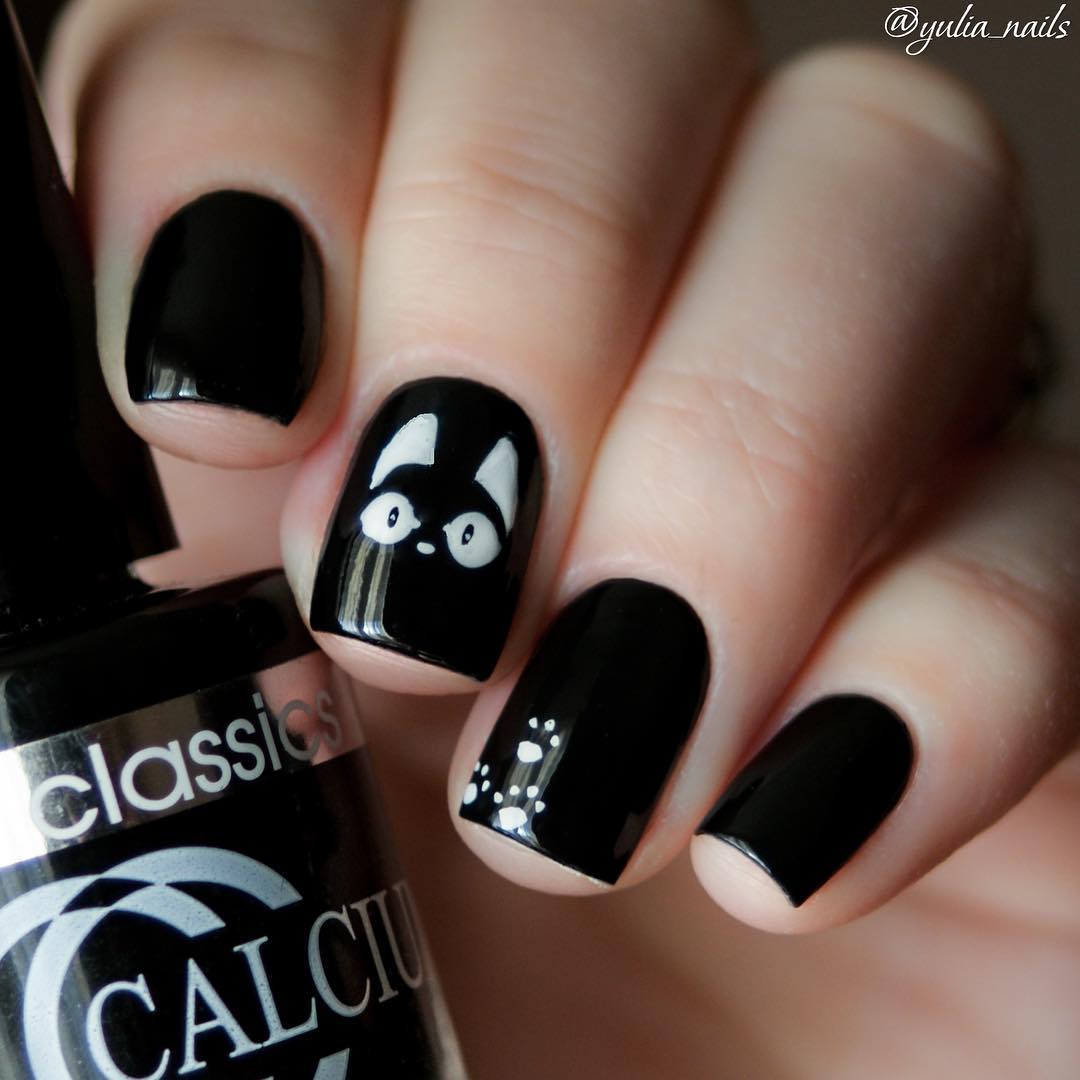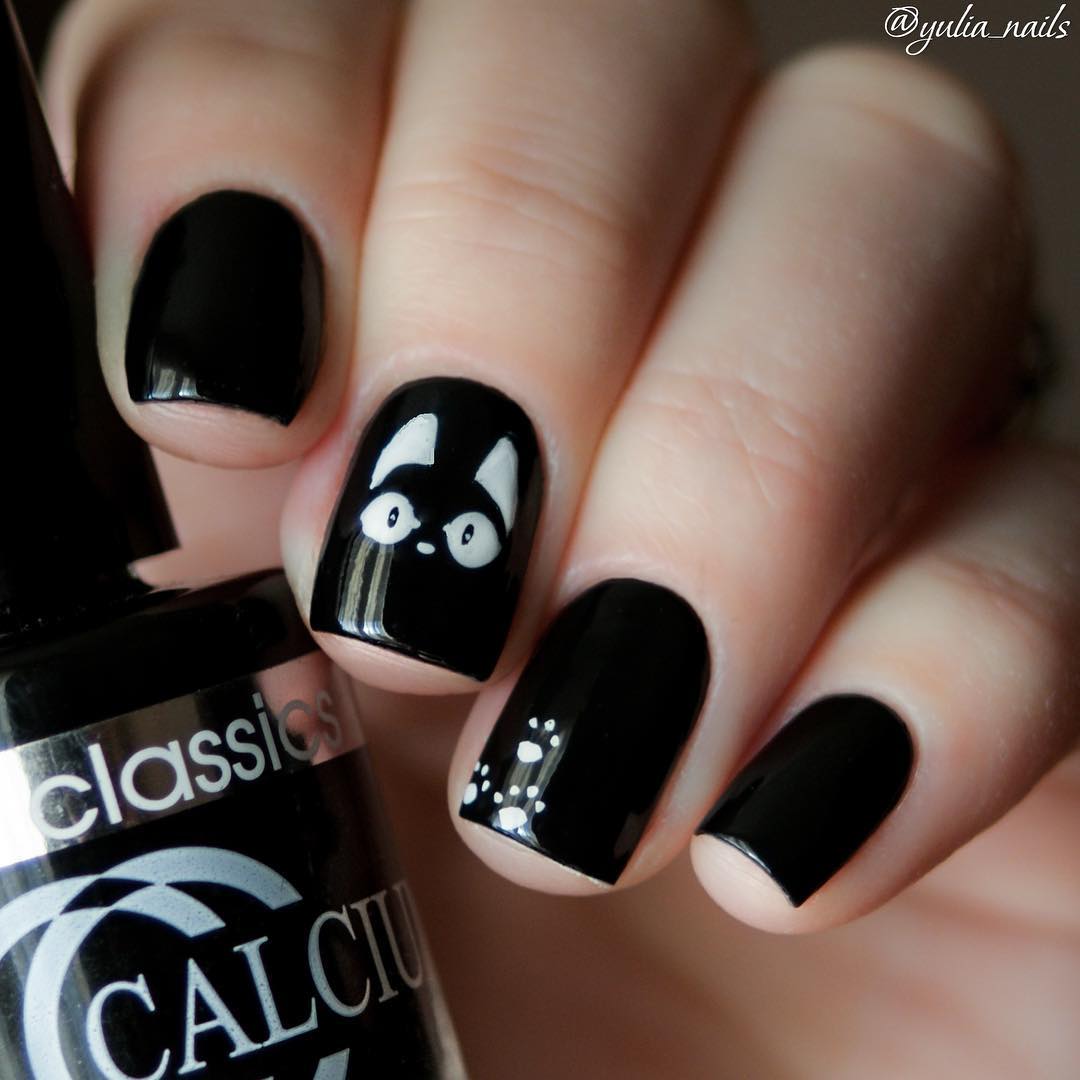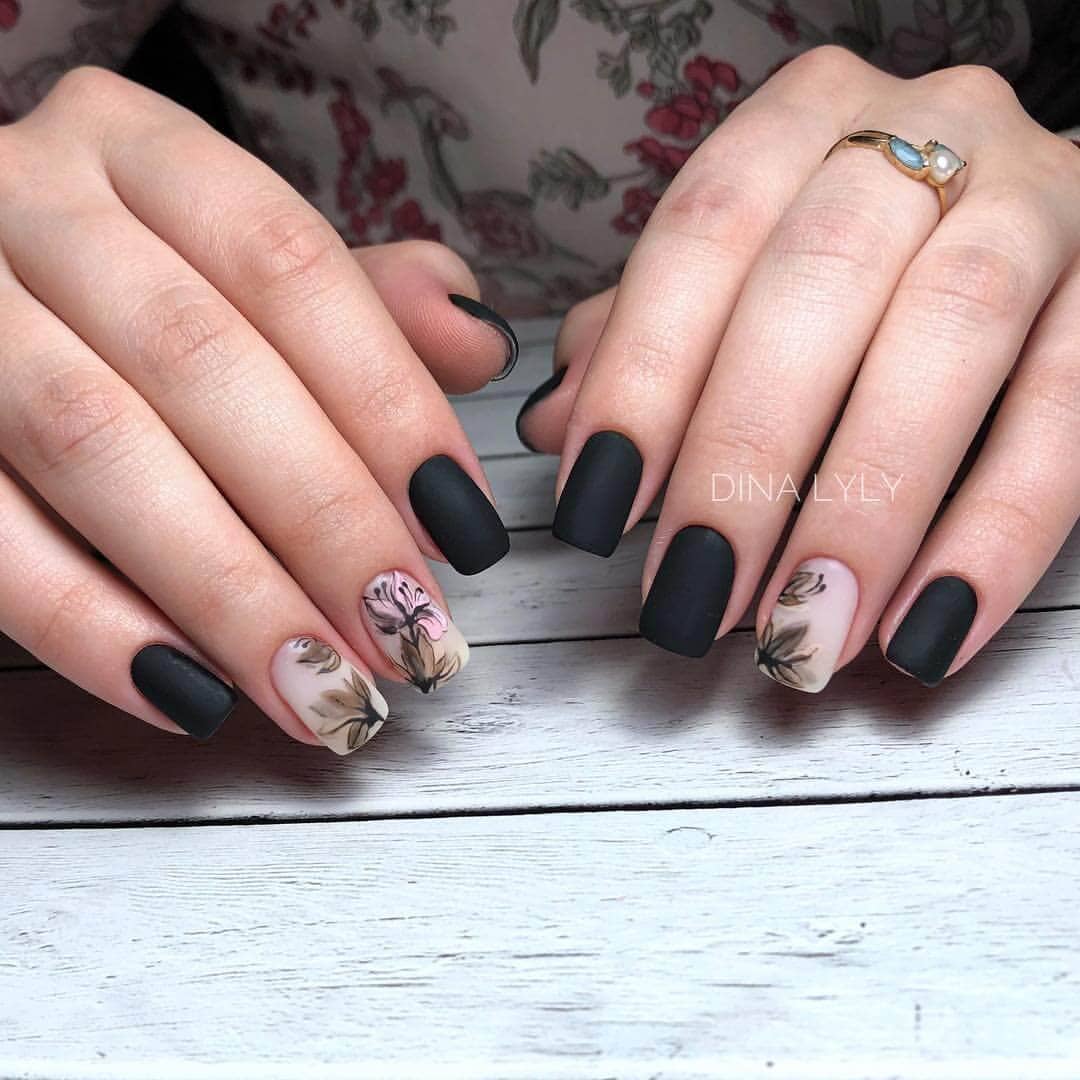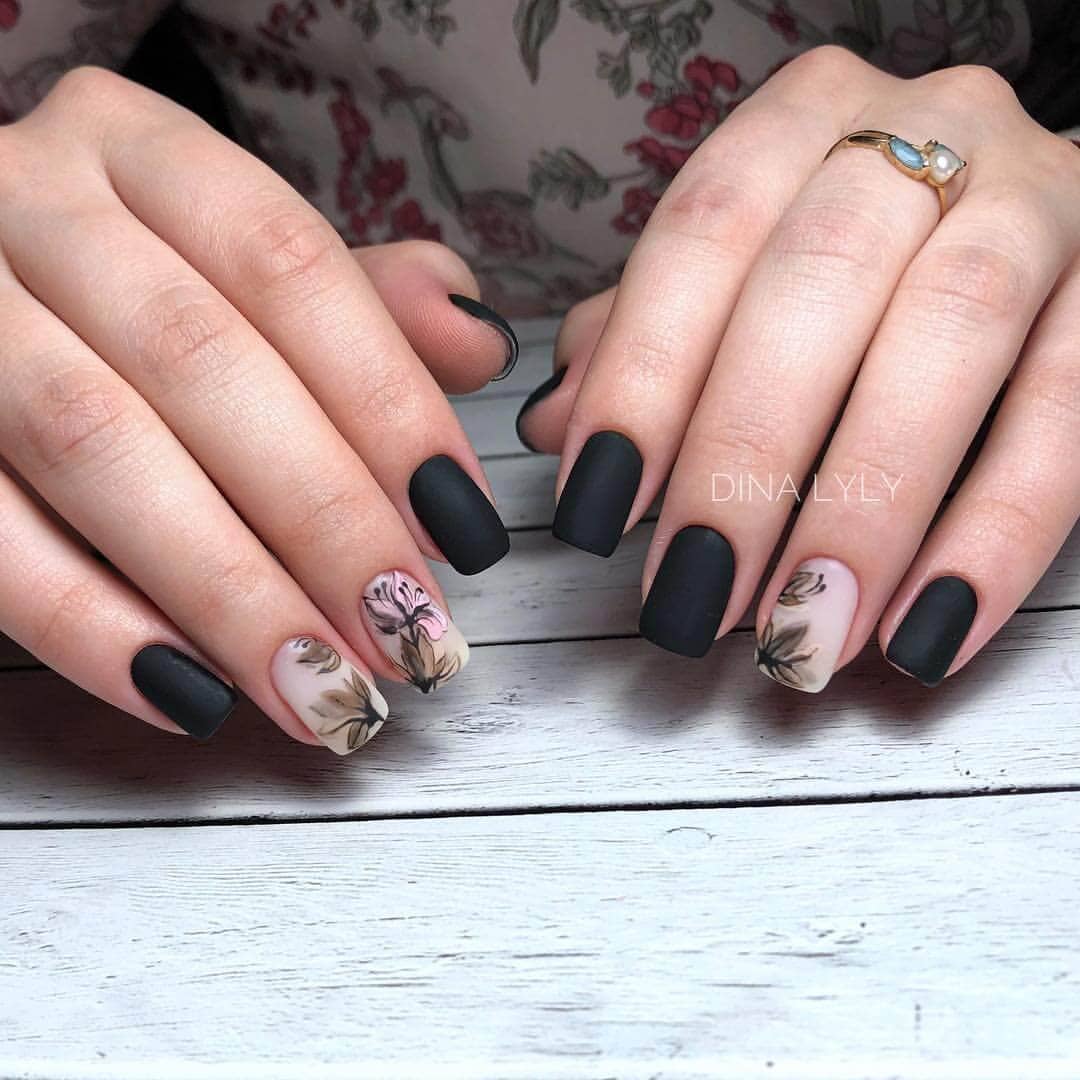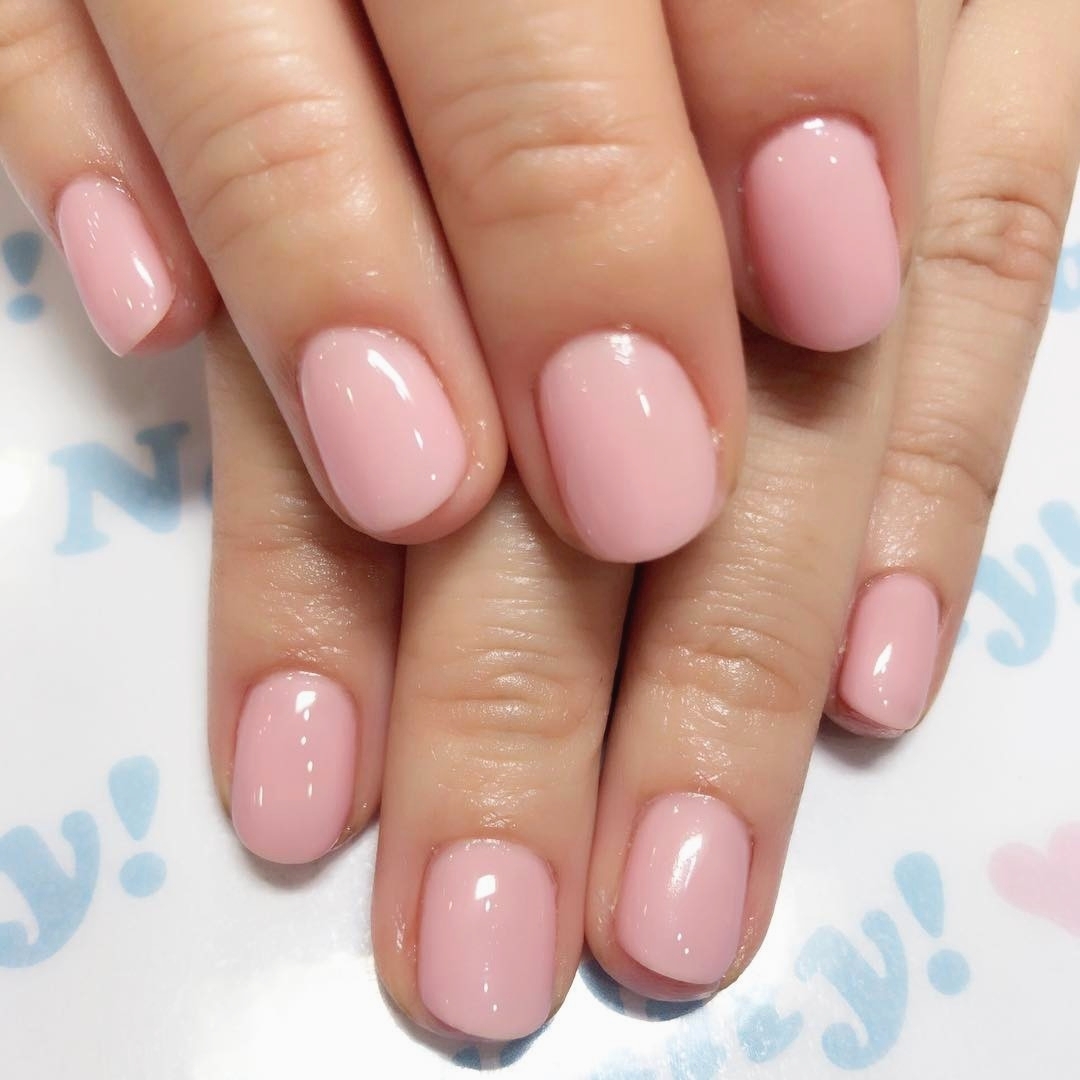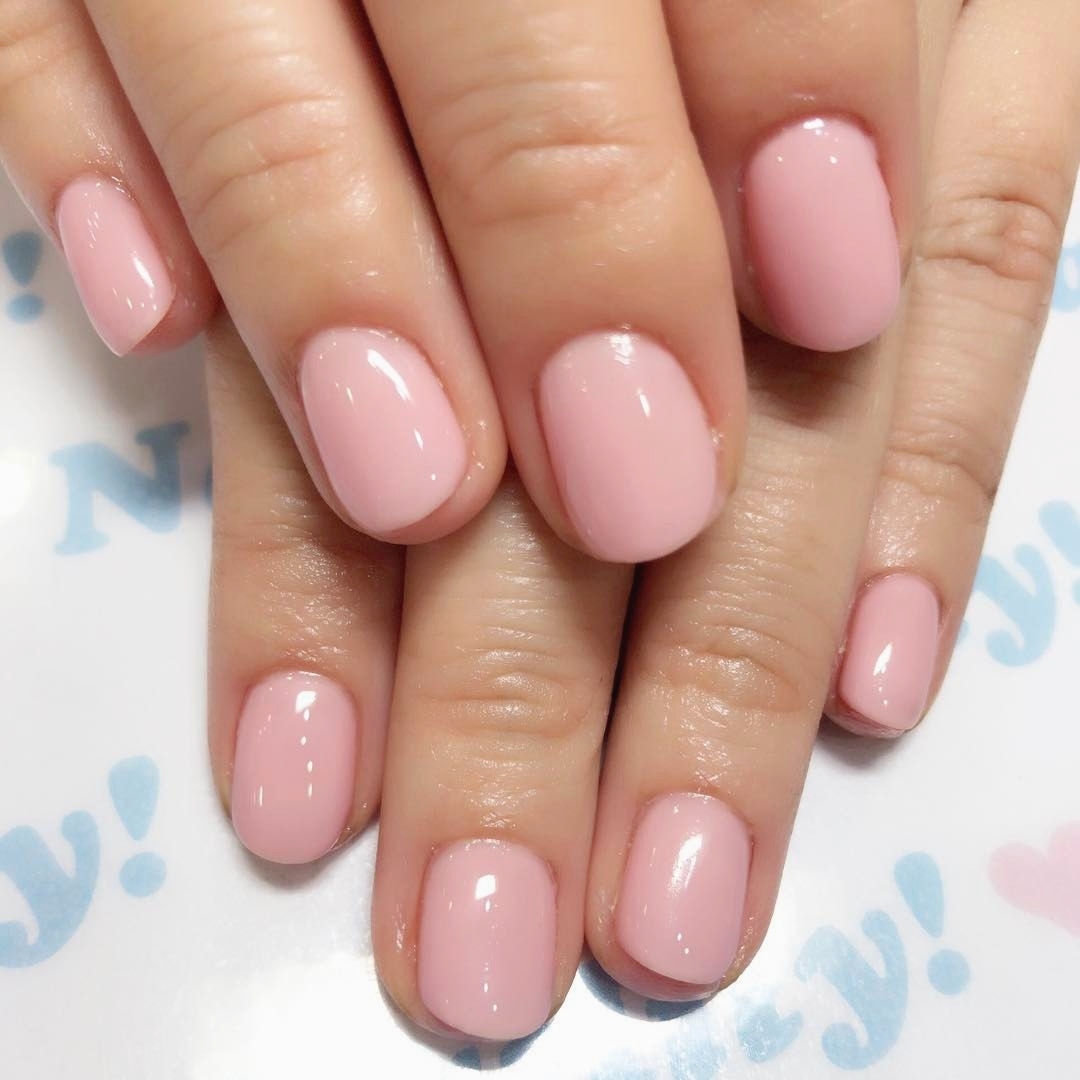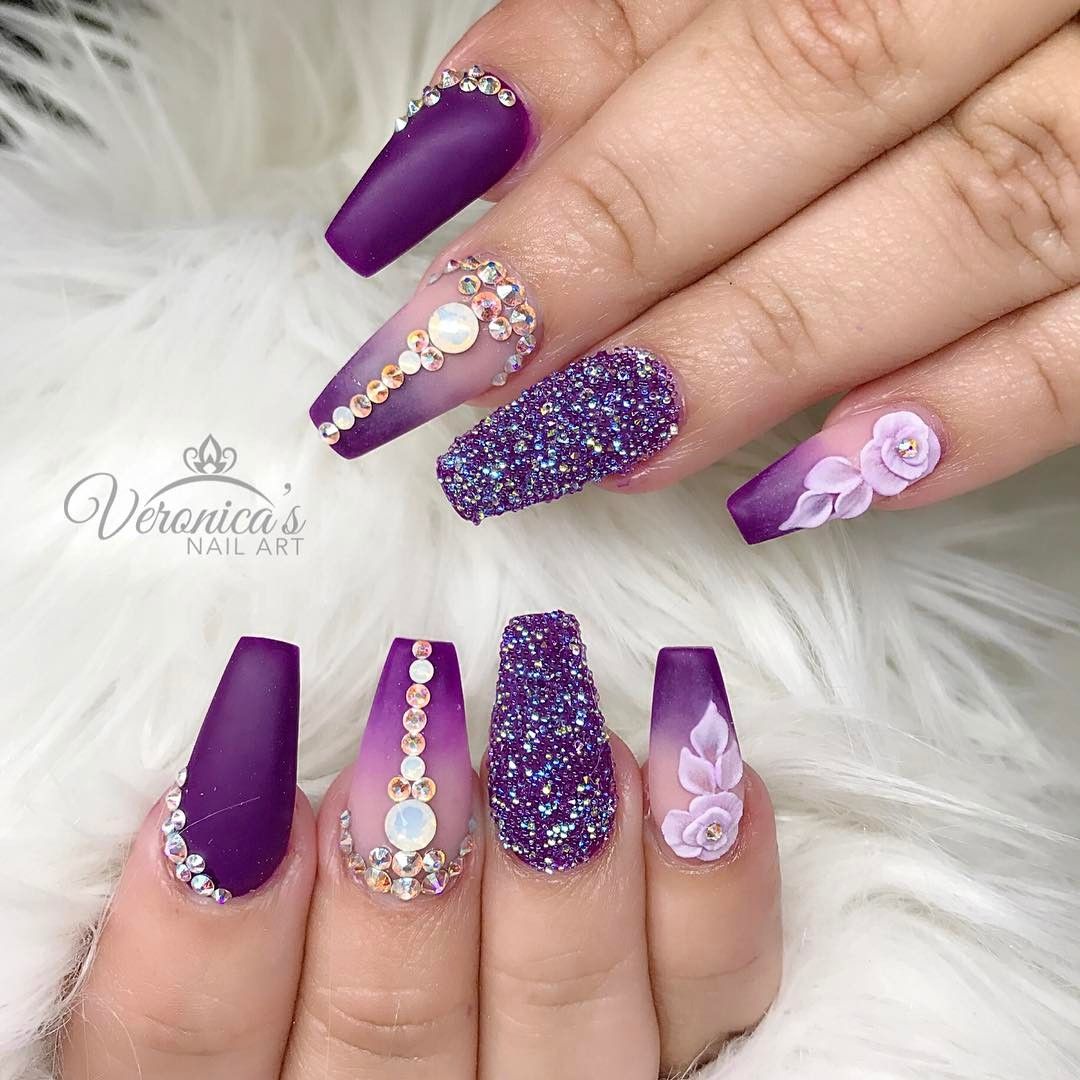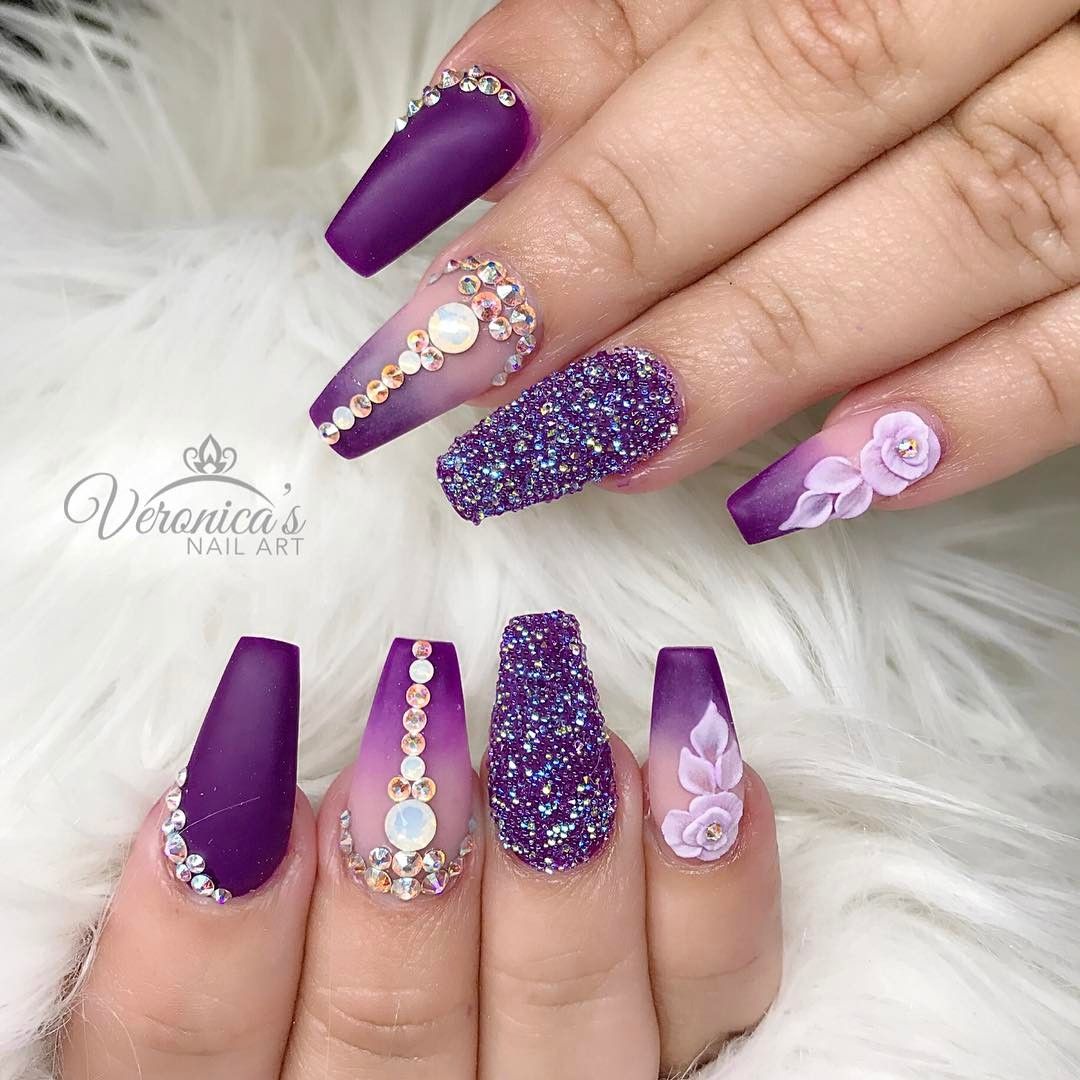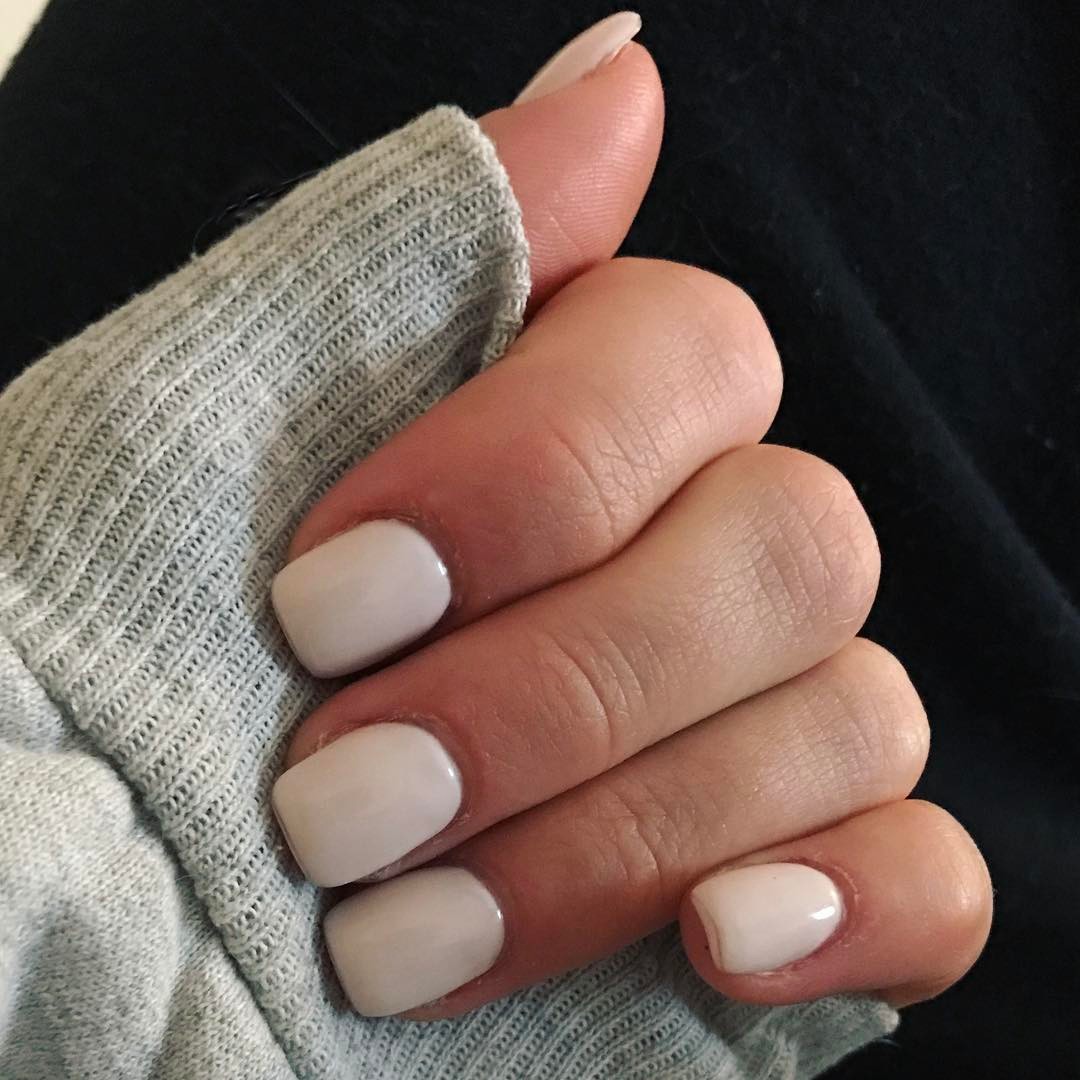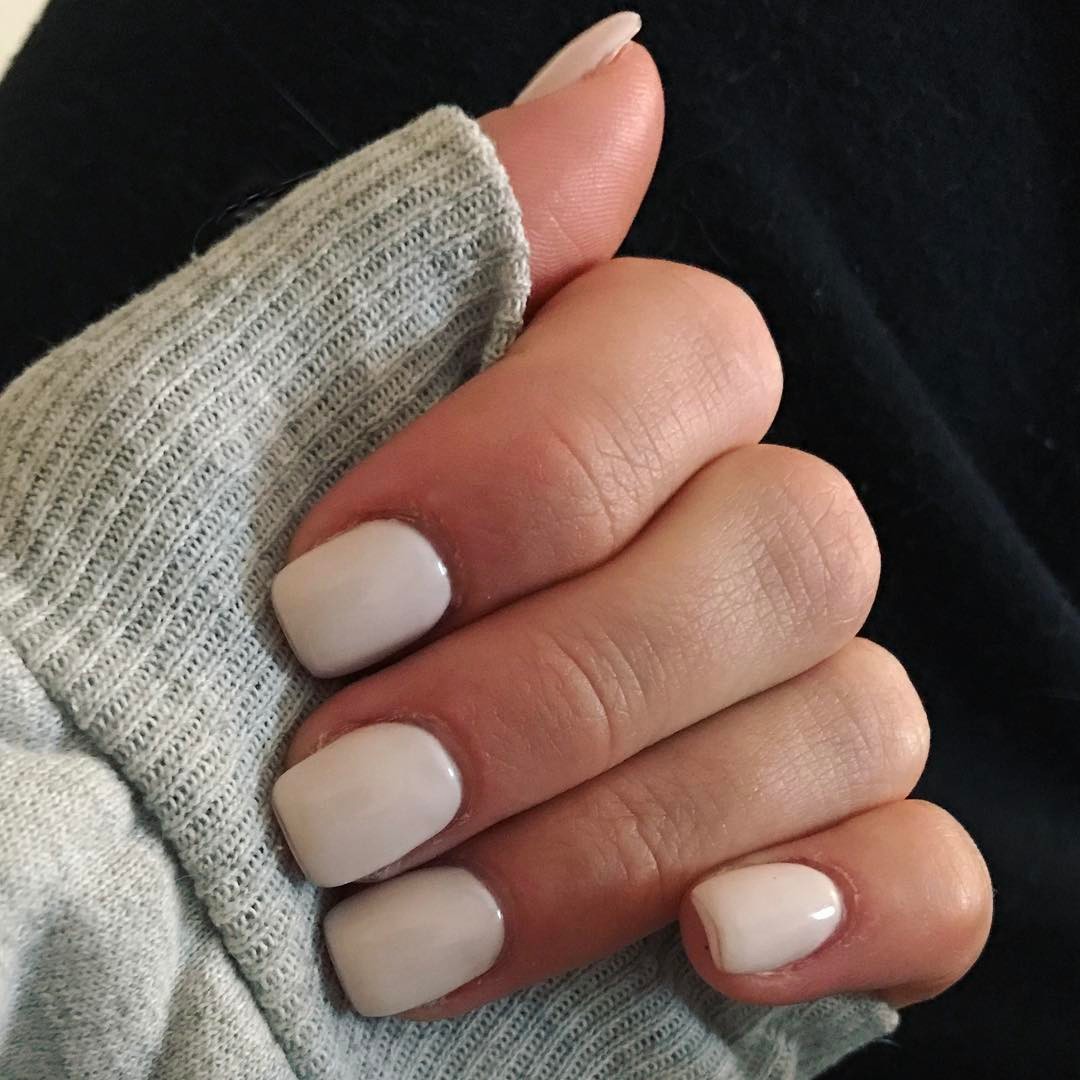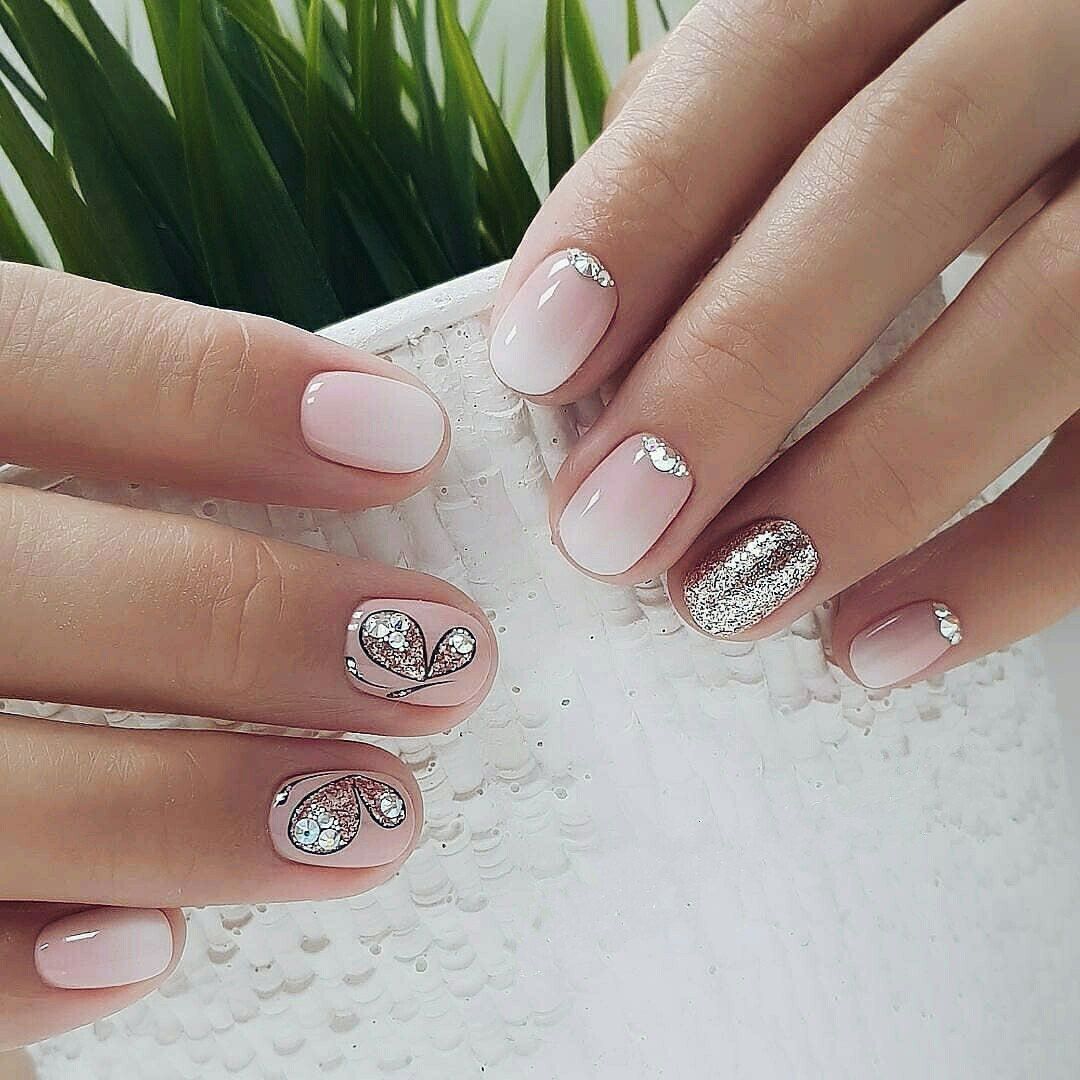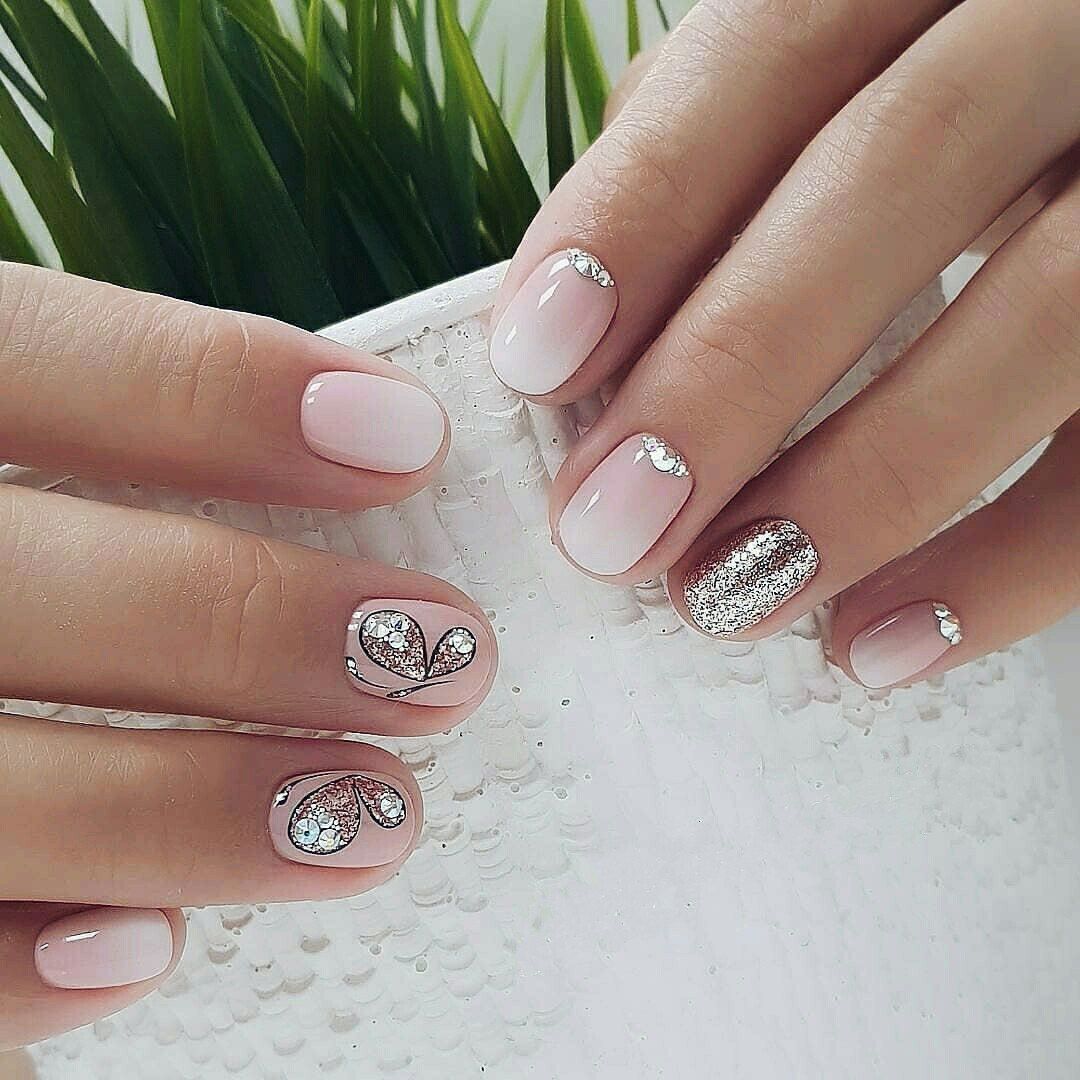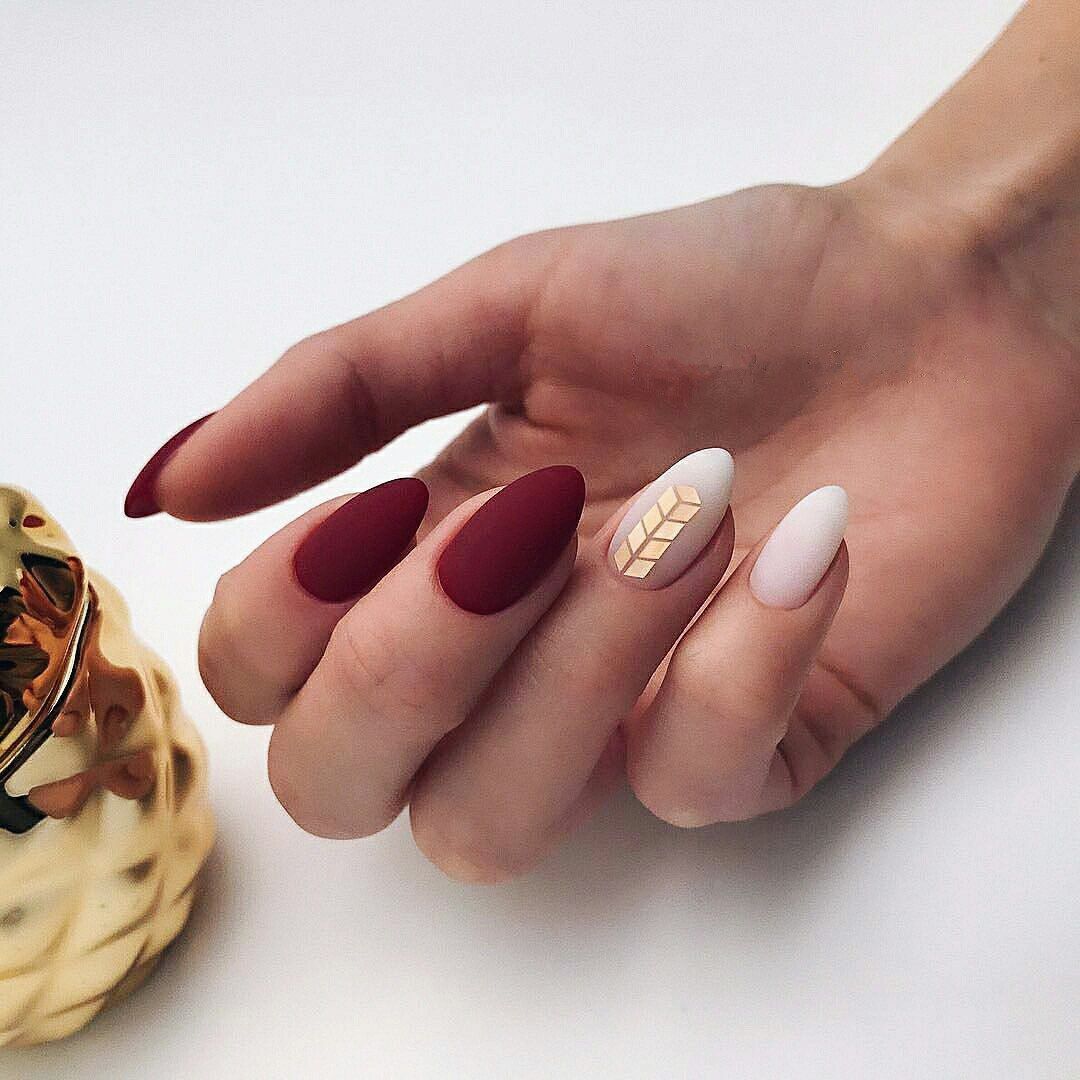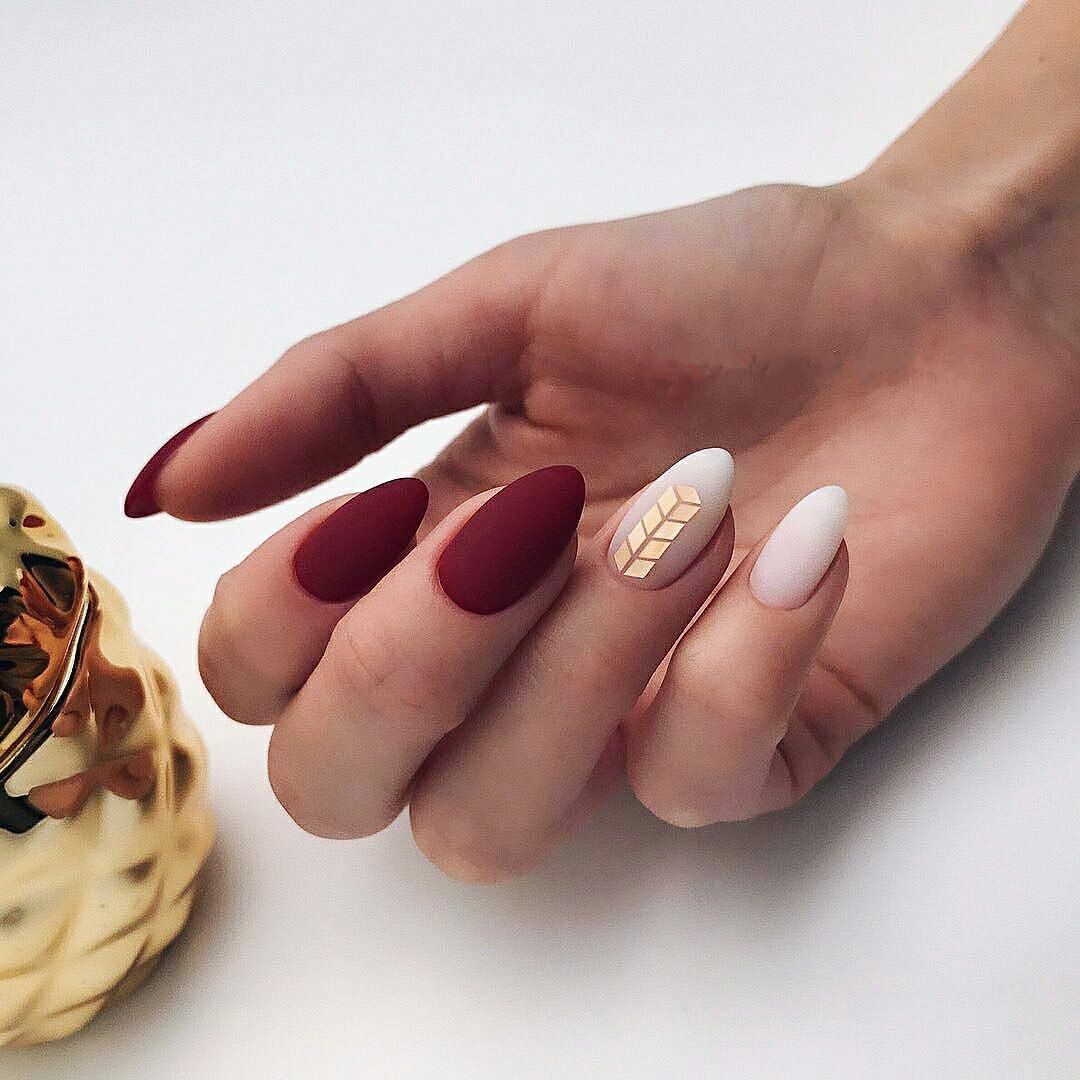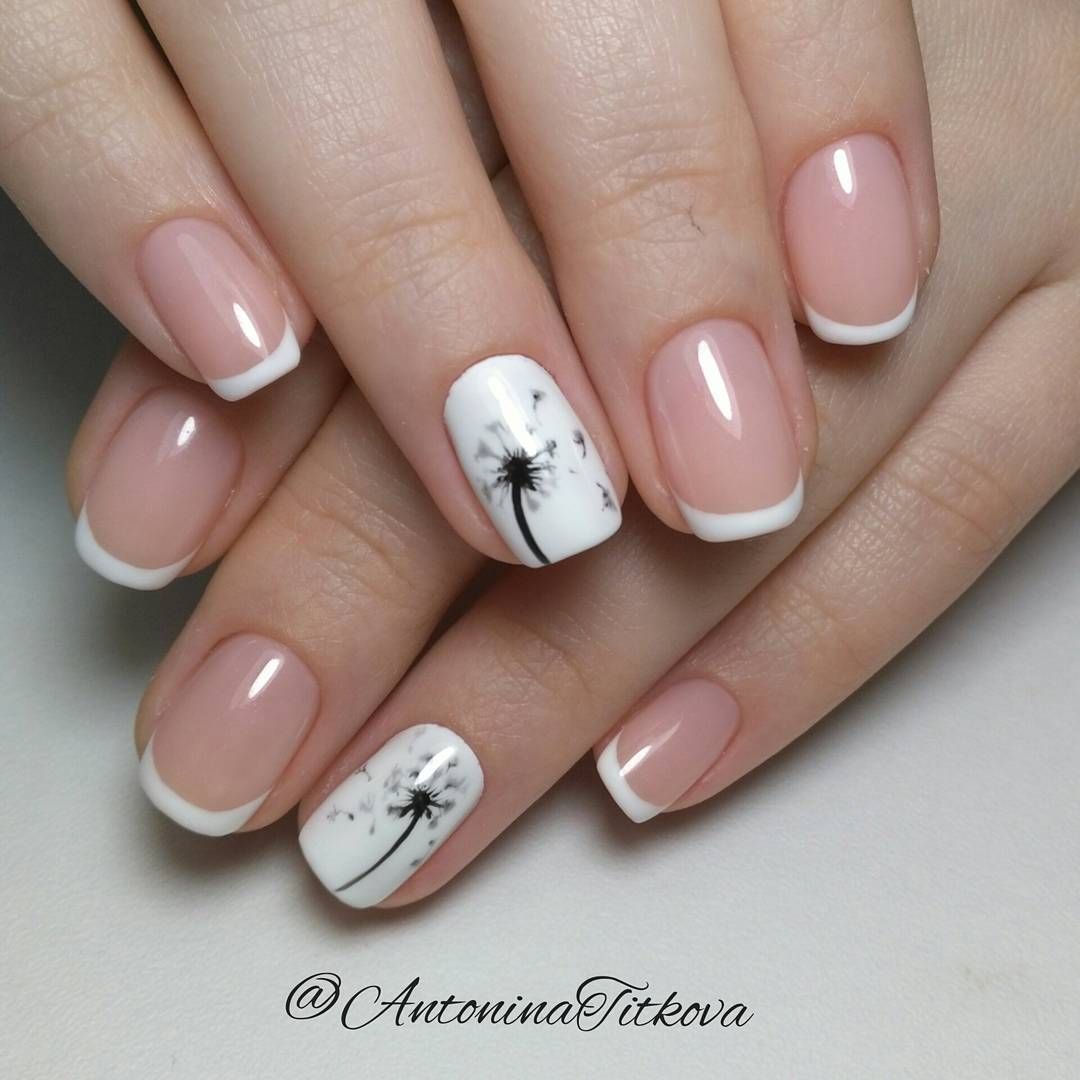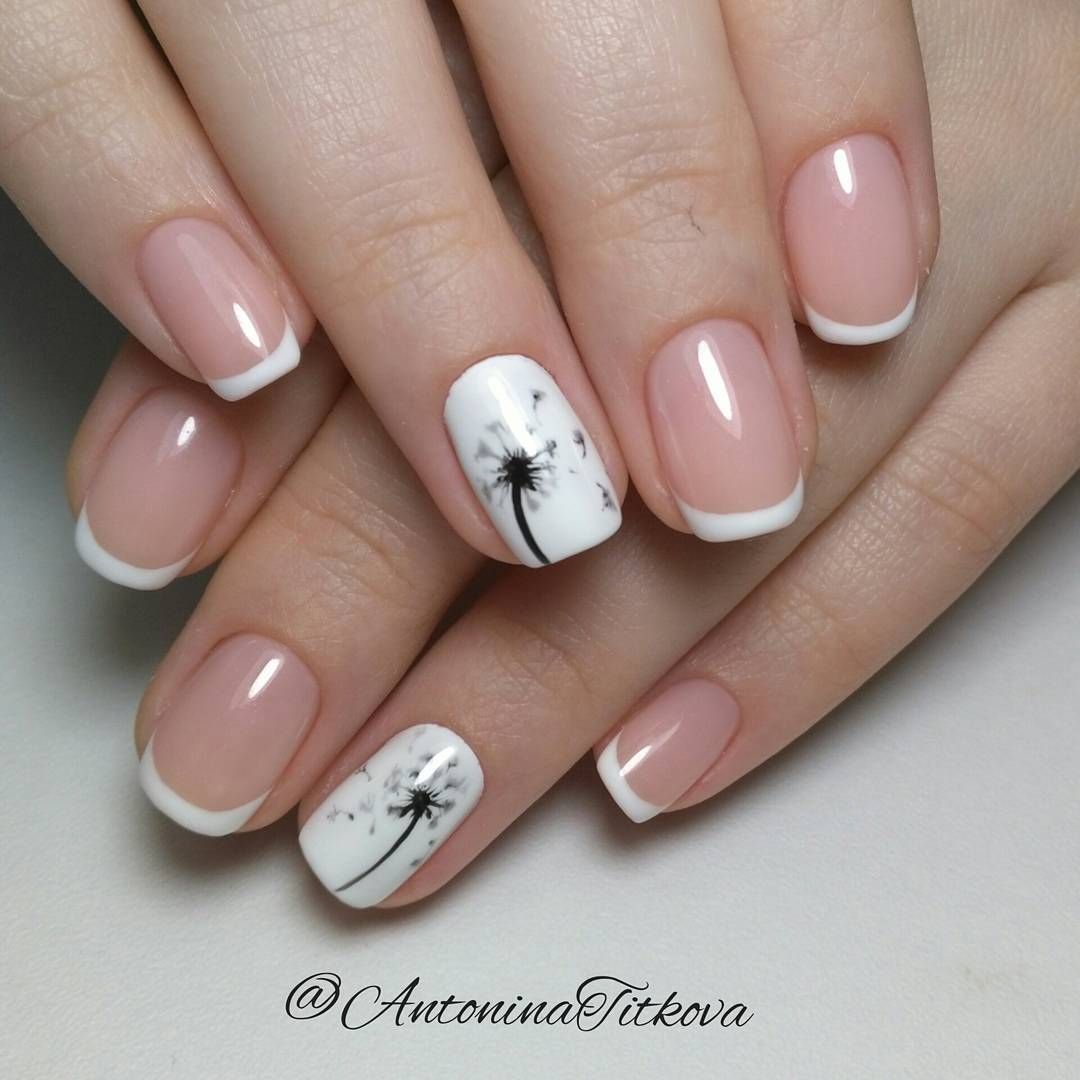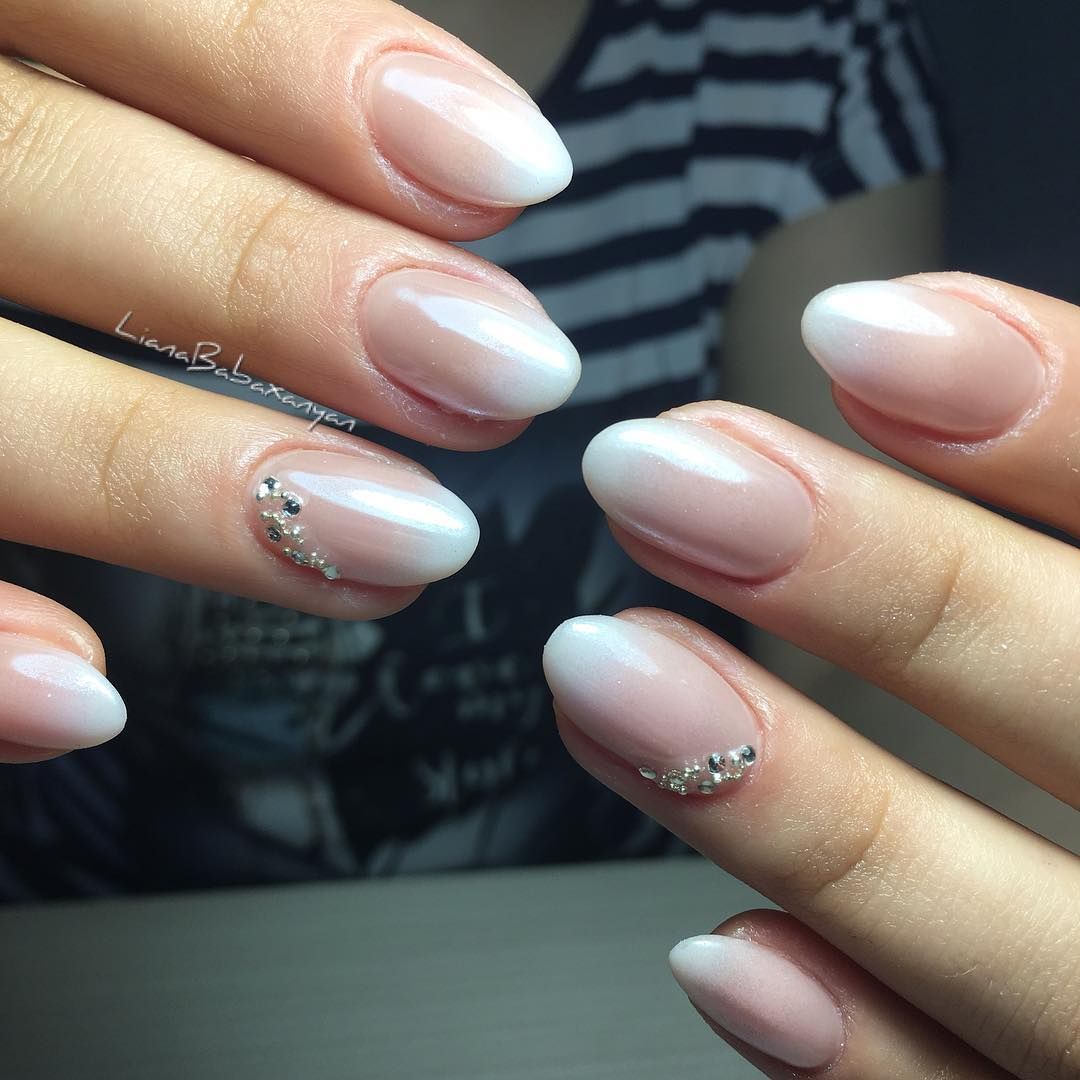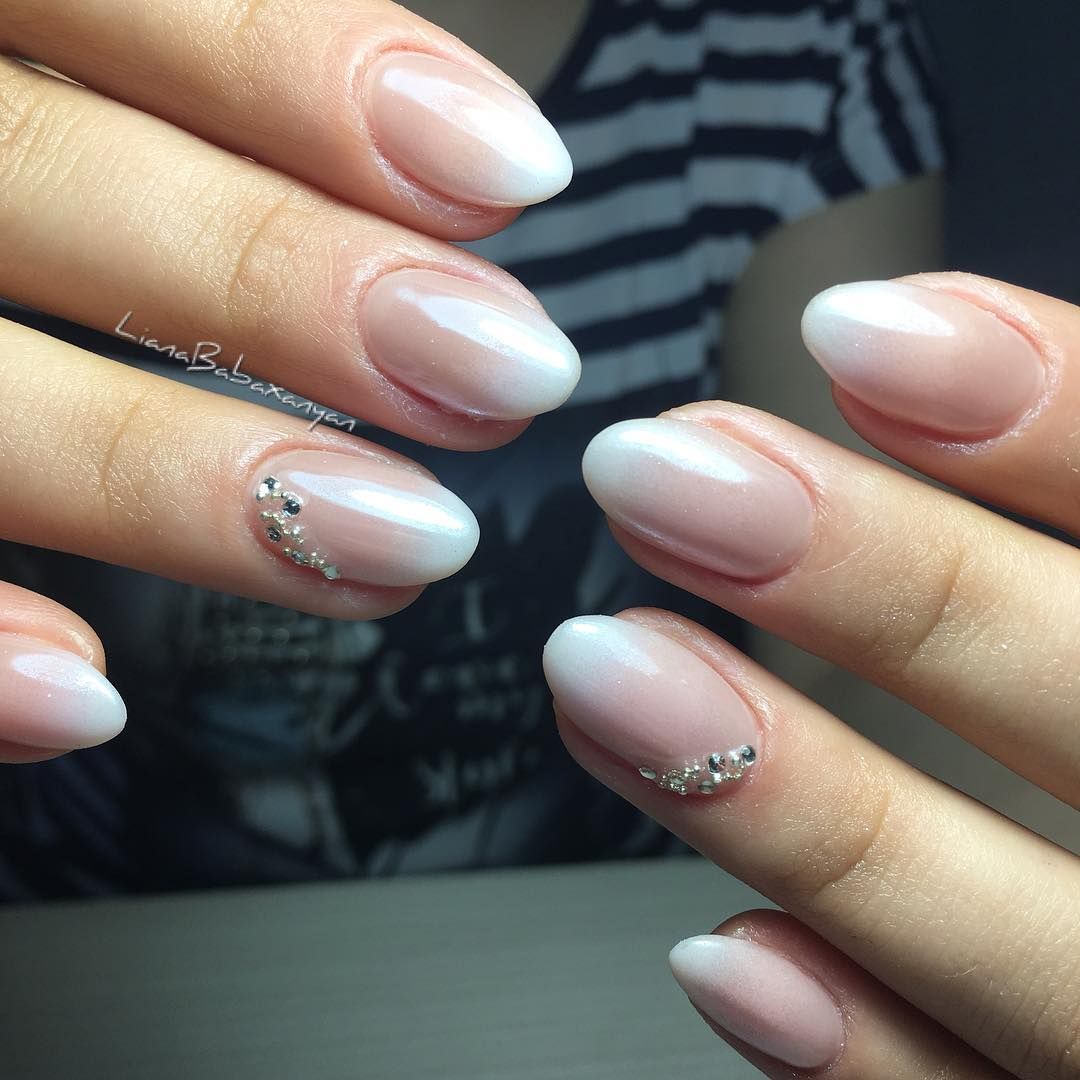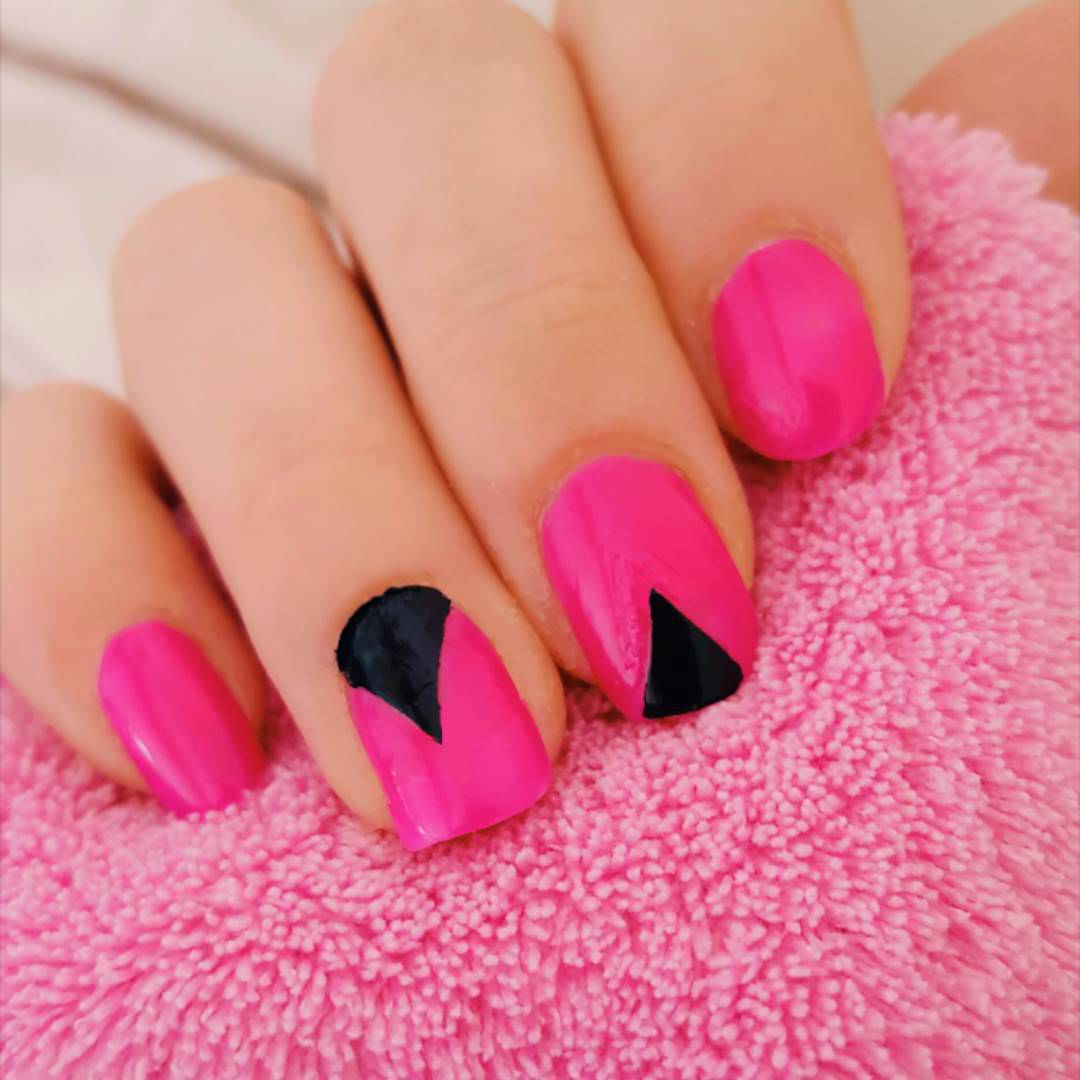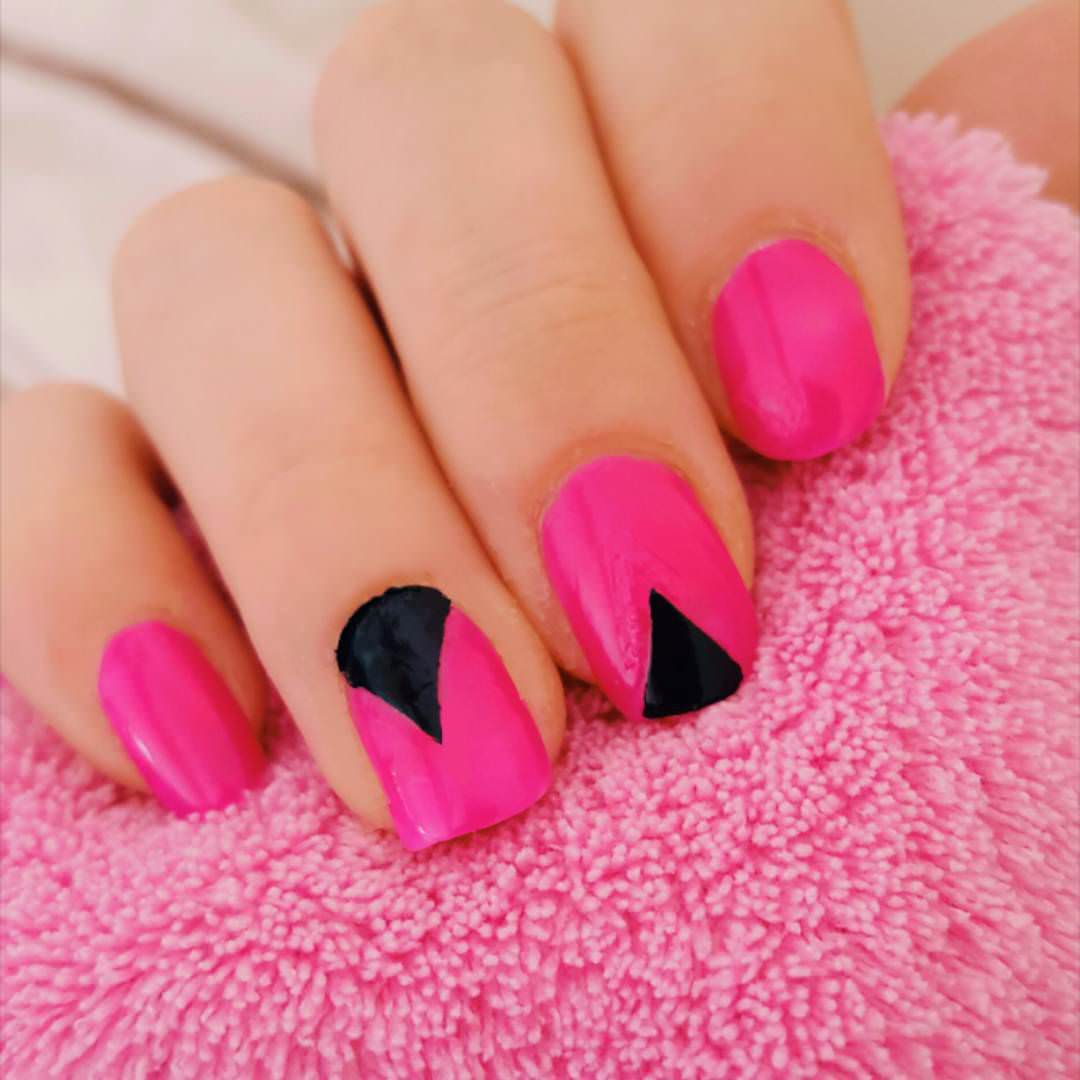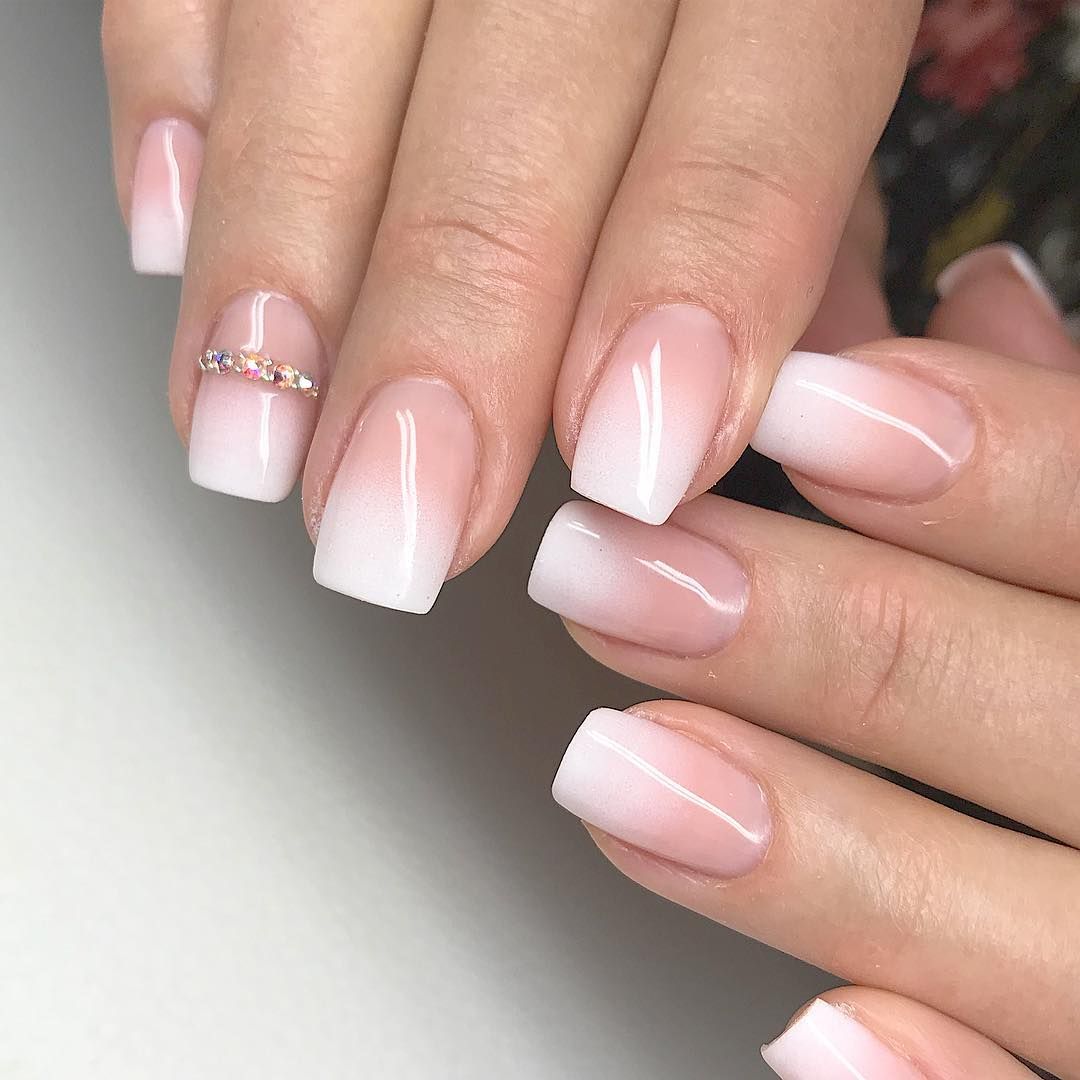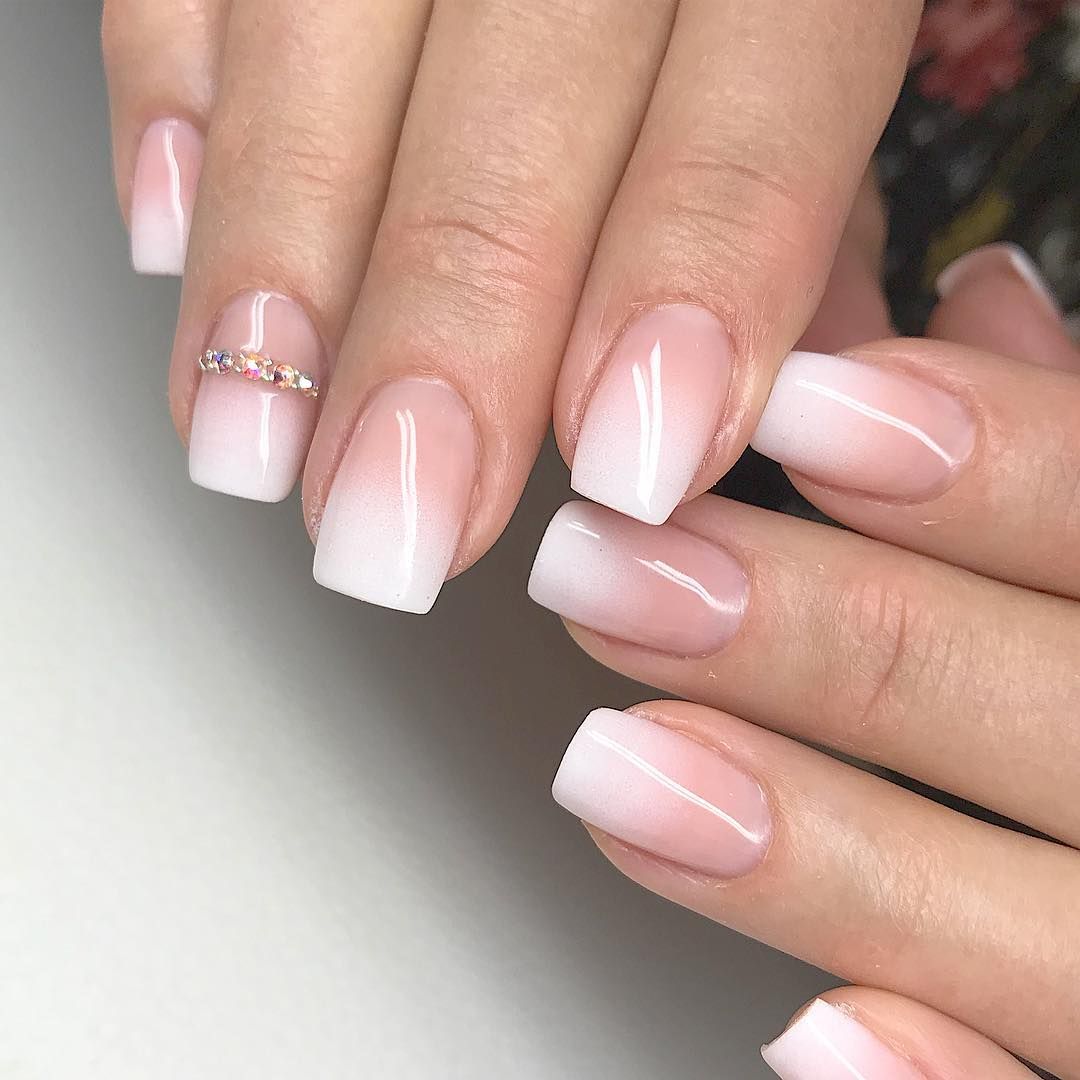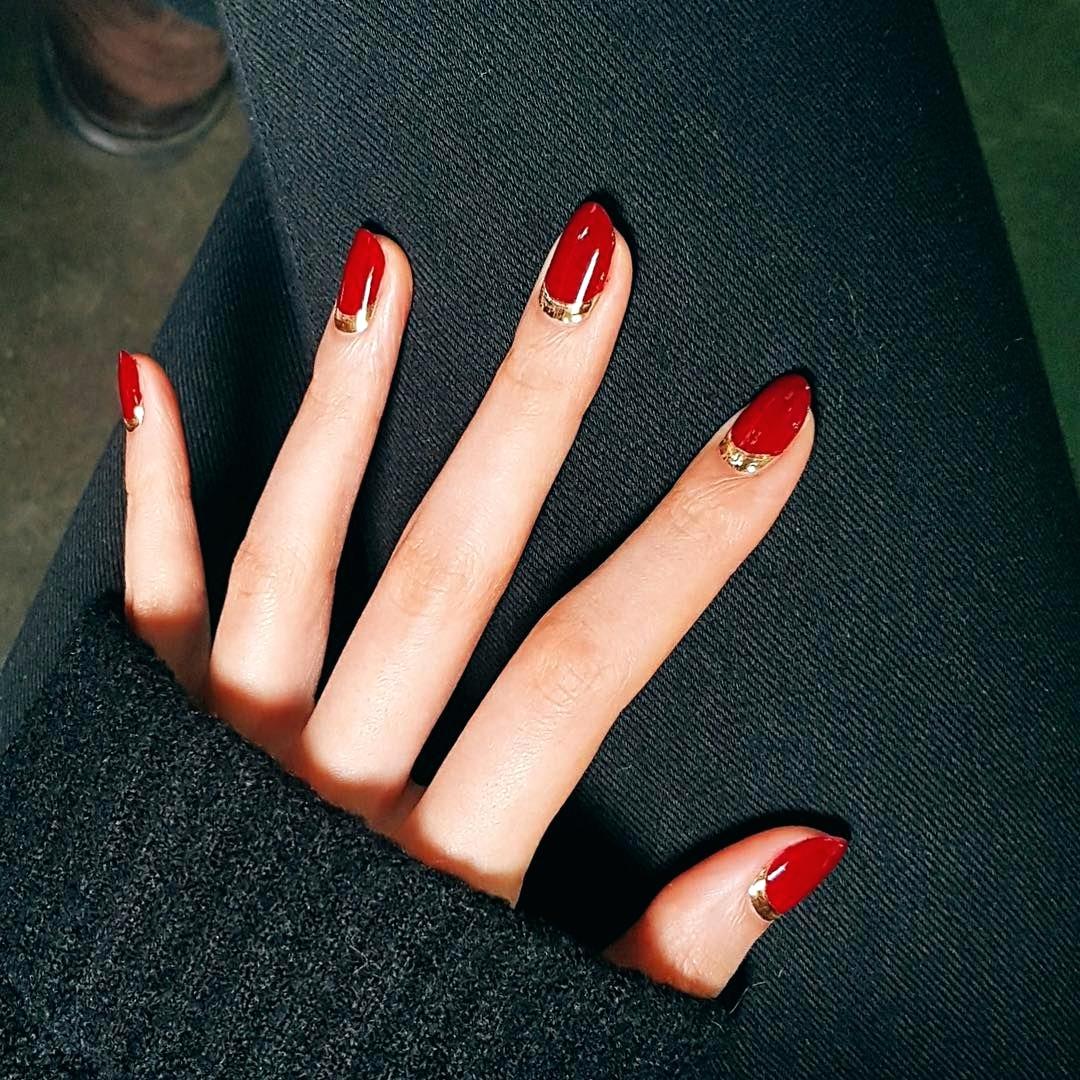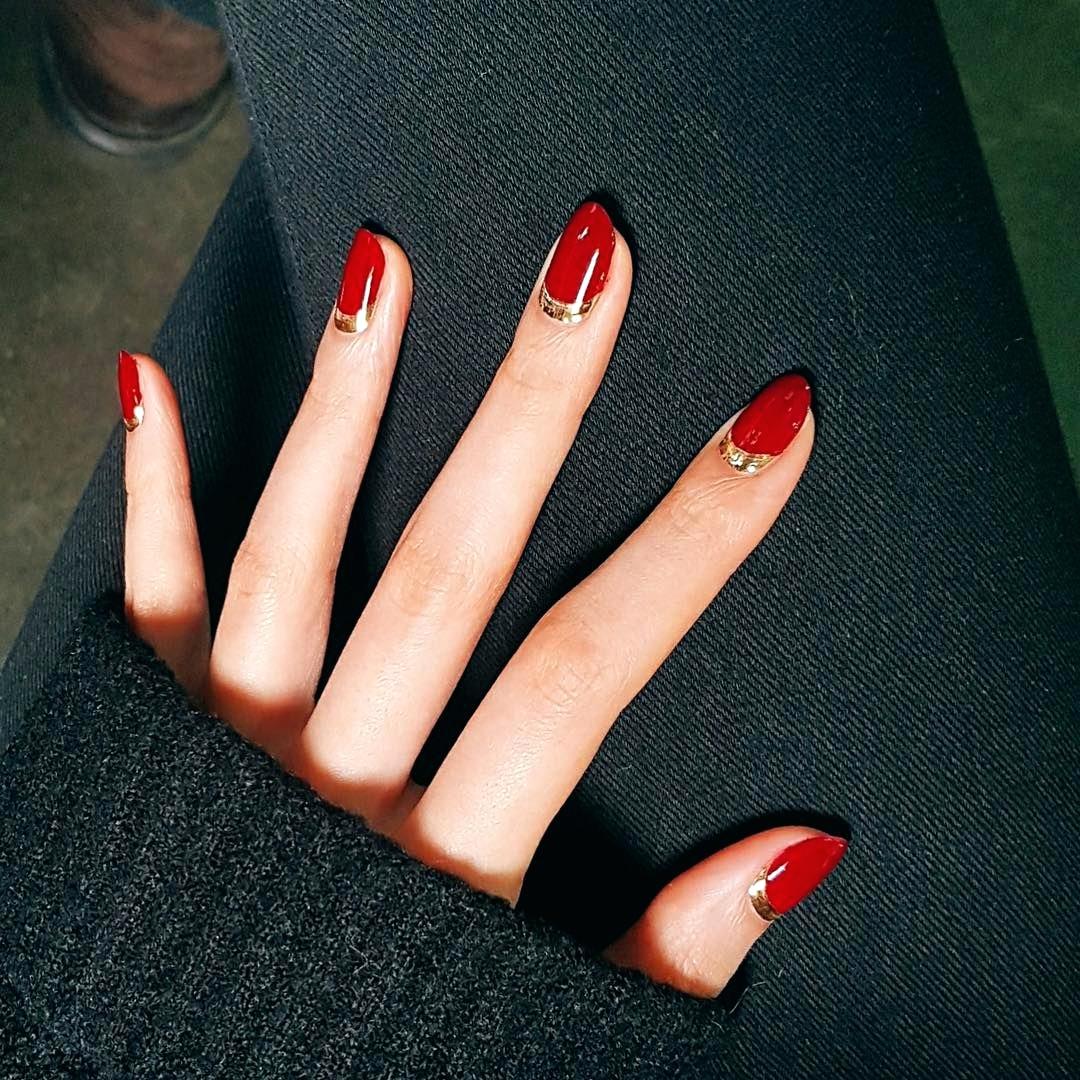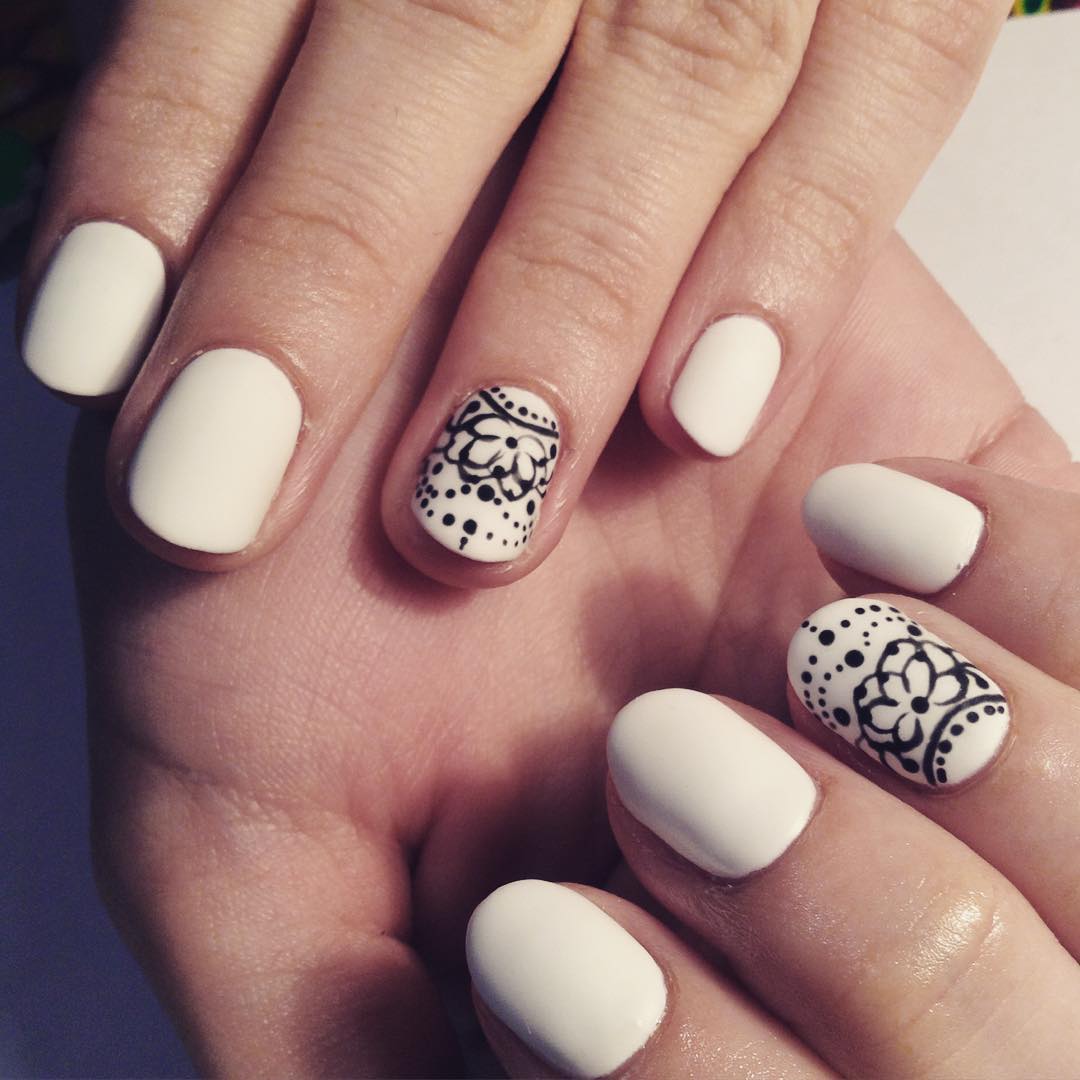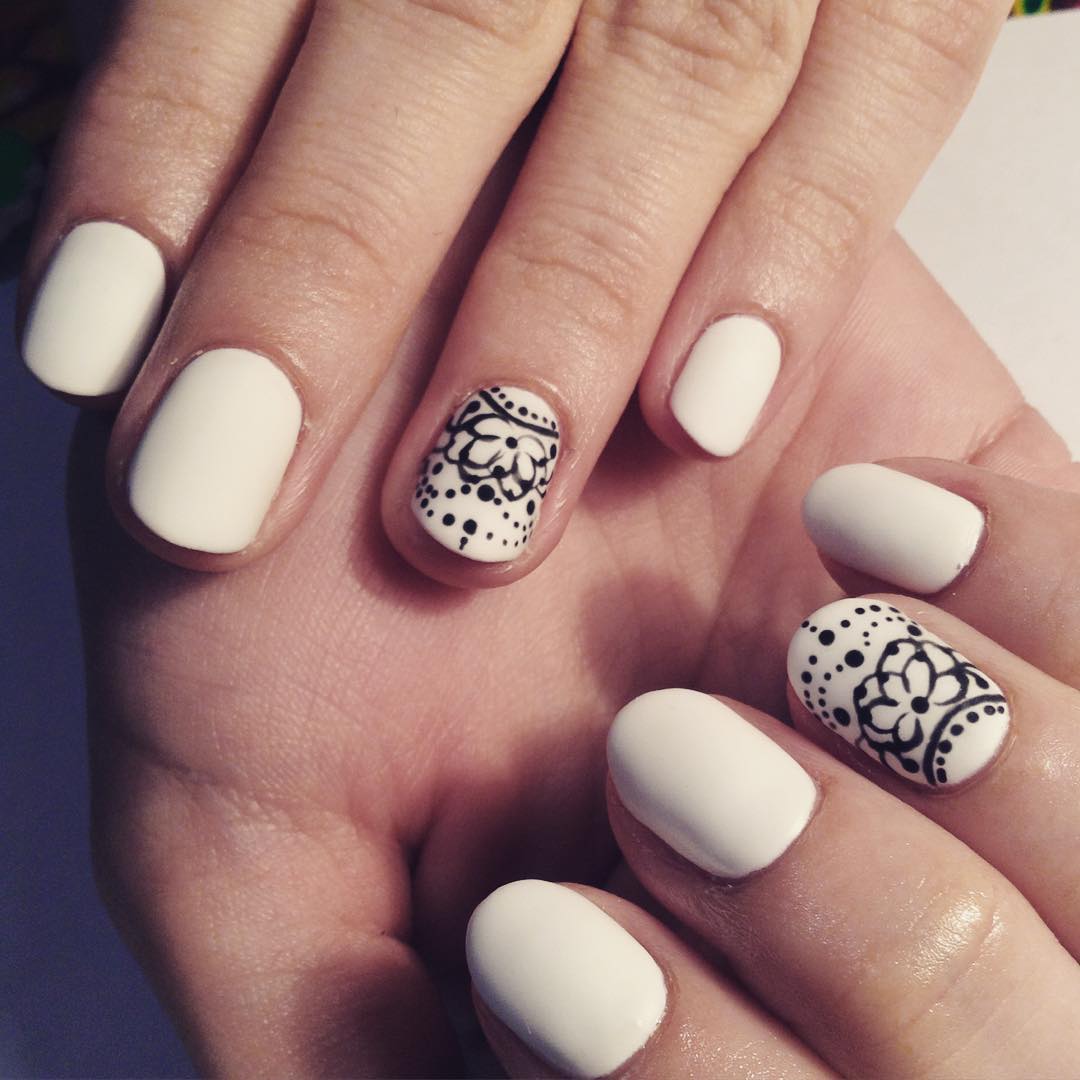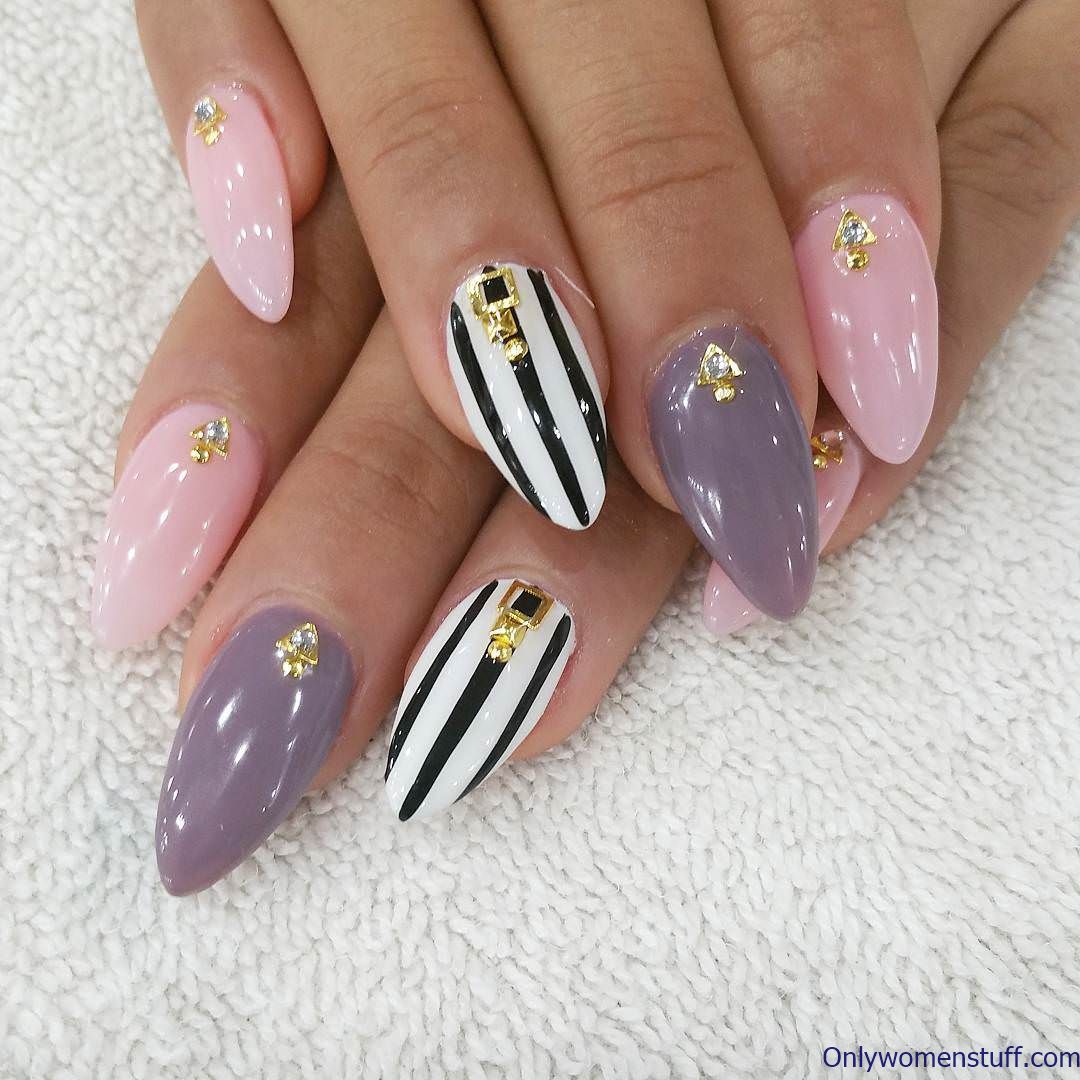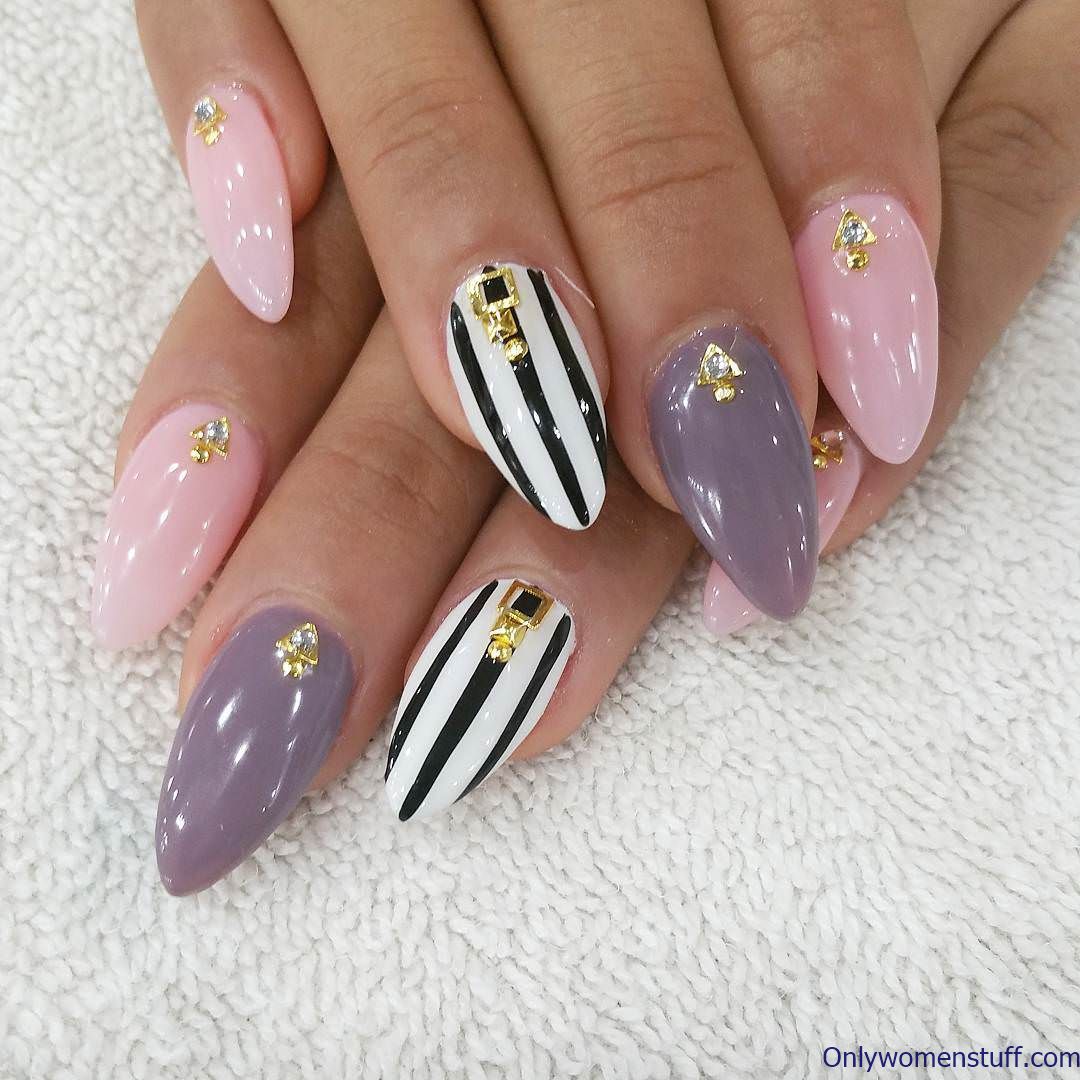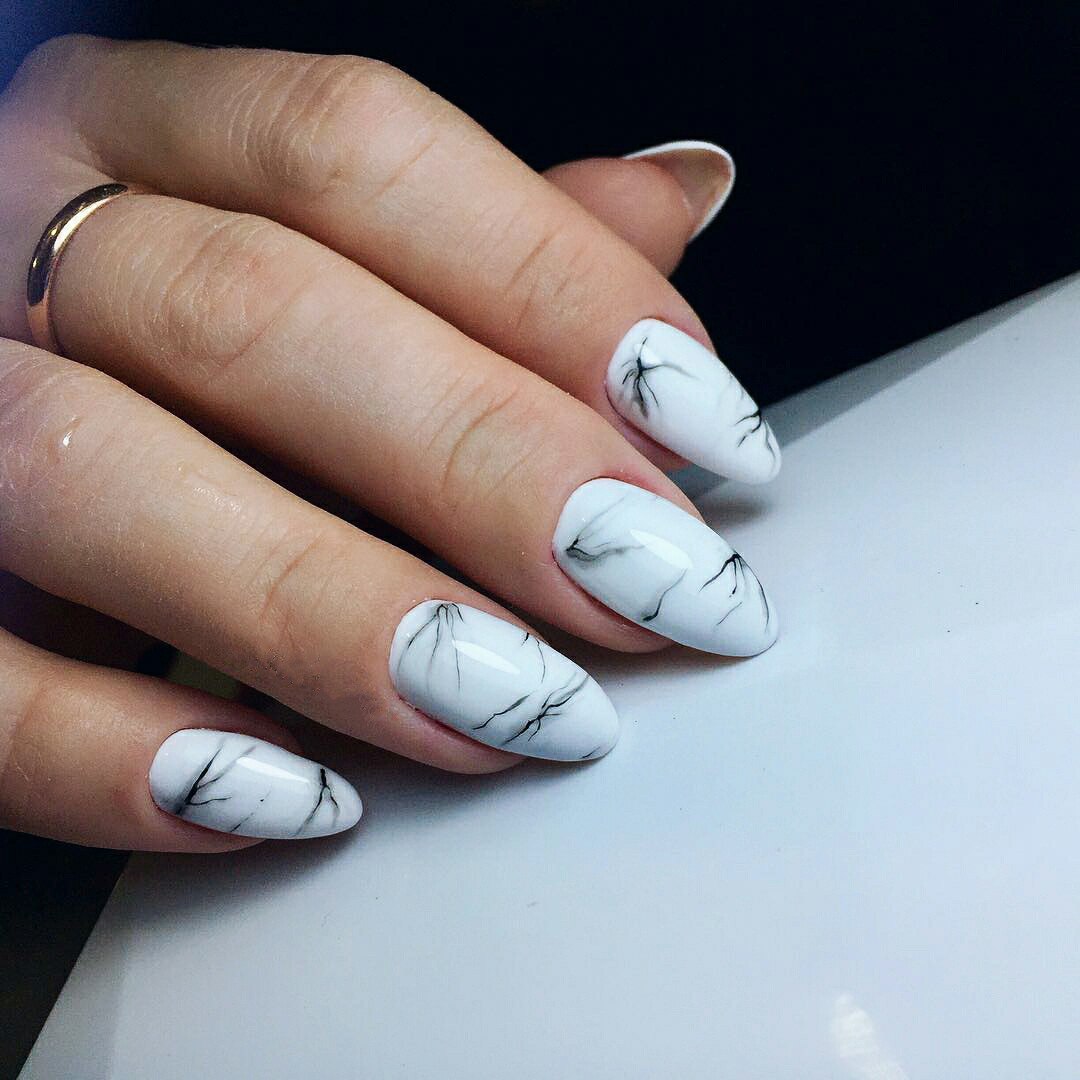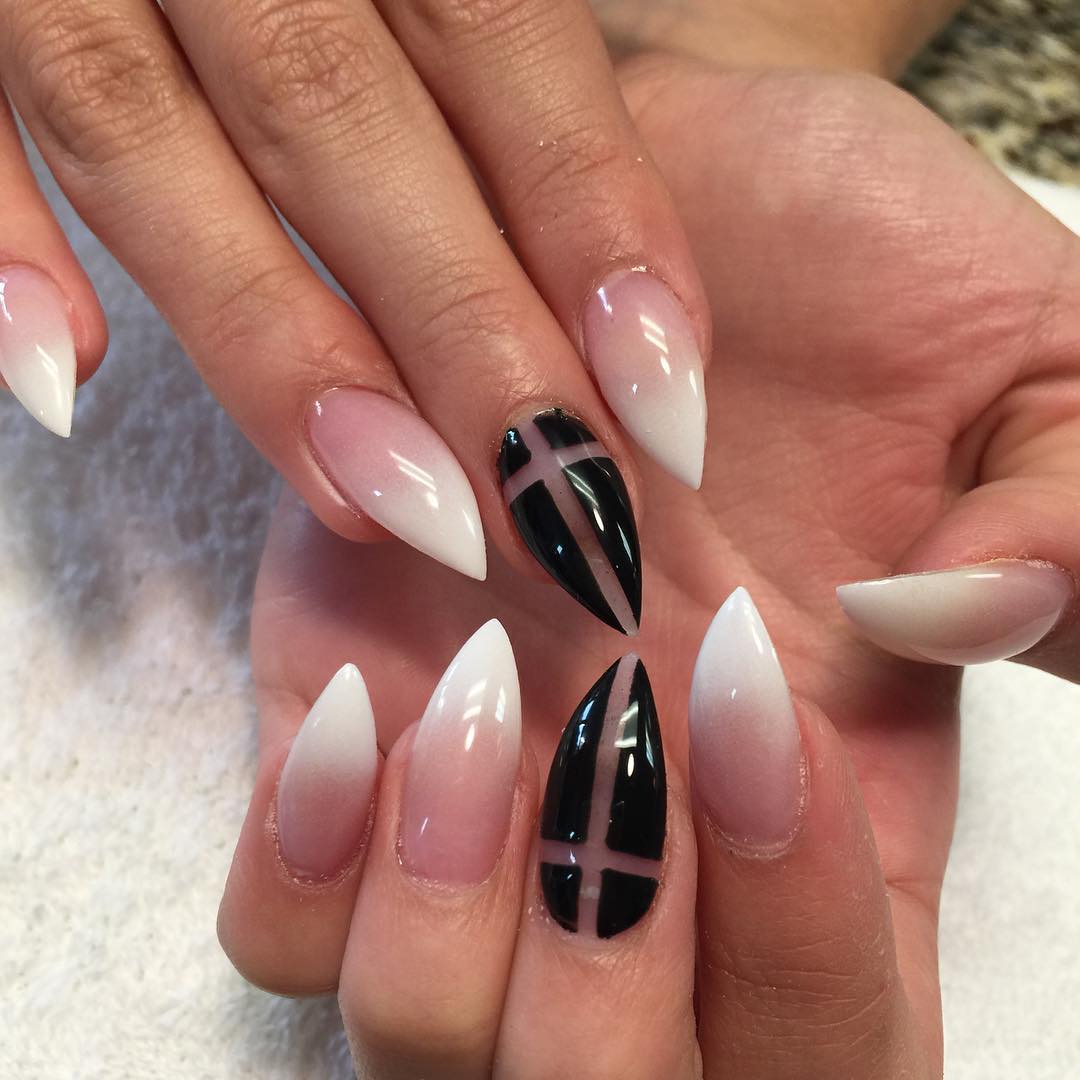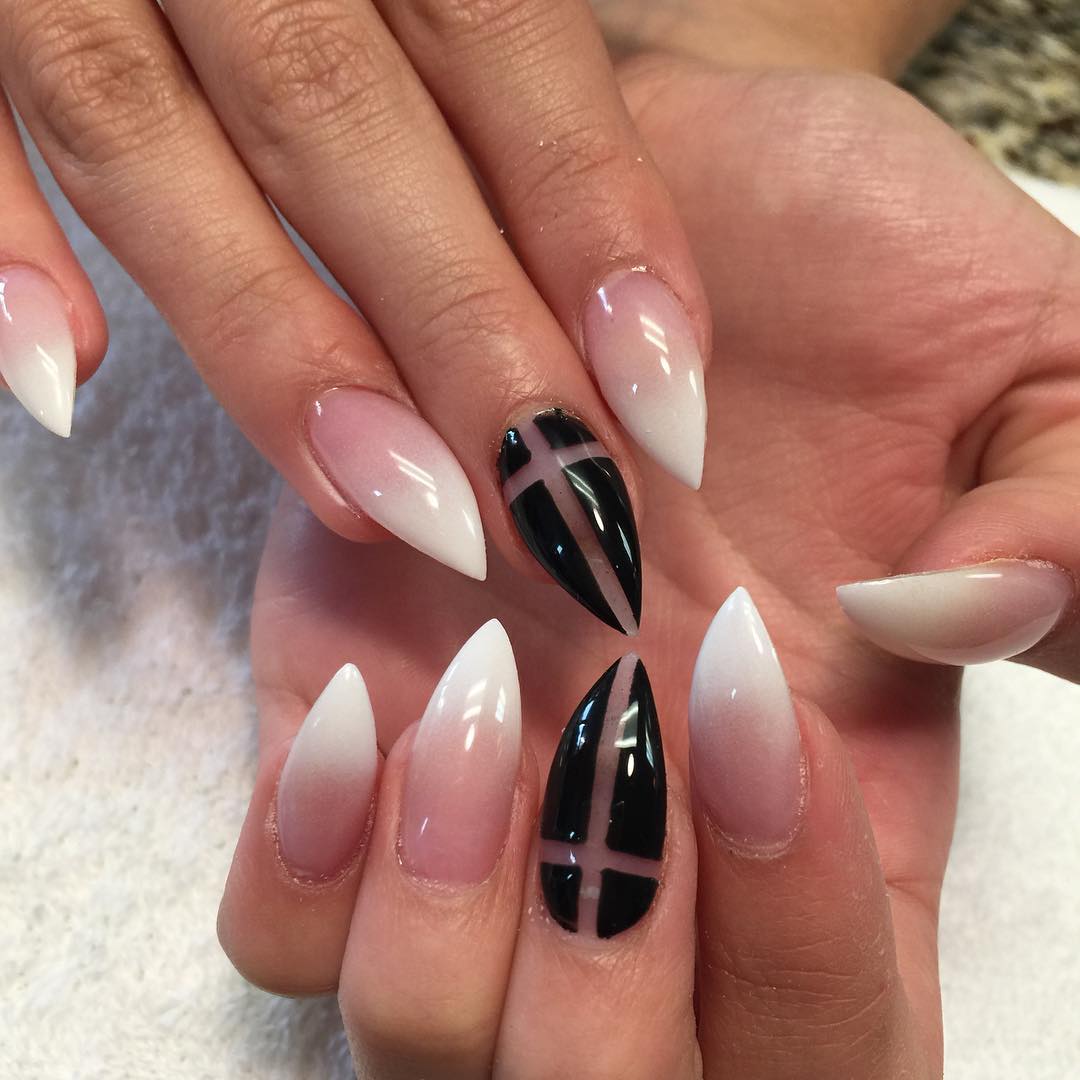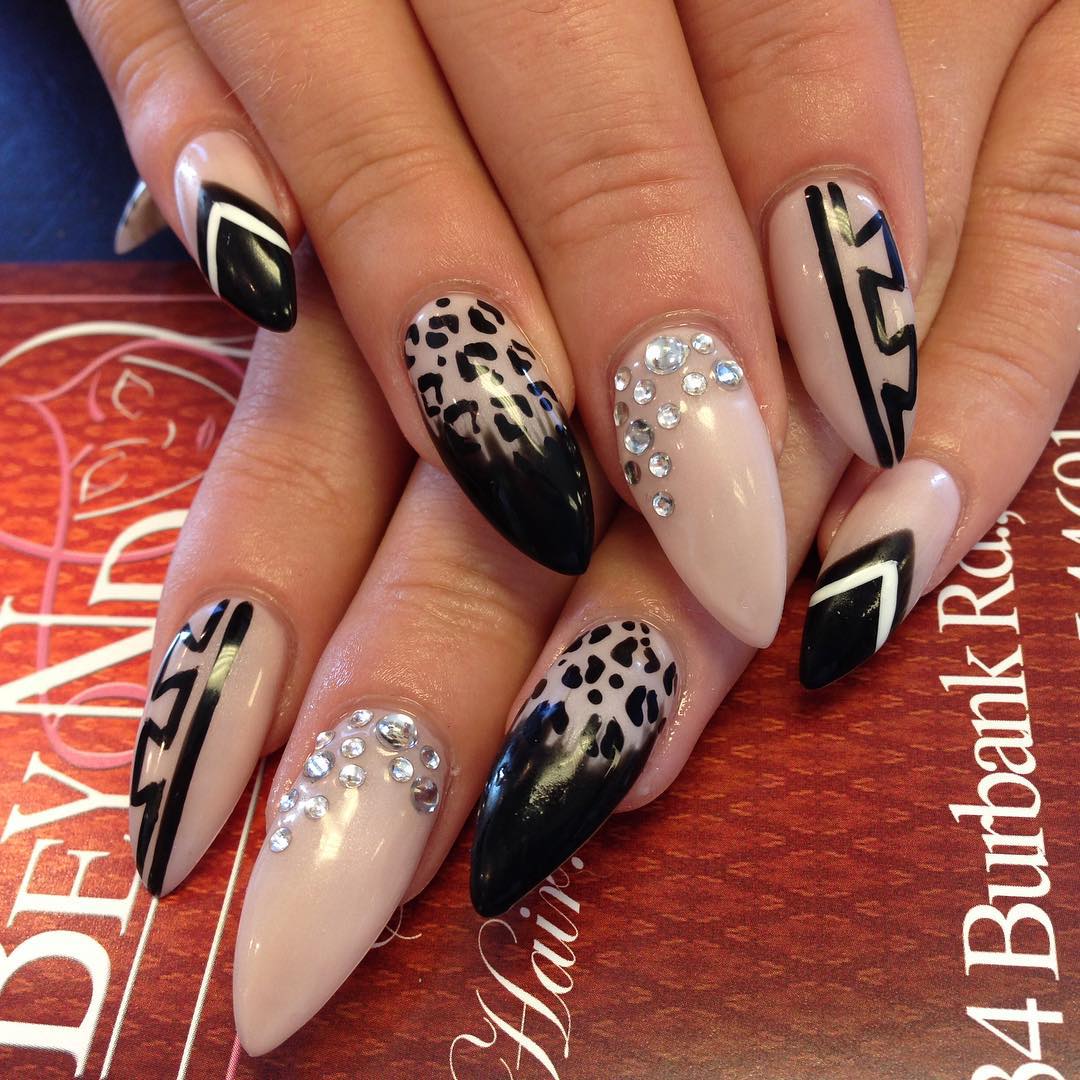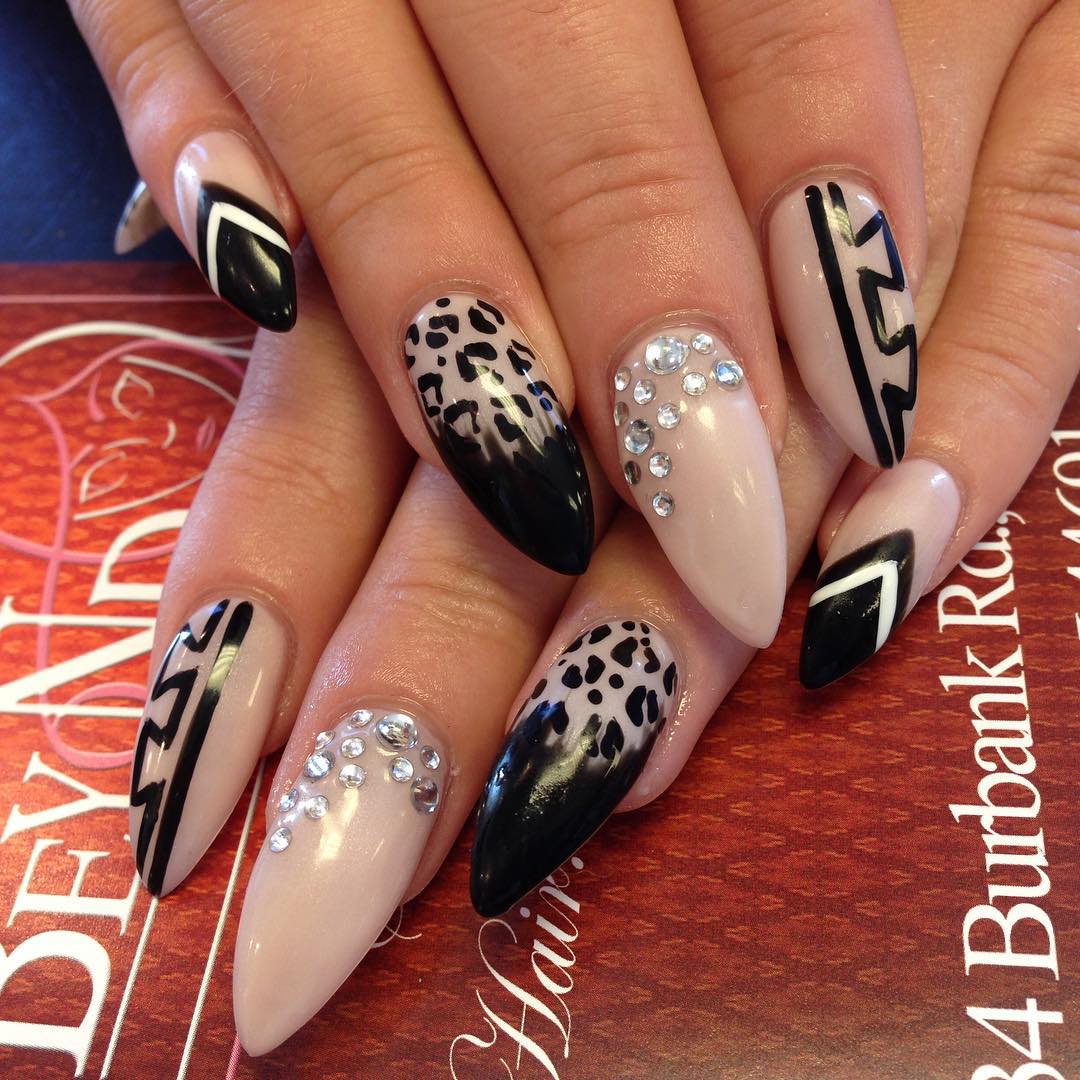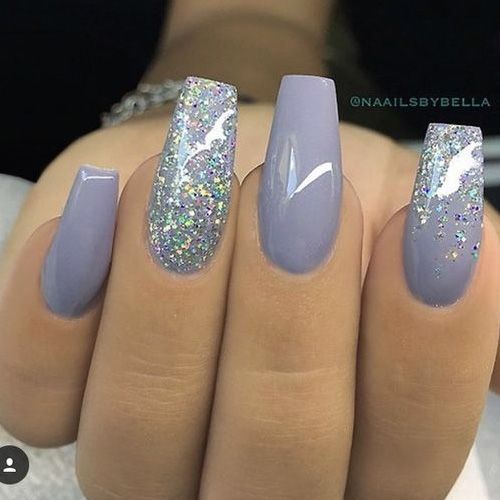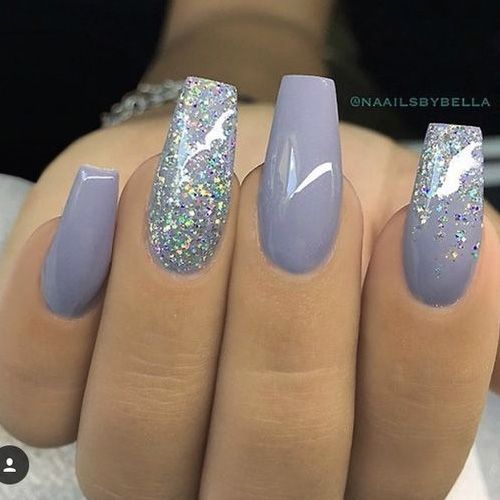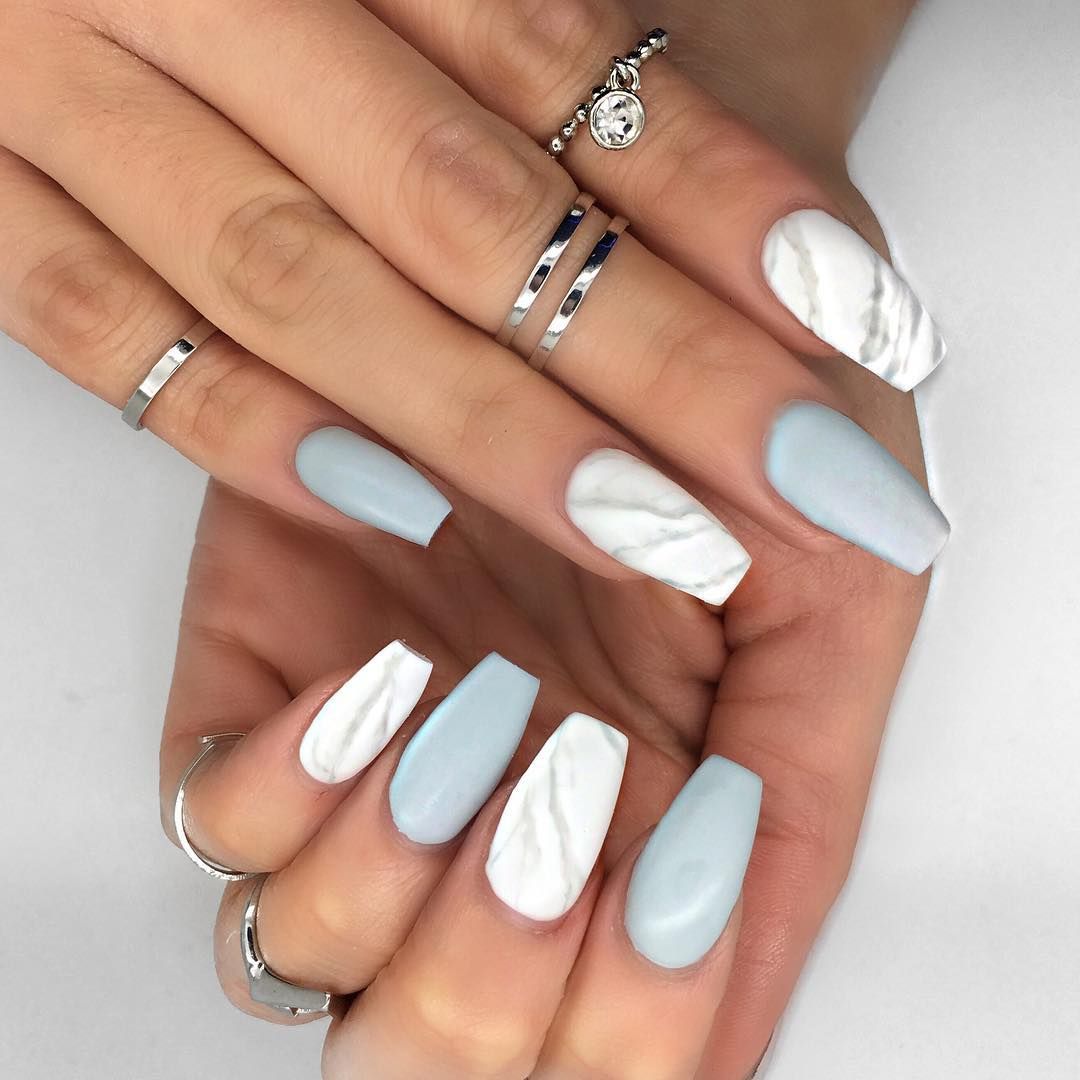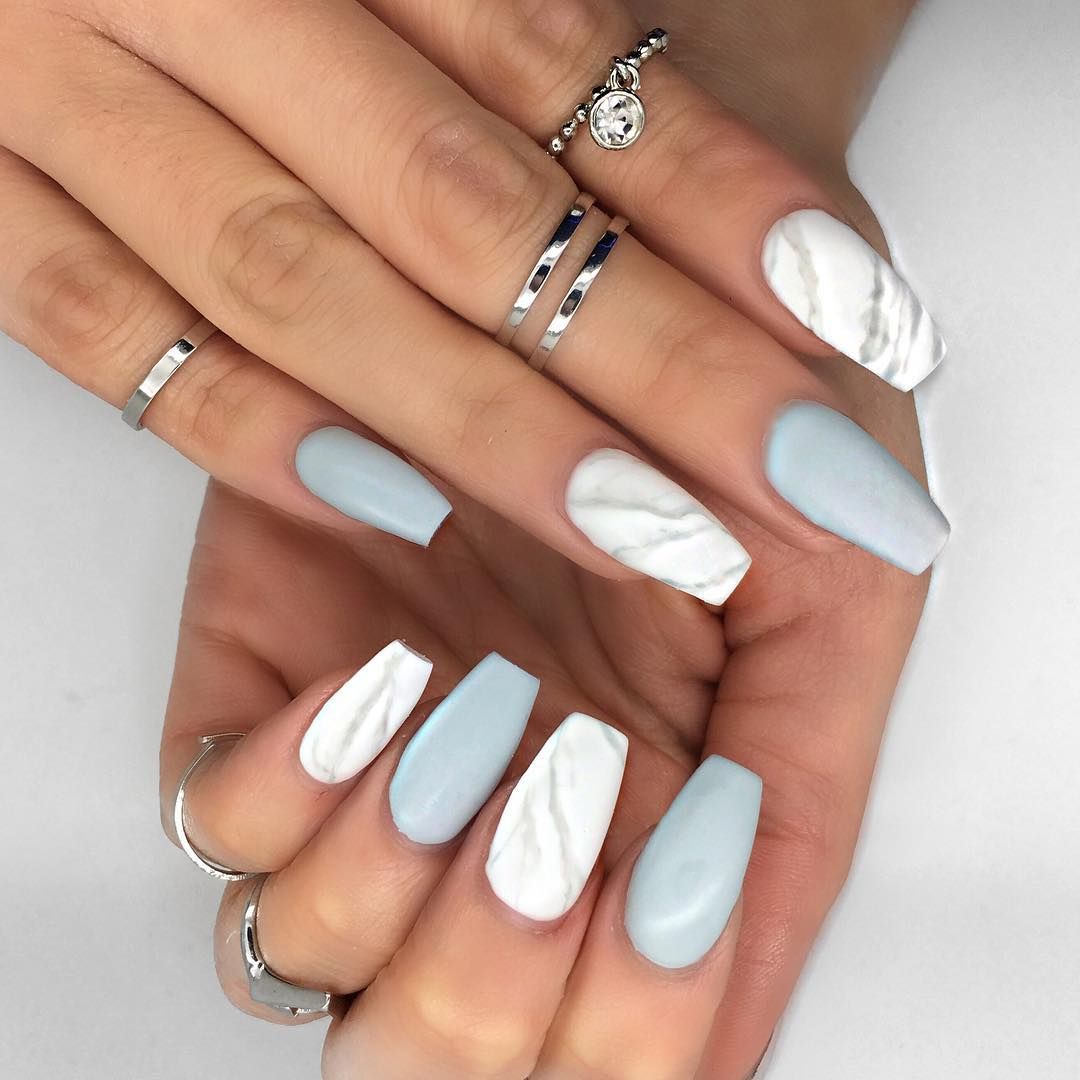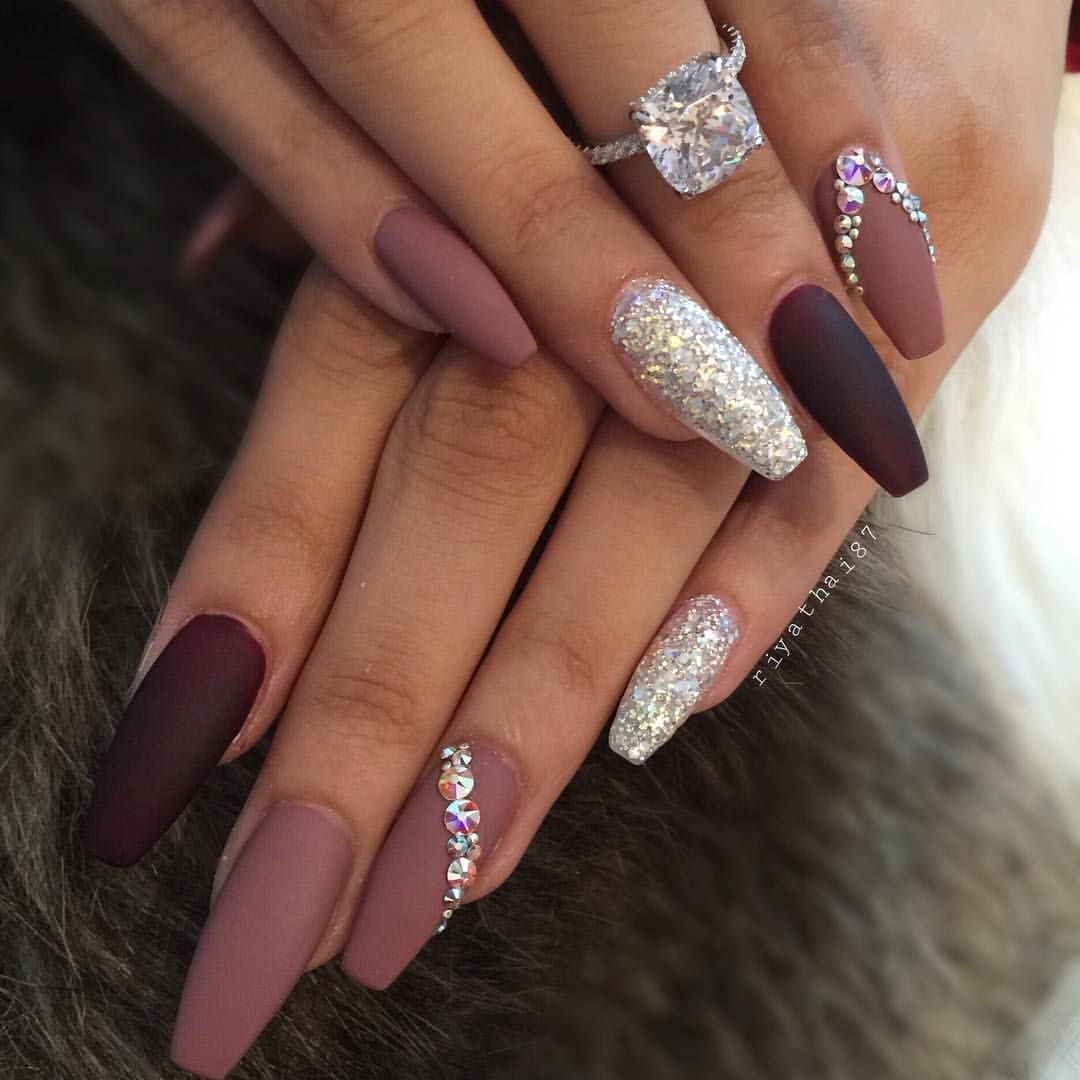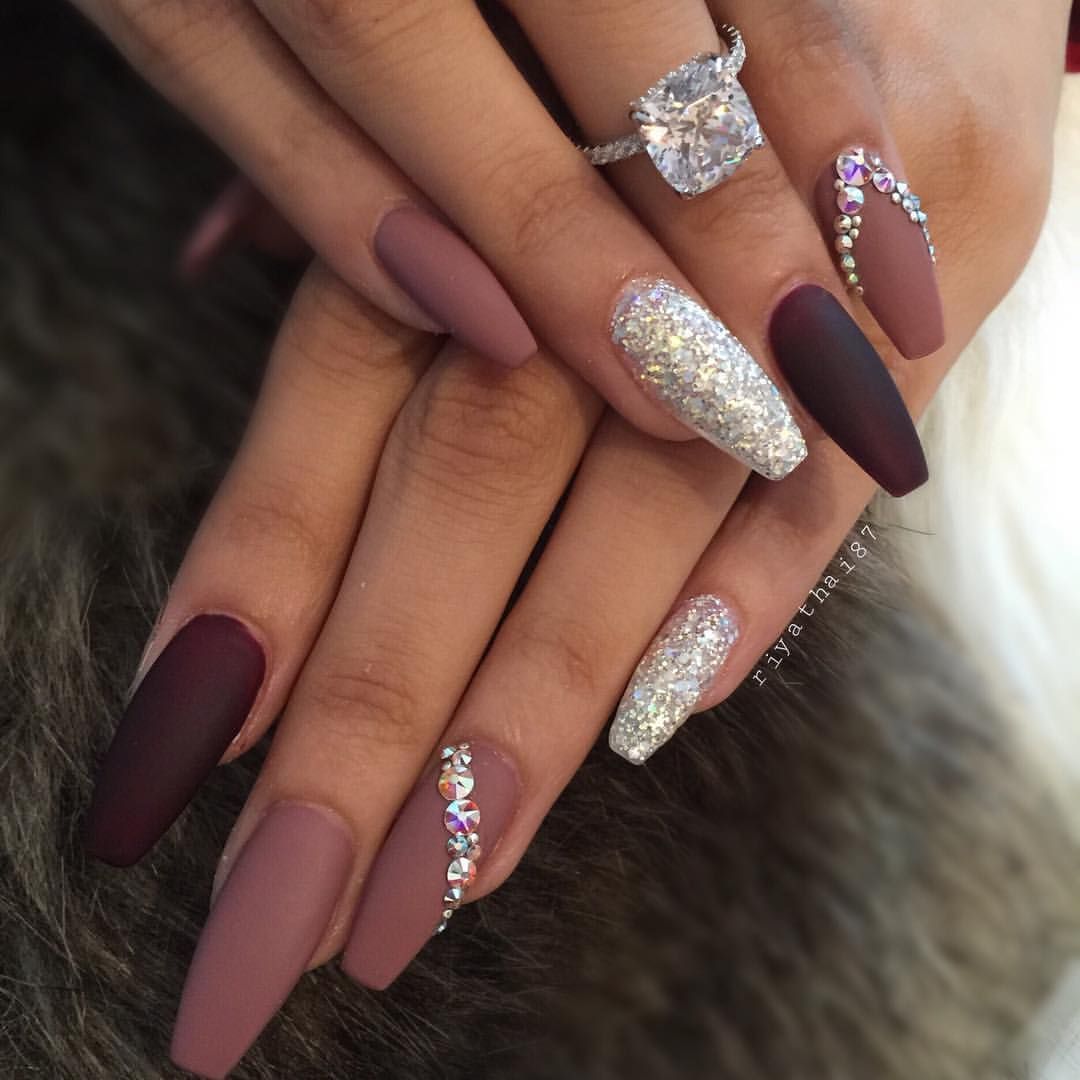 Not enough? Try these 20 Gorgeous Minimalist Nail Design Ideas.