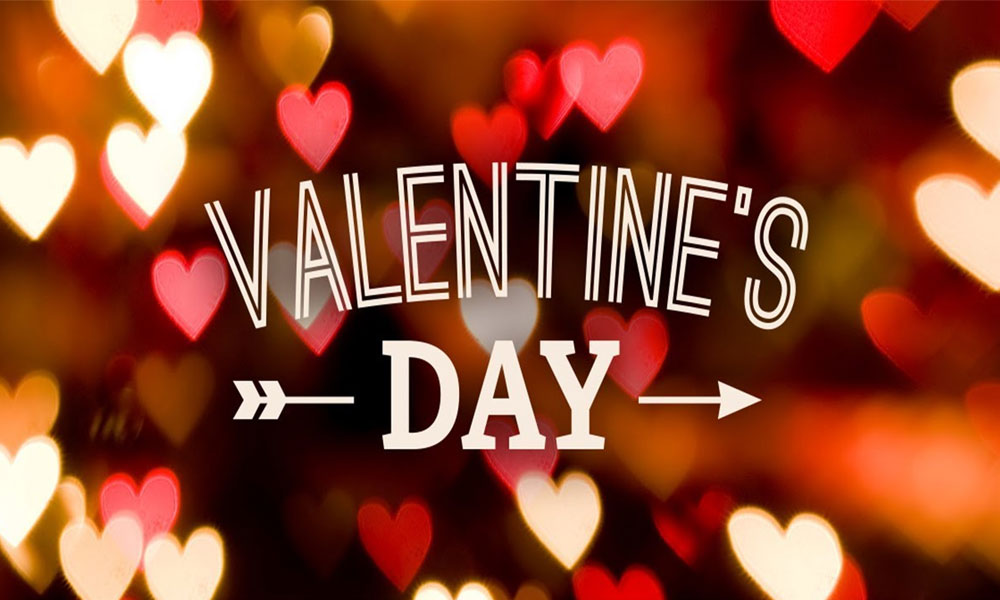 Valentine's Day is one of the most popular days to schedule a date, whether it be a tentative first coffee date with a new love interest or a special night out with your long-term boyfriend. Every year on February 14th, countless enamored couples flock to movie theaters, fancy restaurants, ice cream shops, and more in the hopes of celebrating the holiday of love in a special way with the person they love most.
When it comes to Valentine's Day dates, the possibilities are endless. Some couples try to get creative by planning unique, memorable outing, while others to enjoy the classic, timeless combo of dinner and a movie. No matter where you and your loved one are headed, figuring out how to dress for a V-Day date can be very stressful. If you're like most style-conscious women, you want your Valentine's Day look to be extra special in honor of the holiday. Read through this post to find inspiration for what to wear on any Valentine's Day date–and maybe get some new date ideas, too.
1. To Dinner and a Movie
Dinner and a movie is a classic V-Day date that is complemented by a classic, classy outfit. Try pairing a short, form-fitting dress with delicate jewelry and block-heeled ankle boots for a timeless, feminine look that strikes the perfect balance between carefree and formal. Add a cardigan to balance out your look and fight off winter chill.
Depending on the fanciness of the restaurant where you'll be dining, the outfit described above might not cut it in terms of formality. In this case, switch out your ankle boots for simple stiletto heels and replace your cardigan with a longer, button-up coat.
2. On a Casual Coffee Date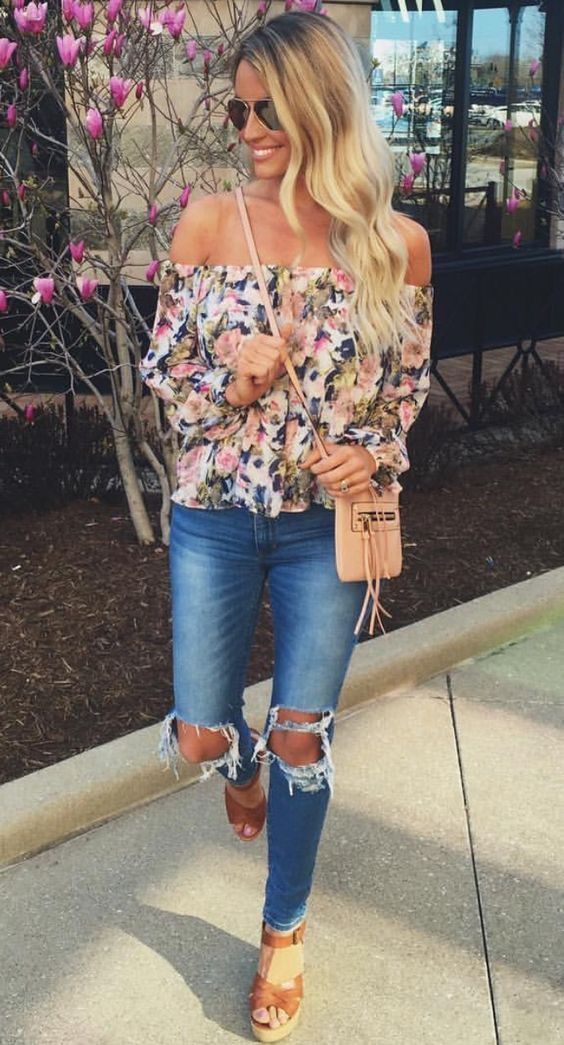 Casual Valentine's Day dates to a coffee shop, café, or out for ice cream warrant a look that is cute, stylish, and simple.
Put a bright, loose sundress on over a pair of tights and ankle boots. Add a cropped denim jacket to keep warm and create a trendy, carefree finish. Or, pair distressed skinny jeans with wedge sandals and a sexy, form-fitting top for a feminine, edgy finish. Complete your outfit with a slouchy knit cardigan that adds effortless style to your look.
3. At Home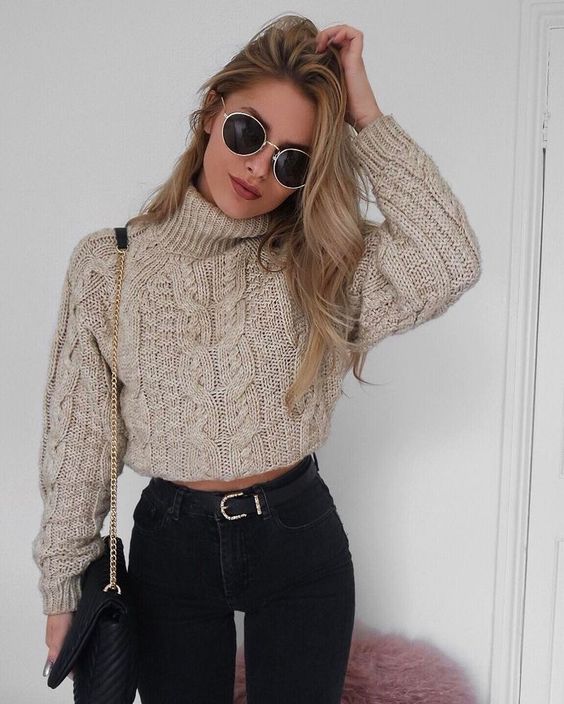 Some of the most romantic Valentine's Day dates take place from the comfort of your own home over a candlelit dinner or snuggled up watching your favorite movies together.
If you'll be spending Valentine's Day at home, go for a sexy yet extremely casual look. Tie your hair up or leave it down and natural. Keep your makeup very basic if you choose to wear any at all. As for your clothes themselves, opt for a pair of leggings and a tight cropped sweater or turtleneck that subtly shows off your curves.
4. Somewhere Fancy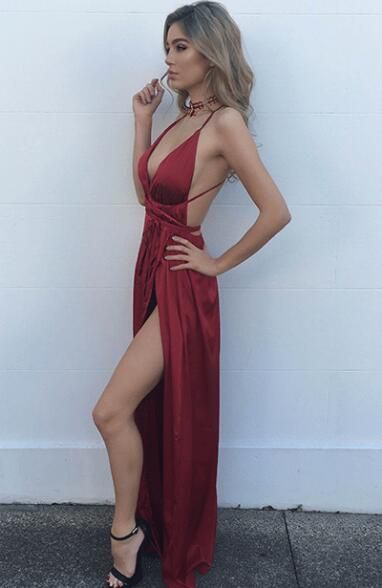 There are few things more stressful in this world than figuring out how to dress for a fancy date. You don't want to appear underdressed, but you also don't want to make yourself look silly by dressing too formally.
Simplicity is the key to creating a look for a fancy Valentine's Day date that makes you feel sexy but not over the top or out of place. Pare down your color scheme to one neutral and one brighter color–black and red are fitting for V-Day. Try pairing a long or mid-length red dress with high black stiletto heels and a simple black clutch. Add interest to your look by choosing a dress with a unique neckline–think strapless or plunge–or detailed material with a silky or sequined finish.
5. Out on the Town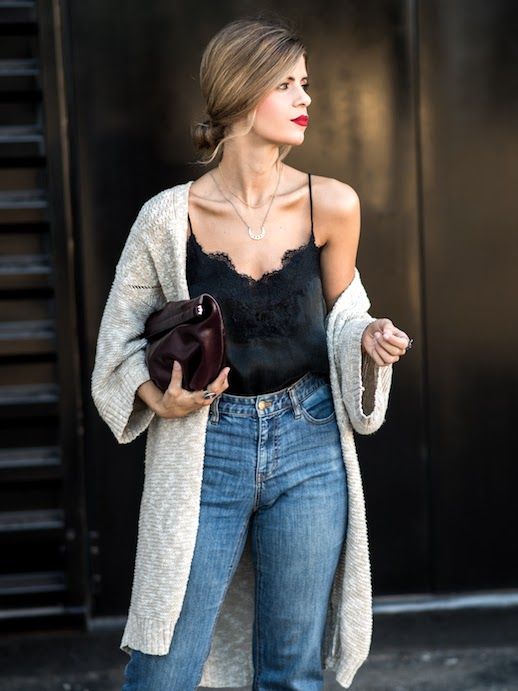 If you're heading downtown to barhop or go shopping, you'll want to create a V-Day look that is both sexy and comfortable.
Avoid wearing stiletto heels, as some amount of walking is usually required for downtown dates. Opt for block heels or flats instead to prevent blisters from cramping your style. If you're wearing a dress, make sure it's a style that's somewhat loose and allows for plenty of mobility in case your night on the town leads you to dancing or more walking than you expected. Most importantly, bring a cardigan, coat, or other cover-up to stay warm if you're out on the streets when the night starts to get chilly.
6. On a Picnic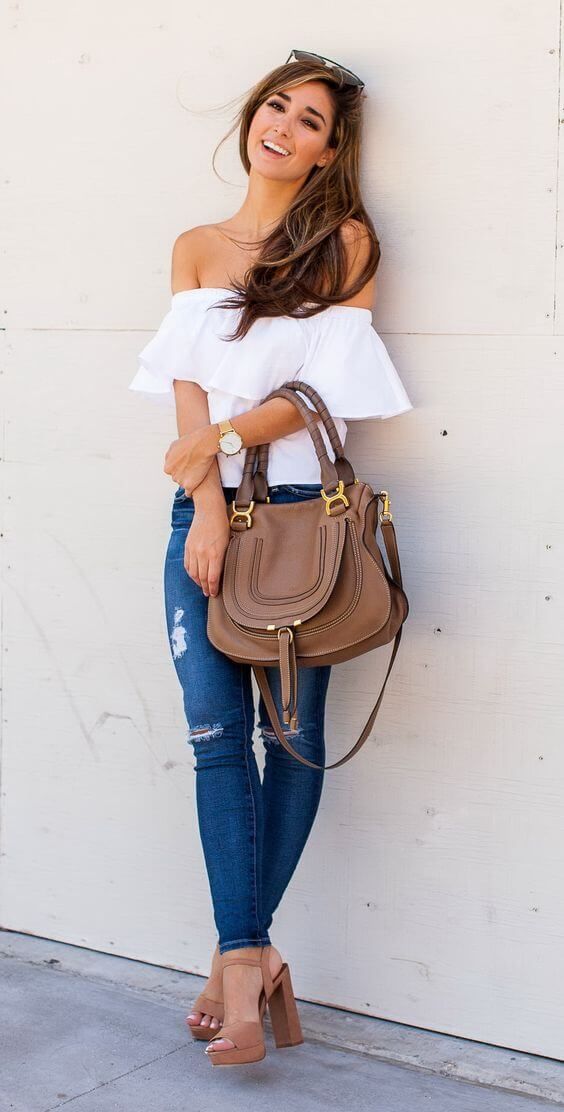 A picnic makes a cute and casual date for Valentine's Day in places where the weather is still warm enough in February for spending time outside.
If you'll be spending your V-Day sitting on a blanket in a grassy field, make sure your outfit is comfortable and allows for plenty of movement. Try pairing high-waisted jeans with a cute, fitted top and stylish sandals for a carefree, feminine finish.
7. When It's a Surprise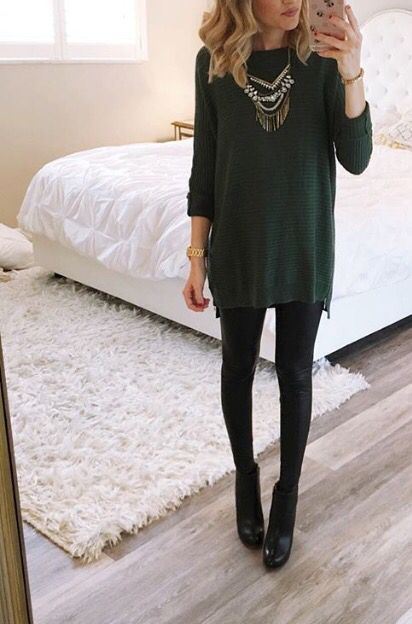 There's nothing more romantic than hearing your special someone surprise you with a Valentine's Day date they've taken the time and effort to plan all by themselves. Surprise V-Day dates are very romantic and can be a great way for someone to show how much they really care about you, but a date is also much harder to dress for when you don't know what it will entail.
Ask your date if there's anything specific you should be prepared for in terms of attire. Will formalwear be appropriate? Can I wear a dress? Is there going to be a lot of walking involved–i.e. should I leave my stilettos at home? Get as much information as you can to determine the most important do's and dont's of your look. Keep your outfit simple–don't weigh yourself down with accessories that could get in the way or might be appropriate–and as comfortable as possible. Also, be prepared for anything–if you're wearing a dress, fold a pair of tights into your purse, and bring a cardigan or coat to throw over your shoulders in case you end up outside.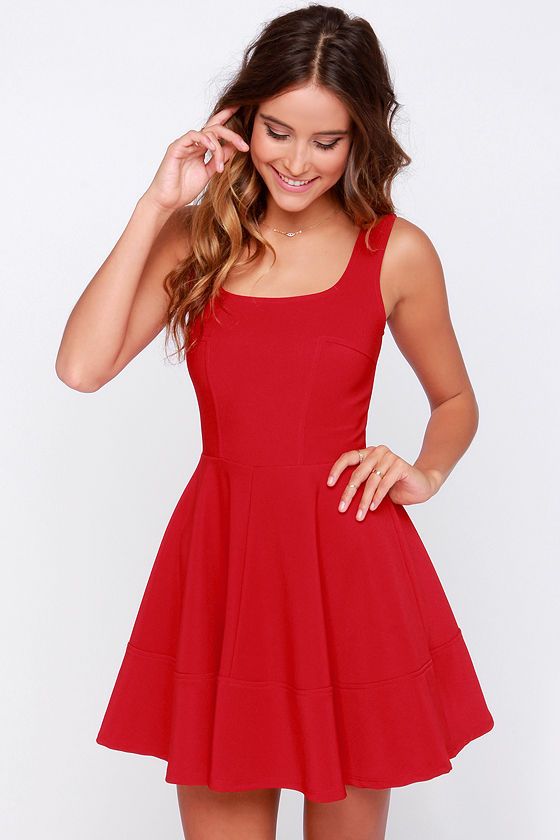 via
On Valentine's Day, there are as many outfit options as there are creative date choices–that is, a lot. Every different V-Day date carries a slightly different dress code, so deciding what to wear on yours can be understandably difficult. As February 14th approaches, use this guide to match your upcoming date with the ideal outfit that will make you feel comfortable and confident and make your special someone fall in love with you all over again.