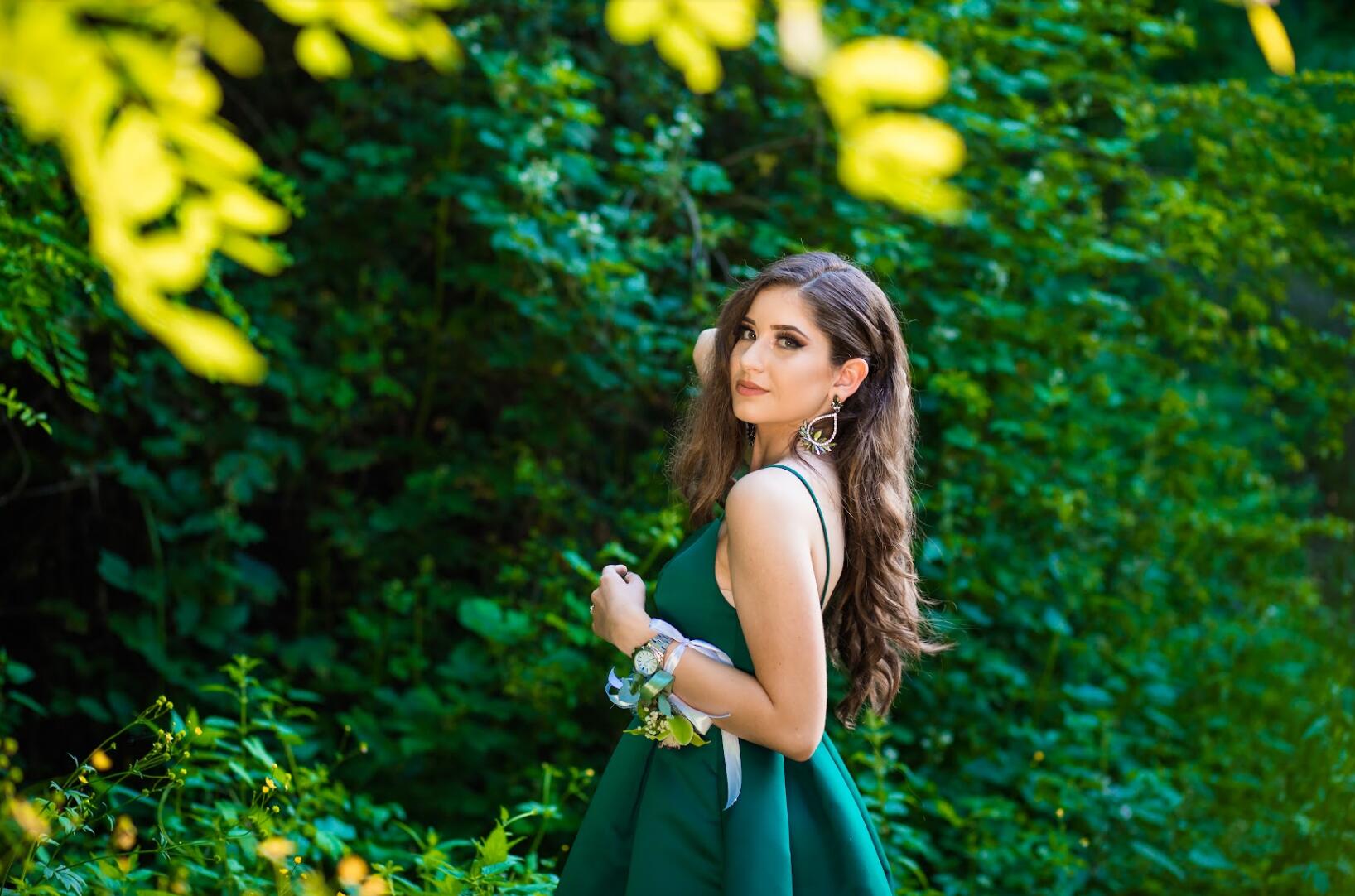 Homecoming is fast approaching, and you'd like to have the perfect dress for the event. If this is your first-time shopping for an outfit for the occasion, you'll find several options available, and it could be challenging to pick one.
An essential thing to do isn't to rush. Take as much time as possible to check out dresses for homecoming before choosing any. This way, you'll be less likely to miss a fabulous one.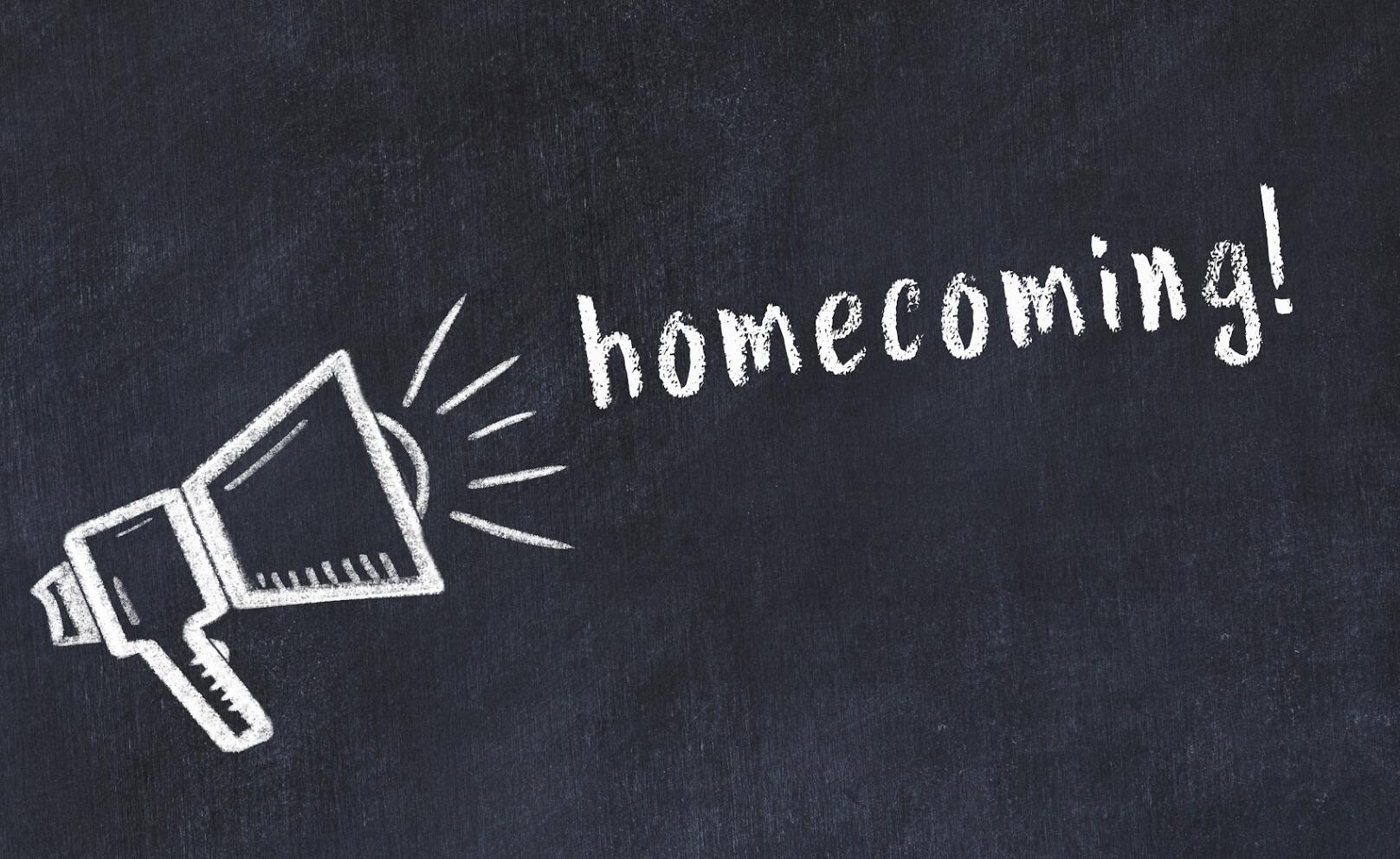 As you look through various outfits, here are some tips that'll help you pick the right dress for homecoming:
1. Go With Your School's Theme Or Dress Code
A dress code or theme is usually essential in offering guidance on what may be appropriate for an occasion. In most cases, you may find schools providing a dress code or theme for homecoming. Therefore, consider what your institution has directed as you look for an outfit. This way, you won't seem inappropriate or feel like the odd one out.
An already set theme or dress code makes it easier to pick an outfit for homecoming. It'll help you narrow down your choices.
2. Choose A Dress That Flatters Your Shape
Having your school's theme or dress code in mind, the next thing to consider when choosing a homecoming outfit is your figure. Usually, there are various types of body shapes. Below are some common ones and what may be ideal for them.
A pear-shaped lady has wider hips than their shoulders or bust. Also, they have a defined waist and muscular or full legs. If you fit in this category, an ideal homecoming dress would be a one-shoulder, empire waist, off-shoulder, or ball gown design. For the neckline, consider turtle, square, boat, and cowl shapes.
A petite female is usually anyone whose height is 5'3" or shorter. If this is your body shape, shorter dresses may be ideal. If you'd like to appear taller, a slim, form-fitting silhouette attire and a pair of heels may be great. Also, go for Bardot and V-shaped necklines.
A lady with an hourglass shape has a narrower waist, and their bust and hips are almost of equal size. If this is your figure, consider wrap, mermaid, form-fitting, nipped, and belted dresses. For the neckline, consider oval, jewel, and sweetheart designs.
A female with an apple-shaped body has broad shoulders, a large bust, a wider torso, and an undefined waist. Also, their legs, arms, and hips might appear thinner. An empire line or A-line dress might be suitable if this is your figure. Also, go for wide and low necklines. For instance, scoop, sweetheart, and V-shaped ones may be best.
You might have identified your body shape but aren't sure of the right dress to pick. In this case, consider an infinity dress because it can be styled in various ways and may suit any figure. Alternatively, try on different outfits until you find a perfect one. You could also go shopping with a friend or loved one to help you pick a dress that suits you best.
3. Pick A Dress That Matches Your Friend's Or Date's
You might be planning to go to homecoming with a date or a friend. In this case, coordinating your attires can be a good idea. You could match both outfits if you'd like. However, if this isn't something you'd like to consider, the simplest coordination would do.
For example, if you've decided to buy an orange dress, your date could buy a tie, shirt, or suspenders of a similar color. If you're going with your best friend, you can both wear one shade, but the dresses can be styled differently. Alternatively, find one design suitable for both of you but let the outfit colors be dissimilar.
4. Pick A Color That Highlights Your Skin Tone
The color of your dress also matters. The best shade to go for is one that flatters your cool, warm, or neutral skin tone. If you aren't sure what's your skin tone, check your arm veins. You've got a warm one if you find out they're green. If they look blue or purple, then you have a cool one. However, if they're neither, or it's challenging to identify the color, your skin tone may be neutral.
If you establish you have a warm skin tone, amber, gold, honey, cream, coral, and orange-colored dresses might be ideal. If yours is a cool one, rose, lavender, silver, purple, grey, and blue shades could be suitable. However, any color may suit you if you have a neutral skin tone.
As you try different dress colors, be keen on how they affect your complexion. Don't be afraid to wear something others wouldn't expect you to. If you'd like to go for homecoming with a plain colored, floral, or patterned dress, do so to show some individuality. If you have a favorite shade, consider it when choosing your dress. It's essential that you feel your best during the homecoming occasion.
5. Ensure It's Comfortable
You must also ensure that your homecoming dress is comfortable. Ensure the material you pick will make you feel good wearing it. You can go for breathable ones like cotton, wrinkle-free fabrics like rayon, soft materials like silk, or lightweight ones like chiffon.
Besides that, wear the dress you'd like to buy and walk around in it for a while. This way, you'll see how it fits and establish if it's comfortable for you to wear for homecoming. If it requires you to keep adjusting it, it might not be the best to buy. Furthermore, if you don't like outfits that are too revealing or provocative, don't purchase them. Consider those that make you feel comfortable to enjoy the occasion fully and have a good memory of it.
Final Thoughts
Choosing a dress for homecoming could be challenging, especially if it's your first time attending the event. However, this article aims to make things easier by providing five tips on picking the best dress for the occasion.
As advised, you should first consider your school's theme or dress code if they've provided any for the event. After that, choose an outfit that flatters your shape and matches your friend's or date's. Also, go for a color that highlights your skin tone. Lastly, ensure the dress you pick is comfortable.