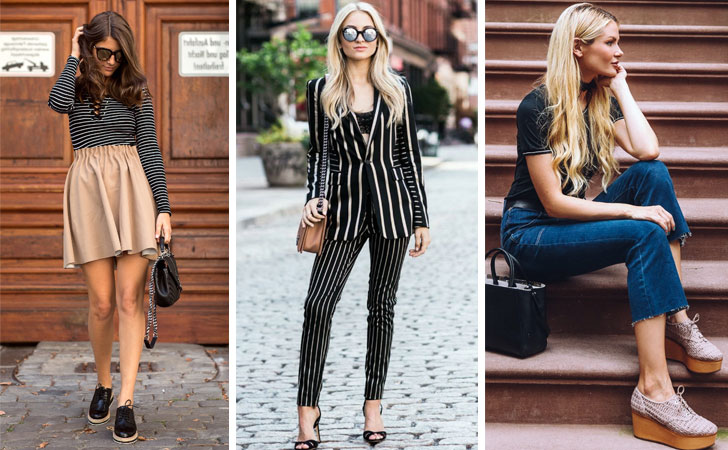 Every fashion lover could use more style inspiration. Putting together fresh and unique outfit ideas on a regular basis isn't always easy. In fact, creating looks from scratch can be an extremely challenging task that leaves you feeling frustrated and discouraged. When you're faced with a limited wardrobe, limited funds, and a lack of fresh ideas, giving up might seem like the easiest choice.
However, there's no need to throw in the towel and fling open your sweatpants drawer just yet. You don't need unlimited money and wardrobe options to put together gorgeous outfits for any season. In fact, all you need is a little bit of inspiration and creativity. You can easily use the essentials that you already have in your closet to create a wide variety of creative, unique looks that work perfectly for everyday wear. Try not to get discouraged. Creating outfits to wear should be fun, not frustrating. If you find yourself getting discouraged or feeling at a loss for what to wear, remind yourself that a bit of inspiration is all you need to get yourself back on track.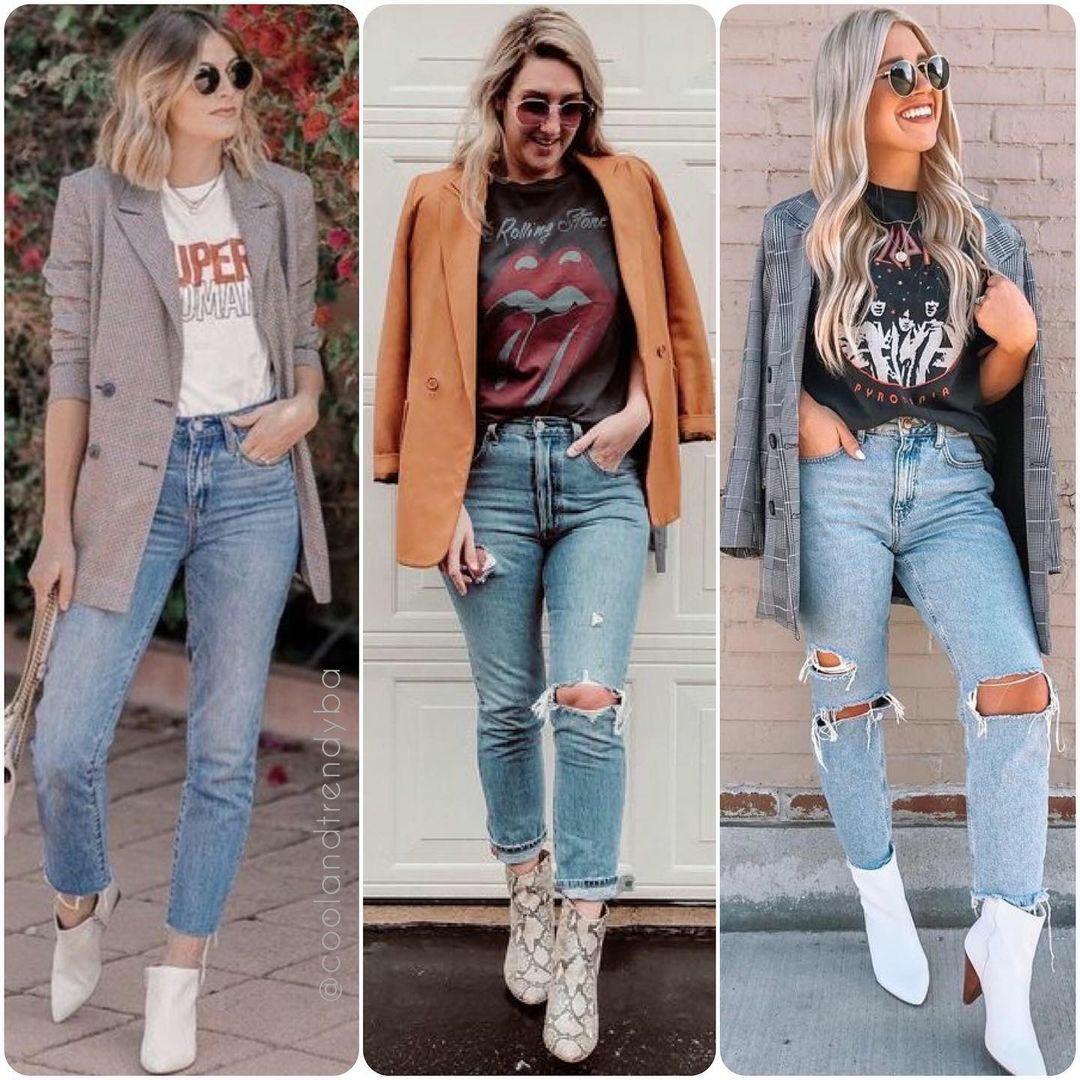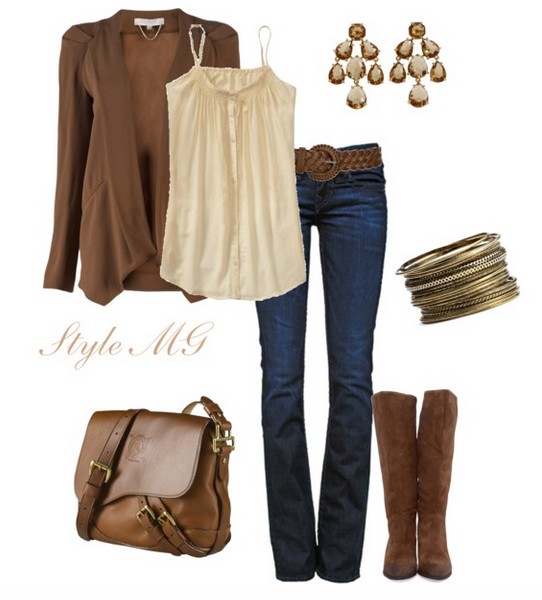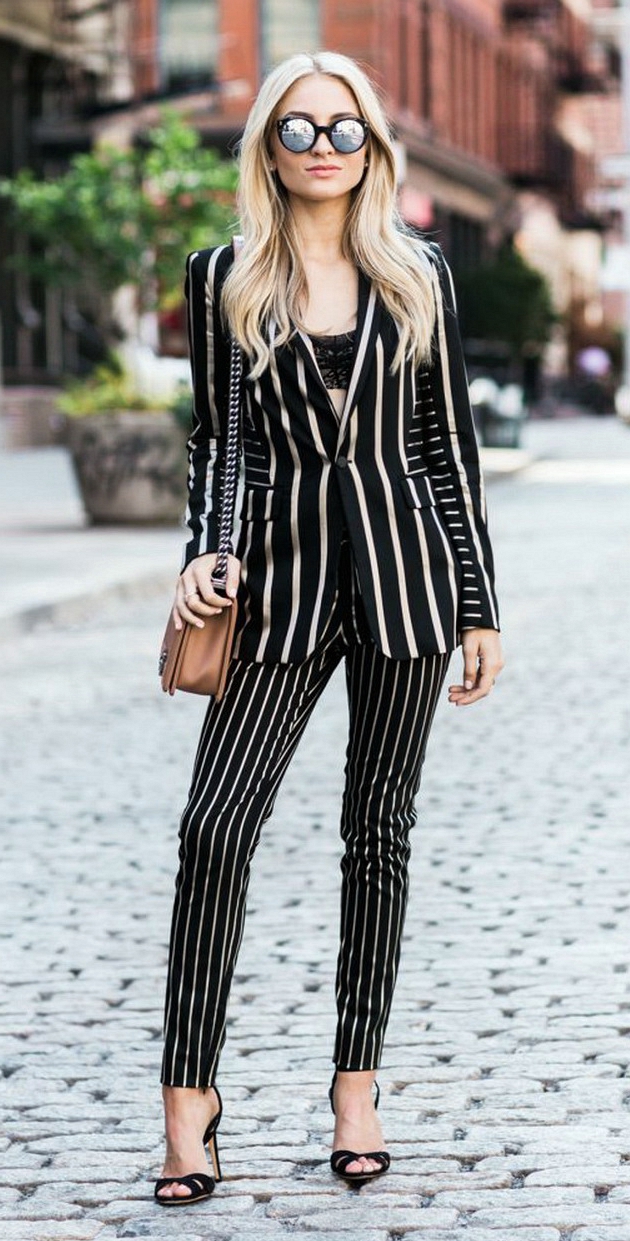 Forget monochrome colors. The newest big thing in the fashion world are single-patterned outfits. For example, the look above includes only black-and-white vertical stripes to create a unique, matched outfit. In fact, you can easily create a gorgeous single-patterned outfit. Just use one pattern and pair it with monochrome accent pieces for a balanced finish.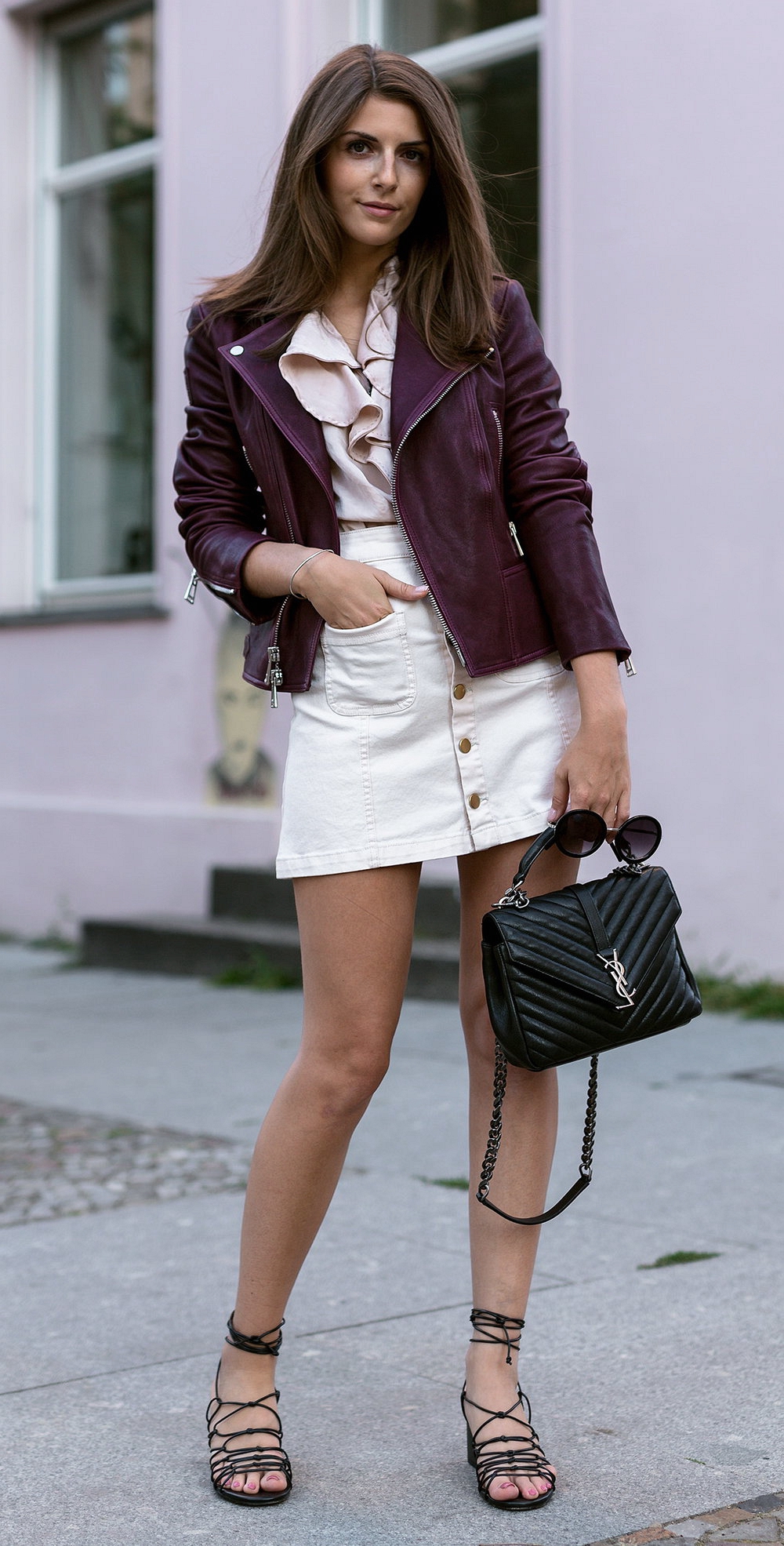 Leather jackets and thin strappy sandals are both current major trends. While these two wardrobe essentials seem like they're only suited for opposite seasons, this is not necessarily true. In fact, you can pair these staples together in certain outfits to create a unique and trendy look. For example, the look above combines strappy sandals with a gorgeous maroon leather jacket and a high-waisted skirt.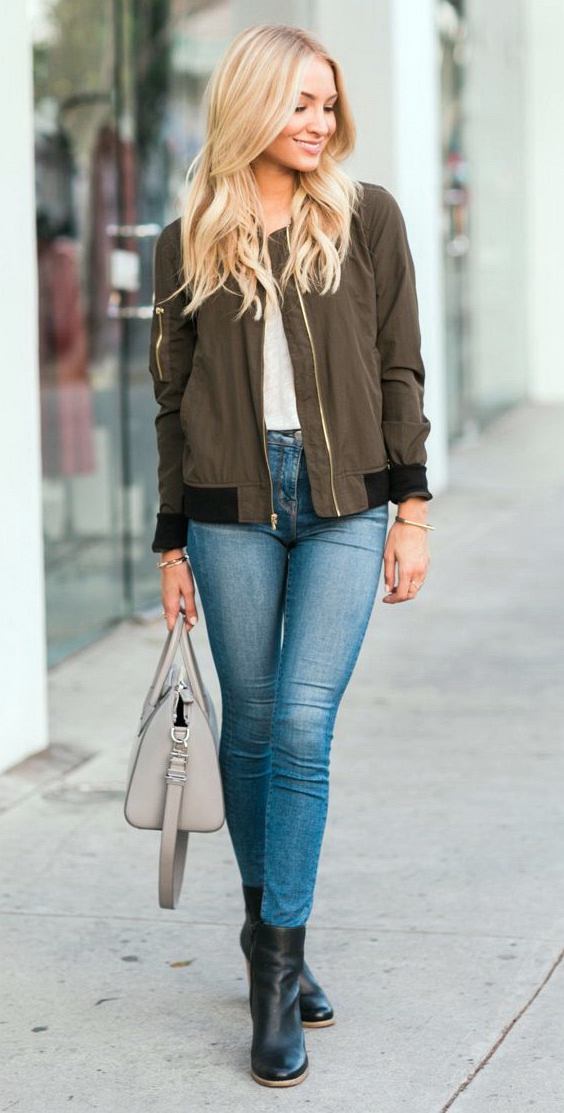 If you don't own a bomber jacket, take a trip to your favorite boutique ASAP. Bomber jackets are a current must-have. They're loose, comfortable, warm, and sexy. What could be better than that? In fact, bomber jackets can be incorporated effortlessly into almost any autumn or winter look to add instant style and intrigue to the outfit.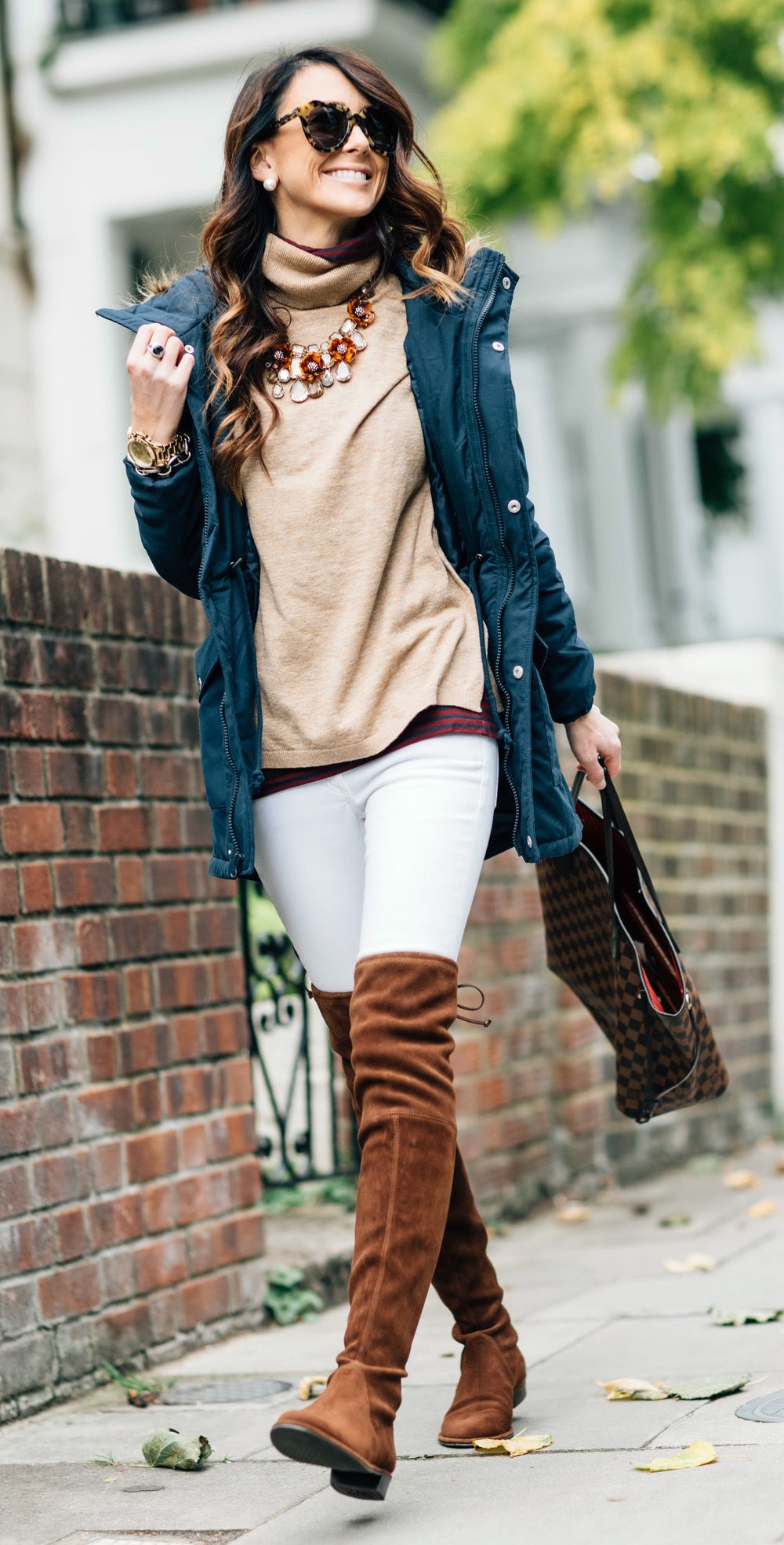 High, over the knee boots are a current style must-have. They're extremely trendy and work well with almost any outfit no matter what it is. For example, this look combines high boots with a cowl-necked sweater and long coat to create a gorgeous, wintry finish that is perfect for cold weather. Also, the blue-hued coat included in this look adds a unique pop of color to a standard outfit essential.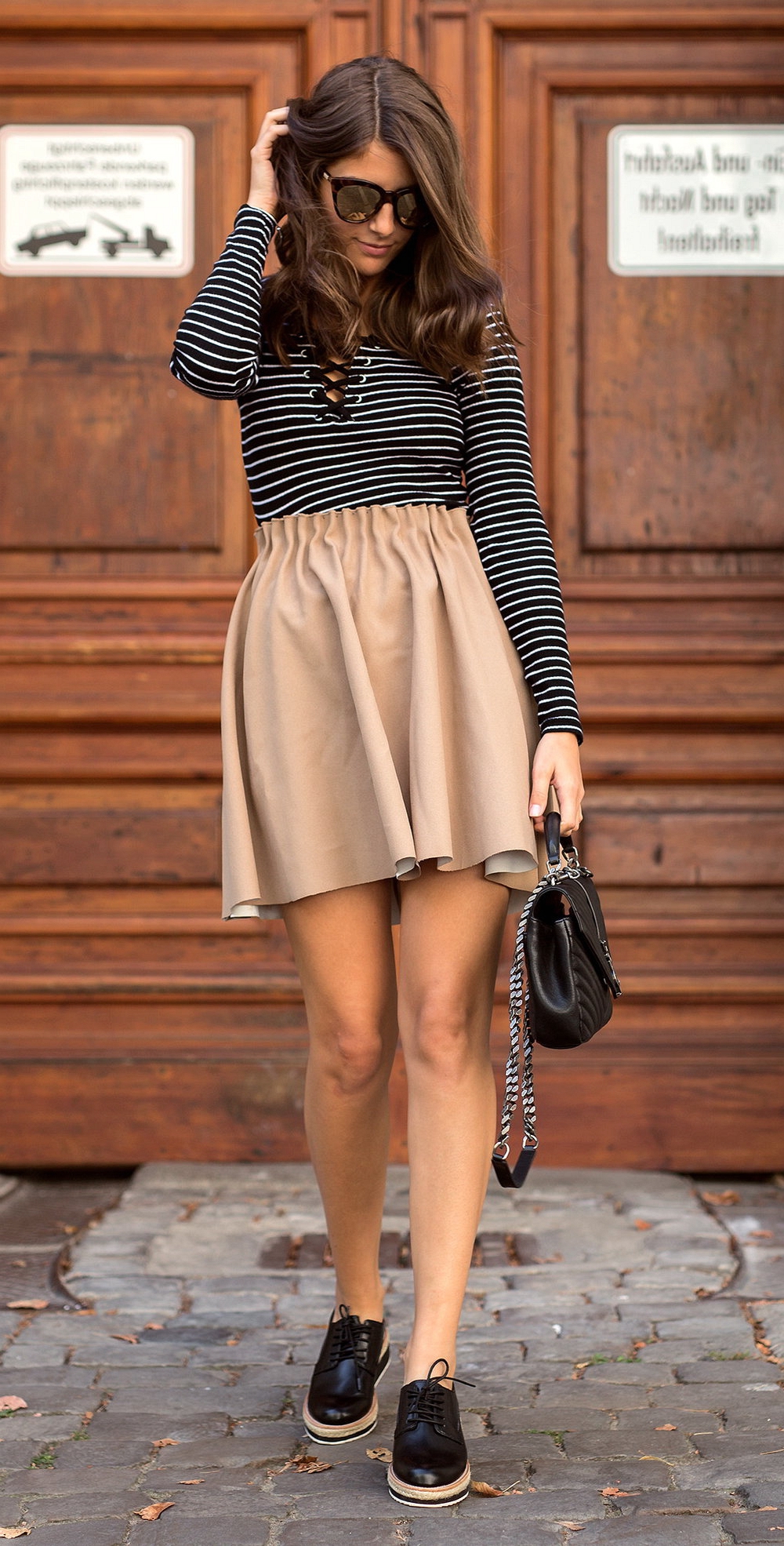 If you don't own a lace-up top, you're missing out on one of the biggest current fashion trends out there. These tops are subtly sexy without being too revealing. Also, they add intrigue and interest to any basic look. For example, the look above combines a gorgeous fitted lace-up top with a high-waisted cloth skirt for a flirty, feminine finish.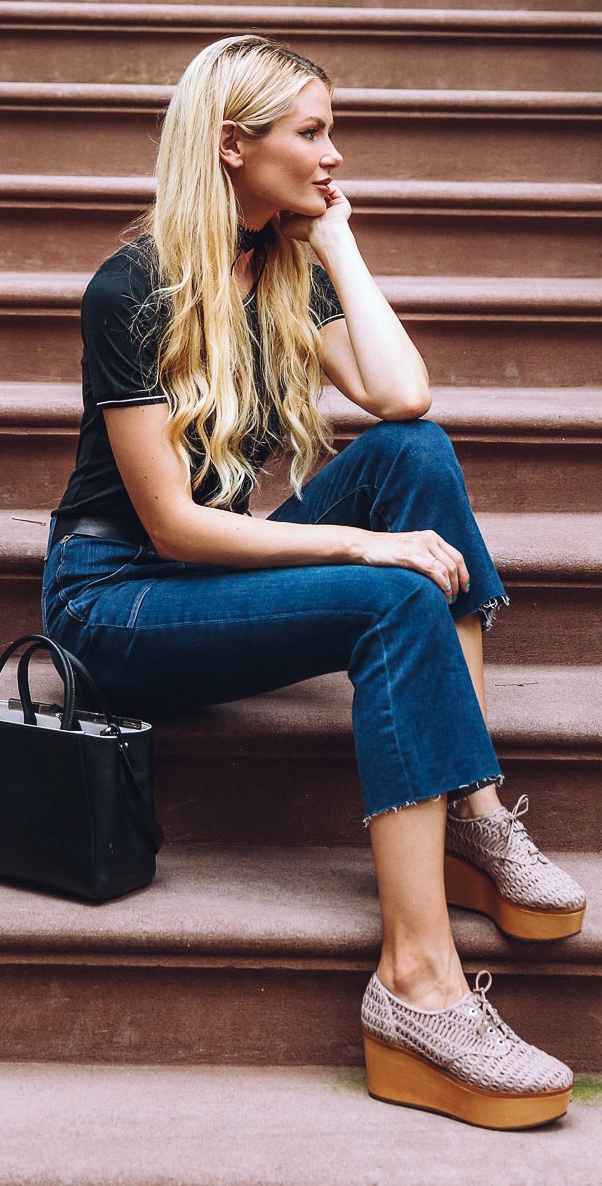 Take a trendy trip back to the twentieth century with loose cut-off jeans and platform shoes. Styles that were trendy once are bound to be trendy again, and that's exactly what has happened with many styles from the 1960s and 1970s. For example, the look above combines platform flats with cut-off jeans and a fitted tee to create a nostalgic yet trendy finish.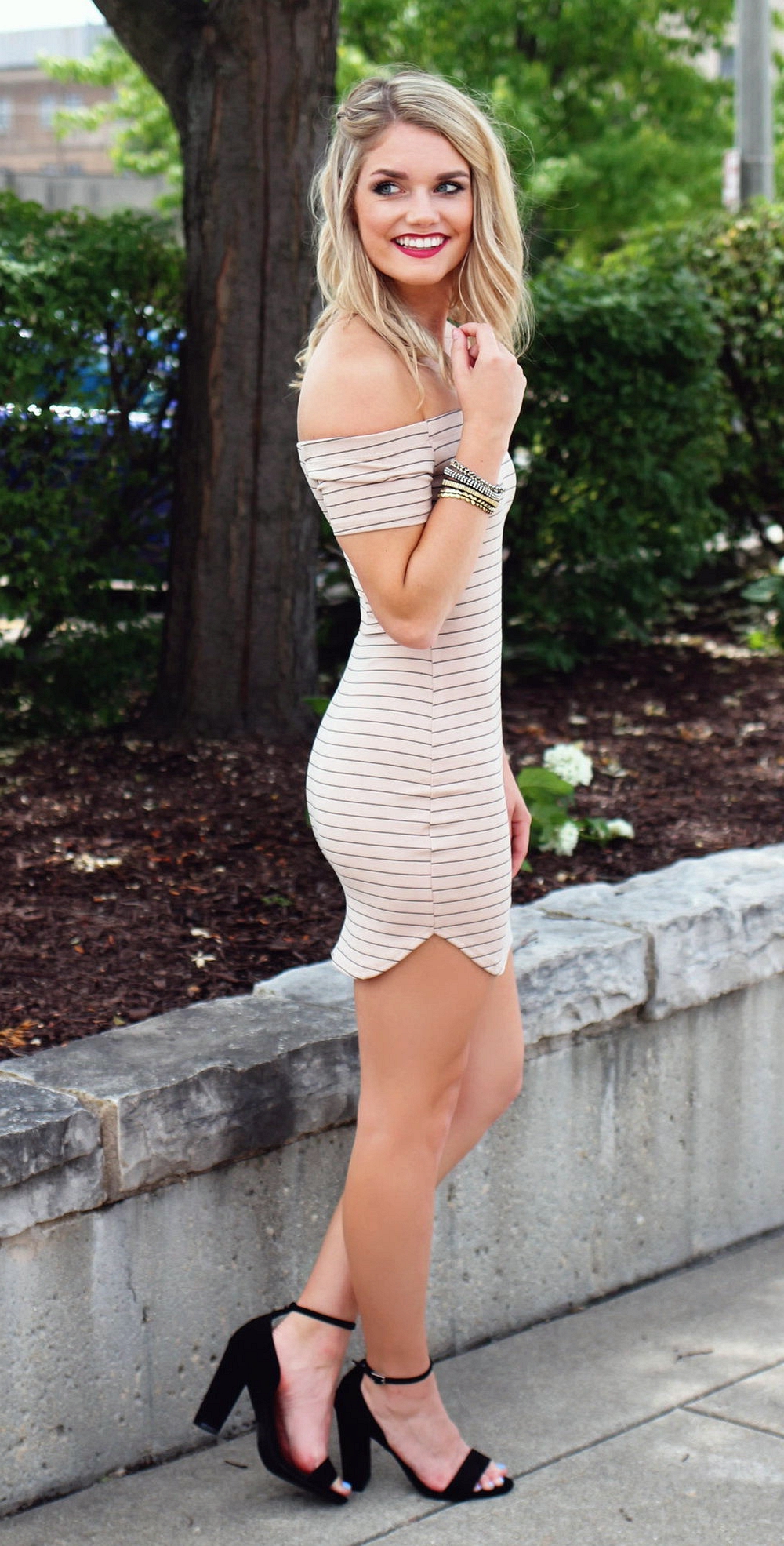 Although formal events don't always come around very often, you need to make sure you have some trendy formal pieces to wear when you need them. For example, the off-the-shoulder fitted dress above is a sexy and trendy formal wardrobe staple. Due to its neutral color and simple style, it is an extremely versatile piece. In fact, dresses like the one above can be paired with almost anything to create a gorgeous formal look with a super sexy vibe.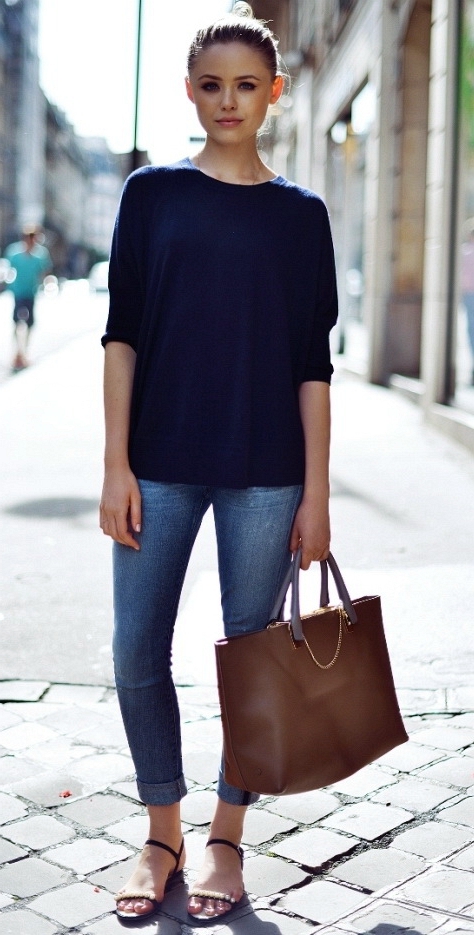 Simplicity is often key when it comes to trendy, everyday outfits. If you're looking for something to wear on a day of errands or casual outings, pair flat sandals with cut-offs and an oversized top like in the look above for a carefree finish.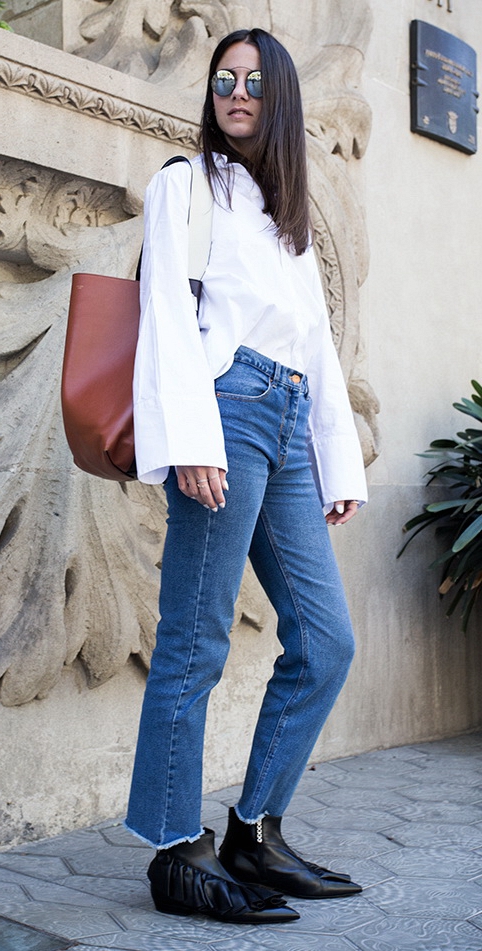 It's always worth it to have a few unique, novelty pieces in your wardrobe. For example, the unique ruffled sandals or loose, sleeved blouse in the head-turning look above are sure to set you apart from the crowd in a positive way.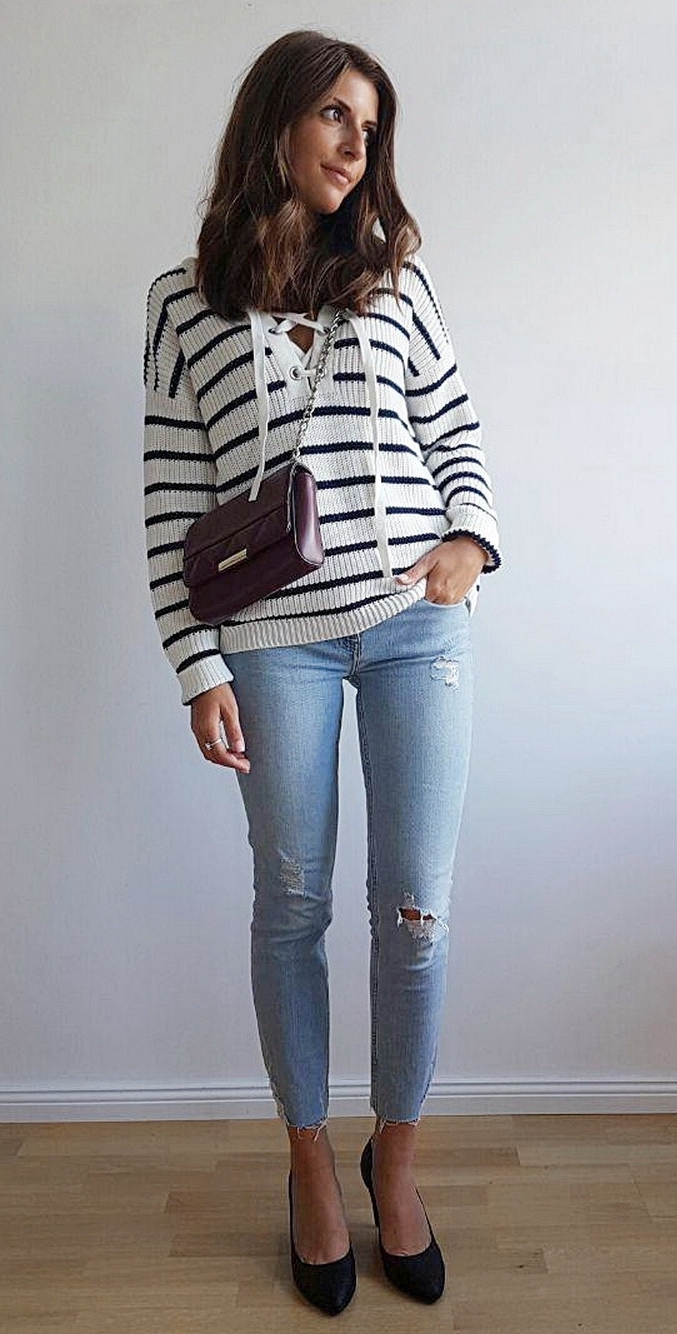 Lace-up tops aren't only trendy when they're fitted. In fact, the look above demonstrates that the lace-up trend works with loose sweaters as well. Also, this look pairs a loose sweater with skinny cut-offs for a gorgeous, balanced finish.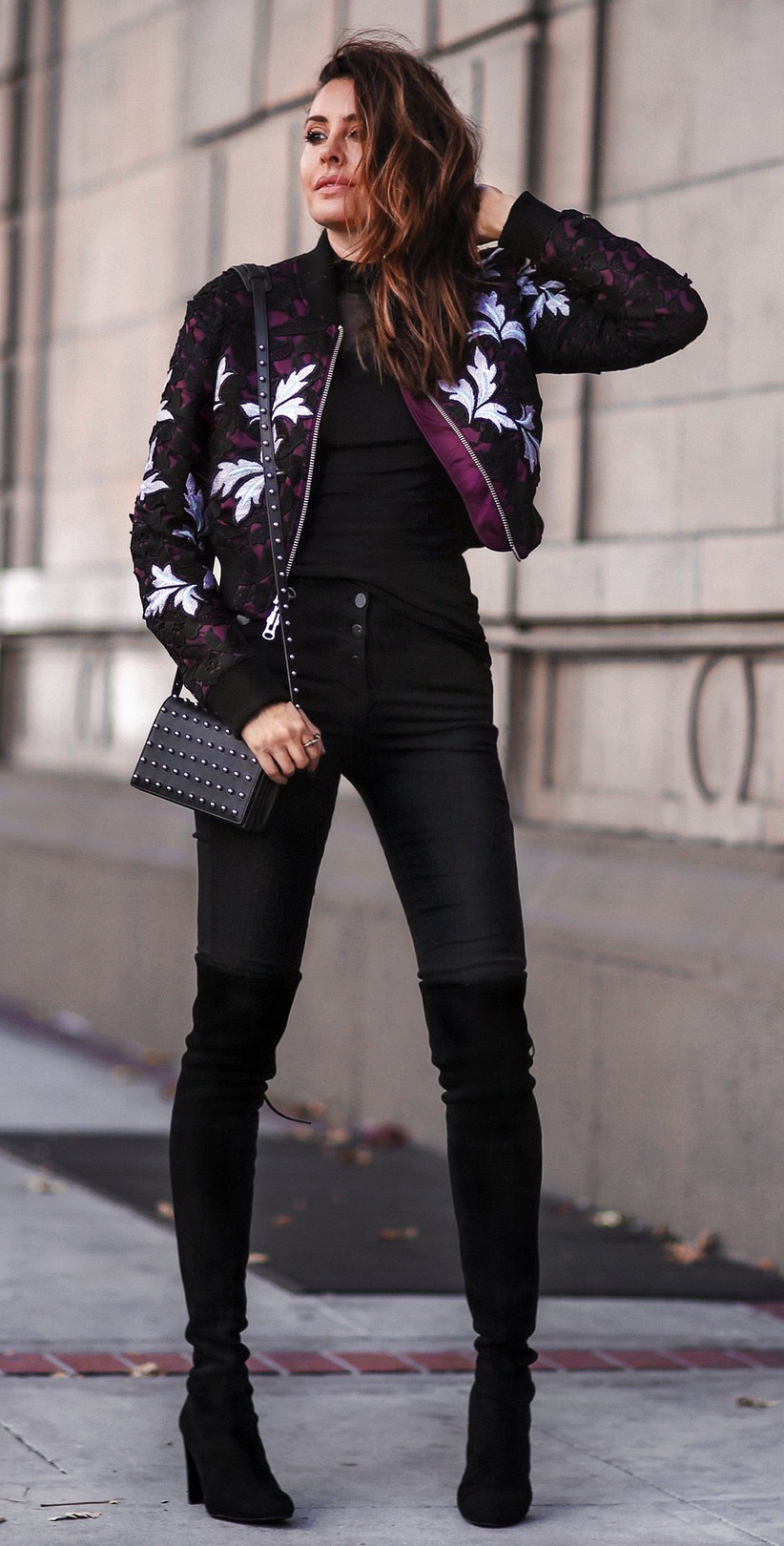 The look above is trendy in almost every possible way. For example, it includes a monochrome color scheme, high-waisted jeans, over the knee boots, and a bomber jacket. If you're looking for a sexy, trendy outfit that looks perfectly put together, get your inspiration from this flawless look.