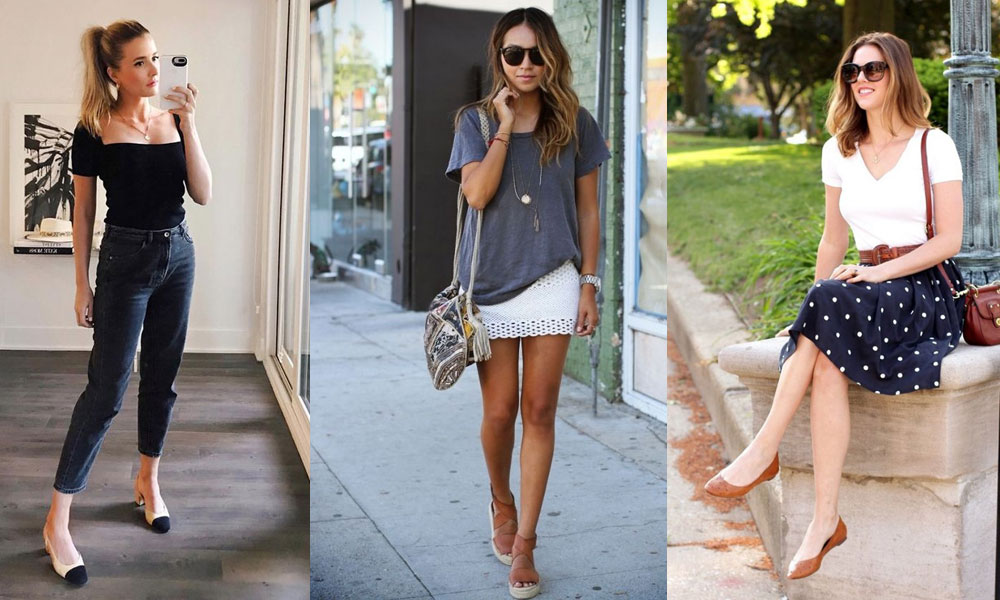 First dates can be fun, but they're also extremely stressful. Is he or she going to like you? Are you going to like them? Will the two of you have enough to talk about? What are you going to order at the restaurant? These are just some of the stress triggers a first date unburies. What you're going to wear should not be a main point of your pre-date stress. Determining what to wear on a first date doesn't have to be a horrific process.
In fact, choosing your outfit should be fun and whatever you choose should help you feel better and more confident going into your date.
1. Wear What Boosts Your Confidence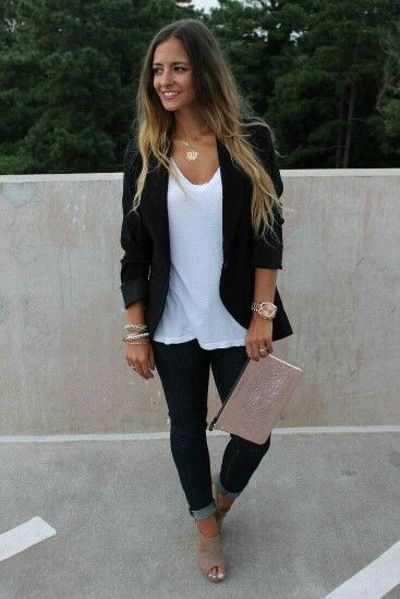 Dressing for confidence is absolutely the most important rule of thumb when it comes to planning out your outfit for a first date. If an outfit makes you feel like you're the most gorgeous woman in the world, don't second-guess it.
Even the trendiest outfit won't help you if you don't feel like you rock it. As long as your outfit is generally appropriate for the nature of your date, feel free to wear whatever pieces make you feel the most confident. Your outfit should fit well and make you appear polished and put-together. If you're not sure which outfits make you feel the best, go with a look that you've been complimented on in the past.
2. Don't Overdo It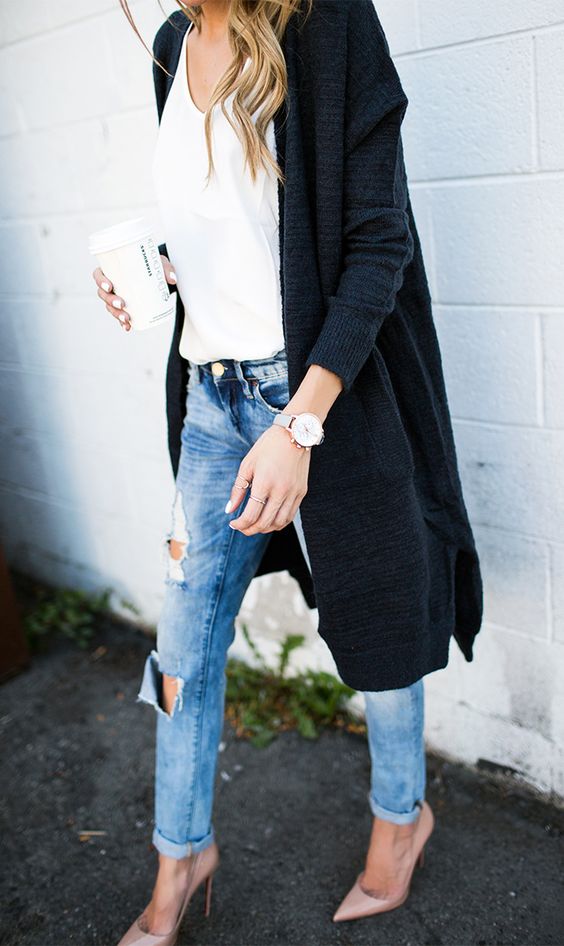 Simplicity is important on a first date. Stay away from gaudy or overly eye-catching accessories or clothing pieces. Basics aren't boring on a first date. Stick with solids rather than bright colors and wild patterns to ensure that your beauty shines through and that your date isn't distracted for hours by your bright red chunky yarn scarf.
3. Go Natural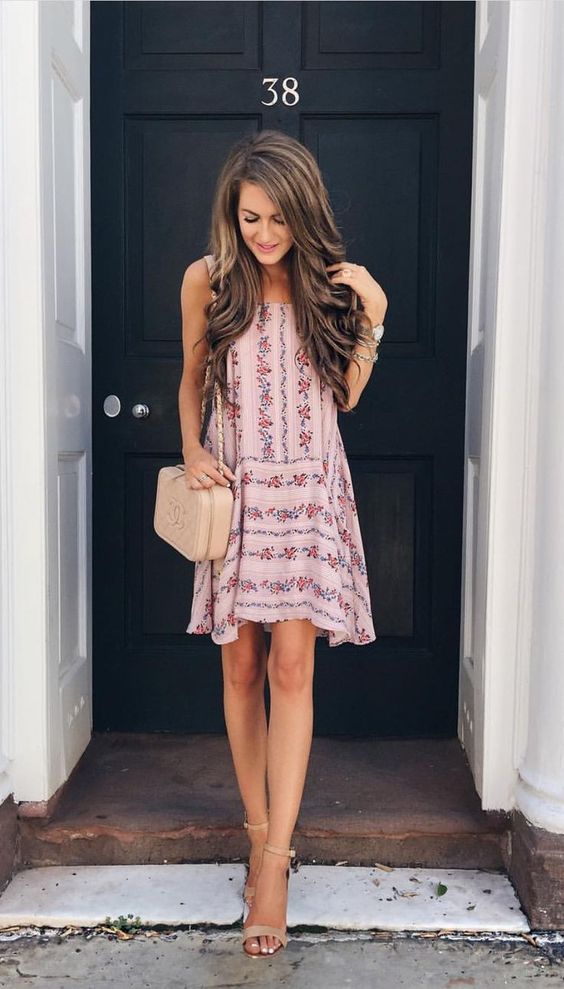 Unless your love for makeup is a big part of your personality, don't overdo your lipstick and contour. It's important for your date to get to know what you really look like when your'e not all dressed up. Plus, when you get up close and start talking to someone, minimal makeup is often more flattering for your face.
Don't slick back your hair or put it into a complex up-do, either. Let it frame your face, keep it natural, and just tame it with a straightener or a curling iron if necessary.
4. Remember All Dates Are Not Created Equal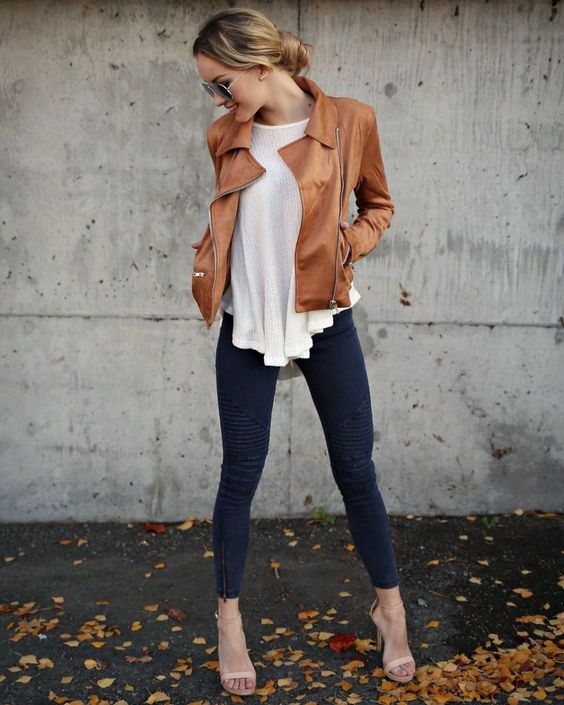 What you wear to a casual coffee date should be different than the look you rock when your date picks you up for an advance reservation at the trendiest restaurant in the city. Consider the nature of your date before you plan an outfit.
Dates that begin in the evening and last into the night usually warrant an outfit that's a bit fancier than what you'd wear to a daytime date. A casual dress or skirt with a blouse complement classic dinner and a movie dates. Very casual meet-up dates warrant nothing fancier than distressed boyfriend jeans and a fitted crop top. You should only pull out your super fancy dress when you know the venue you're headed to requires or encourages that kind of formal wear. Getting too formal  with your outfit for anything less will likely just make you and your date feel uncomfortable.
5. Wear Heels (Or Don't)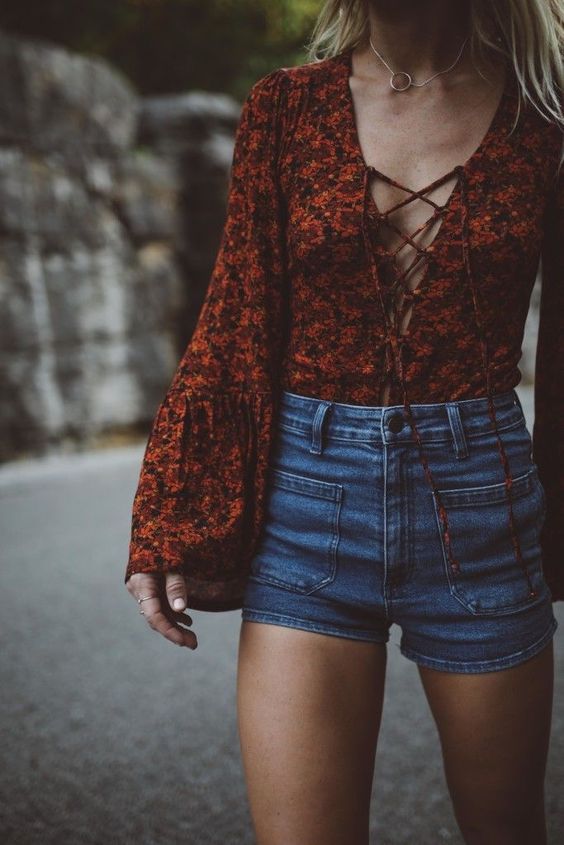 Shoes are often a huge point of stress when it comes to deciding what to wear on a first date. This is generally because many women aren't sure if they should wear heels the first time they meet or spend significant time with their date. Some women worry that heels will make them taller than their date. Others think that their stilettos will intimidate their date or get uncomfortable throughout the evening.
Don't worry about intimidating your date with your heels or making him feel uncomfortable because you're taller than him in your wedges. You don't want to intentionally make your date uncomfortable but if they get upset over your high-heeled shoes, they're probably not someone with whom you want to share a long-term relationship. Heels are a perfectly acceptable shoe choice for a first date if they make you feel comfortable and confident. However, if you're worried about your own physical discomfort or think you'll feel better in flats, by all means go for the strappy sandals or ballet flats.
6. Prioritize Comfort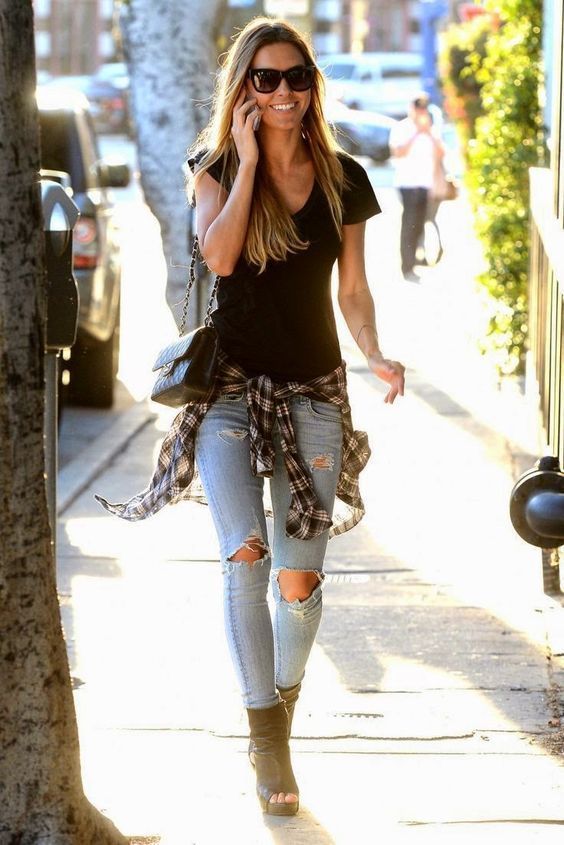 You should always put comfort first on any first date. First dates are naturally stressful and you have a lot to focus on as the evening progresses. Your itchy sweater and pinchy shoes should not be the first things on your mind all night long. Prioritizing comfort doesn't mean that you can't pick a look that's cute and trendy. It just means that you should keep in mind how an outfit feels just as much (if not more than) how it looks.
It's always tempting to buy a brand-new outfit for a first date. However, brand-new outfits are unpredictable. You don't know that the sleeves of a dress are going to cut off the circulation in your arms until after you've worn it for a couple of hours and are stuck in it for the rest of the night. Instead, go with a trusty outfit that you already own and that you know will last the night without causing you any physical discomfort or annoyance.
7. Show Off, But Not Too Much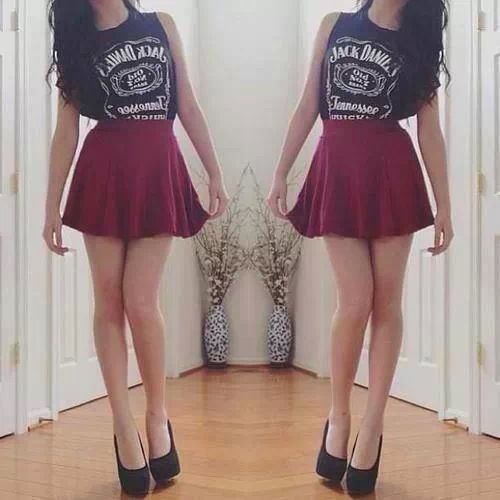 If you feel most comfortable when you're showing a bit of skin, go for it. There's no need to completely cover up just because you're going on a date. No one, especially not your date, should judge you for wearing a revealing outfit. However, wearing an extremely skimpy outfit on a first date might make you feel uncomfortable and it might make your date feel uncomfortable as well.
It's a good rule of thumb to choose just one of your many physical assets to show off for the evening. If you've been working on toning your arms at the gym, show them off in a strapless sundress. If your friends always compliment you on your gorgeous legs, bare them in a short skirt. There's no need to be overly modest on a first date; it's 2017 after all, and women can and should wear whatever they want. With that in mind, though, consider that emphasizing just one gorgeous part of your body is often more flattering and eye-catching than showing everything right off the bat.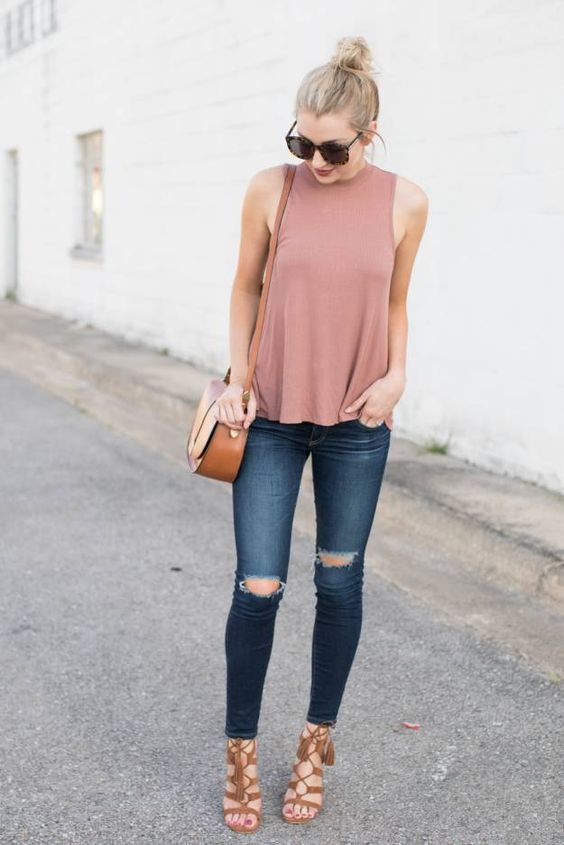 via
Wanting to look gorgeous and impress your date with your incredible good looks the first time you spend time with them is natural. However, any date that's actually worth a second date will accept and appreciate your own personal style and however you decide you want to look. Dress for yourself and focus on presenting the best version of your personality to your date when the time comes.