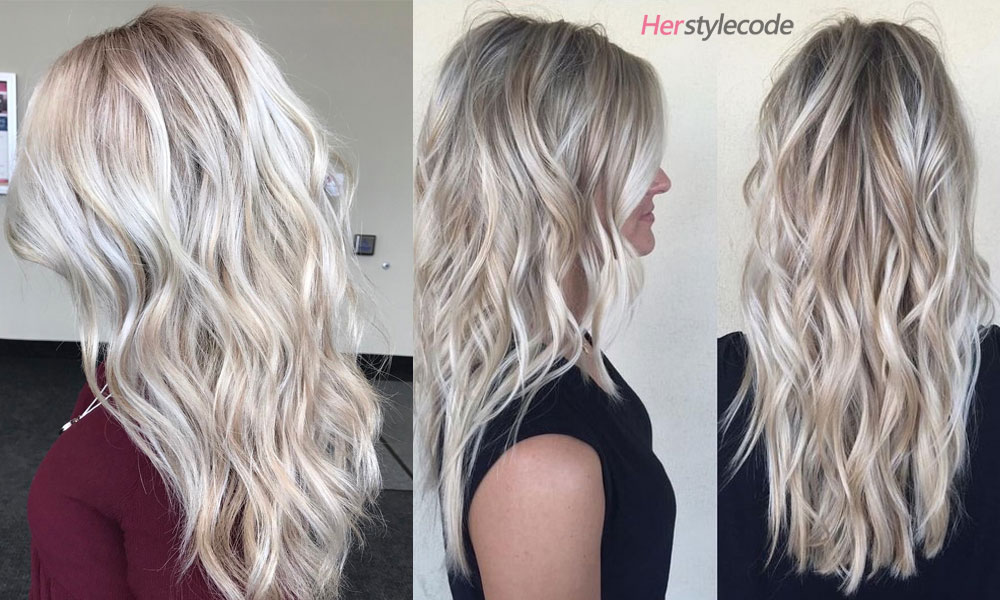 Blonde, the hair color that screams fun. This sunny look is a perfect compliment to all your summer plans. When it comes to style, the hottest shades of blonde right now are ash. Ash blonde gets it name from the gray tones within its color spectrum. That platinum that you are just loving right now is included in the vast world of ashy colors. That doesn't mean that every shade is necessarily ultra light. If a bright blonde isn't for you, there are many darker shades in the same range of color that will suit your summer blonde hair goals.
The look you are searching for is here. Keep your color fun this summer with one of these blonde favorites. While perfect for summer, an ash blonde isn't overly dramatic and doesn't always mean extra maintenance. Thanks to the world of hair color trends, dark roots are hot, so frequent trips to the salon don't have to be a regular occurrence in your schedule. With so many options, this color look offers flattery to women of all skin tones. Don't fear a washed out look, instead find the one that suits you perfectly. These choices will make for great inspiration in finding your next color.
1. Going From Blonde To Ash Blonde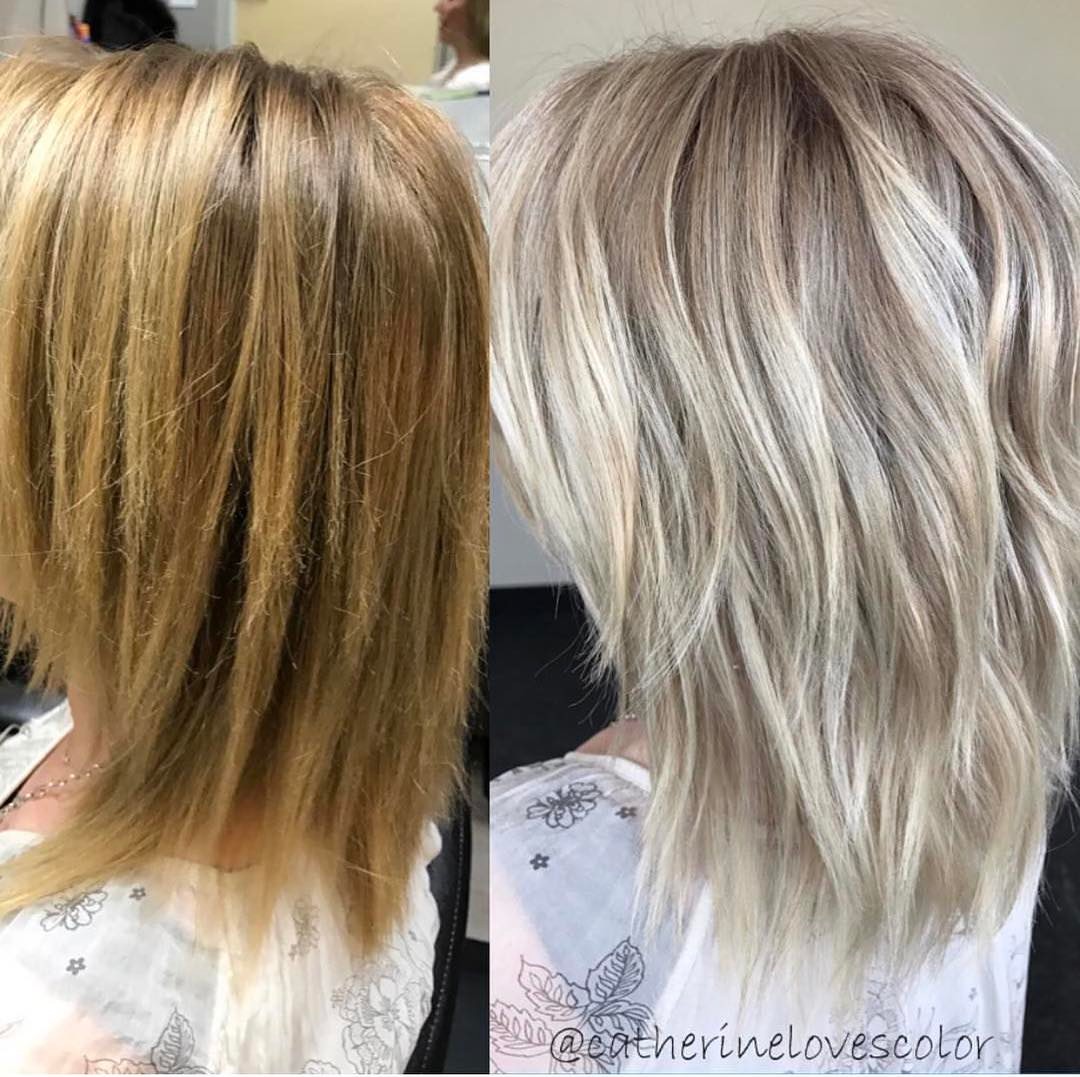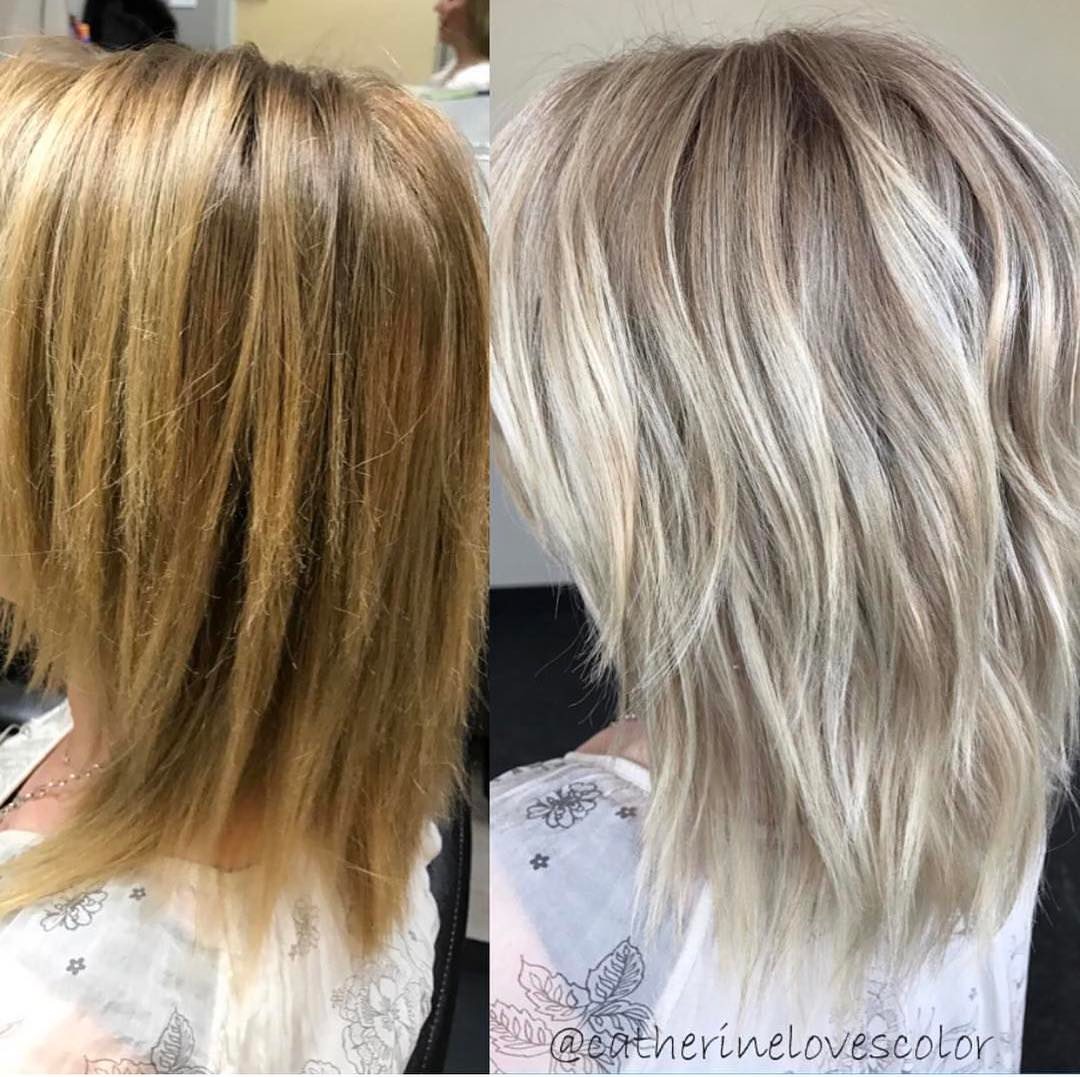 For those who are already rocking a blonde color, whether naturally or not, a trip to the salon can freshen up the look for you. Trying a new shade will have you leaving feeling like a new person. Opting for just a few shades different, or even a different tone can really boost confidence levels as you prepare for your summer plans.
2. Ash Blonde Ombre For Any Color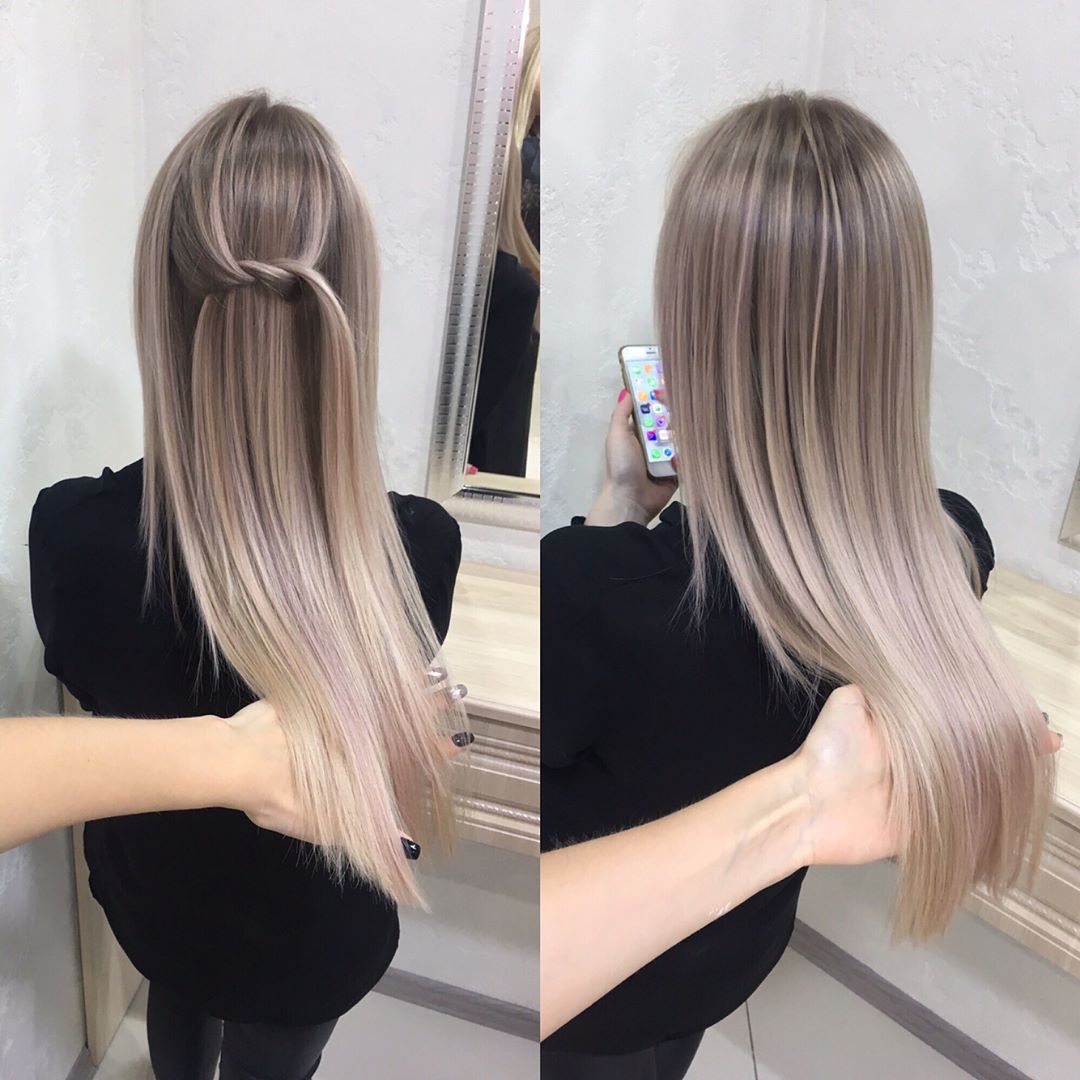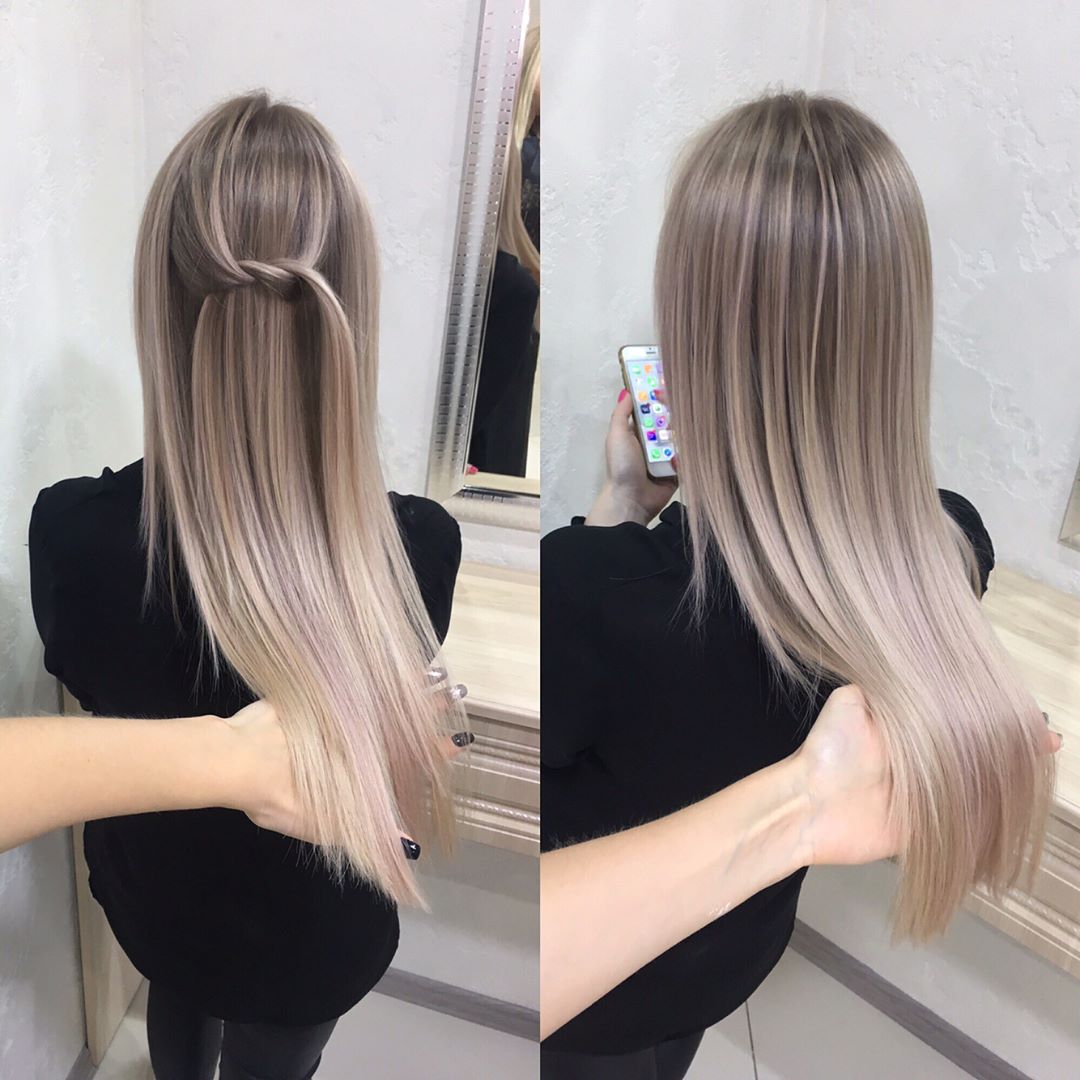 Another way to rock the ash blonde style is by utilizing the ombre look. This form of coloring will help you feel beautiful and trendy, while not feeling overwhelmed by a whole new color. Popular for those with dark hair, the ombre can also be worn on blonde hair. Lightening the ends of the hair a few shades different leaves a natural effect like the one shown.
3. Adding Natural Texture To Your Color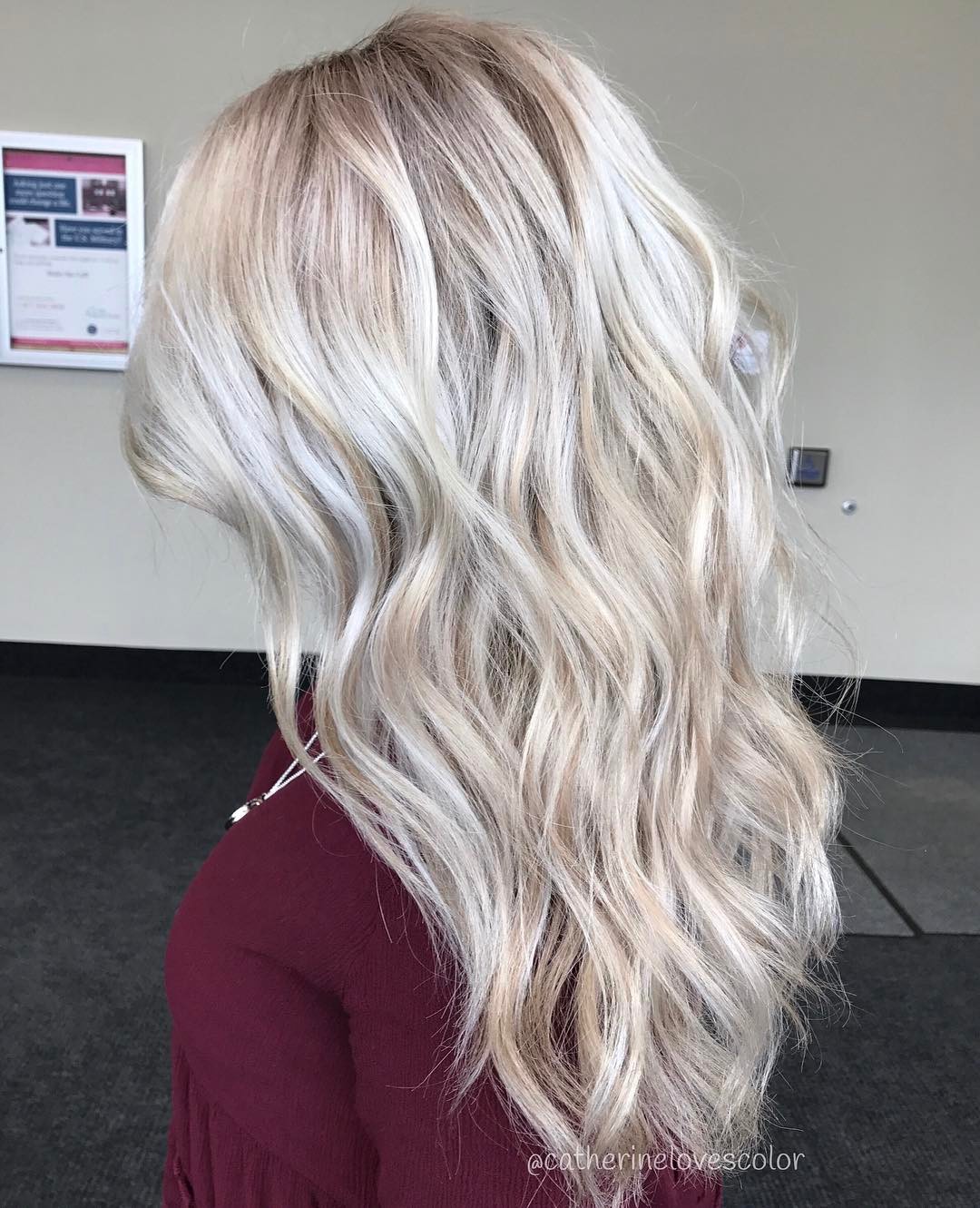 Texture can be a way to enhance the look you love. Adding in a few waves or curls will feel pretty and fun. For those with natural texture, embrace the texture with some mousse. The result is the difference between day and night, bringing out the highlights from the blonde. Use some smoothing serum on your roots to keep flyaways in place.
4. Making Your Own Textures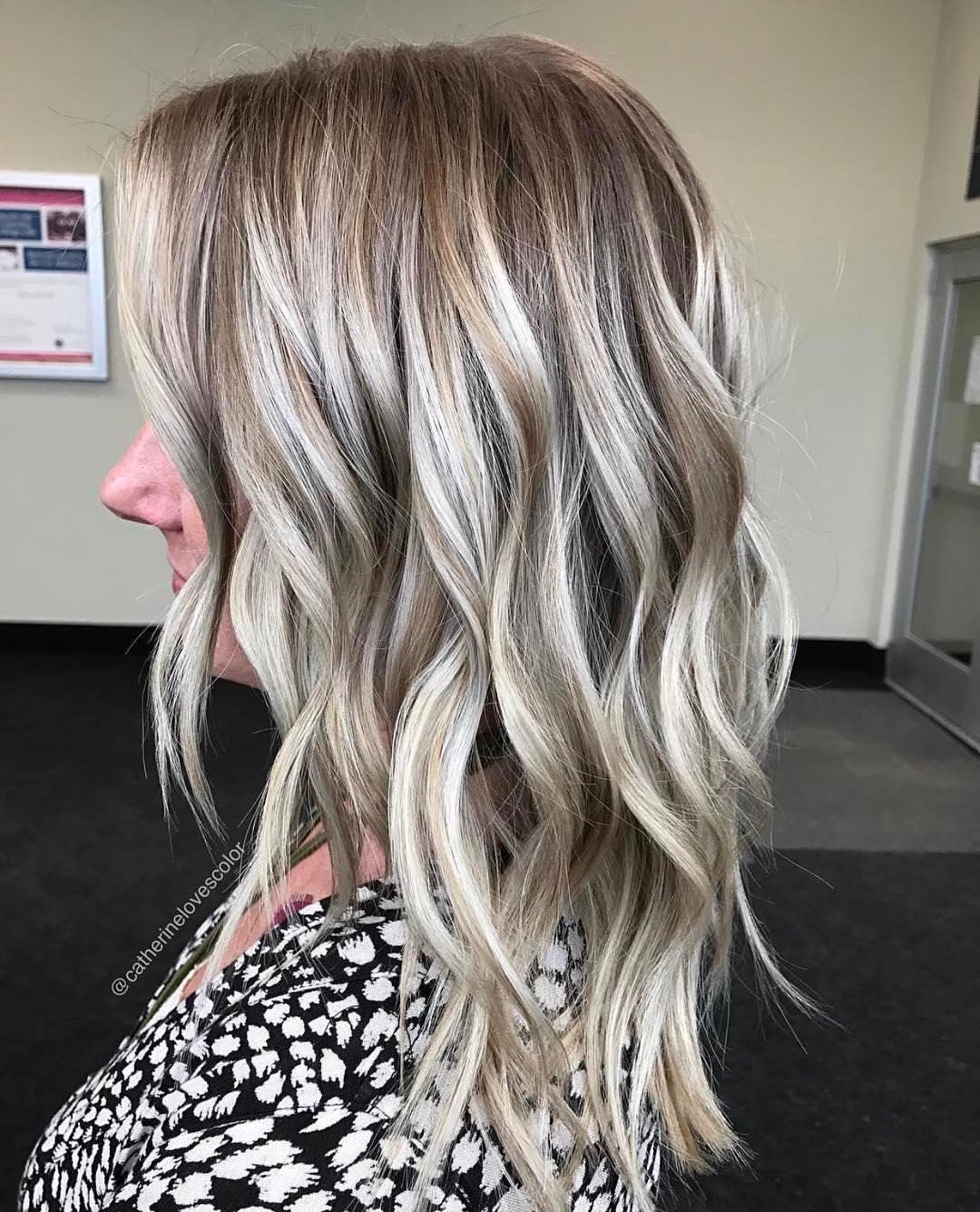 Let's face it, we all know that heat styling isn't the best for hair. Since coloring is already damaging, you'll want to be certain to use a protectant before going this route. A curling iron doesn't have to do the work for you. You can purchase some rollers to leave in your hair at night or sleep in braids. You'll end up with a similar effect that won't cause the same damage.
5. Cut And Color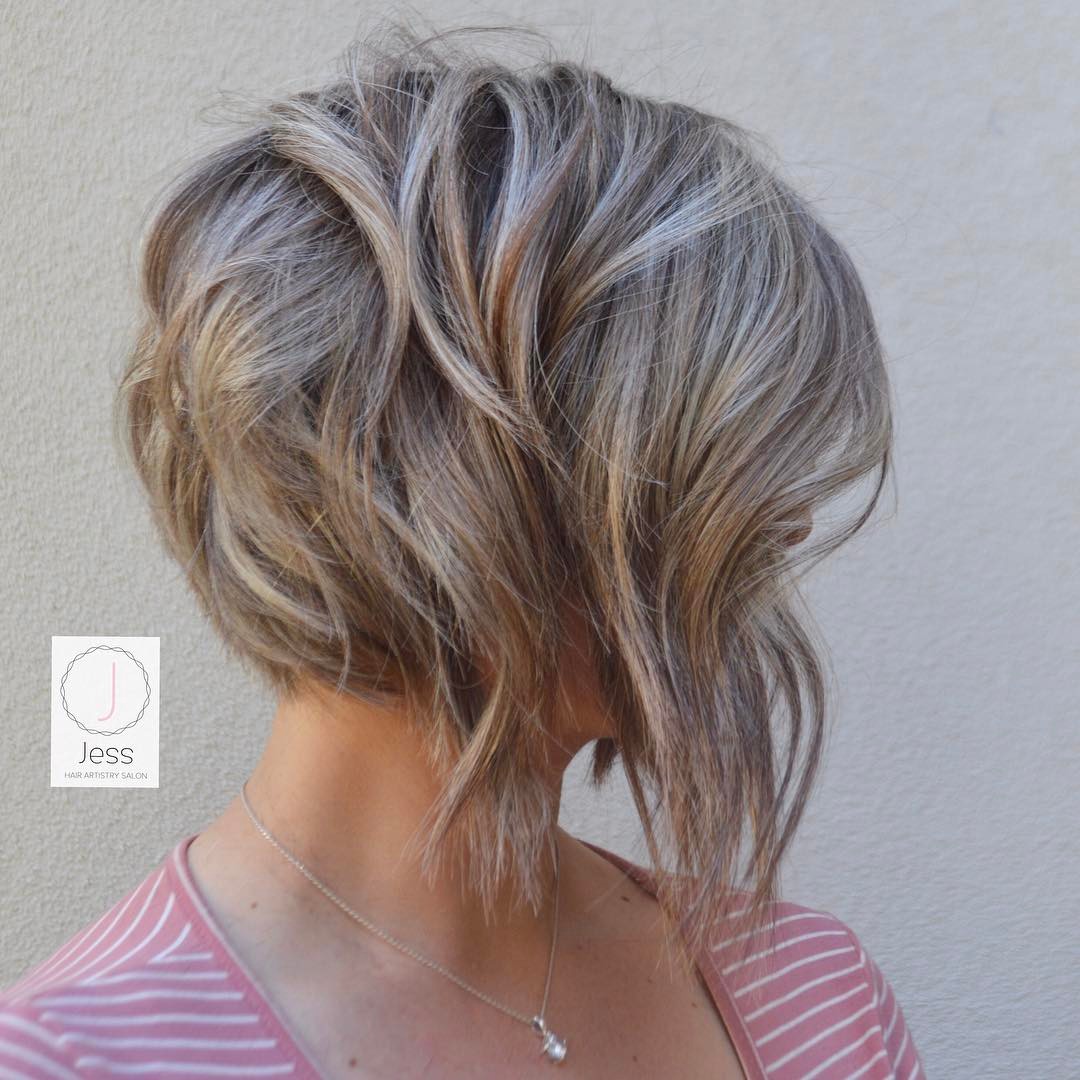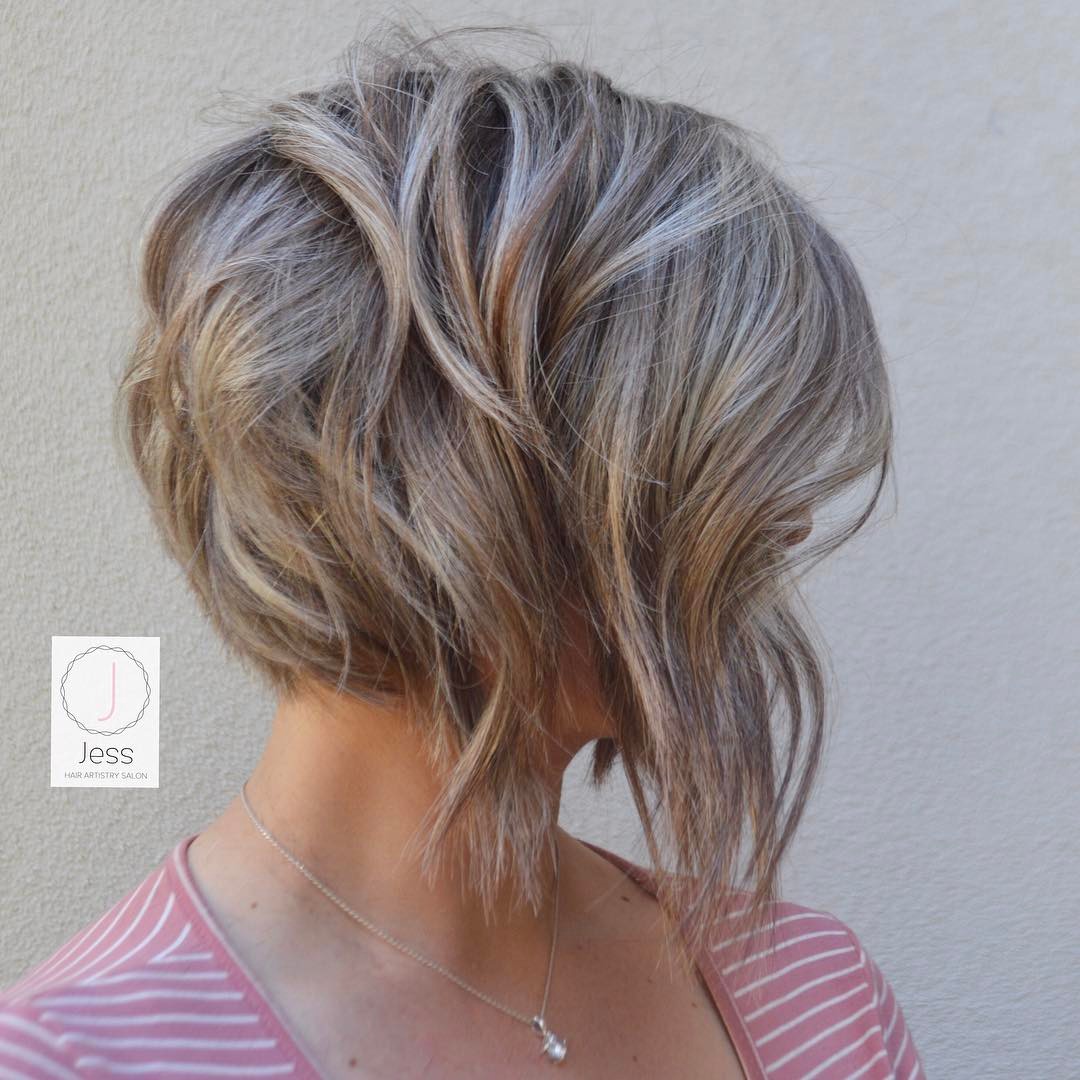 Color doesn't always involve cutting your hair, but it is a way to really enjoy your new style. A short A-line hair cut will be a cute addition to your summer look. Paired with ash blonde, this cut and color combination take a gold medal for versatility. Almost anyone can confidently wear the pair, and look amazing while doing so.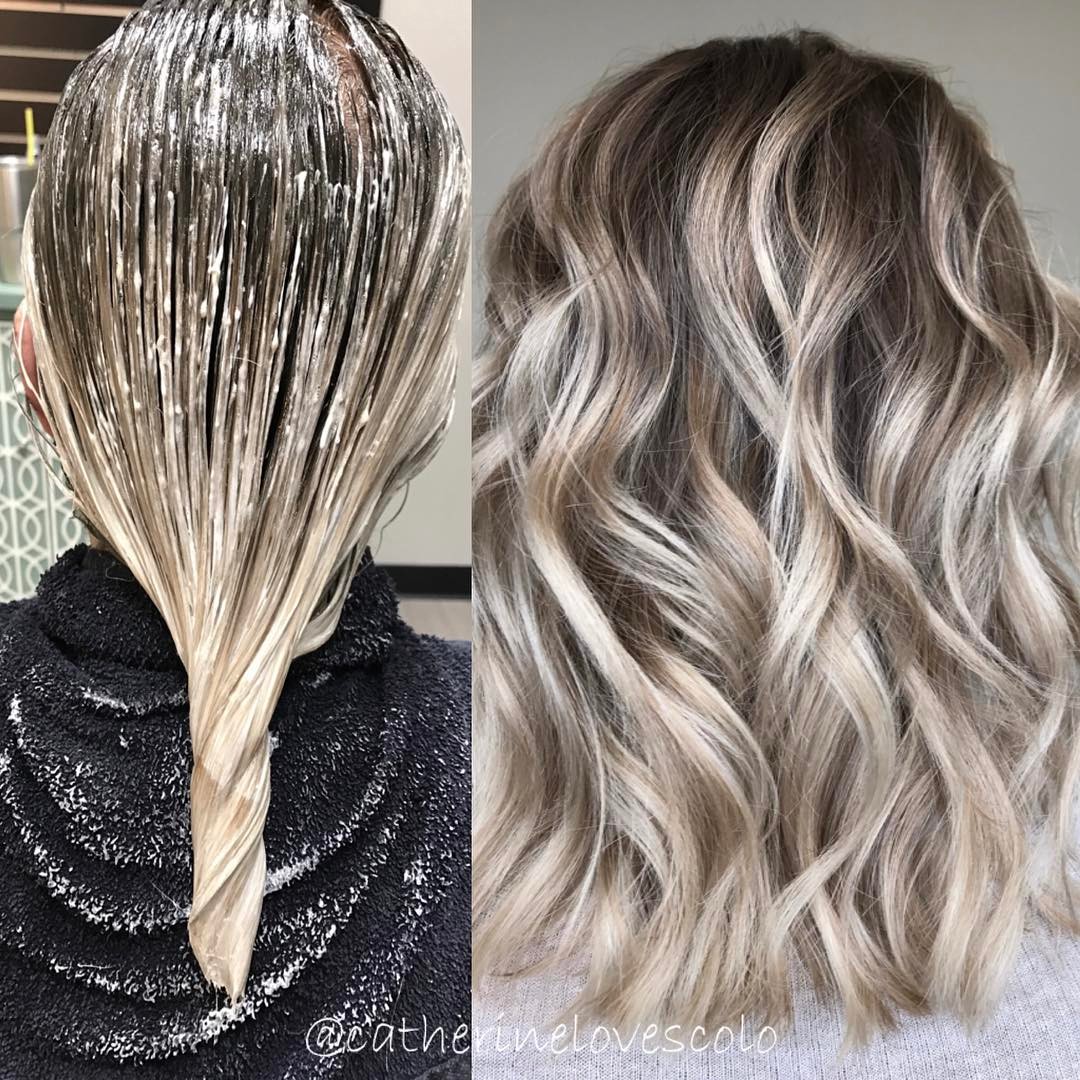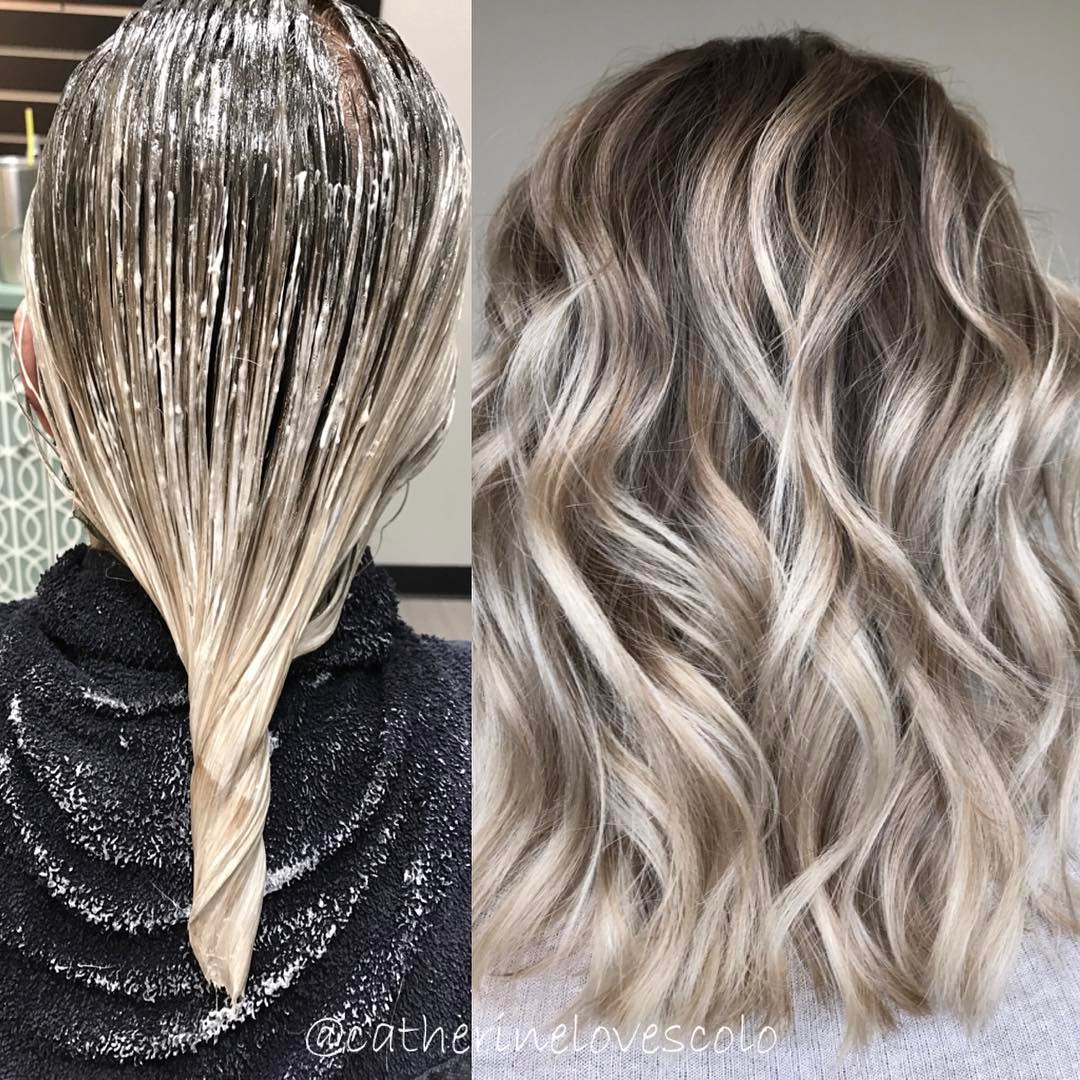 Long and medium cuts are favorites for those who like to have many options. With an ash blonde shade highlighting the look, you'll have room to play. You can add in some extra curls for a playful look, or choose an updo for a summer wedding. You don't have to go for all one length, you can ask for layers to add body and style.
6. Going For A Transformation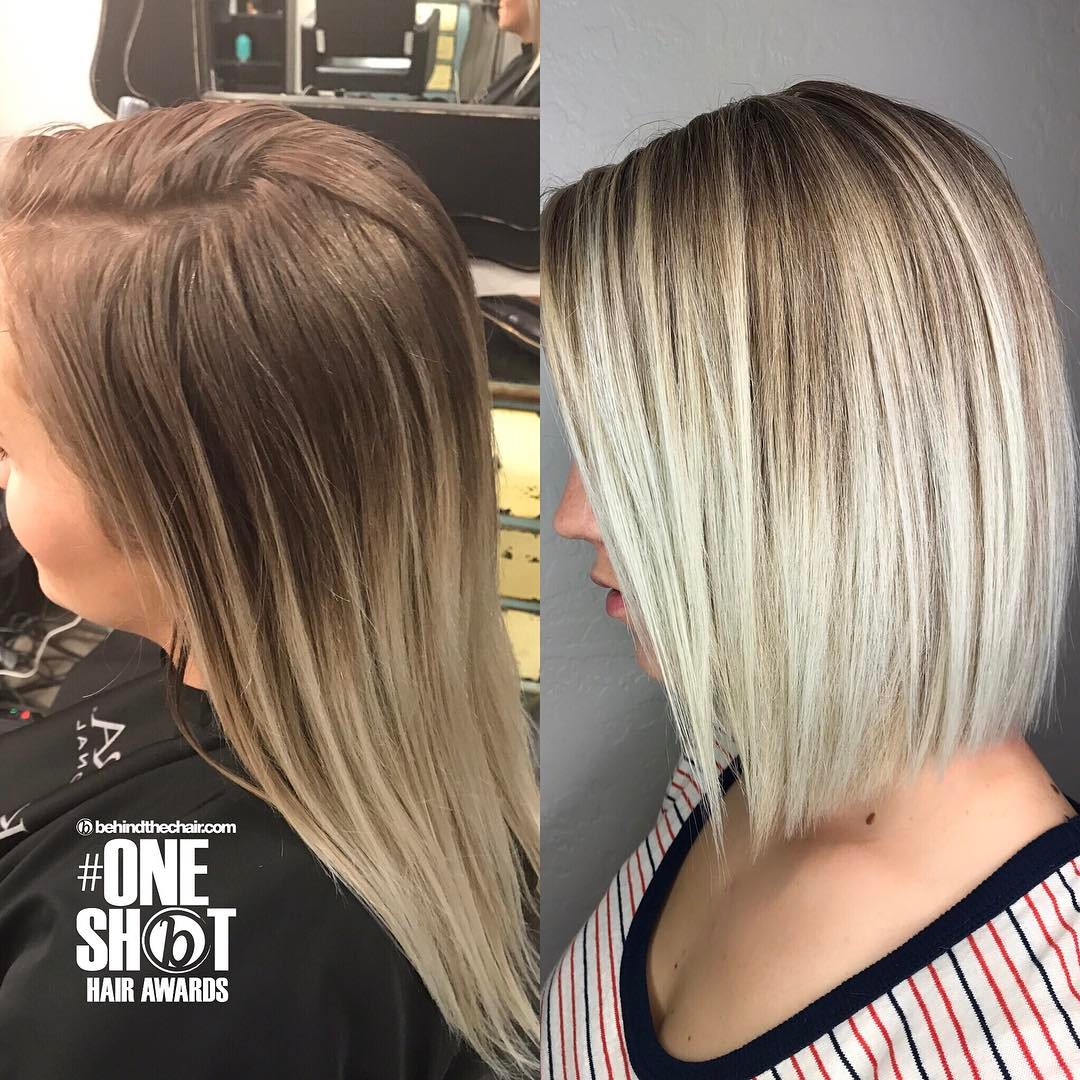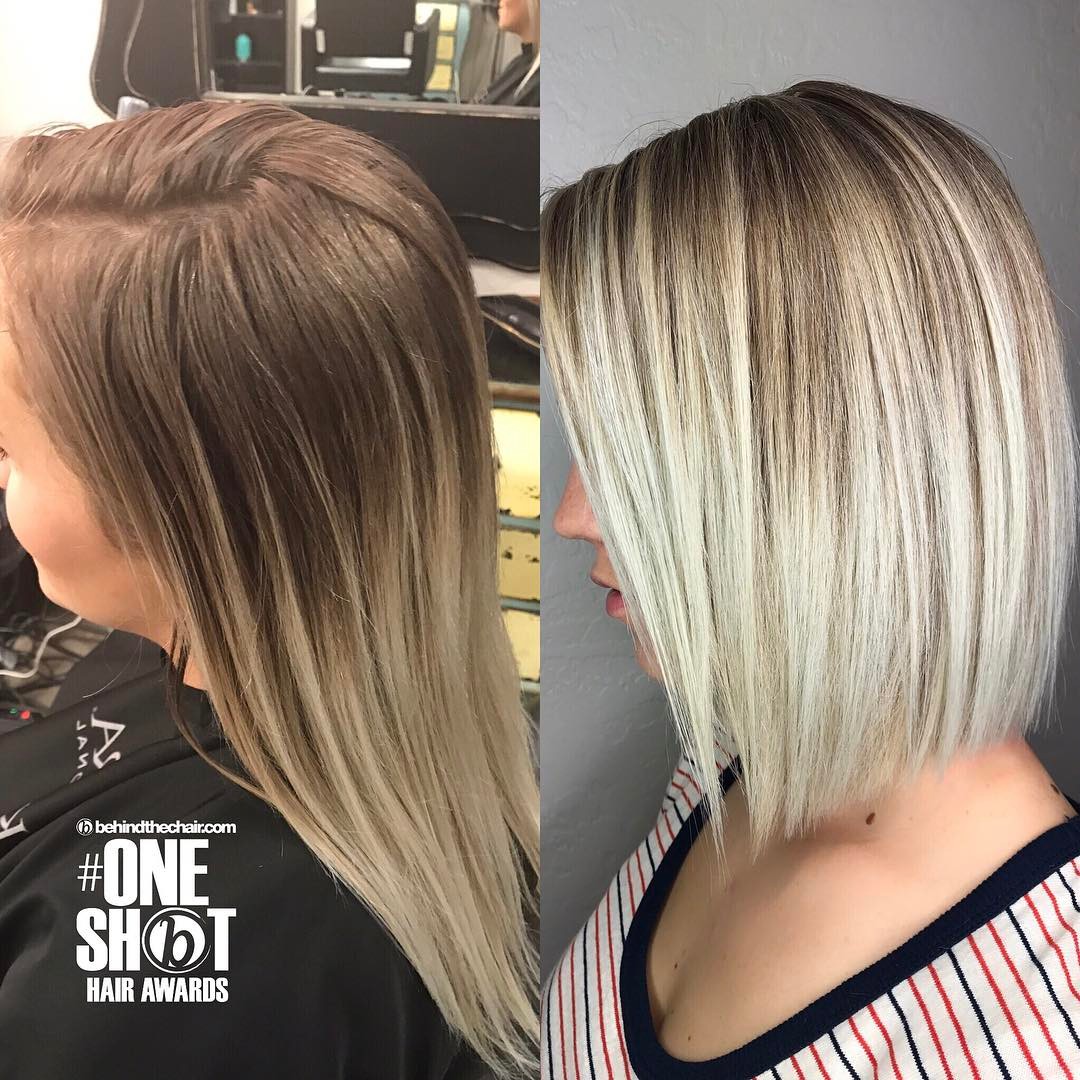 A full transformation is a must in the life of every girl's hair. Maybe that isn't your thing at the moment, but if it is you have perfect timing. With so many styles 'in' right now you'll be able to find a great combination. Ash blonde just might be the one for you. Going from long dark hair to a short pale color will really leave jaws dropping – in a good way.
7. Choosing The Right Shade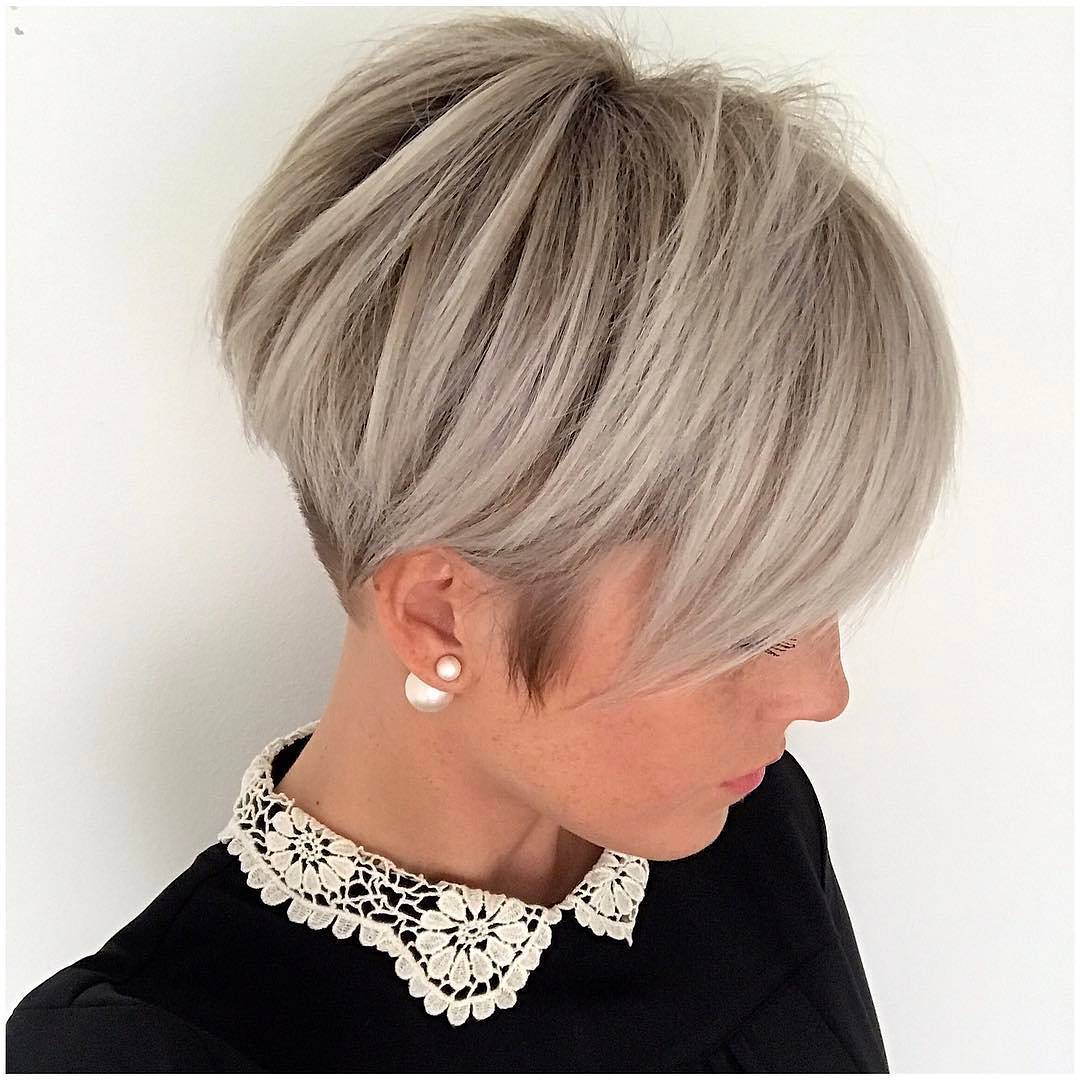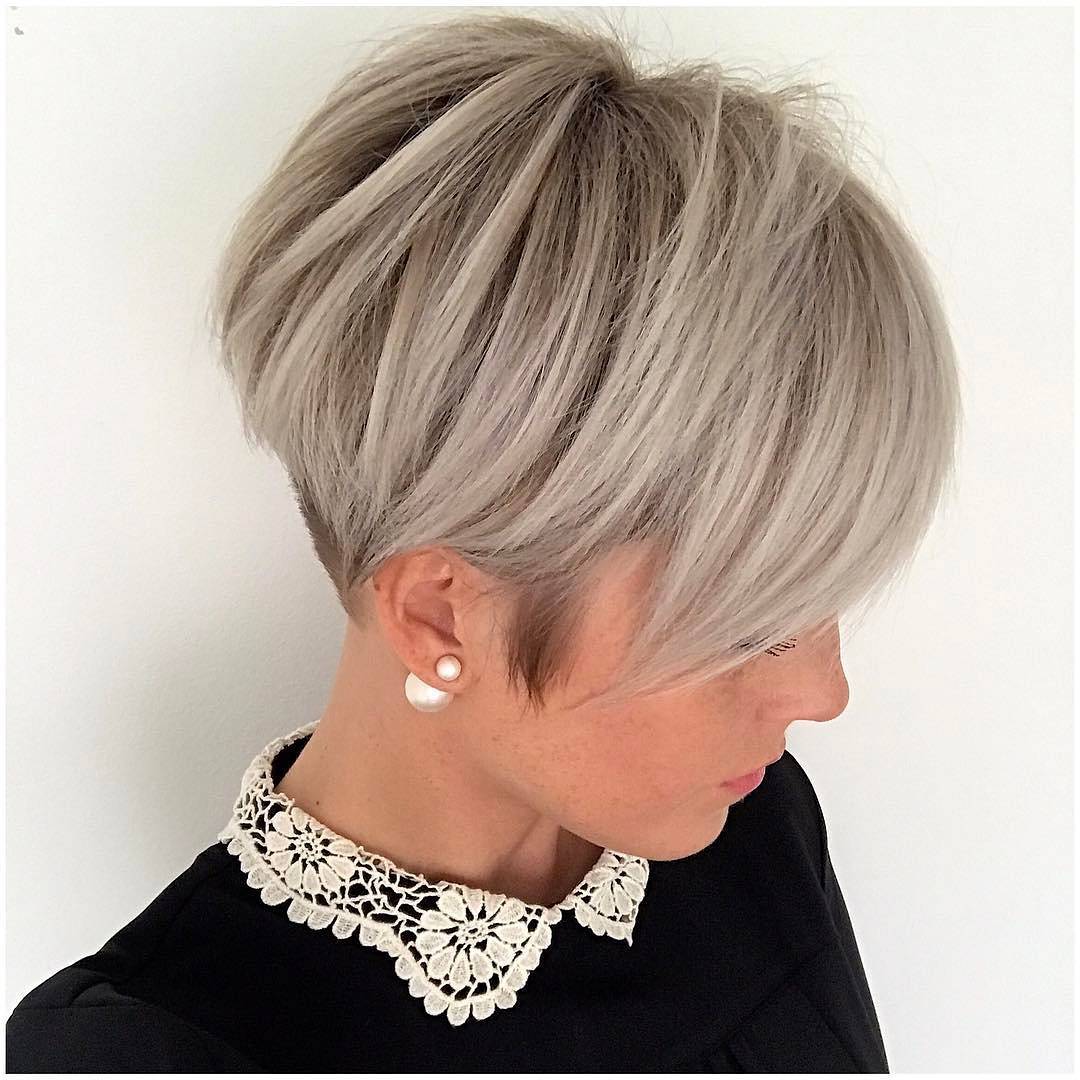 As mentioned, the color doesn't have to be a pale blonde. Darker ash shades are just as trendy. The key to finding the right one is left to personal preference. The stylist can help you decide on highlights or lowlights to make any shade pop in just a way to compliment all your features.
8. Styling Your Hair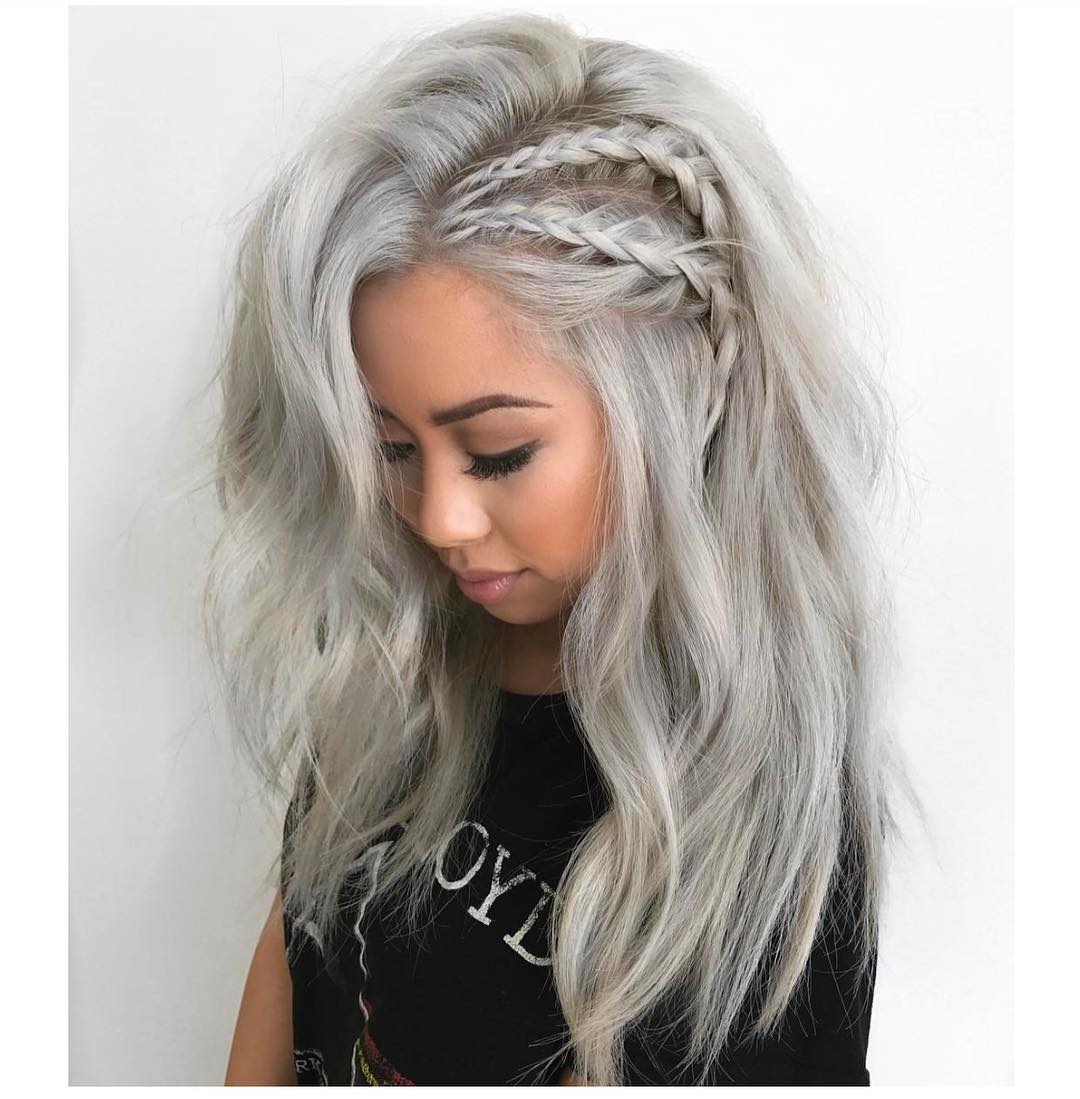 These adorable braids look perfect paired with the blonde color and are fairly simple to accomplish. Separate your hair where you want to do a braid, and tie the rest back to keep it out of the way. Take three strands from the front and braid back until you've used all your hair. Loose braids are pretty, so don't feel you have to make them perfect. Repeat with as many braids as you'd like.