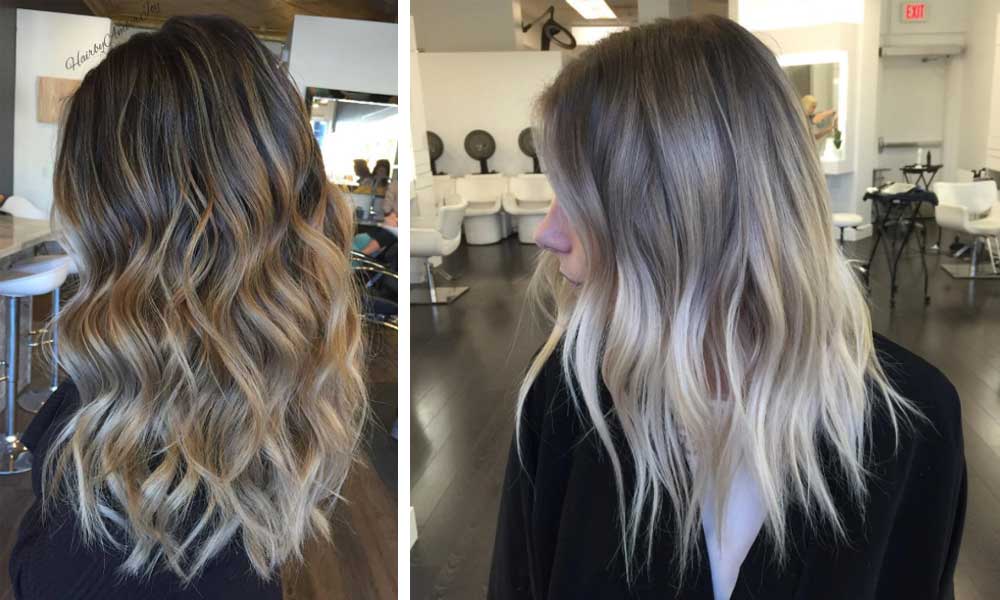 If you are a brunette, chances are at some point you considered putting blonde in your hair. Even those born a natural blonde often consider lightening their hair at some point in their lives. With ombre color being one of the hottest looks right now, becoming a blonde is definitely in the realm of possibilities. A full head of blonde isn't necessary for having more fun. Instead, you may want to ask your stylist for balayage highlights. Balayage is the technique used to paint the color into your hair to create a natural effect. It can either be done dramatically or, with just a touch of color.
These styles are some of the most beautiful out there. It doesn't matter if your hair is long or short. The natural color of your hair would only be enhanced by adding in some pretty highlights. While the look is hot, now is a good time to try one out for yourself. This list will serve as your guide to getting the beautiful blonde balayage for yourself. Once you step out of the salon, you'll be so glad you finally tried it. Maybe you'll find the answer to the age-old question of whether or not blondes have more fun.
1. Blonde Balayage Color For Wavy Hair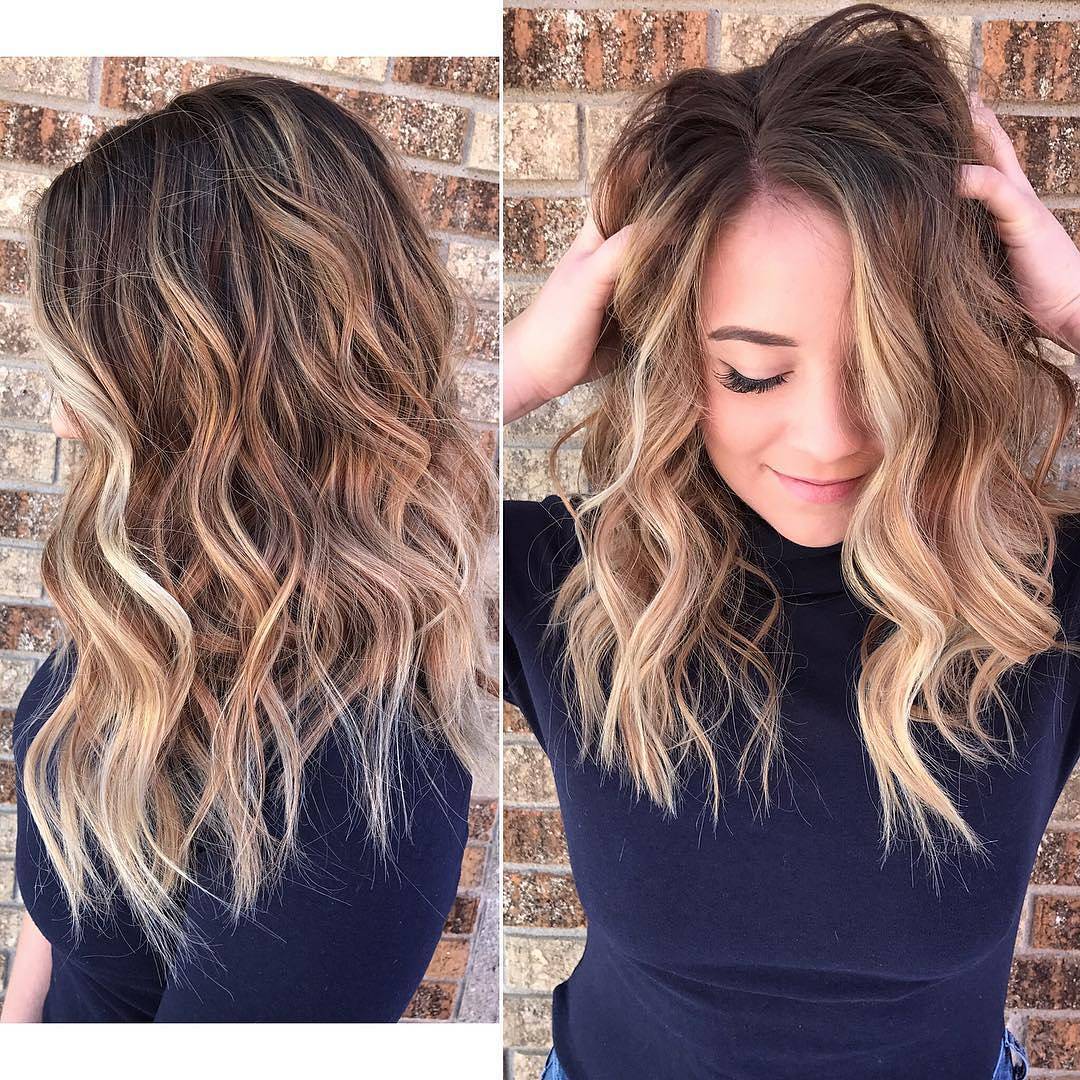 This color combination pairs well with waves, natural or homemade. The color is lightest at the ends of the hair around the face to frame it. While not overly dramatic, the color change is obvious. The result is a very pretty balayage that works for any length of hair.
2. Ombre For Natural Dirty Blonde Hair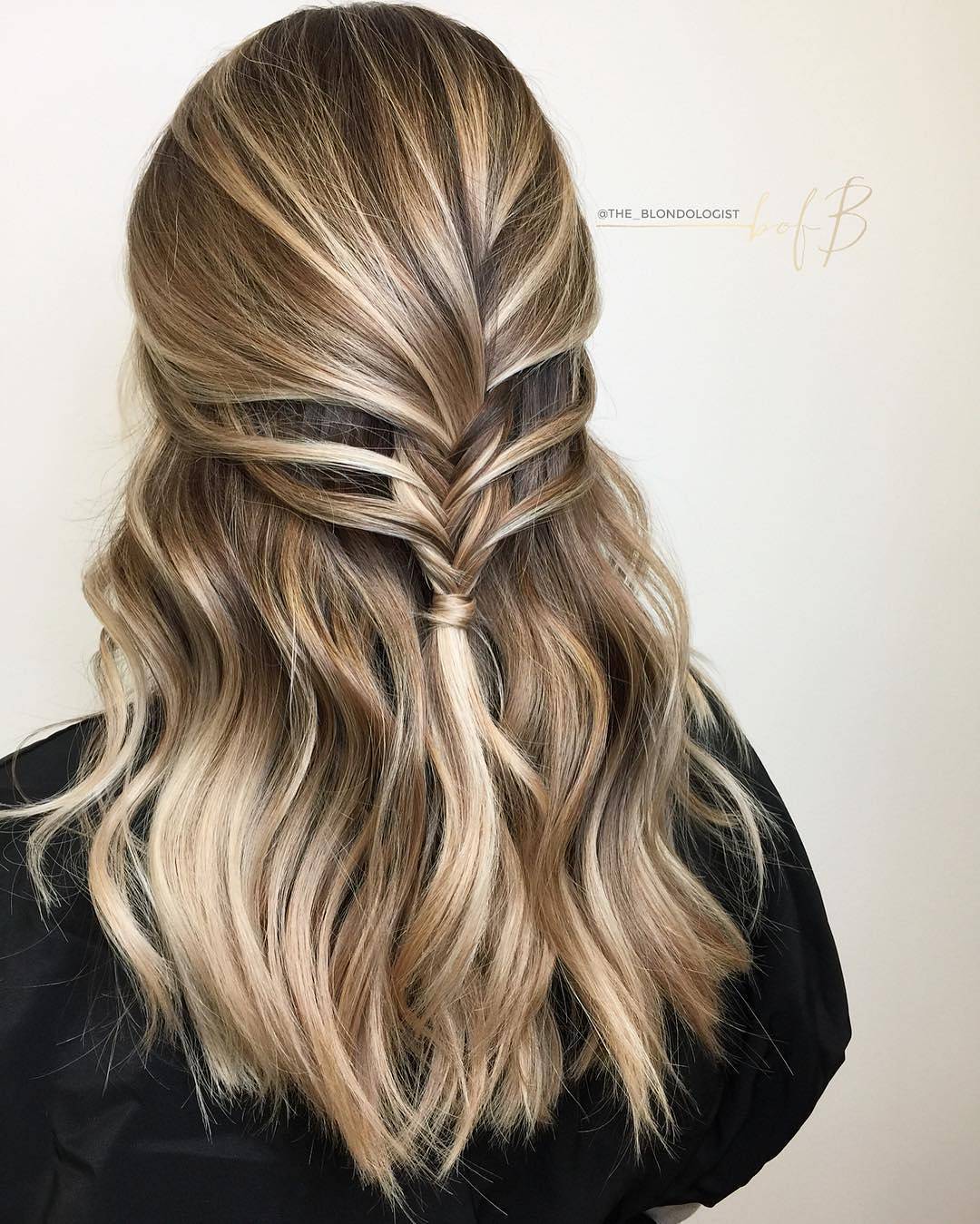 Having blonde hair does not mean you can't try out this hot trend. For those who have a dirty blonde color, the simplicity of an ombre will really make your hair shine. It is not overly dramatic and will look very natural done with balayage. The end result will make you, and your hair, feel beautiful and refreshed.
3. Ultra Light Blonde Highlights for shoulder length hair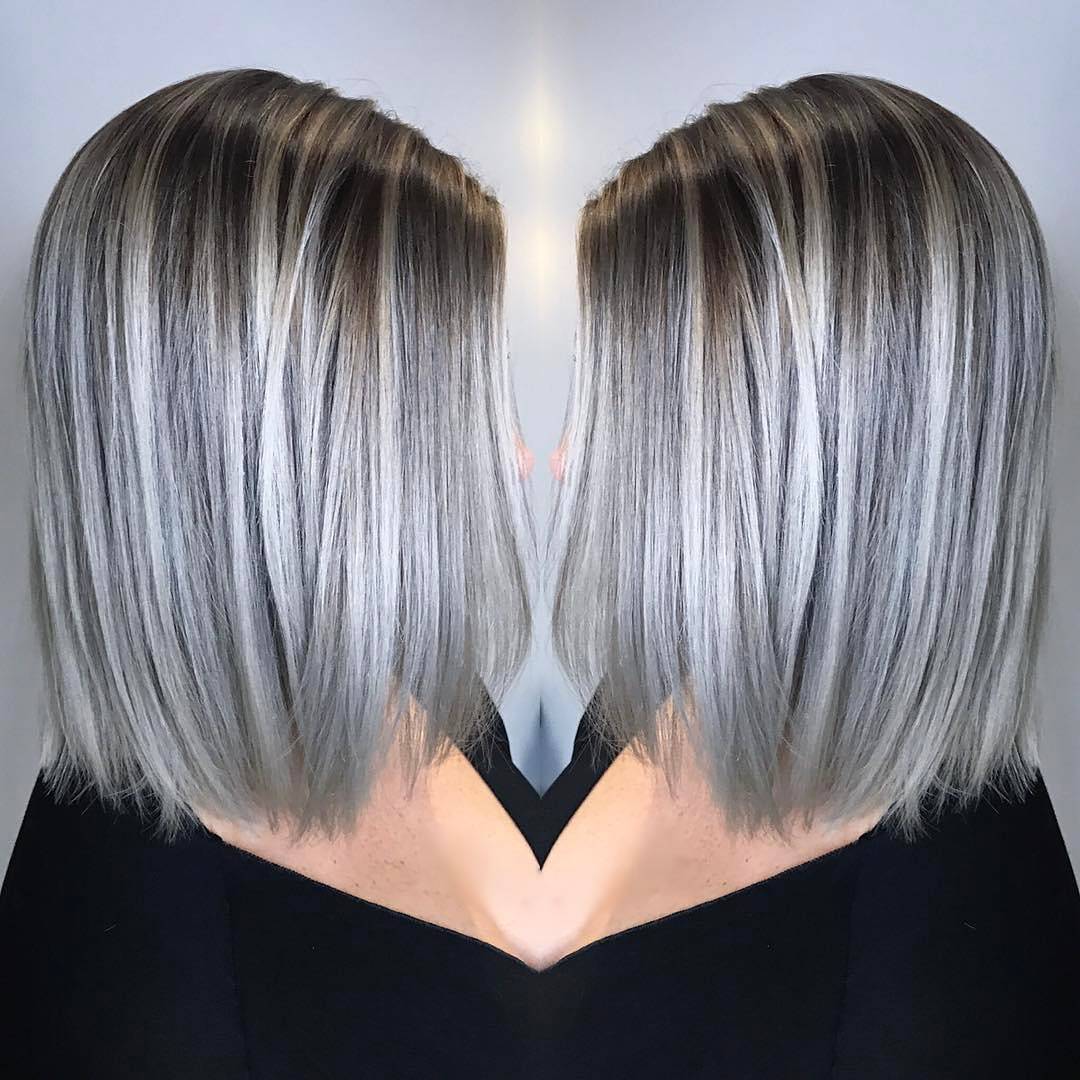 For a more dramatic look, a natural blonde can opt for an ultra blonde color for their highlights. A platinum color is extremely popular and looks fabulous in an ombre. While it isn't necessary for the ends to be completely blonde, the drama that it adds is quite the showstopper.
4. Multiple Shades Of Blonde – hair color ideas for medium length hair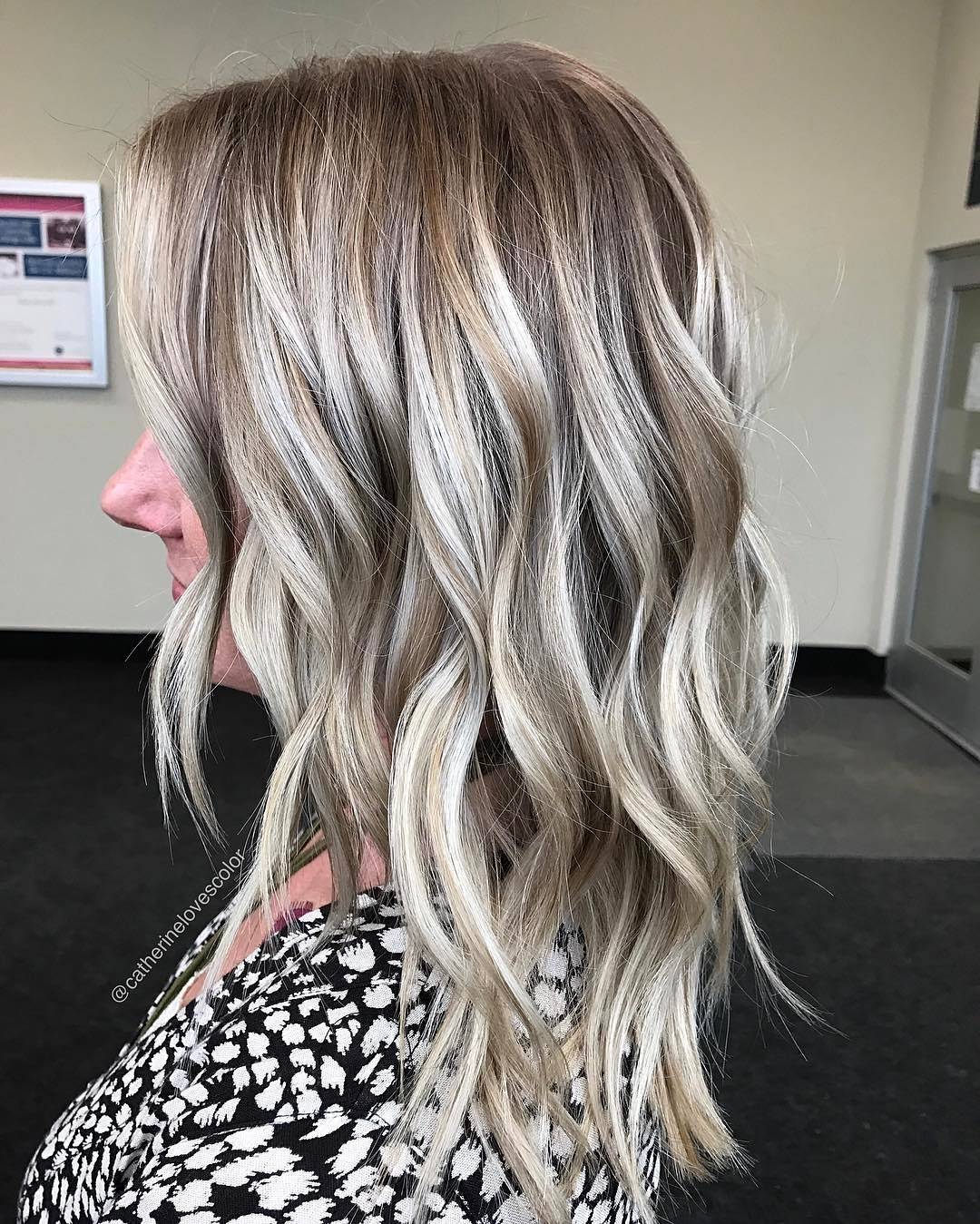 This style of hair color uses different shades of blonde and appears very natural. The layers that accompany the color help these different shades stand out. By adding curls or waves to the balayage, the texture of the hair shows off the beautiful style perfectly.
5. Styling Ombre Hair for long hair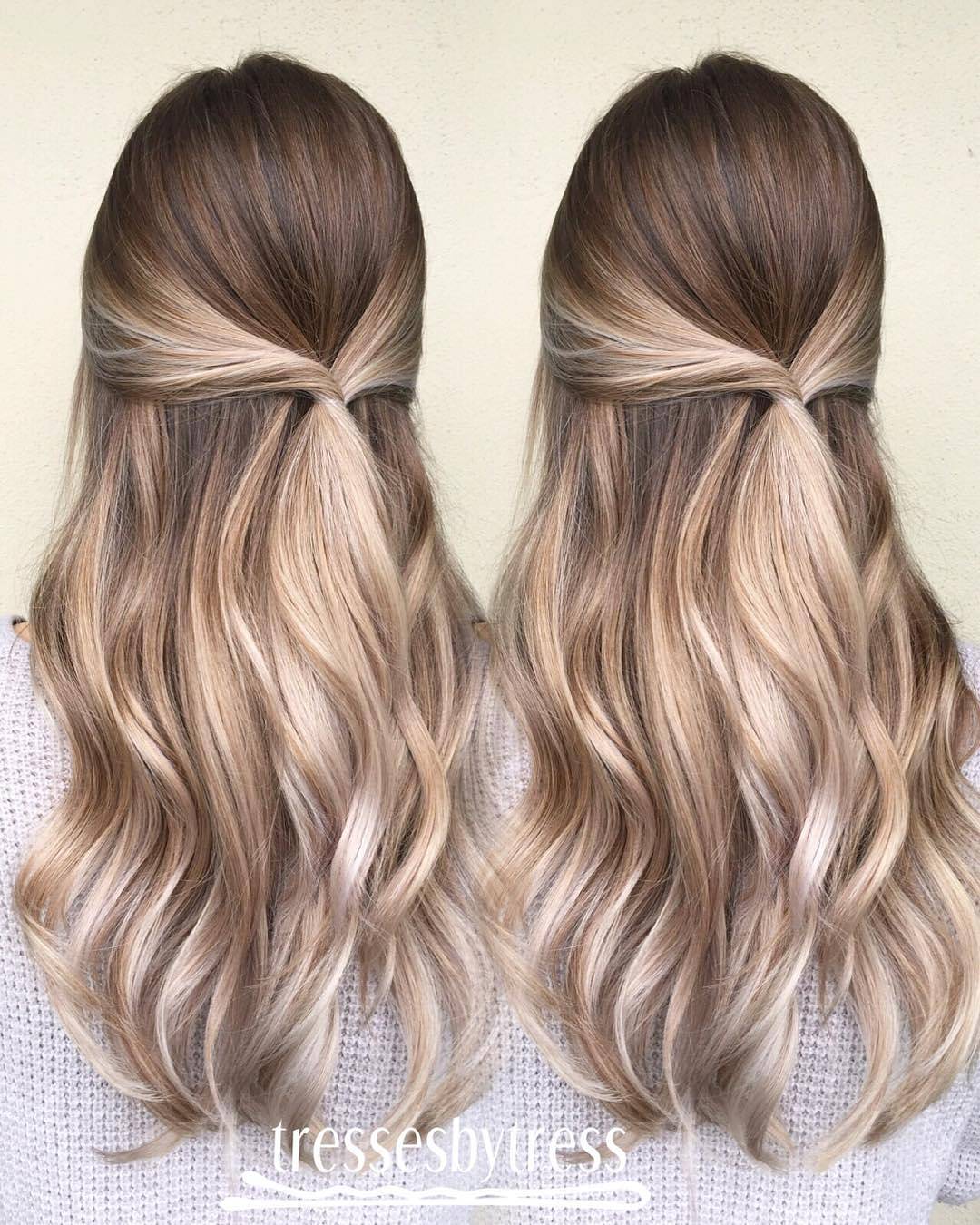 There are no rules to follow when styling your freshly colored hair. Using techniques like twisting the hair will show off the color change, and make for a very pretty hairstyle. When wearing your hair up, you can twist a piece of hair around the ponytail to create contrast.
6. Where To Start Your Color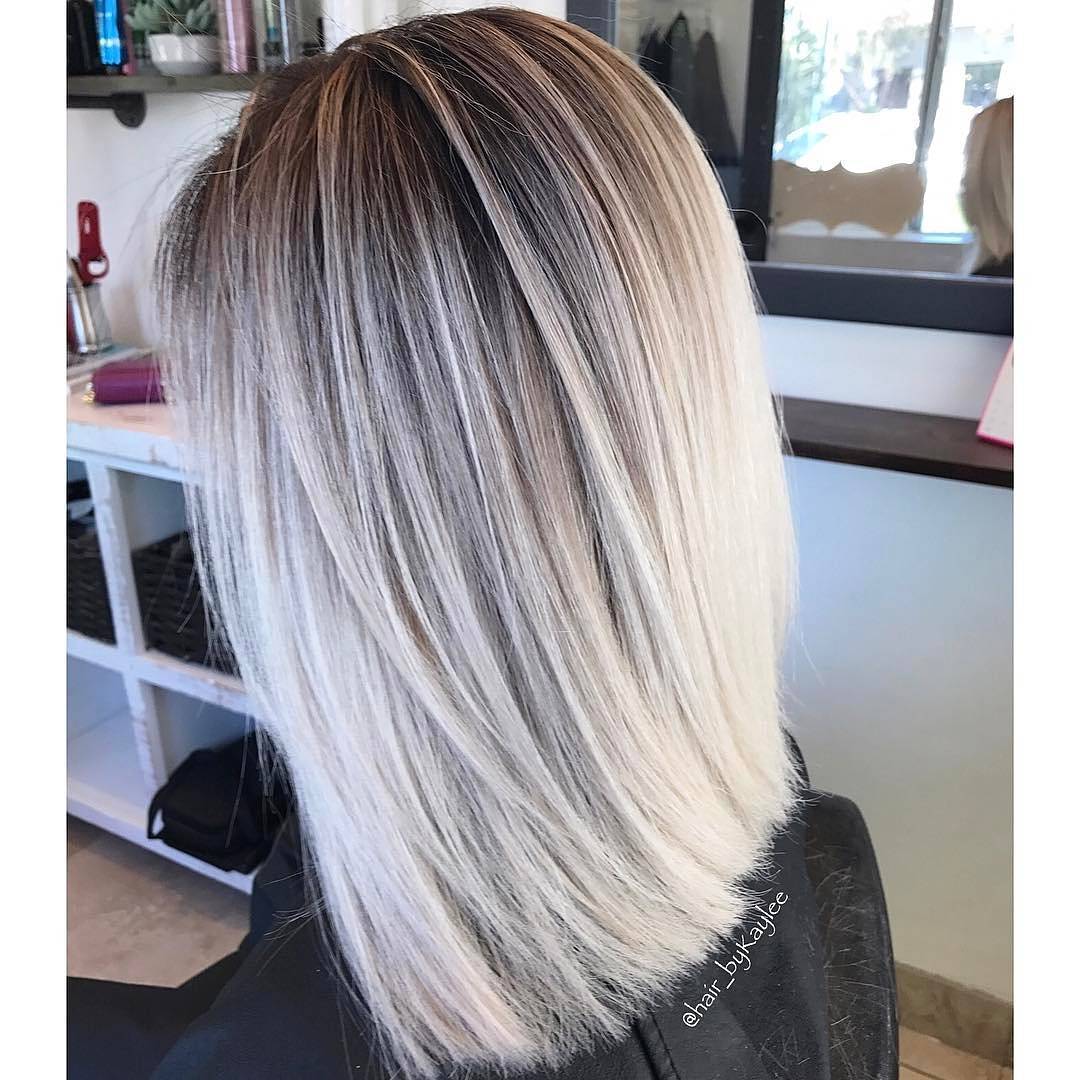 When getting a balayage the stylist can start close to the roots, or they may start closer to the middle of your hair. You can have a say in this based off what you want to be done. If you want something that will be more natural, you'll want them to start further down and add just a few highlights close to the roots. Or, you may want to have them start near the roots for a dramatic color transformation.
7. Balayage On Short Hair – balayage wavy bob hairstyle for women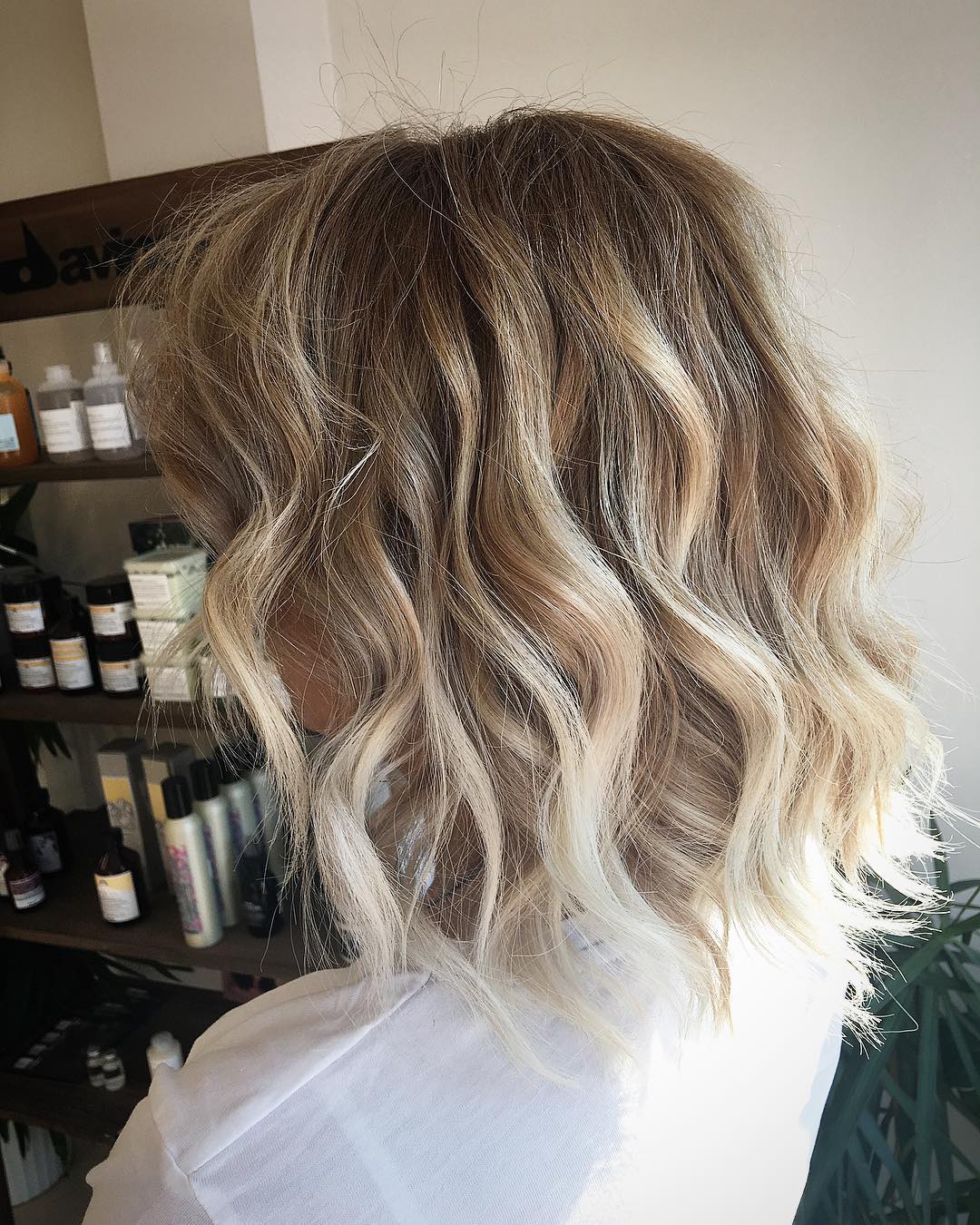 Short hair does not mean you're unable to try out this beautiful style. Blonde highlights look great on any length of hair, and you'll find yourself loving the look on you. This shoulder length cut has a natural color pairing to make for a very pretty change. This balayage is great for those just wanting to try out the style without too much change.
8. Balayage For Medium Length And Long Hair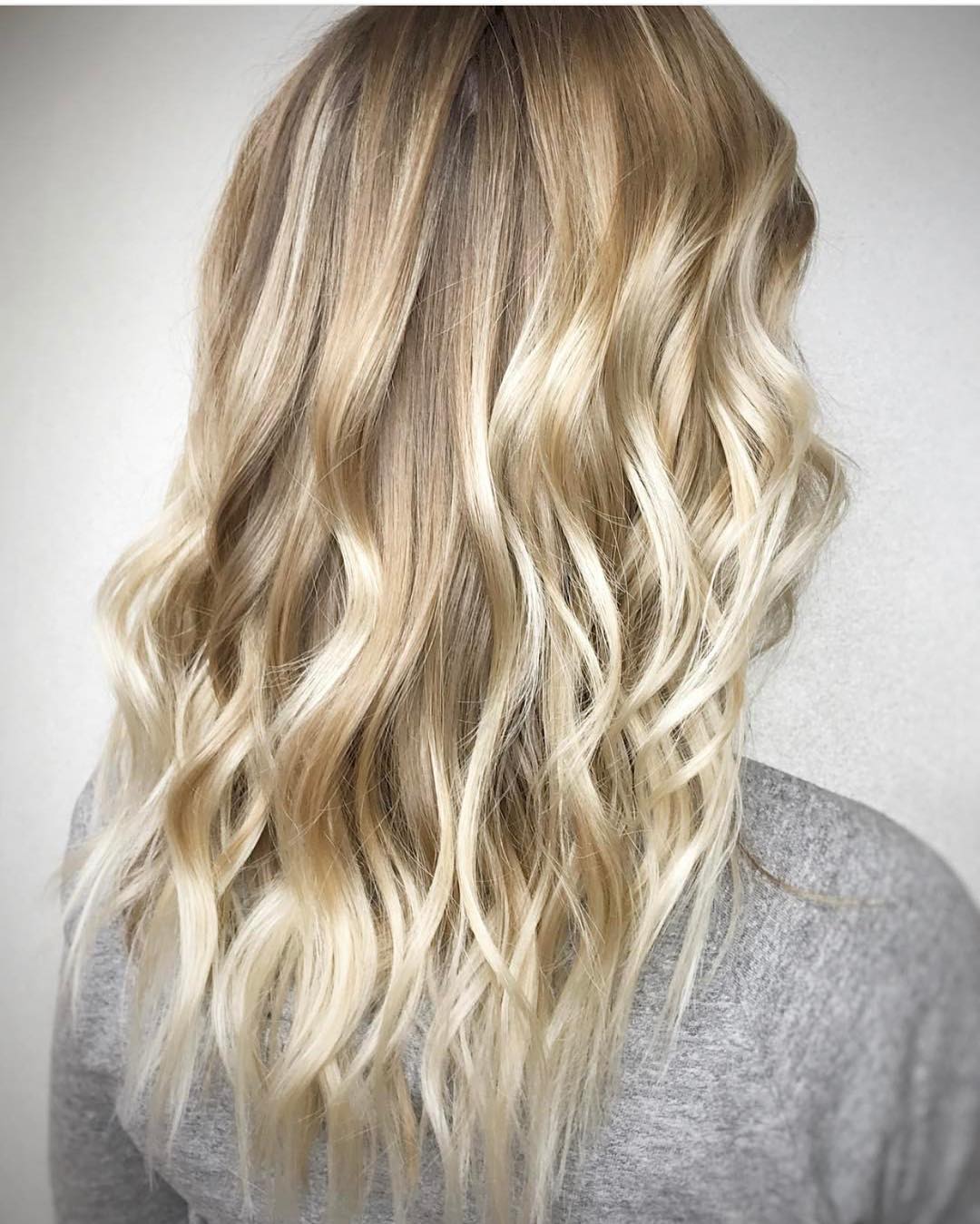 If you have longer or medium length hair, you have a lot of options when it comes to adding blonde to your hair. You can really have fun with picking the right look for you. In addition, you will be able to really show off your new color combination by styling your hair in different ways. Try to play with texture and different updo styles to make the most out of your color.
9. Maintaining Your Color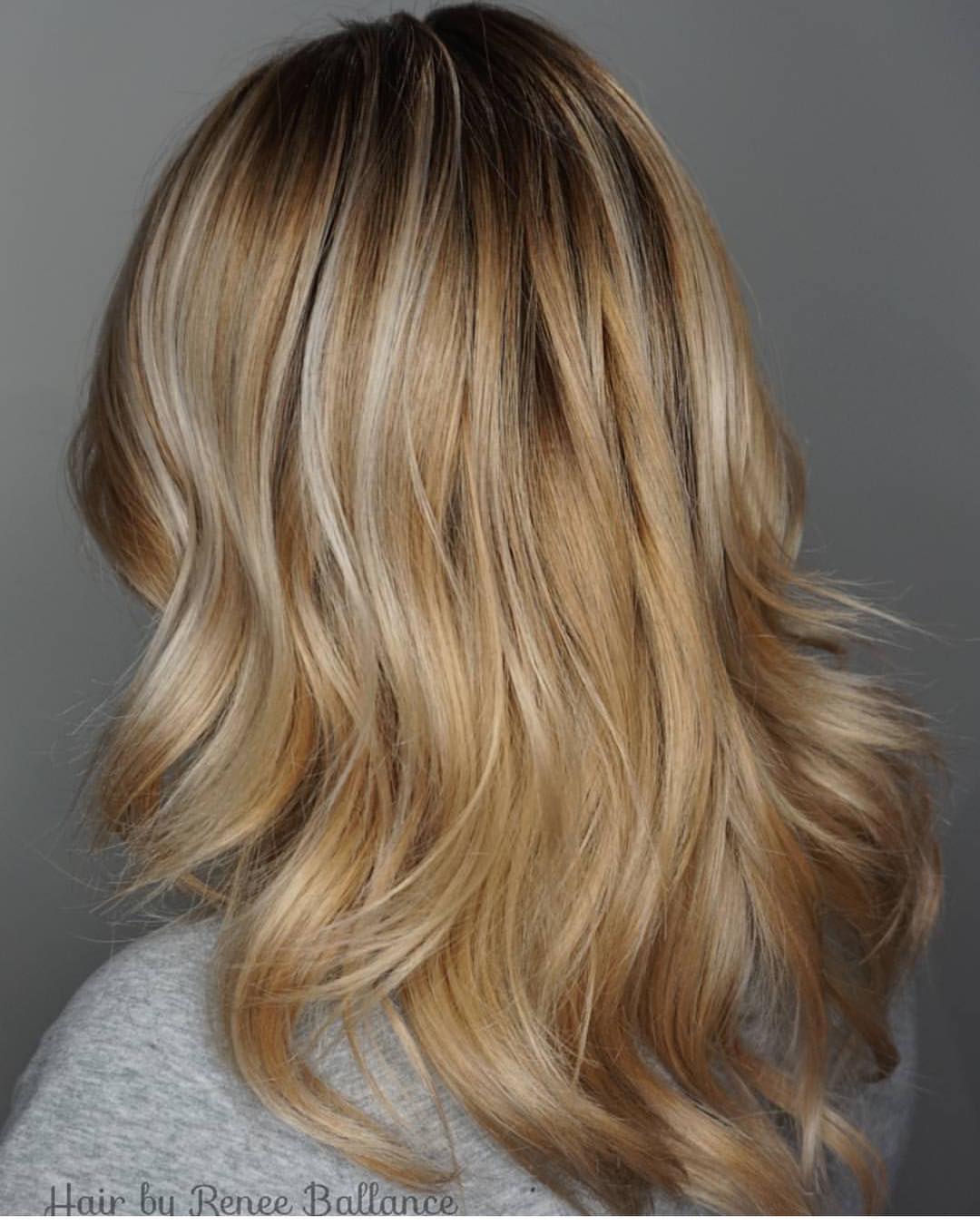 10 Short blonde bob haircut for women over 50
Once you take the chance and finally go blonde, you may find yourself opting for more highlights the next time you go back. The more blonde you have in your hair, the more work it will be to maintain. A more natural look will be easier and require fewer trips to the salon. The lighter the color and the more highlights you have, the more work you will have to put into keeping your hair beautiful, this includes more time in the salon and at home.