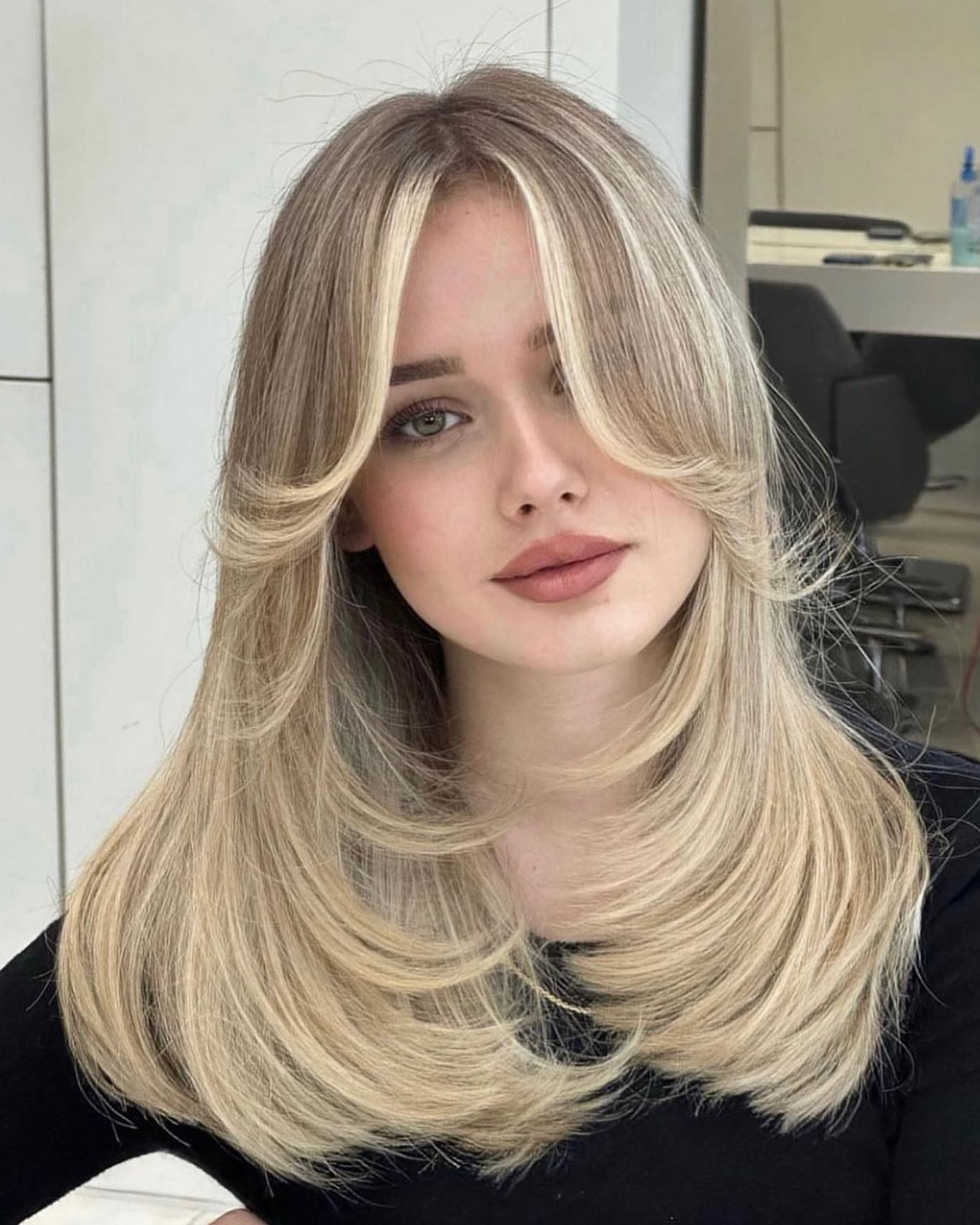 Step aside, traditional bangs — there's a new trend in town, and it's taking the fashion world by storm. Curtain bangs, with their face-framing elegance and versatile appeal, have become a modern staple in hairstyling. From high-fashion runways to everyday street style, curtain bangs have solidified their place as a chic, stylish choice that suits a multitude of hair lengths, textures, and personal styles.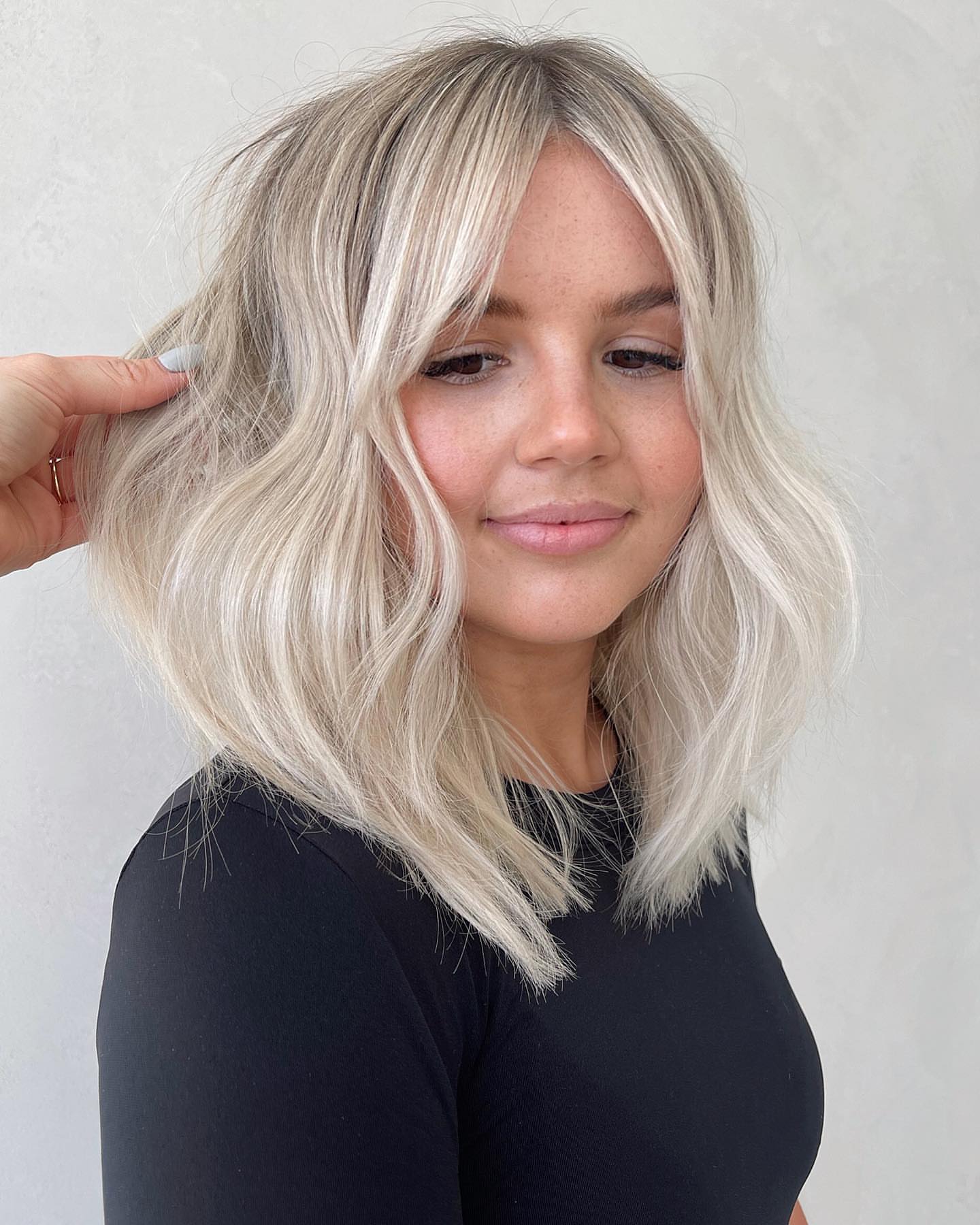 Named for their distinctive style that mimics a pair of drawn curtains, curtain bangs are parted down the middle, with each side cascading down towards the cheeks, creating a beautifully symmetrical, frame-like effect around the face. This unique style draws attention to the eyes and cheekbones, making it a flattering choice for almost all face shapes.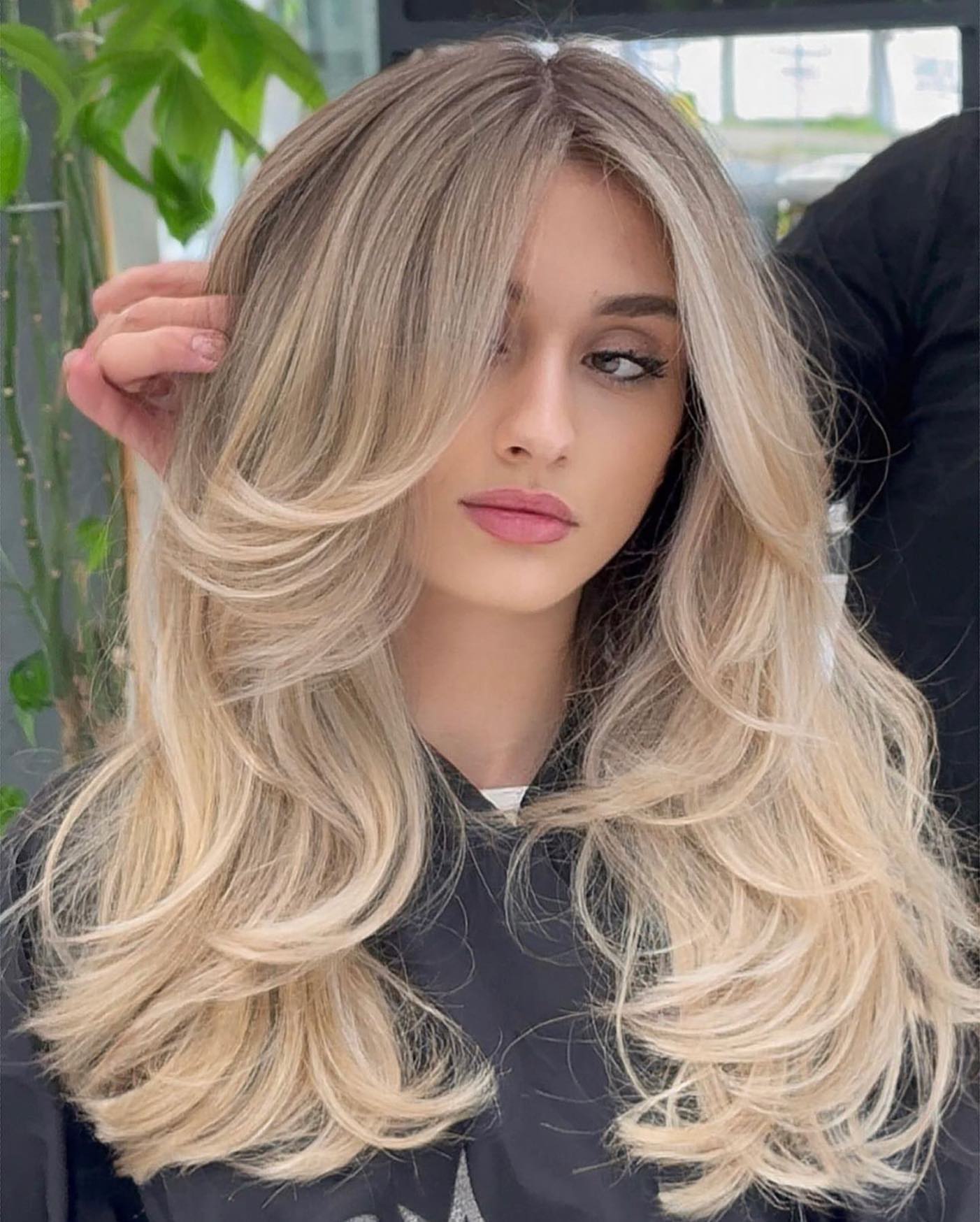 Perhaps the magic of curtain bangs lies in their unique balance of ease and style. They offer the allure and intrigue of bangs without the high maintenance associated with many other fringe styles. This combination of practicality and trendiness gives curtain bangs an irresistible charm.
Versatility Unleashed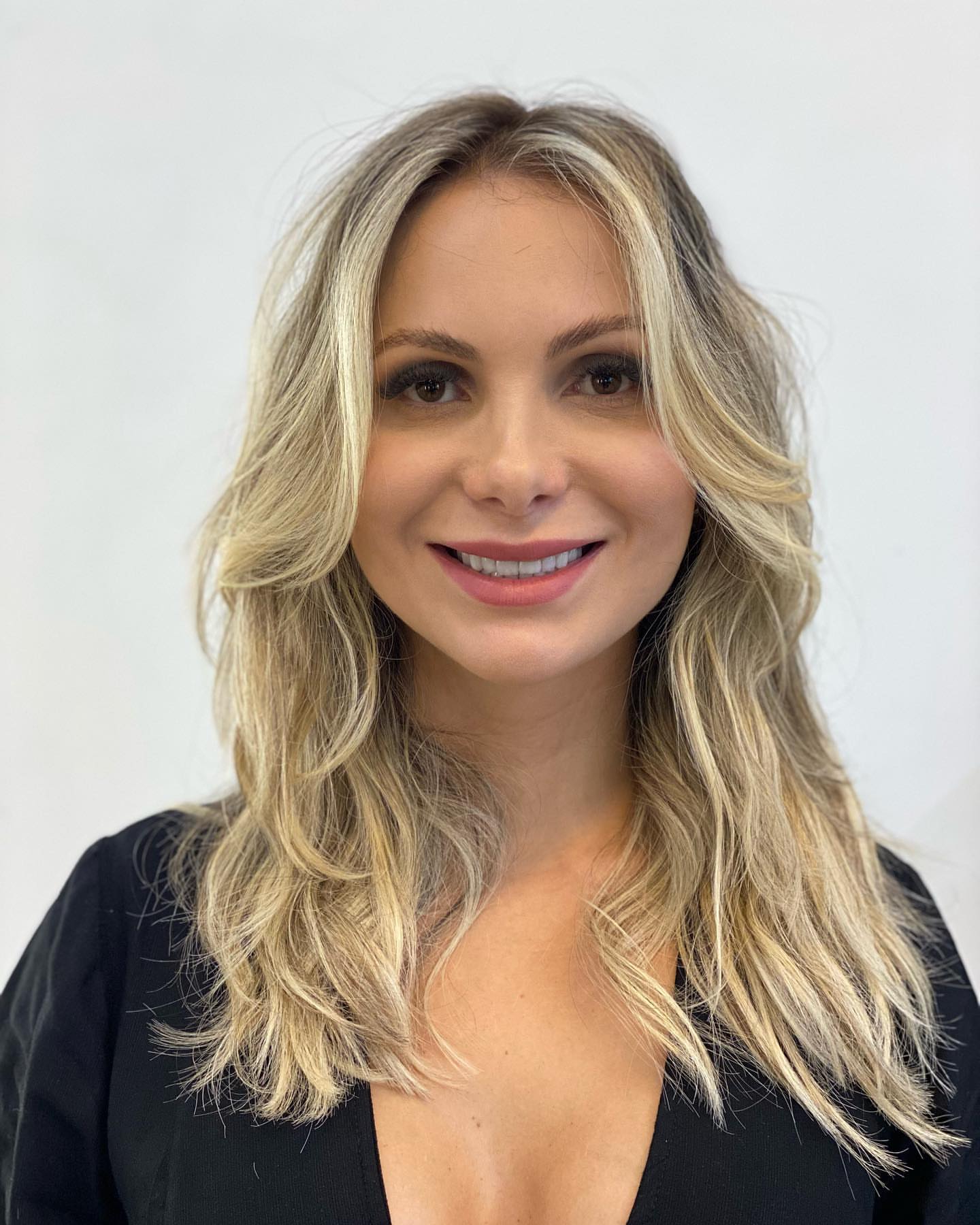 One of the main advantages of curtain bangs is their immense versatility. They can easily be tailored to fit different hair lengths, from short bobs to waist-length tresses, and different hair types, including straight, wavy, or curly. Furthermore, they can be adjusted in length and thickness according to personal preference, making them an excellent option for those who enjoy experimenting with their look.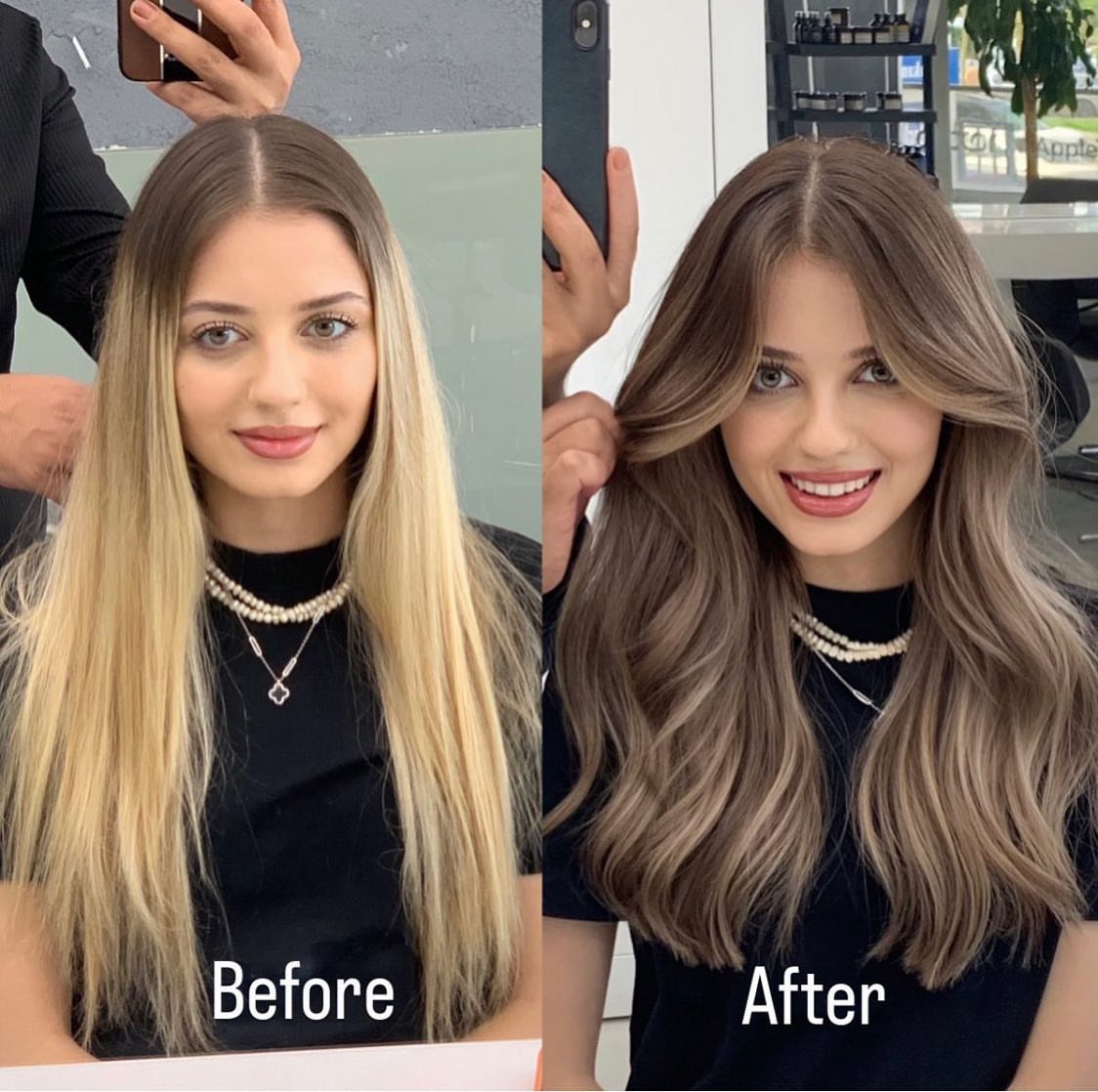 Curtain bangs can be styled to suit a wide range of aesthetic preferences. They can be blow-dried for a smooth and polished look, left natural for a relaxed, carefree vibe, or even curled for added volume and body. No matter how you choose to style them, they add an element of sophistication and fashion-forward flair to any hairstyle.
The Celebrity Effect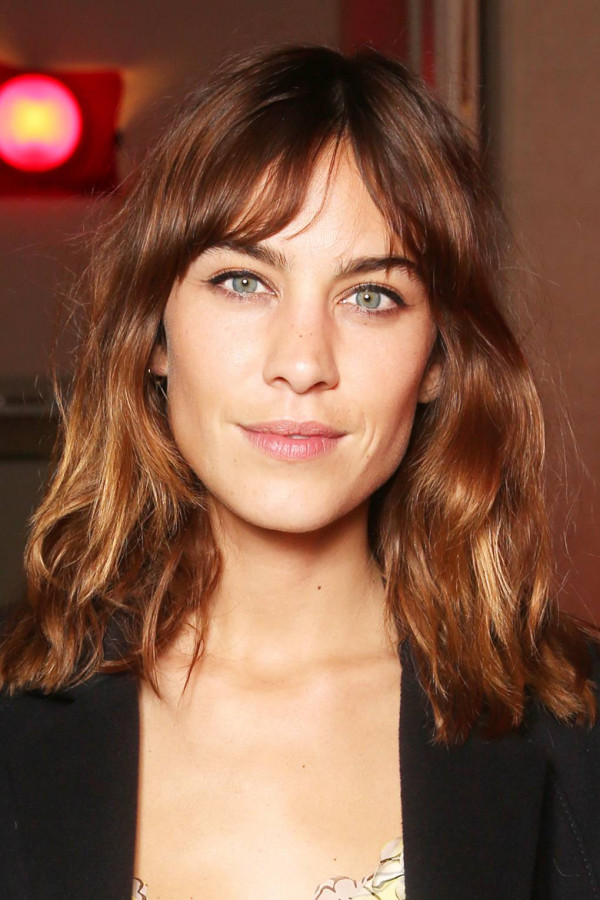 It's not just us everyday folk who have fallen in love with curtain bangs — the style has also captured the hearts of numerous celebrities. Stars like Jennifer Lopez, Alexa Chung, and Dakota Johnson have all been seen flaunting these trendy bangs, demonstrating their universal appeal and style potential. Whether worn sleek and straight on the red carpet, or tousled and textured for a casual day out, curtain bangs never fail to make a stylish statement.
Making the Cut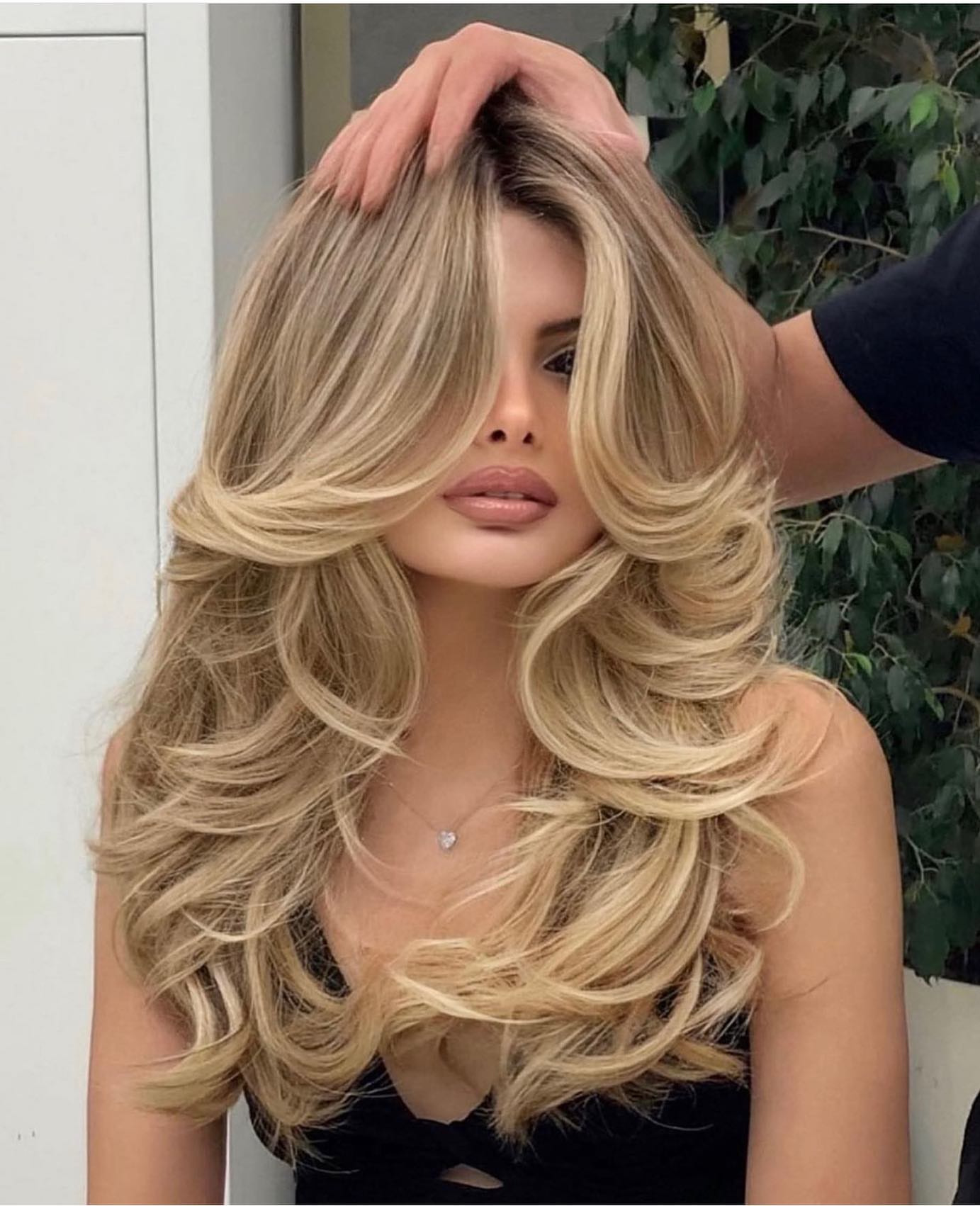 Before you leap into the world of curtain bangs, there are a few factors to consider. The first is your face shape — while curtain bangs are quite universally flattering, they look particularly stunning on longer face shapes, as they help to create the illusion of width. For those with round or square faces, a longer, side-swept curtain bang can help to elongate the face.
Next, think about your hair's natural texture. Curtain bangs work well with all hair types, but you'll need to style them slightly differently depending on whether your hair is straight, wavy, or curly. Consult with your hairstylist to understand the best approach to styling and maintaining your curtain bangs based on your hair's natural tendencies.
The Curtain Call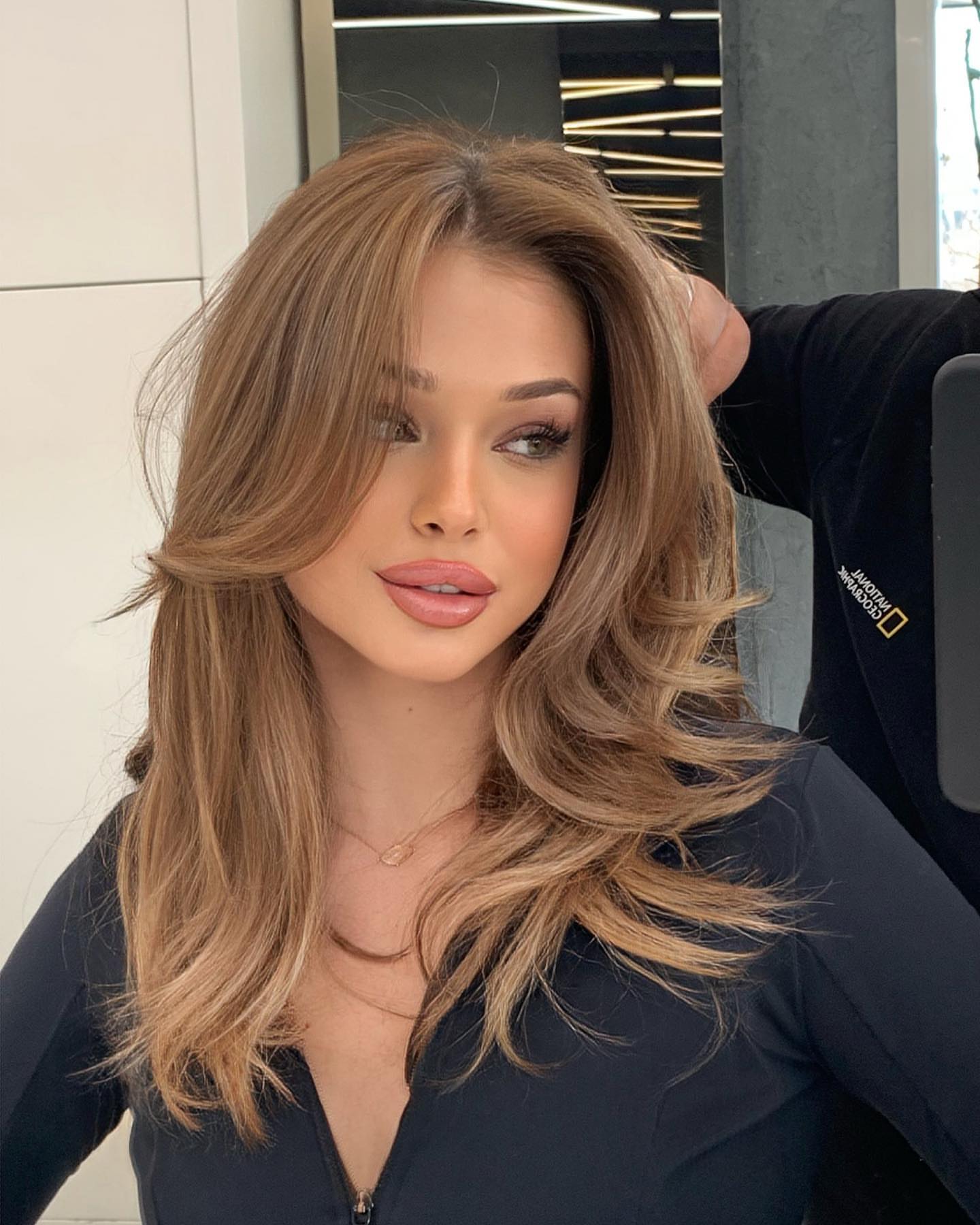 So there you have it — a comprehensive guide to the stylish, versatile world of curtain bangs. They're trendy yet timeless, chic yet effortless, and above all, a testament to the transformative power of a great hairstyle. With their face-framing beauty and elegant charm, curtain bangs are more than just a passing trend — they're a style statement.
What are drape bangs?
"Drape bangs" and "curtain bangs" are essentially two different names for the same style of bangs. The naming might vary slightly due to regional differences or hair stylist preferences, but both refer to the same hairstyle where the bangs are parted down the middle, framing the face on each side like a pair of curtains or drapes.
This style is known for its versatility and ability to flatter almost any face shape. It creates a softer, more relaxed look compared to traditional, straight-across bangs. By parting in the middle, these bangs draw attention to the center of the face, highlighting features like the eyes and cheekbones. Whether they're called "drape" or "curtain" bangs, they offer a chic, modern take on the classic fringe style.
Now that we've sung the praises of curtain bangs, it's time to let these stunning styles speak for themselves. Ahead, you'll find a curated selection of gorgeous curtain bang styles, each exuding a unique charm. May these serve as an inspiration for your curtain bang journey, a testament to the style's enchanting versatility. Let's draw back the curtain and let the show begin…