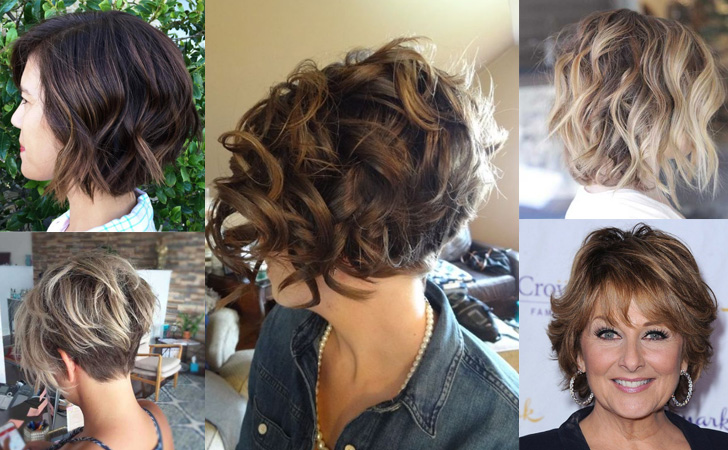 In recent years, short haircuts have made a major comeback for women of all ages. After beloved celebrities such as Emma Watson and Jennifer Lawrence made the decision to chop their hair and rock a severely cropped style, many of their fans followed suit and took the plunge for a pixie cut. Whether you choose to opt for a pixie cut or a less severe shortcut like a bob, you'll definitely be on trend with a short style.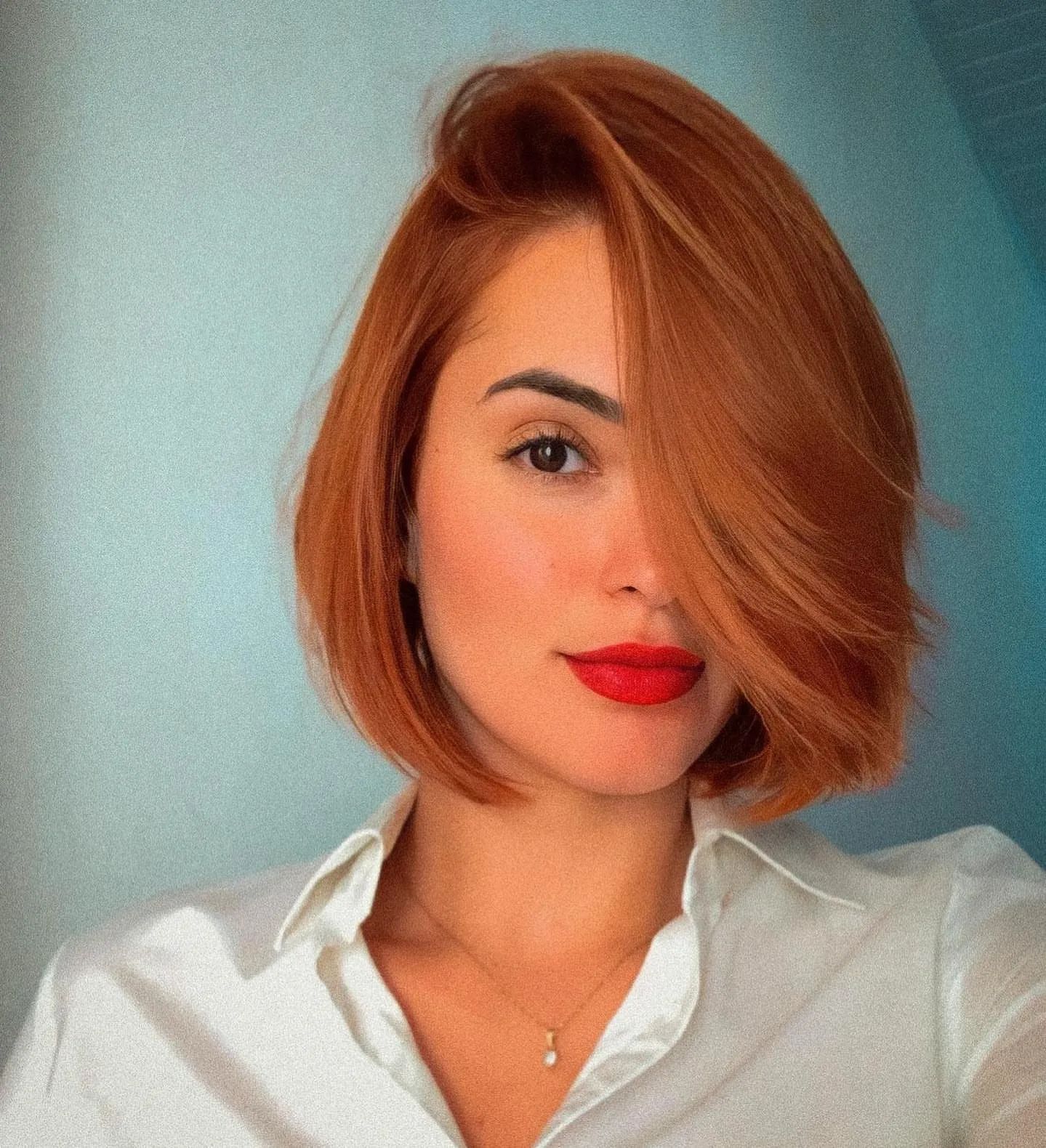 Rocking a short hairstyle when you have extremely thick hair can seem like an impossible feat. Let's face it–thick hair can be wild and unruly. Wearing your thick hair short without the option of a smooth bun or ponytail is daunting. However, having thick hair definitely does not mean that you can't find a short hairstyle that works well for you. There are many short haircuts that complement thick hair without requiring an abundance of daily maintenance to keep tame. Are you thinking about cutting your thick hair short? If so, it is important to plan your cut carefully in order to find a style that is best for your unique hair.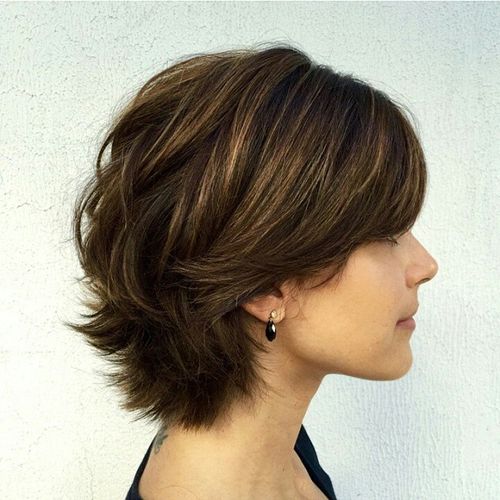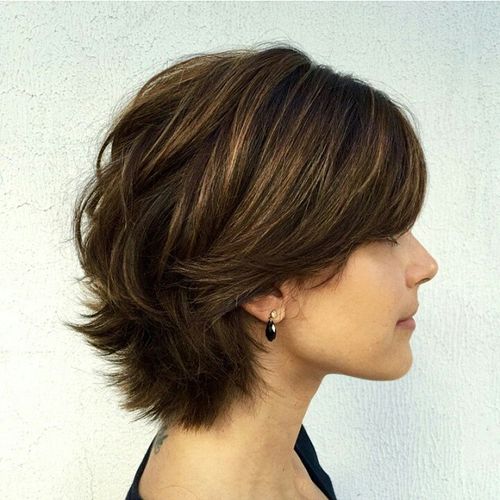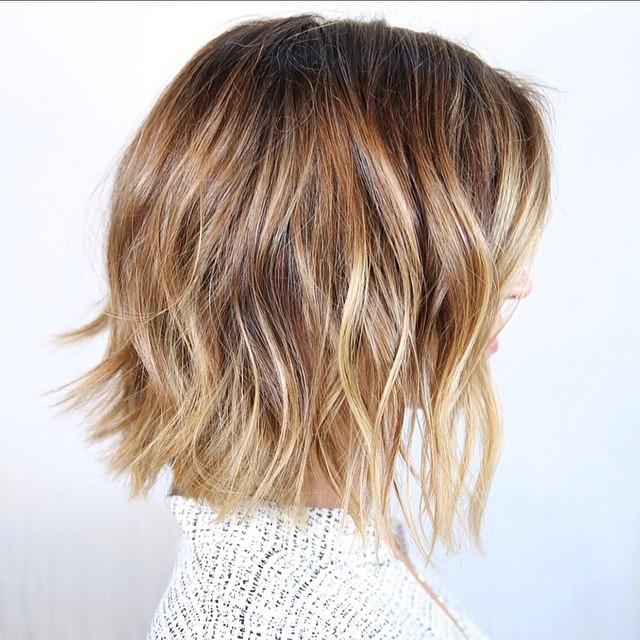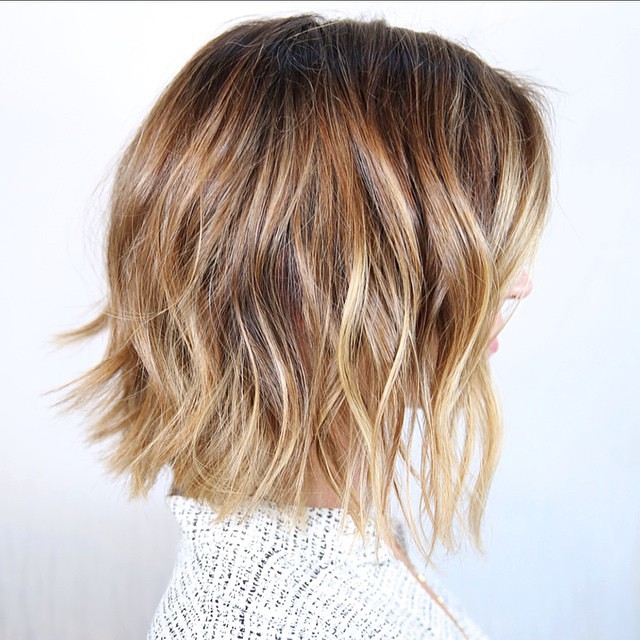 Back view of layered balayage lob hairstyle for thick hair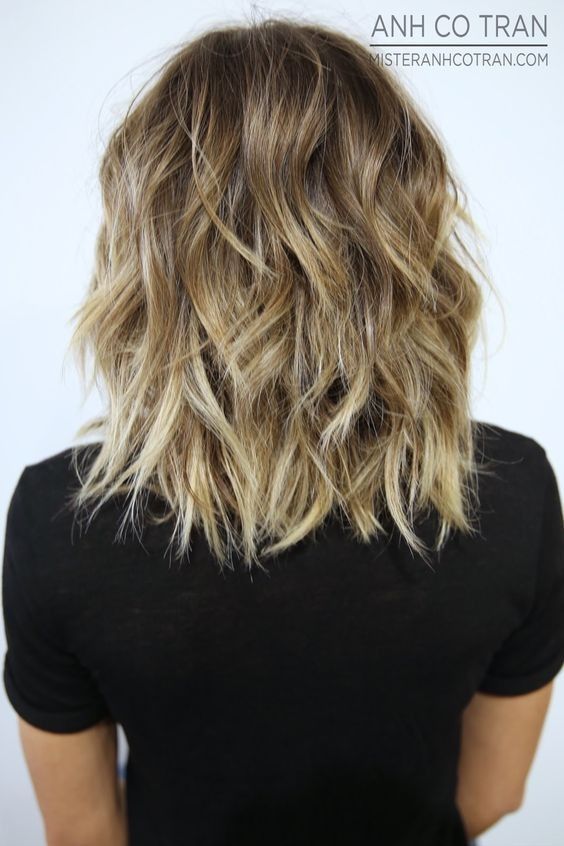 via misteranhcotran.com
If you're new to the short hair scene, chopping all of your hair off at once might be an idea you'll soon regret. A great way to ease into a shorter hairstyle is by cutting your hair into a long, shoulder-length bob. This style definitely still hovers within the realm of short hair. However, it leaves you with the option of a ponytail when needed.
Side view of layered balayage messy bob haircut for thick hair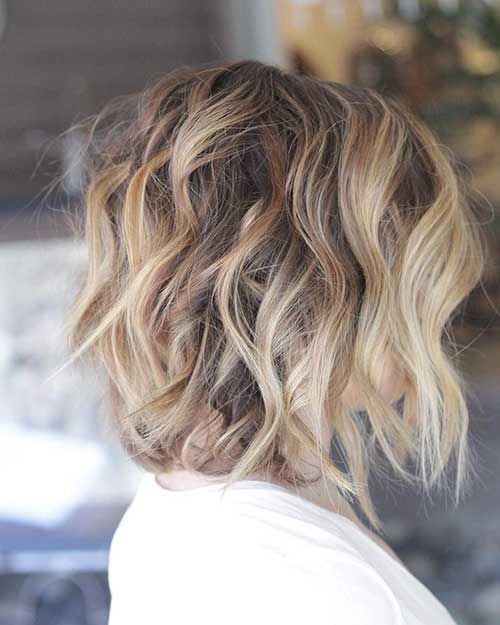 A voluminous lob (long bob) that falls between your shoulders and your chin is extremely trendy at the moment. This style works very well with thick hair. It t is meant to include a lot of volume and does not require frustrating attempts at taming on your part.
Chic short dark haircut with layers for women with thick hair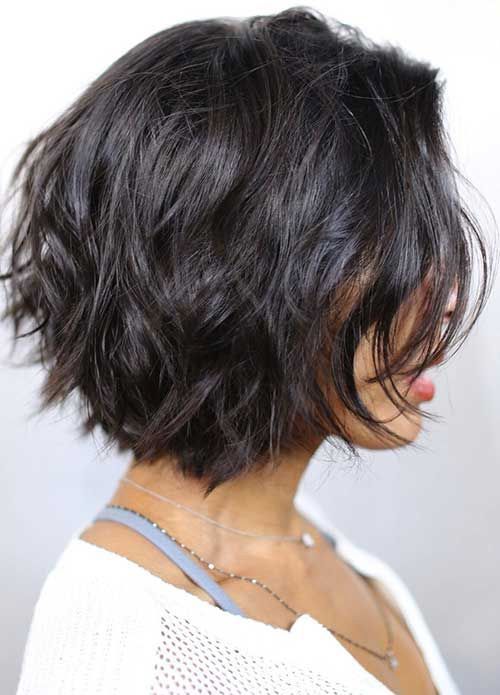 via pinterest
If you're hoping to crop your locks a bit shorter than a long bob, a cut that falls just below your chin like the one pictured above is a great choice. This messy-on-purpose cut is extremely easy to style when you have thick hair. Just blow-dry and tousle with a bit of smoothing product and you're good to go. You can find more hairstyles for thick hair here.
Chic textured short hairstyle for women over 30 with thick hair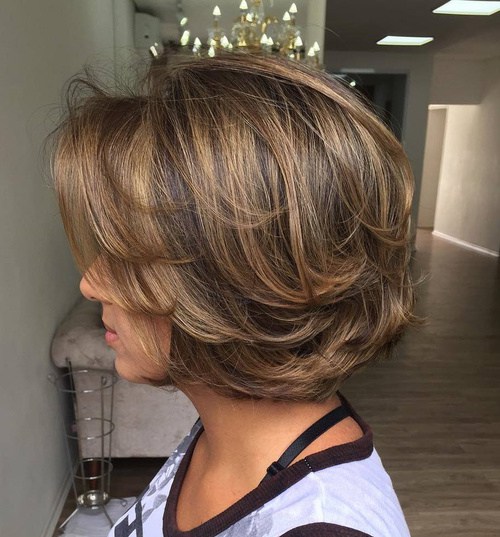 If the messy look isn't your thing, you can still rock a chin-length short hairstyle when you have thick hair. Choose a cut that includes plenty of layers in order to thin out and texturize your hair. These layers will help you tame your hair more easily on a daily basis. All you need is a flat iron and a bit of hair product.
Cute messy bob hairstyle for thick wavy hair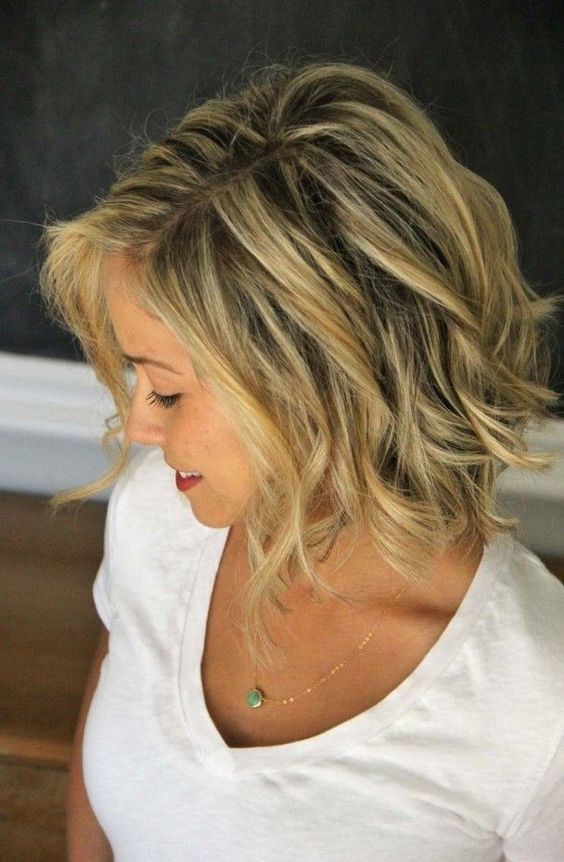 If you opt for a long bob but don't want it to have a messy or excessively voluminous finish, no problem. Just comb a liberal amount of smoothing or taming hair product through your locks. Then, use a curling iron to finish off the look.
Trendy layered short hairstyle for thick hair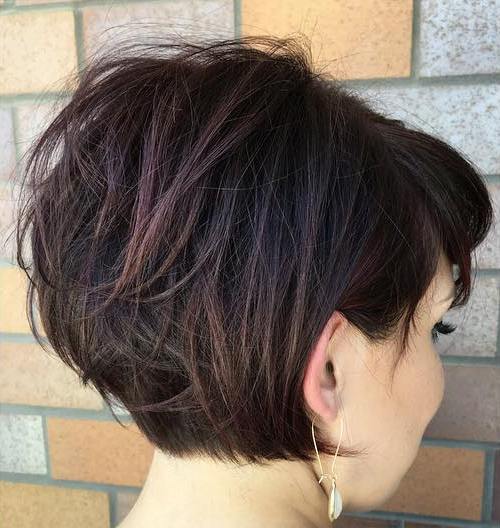 Short, A-line bobs are a great way to delve a little deeper into super short style territory when you have thick hair. Choose a cut with a lot of texturizing around the neck. Also, purposely keep plenty of volume in the back to avoid fighting with your locks every morning.
Chic short pixie haircut for thick hair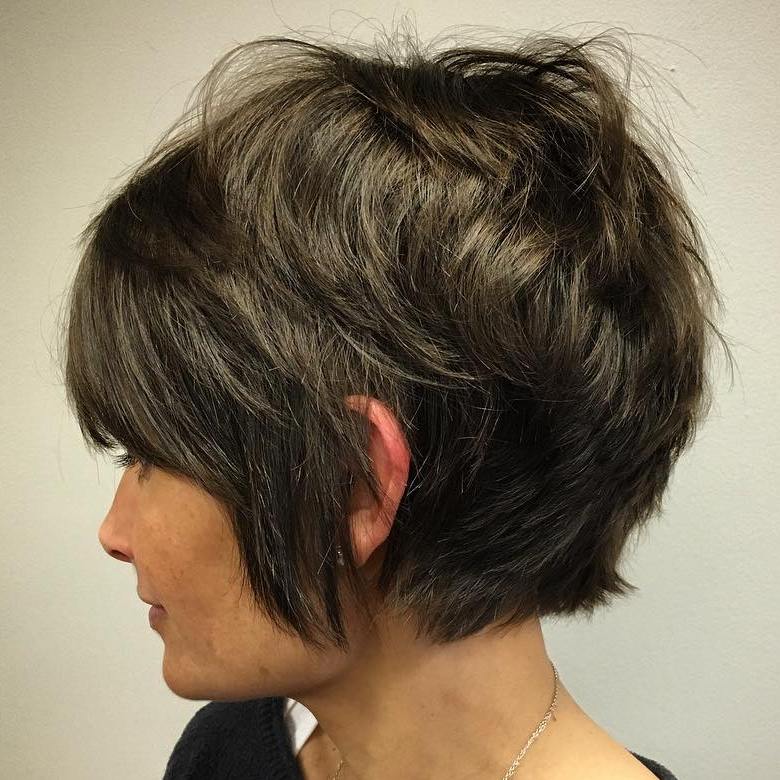 Again, texturization is key when it comes to short styles for thick hair. You can totally rock a long pixie like the one pictured above with thick locks. Just make sure you ask your stylist to texturize as much as possible and leave some drapey pieces for extra volume and interest.
Short messy bob hairstyle for thick hair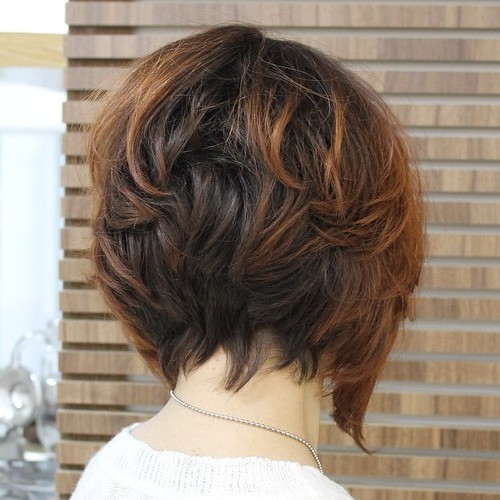 An A-line bob that is extremely short in the back and falls past your chin in the front is a great choice for thick hair. If you opt for extreme texturization at the back, all the maintenance you'll have to keep up is flat ironing the front pieces.
Trendy straight purple bob haircut for thick hair – short bob cut for women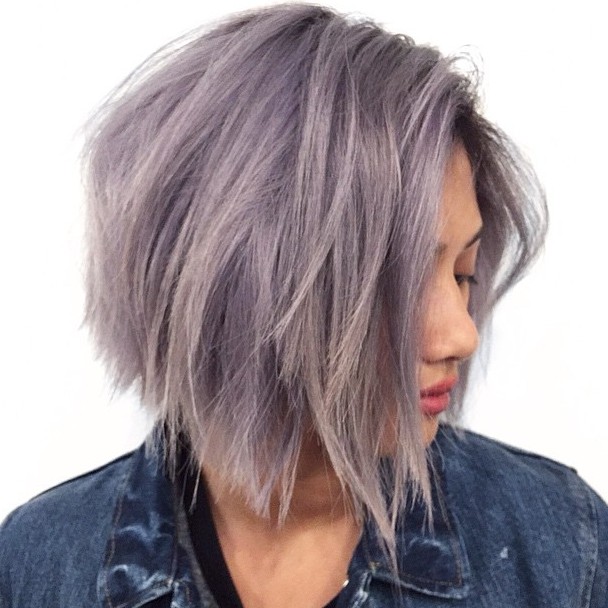 Many women with thick hair think that they can't pull off a short cut that is also straight. That simply isn't true! Thick-haired ladies can totally rock a short, straight style. Just ask your stylist for extra texturizing at the ends of your locks to prevent a blunt finish.
Short thick haircuts for thick hair – short bob hairstyle for women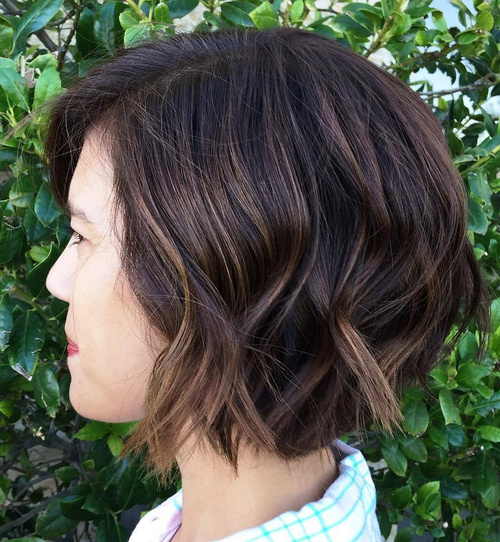 This classic chin-length cut is perfect for thick-haired women. Its bouncy, rounded finish allows for plenty of volume without looking blunt. Plus, it's easy to style with a curling iron and a palmful of product.
Trendy short dark haircut for thick wavy curly hairstyle – short hairstyle for African American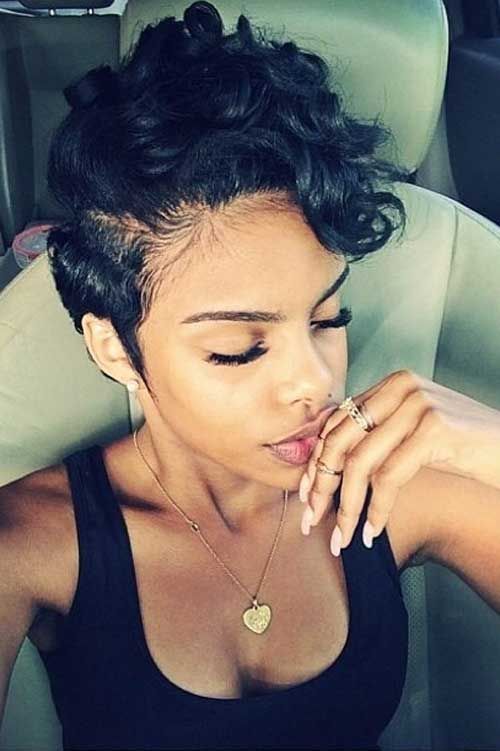 You can still pull off a super-short pixie cut with thick hair. Just opt for an asymmetrical style like the one pictured above. You'll have plenty of on-purpose volume on one side and you won't have to worry about taming the other side.
Short thick bob haircut for women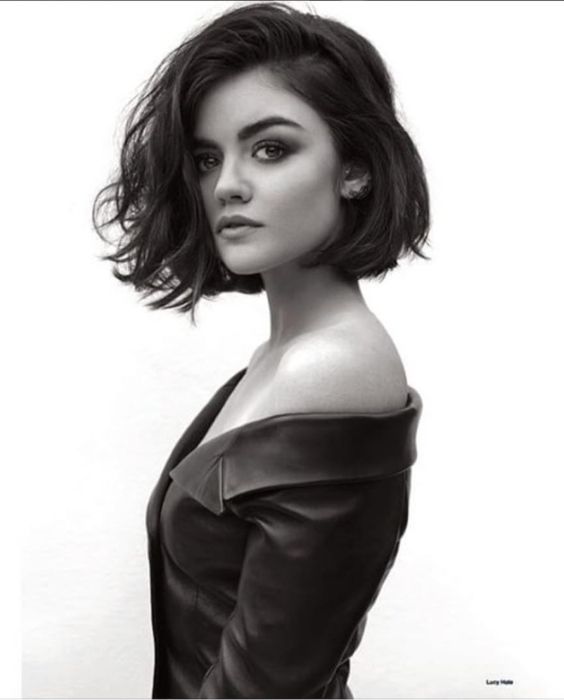 Eye-catching layered short haircut for women with thick hair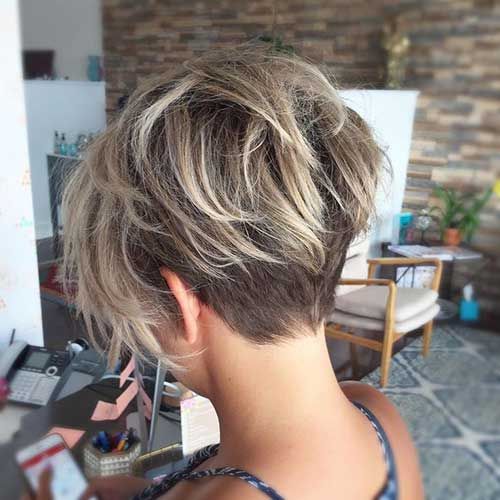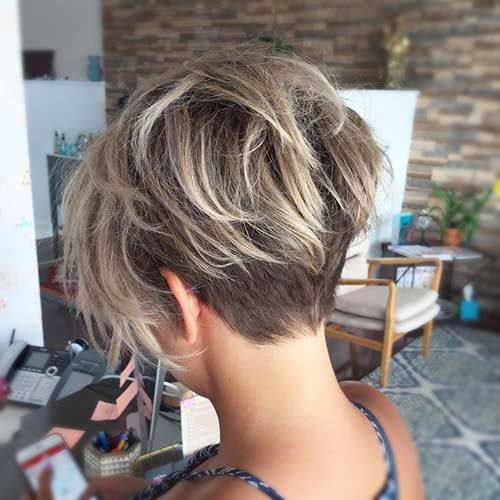 Short wavy curly hairstyle for thick hair – curly bob haircut for women over 50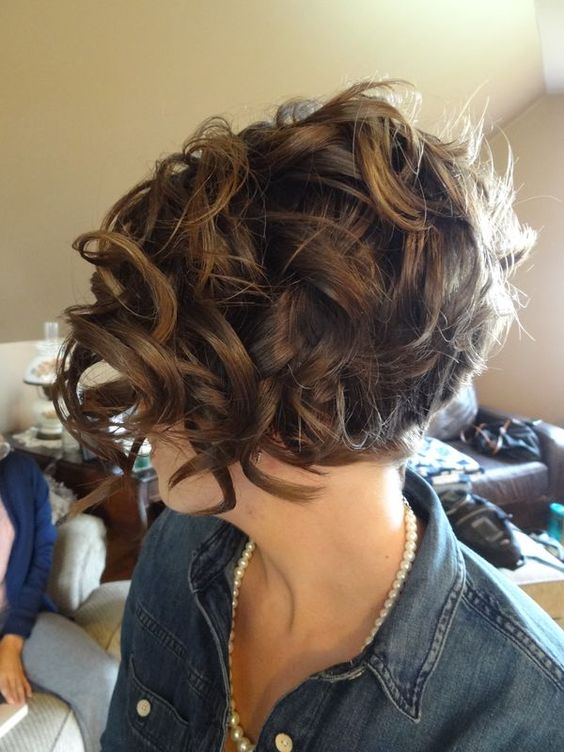 Chic Short braided thick wavy bob hairstyle for women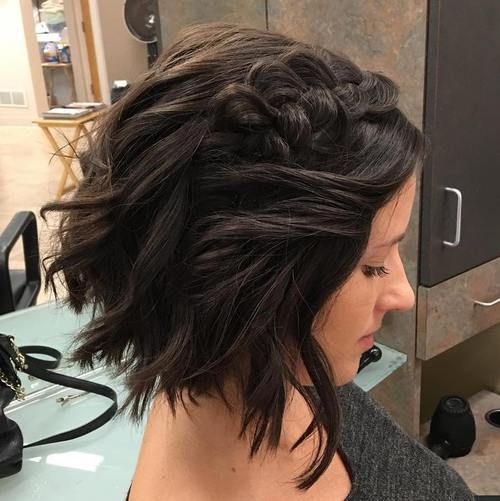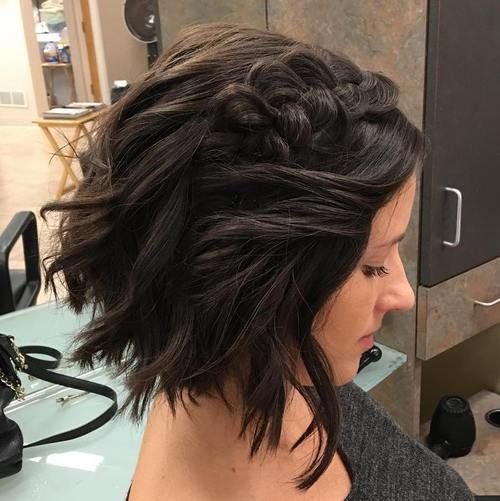 Back view of twisted bob hairstyle for thick hair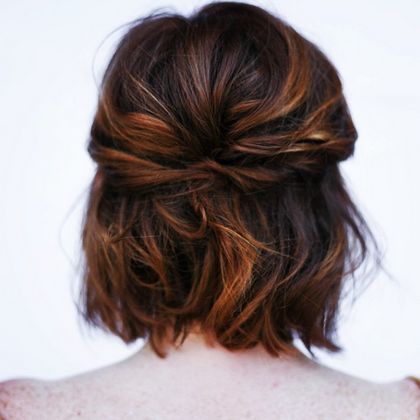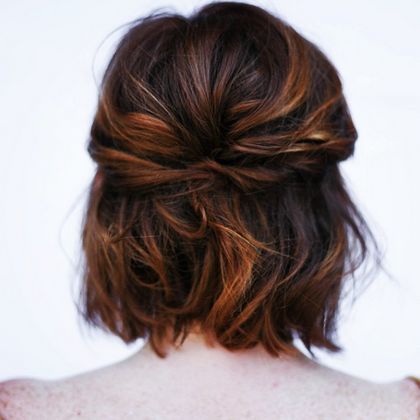 A little bit of texture will help keep this twist-back hairstyle in place. Spray Rahua Volumizing Spray before to create grip and to give volumes.
Cute short bob haircut for girls with thick hair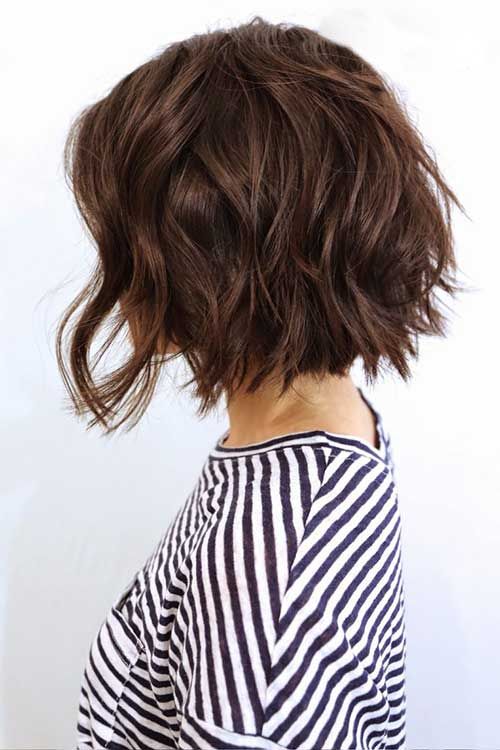 Short to medium Brunette balayage razor bob hairstyle for thick hair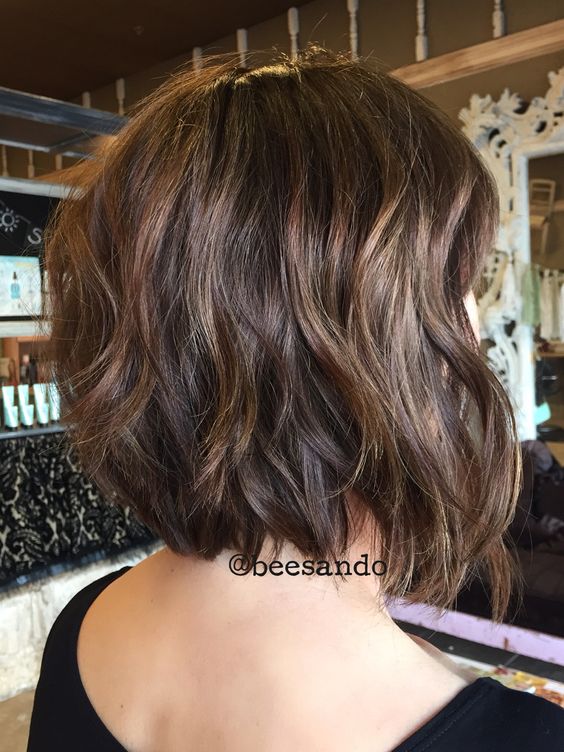 Soft ombre bob hairstyle for round faces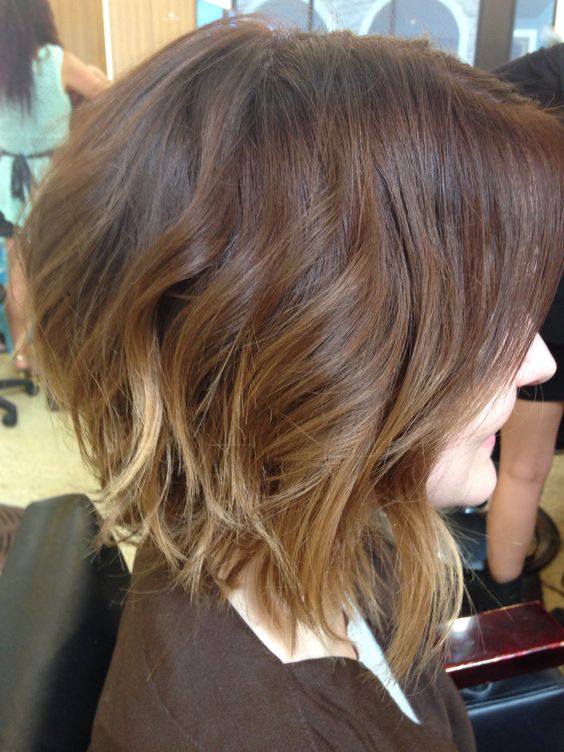 Sassy balayage bob hair style for thick hair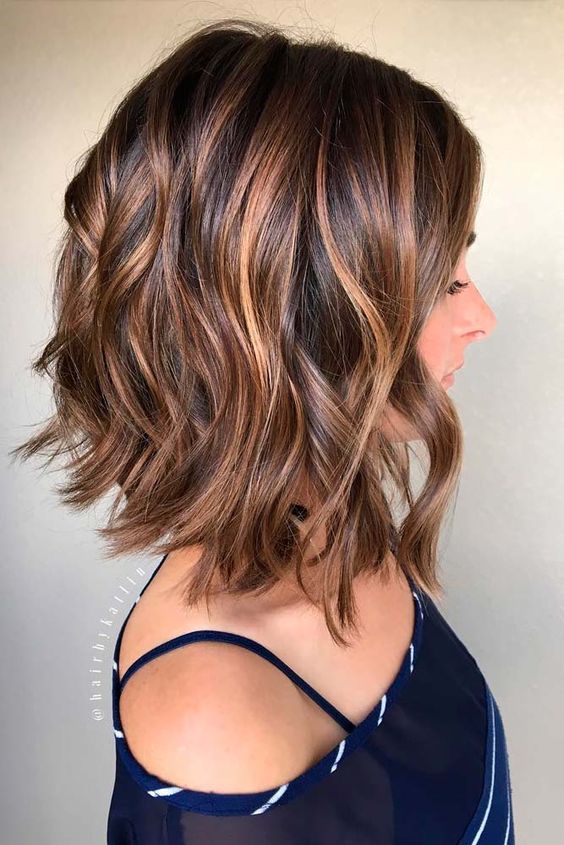 Wavy lob hairstyle for thick hair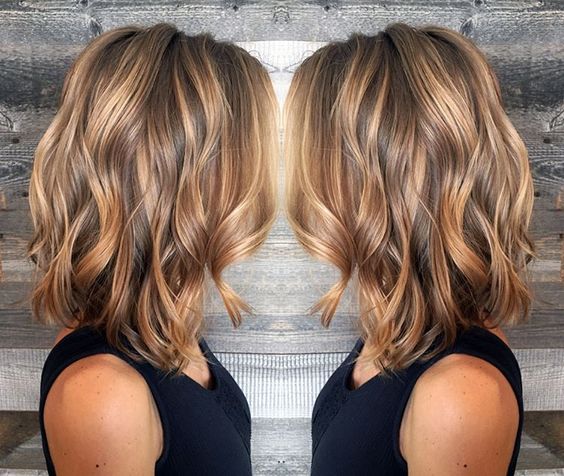 wavy lob paired with bronze blonde and light brunette balayage and babylights by Lynsey Good at Matthew Michael's Portfolio salon. photo by @mmseportfolio
Side view of trendy balayage wavy bob hairstyle for thick hair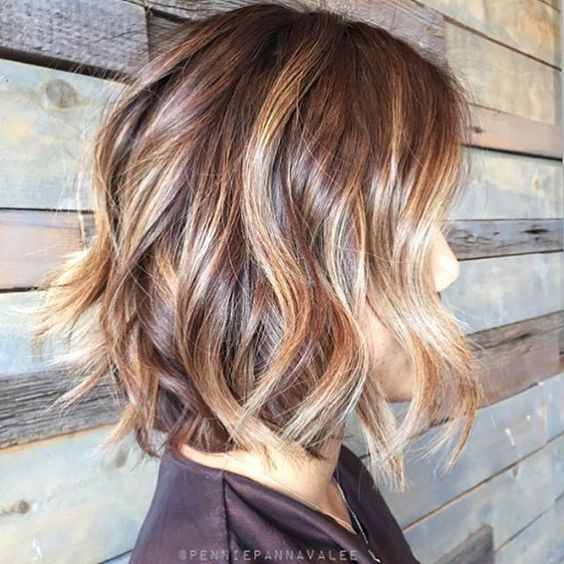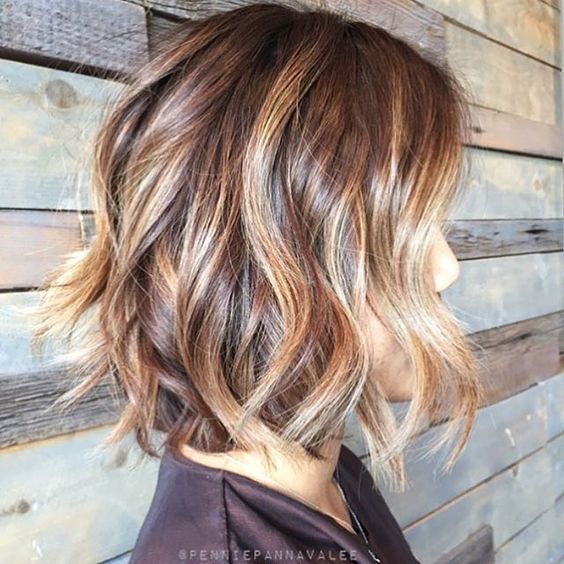 Chic short wavy curly hairstyle for women with thick hair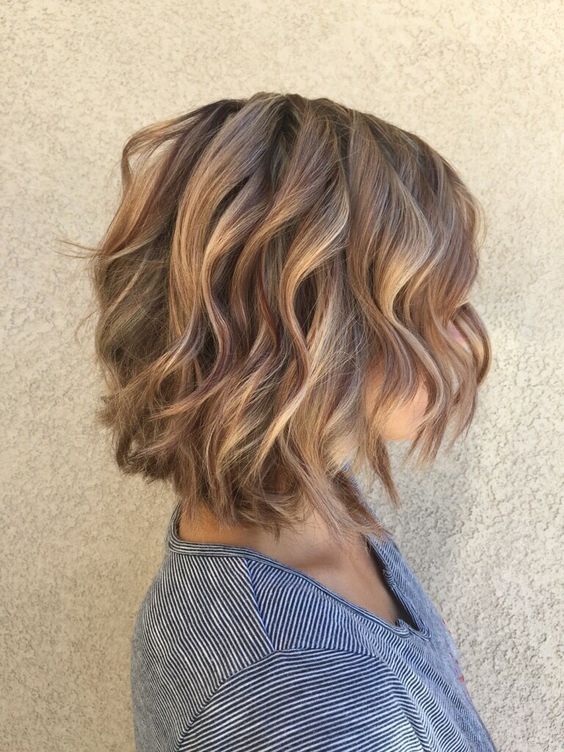 Short wavy bob hairstyle for thick hair with layers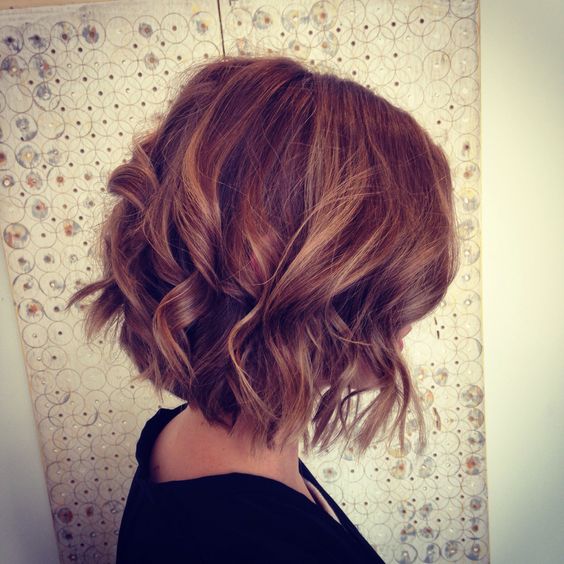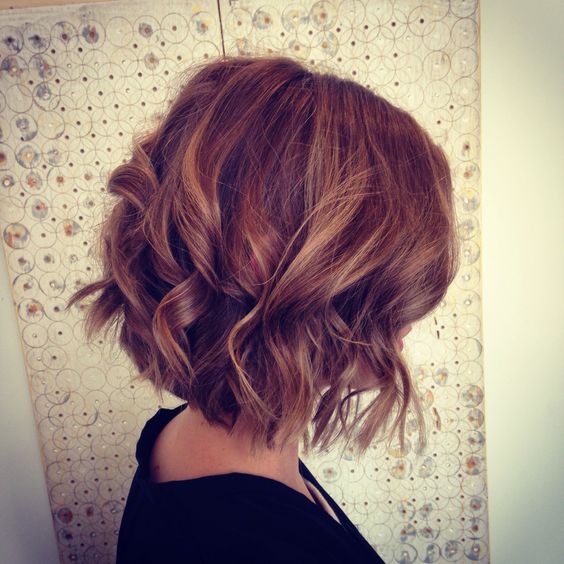 Cool short balayage bob hairstyle for thick hair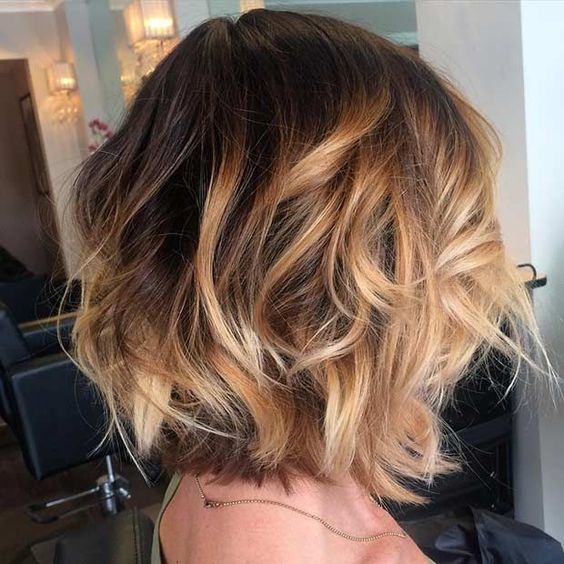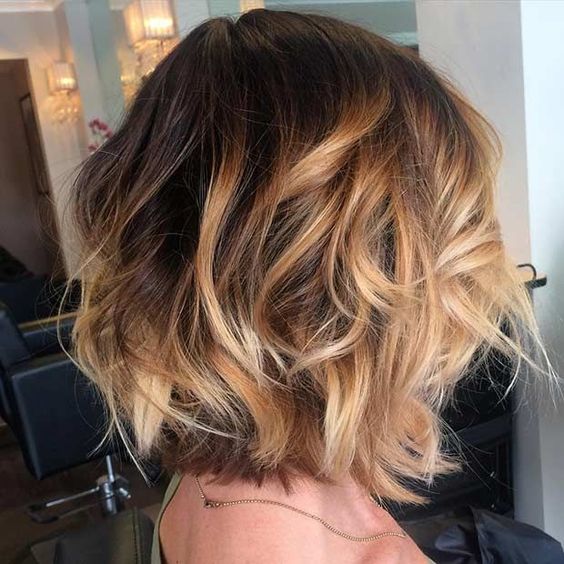 Textured wavy curly bob hairstyle for thick hair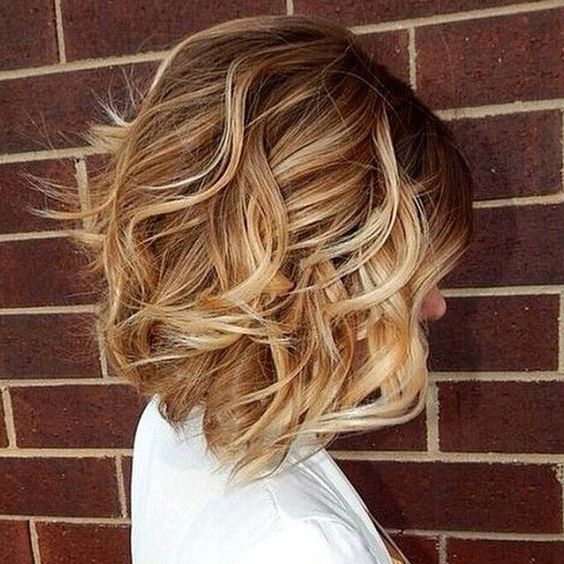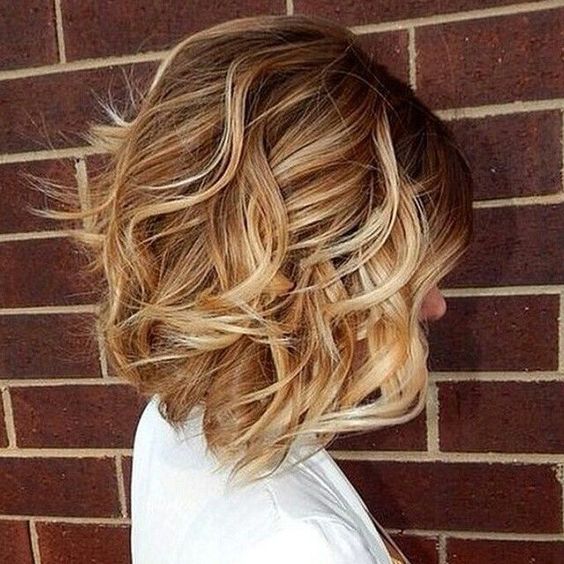 TRendy layered balayage bob haircut for women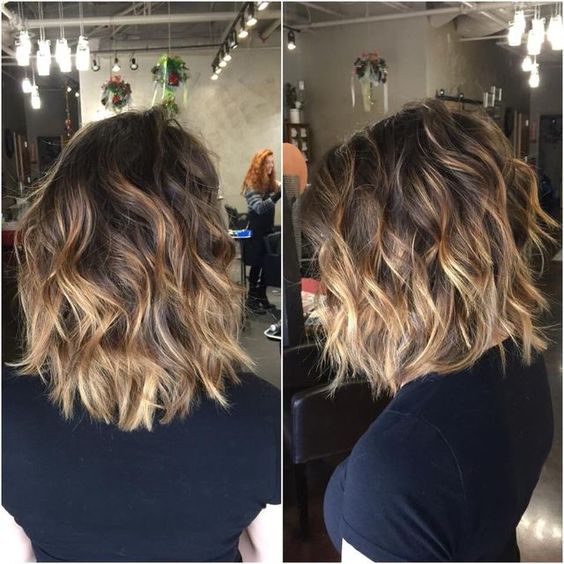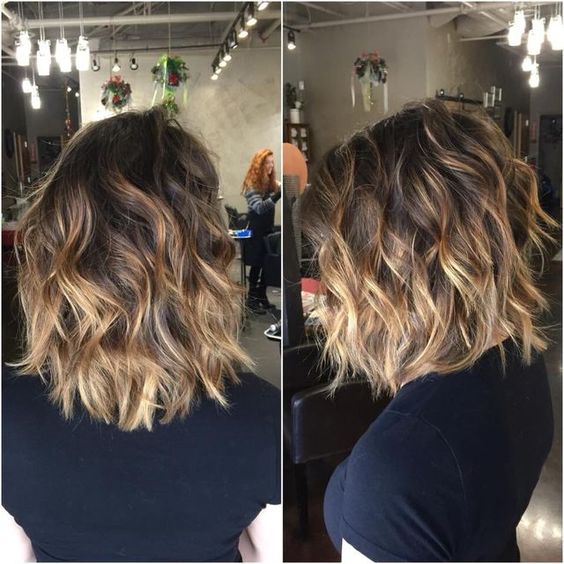 Short pixie haircut for thick hair – haircut for women over 50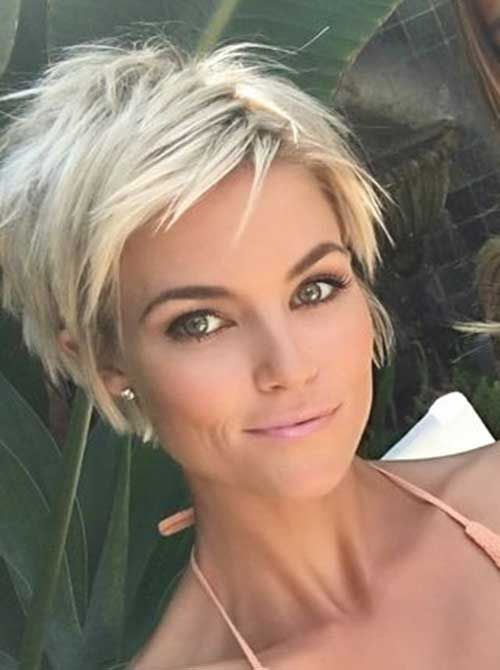 Trendy short hairstyles for thick hair women over 50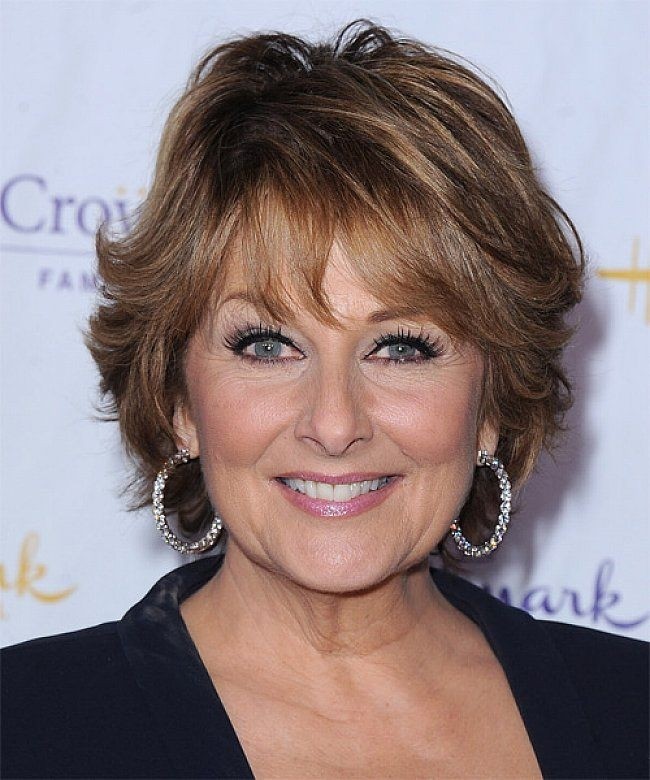 Short layered red haircut for women over 50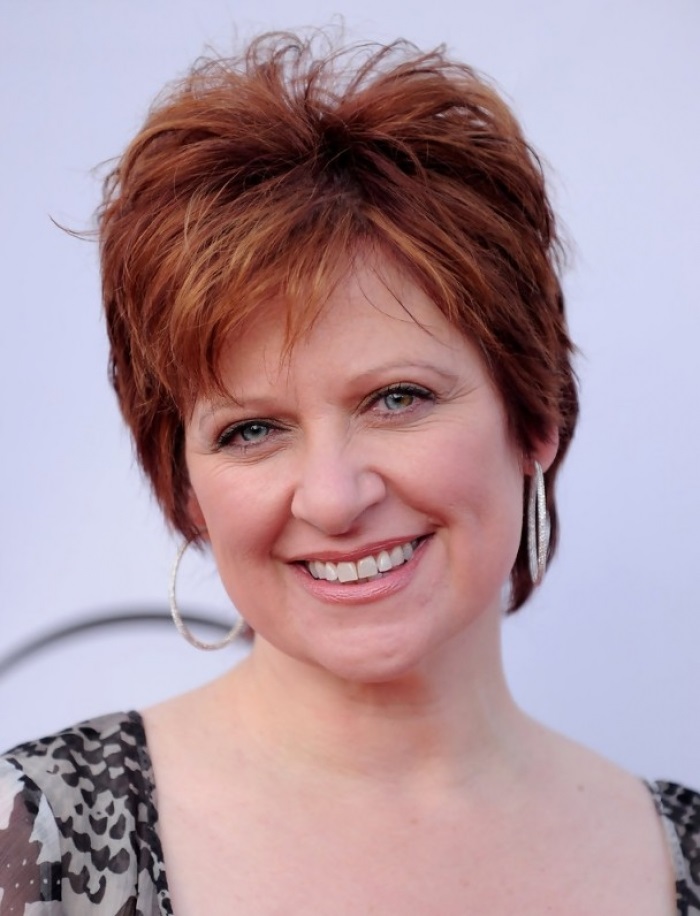 Best short layered hairstyle with bangs for women over 50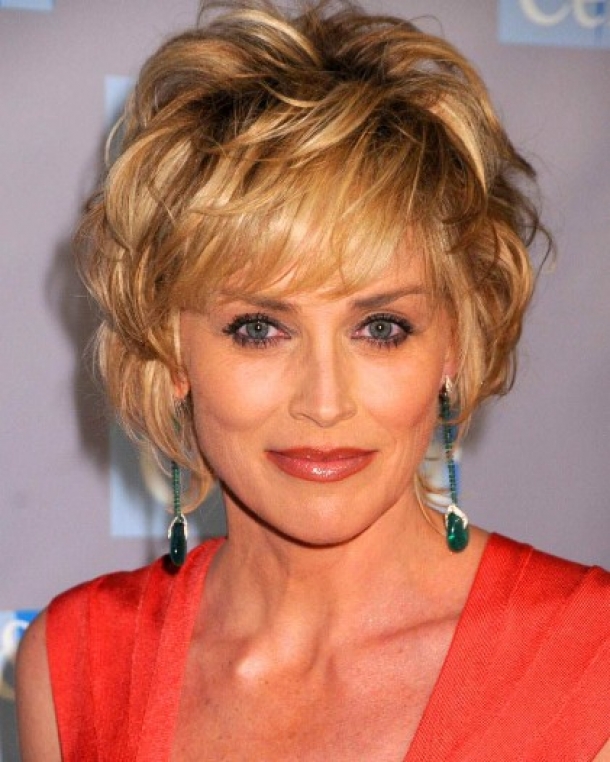 Short straight bob haircut for women over 50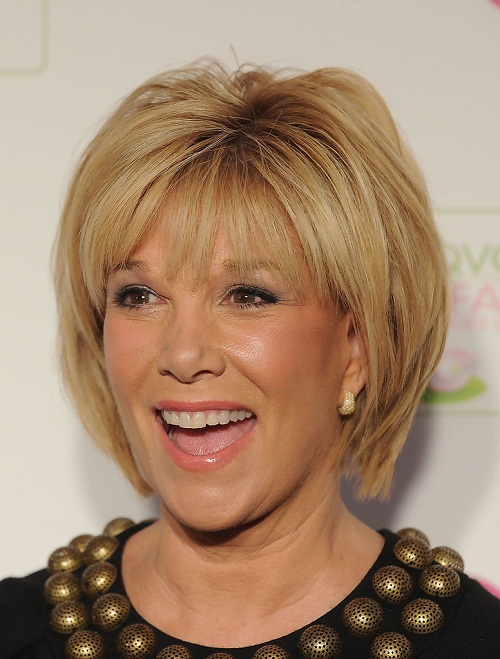 Short haircut for women over 50 with thick hair – the pixie cut with bangs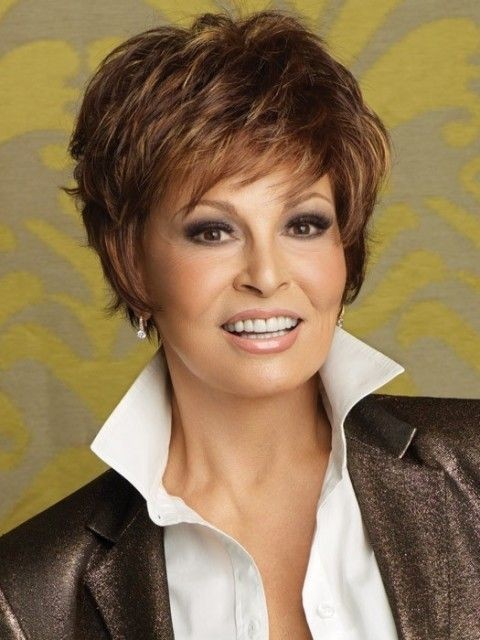 Soft wavy curly hairstyle for women over 50 with thick hair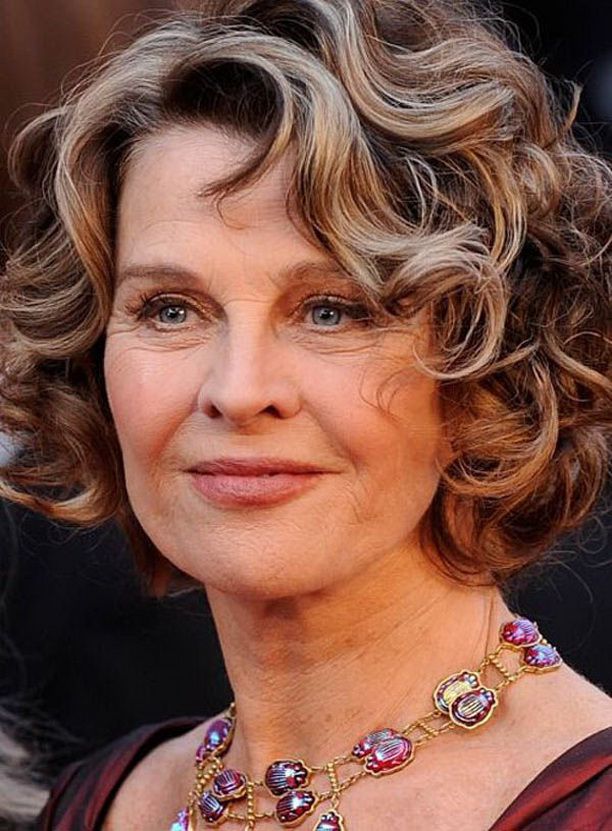 Short Hair ideas for women over 50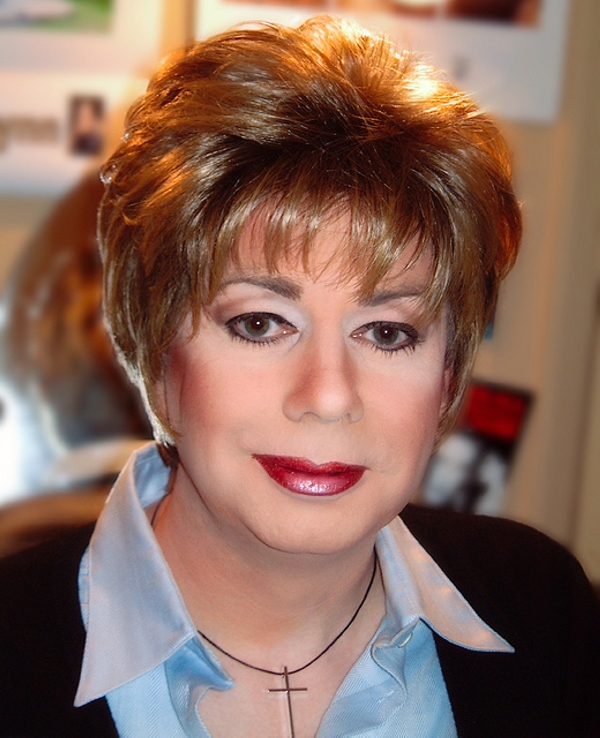 Chic short pixie haircut with short bangs for women over 50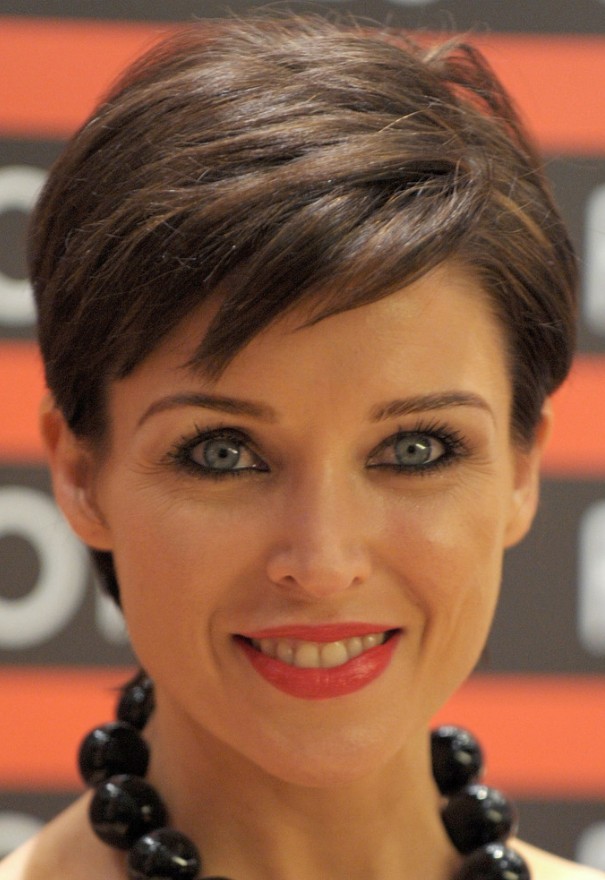 Flattering Short Hairstyles For Round Faces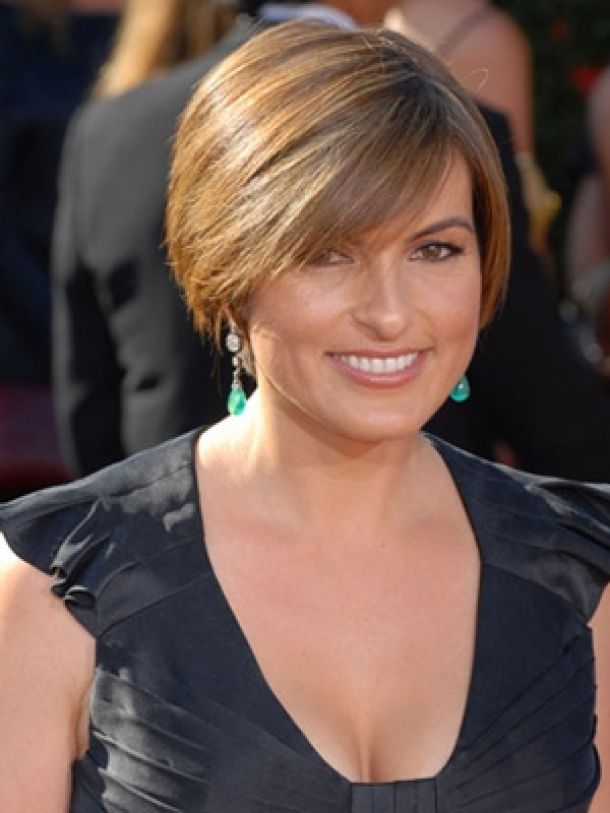 Classic short messy hairstyle for women over 50