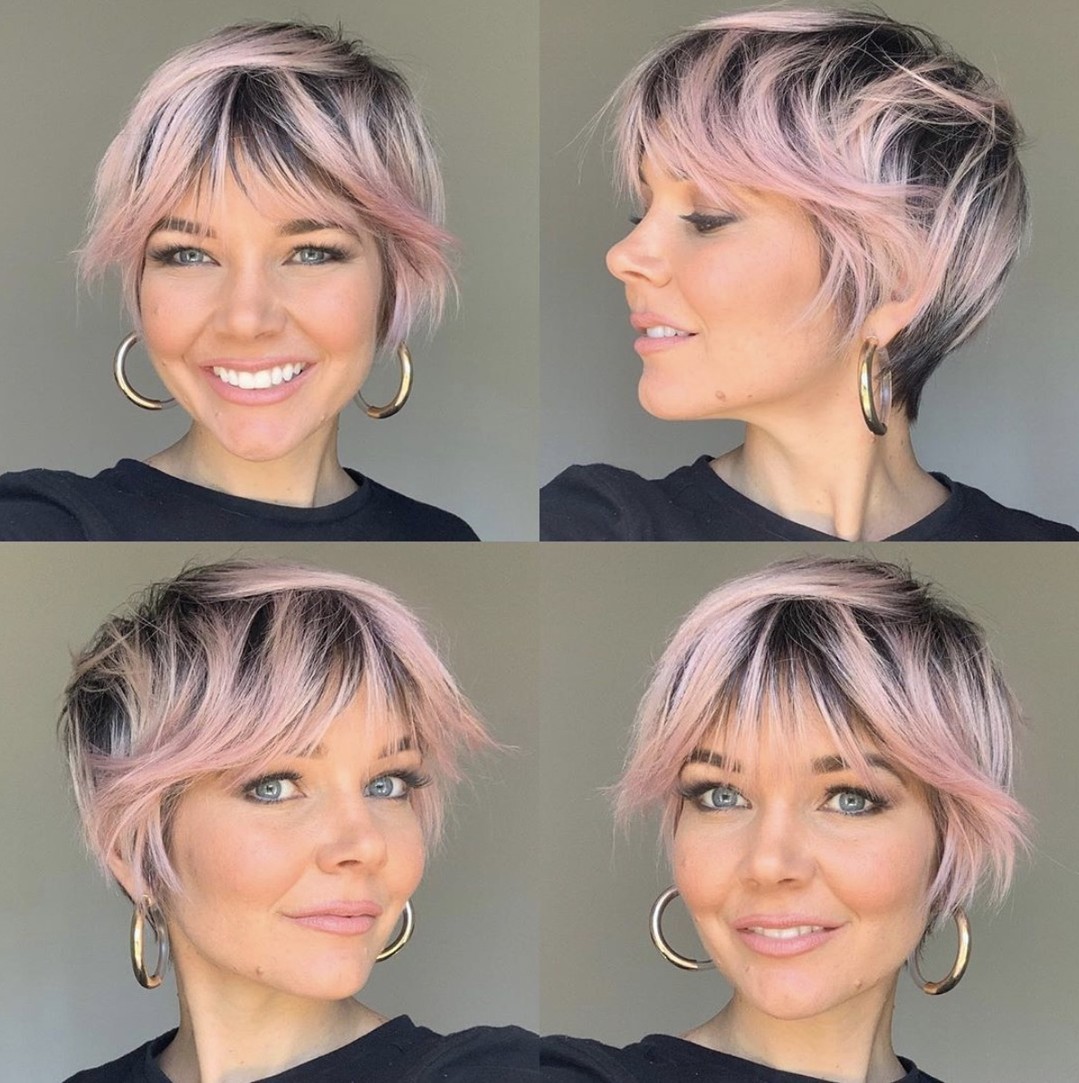 For many of us this year brings a long awaited chance to stir things up and be a little daring. Even if that simply means we go out and book that over-due hair appointment. Whether you're going back to the office or working from home a new look never fails to inspire. While last year had us hooked on long locks, 70's inspired layers, middle parts and curtain bangs, this year has given birth to a new combo cut that has already created a frenzy!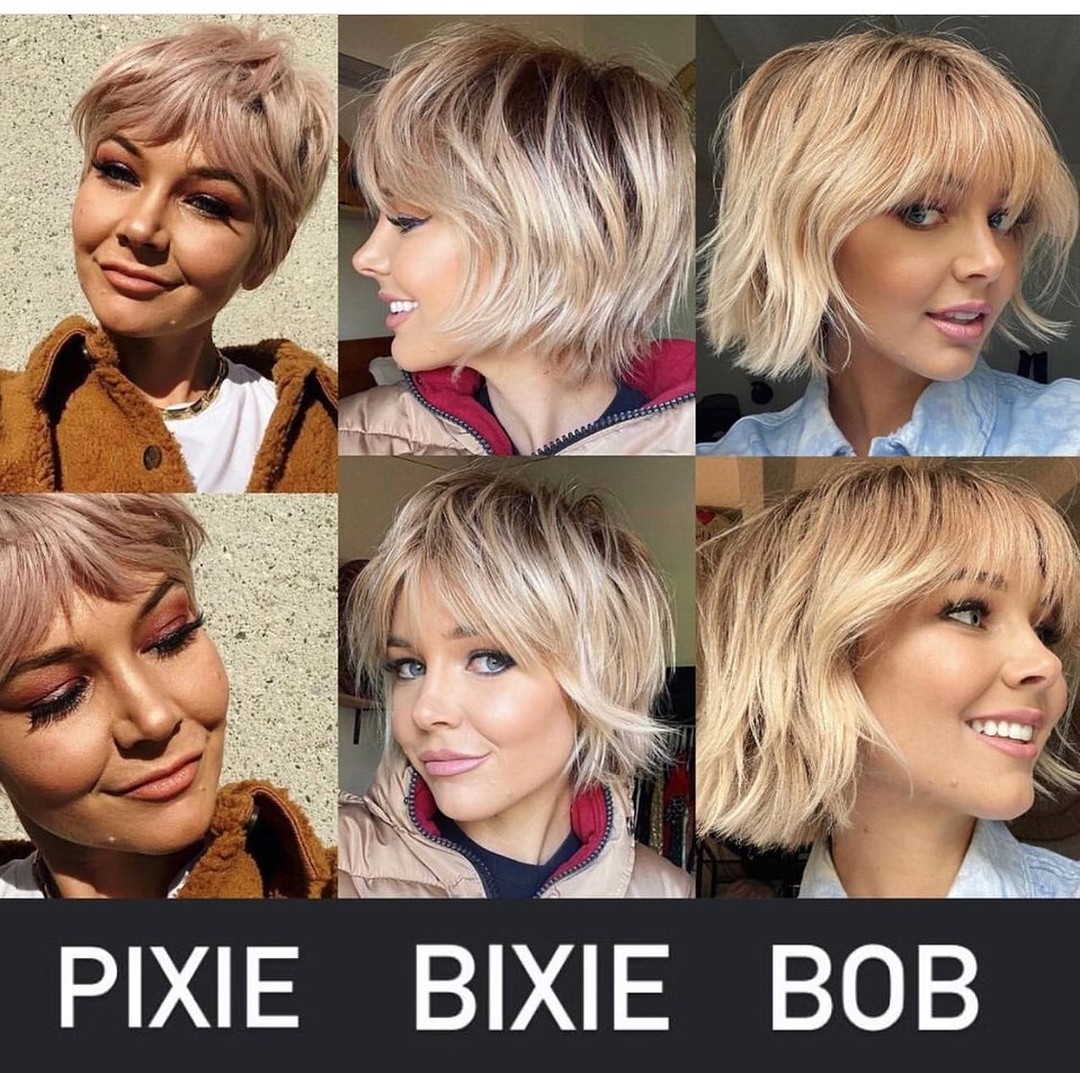 The "Bixie" – a whimsical play off of the well known bob and pixie cut is gracing the spotlight for this year. As it's hybrid predecessors the bixie cut combines the mix of traditional style and the current popularity of the lived-in shag trends. Taking the foundational classic shape of a structured "pixie" while adding the fun and versatile style of the longer textured bob, it's a perfect option for all shapes, sizes and hair textures. Not only are we loving the bixie for its unique name, but its fluid take on the "old" vs. the "new". Ageless and flattering for any shape and size, this hair trend incorporates the fundementals that are the buidling blocks of a great haircut.
However, just like with any other fashion or beauty trend there are a few ground rules. When deciding if the bixie is right for you it is important to keep in mind the basics. Taking into account your hair texture, routine and style preferences, we have outlined 5 versions of the bixie cut to help decifer which would be the right look for you!
1. The "Traditional Bixie"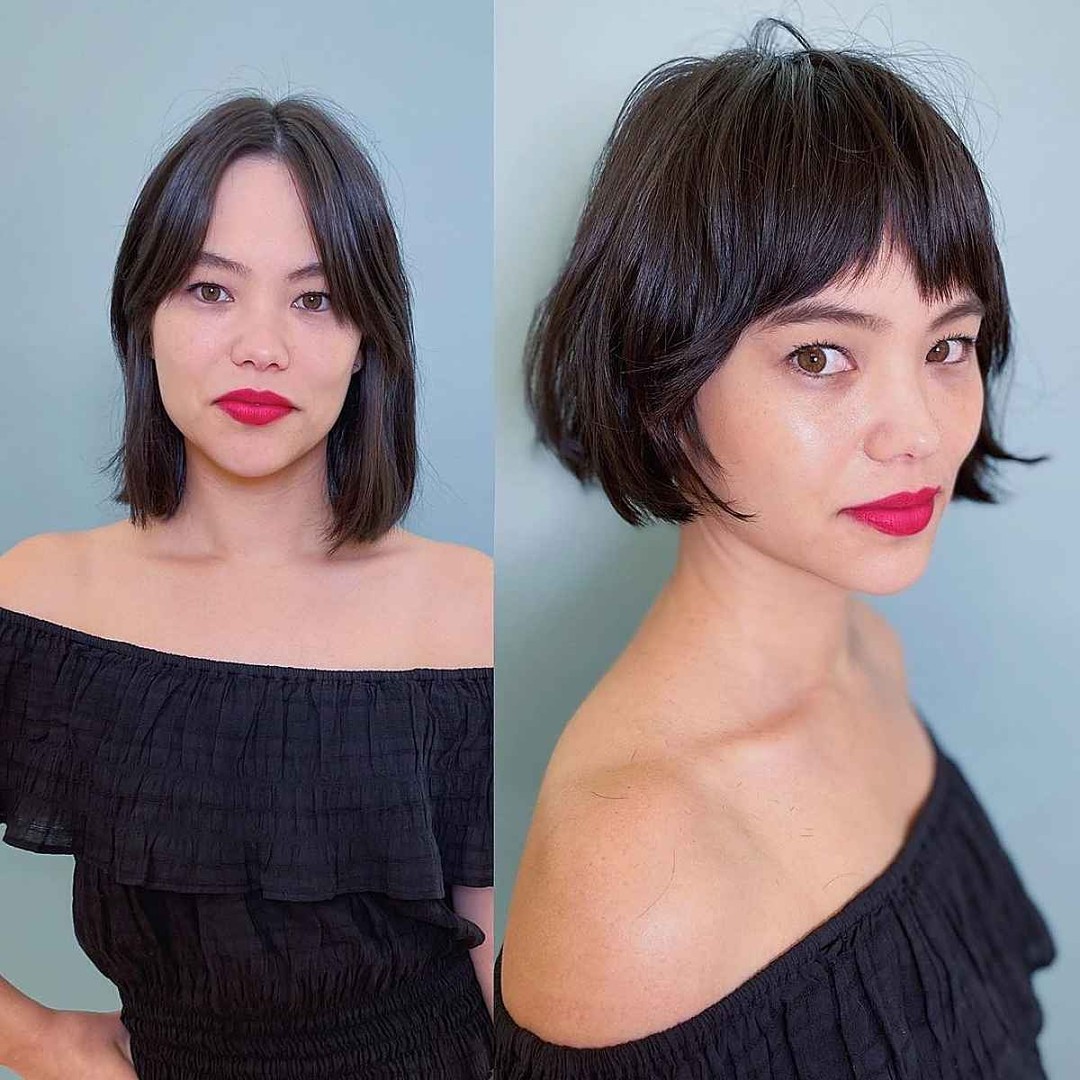 With changing trends being like revolving doors, we always seem to come back to the basics. There is a reason why we love the classic take on the one-length bob. The traditional bixie is the perfect look, for those who don't want to steer too far away from basics, yet are looking to add some spice to the ageless "classic bob". By not changing the original shape and instead adding soft layers, feathered texture and movement, this becomes a great choice for those who want an updated look with a subtle twist. Upgrading your bob to a bixie also creates a variety of fun styling options. Its a great seg-way haircut for those looking to transition from long to short and trying to switch up their styling routines. The traditional style, with a little flare works well on all hair types as well as all age brackets!
2: The "Creative Bixie"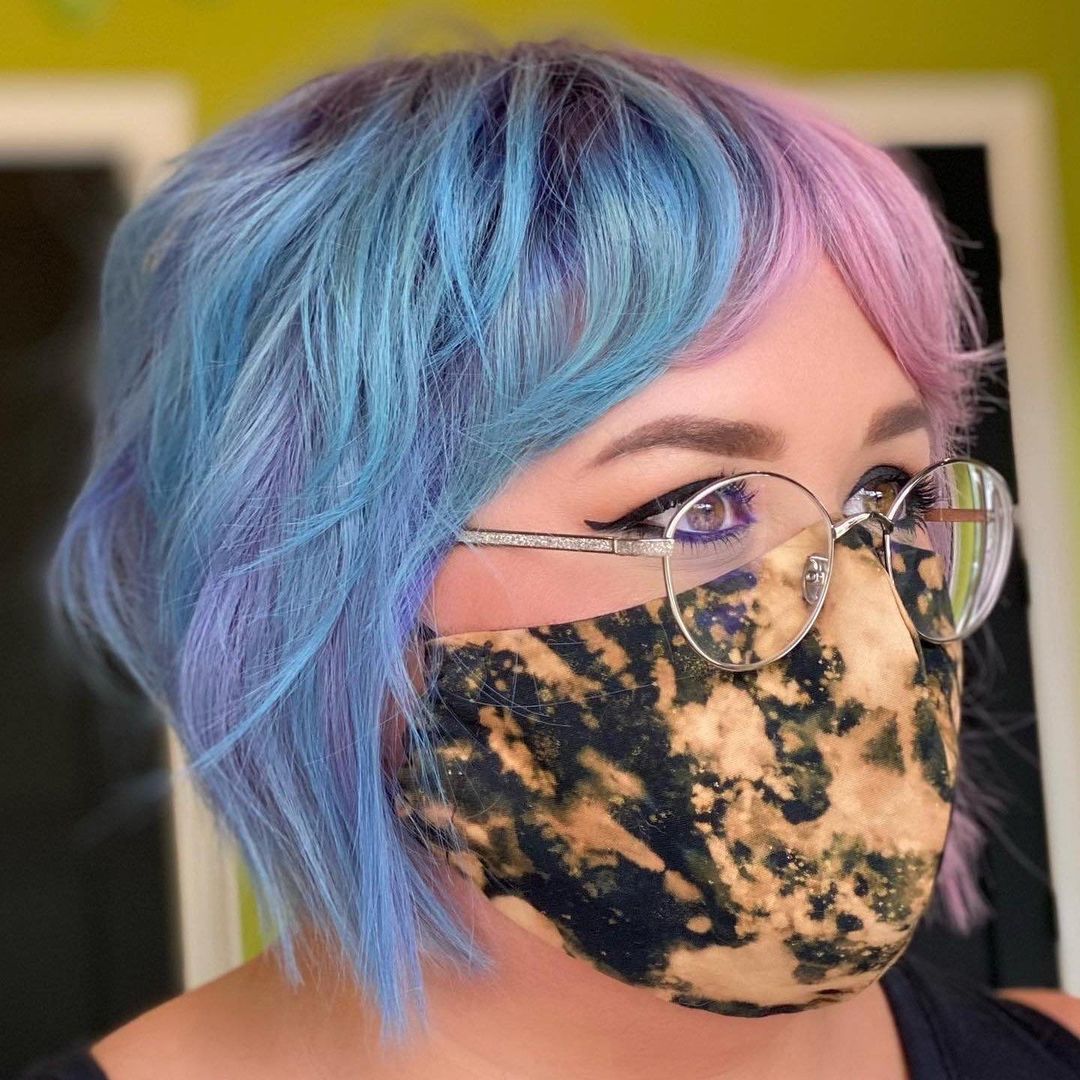 The creative Bixie is the slightly opposite, wild child counterpart of the traditional bob and pixie combo. A shorter, funkier look that's not too far from the classic pixie, yet still displaying a bob-like structure. This edgier cut is a great choice for those who love to experiment with shorter hairstyles, fun colors and a variety of styling products. The creative bixie is a top choice for those with finer hair textures, as it creates the illusion of density and volume. Ideal for those looking  for a wash-and-go cut as well as those who love using a hot tools.
3. The "Lived-in Bixie"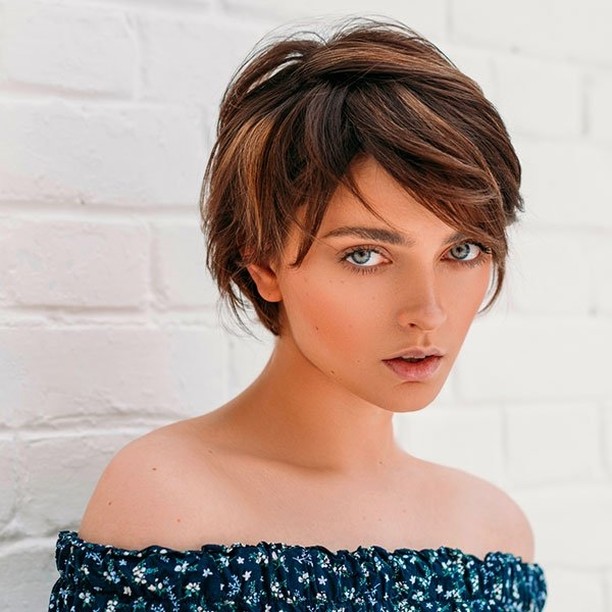 With the ever evolving hair trends, the lived in look has become someone of a foundational term, describing a softer more manageable approach to both color and cuts. The lived-in bixie is the perfect choice for those with busy schedules and a lower-maintenance approach to hair. This sassy yet easy to style look is best for someone who prefers to wear their hair natural and use minimal product. The lived-in cut best enhances medium to fine or wavy textures while also allowing for ample grow out time. This is a major plus for those who prefer to take longer breaks between their hair appointments. This low maintenance cut is also ideal for folks looking to enhance this years color trends. The perfect pairing for the rooted balayage, this cut creates dimension and movement. For those keeping it simple, the lived in bixie will help balance your natural tones by adding soft texture,
4. The "Curly-Bixie"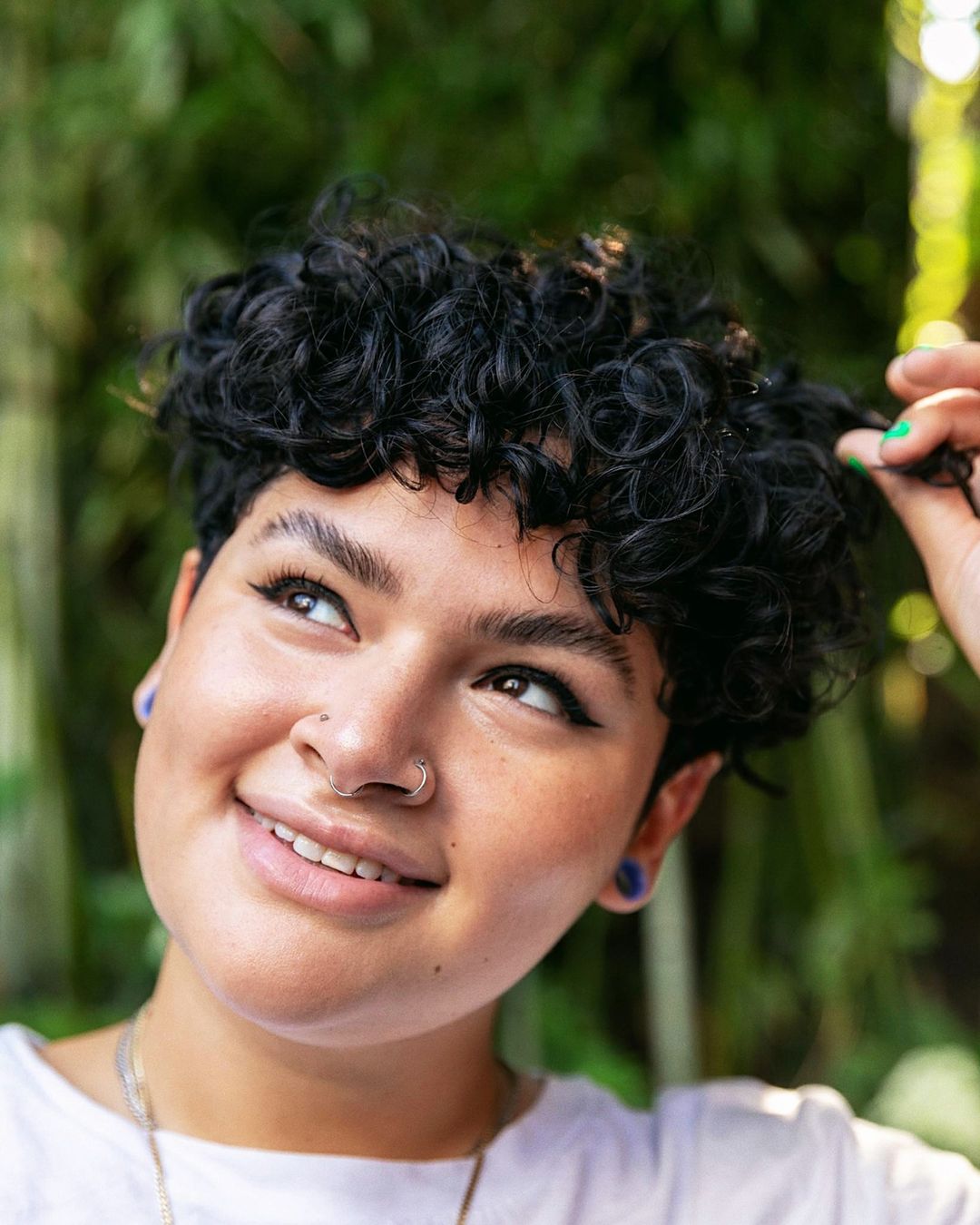 A fun and playful way to amp up your curls. The curly bixie is a dream cut for all natural and curly hair textures. Helping to add volume and definition, it's a great approach for someone looking to try a shorter curly style or is in the process of growing out a shorter cut. Weather you're looking to air-dry or defuse, this cut has all the advantages of a staple curly cut with a youthful vibe. Thinking of getting bangs? Yes, curly bangs are here to stay for another trip around the sun. Take the leap and try the curly bixie + curly bang combo. Both factors are complimentary and shape enhancing and are prime choices for those with tighter curl patterns.
5. The "Razor Bixie"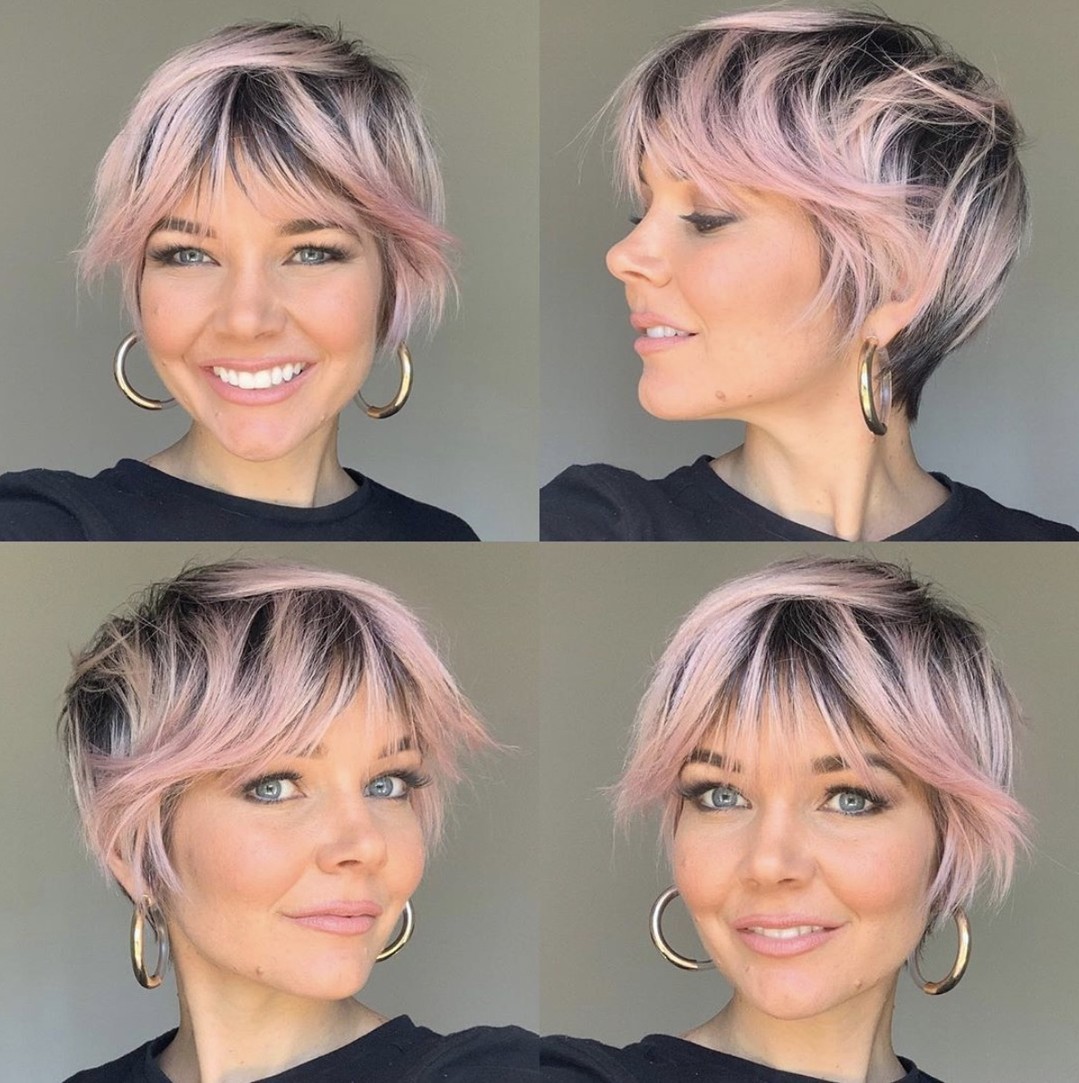 Razor cuts have become increasingly popular over the last few years and will continue to be a staple in this year. Although razor cuts may not be for everyone, the bixie and the razor combo are in fact a match made in heaven. A slightly more shaggy style for medium to fine/straight hair, this version of the short cut is hands down the most stylized approach. For those of us who are fans of the messy "bed head" aesthetic, the razor bixie is right up your alley. Great for on the go and for fans of texture products such as sprays and pastes!