Hairstyles
30 Best Short Hairstyles & Haircuts – Bobs, Pixie Cuts, Ombre, Balayage
Try Trendy Short Hairstyles & Look Younger & Richer!
Long hair isn't the most feminine or flattering look for everyone, that's just an old-fashioned myth, and the latest trendy short hairstyles could be your short-cut to a younger look!
I recently found a photo-booth picture of myself from about five years ago, when I had my hair in a layered, shoulder-length hairstyle – what a shock!  I looked a lot older (and fatter-faced) five years ago than I do now, purely because I've switched to a trendy short hairstyle that's tailored to balance my face!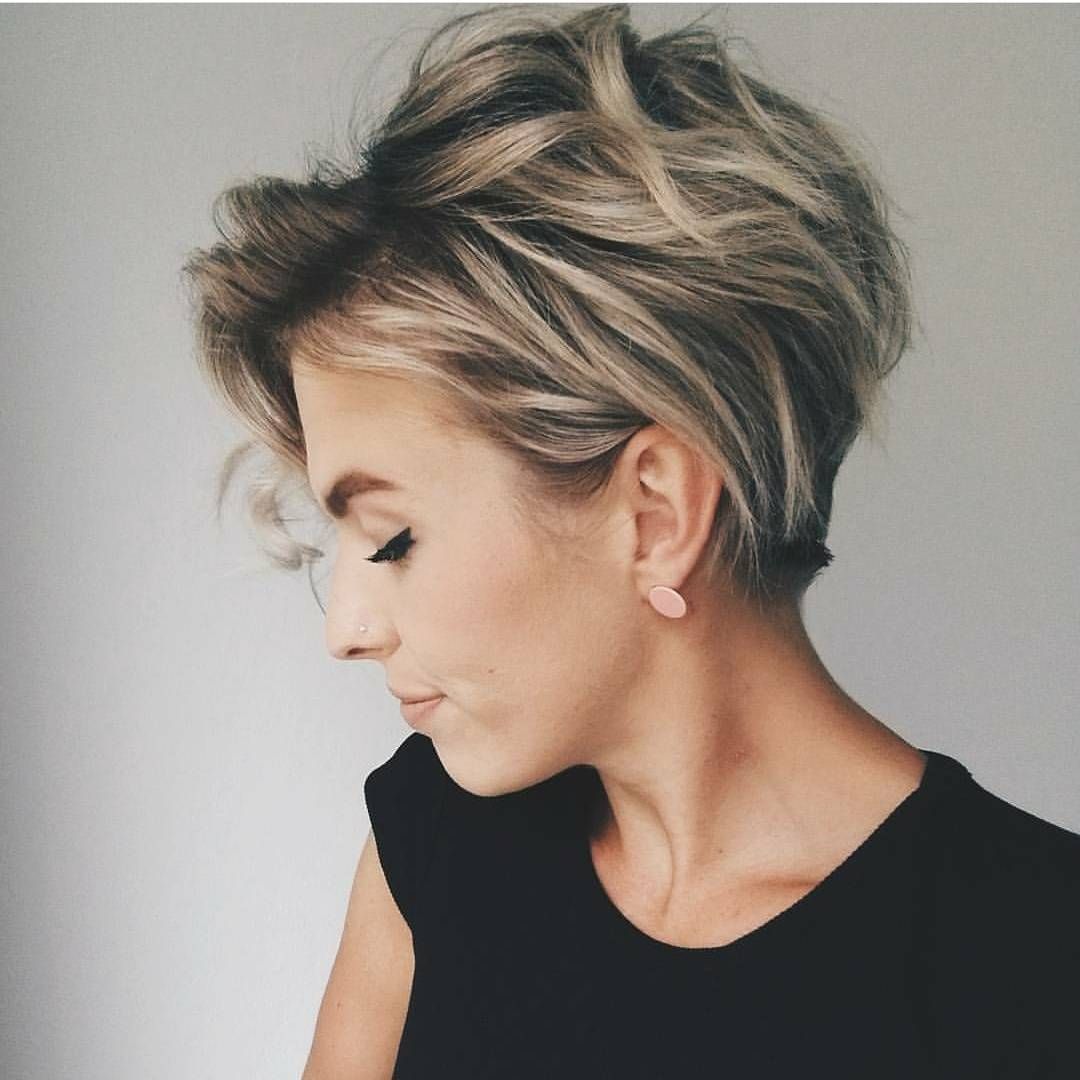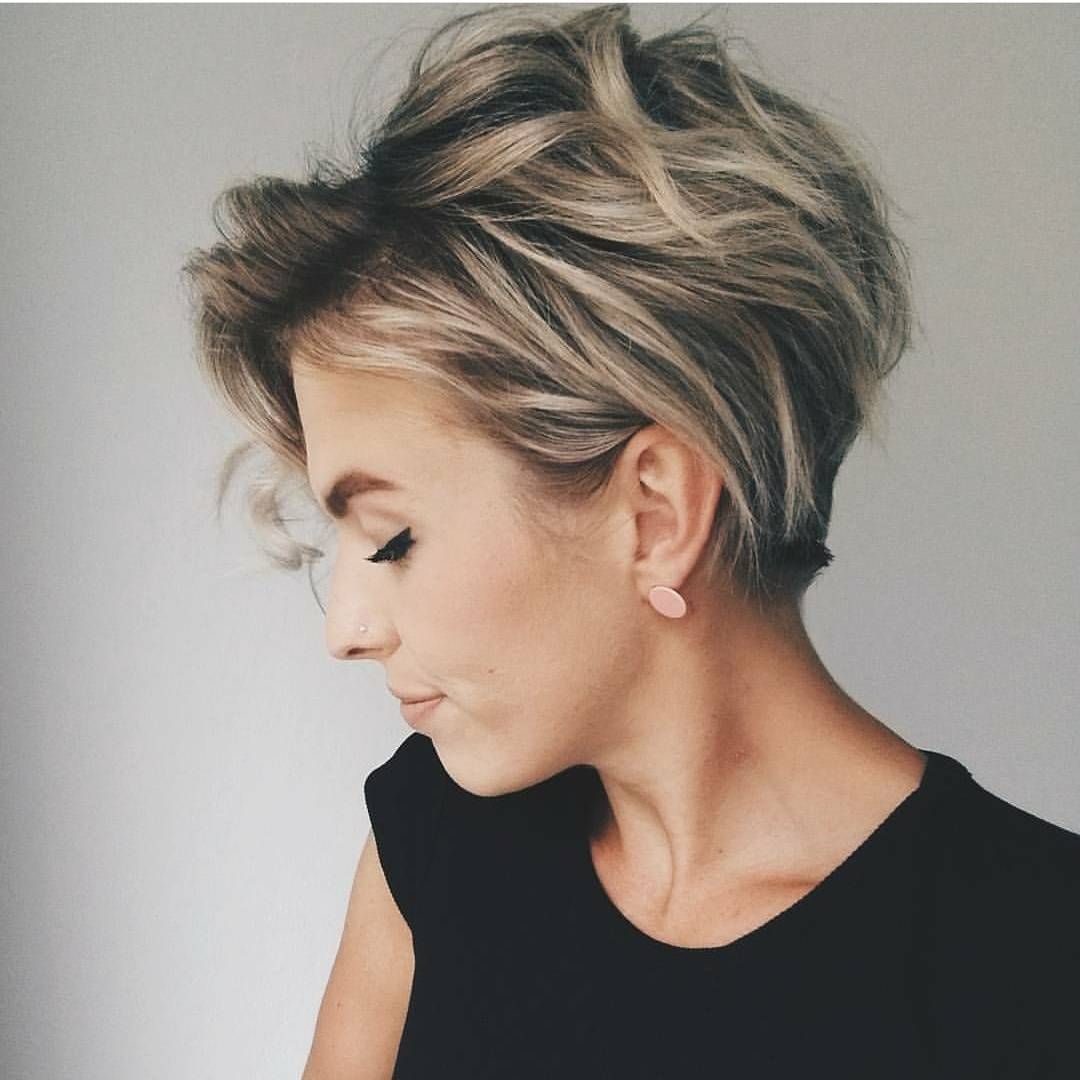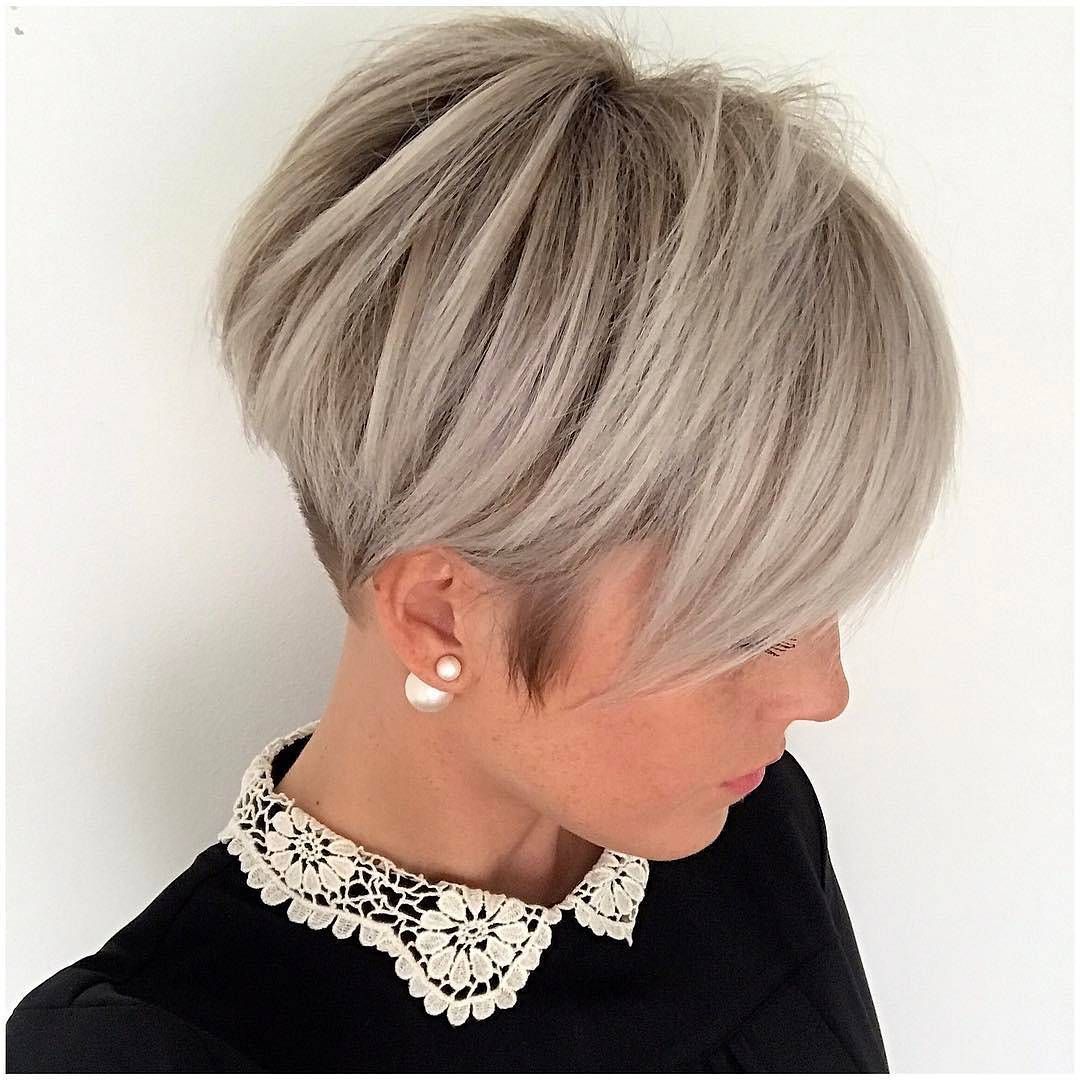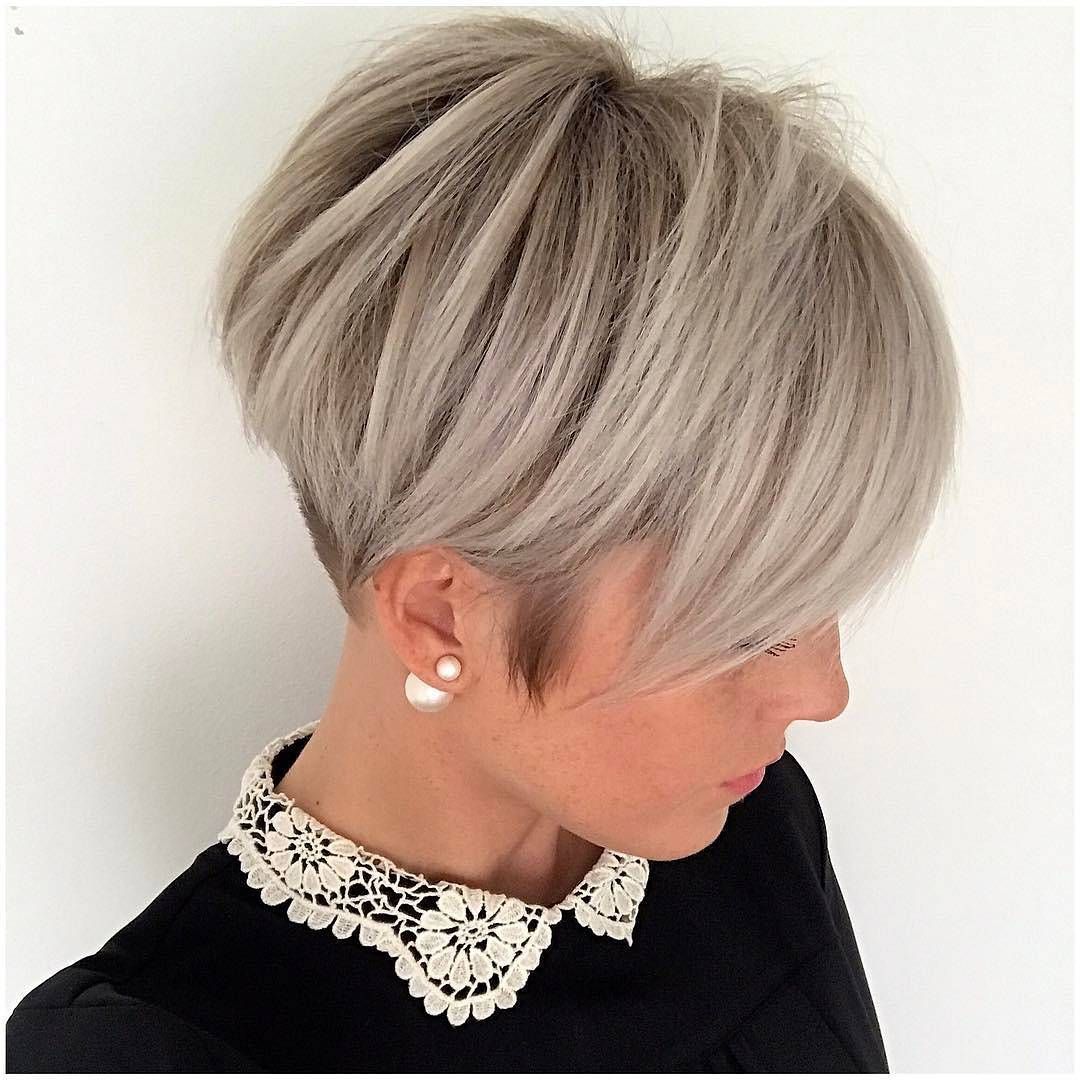 Cheaper than a face-lift!
So it was a very pleasant shock and confirmed that although I had worn my hair long for most of my life, and still look at long styles with a touch of envy, I definitely look much younger in one of the trendy short hairstyles!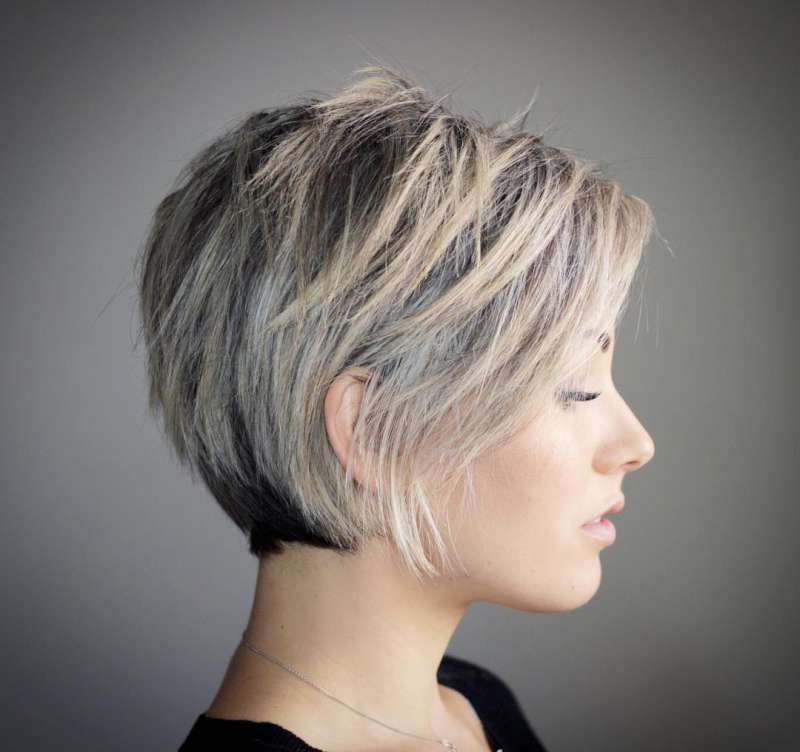 The wider benefits of trendy short hairstyles
In addition to making you look more youthful, which, let's face it, is the most important consideration, there are other valuable benefits – that I'll bet you never knew about – to be gained from wearing trendy short hairstyles!
Did you know that a recent Yale University study into the opinions people form about women, based solely on our hairstyles, the No. 1 hairstyles for creating a very positive impression on those around were trendy short hairstyles?