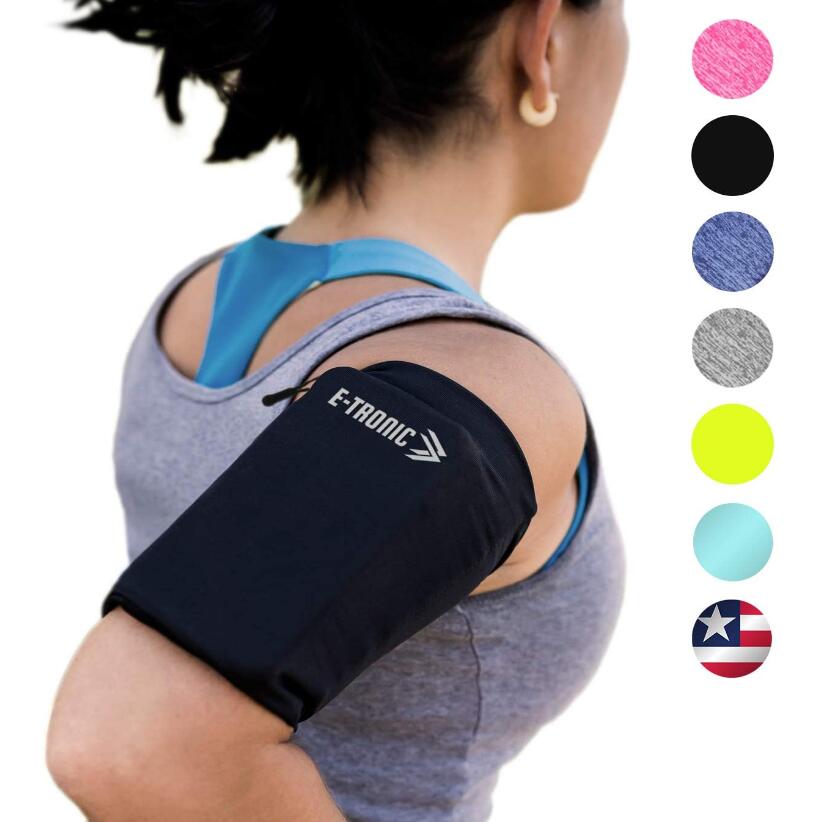 Whether you are running, playing a sport or even biking, having an armband can make your life much easier. Regardless of what the name implies, armbands for running, are not for just running alone. They can be used for numerous different purposes as we mentioned. Considering how phones have become bulkier nowadays with iPhone 13 being a great example, carrying it in your pocket can be a hassle. Moreover, not every piece of clothing has pockets (the women reading this especially feel this).
Therefore, picking the right armbands that meet your daily requirements is a must. If you have been thinking of purchasing an armband for running, but are unable to decide due to the numerous options out there, then do not worry. Before looking at the best armbands for running, here are a couple of tips you should keep in mind:
How to Choose the Best Armbands for Your iPhone
1. Know your Size
As cliché as it may sound, it is easy to forget how important size is when it comes to choosing armbands for running. Similar to people, armbands also come in different sizes. The best way to choose the right armband is by measuring your arm's circumference then checking the available options you have for armband sizes.
2. Phone Accommodation
The whole point of purchasing an armband is to easily carry and access your phone. Considering how smartphones nowadays have started to become bigger, you might want to make sure that the armband you're choosing can accommodate your phone.
Even the popular iPhone 13 nowadays comes at a size of 6.06 inches, so make sure your armband is bigger than that.
3. Headphone Ports
Music and working out go hand in hand. It is always a major plus if your armband has headphone ports, so this is one thing that you might want to be on the lookout for when choosing armbands for running.
4. Phone Security
You'd always want to make sure that your phone is placed comfortably inside the armband, especially when you are running. Armbands with a foam lining can be a major plus as they can help you avoid having the feeling that a bulky phone is placed on your arm.
5. Colour Options
The right colour also matters when you are choosing an armband for running. You do not necessarily have to go with black and stick to the herd. Exploring a bit of variety and opting for other options such as green, orange or even pick can add a nice touch.
Best Armbands for iPhone 13
Best Armbands for iPhone 13
1) Phone Armband Sleeve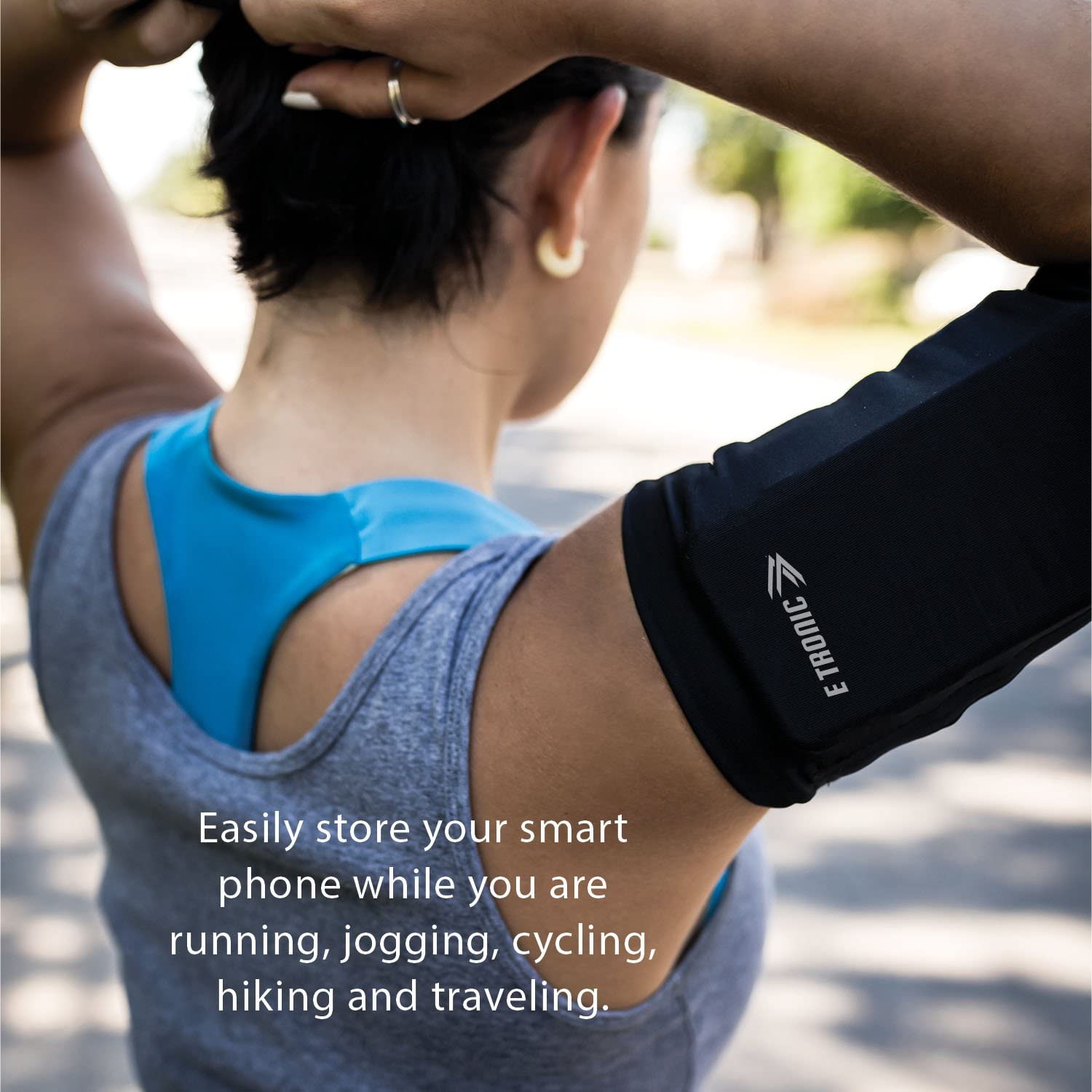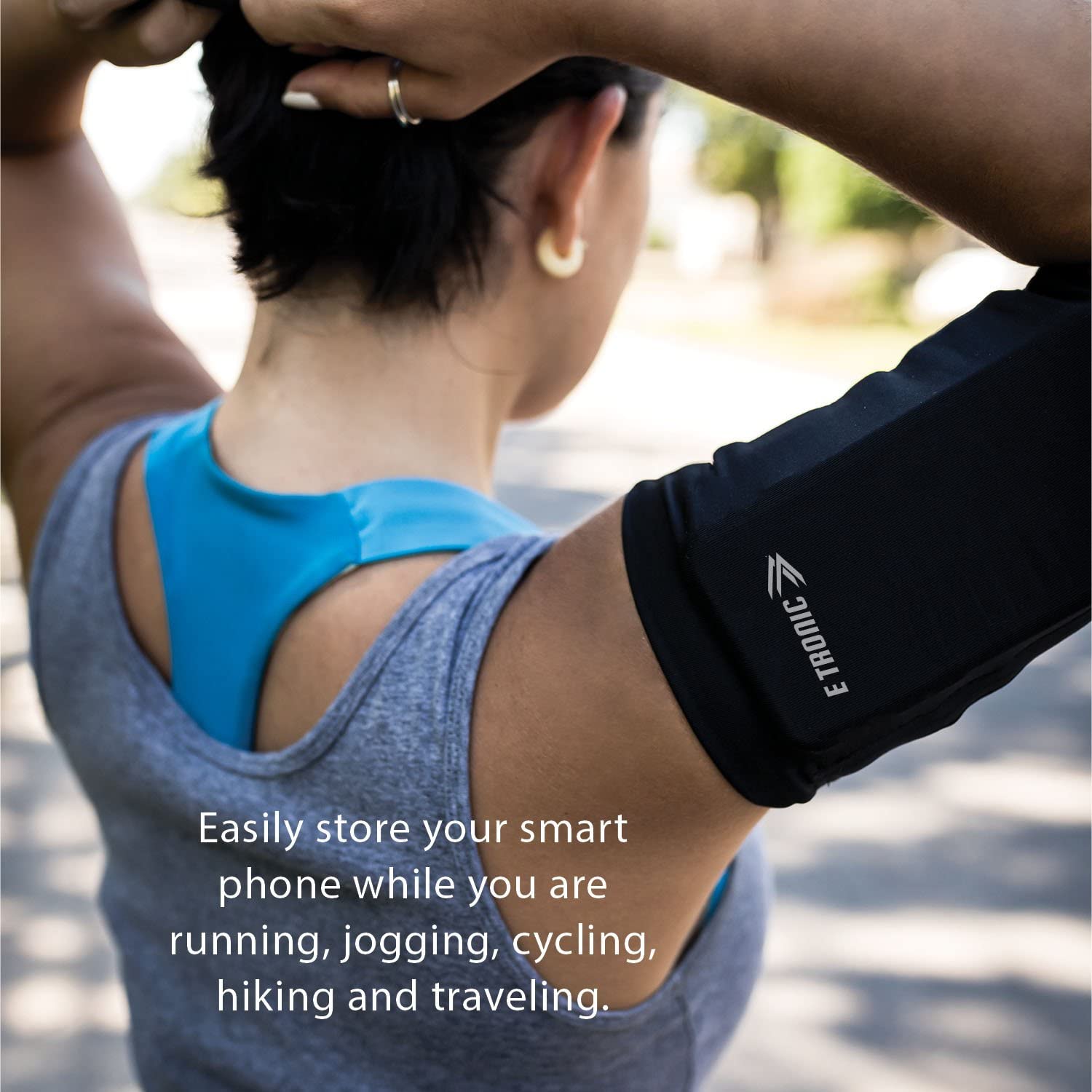 Starting with this comfortable armband that is available in more than 5 different colours. It is carefully designed to ensure that your skin does not feel irritable chaffing and feels comfortable to wear. It can accommodate phones of up to 7 inches, which is more than enough for even the bulkiest phones nowadays.
A bonus is that it also sports a headphone hole for you to conveniently listen to music while working out. Size is also going to be the least of your worries as this armband comes in a variety of different sizes which start from small and go all the way to extra-large. So if you are searching for a Christmas gift for your loved ones, then you cannot go wrong with this armband.
2) Lifeproof Lifeactiv Armband With Quickmount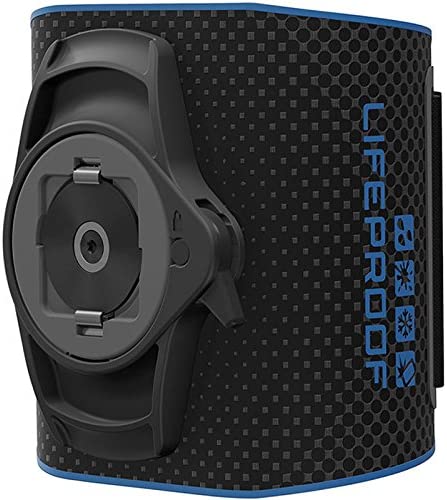 This adjustable armband by Lifeproof can easily be adjustable so you can place your phone in phone portrait and landscape positions. Moreover, what truly sets it apart is its unique magnetic locking mechanism that can always keep your phone secure.
Inside the packaging, you can find the armband, an adaptor and an instruction manual to make sure that you can easily use it properly. So all in all, this innovative armband brings a unique concept to the market. One heads-up we would like to give you if you purchase this armband is to not mount your phone on it while the adapter is connected.
3) iPhone 13 Waterproof Running Armband with Extra Pockets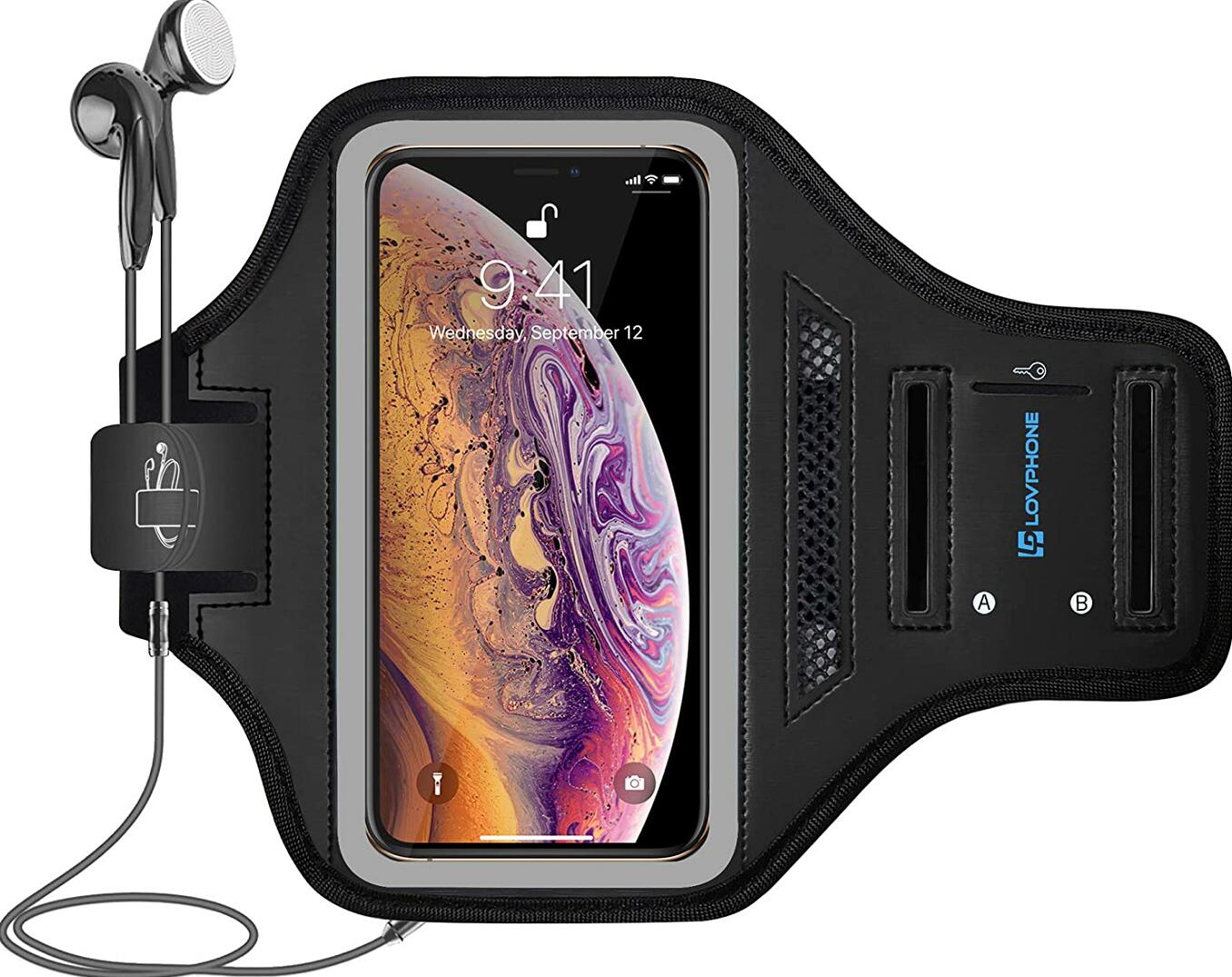 Next on our list is an armband that is specifically designed for iPhone 12. The lightweight design of this armband is not only convenient to use, but it also has slots for fingerprint recognition.
The key selling point of this armband is that the Lycra material is fully waterproof, so you can even run in the rain without worrying that your phone will get damaged. Moreover, it comes in a variety of different sizes for you to choose from. Another unique aspect of this armband is that it comes with cash and key pocket, so not only does it help you carry your phone but also other necessary things.
To top it all off, RevereSport also provides you with a lifetime warranty for this armband, along with a 60-day money-back guarantee.
4) Trianium Armband for Smaller Phone Sport Running Pouch Case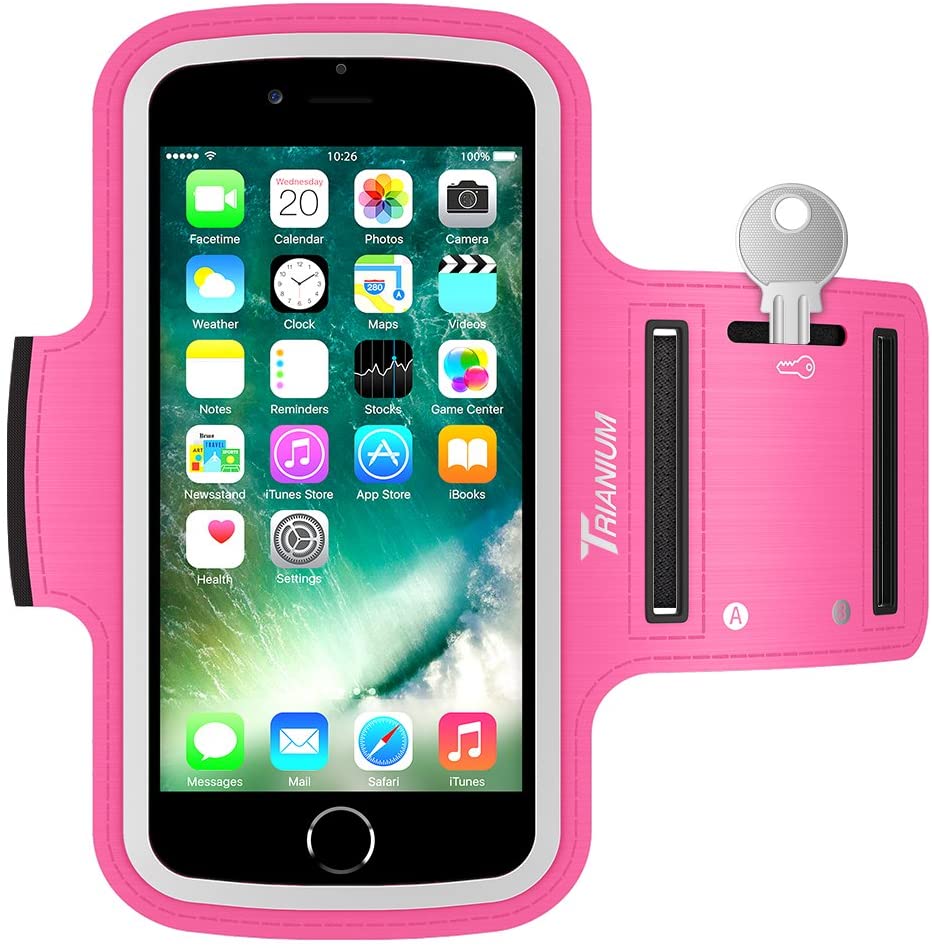 Although this armband is relatively smaller than the ones we mentioned above, it comes in a hot pink colour and also has a dedicated key holder. It is designed using premium materials and is scratch-resistant, so it is an ideal choice to go along with your rough workouts.
Moreover, this adjustable armband for running for fit arm size up to 14 inches and offers quite a lot of convenience when it comes to managing calls. Sweat and water are also going to be the least of your worries, as it is also water-resistant. There are direct cutouts for a charger and headphones so you can listen to your music hassle-free.
5) VUP Running Armband for iPhone 13 Pro Max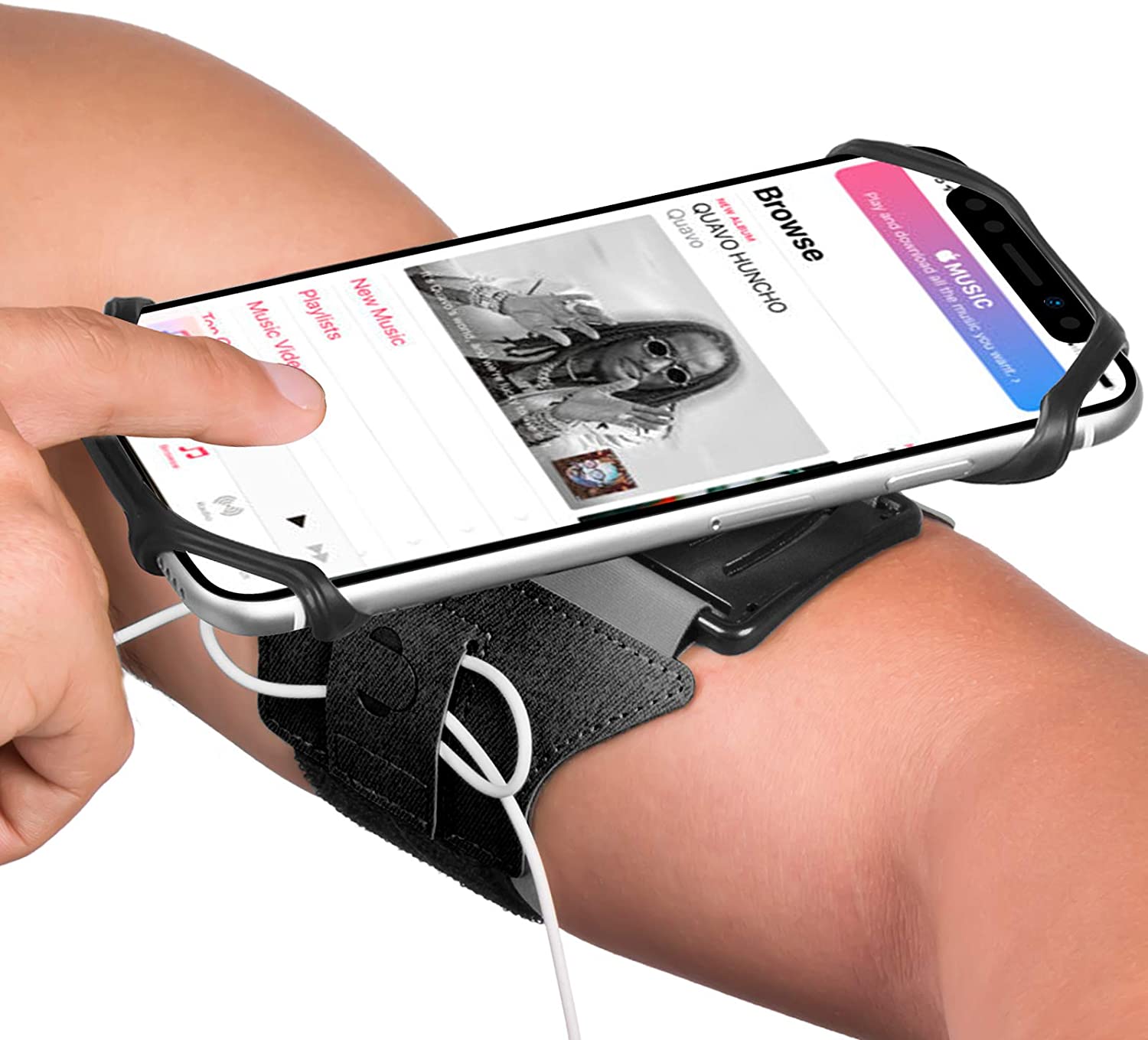 The last on our list is an armband that is designed to accommodate your iPhone 13 Pro Max. However, this does not mean that it can only be used for iPhones.
In fact, any phone ranging from 4 to 6.5 inches can be mounted on this armband. The skin-friendly Neoprene and Lycra material of this armband makes it highly comfortable to wear and it is also washable as well to easily keep it clean.
This armband is also adjustable and can be used with most arms, and on top of that, it can be used for a variety of different activities. So, whether you are searching for an armband for running, jogging, hiking or even cycling, you cannot go wrong with this one.
Conclusion
These were the best armbands for running, so we hope now you will easily be able to find an armband that meets your day to day needs to make your workouts more convenient.