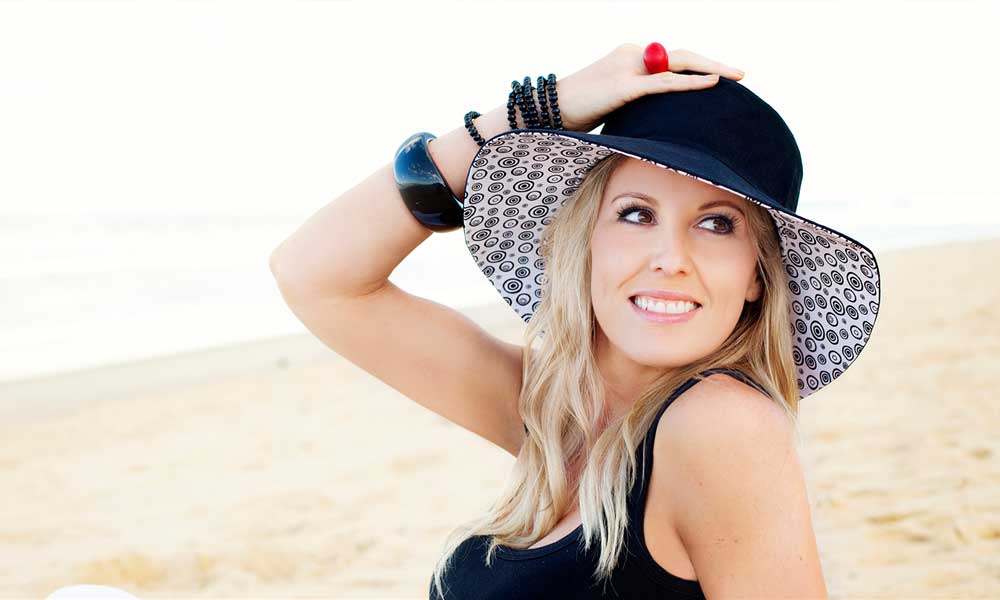 Hats are a gorgeous and highly underrated accessory. They help any outfit look automatically stylish and put-together. If worn incorrectly, however, hats can transform a cute look into a mess. Many women feel intimidated at the prospect of wearing a hat because they aren't sure what type of hat to wear or how to wear it right. Contrary to popular belief, it's actually very easy to incorporate any type of hat into a super stylish look.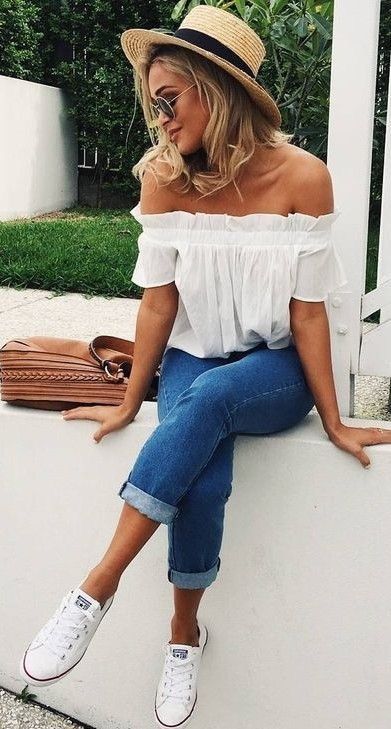 via
1. Consider the Season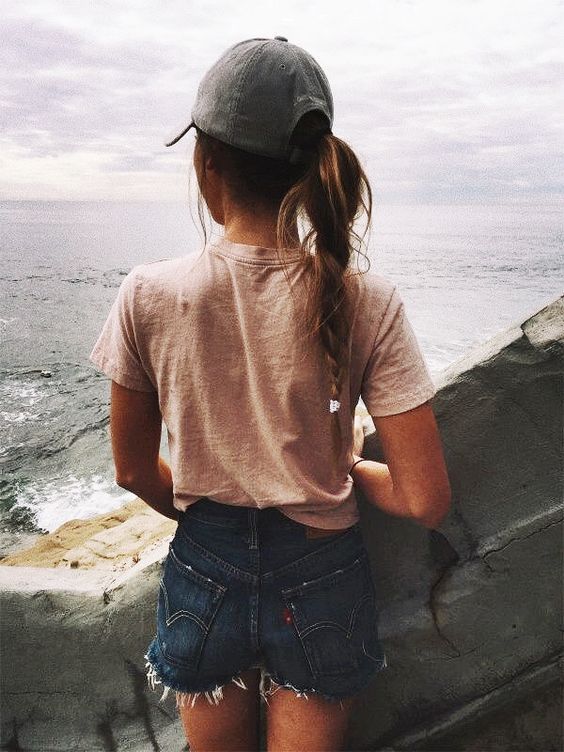 There is a time and place for everything, which means that wearing a wide-brimmed floppy beach hat in the middle of winter isn't the best choice. While you can get away with wearing out-of-season clothes in many cases, it's usually pretty obvious when you try to wear a hat that doesn't match the weather.
If you adore beanies, try switching out your winter beanie for a lighter crocheted beret during the warmer months. When you don't want to part with your floppy beach hat as September rolls around, console yourself by replacing it with a fedora in fall and winter. These switches are easy to make and they help you stay in-season with your hat choice at all times.
2. Think About Your Lock Length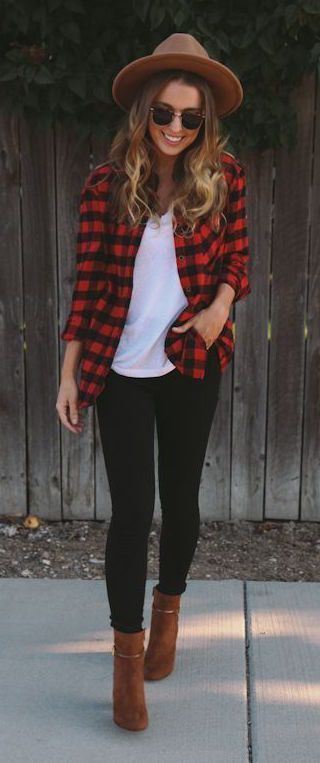 When it comes to hats, the length of your hair matters. Whether you have short or long hair or an in-between length doesn't make or break whether or not you can wear a certain type of hat. The length of your hair just means that you need to wear your hat to complement your existing hairstyle.
If you have a very short bob or pixie style, always wear your hats far back on your head at an angle in order to avoid looking like you don't have any hair at all. Medium-length hairstyles work great with fedora hat styles because they effortlessly balance each other out. Most hats complement long hairstyles. However, long hair has the potential to look excessively heavy and voluminous under a hat. Wear it straight or pin some hair back to help keep the balance.
3. Style Your Hair Accordingly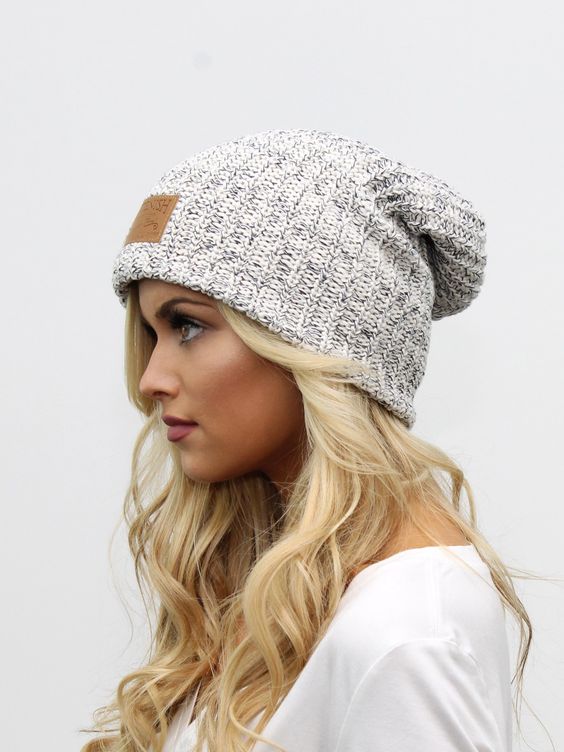 How you style your hair with the hat that you wear is also important to consider. Some types of hats add volume and look better with more tame hairstyles. Other hats can make your hair look flat and are best complemented by a more voluminous hairstyle.
If you want to add more volume underneath a beanie or beret, curl your hair or try separating it into two braids for a cute and quirky finish. To make sure you maintain a sleek finish under a baseball cap, fedora, or wide-brimmed hat, straighten your hair or leave it natural.
4. Dress Up or Down

A hat automatically sets the tone for your outfit. Beanies make any outfit appear a bit more casual, while fedoras can dress up and professionalize a look. Be sure to keep this in mind while planning your outfit to wear with your hat.
If you want to match the vibe of your hat, make sure that you dress accordingly. However, if you prefer, you can dress your look up or down. Pair a beanie with a skirt or a fitted blazer to help it look slightly more professional. Dress down a fedora with ripped jeans and a loose, flowy t-shirt.
5. Keep Your Look Simple

Your hat should be the statement piece of your outfit. Keep the rest of your look simple so you don't draw attention away from your hat.
It's best to wear solid colors when you wear a hat, even if the hat doesn't include any busy patterns. Keep your jewelry delicate and stay away from bulky accessories and earrings in general.  Let your hat steal the show.
6. Pay Attention to Fit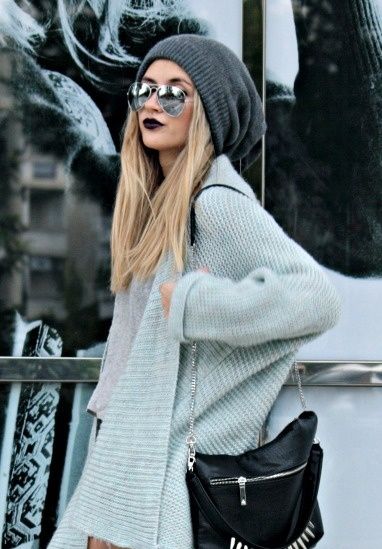 It is extremely important to buy a hat that fits you well in order to avoid a disheveled look. Your hat should never fit too loosely on your head. Make sure that you choose a hat that fits snugly against your head and sits securely even when you angle it.
7. Get Creative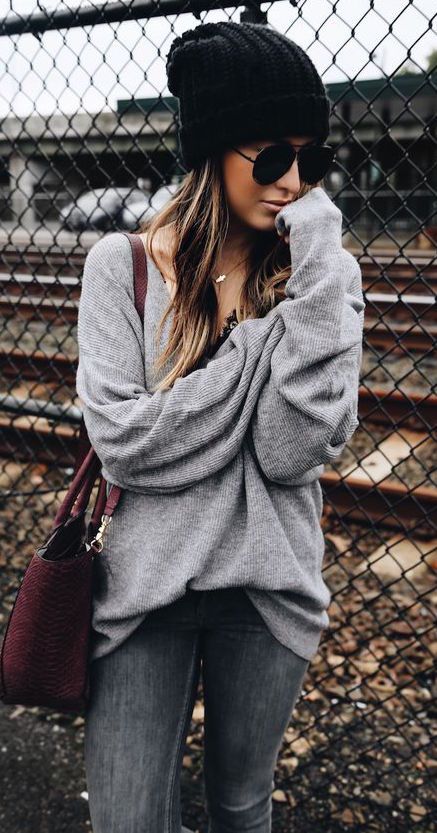 Wearing a hat is a great way to easily make an expressive statement with what you wear. Don't be afraid to step out of the box and get creative with the hat that you choose. You shouldn't limit yourself to fedoras and beanies out of fear of looking out of place.
If you love fur hats, grab one off the shelf. Newsboy caps don't have to be confined to the stage; add one to your look for a whimsical finish. No matter which type of hat you choose to wear, use it to rock your confidence and express your unique personal style.
Hats can turn any simple outfit into a full-on look. Take advantage of the transformative power of hats and use them to add instant glam and style to any outfit.