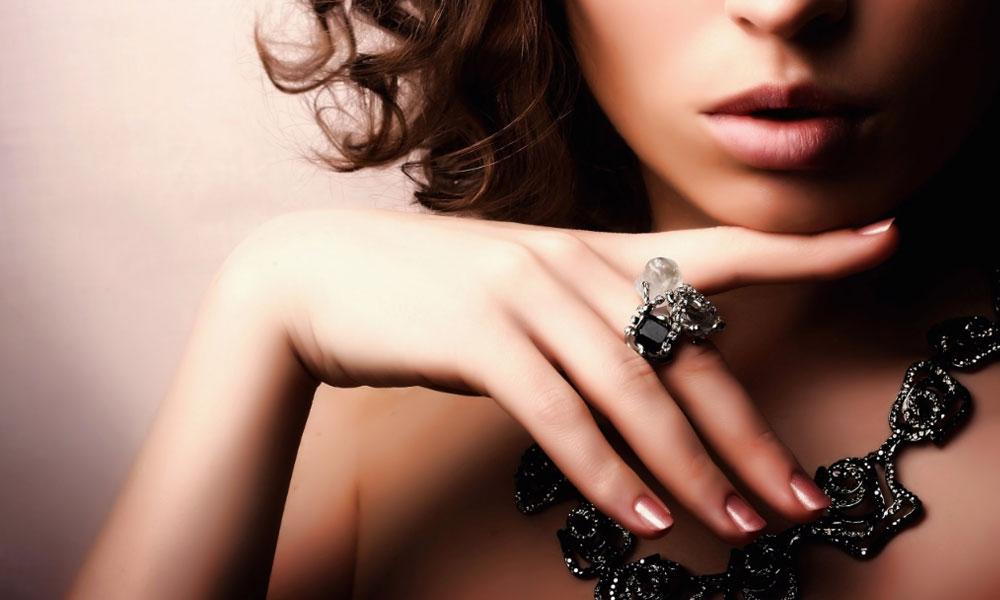 Jewelry is an essential part of any fashion lover's overall look. The right necklace, bracelet, earrings, or rings can spice up any outfit that would otherwise appear fairly drab and go unnoticed. Jewelry is essentially the icing and sprinkles on the cake of the rest of your look. It doesn't matter if a cake is delicious. If it isn't frosted and dressed up with sprinkles, not many people are going to choose to eat it. This metaphor rings true for the importance of jewelry within a look as a whole.
It might seem as though choosing jewelry isn't a very difficult or important task. However, making choices about the jewelry you wear is important to the finish of your overall look. Without enough of the right jewelry, your outfit can easily appear mundane and underdone. On the other hand, with too much jewelry or the wrong jewelry, a gorgeous look can transform into an excessively gaudy disaster. It is important to create the perfect balance of jewelry for your look. This balance varies significantly depending on your outfit of choice. Jewelry that flawlessly complements one outfit is not guaranteed to have the same effect on a different look.
1. Make a Statement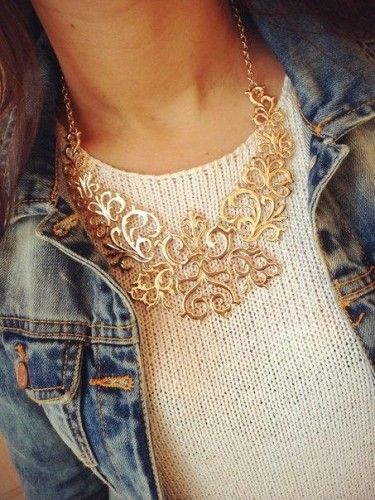 Statement jewelry is currently a major trend in the fashion world. Forget simple, delicate pieces. Dramatic necklaces, bracelets, rings, and earrings that make a statement are all the rage. By all means, indulge yourself in the fun new trend of statement jewelry pieces.
However, just remember that there's a difference between making an eye-catching statement and looking like a clown. When you wear dramatic jewelry, keep the rest of your look simple and never pair more than two statement pieces together at a time.
2. When in Doubt, Wear Less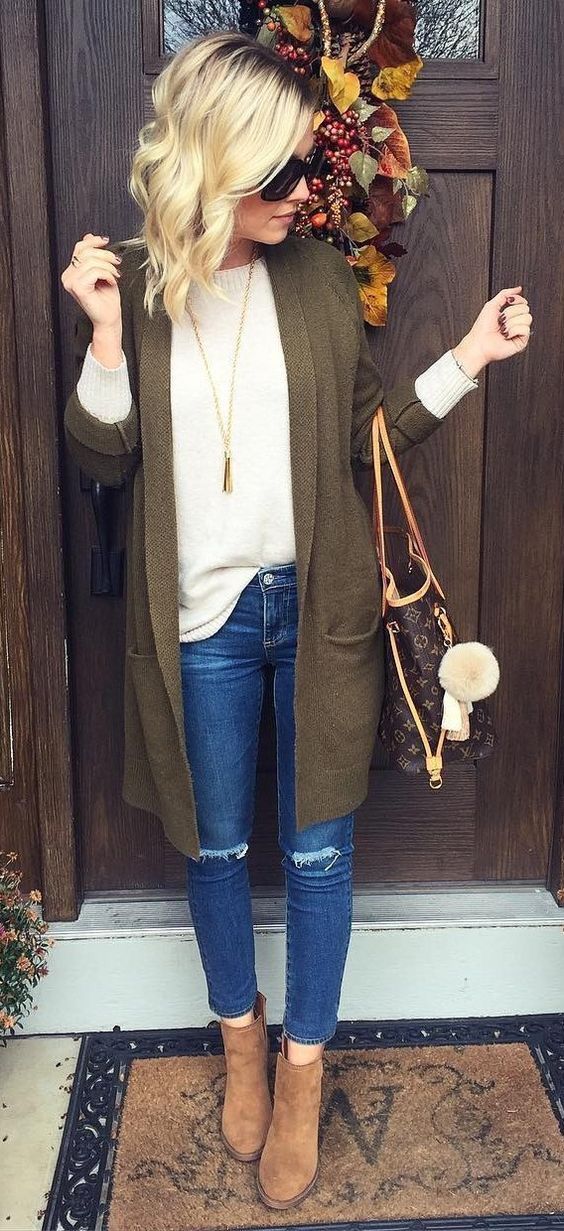 A good rule of thumb is that less is generally more when it comes to jewelry. This doesn't mean that you should skip out on wearing jewelry completely. However, choosing one to two statement pieces to wear with any given outfit is generally a better choice than trying to pack all of your favorite jewelry into one look. When you pick out jewelry, remember that it is meant to highlight your look without overpowering it.
3. Try Neutrals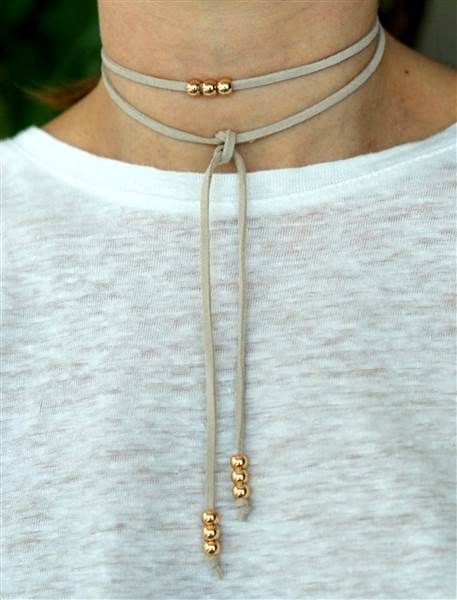 Jewelry doesn't only come in gold, silver, and bright colors. In fact, there is a wide spectrum of neutral jewelry pieces that every woman should have in her collection. The next time you're out looking for jewelry, try to find pieces that include gray, black, or frosted neutral shades. These neutral pieces will set your jewelry apart from the standard metal or beads. However, they'll still be able to easily complement the majority of your wardrobe.
4. Dress Up Your Watch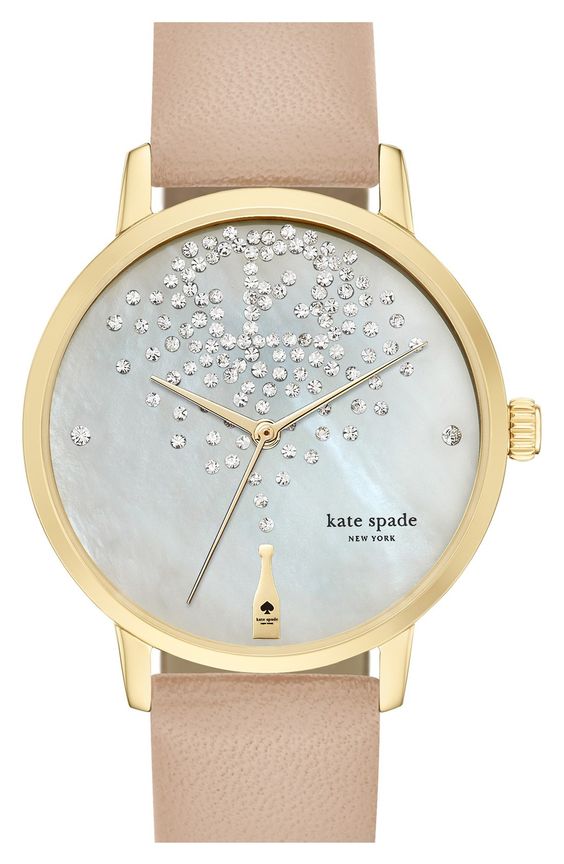 Just because you wear a watch doesn't mean your wrists have to look drab all the time. If your watch gets in the way of you wearing bracelets or bangles on your wrists, make sure that your watch at least looks good.
Stay away from extremely colorful or large watches. These pieces might look pretty in the store, but they generally look overdone and you'll get tired of them quickly. Instead, opt for a neutral silver or gold watch with a thin band to add a touch of femininity to your looks without sacrificing the utility of your timepiece.
5. Don't Underestimate Rings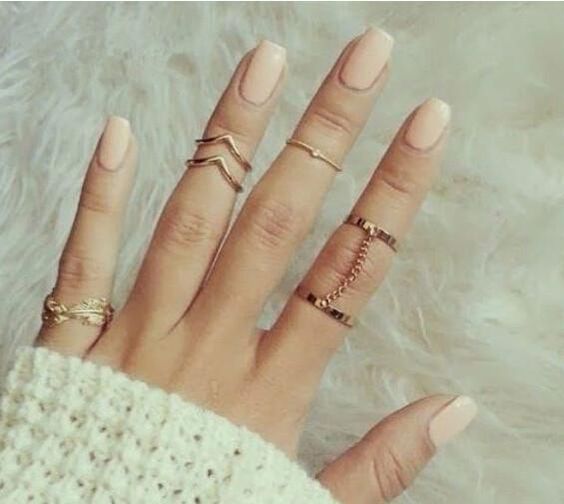 Rings are some of the most transformative jewelry pieces. If you feel self-conscious about your hands, put on some rings. These simple, beautiful pieces immediately increase the elegance and femininity of your hands and your look as a whole. If you buy neutral, high-quality rings, you can even wear them all the time to improve all of your looks.
6. Don't Skimp, Invest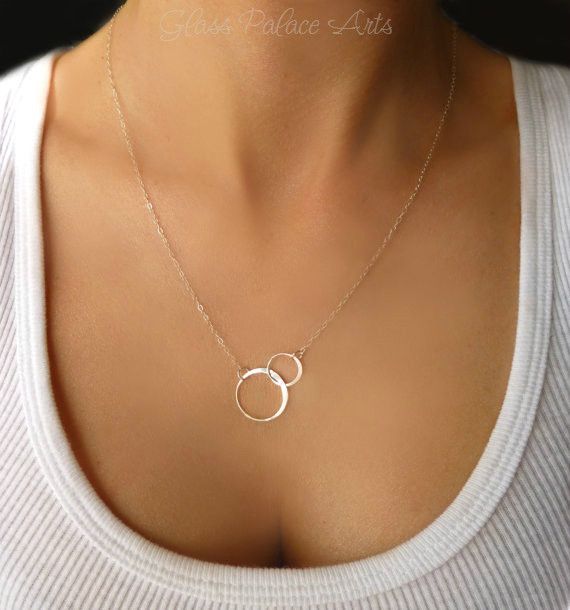 It is extremely tempting to get caught up in the world of costume jewelry at boutiques in the mall. This cheap jewelry might be pretty now, but it is likely to become unwearable within a few months or less when the cheap metal discolors.
You don't need to buy yourself a necklace of black pearls or a set of diamond bracelets. However, committing to an investment in higher-quality jewelry is definitely worth it in the long run. When you buy jewelry, make sure that it is crafted from stainless steel, sterling silver, or real gold.
7. Personalize Your Collection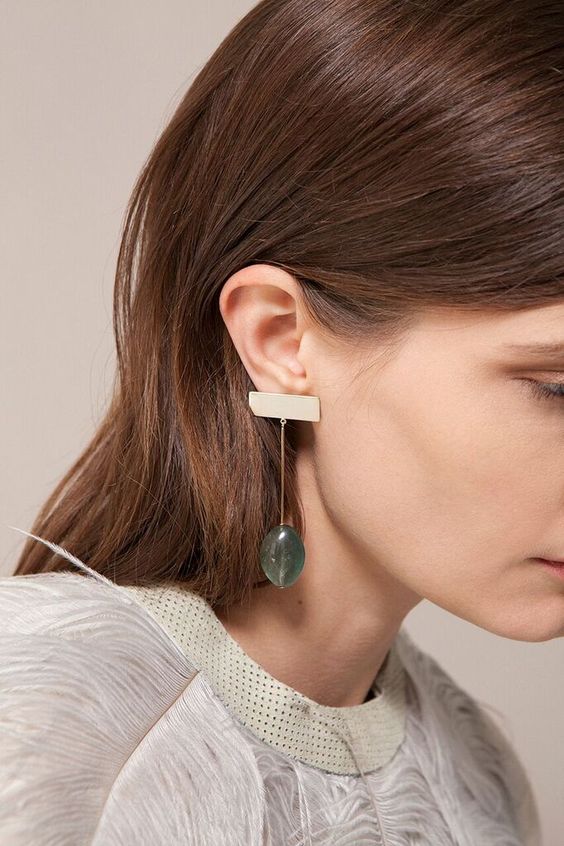 One of the best ways to ensure that you'll always feel great about the jewelry you wear is to personalize your jewelry collection. Don't buy pieces that you think are boring just because you think they'll match most of your wardrobe. Instead, develop a collection of pieces that catch your eye. You'll be able to find clothes to complement them and you'll feel confident every time you wear them.
Don't be afraid to spend time and money developing your jewelry collection. The effort you put in will be well worth it.