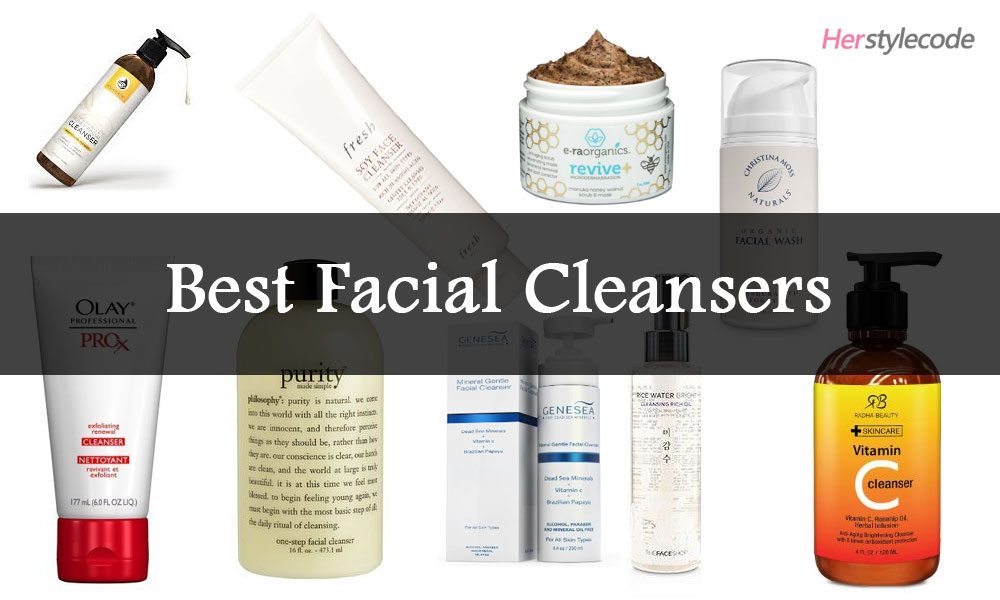 Keeping your face clean is key when you want to remove dirt, oil and any traces of makeup that your makeup remover may have left behind. Nonetheless, finding a good facial cleanser that will not only give you a deep clean but also moisturize your skin is not the easiest thing to do. When looking for a suitable facial cleanser you want to consider the needs of your skin.
By considering the needs of your skin you will be able to find the proper cleanser for you. For example, if you have dry to normal skin you want to use a gentle cleanser that will not dry out your skin. Meanwhile, if you have oily skin you want a mattifying cleanser that will make your skin clean while giving you a matte finish. By choosing the proper facial cleanser your skin will not only look better it will feel better as well. Here I share with you guys the best facial cleansers that you should be using.
10.Fresh Cleanser, 150ml Soy Face Cleanser for Women

This is a very gentle cleanser that will get deep inside your pores and remove all traces of dirt without drying out your skin. It is very common for facial cleansers to have added ingredients that will dry out your skin while it deep cleans your pores. This cleanser will not do that one bit. It is a soy based cleanser which means it contains soy bean extract to help promote moisture retention, elasticity and firmness in your skin. This cleanser can be used by all skin types without any irritation.
9.Jan Marini Skin Research Bioglycolic Face Cleanser

A cream cleanser is always a good idea when you want to maintain your skin hydrated while giving it a deep cleaning action. If you have dry skin, you want to try a cream cleanser like this one as it will keep your skin hydrated while removing dirt and oils from your face.
This cleanser contains bioglycolic acid which helps remove dirt, dead skin cells and other debris that may be deep inside the pores. By removing the dirt and other debris from deep inside your pores your skin will be glowing from the inside out. This cleanser is preferred to be used on dry skin.
8.The Face Shop – Rice Water Bright – Cleansing Light Oil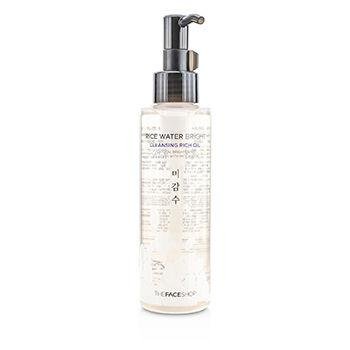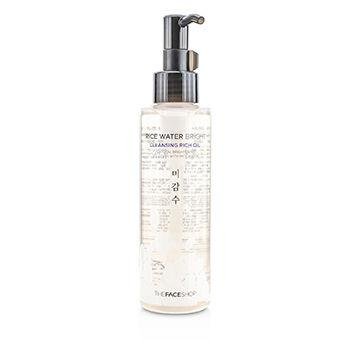 Using a cleansing water to remove makeup and dirt while also cleansing your face is always a good idea. Many times we become so busy that we forget to remove our makeup at the end of the night. Not only is this not great for our skin but it also clogs your pores and causes breakouts.
So removing your makeup at the end of the day is essential. This cleansing water will remove makeup, dirt, oils and refresh your face all in one comfortable step. This cleansing water can be used on all skin types.
7.Philosophy Purity Made Simple One-Step Facial Cleanser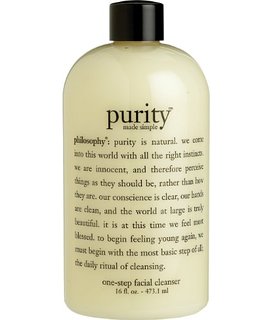 Philosophy is notorious for creating gentle face and body products that cleanse your skin while offering you the nutritional benefits that your skin needs. This cleanser is a deep cleansing cream that gets deep inside your pores without being harsh on your skin. It is likewise the perfect gentle makeup remover.
With this cleanser, you will be able to remove build up makeup to give you the fresh clean that your skin needs to look its very best. This is a cleanser that every skin type can use.
6.Coconut Milk & Honey Face Cleanser – Natural & Organic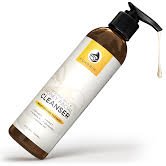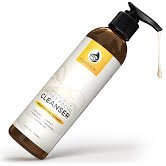 A cleanser that doubles as your moisturizer and repairs damaged skin? This cleanser does just that. It is a coconut milk based cleanser that removes dirt and debris from your skin while restoring your skin's elasticity.
You want your skin to be hydrated while you cleanse deep inside your pores. The uniqueness about this cleanser is that its actually
doubles as your moisturizer. This cleanser is ideal for dry skin because of how moisturizing it is.
5.Olay Exfoliating Renewal Cleanser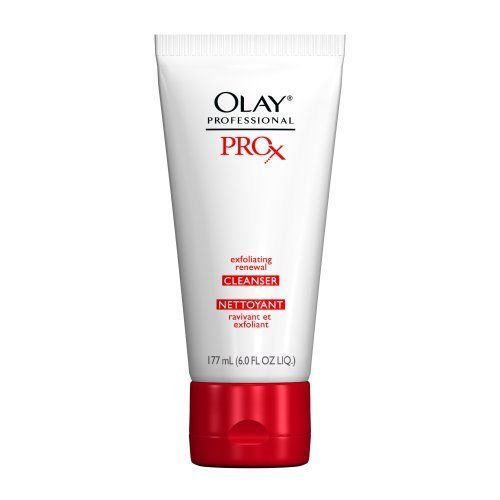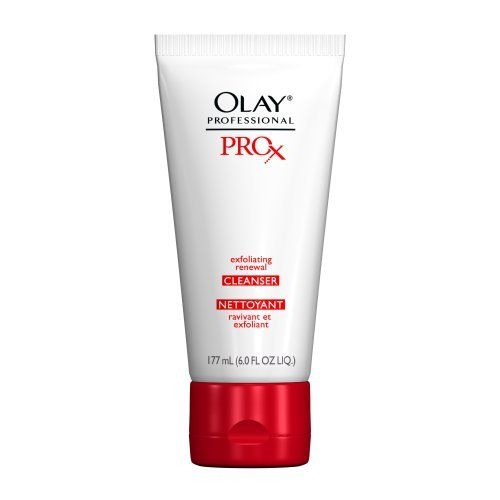 Exfoliating your skin removes dead skin cells which allows your skin to shine through and appear brighter. Brighter looking skin looks healthy.  Exfoliating also permits your makeup application to be more even as you have removed all the dead skin cells from it.
This cleanser will cleanse your skin while gently removing all dead skin cells from the surface of your skin. This cleanser is ideal for all skin types.
4.Vitamin C Facial Cleanser 4 oz – Best face wash for Anti Aging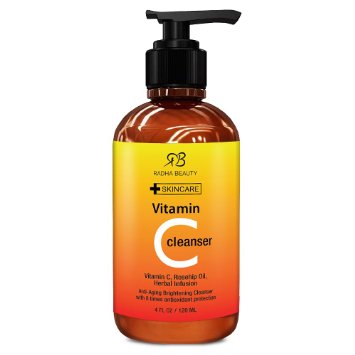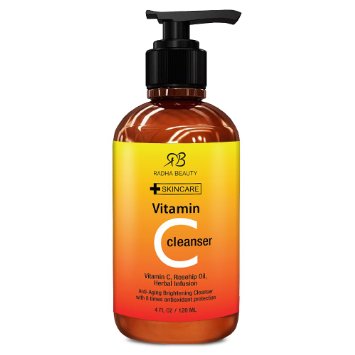 A vitamin C cleanser is an excellent option for you if you have dull skin or maturing skin. Vitamin C removes the dullness from your skin. Dull skin is attributable to product build up. Withdrawing the build up from your skin will bring out brightness that you want from your skin.
This cleanser is infused with vitamin c to help gently cleanse and brighten your skin in one easy step. This cleanser also contains antioxidants to contribute to the diminish of fine lines and wrinkles.
3.Facial Wash, Organic and 100% Natural Face Cleanser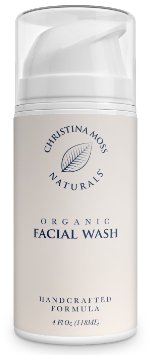 Products that are organic are known to be very good for your skin as they contain no artificial products or ingredients in them. If you have sensitive skin using organic products like this one can really benefit your skin.
This cleanser is intended to gently remove dirt from your skin while giving it the nourish that it needs. It is loaded with vitamins and minerals that help your skin look its very best. This cleanser is advisable for all skin types.
2.Dead Sea Facial Cleanser Infused with Vitamin C & Brazilian Papaya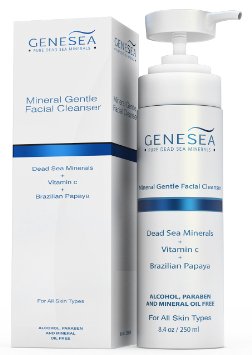 This is cleanser infused with dead sea mineral, vitamin C and papaya to give you the ultimate hydrating cleansing experience. This cleanser is very hydrating to your skin, it will not only remove dirt and get deep inside your pores but it will also repair any damage done to your skin. This cleanser can be utilized twice a day and on all skin types.
1.Microdermabrasion Face Scrub & Facial Mask in One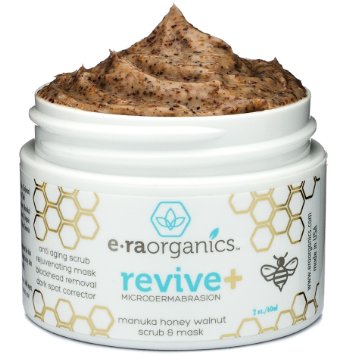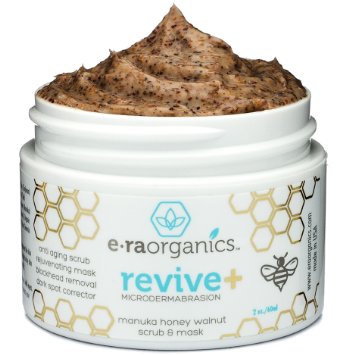 If you have blackheads, acne or acne prone skin you want to use a cleansing scrub that will get deep inside your pores while being gentle on the skin. This cleansing scrub doubles as a face mask. If you like products that you can use for more than one purpose this is the product for you. It is a cleansing scrub which means it is gentle to cleanse your pores however, it is thick enough to shrink them and bring out the best in your skin.
The perfect cleanser will get deep inside your pores, remove dead skin cells, acne, blackheads and give your skin the hydration that you are looking for. Basing on your skin type you want to find the best cleanser that works for you. These cleansers will get the job done for you without causing your skin any irritation.