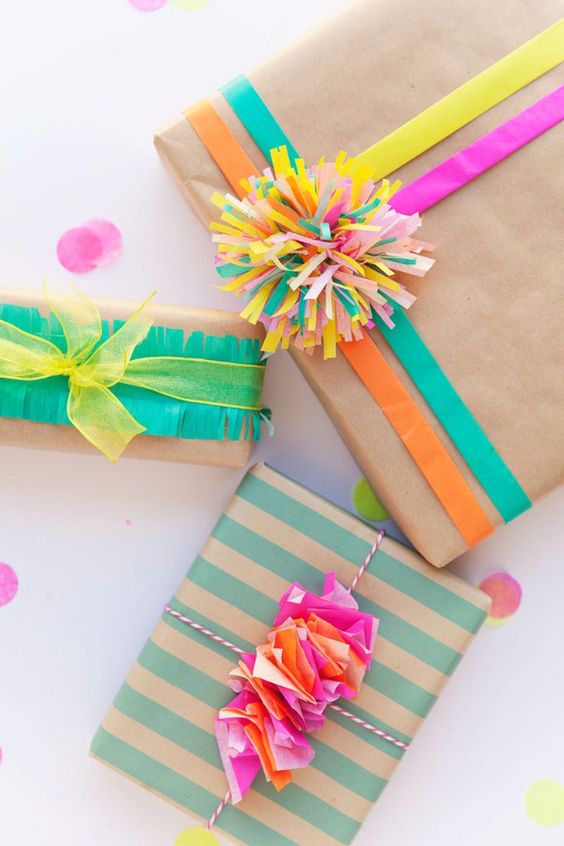 The holidays are the perfect time to share the magic of amazing beauty products with your loved ones. If you're scrambling to find the perfect gift for your mom, sister, or best girl-friend, a top-quality beauty product is the perfect choice.
These three beauty products represent the best that the beauty market has to offer. Any of these products are can't-go-wrong options for holiday gifts that the other beauty lovers in your life are sure to use and appreciate.
1. Fenty Beauty by Rihanna Mini Fairy Bomb
Since Fenty Beauty by Rihanna's long-awaited launch in fall, Fenty products have been flying off the shelves. Virtually every beauty lover would be ultra-excited to get her hands on any Fenty makeup product this holiday season.
The Mini Fairy Bomb is one of the most versatile, fun products from Fenty. At just $20.00, it is a fairly affordable option in terms of high-end makeup gifts. The Fairy Bomb is a puff full of superfine body glitter in the universally flattering, glimmering iridescent pink color Candy Sparks. It's a little frivolous, so it's not something your friends are likely to have in their collection already. Just-for-fun beauty products like this one are sure to bring a smile to the face of anyone who loves to play with makeup but might not have the unlimited budget to blow on high-end makeup products that aren't daily staples.
Plus, the Mini Fairy Bomb is limited-edition, which makes it even more special and exciting to receive as a gift before it leaves the shelves. You don't have to worry about wrapping it, because it comes in adorable, ultra-festive ornament packaging in honor of the holiday season.
2. beautyblender Sweet Indulgence Set
beautyblenders have held their place as the number-one makeup sponge on the market for years. Any beauty lover would be thrilled to receive a new bestselling beautyblender–or four–under the tree.
This $65.00 value beautyblender set includes four beautyblenders and four mini blendercleanser solid sponge cleansers. Its candy-themed presentation is adorable, and its beautyblenders and cleansers come in four different bright, fun colors. This set is one of the most practical and useful yet still fun and exciting beauty-related gifts you can give this holiday season.
3. Mario Badescu Facial Spray Trio
Mario Badescu's skincare products are cult-favorite products among women everywhere. Many of them are the recipients of prestigious awards in the world of beauty and skincare.
This trio treats a beauty lover of your choice to all three of Mario Badescu's popular facial sprays. It includes a rejuvenating spray with aloe, herbs, and rosewater; an energizing spray with aloe, cucumber, and green tea; and a hydrating spray with aloe, chamomile, and lavender. All three of the sprays in this set come in 2 oz., travel-friendly bottles, so you don't have to worry about airport regulations if you'll be traveling with your gifts over the holidays.
This affordable $15.00 trio of facial sprays also comes ready to gift. Its packaging features a festive holiday print complete with evergreen leaves, acorns, and holly berry branches.