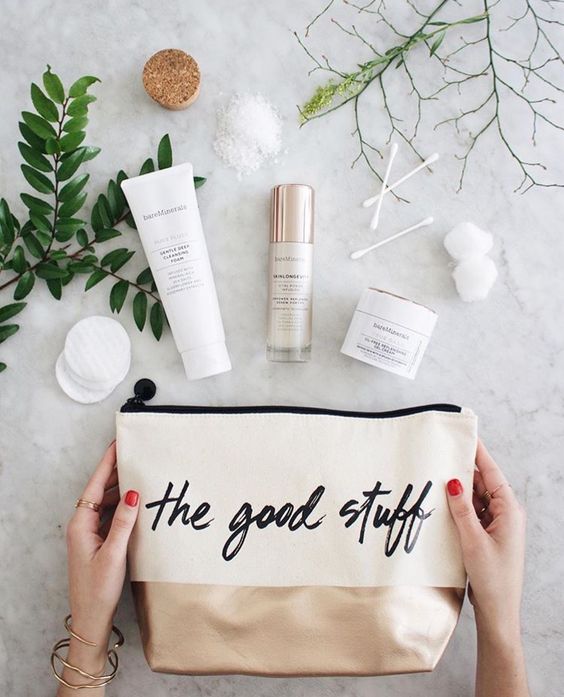 No matter how carefully you style your hair and how much setting spray you apply over your makeup, you won't look quite as fresh on your lunch break as you did when you left the house hours before. Your normal everyday activities naturally take a toll on your appearance, often leaving you with dull hair, oily skin, and patchy makeup by late afternoon.
Arming yourself with a few beauty essentials while on the go can help you refresh your appearance throughout the day to stave off that inevitable worse-for-the-wear look for as long as possible. Toss these five travel-friendly beauty essentials into your purse before you leave the house to have everything you need to look fresh all day long.
1. Mario Badescu Facial Spray with Aloe, Herb, and Rosewater (Travel Size)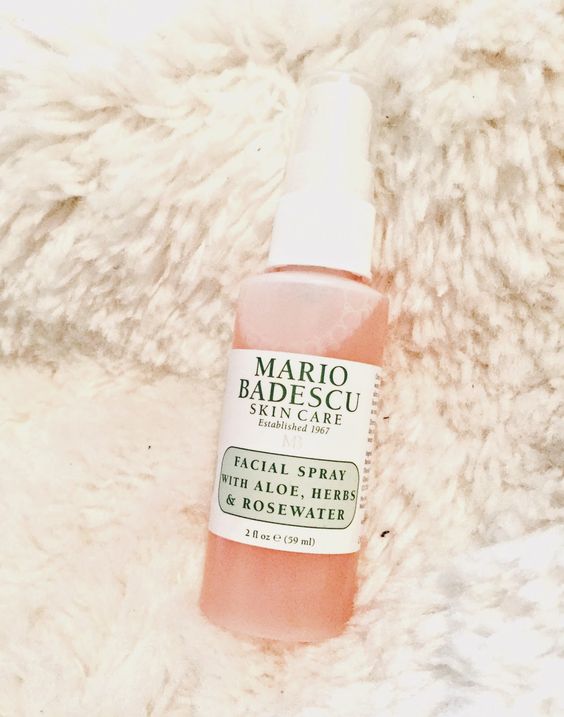 SHOP NOW
This award-winning facial spray is designed to refresh your skin. Its infusions of aloe, herb, and rosewater have all-natural brightening and moisturizing properties that are perfect for energizing tired skin.
If your skin feels dull, tight, or dry during the day, just spritz it with this facial spray to brighten and hydrate it for a fresh finish.
2. Rihanna Fenty Beauty Invisimatte Blotting Paper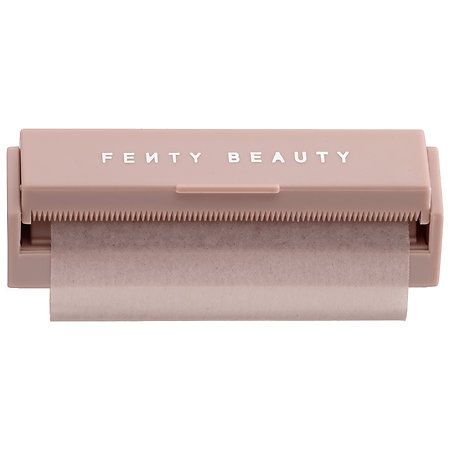 Blotting paper is essential for keeping your skin shine-free and your makeup looking fresh all day long. This high-end blotting paper from Fenty Beauty is compact, convenient, chic, and effective.
These natural botanical fiber blotting papers come in a stylish mirrored compact for easy on-the-go blotting. This compact case is also refillable, so you can just replace the pretty pink paper when it runs out instead of buying a whole new compact.
3. Batiste Dry Shampoo (Travel Size)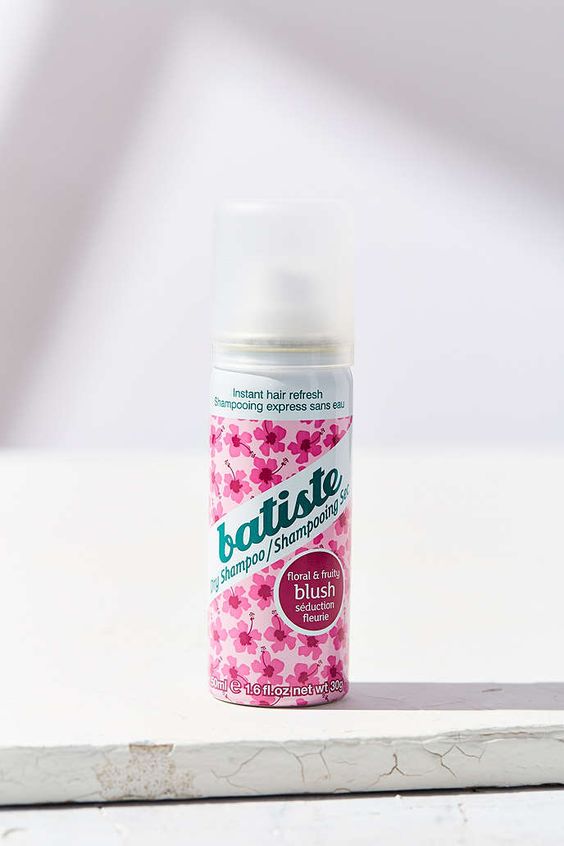 If you're searching for your ideal dry shampoo, try Batiste. Batiste is famous for their dry shampoo formula, which is considered to be both one of the most effective and natural-looking options on the market.
Batiste's dry shampoo is ultra-lightweight. It blends effortlessly into your hair without weighing it down or leaving powdery white residue behind. This travel-size dry shampoo keeps your hair looking fresh and bouncy even on your longest days.
4. Lano Lips 101 Ointment Multipurpose Superbalm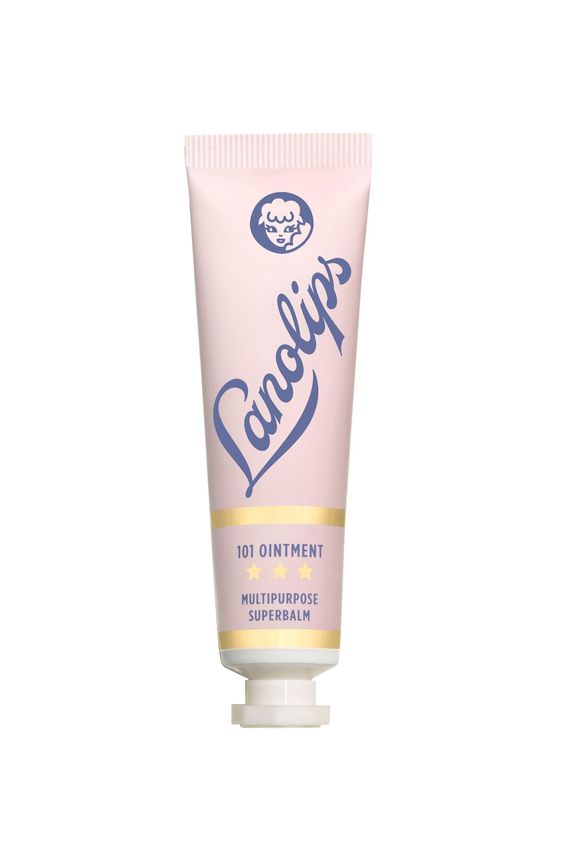 This award-winning multipurpose balm is the versatile beauty essential that should be a staple in your everyday bag. It acts as a refreshing fixer-upper for your lips, skin, and nails throughout the day.
The lanolin-blend formula of this smooth balm is designed to imitate your skin's natural oils. A small dab of this ultra-moisturizing balm effectively treats dry lips, patchy skin, rough cuticles, and brittle nails. You can even smooth it across your cheekbones for a natural-looking bright finish for your skin.
5. Green Goo Solar Goo (4 oz. Tin)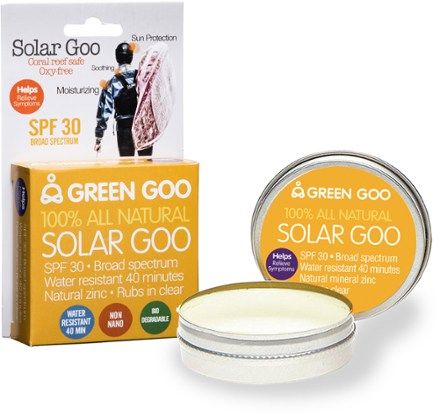 Sun protection is by far the most important part of your daily beauty routine. Solar Goo is an all-natural sunscreen formula that comes in a travel-friendly 4 oz. tin for easy reapplication on the go.
It includes coconut oil, shea butter, and Calendula flowers to gently moisturize and condition your skin as it protects against both UVA and UVB rays. Its smooth, lightweight formula is also easy to rub into your skin without leaving any white streaks behind.