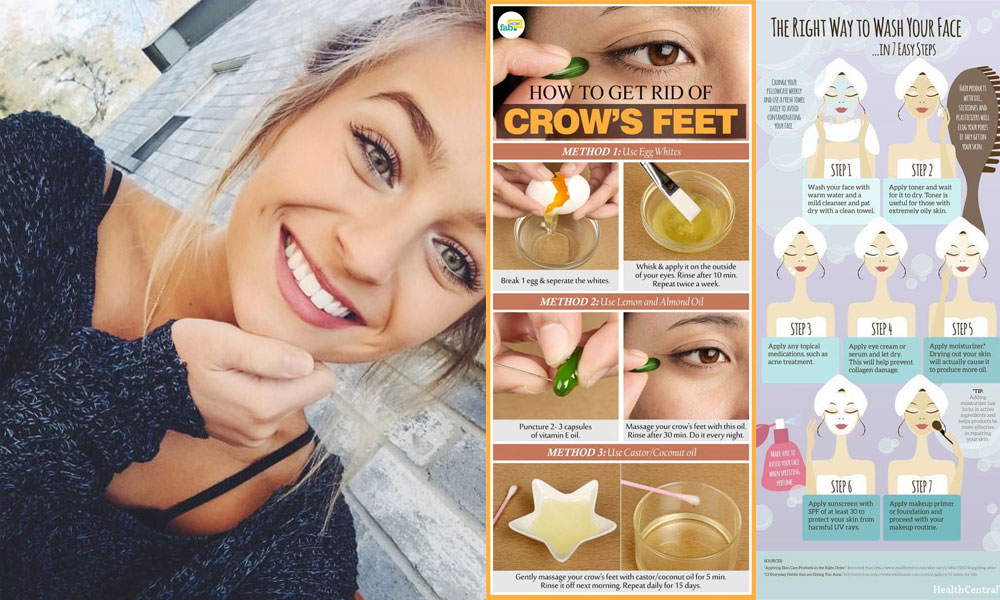 Many women spend hundreds of dollars and hours perfecting their skincare routine. Keeping your skin balanced, healthy, and blemish-free is a struggle that every woman struggles with throughout her lifetime. While a good skincare routine is definitely important, it shouldn't stress you out so much it causes even more skin problems than you had in the first place. In fact, some of the best and most effective components of the perfect skincare routine are actually very simple. There are many easy ways that you can take care of your skin in order to look and feel better as quickly as possible.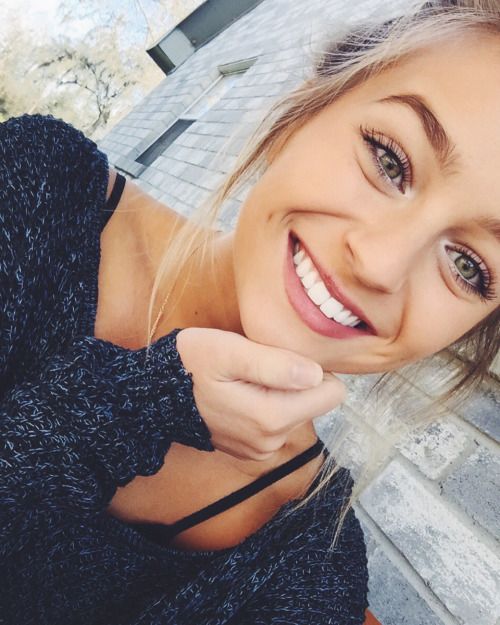 1. Drink Water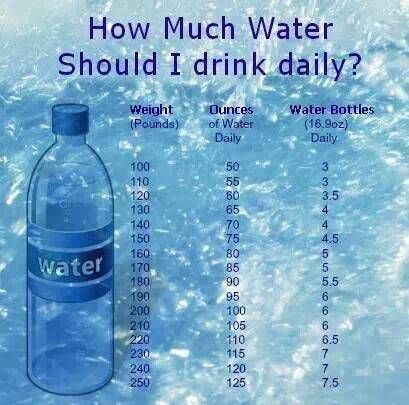 Keeping yourself hydrated keeps your skin healthy. When you don't drink enough water, the more delicate areas of your skin are apt to get dry, flaky, and dull. On the contrary, when you are properly hydrated, your skin will naturally appear brighter and smoother.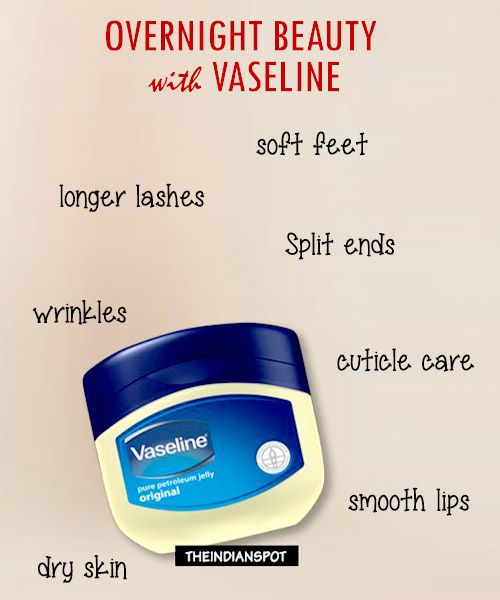 Moisturizing is arguably the most important way to take care of your skin. Moisturize your skin every day, without exception, to keep it hydrated. Properly hydrating your skin is definitely worth it. It leads to plumper, brighter skin that appears more youthful and has less wrinkles and fine lines.
Just make sure you're using the right moisturizers for your skin. Use a light moisturizer in the morning and save your heavier creams for nighttime. Plus, ensure that all moisturizers you use are hypoallergenic and non-comedogenic so that they will not clog your pores or leave harmful residue on your skin.
3. Don't Over-Wash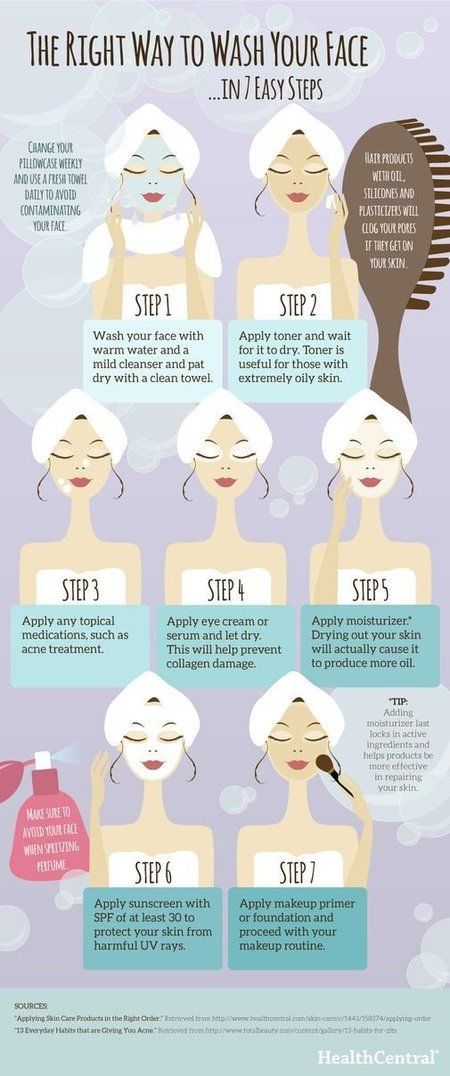 It might seem like washing your face as much as possible is the best way to keep your skin clean and healthy. However, this is actually not the case. It's important to leave your skin alone sometimes without bombarding it with hot water and face wash. Letting your skin take care of itself at times allows important natural oils to build up and protect your skin. Limit your face washes to twice per day. If possible, try to only use face wash once per day and just use warm water for the other wash.
4. Don't Treat All Skin the Same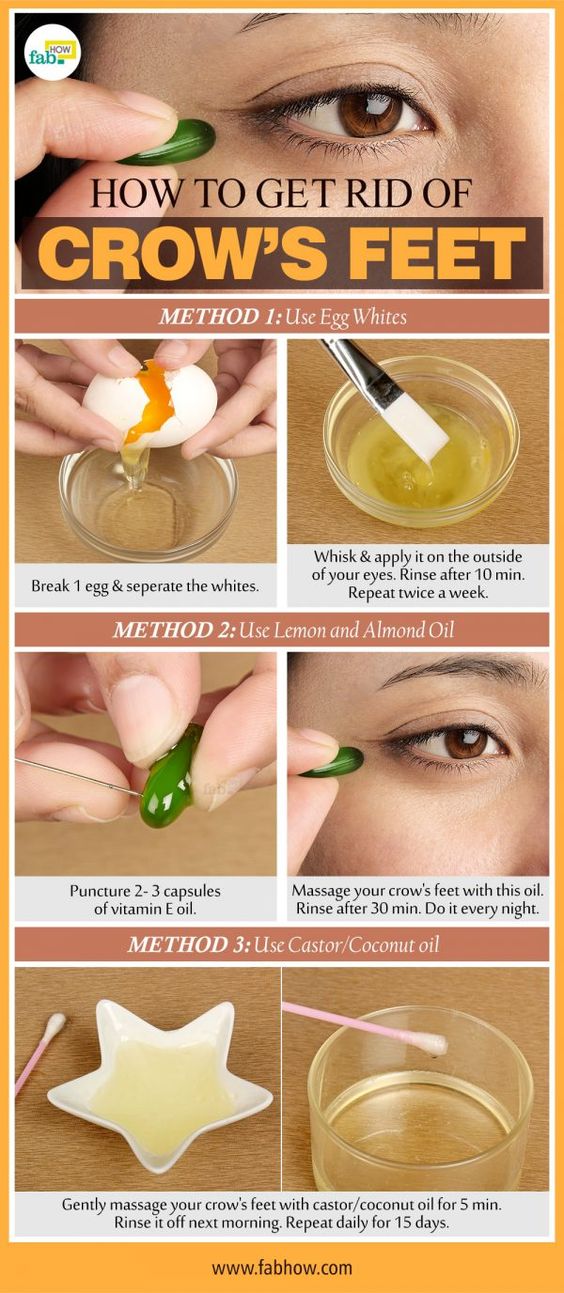 Not all of your skin is created equal. The skin on your forehead requires different care than the skin underneath your eyes. It's important to take note of which areas of your skin need more delicate treatment in order to avoid harming these more fragile regions. The skin around your eyes and on your nose, neck, and lips is fragile and delicate. It requires more tender care and can benefit greatly from heavier moisturizing in order to remain plump and bright. Make sure that your skincare routine reflects the differences between various regions of your skin in order to keep all of your skin happy and healthy.
5. Exfoliate Gently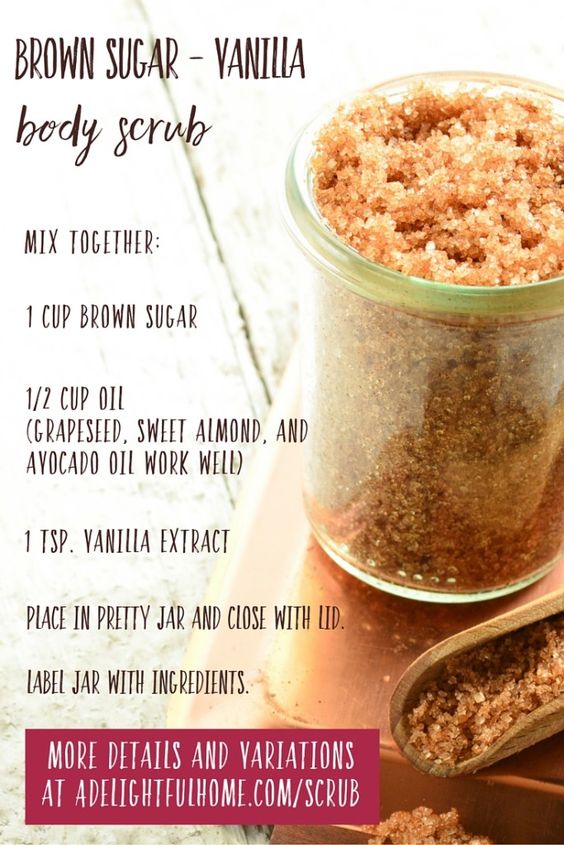 Don't let anyone scare you away from exfoliation. It's actually an extremely important part of a good skincare routine. Proper exfoliation sloughs away dead skin cells and dirt to leave your skin feeling fresher, brighter, and cleaner.
However, it is important to exercise caution when you exfoliate. Never use harsh exfoliating beads and don't scrub at your skin while you exfoliate. These harmful techniques can lead to more skin problems. Instead, use a gentle, hypoallergenic exfoliating scrub and rub it around your skin using light, circular motions. This method keeps your skin clean without stripping its oils away or scrubbing it raw.
6. Consume Carefully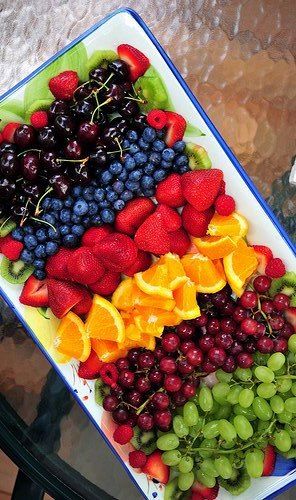 What you put into your body has a major impact on how your skin looks externally. If you consume large amounts of alcohol or smoke cigarettes, your skin is much more likely to appear dull, dry, and aged. Furthermore, if you eat a lot of processed foods on a regular basis or consume excessive amounts of sugar and trans-fats, your skin will suffer.
What you eat can also improve the feel and appearance of your skin as well. Eating plenty of fresh food, such as fruits and vegetables, is a great way to keep your skin looking bright and young. Also, make sure that you consume a sufficient amounts of essential vitamins and minerals on a daily basis to maintain your skin's beauty and health.
7. Use Sun Protection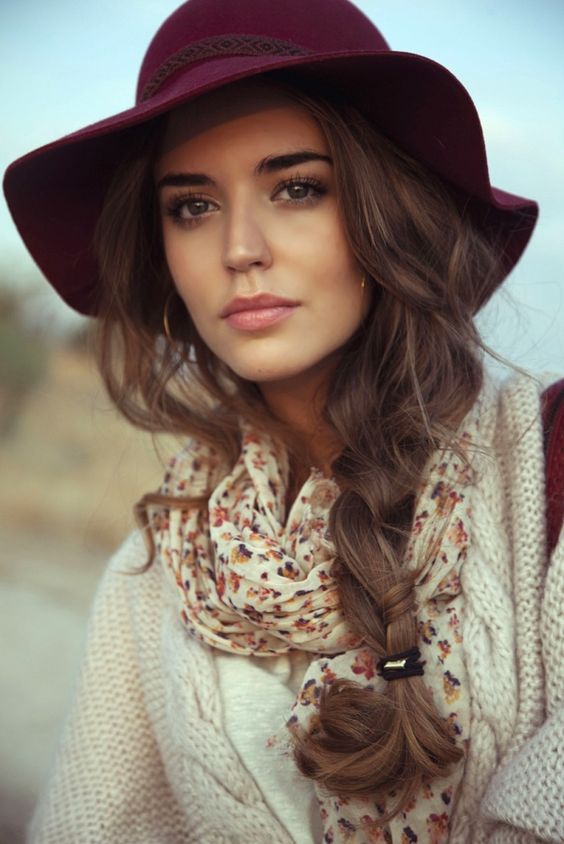 The sun is one of your skin's major enemies. Excessive sun exposure can cause dangerous skin cancer as well as blemishes, dryness, redness, and premature signs of aging such as wrinkles and fine lines. Therefore, it is extremely important to protect your skin from the sun's harmful UVA and UVB rays whenever you go outside. Protecting your skin from the sun doesn't always mean slathering on cupfuls of greasy sunscreen, however. Instead, opt to wear a wide-brimmed hat or a gentle moisturizer with SPF protection to stay safe and feel comfortable at the same time.
Taking care of your skin doesn't have to be a hassle. There are many simple ways to improve your skincare routine immediately to get healthier, more beautiful skin without frustration.
Read more on herstylecode.com