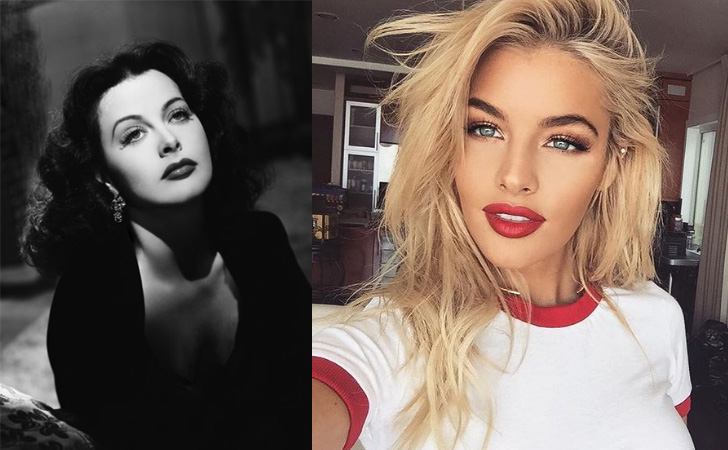 The complex world of beauty and fashion is not a new development. Women have concerned themselves with beautification for thousands of years throughout history. Beauty has always been an important part of any society. Of course, as knowledge and technology have increased over the centuries, beauty techniques have changed as well. In fact, beauty standards and methods of achieving that beauty are constantly changing. However, new isn't always better.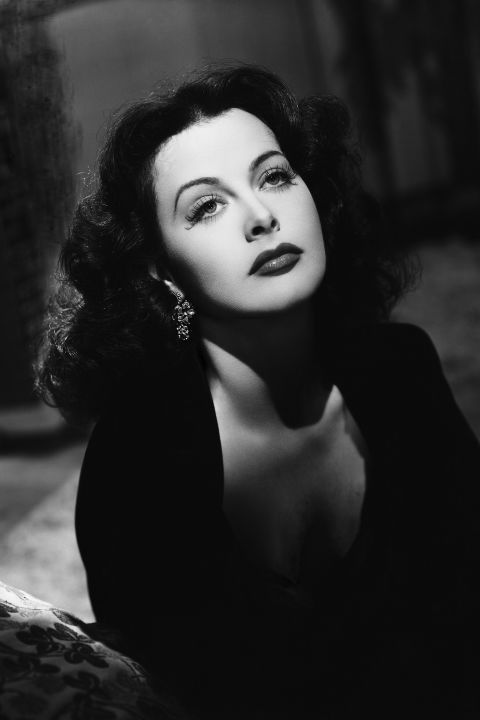 Modern beauty lovers actually have a lot to learn from some of the best classic old-school beauty hacks in the book.
1. Use Cold Water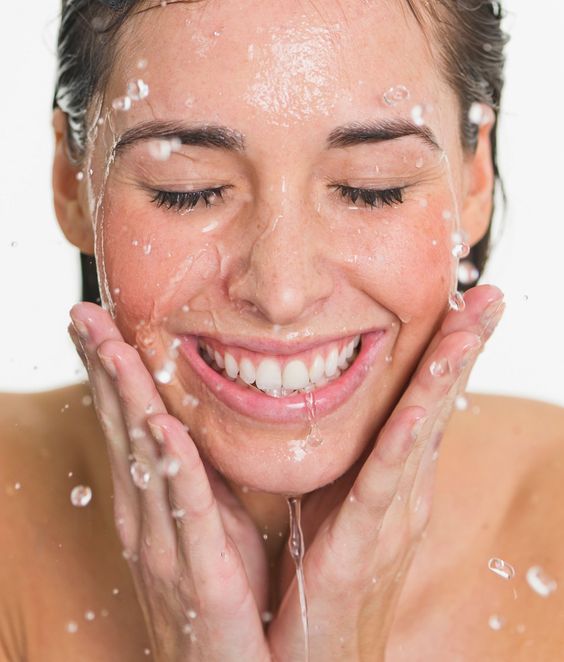 One major old-school beauty tool wasn't some fancy, expensive product. In fact, it's nothing more than cold water. Cold water can be used in a variety of ways to improve your appearance. Splashing ice cold water on your skin tightens up your pores and helps your skin appear more elastic. Plus, it brings out natural color in your face to give you a bright, youthful and rosy glow. Washing your hair in cold water also automatically increases the health of your hair and helps it appear brighter and shinier.
2. Stop Tanning

Most women who have grown up in the last few decades of the twentieth century consider tanning to be an important component of any beauty routine. However, tanning did not used to be so popular. In fact, many women throughout the earlier part of the twentieth century would never think of darkening their skin on purpose. Instead, these old-school beauties embraced their natural skin color, no matter what it might be.
Taking advantage of this beauty hack and cutting tanning out of your routine will help you end up with smoother skin that develops fewer blemishes, wrinkles, and other visible signs of aging. Plus, nixing tanning naturally puts you at a lower risk of developing harmful skin cancer. What could be better than that?
3. Take Advantage of Petroleum Jelly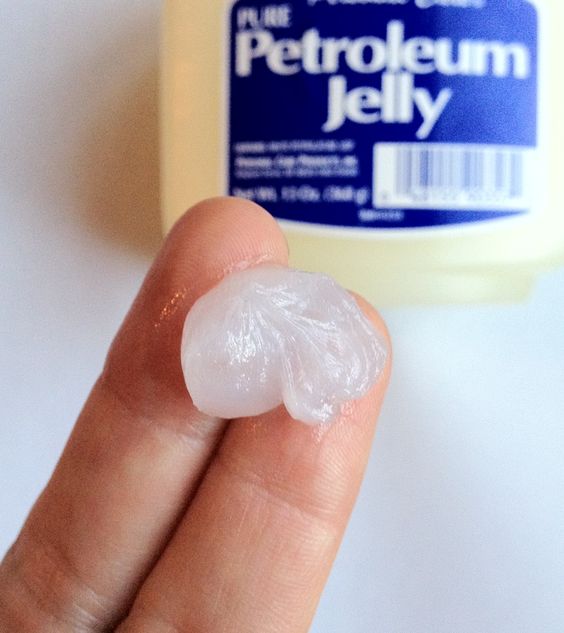 Before makeup and skincare products got so complex and abundant, many classic beauties used petroleum jelly for a variety of their needs. Petroleum jelly is a great solution to many classic beauty problems. Do you have dry lips in the wintertime? Slather on petroleum jelly before you go to sleep and wake up with soft and supple lips. Does your eyeshadow wear off by mid-day? Blend a thin layer of petroleum jelly across your eyelids to make it stick all day long. Petroleum jelly is super inexpensive and one tub will last you a long time. Take advantage of this trick to save money and relieve yourself of many common beauty woes.
4. Rock Red Lipstick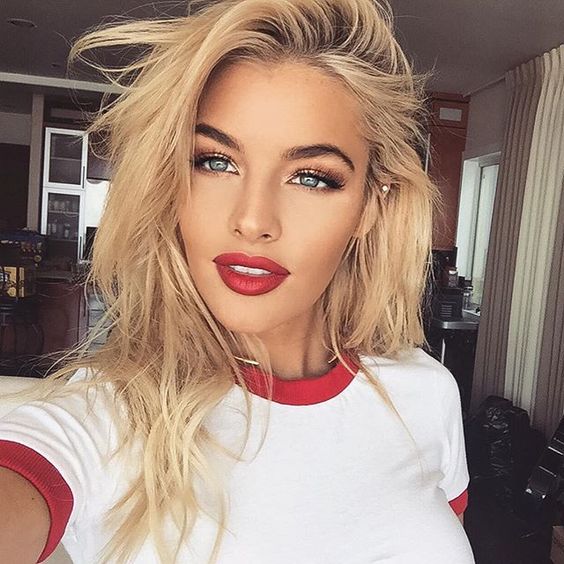 Red lipstick is a timeless beauty classic. However, many modern women choose to cast aside traditional shades of red in favor of darker or lighter tones. Get back to basics with a bright, true red lipstick. You'll automatically look sexier and more glamorous. Plus, red lipstick works with almost any outfit and can be worn for any occasion from a day at work to a formal cocktail party.
5. Make a Match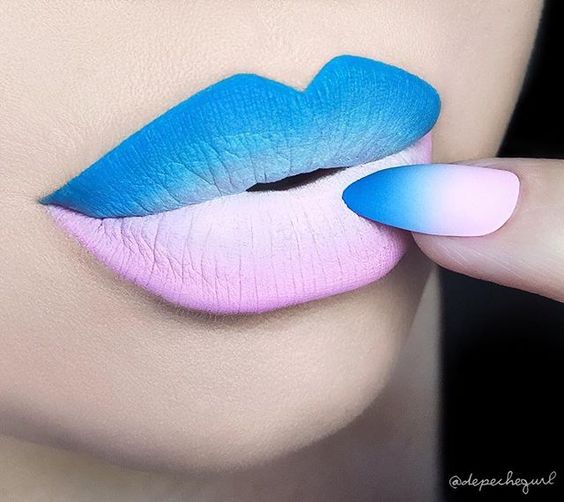 These days, beauty and fashion seem to embrace a blend of contrasting colors. However, throughout history, old-school beauty pros rocked matching shades instead. A major classic beauty trend involves matching your lipstick to your nail polish.
Obviously, this trick won't work all the time unless you want to change your nail polish on the daily or wear the same shade of lipstick every day. However, if you're planning for a big night out or another special event, choose a shade of nail polish that you can match to your lipstick. This simple technique immediately makes your entire outfit look more put together.
6. Embrace Thick Brows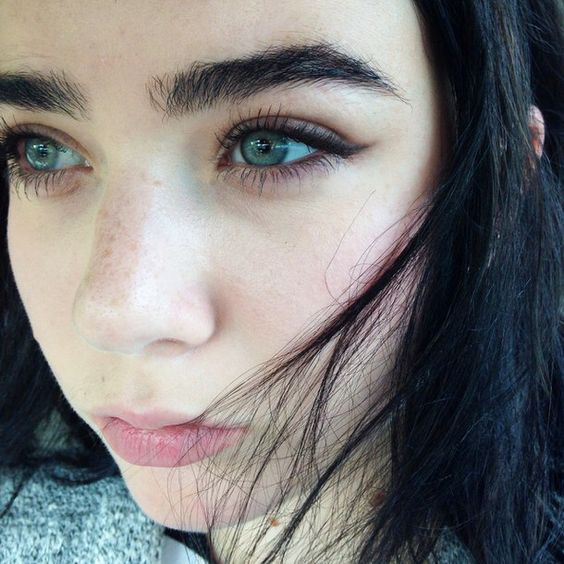 Thick, dark and defined eyebrows were a major trend in the latter half of the twentieth century. Instead of trying to keep your brows thin and tame, maintain their natural shape even if it's thick. When they're shaped neatly, thick eyebrows are sexy and bring attention to the beauty of your eyes. If your brows are naturally thin or light, use an eyebrow pencil to add some thickness and darkness to them. Just make sure to blend the product you use in order to create a natural look that adds definition but does not appear overdone.
7. Wear Lip Liner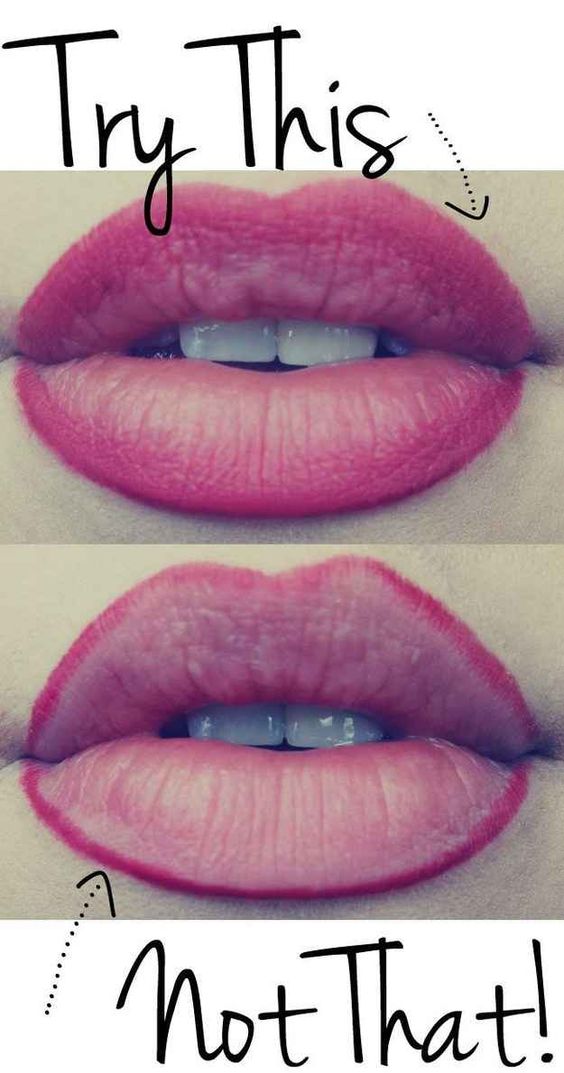 With the advent of matte liquid lipstick and other more modern lip-enhancing products, lip liner seems to have gone by the wayside. However, lip liner is still an important beauty tool that you should keep in your collection. When you use it correctly, lip liner helps create the illusion of fuller lips. It enhances the shape of your lips and helps define your cupid's bow for a sexy, pouty finish.
Borrowing a page from the old-school beauty book doesn't mean that you'll look outdated. There are many beauty hacks that are absolutely timeless. They can help you look gorgeous and unique, just like an old-school Hollywood starlet.