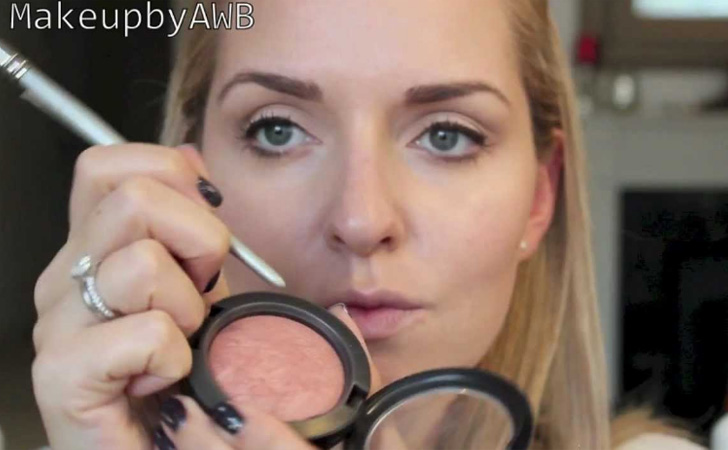 Dry Skin Makeup Tips
Whether your skin is perpetually dry year-round or only lacks hydration on a seasonal basis, dry skin is frustrating and difficult to handle. Dry skin can put a major snag in your daily beauty routine. Trying to apply makeup to dry skin can be extremely discouraging. When your skin is dry, foundation and other skin makeup products that is supposed to give your makeup a smooth finish often appears uneven and makes your skin look and feel flaky.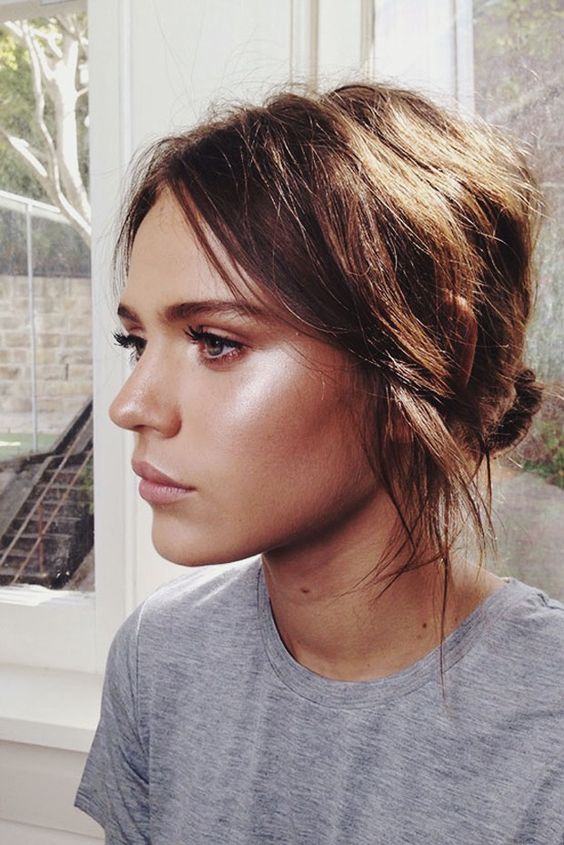 via
Fortunately, dry skin does not have to be a death sentence for gorgeous makeup looks. There is no reason that you can't have dry skin and makeup that looks smooth and uneven. In fact, makeup can even conceal your dry skin and help it appear more hydrated. You just have to know the right products to use and the right way to apply them to achieve the best results for your dry skin.
1. Exfoliate First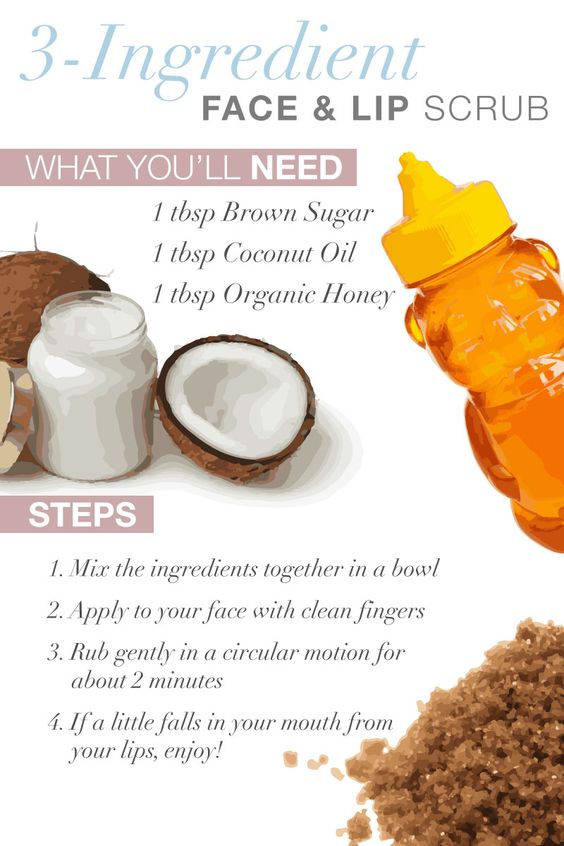 Before you start your makeup routine, exfoliate your skin to remove any flakiness and begin your beauty routine with a smooth canvas. Don't scrub your skin with harsh exfoliating products. Instead, massage a gentle exfoliating face wash into your skin to remove any dead or flaky skin without irritating the rest of your face.
2. Start With the Right Base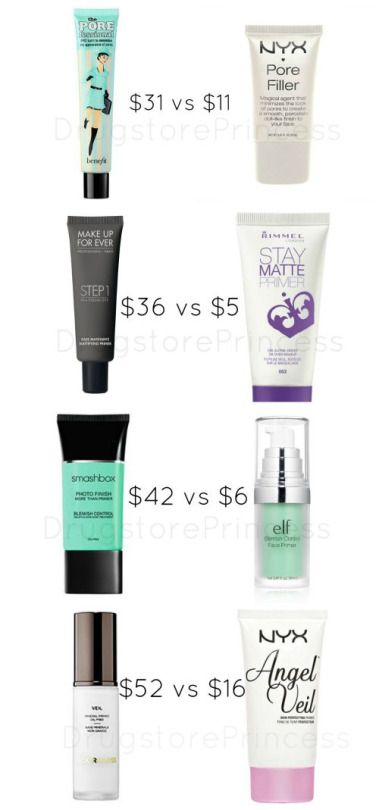 If you have dry skin, stay away from tinted moisturizers and BB creams. These products are effective for many skin types, but they prevent dry skin from getting the moisture and hydration it needs from a makeup base.
Start your makeup routine with a facial moisturizer. Apply the moisturizer liberally in order to sufficiently hydrate your skin. Make sure that you use an oil-free, non-comedogenic formula to avoid adding extra oil to your skin or contributing to breakouts. After you moisturize your skin, use a sheer, gel-based primer. This primer will not only increase the longevity of your makeup, but it will also transform your dry skin into a smooth and hydrated canvas for your makeup.
3. Use Liquid Formulas

Stay away from any powder-based makeup products when you are struggling with dry skin. Powder products lead to a cakey finish and visible powdery residue on your skin.
Invest in a liquid foundation formula instead of any powder products for your skin. If you struggle with dry skin around your eyes, you can also use cream or gel-based eyeshadow and eyeliner products.
4. Stop Using Your Fingers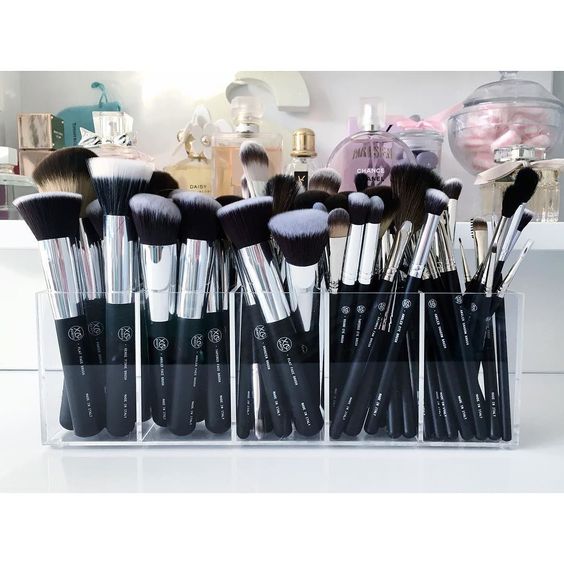 When you use your fingers to apply your makeup, you automatically suck moisture and hydration out of your skin. Always use a makeup sponge or brush to blend makeup into your skin. Using these tools instead of your fingers ensures that you can blend your makeup without removing hydrating from your skin.
5. Reverse Dullness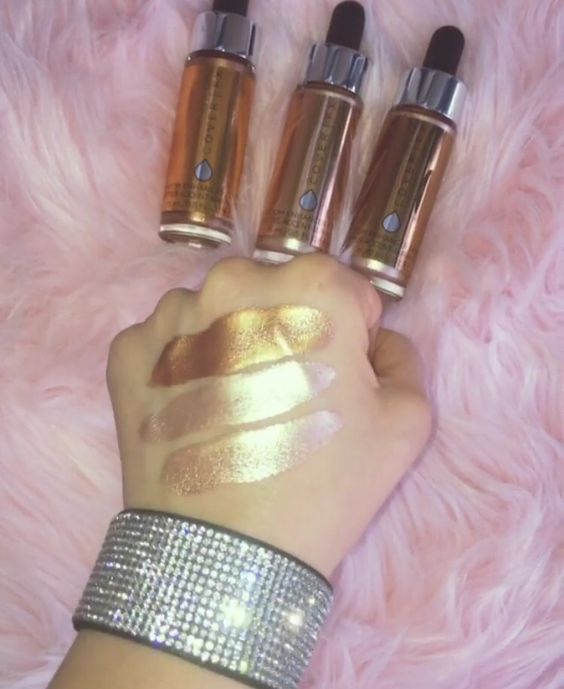 When your skin is dry, it often appears dull as well. Add liquid hydration to your skin in order to give it a dewey finish and help reverse its dull appearance. This technique does not actually add hydration to your skin. However, it does help your skin appear significantly brighter.
6. Moisturize Continuously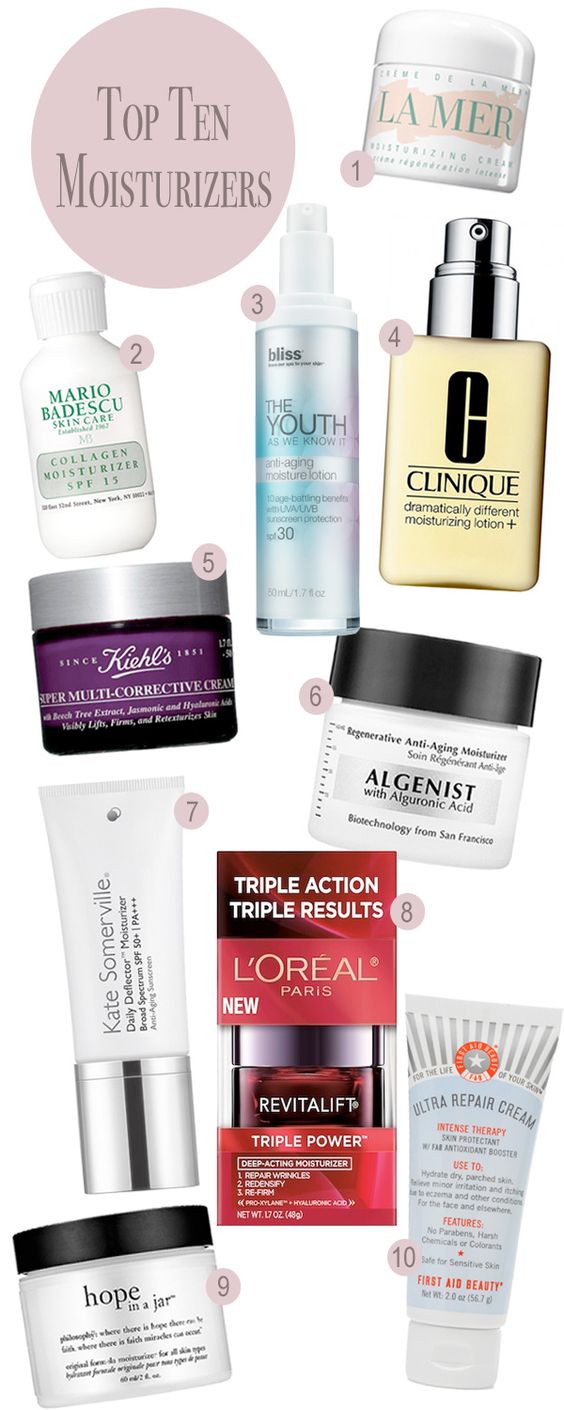 Even if you invest your best efforts into moisturizing your skin and ensuring that it appears smooth and hydrated before you leave the house in the morning, you might find that dry patches or flakes appear on your skin as the day goes on. This is a frustrating problem but it is fortunately one that is fairly easy to correct.
Keep a pair of tweezers and facial moisturizer with you in your purse or car at all times. When you notice your skin getting flaky throughout the day, use your tweezers to remove any flakiness. Then, gently blend a small amount of moisturizer into the dry areas to restore a hydrated finish for your skin. (Top 10 Best Moisturizers For Hydrated Skin)
7. Use Setting Spray

It is important to set your makeup after you finish applying it no matter what type of skin you have in order to ensure a long-lasting finish for your makeup. However, if you have dry skin, this step is especially significant.
Always use a setting spray, not a setting powder, to set your makeup if you have dry skin. Using a setting powder contributes to a dry, caky finish that you definitely don't want. You might want to try investing in a special setting spray that is designed for dry skin. These setting spray formulas provide a light moisturizing mist to your skin in order to give your makeup an extra hydrating boost that minimizes the visibility of any dryness or flakiness on your skin.
Dry skin is a frustrating skin condition, to say the least. However, it doesn't have to ruin your makeup routine. Just use the tips in this post and manipulate your standard beauty routine accordingly in order to soothe your dry skin and help it look as smooth and hydrated as possible.