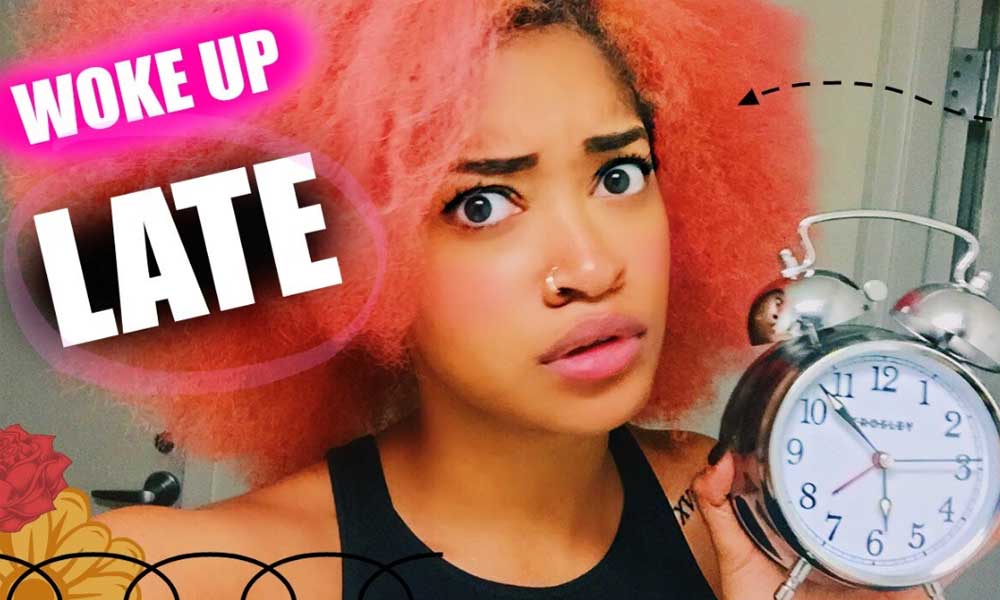 Everyone has experienced the panic of waking up, looking at the clock, and realizing that you've woken up much later than you planned. This horror usually occurs after you've accidentally hit the snooze button one too many times after a late night and are facing a forced early wakeup call. The struggle of waking up late is totally common, but it doesn't make it any less horrible when it happens to you.
Fortunately, you don't have to sacrifice all hope of looking halfway decent just because you slept through your alarm clock. In fact, there are many ways to quickly make yourself look great even when you wake up late.
1. Use Dry Shampoo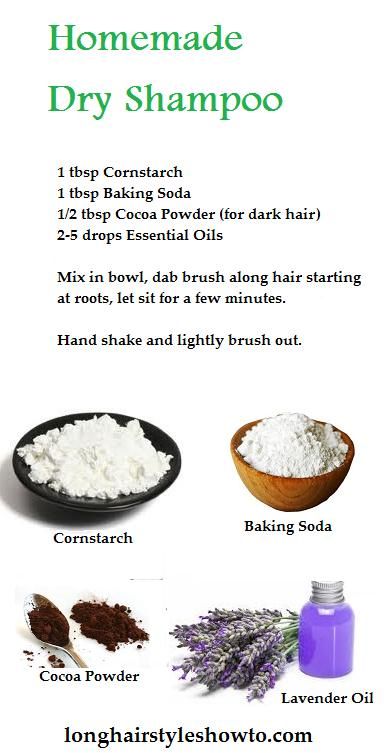 If you wake up later than you planned and don't have time to take a shower, you can end up feeling gross and slightly greasy for the rest of the day. Remedy this problem with dry shampoo. Invest in a good dry shampoo and use it on mornings when you just can't make it into the shower for a full wash. Your hair will look and feel clean and refreshed without a shower.
2. Rock a Messy Bun

A messy bun is a sleepy girl's best friend. It's easy and fast, but it can actually look extremely cute if you do it right. Tease your hair a bit first to add volume to it and add a bit of hair product to make your strands more workable. Then, just twist your hair up with a hairband and pin any strays with bobby pins. Voila! You've got a cute and casual hairstyle in a few minutes or less.
3. Take Advantage of Cold Water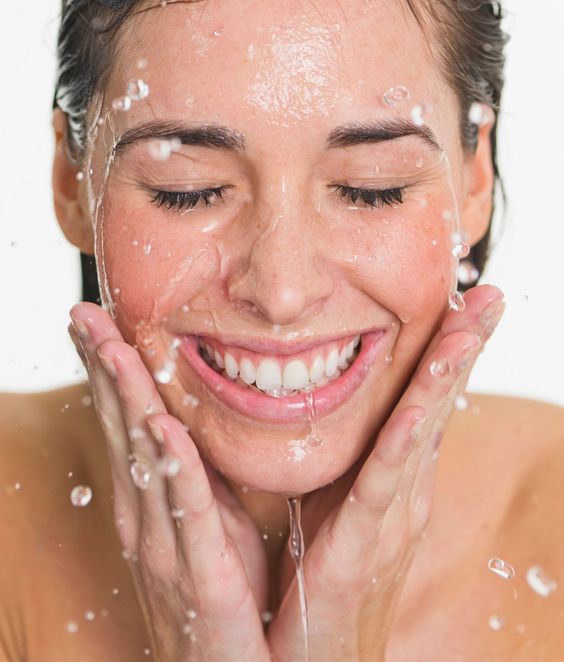 Cold water is your best friend when you wake up late with puffy eyes and red skin. Frigid water has an excellent tendency of taming your skin and hair and helping you appear like you woke up hours before you alarm and not fifteen minutes before you were supposed to leave the house. Use cold water to restore your skin to its normal color and help it appear brighter and more alert. You can also use it to tame your hair and make it appear shinier and freshly washed.
4. Use the Basics Only

Many women think that, when they wake up late, they have to sacrifice their entire makeup routine and leave the house bare-faced instead. This is not the case, however. It's actually much easier than you think to cut down your makeup routine to the bare minimum in order to provide yourself with some coverage without wasting too much time on your full routine.
When you sit down to your makeup table in a rush, pick out about five essential products to use. Switch out your classic liquid winged liner for a blurred pencil look. Use lip gloss instead of lip liner or precise lipstick. Swipe some bronzer under your cheekbones instead of pulling out your contour kit. You still might feel a bit bare-faced with such subtle makeup, but your simple look will help you feel more put-together than if you wore no makeup at all.
5. Pick a One-Piece Outfit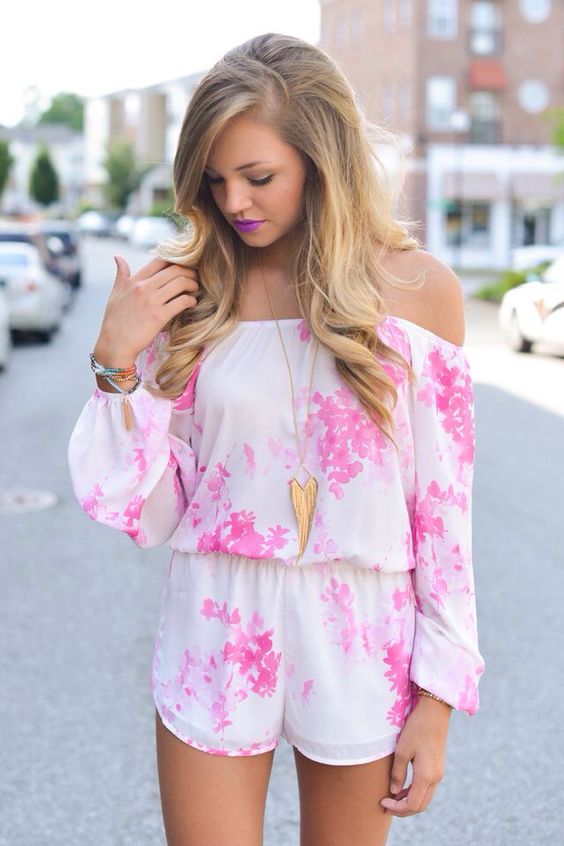 When you wake up late, you often gravitate towards comfortable outfits that are easy to throw together, like leggings and a t-shirt. The next time you sleep through your alarm, however, opt for a cuter, one-piece outfit instead. Throwing on a dress or a romper is just as easy as putting together a set of leggings and a shirt. However, it looks more put-together than the classic leggings combo and will help you look better and feel more confident throughout the day.
6. Accessorize

When you wake up late, accessories are probably the last thing on your mind. However, grabbing a long necklace or a pair of dangly earrings from your collection doesn't take more than a few seconds of your time. Adding jewelry or other simple accessories to your outfit automatically makes you look significantly neater and more put-together without expending much effort or time.
You don't have to put together tons of matching accessories. Just choose one or two complementary pieces to amp up your outfit and improve your look as a whole.
7. Wear Perfume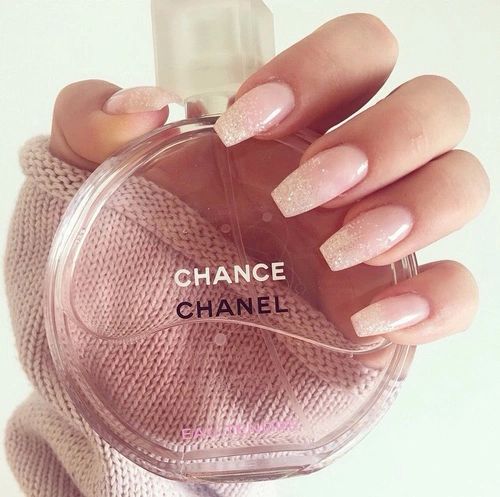 Spritzing on a few sprays of your favorite perfume automatically makes you feel more put-together. Even if your look is a bit messy because you woke up late, you'll look better if you smell great. Spraying yourself with perfume takes ten seconds or less, and those few seconds are definitely worth it. You'll look and feel better and more confident all day long. (8 Best Perfumes for Women – Best Fragrances For Her – Top 8 Best Perfumes for Men)
Waking up late isn't automatically a death sentence for your beauty. You can still look great even when you don't have very much time to get ready. You'll be surprised at how easy it is to use a few simple tricks to cut down your morning routine and leave the house looking as beautiful as always.