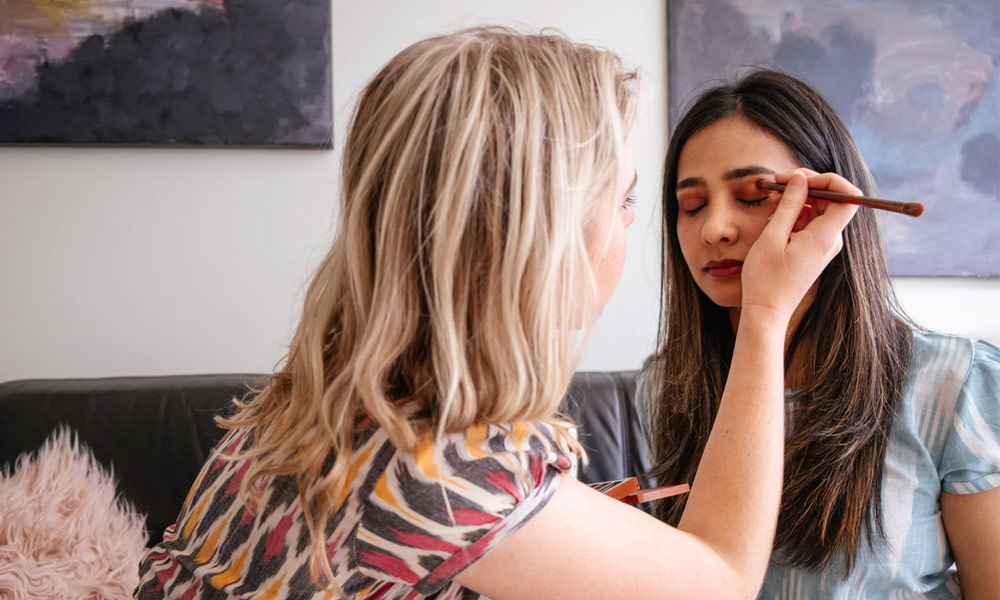 Brows have become one of the most important steps when it comes to doing our makeup routine. The truth is your eyebrows frame your face. They give your face its shape and help create the look you are looking for. Although, brows are a very prominent feature on our face, not all of us were born with naturally full brows. Or maybe we were but plucked them to the point of no return in high school.
We all went through the "no brow, brow look" it is hard to remember but there was a time when having little to no brows was actually a trend! You had to have thin brows that looked penciled in if you wanted to be on trend. Oh how the times have changed. Fully defined brows is the way to go. You want to define your brows and create a flattering shape for your face and features.
Since we were all not born with perfect brows, there are brow products that help us achieve the look we are looking for without having to wait years for our natural to grow back. Here are 10 of the best brow products that you need right now!
10.Tinted Brow Gel – Espresso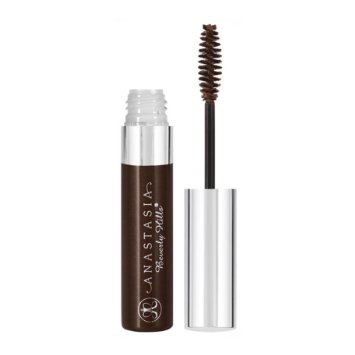 If you have light brows and want to darken them for more definition you may want to try a tinted brow gel like this one. This brow gel tints your brows to the color that you want them to be while keeping them in place. Many times when you don't use a brow gel your brow hairs will be all over the place.
This brow gel will prevent that from happening by taming your brows and defining them in one easy step. If you have very thin brows this product can be utilised as an overlay on top of your brow pomade or powder.
9.Benefit Cosmetics Gimme Brow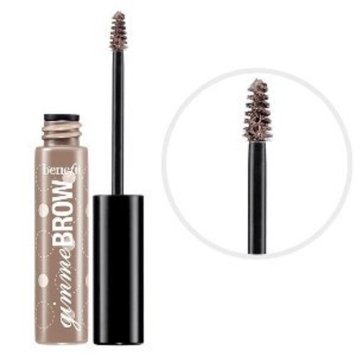 If you are looking for an easy way to define your brows without having to spend hours trying to define them with a brow powder or pomade you may want this benefit gimme brow fiber gel.
A fiber brow gel will not only tame your brows but it will fill in any sparse areas that your brows may have. When you apply this brow gel, you will notice how the fibers act as natural hairs and give you the define look instantly.
8.Mally Beauty Brow Fix in Taupe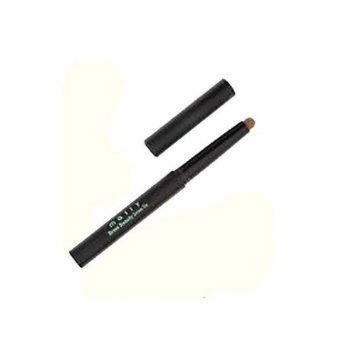 Defining your brows is a very easy task if you have the right products. It may take a lot of trial and error to get them exactly how you would like them to be. However, a thicker brow pencil like this one may do the job for you.
This brow pencil is thick to give you the appearance of natural hairs while shaping your brows the way you want them to be. Without being flaky or giving you any harsh lines this brow pencil will give your brows the definition we all want.
7.Alayna(TM) Organic Castor Oil – 100% Pure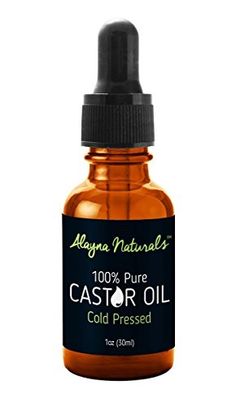 Castor oil has been known for making hair grow. So if you have very thin eyebrows and do not want to constantly have to apply many different products to achieve the look you are looking for this will work for you.
This castor oil is 100% pure which means there's no preservatives or added ingredients to make it work better. Or even last longer. You want to take a Q tip use a small amount of this and apply it to your brows right before bed. You will notice a difference in a matter of days.
6.It Cosmetics Brow Power Lift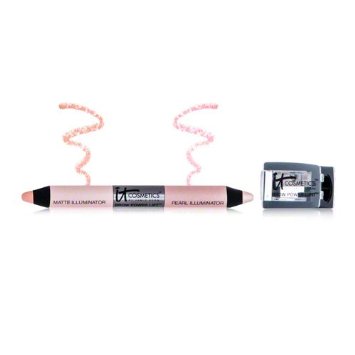 After you have defined your brows and made them look exactly how you want them to. You want to use a highlighter that will give your face an instant eye lift. This is caused by the light reflecting specks.
A highlighting duo stick like this one gives you the control to choose where you want to give your eyebrows an instant life. We recommend applying it under the brow and above the brow for the ultimate eye lift.
5.Duo Eyebrow Angled Brush & Spoolie for Brows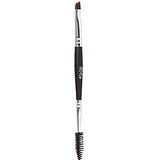 When you are working with a brow powder or pomade you want to use a brush that is precise. This brush is the perfect brush to fill in your brows and define them. The brush is small giving full control on where you want your powder to go.
The spoolie is perfect for combing your brows and making them stay in place where they should be. You want to lightly brush your brows and utilize the angled brush to define them. A two in one product to be enable you to have the best brows.
4.Etude House Tint My Brows Gel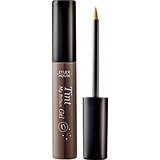 A waterproof tinted brow gel is ideal for the summer months. For the hotter summer months, you want a brow tint that will not budge no matter what you do.
This Korean brow product goes on your brows and stays on your brows without having to reapply for about 10 days. It is a semi permanent brow tint. It will tint your brows for added color and definition. You can find more Korean Beauty products here.
3.it Cosmetics Build-A-Brow Waterproof 5-in 1 Micro Fiber Brow Gel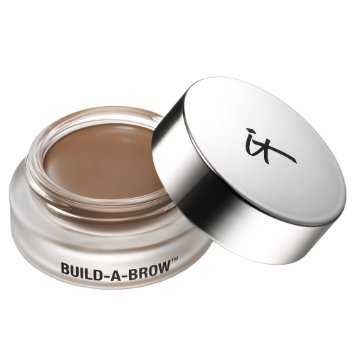 When an eyebrow product contains micro fibers it is to simulate the appearance of natural hairs. What this means is it will give you the appearance of actual hairs. People will be unable to the difference between a micro fiber hair and your actual hair.
This being that micro fibers are very small and thin just like your eyebrow hairs. This product when used for creating tiny hairs will give you the appearance of real brow hairs. It is also waterproof and can be worn for up to 24 hours without smudging or moving from where you first placed it.
2.BH Cosmetics Flawless Brow Trio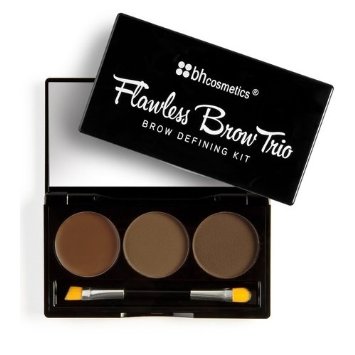 If you want to give your brow some dimension you may want to use a brow powder like the one above. It contains 3 different colors to allow you to choose the color that you want to utilize and where you wish to utilize it. You can create the perfect brow color that works for your hair color.
Or you can choose to use the darkest shade on the tail of the brow, the medium shade in the middle of the brow and the lightest shade at the beginning of your brows to give you a strong defined look. Whichever brow look you are going for, this will be able to help you achieve it.
1.DE'LANCI 3 Colors Pro Eyebrow Powder Wax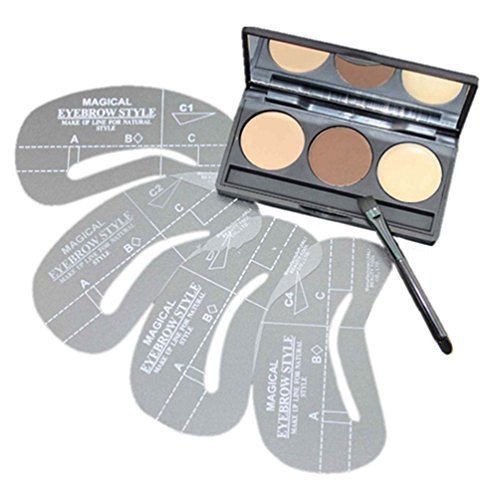 If you are a beginner when it comes to makeup and really have no idea how you should go about defining your brows you should try a kit like this one. This brow kit comes with brow stencils in different shapes to guide you towards the perfect brow look for you.
You simply chose which brow shape you would like and follow the guidelines. It makes a professional out of everyone. The powders in this kit are wax based which means they define, shape, color and tame your brows by keeping them in place.
Your brows define your face which means having them shaped the way that looks best is very important. If you want to look younger try a thick brow to give you a more youthful look. (herstylecode.com)
If you want a natural look try a brow tint instead of a powder or pomade. Regardless of what product you use you cannot go wrong with any of the ones above us know what your brow routine is below.