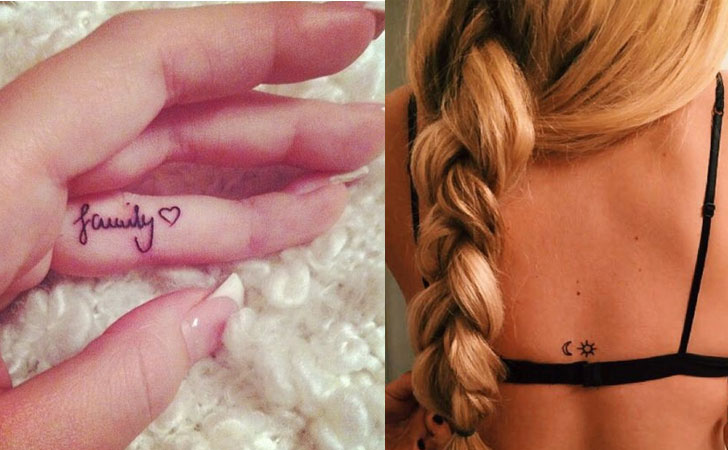 Many women dream of getting a tattoo at some point in their lives. However, actually taking the plunge to get a tattoo is a major decision. It means that you have a certain image, word, or symbol on your skin for the rest of your life. In fact, getting a tattoo is probably one of the biggest commitments you'll ever make throughout your entire life. While tattoos are sexy and gorgeous, the prospect of this permanent commitment is very frightening for many women.
However, a great way to get your feet wet in the world of tattoos without making a decision you'll regret someday is to purposely get a very small tattoo. Tiny tattoos allow you to test out permanent ink on your skin. However, they're not obvious to other people and are very easy to hide if you want to conceal them. If you regret your tattoo at some point, it won't stare you in the face every time you look in the mirror. Plus, miniature tattoos are very trendy at the moment, so they're a win-win decision.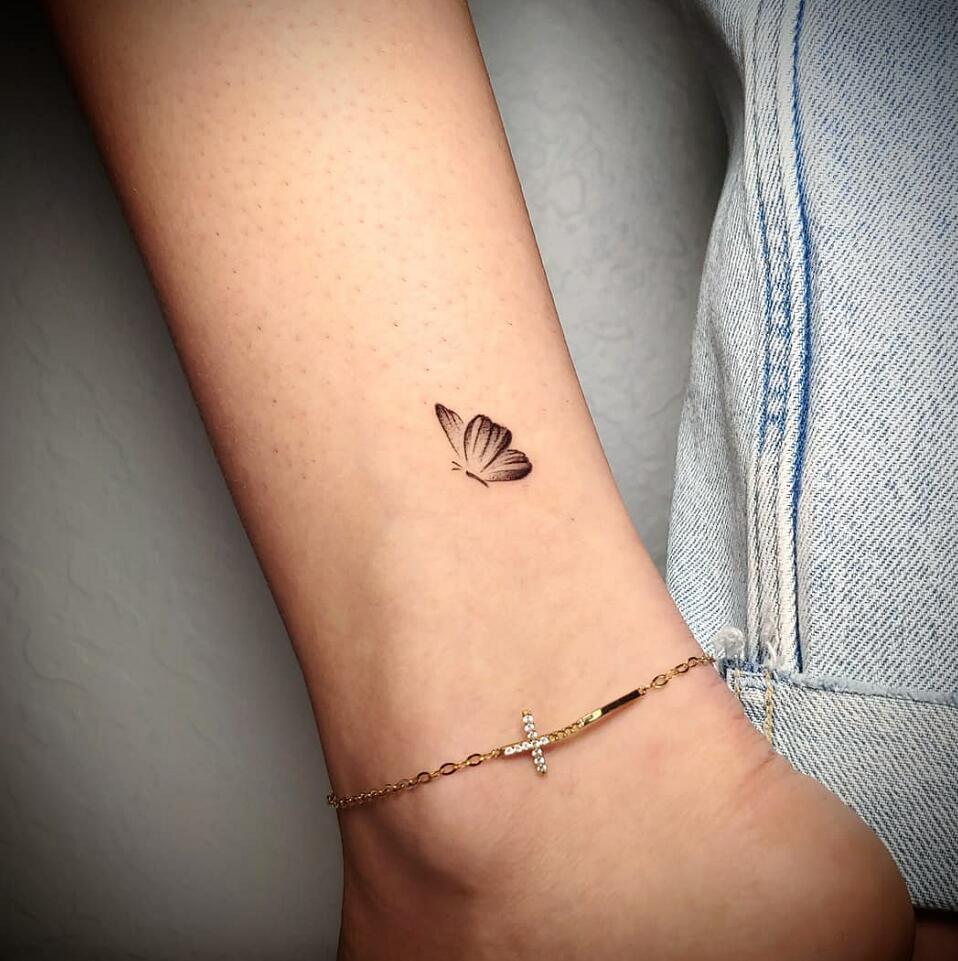 Cute small bird tattoo for girls – tiny birds tattoo in flight on ankle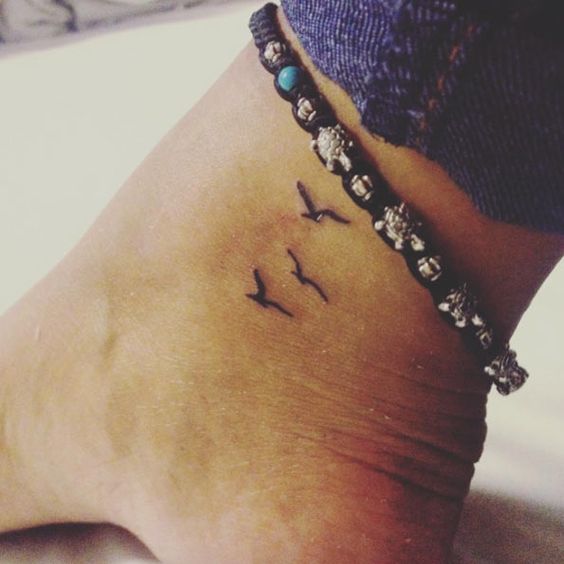 The ankle is one of the most popular places for women to get a tattoo. It's cute and can be shown off or concealed depending on what type of shoes you wear. For example, this tiny ankle tattoo is a minimalistic black-ink design of several flying birds. Because birds traditionally symbolize adventure and freedom, this tattoo is a great choice for women who love to fly free and value independence.
small sun and moon tattoo design – tiny tattoos for women on the back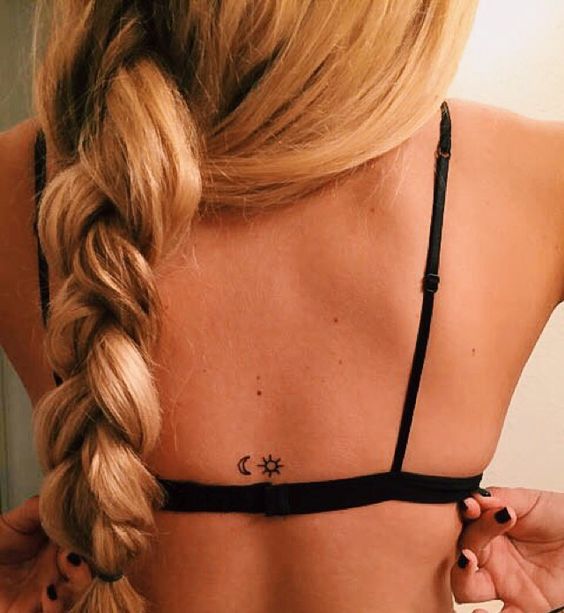 If you want to be unique, try getting a tiny tattoo in the middle of your back in the area right above your bra strap. While this is an uncommon area for tiny tattoos, as you can see from the image above, small tattoos look very cute and feminine there. Specifically, this tiny tattoo features the sun and the crescent moon, both of which are popular tattoo choices for women.
Cute tiny tattoo in finger – cute small cross tattoo for girls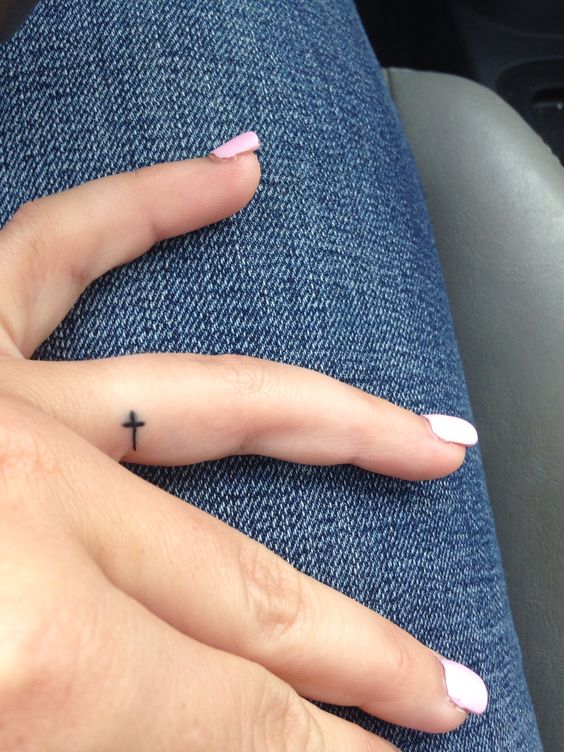 Religious tattoos are very common. Many women want to show their devotion for their faith by getting a religious image or symbol permanently inked onto their skin. A great way to subtly join the trend of religious tattoos is to get a tiny black-ink cross. The inside of the finger is a popular place for tiny tattoos because it is a small area where ink is easily concealed when needed.
Cute small meaningful tattoos for women – crown tattoo on finger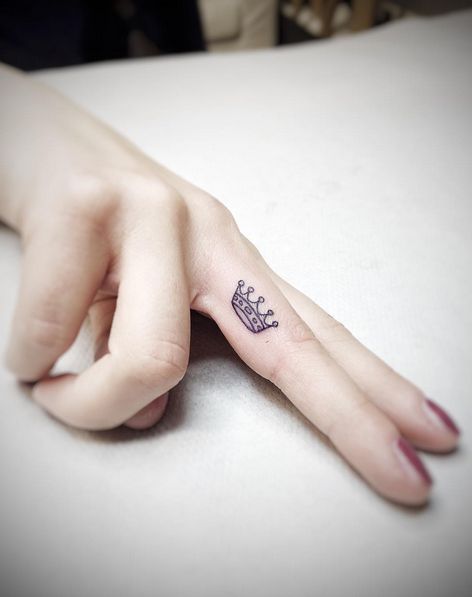 If you feel like you need to remind yourself that you deserve to be treated like a princess, get a crown tattoo. First off, this tattoo is unique and feminine. Also, it has an uplifting, positive message that serves as a constant reminder for you of the importance of putting yourself first.
Feminine ear tattoo – cute small simple tattoo ideas for women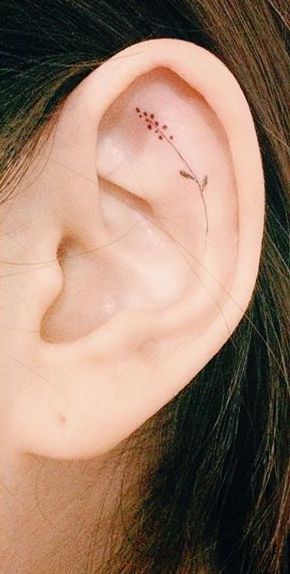 Flower tattoos are extremely popular. They're feminine, colorful, and beautiful. This tiny tattoo puts a unique twist on classic flower tattoos with a simple, dainty flower on the inside of the ear.
Tiny Positive Arrow Tattoo Designs and Meanings – Tattoos for women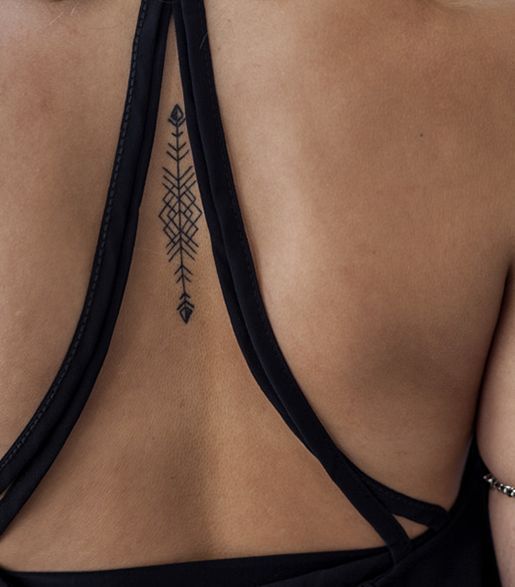 Spine tattoos are often large, but tiny tattoos look gorgeous when aligned with your spine. For example, this complex double-ended, black-ink arrow design is a very unique design. Also, it lines up perfectly with the spine to create a balanced finish.
Cute small word tattoo ideas for female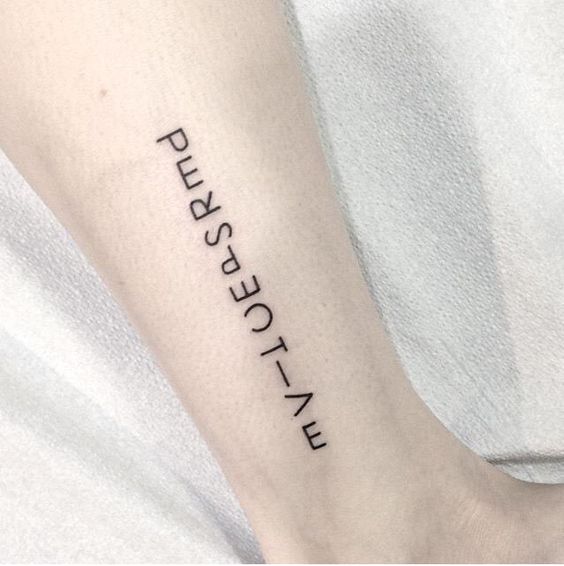 Words create some of the most beautiful tiny tattoos. However, if you want to get a word tattoo in a small font, certain precautions are important. For example, always make sure that the font of your tattoo is simple and the letters have space between them. If the letters are too close together or the font is too complex, the tattoo will likely end up running together. Unfortunately, over time, the word will blur and become unreadable.
Cute small meaningful tattoos on finger – moon, sun, earth tattoo ideas for women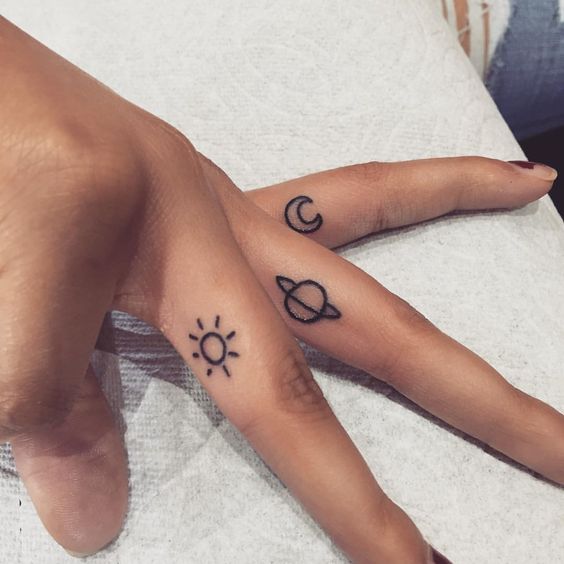 Tiny inner finger tattoos are currently one of the most popular types of ink. For example, this gorgeous set of inner finger tattoos includes miniature symbols of the sun, moon, and a planet. The set creates a beautiful, mystical depiction of space and the colossal wonders above us.
beautiful minimalist and tiny tattoos for girls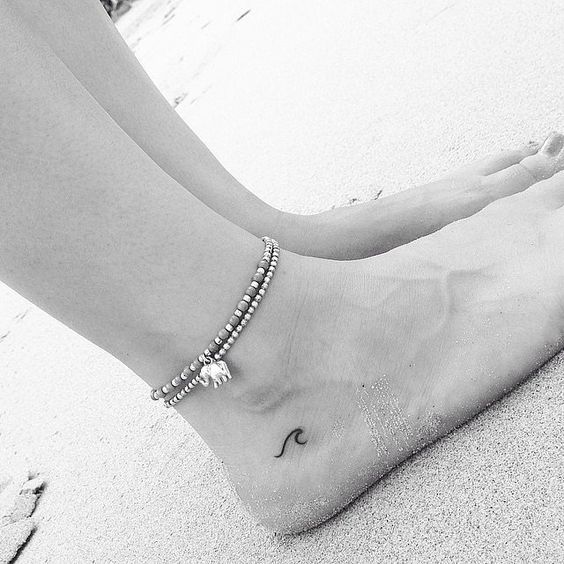 If you love the beach, you'll adore this tiny wave outline tattoo. It rests gently on the outside of the ankle and creates a care-free vibe with its minimalistic simplicity.
Cute tiny tattoo designs for women – birds on a line tattoo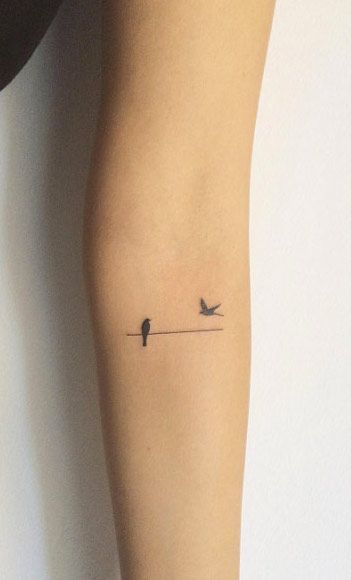 Most tiny tattoos consist only of a single symbol or word. While this tattoo is still small, it is more complex than most. The image shows that tiny tattoos are not limited to just one simple object.
small lotus flower tattoo on foot – tiny tattoo ideas for women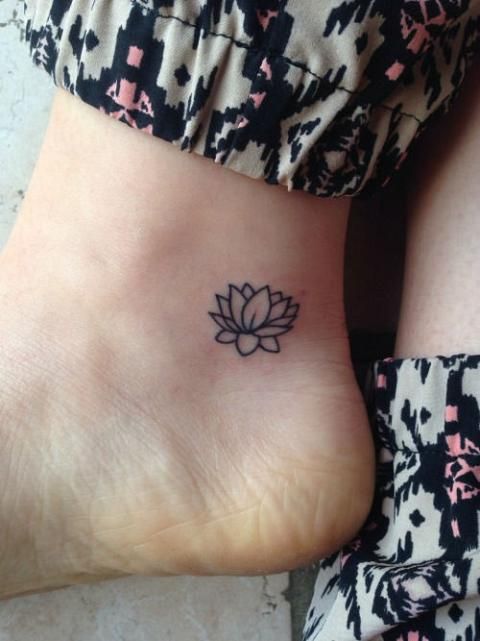 This black-ink tattoo features an image of a beautiful lotus flower. While the picture is simple and does not include colors, it still captures the beauty and peace of the classic lotus.
Tiny dot tattoo on finger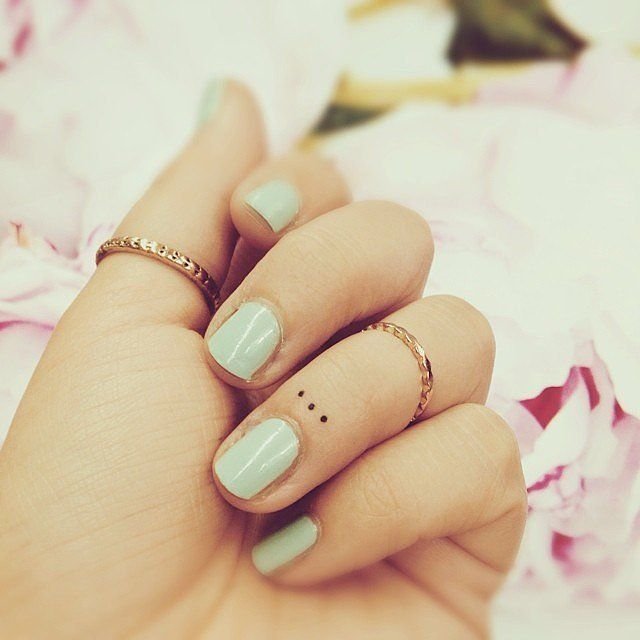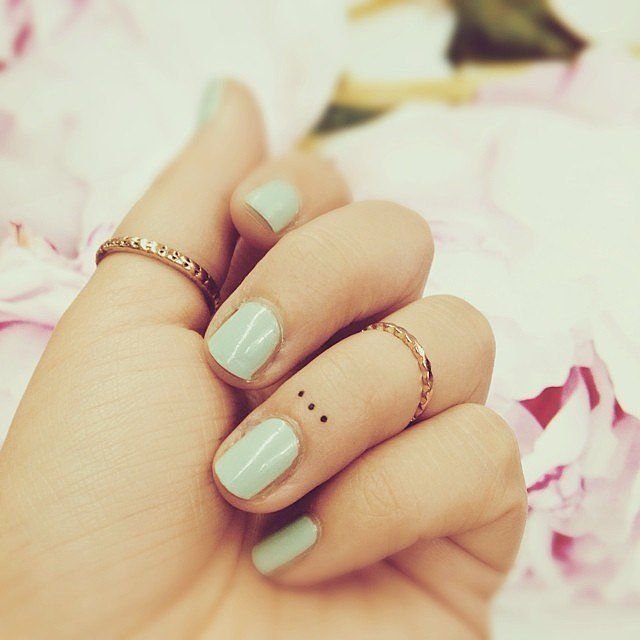 Via Pinterest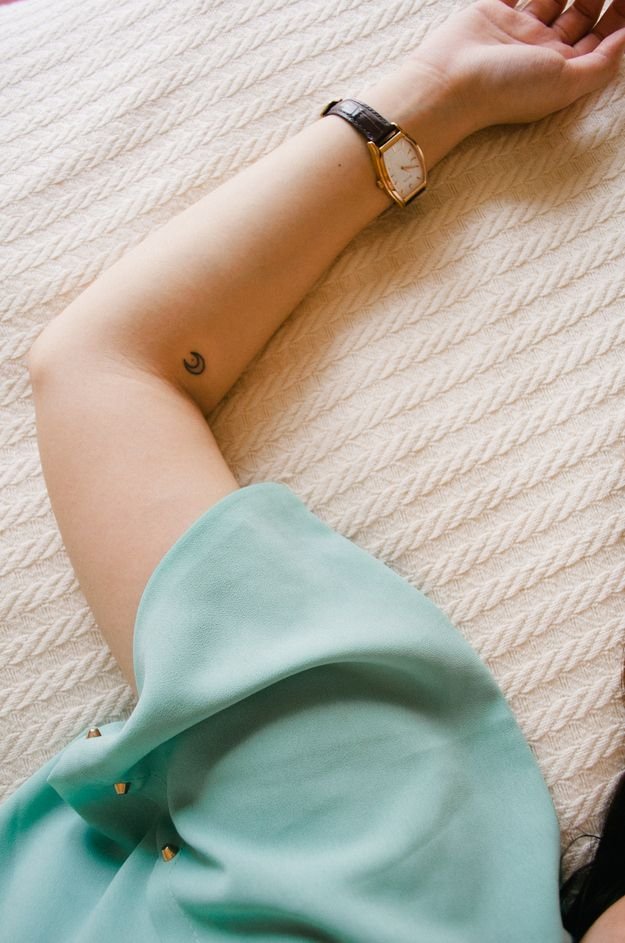 Via Pinterest
Galaxy arm tattoos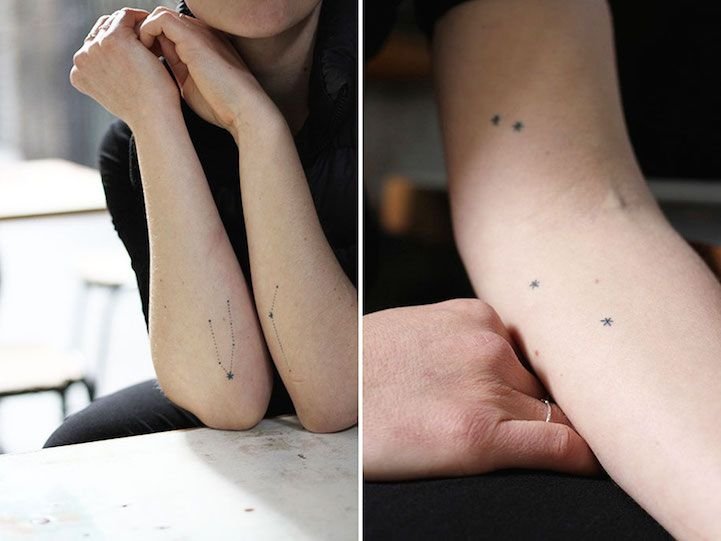 Via Miso tumblr
##Tattooo idea for sisters and brothers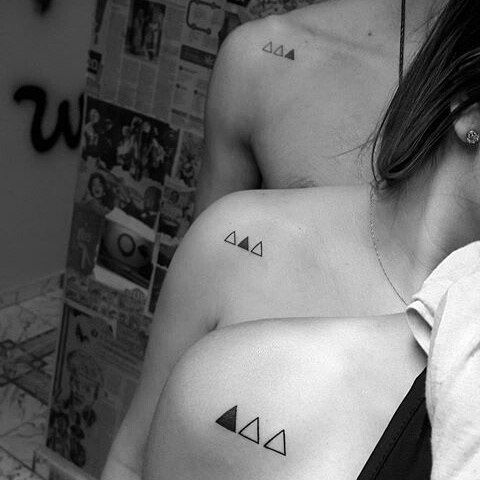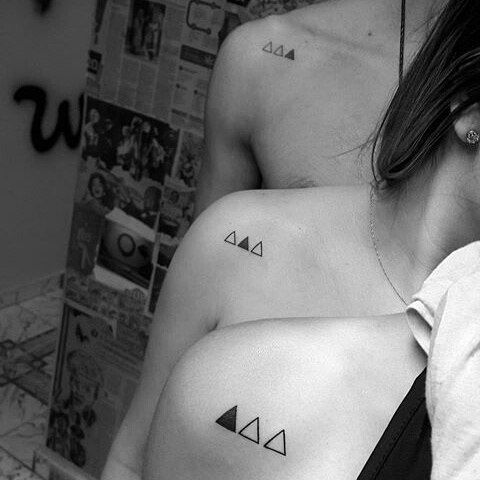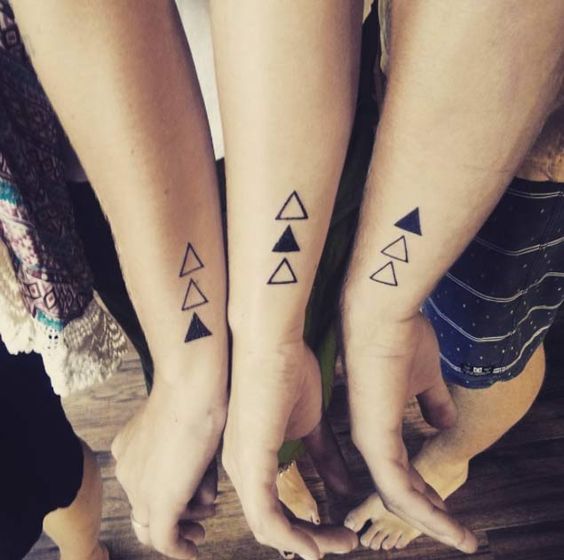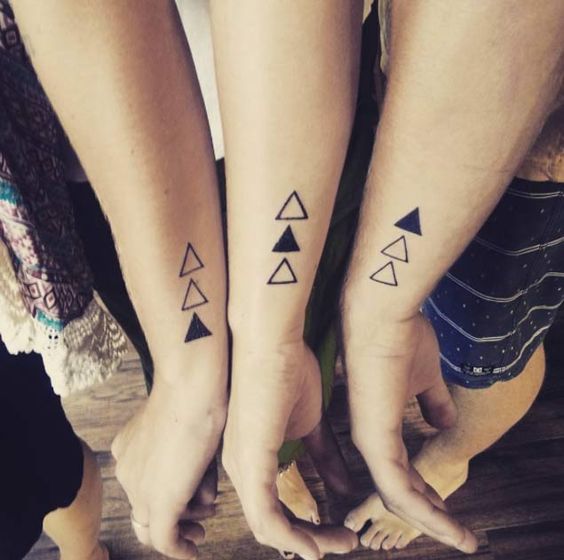 sibling tattoo designs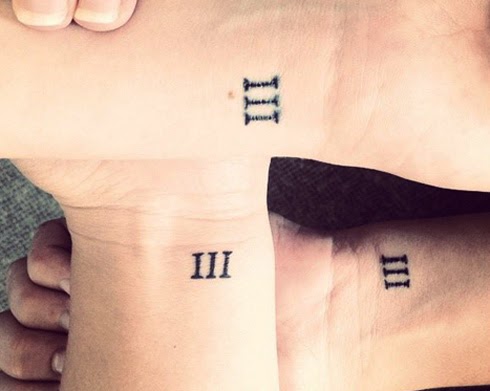 Colour triangles tattoo design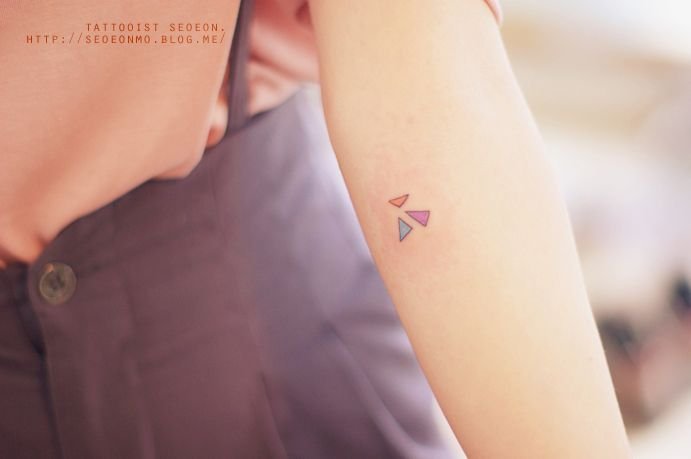 Via seoeonmo
Eternity tattoo design – simple small tattoo on finger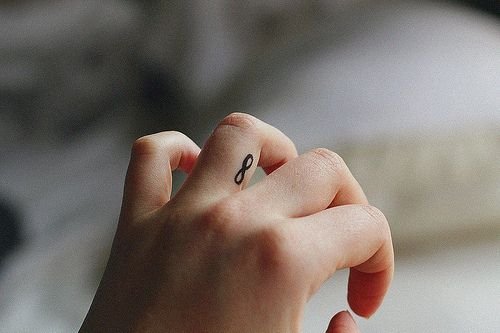 Via Pinterest
##Simple easy cute triangle tattoo ideas for women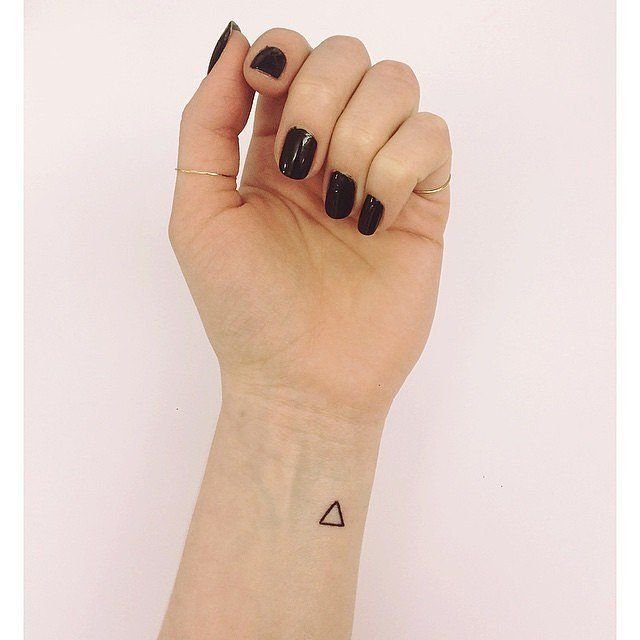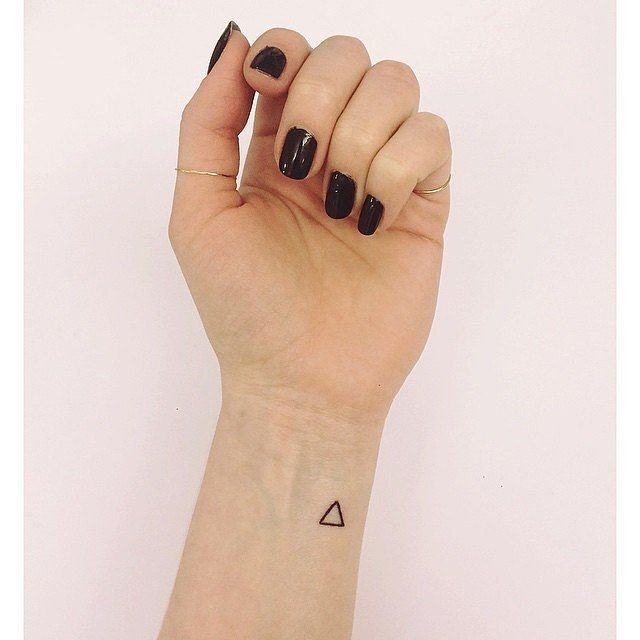 Via Pinterest
Meaningful Astrology tattoo ideas for women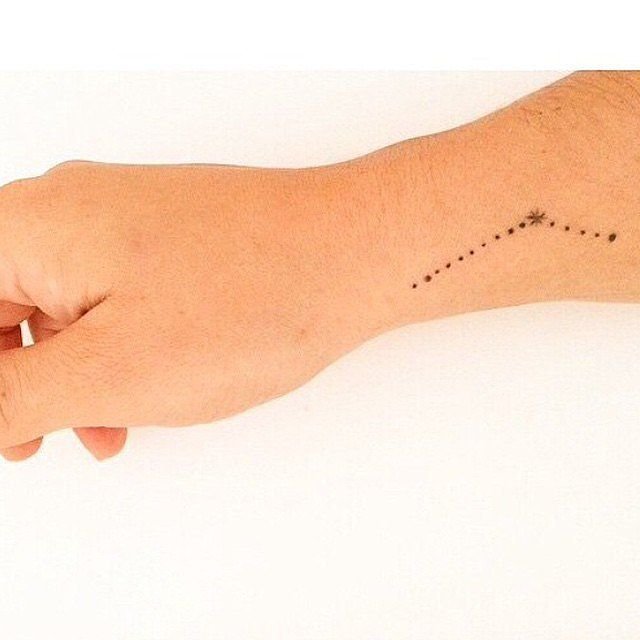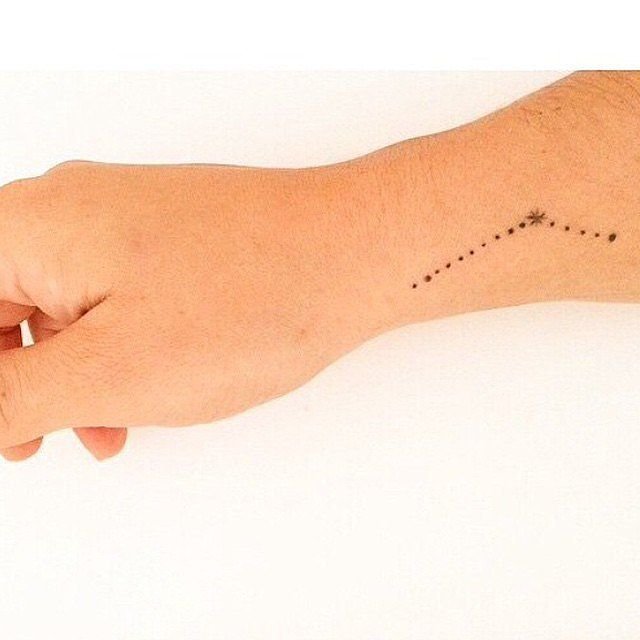 Via Pinterest
##Word tattoo ideas for women – Warrior tattoo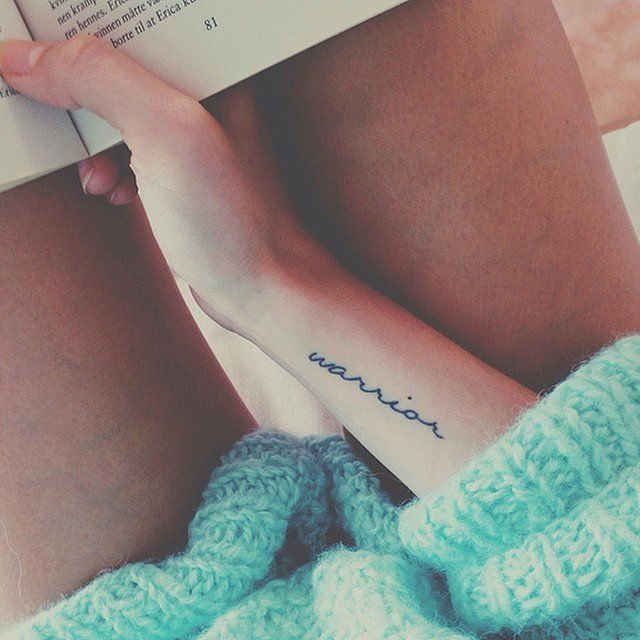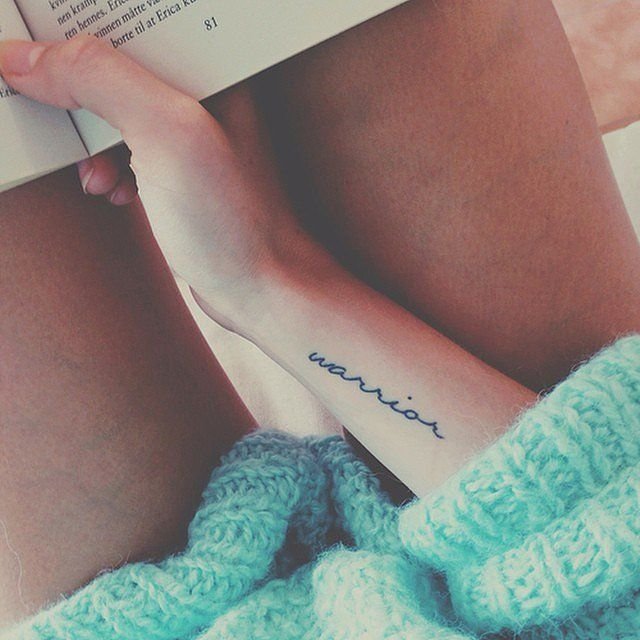 Via Pinterest
Twin branches tattoo for women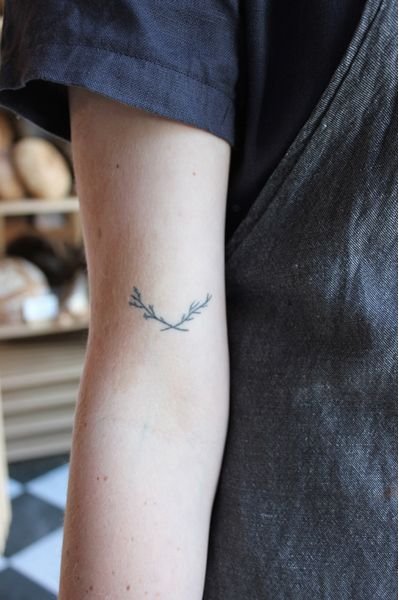 Via Miso
Cute small ship tattoo on wrist for women and men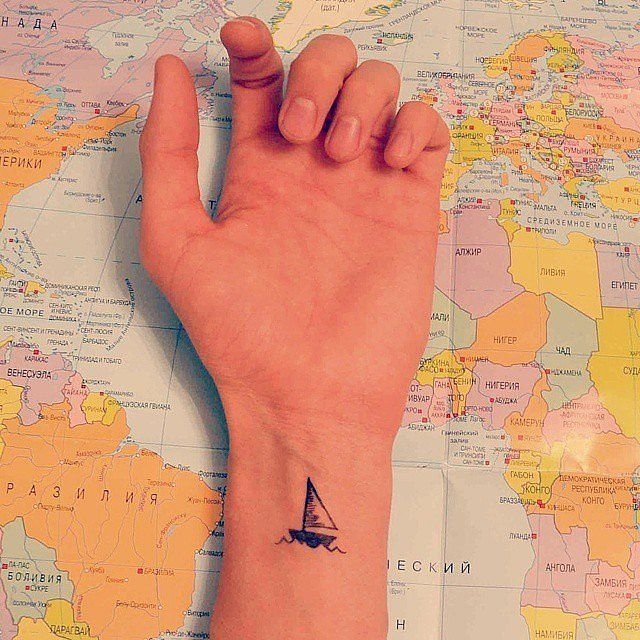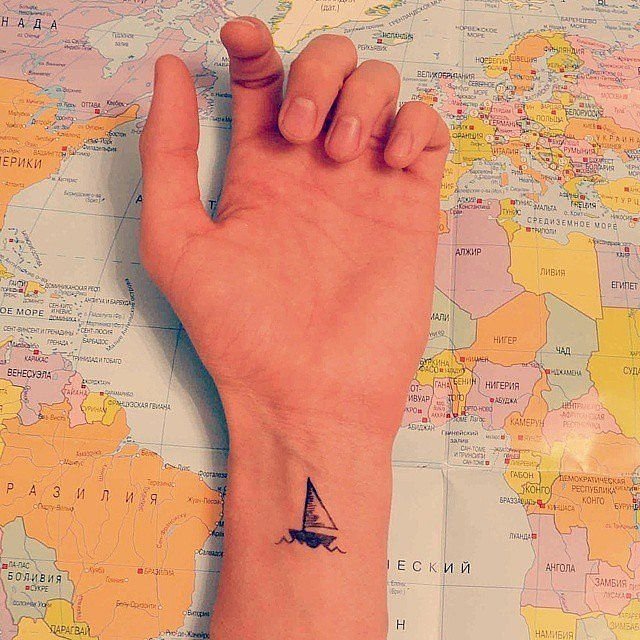 Via Pinterest
Cute small swallow tattoo on the shoulder – tiny tattoo ideas for women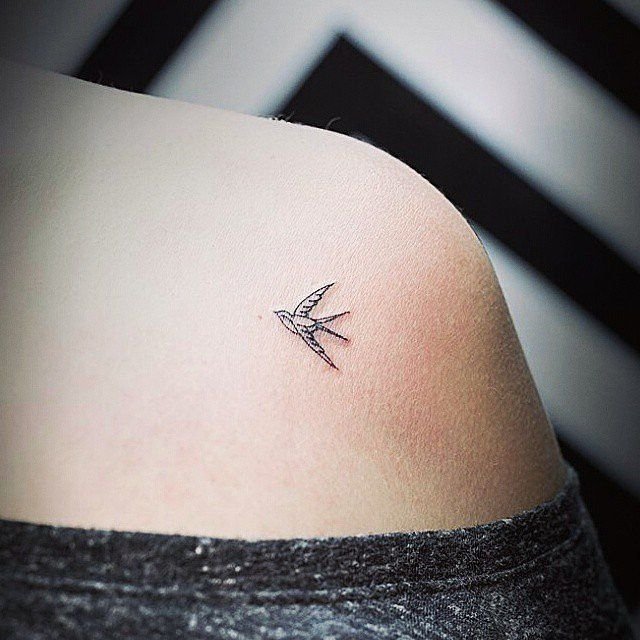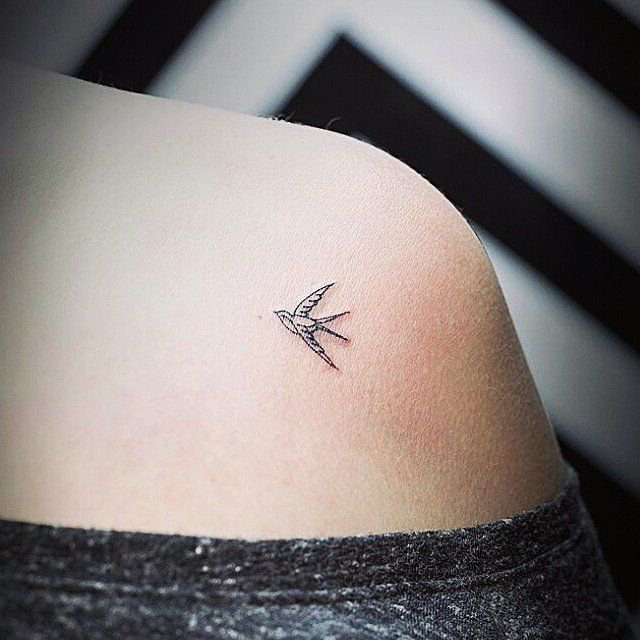 Via Pinterest
Arrow tattoo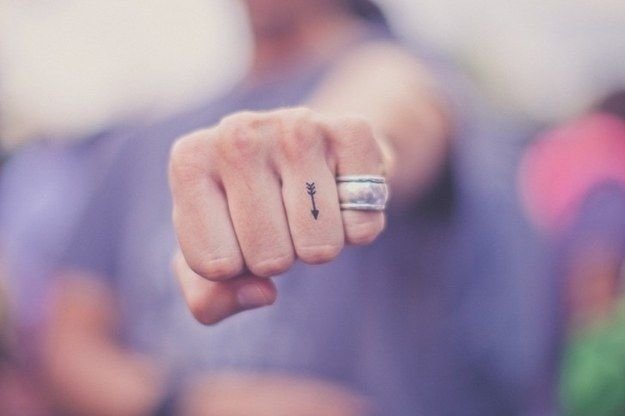 Cute small single heart tattoo ideas for girls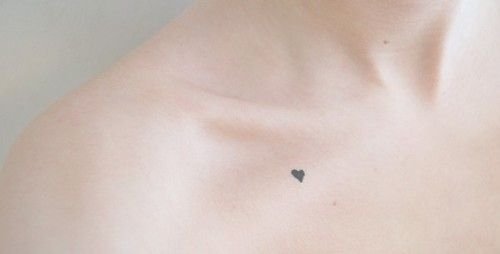 Via Pinterest
Dotted bow tattoo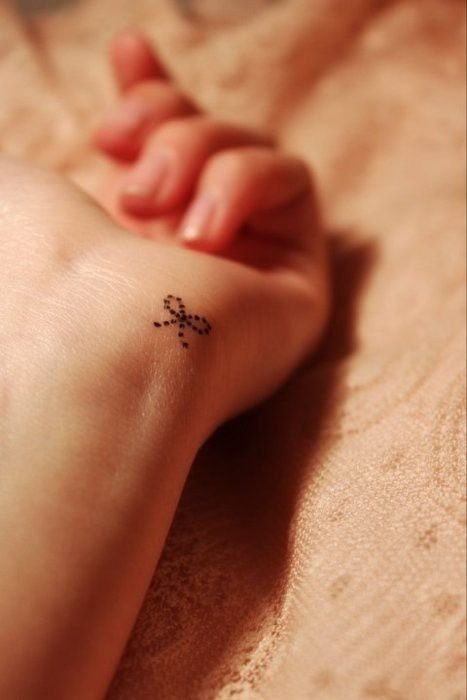 Cute tiny heart tattoo for girls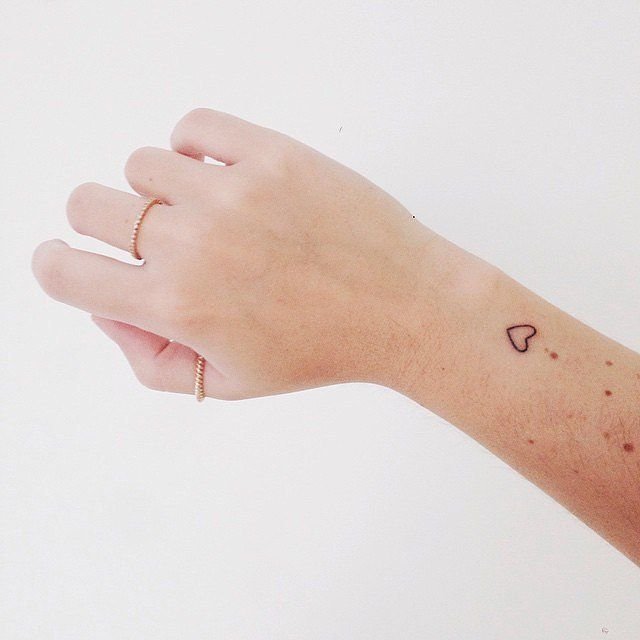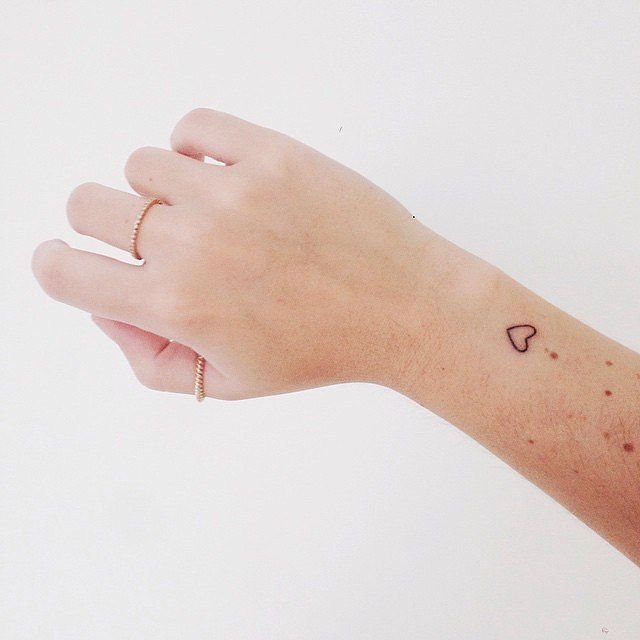 Via Pinterest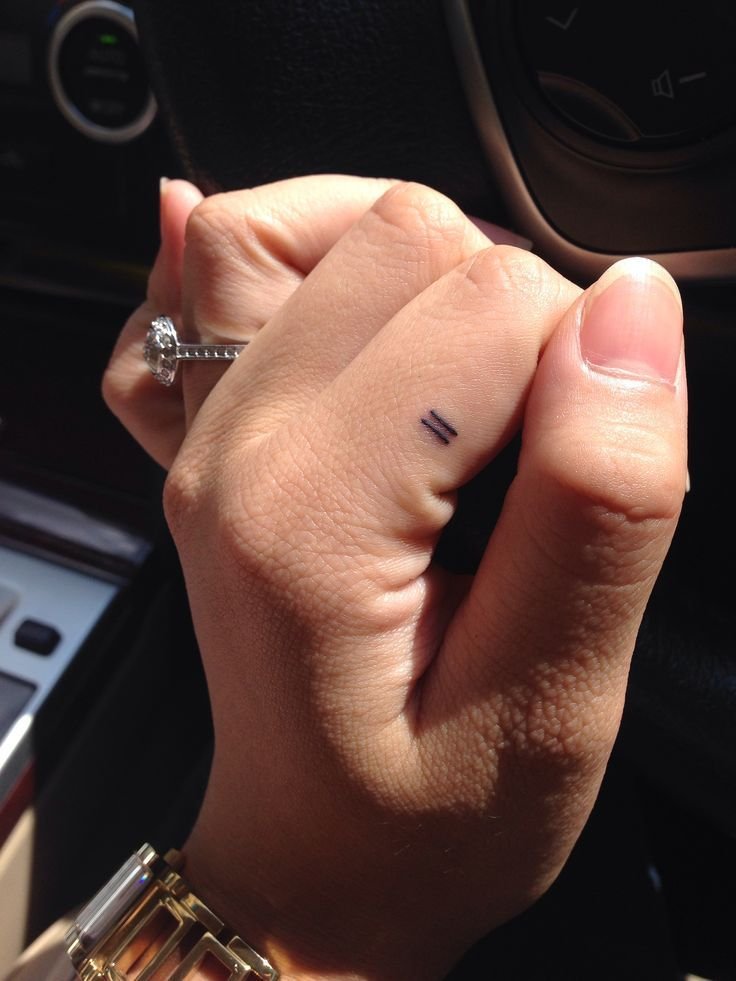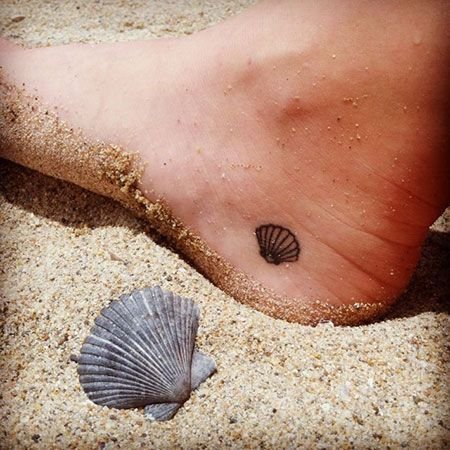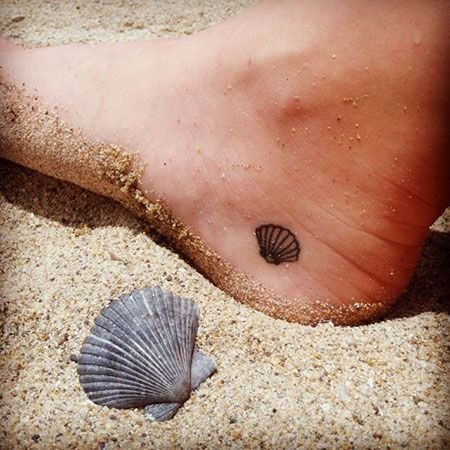 pattern tattoo – lucky four leaf clover tattoos for women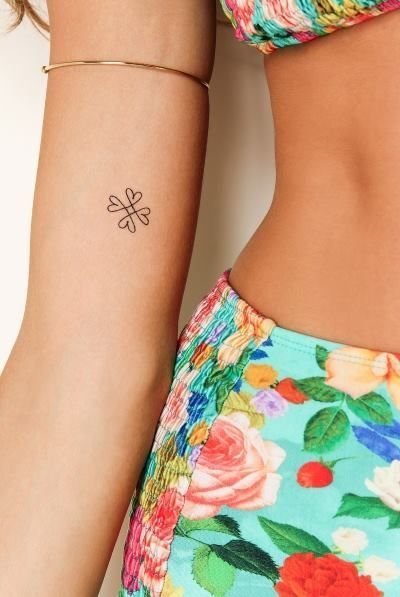 Via Pinterest
XO tattoo ideas for couples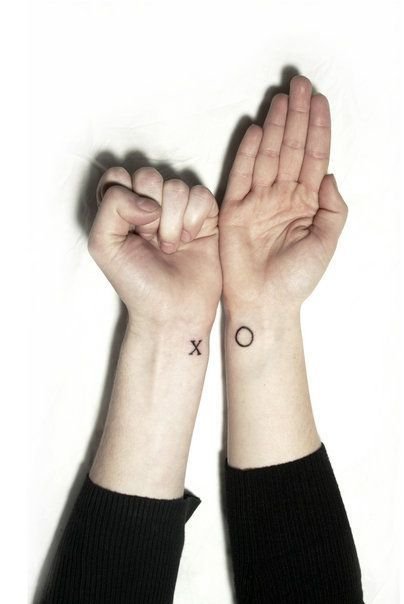 Via Pinterest
Diamond tattoos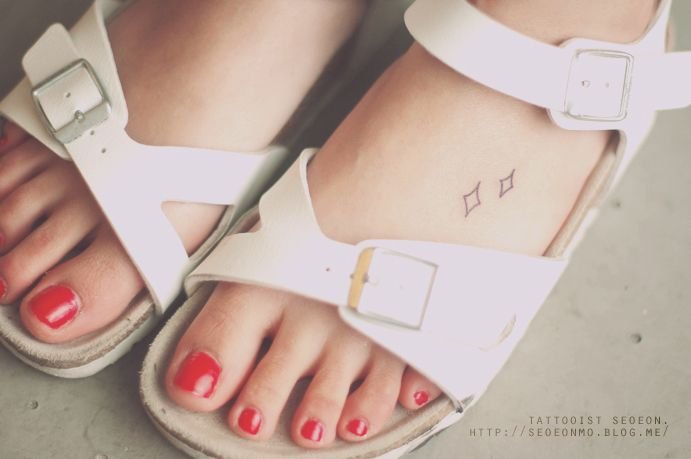 Music note tattoo on the ear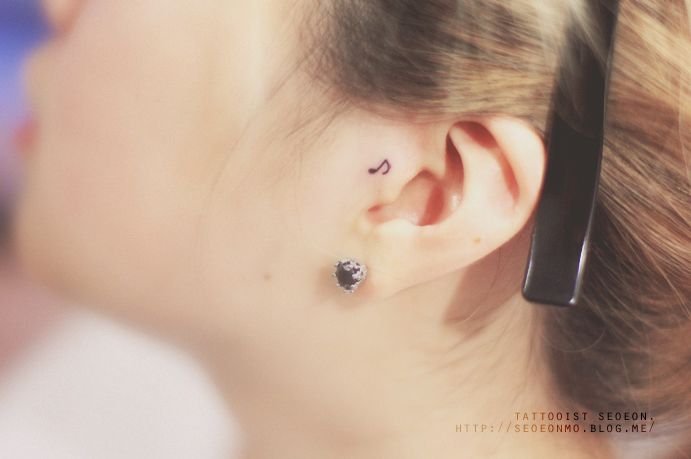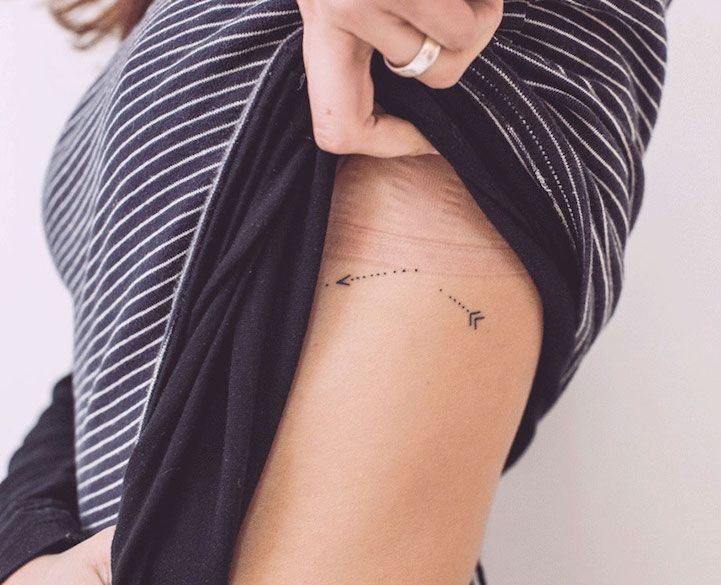 Small baby elephant ankle tattoo – tiny tattoo ideas for girls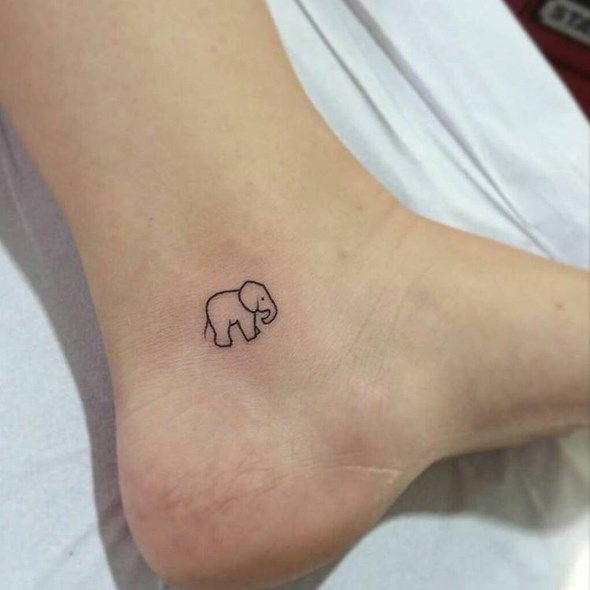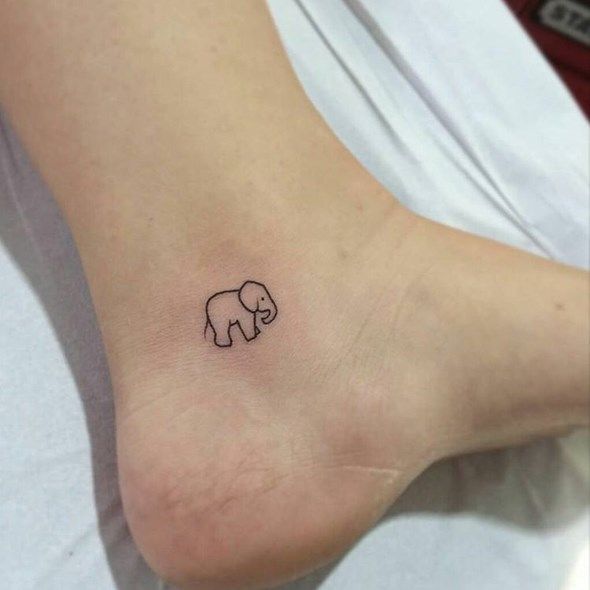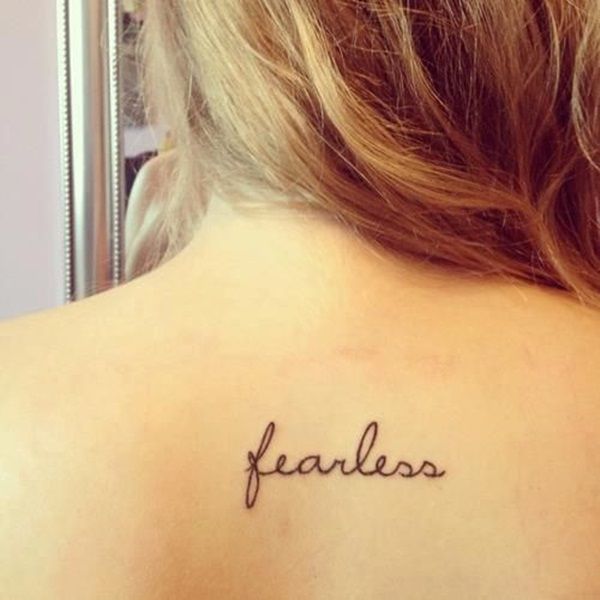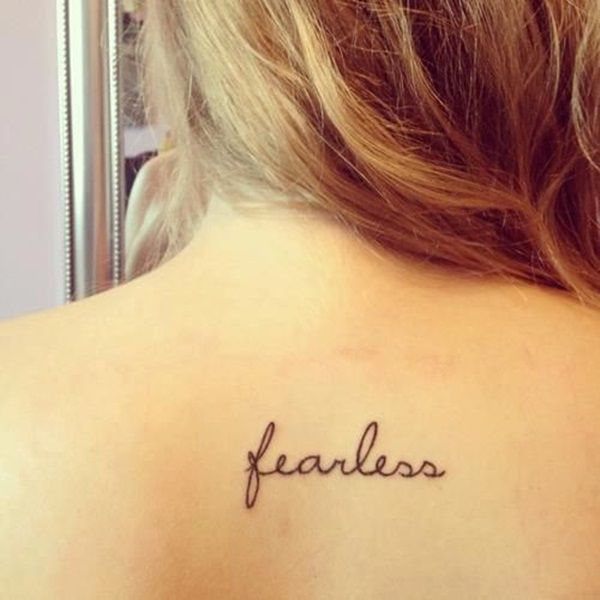 Small Flower Tattoo for women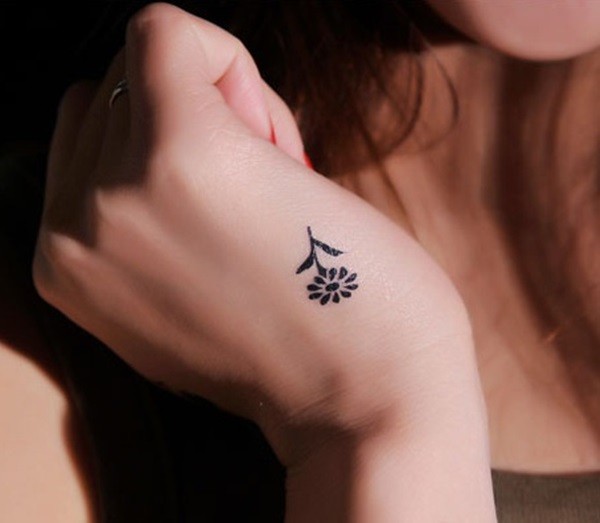 Cute little Paw Tattoo for women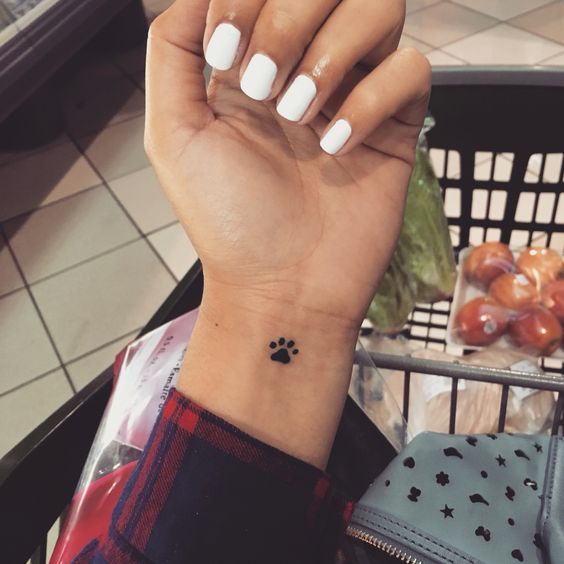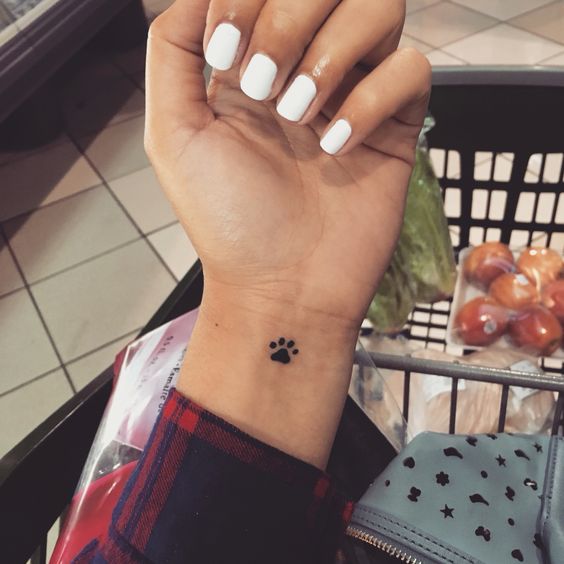 Paw + Heart tattoo design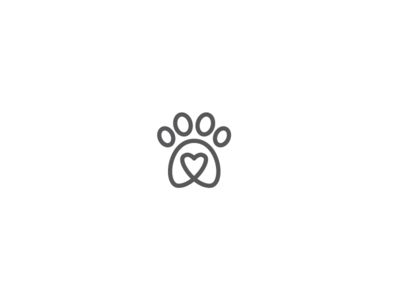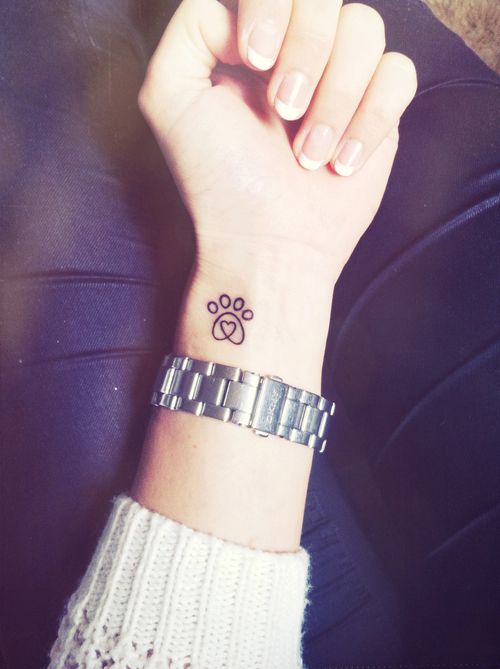 Simple and Small Minimalist Tattoos Design Ideas for women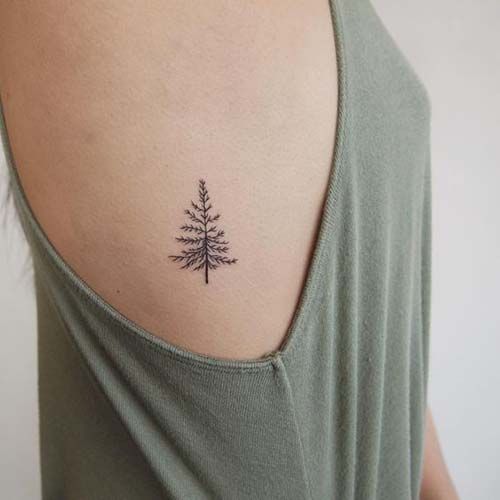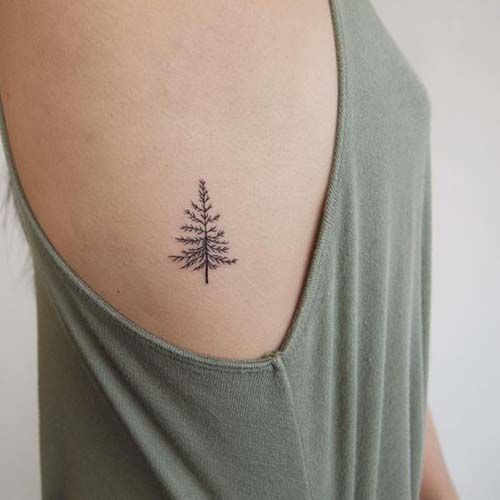 Cute tree tattoo ideas for women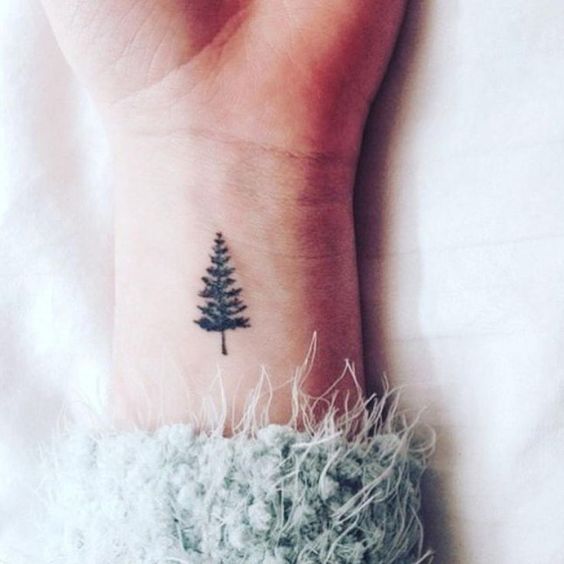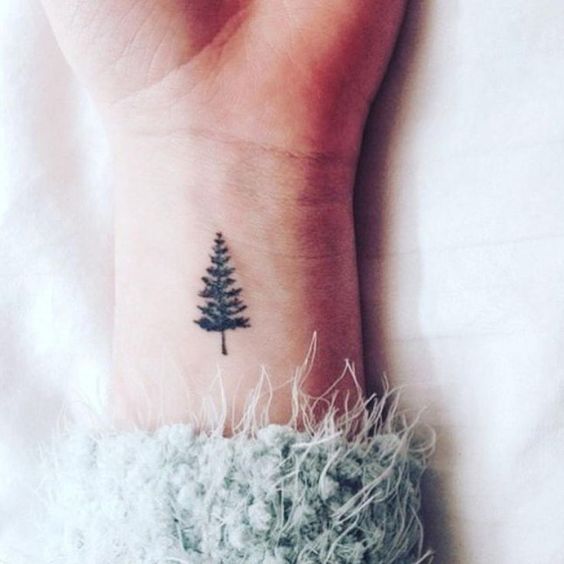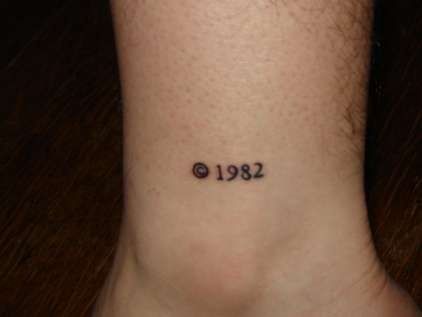 Always wanted my birthday with Roman numerals. This copyright symbol adds a little more to it
Cute Small Tattoo Designs for Girls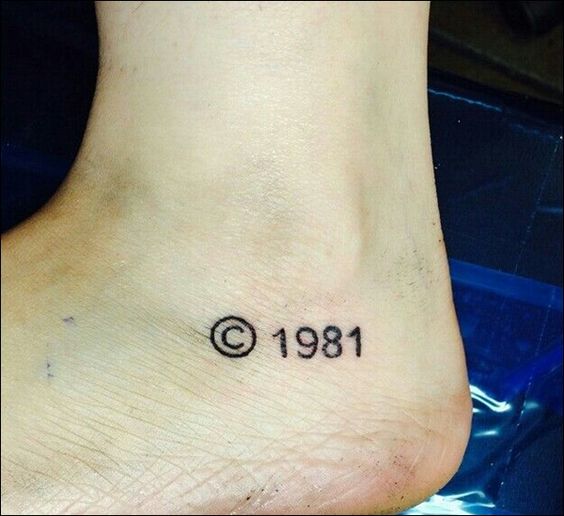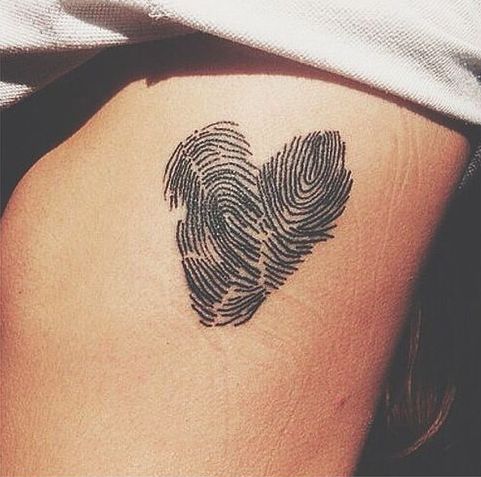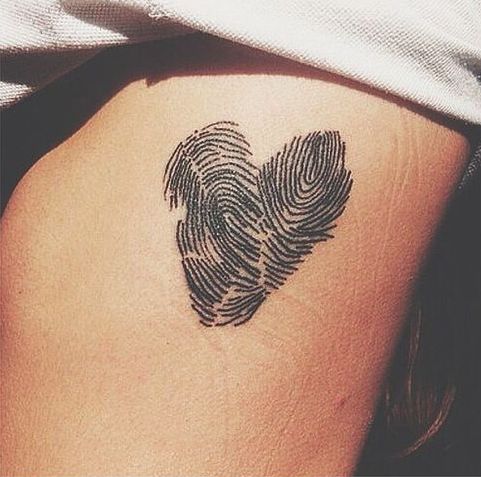 Tiny anchor tattoo on the right inner ankle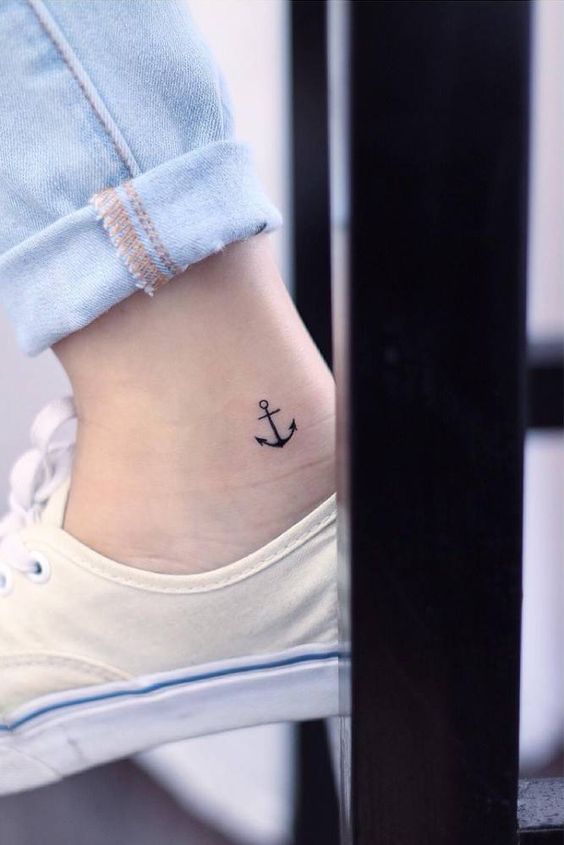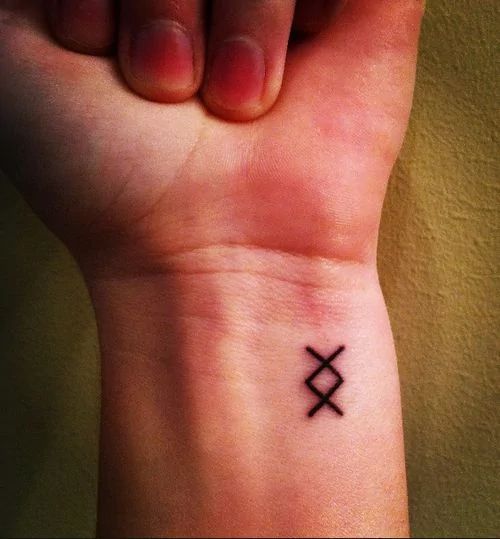 "Fall down seven times, stand up eight" symbol… – Little Tattoos for Men and Women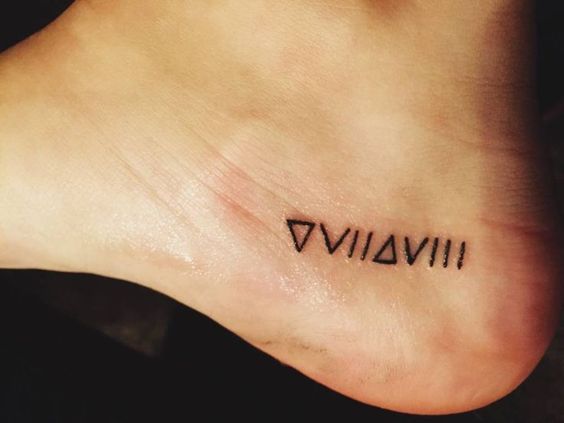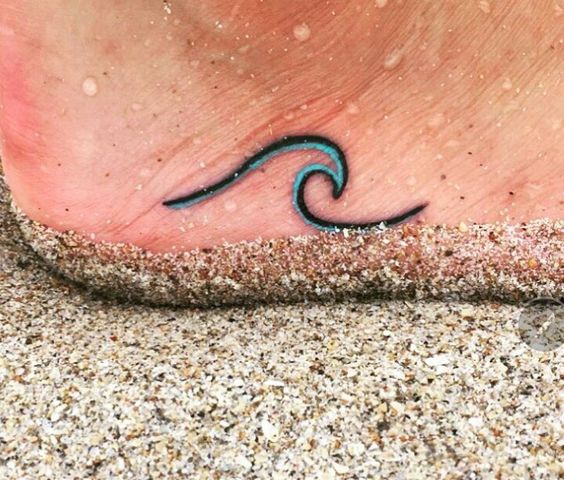 Palms Tree by Marla Moon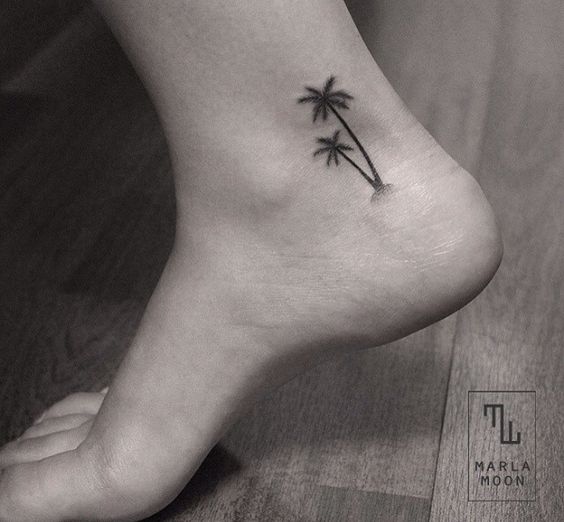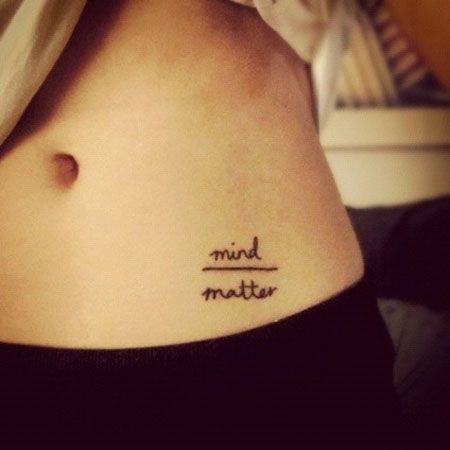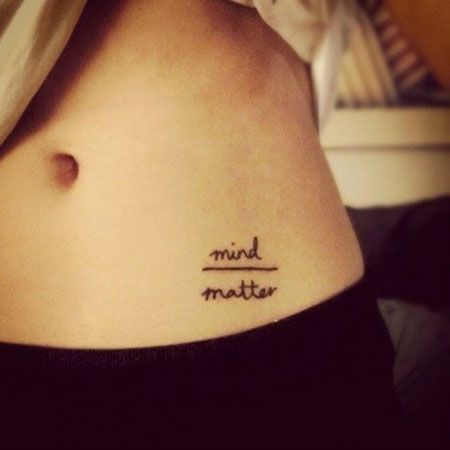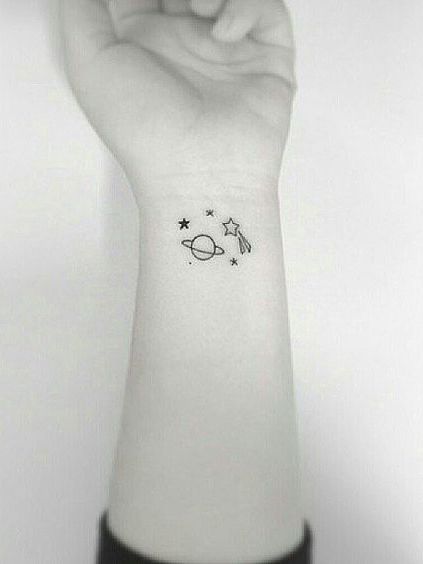 Small Ankle brid Tattoos For Girls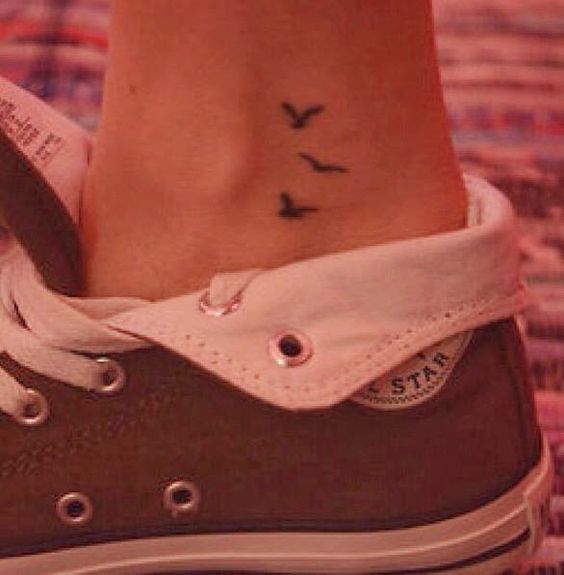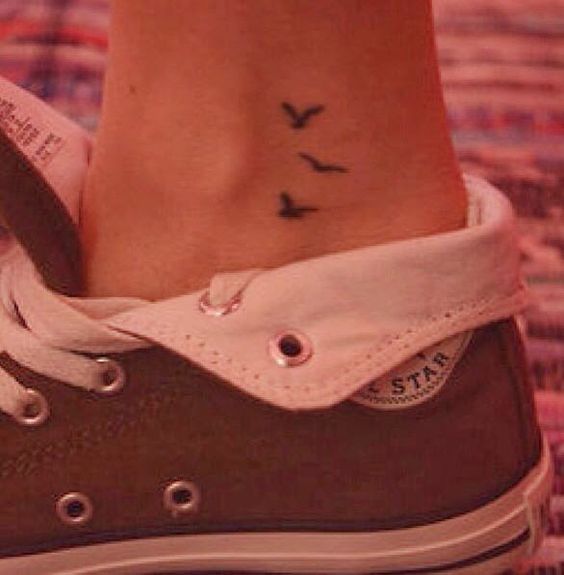 Astrology Tattoos That Are Out of This World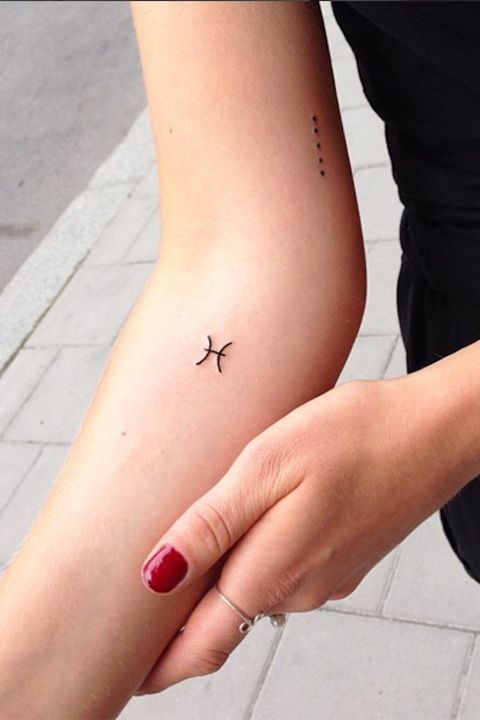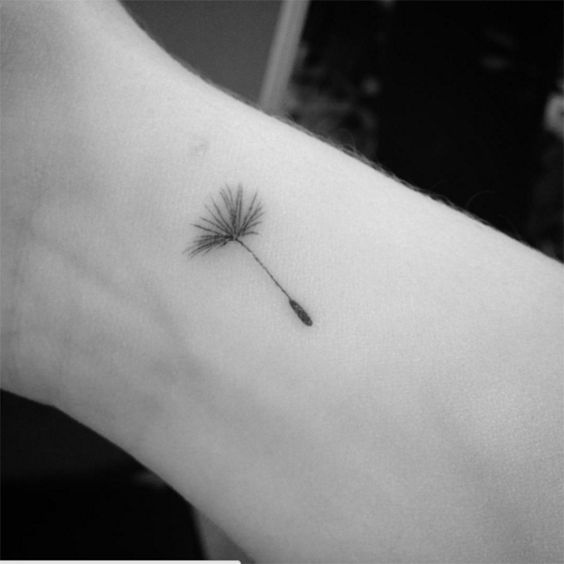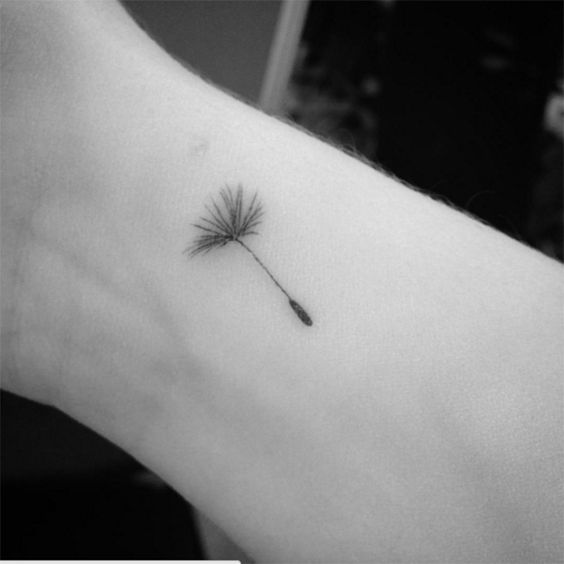 Tiny Disney tattoo ideas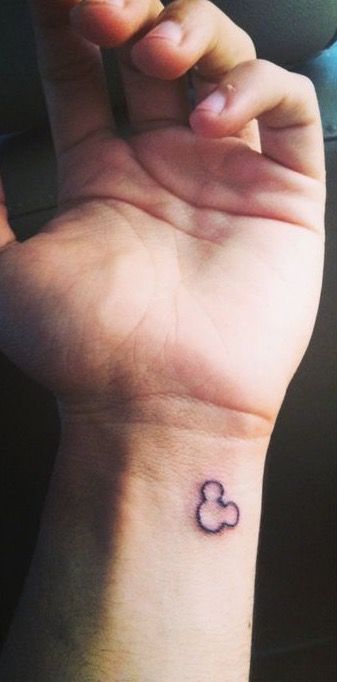 I would want this, because it signifies Disney, and I always feel young and little with Disney. I am a person that tends to like child things. It's like my reminder to never grow up.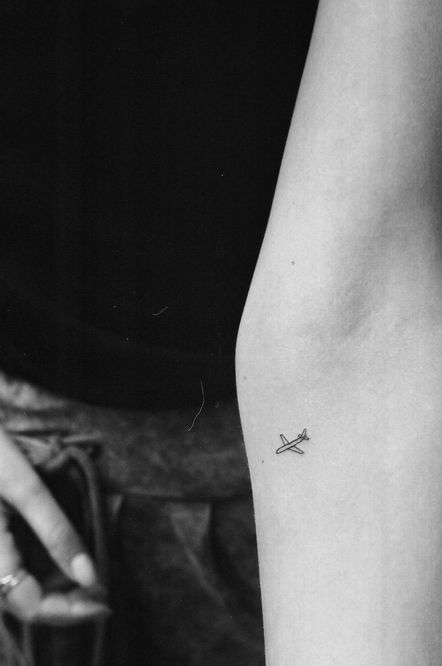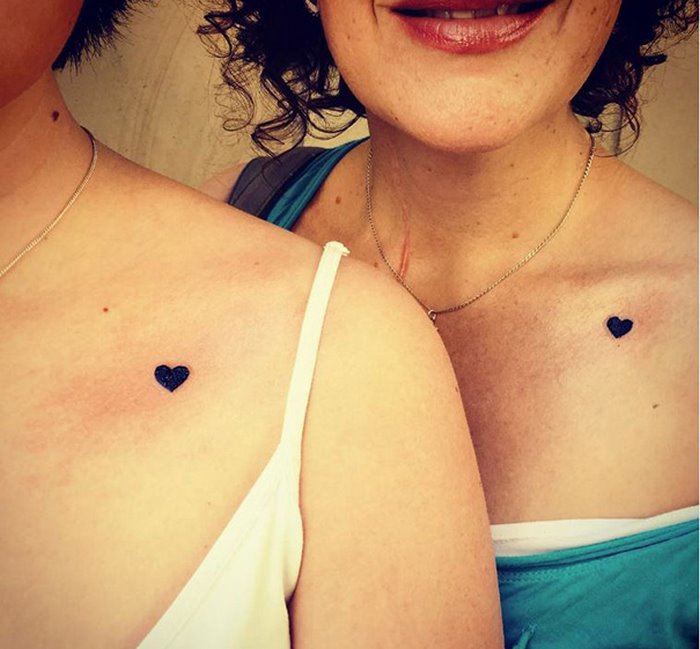 Cute small star tattoo ideas for women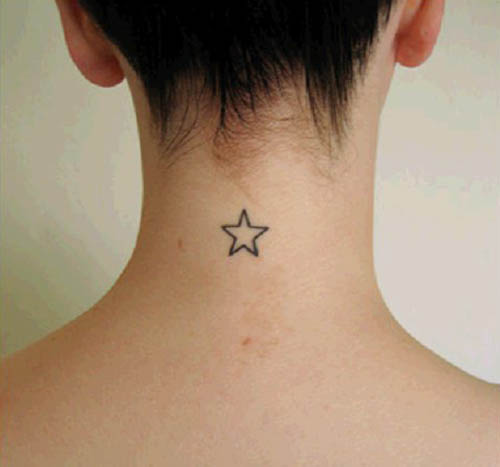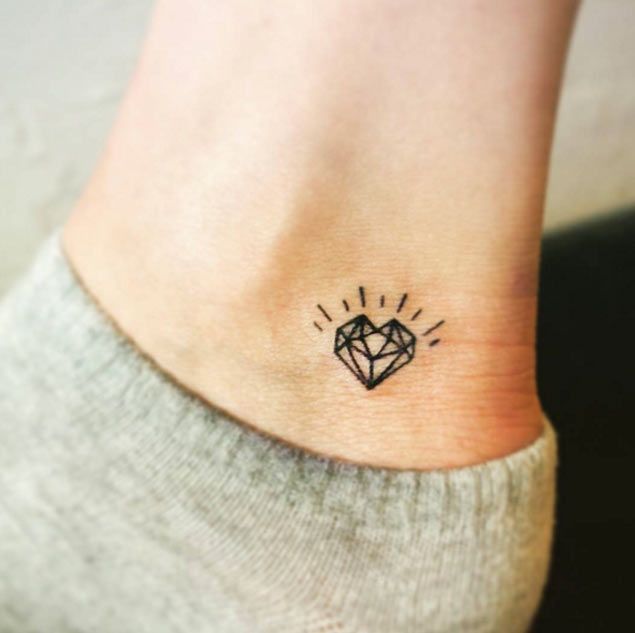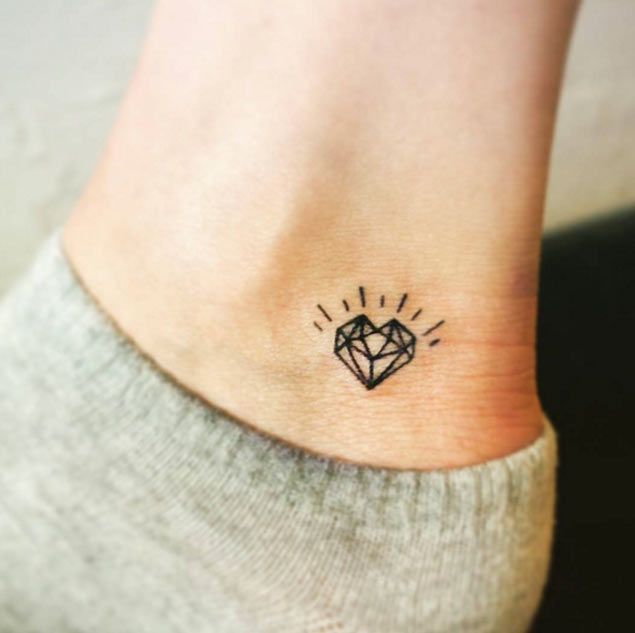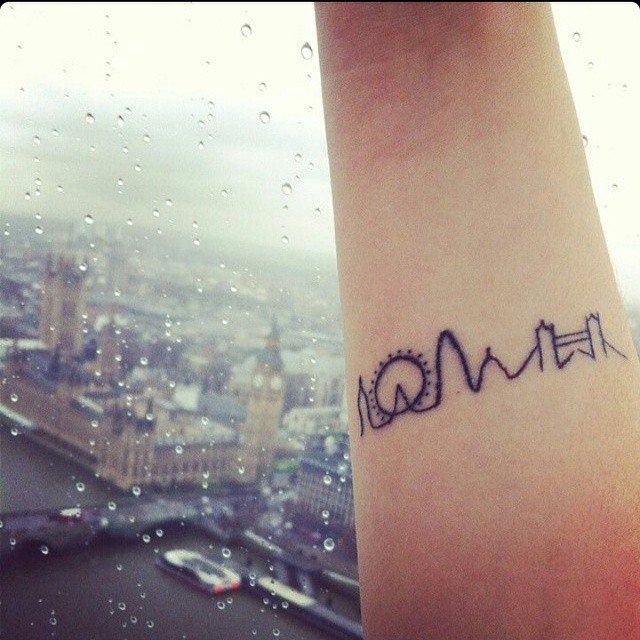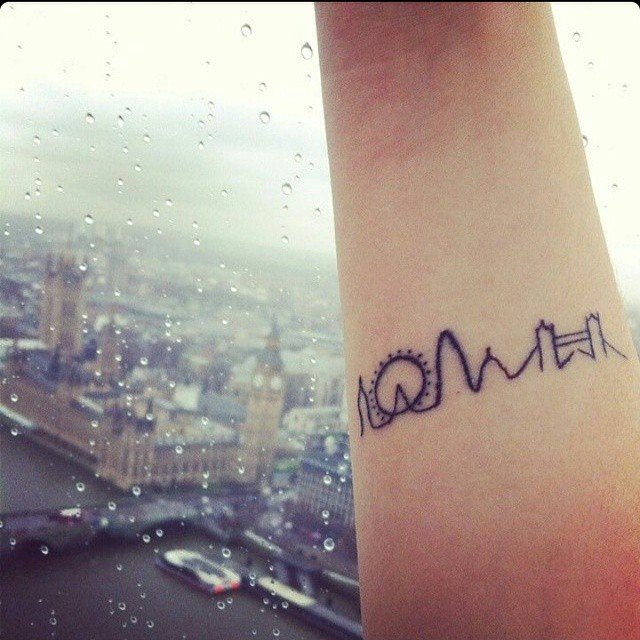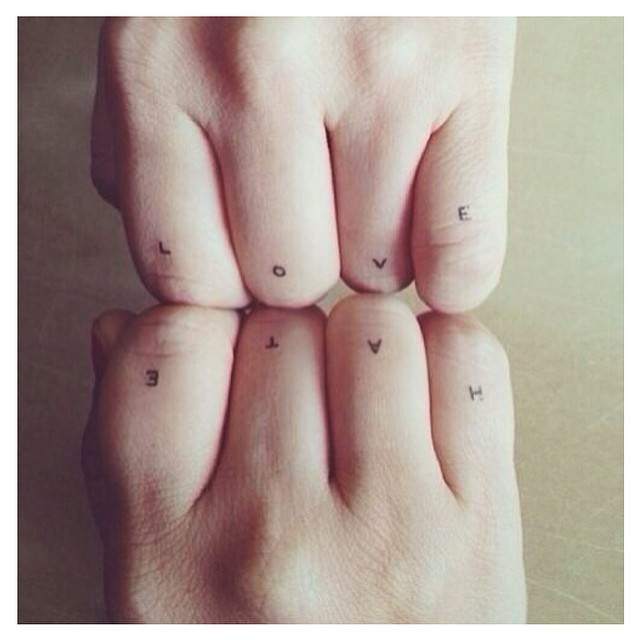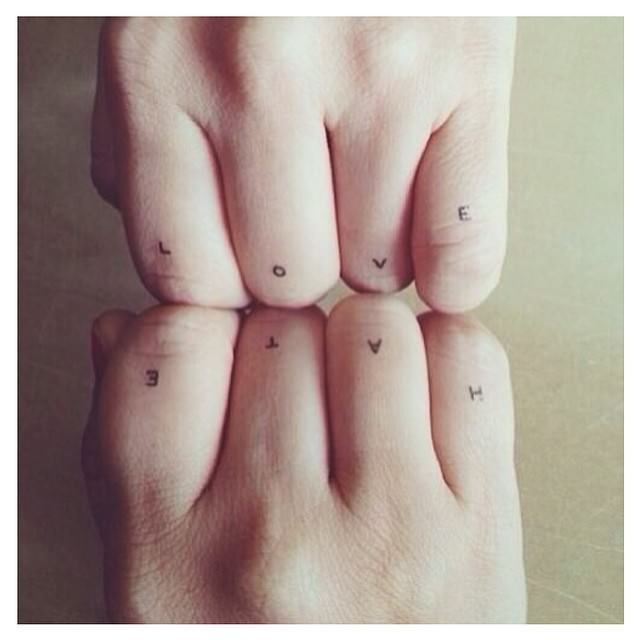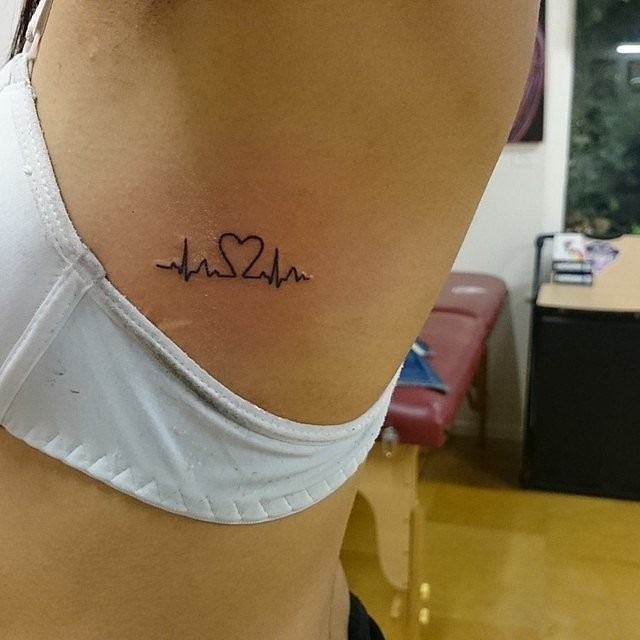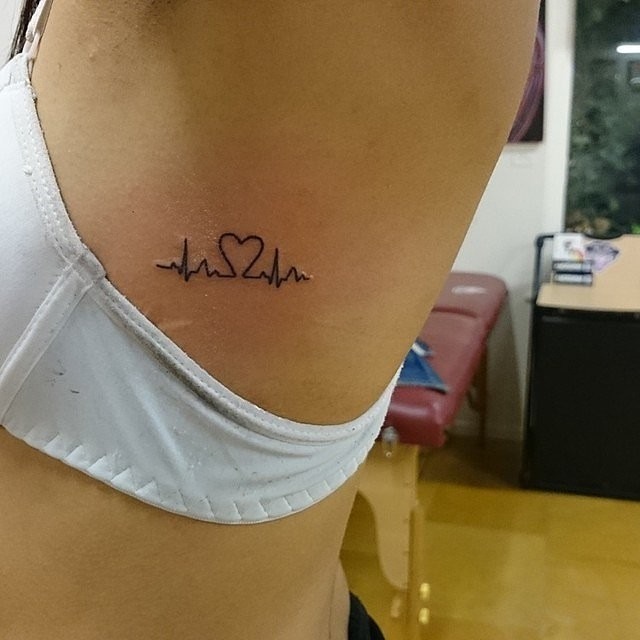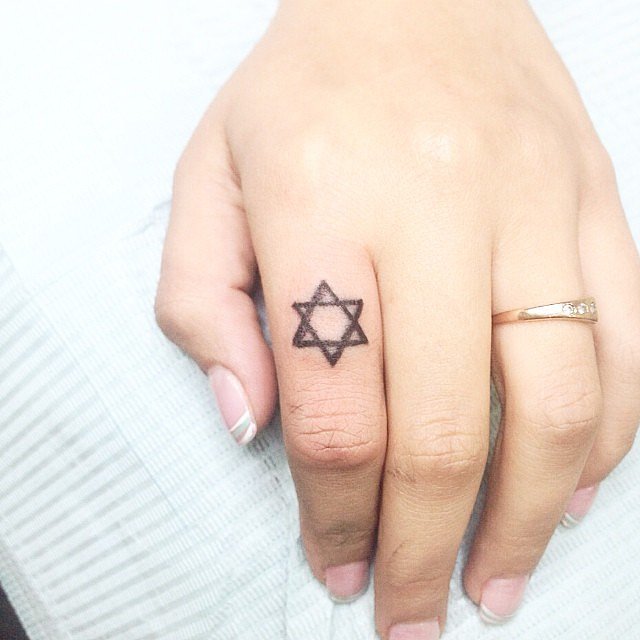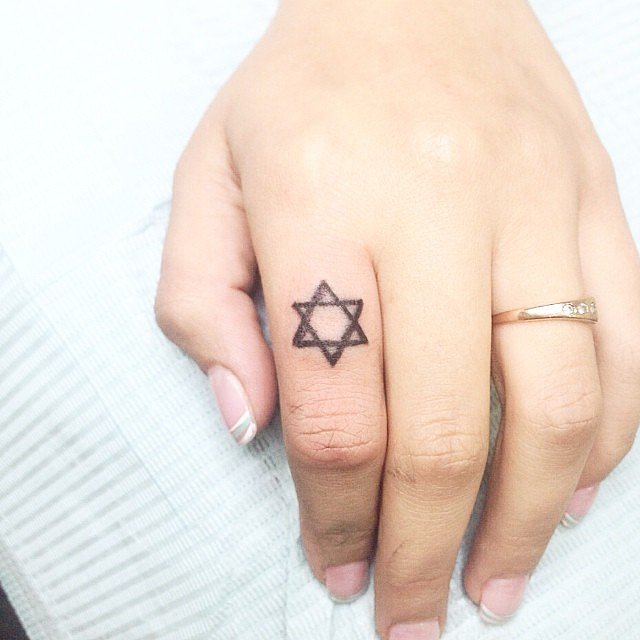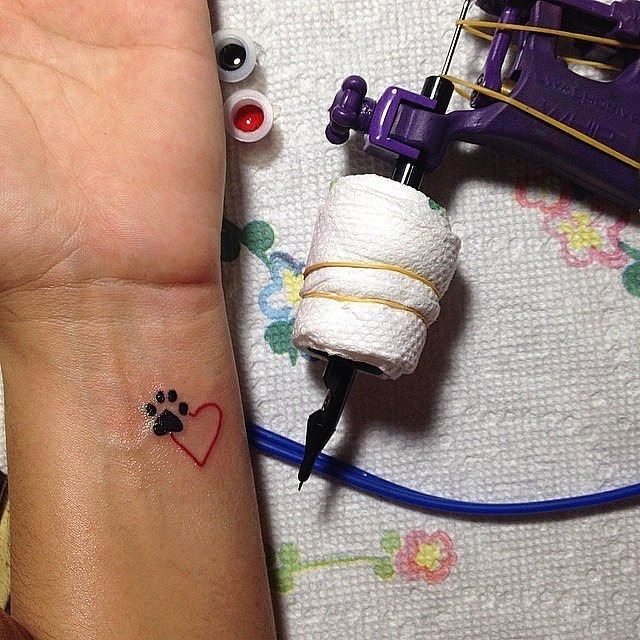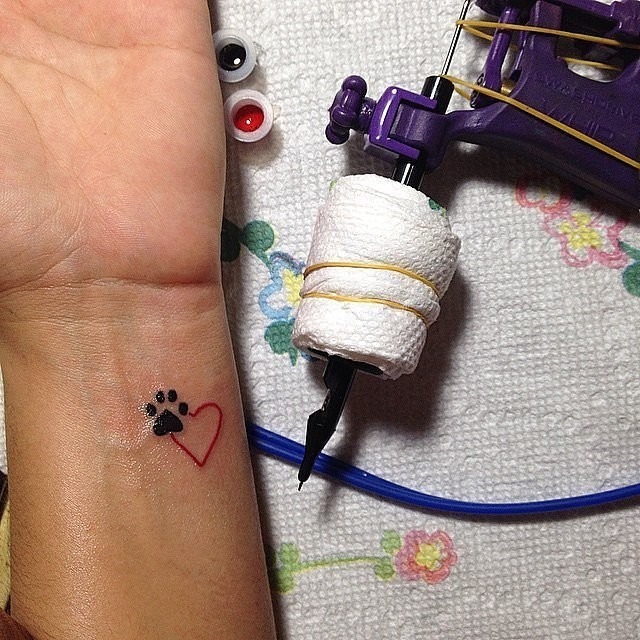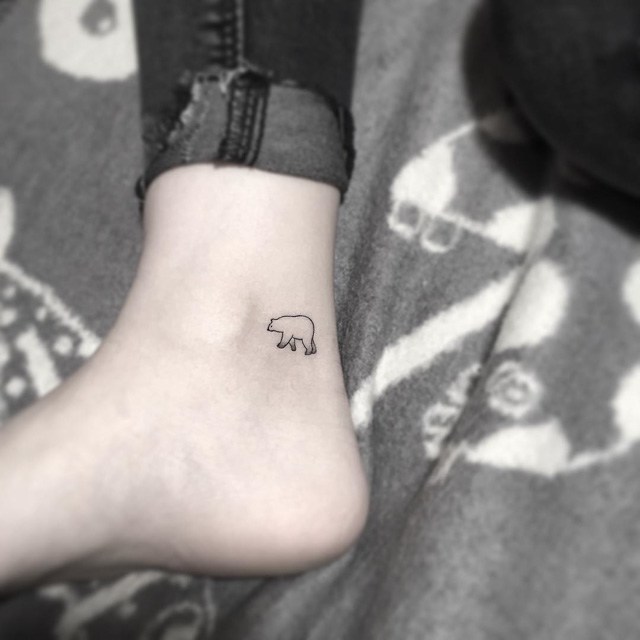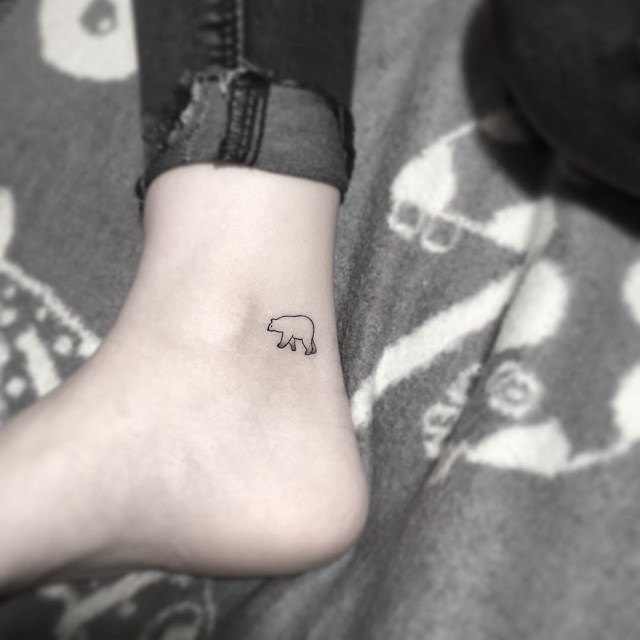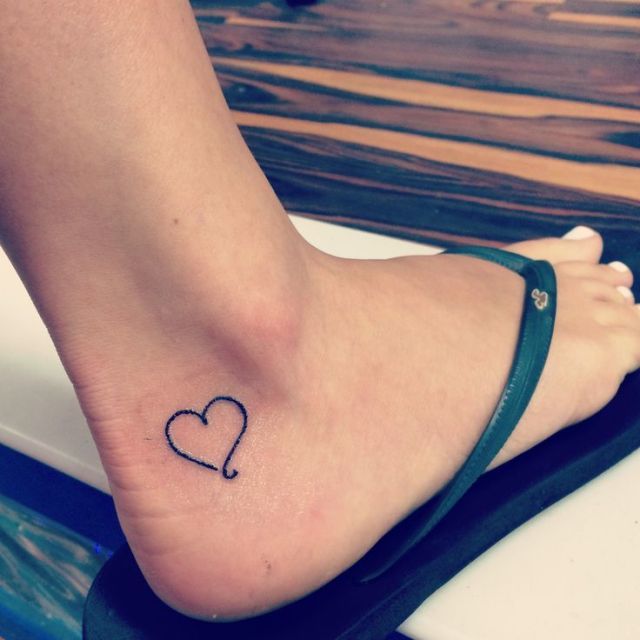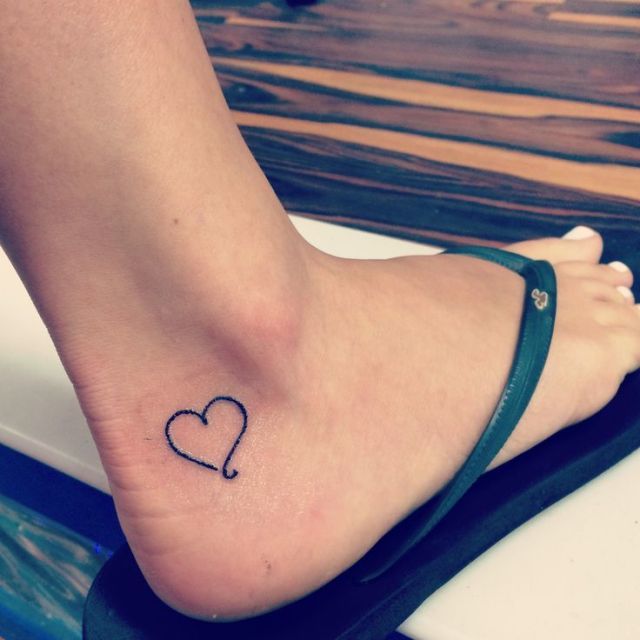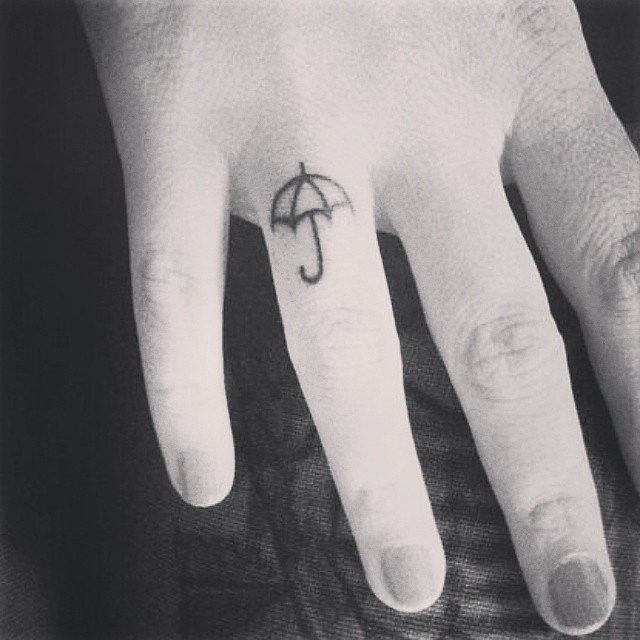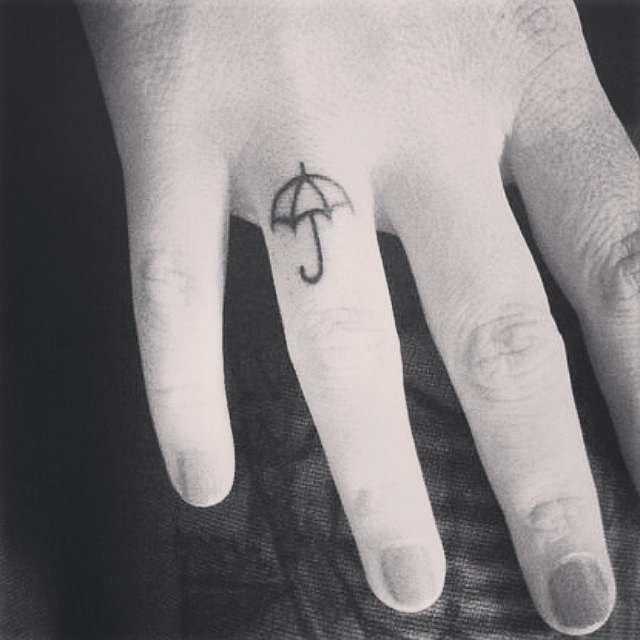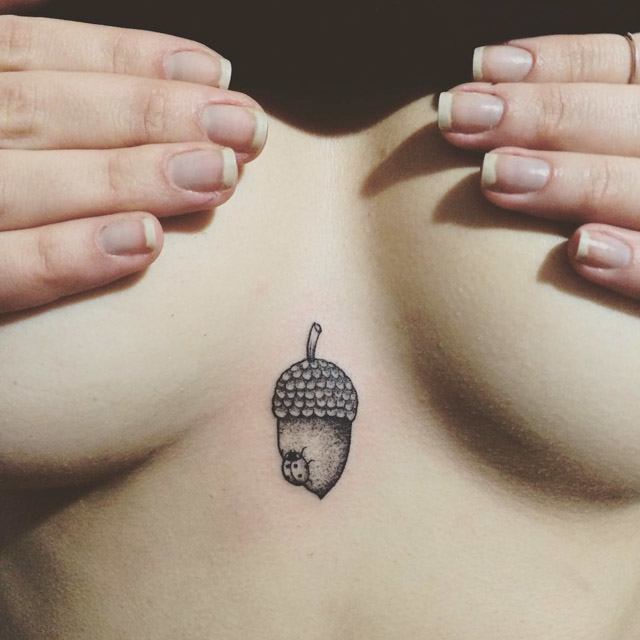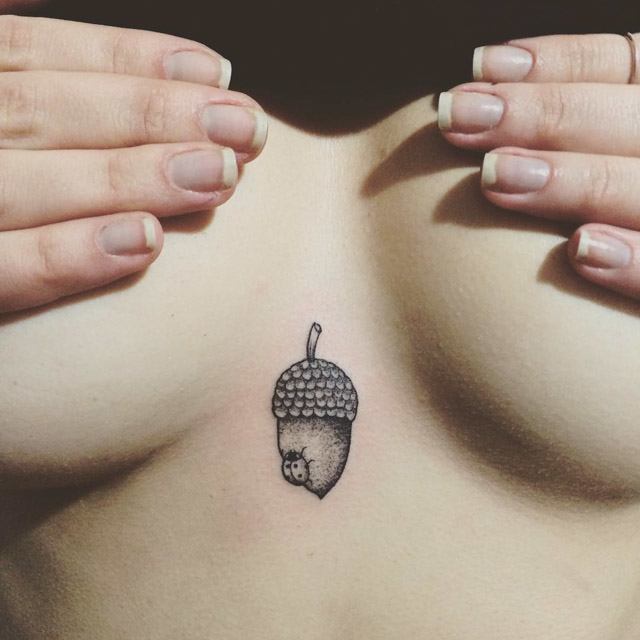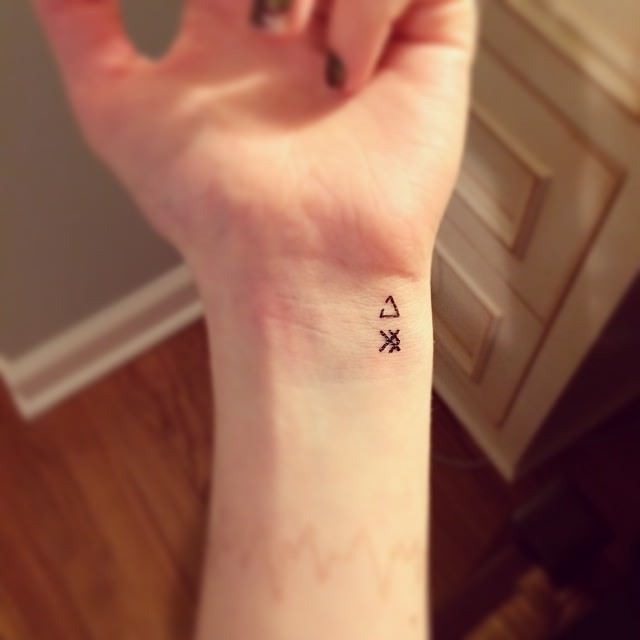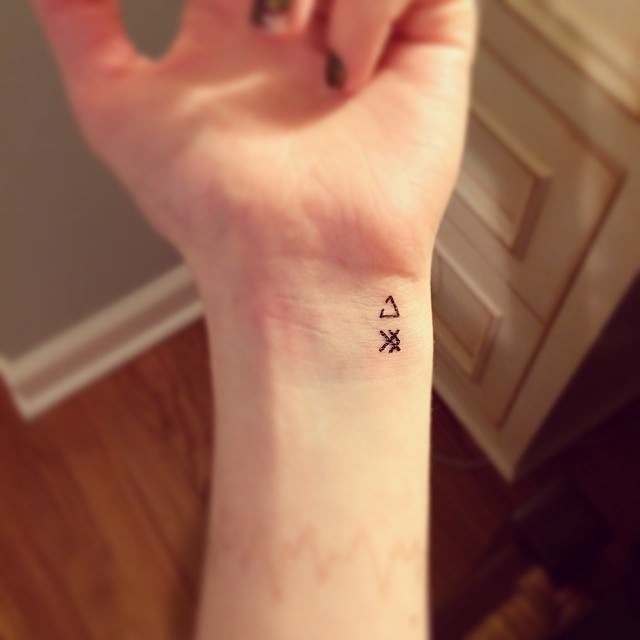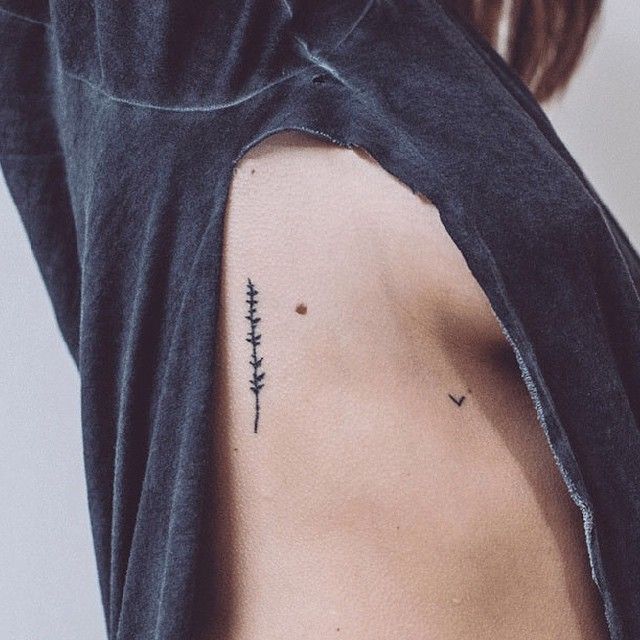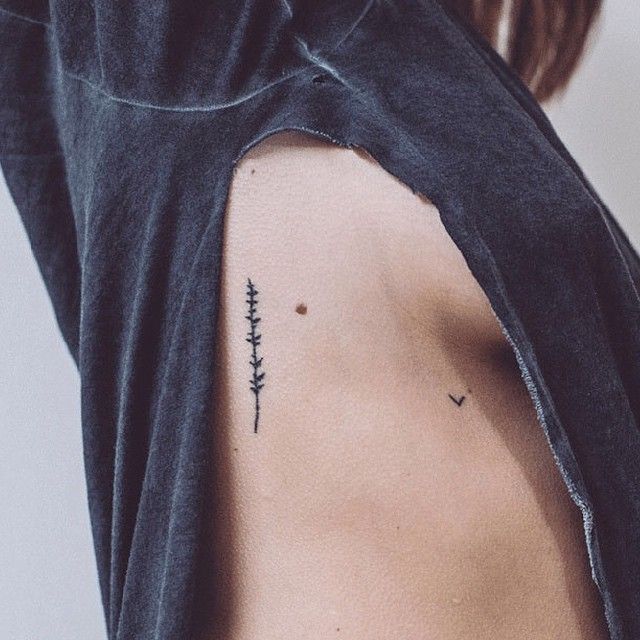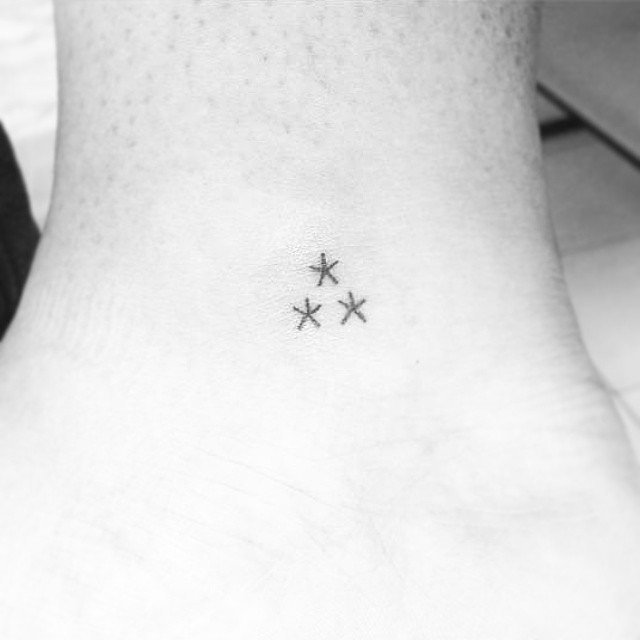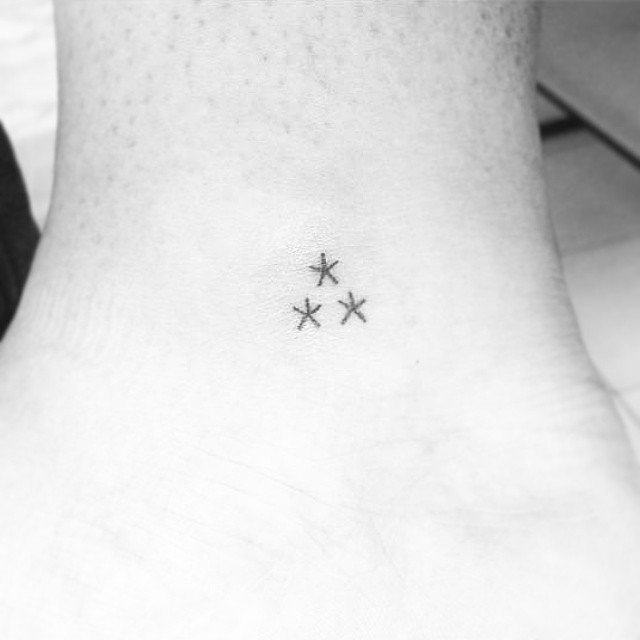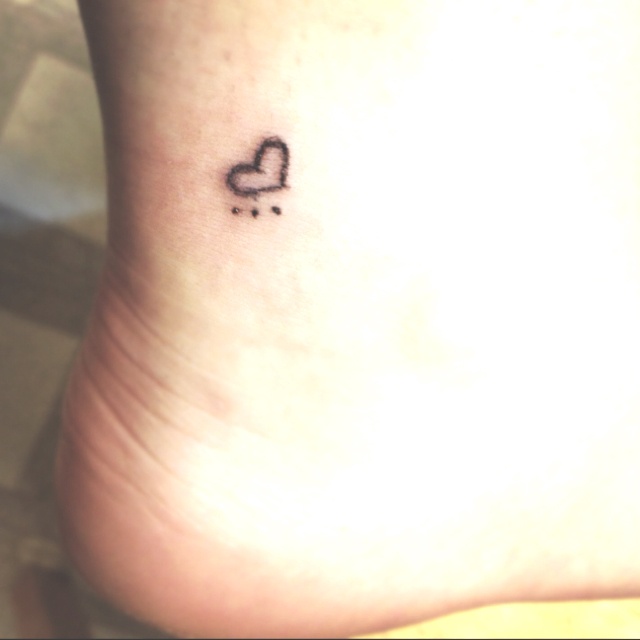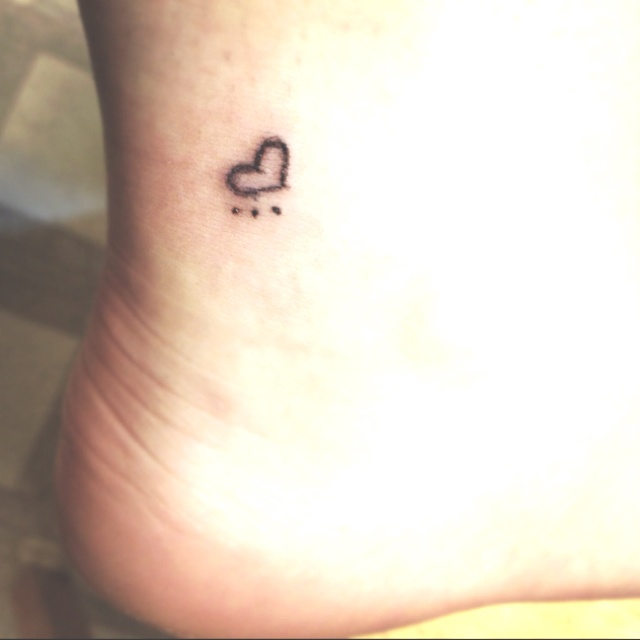 Do you love these tiny tattoos? Find more on her style code!