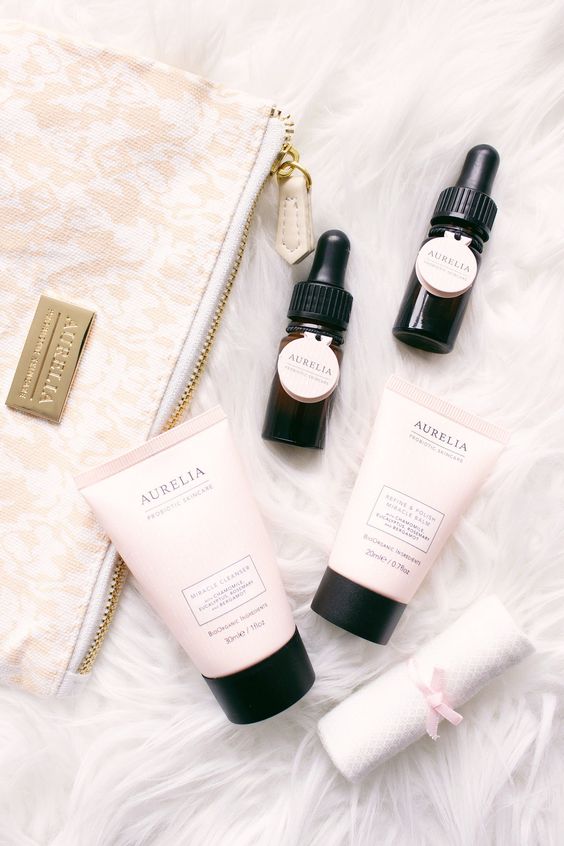 Probiotics are live microorganisms. They are thought of as the good, friendly bacteria that helps combat the effects of bad, illness-causing bacteria to restore balance in your body. When you think of probiotics, clear skin probably isn't the first thing to come to mind. Most women who use probiotics regularly do so to support their immune system or promote gut health. However, probiotics aren't just for the inside of your body. They can do wonders for the outside of your body as well if you harness their powers the right way.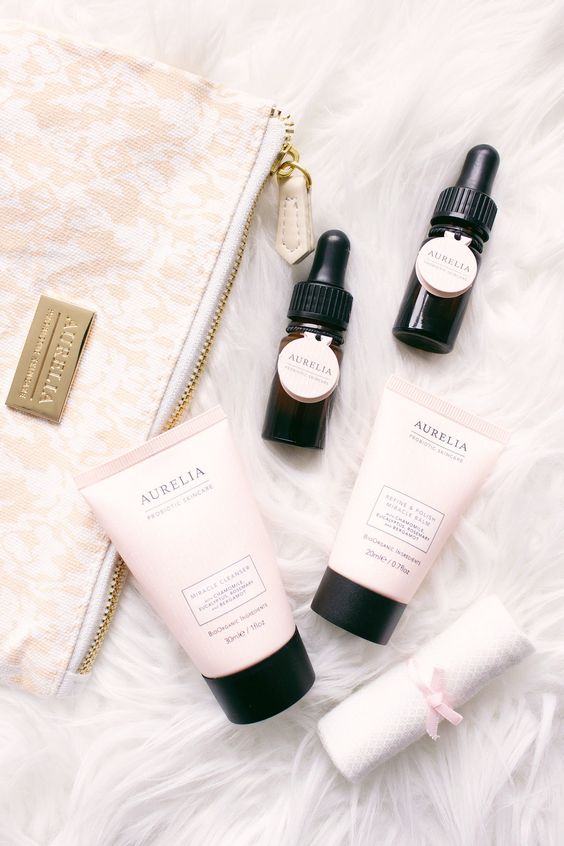 via
The skin microbiome includes all of the minuscule, living bacteria and viruses that inhabit your skin. These microorganisms are especially concentrated on your face, specifically in your pores. Just like the environment of your gut, your skin microbiome can get off-balance. This imbalance can be due to a number of factors, such as the other skincare products you use regularly. Probiotics can help restore balance to your skin's delicate environment of microorganisms by introducing friendly bacteria that your skin microbiome lacks.
Probiotics as skincare is a fairly new phenomenon, but it is a promising one. Many recent scientific studies offer evidence that supports using probiotics to achieve the clear, glowing skin of your dreams. Probiotics can help minimize the symptoms of skin conditions like excess and rosacea as well as clear acne, prevent future breakouts, and brighten your skin.
1. Apply Topically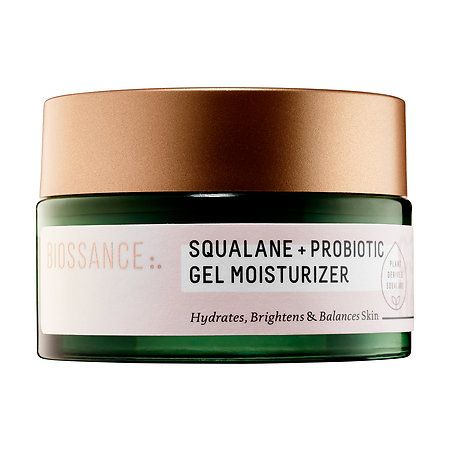 via
Most probiotics are supplements in the form of capsules that you can purchase at health food stores and take once or twice daily. Some people also rely on probiotic-rich foods like yogurt that include a high amount of probiotics naturally to reap their benefits for gut health and immune protection without the help of supplements.
When it comes to using probiotics for skin-related benefits, however, topical formulas are a better option than supplements. Just as ingesting probiotics helps target and fix internal problems, applying probiotics topically targets skin problems directly right at the surface.
2. Choose the Right Strain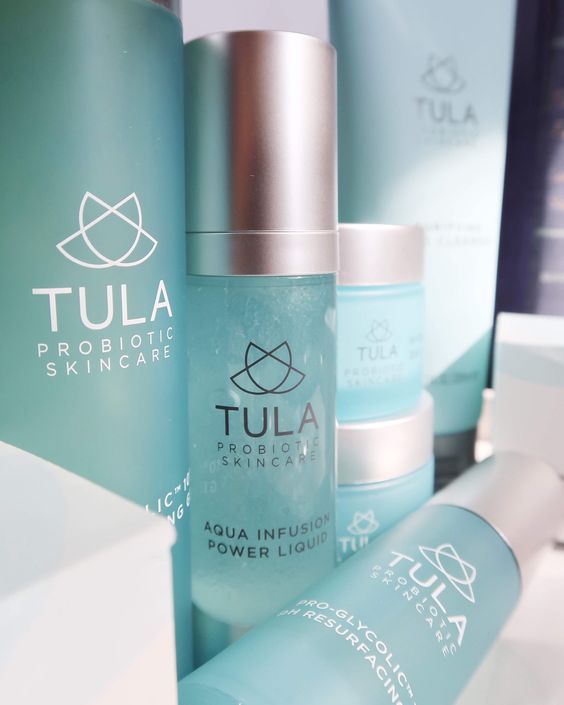 via
There are countless strains of probiotics, all of which include different species of microorganisms. Probiotics are, after all, tiny living things. Different probiotic strains treat different skin conditions, so it's important to choose a formula that includes the best probiotic strains for the problem you want to target.
Lactobacillus acidophilus is a strain that produces lactic acid that brightens your skin and improves its general health. This strain as well as streptococcus salivarius and bacillus coagulant are effective at treating acne. If you struggle with sensitive or dry skin, try lactobacillus fermented or streptococcus thermopilus for hydration and anti-inflammation. Bifidobacterium infants and lactobacillus rhamnosus can help treat excema and psoriasis.
3. Store Probiotics Correctly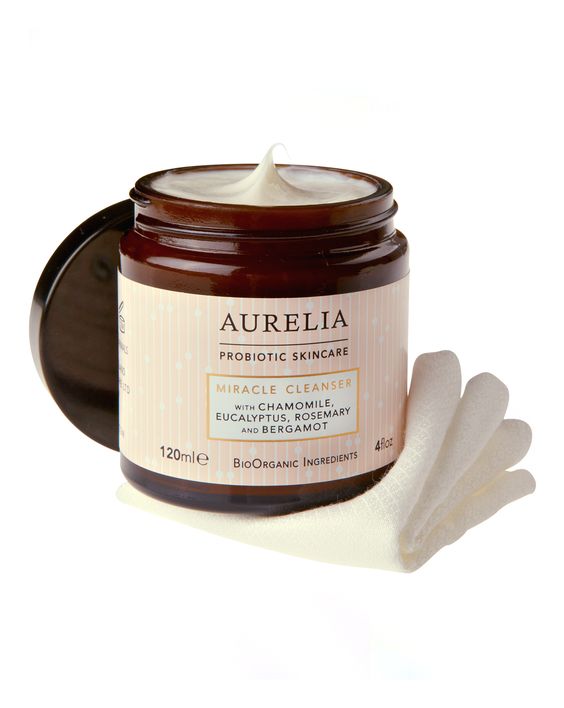 Probiotics are alive, even when they are in a topical formula. When the probiotics in the topical formulas you use to treat your skin die, the treatment becomes useless. It will have no positive effect on your skin and can even throw your skin microbiome further off-balance.Store your topical probiotics in the refrigerator, and keep them in a cool, dark place when you travel with them. Keep track of their expiration dates, and throw them away and replace them immediately when their shelf life ends.