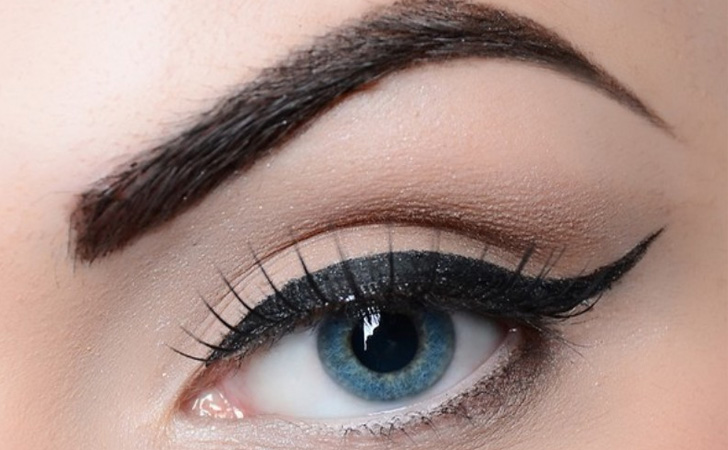 No matter how thick your eyebrows are, it's important to keep them looking neat and tame. However, when you have thin eyebrows, figuring out how to shape them can be much more difficult than it is for women with naturally thick brows. Thin eyebrows don't leave you much room for alteration. You have to be very careful when shaping thin brows in order to ensure that you don't end up with a tiny line of baby hairs above your eyes.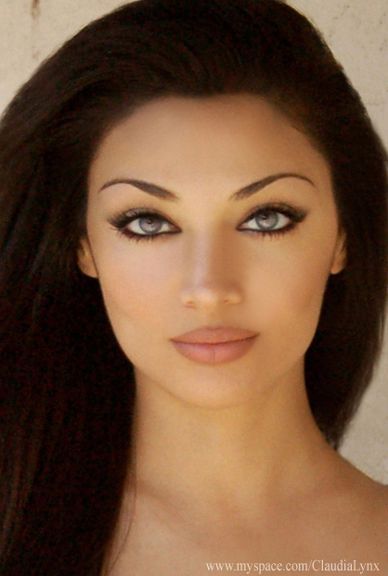 via
Fortunately, there are many ways to shape your thin eyebrows in order to help them look as beautiful and natural as possible.
1. Keep Your Natural Shape

Women with thick eyebrows are able to choose how to shape their eyebrows. This is because their eyebrows have so much volume already that eliminating some of their thickness to create a different shape doesn't have a negative impact on the overall appearance of the eyebrows.
However, when you have thin eyebrows already, you should not try to alter their natural shape. If you try to ply your thin eyebrows into taking a different shape, you'll probably end up with excessively sparse brows that look unnatural. Instead, just embrace the natural shape of your brows and only remove hairs that are really out of place.
2. Use Eyebrow Powder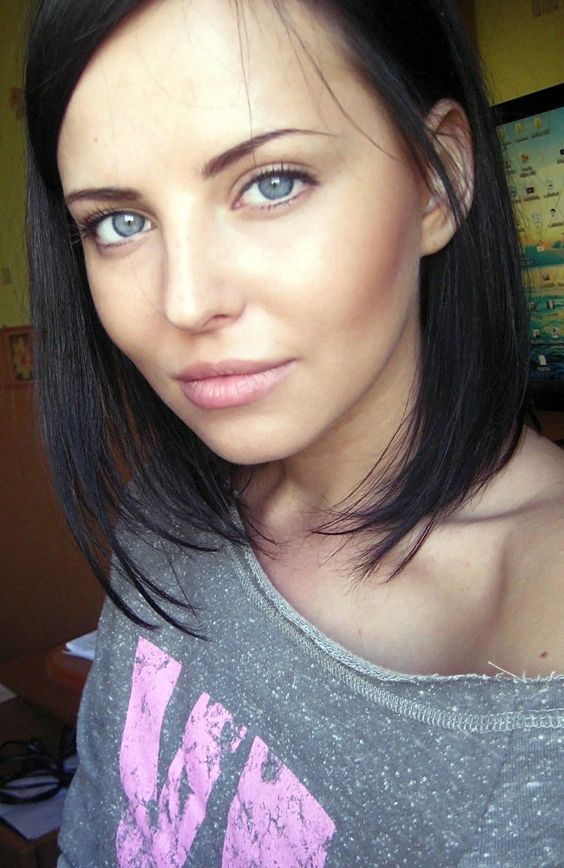 Many women with naturally thin eyebrows tend to use an eyebrow pencil to draw entirely new eyebrows over the ones they already have. This technique never creates positive effects because it never looks natural. It's much better to embrace your thin eyebrows than to try to change them with an eyebrow pencil.
Instead of using an eyebrow pencil or gel, use eyebrow powder to darken and define your eyebrows instead. Eyebrow powder gives your brows a more natural look. It is much easier to deal with than eyebrow pencils and generally provides more attractive results.
3. Go Professional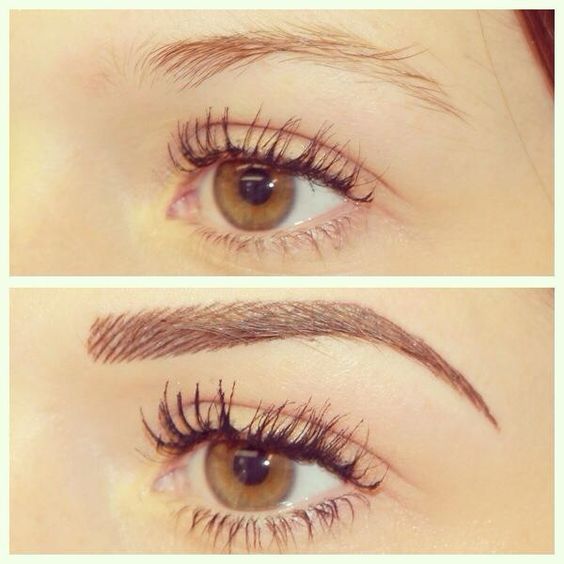 Everyone should really go to a professional when they want to alter their eyebrows. However, this tip is especially important for women who have thin eyebrows. When you have thin eyebrows, it is incredibly easy to over-pluck your brows and end up with an unnatural look that is even more sparse than before.
Try to avoid removing hairs from your eyebrows at home. Instead, schedule regular appointments with a professional at a salon to keep your brows tame and prevent you from being tempted to "fix" them yourself. Just remember that over-plucked eyebrows take a long time to grow back. Plucking at home is never worth the risk for women with thin brows.
4. Try Threading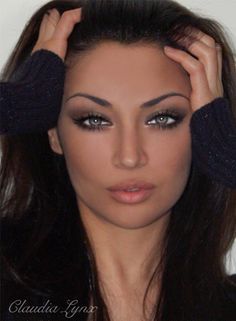 In terms of going professional, you have several different choices for your eyebrow maintenance. You can get your brows plucked, waxed, or threaded. However, threading is generally the best choice for women with thin eyebrows. Plucking and waxing are much less precise than threading. These techniques often lead to excessively thin eyebrows that look unnatural.
Getting your eyebrows threaded allows the threading technician to remove only the hairs that are truly out of place and leave the rest intact. This helps your brows remain as thick as possible while still looking neat and tame.
5. Be Patient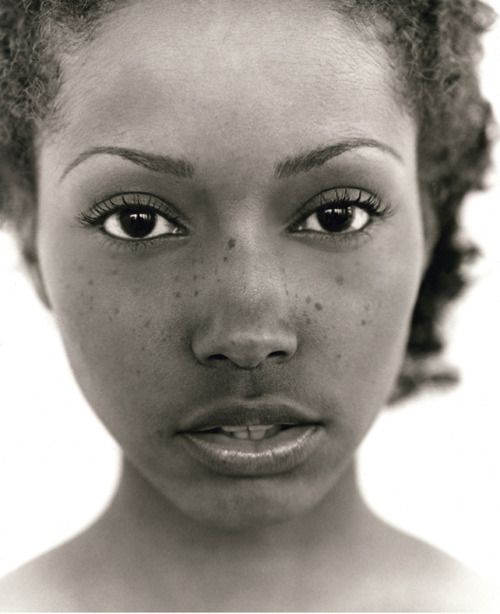 Every woman with thin eyebrows has experienced the suffering of over-plucked brows. Whether you got a bit too excited with the tweezers at home or took an unfortunate visit to an under-skilled professional technician, over-plucked eyebrows are a huge pain.
The number-one important thing to remember when you end up with over-plucked eyebrows is to be patient. Many women in this situation can't stand the messy look of hairs that are growing out, so they end up plucking them out again. However, this mistake will just lead to perpetually over-plucked brows. Instead, be patient and let your eyebrow hairs grow out completely before you get them plucked, waxed, or threaded again. Then, the next time you need your brows tamed, visit a professional technician who truly knows what they're doing.
6. Fill in Carefully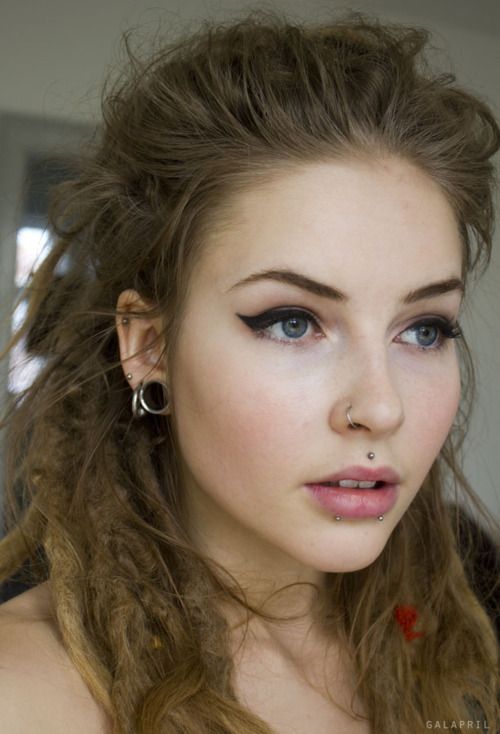 When you have thin eyebrows, you are automatically at a much higher risk of ending up with brows that look unnatural than women who have thicker eyebrows. Because of this unfortunate reality, you have to be extremely careful when you fill in your eyebrows.
Stay away from extremely dark products. Instead, use an eyebrow powder that is one to two shades darker than your natural hair color. Then, use a small angled brush and short, thin strokes to fill in your brows to create a subtle, natural finish that doesn't look overdone.
7. Trim, Don't Pluck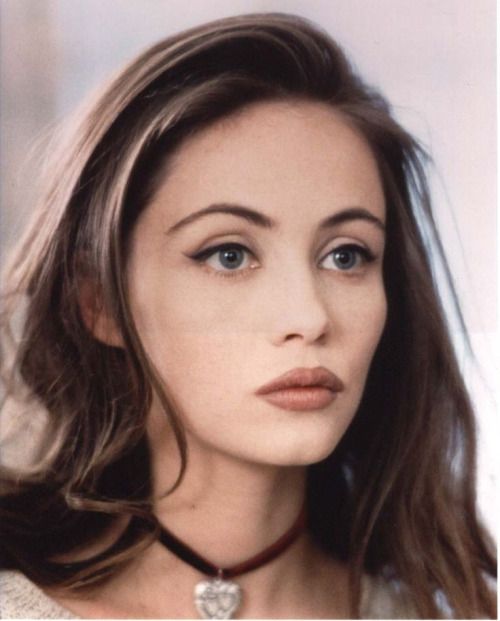 If you really can't stand leaving your brows alone between scheduled appointments with a professional technician, grab the scissors instead of the tweezers. Trimming your brows in between professional maintenance visits helps you keep your brows looking clean and neat at all times without running the risk of over-plucking.
Thin eyebrows don't have to be a curse. There are many simple tricks you can use to shape your thin eyebrows correctly so that they look neat, natural, and gorgeous.
Step by step tutorial  – Perfect eyebrow shape, Eyebrow shapes and Perfect eyebrows