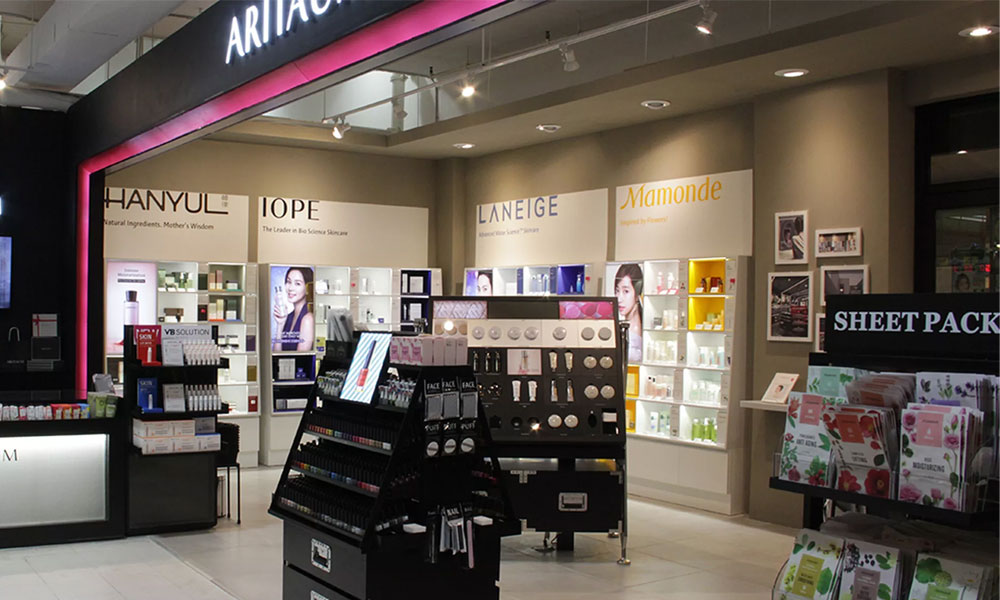 Because of COVID-19, life is getting harder for people all over the world. Saving money (or spending less money) is one of the most important thing at present. However, much like lofty goals of spending an hour at the gym every day, most people's well-meaning financial resolutions go by the wayside before February arrives. Life gets expensive, and it is very difficult for many people–especially those who regularly live paycheck to paycheck–to find extra room in their budget to put money away into savings. Obviously, there are some parts of life that don't allow for cutbacks: rent, utilities, groceries, etc.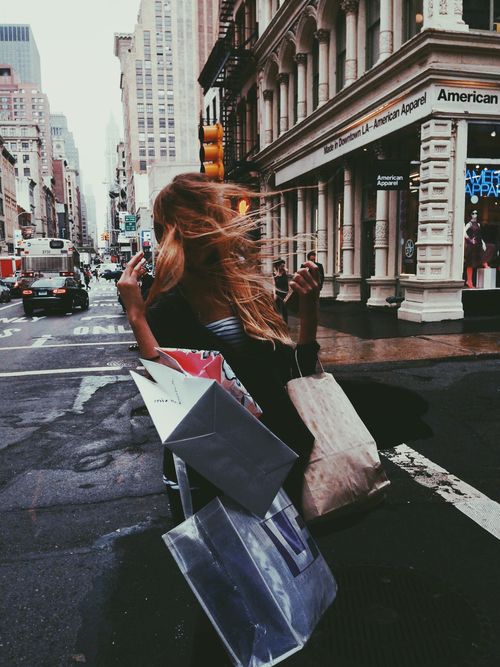 Shopping for clothing and accessories is one expense that can be compromised. For avid shoe shoppers and trend lovers alike, your shopping habits are likely a huge drain on your wallet. If you're passionate about fashion, reducing your shopping budget might feel akin to a death sentence. Fortunately, there are many fun and easy ways to shop on a budget that don't involve wearing the same pair of jeans all year long.
1. Focus on Quality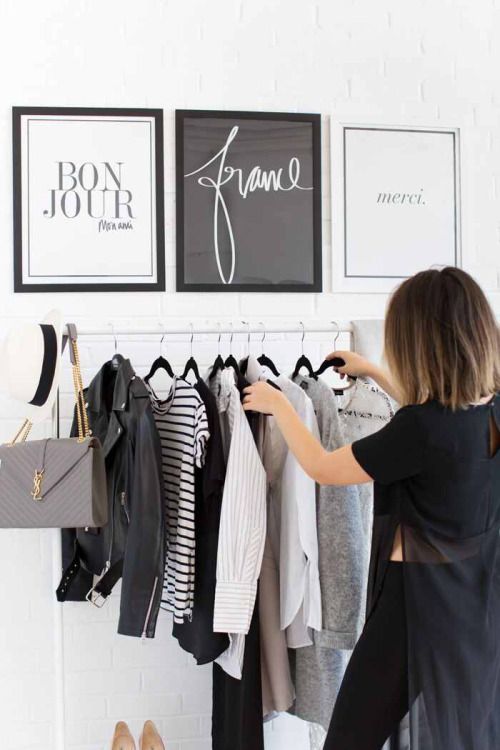 If you're a self-proclaimed shopping addict like countless other fashion lovers, you likely don't live by the "quality over quantity" rule very well.  In the moment, it's more satisfying to come home from shopping with a pile of new clothes and accessories instead of spending the same amount of money on just a few higher-quality pieces.
Although it seems counterintuitive, spending more money on high-quality pieces will save you money in the long run. Cheap clothes are cheap for a reason. They are generally lower-quality items that break down and wear out much faster than quality pieces. Even if you spend three times as much money on a quality pair of jeans than you would spend on a cheap pair, chances are you'll also be able to wear the quality jeans for more than three times as long as the inexpensive ones. When you consider the long-term outcomes, buying a few expensive quality pieces is a smarter budgeting choice than buying a hoard of cheap and flimsy clothes.
2. Catalog Your Closet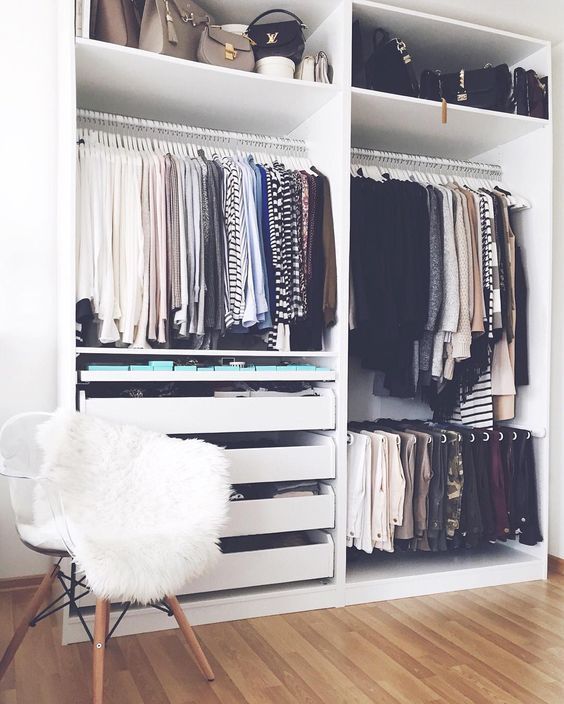 Humans are habitual creatures. It's very common to get into the habit of wearing only a fraction of the clothes you own. Chances are, you don't even know what items you actually have in your closet. This ignorance leads to unnecessary purchases and even more clothes you won't ever wear.
Take the time to go through your entire closet (and your dresser drawers and the boxes under your bed) and determine which pieces you have and which you're missing. That way, you won't end up buying a third red crop top just because you forgot you already owned two others. Instead, you can spend your shopping budget on pieces you don't already have that will help flesh out your wardrobe and that you'll be able to wear on a regular basis.
3. Try to Trade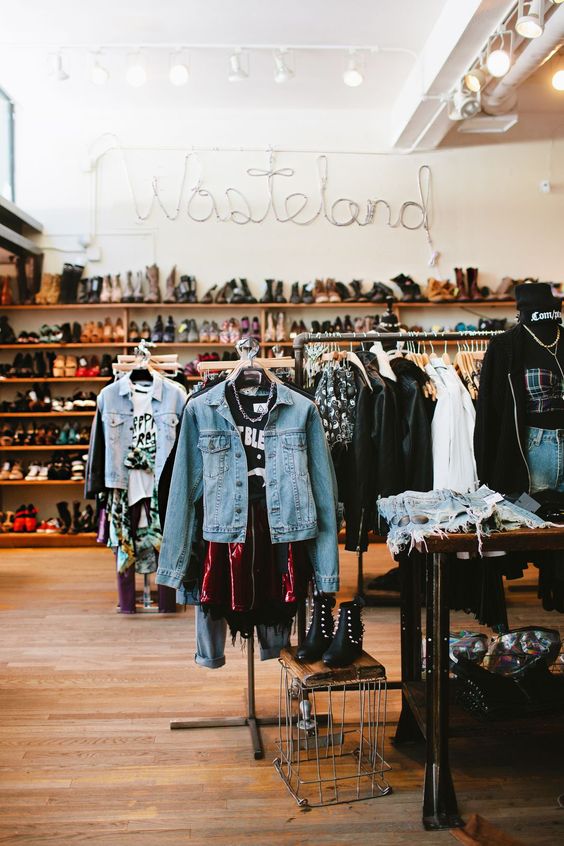 Have you ever seen signs in used clothing stores advertising "Buy, Sell, and Trade"? Those signs are there for a reason; discount stores keep their inventory fresh by trading out items for new ones. Taking advantage of these offers allows you to upgrade your own wardrobe with new pieces without spending a dime. Be honest with yourself; you're not going to miss that patterned jumpsuit you bought to wear as a statement piece but have never removed from your closet.
Before you bring a box of old clothes to your local thrift store, call or visit the store to ask them which pieces they're accepting for trade. Stores are usually in need of certain items at different times depending on their current inventory, so call around to find a shop that's willing to trade for the pieces you can offer.
4. Don't Knock Off-Price Shops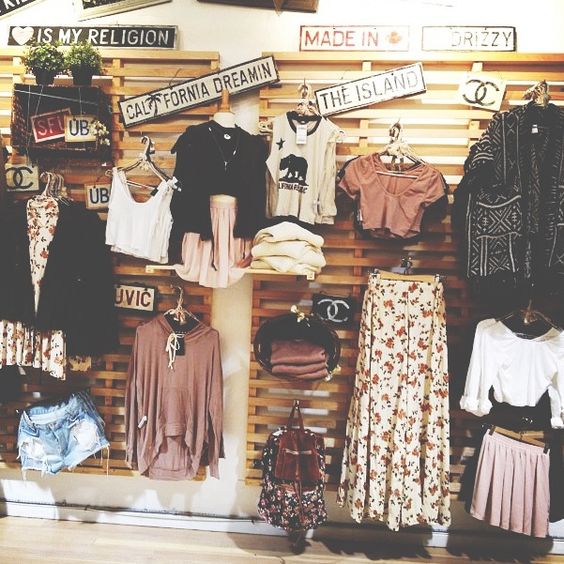 Many people automatically stop listening as soon as you say the words Marshalls, Ross, or TJ Maxx. Somewhere along the line, off-price retailers developed a bad rap that makes many trend-conscious hesitant to disclose one as the source of something they're wearing.
In reality, off-price department stores are some of the best places to shop when you're on a budget. In many ways, stores like Marshalls and Nordstrom Rack is similar to shopping at yard sales, but better because you have a pretty good idea that the items you buy are clean and hygienic. You probably won't find pieces you love every time you step into your local Ross, but you'll be surprised at the high-fashion, brand-name pieces you can find at ridiculously low prices in the revolving inventories of off-price retailers.
5. Make Thrifting Your New Hobby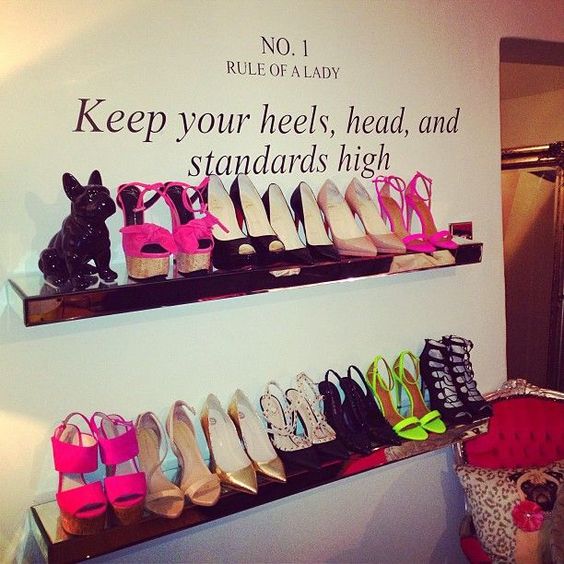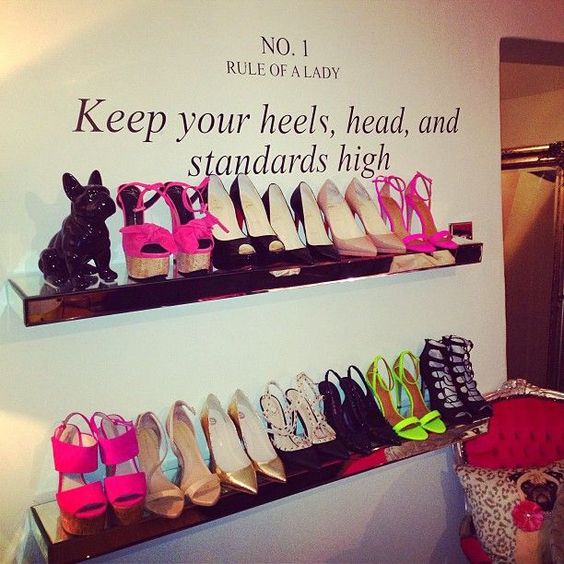 Thrifting is probably the most practical activity hipsters have ever turned into a trend. One successful trip to a thrift store can yield multiple high-quality pieces at slashed prices. Join the hordes of millennials and check out your local thrift stores with a group of friends to turn bargain shopping into your new hobby.
Be careful when shopping at thrift stores. Just because you find a pair of brand-name jeans at a third of their regular cost doesn't mean you have to buy them. Appreciate the great deals in thrift stores, but don't let yourself get clouded by them. Only buy pieces you need or are confident that you will wear regularly.
6. Shop in Person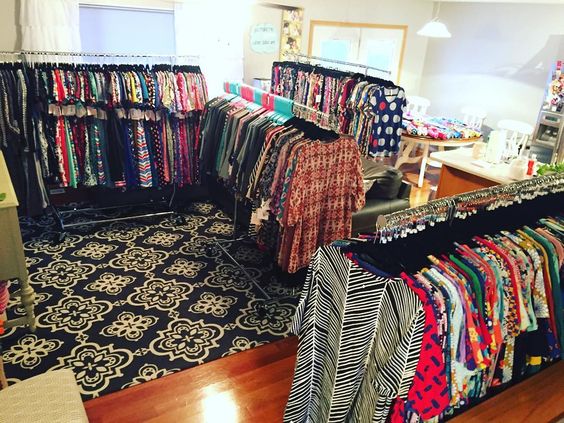 Online shopping is convenient, but it can be a bit too convenient when you're trying to shop on a budget. When you buy clothes online, you're more likely to shop more frequently and spend more money than you would in a regular store.
Plus, if you don't like a piece you buy online or if it doesn't fit, you probably won't ever get around to returning it. Only allowing yourself to shop in real brick-and-mortar stores is more satisfying and prevents you from wasting money on items you don't need or even like.
7. Make Less Mean More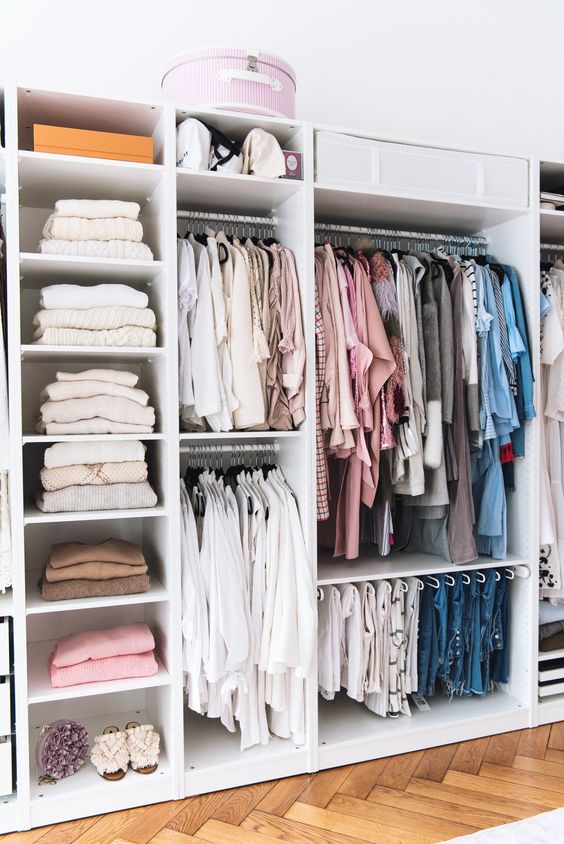 Developing a full wardrobe doesn't require shopping more, it just requires shopping smarter. Take a full inventory of the tops, bottoms, dresses, shoes, and jewelry you already own.
When you go shopping in the future, fill in the gaps in your wardrobe with pieces that complement at least five other items in your closet. Getting into the habit of only buying versatile clothing and accessories helps you buy fewer pieces and develop a well-rounded wardrobe.
Shopping on a budget doesn't have to be a chore. If you take advantage of the easy tips and tricks in this post, you can instantly start saving money on shopping without feeling limited or deprived.