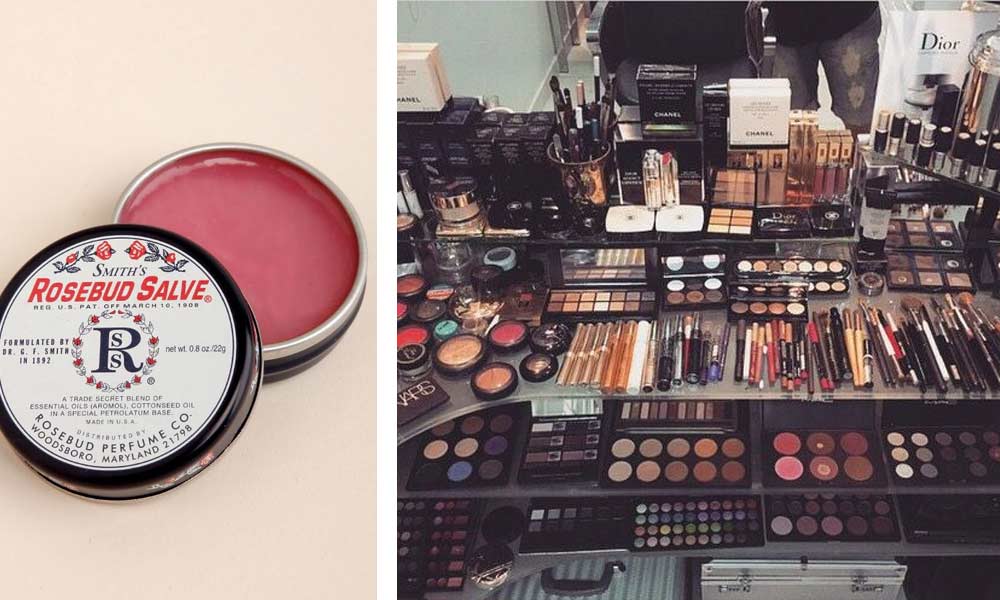 Cult beauty products are those that take the beauty world by storm. They are those rare gems that stand out from the millions of products constantly revolving around the beauty market. Cult classics just have something special about them.
These three makeup, skincare, hair, and other beauty products are the best of the best that the cult beauty market has to offer. They have withstood the test of time–since the 1800s, in one case—and remain a favorite for beauty lovers everywhere.
1. NARS Blush in Orgasm

SHOP NOW
NARs Orgasm blush is a cult classic that has been the subject of awe in the beauty world since its release in the 1990s. Although it is marketed as a blush, its formula is more of an all-purpose blush/highlighter/bronzer hybrid. Amazingly, it manages to take on the roles of all of these beauty products at once to brighten, define, and bring warmth to your skin with gorgeous results.
Orgasm delivers warm, universally flattering color to your face. Its color is an indescribable blend of shimmering pink, peach, and gold tones that mimics the look of a healthy, natural glow on both light and dark complexions. Despite its pressed powder formula, this blush is easy to blend smoothly across your skin and it doesn't have a powdery or glittery finish. Instead, it has a subtle shimmer effect that brightens your skin in a way that looks natural.
2. Smith's Rosebud Salve
Smith's Rosebud Salve was introduced into this world before any human being who is still alive right now. In fact, it probably came into this world around the same time as your great-grandparents.
This gorgeous pink lip balm hit shelves in 1892. Its retro-stylish tin packaging hasn't changed much in the last 125-plus years, and neither has its classic formula that modern women everywhere loyally turn to for hydrating tinted lip coverage. Rosebud Salve has a beautiful, barely-there pink tint that delivers a sheen of color that's perfect for when you want to add some natural-looking warmth to your lips without wearing lipstick or lip gloss. Plus, its infusions of rosebud oil make this lip balm smell amazing.
3. Maybelline Great Lash Mascara
This mascara is very familiar to a lot of women. For many women, they recognize its unchanging pink and green packaging and identify it as the first mascara they ever used back in middle or high school. That's how long Maybelline Great Lash Mascara has been around. It was released in 1971–in virtually the same packaging it still comes in–and has become iconic in the forty-plus years since it first hit drugstore shelves.
The classic Great Lash formula is available in virtually ever major drugstore for about $6. What sets it apart from other mascaras is its undeniable quality that puts even most high-end mascara formulas to shame. It delivers smooth, clump-free coverage that adds volume to your lashes but leaves them looking natural. Plus, it is impressively long-wearing and doesn't fade or give you raccoon eyes no matter how long you wear it. Simply put, Maybelline Great Lash Mascara is just an all-around great product that delivers a level of quality that few other mascaras can match.