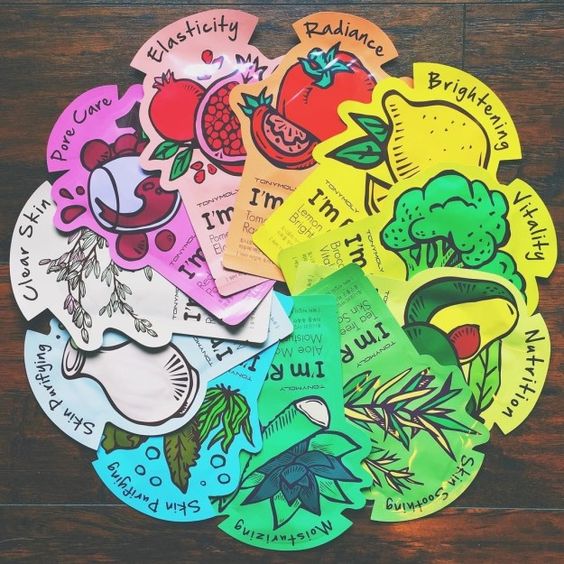 Although it originated in Asia, Korean skincare has taken the world by storm in recent years. Smooth, clear, glowing, ageless skin is the goal of Korean skincare, and many women worldwide have added K-skincare products and techniques to their daily skincare routine.
Korean skincare can be overwhelming, especially if you're new to the massive market of Korean skincare and beauty products. If you want to start off right, take advantage of these five skincare products and techniques that represent the best of the best of Korean skincare.
1. Natural Lip Tints
Korean beauty lovers love natural-looking lips. Treated lip balms, tints, and oils are especially popular. These lip products enhance the look of your lips by giving them a slight sheen and subtle color. The result is a radiant but natural-looking finish.
Unlike ultra-drying lipsticks and sticky glosses, natural lip tints and oils that are all the rage in Korea nourish and condition your lips to leave them feeling soft and smooth even after you wipe off the tint at the end of the day.
2. Sheet Masks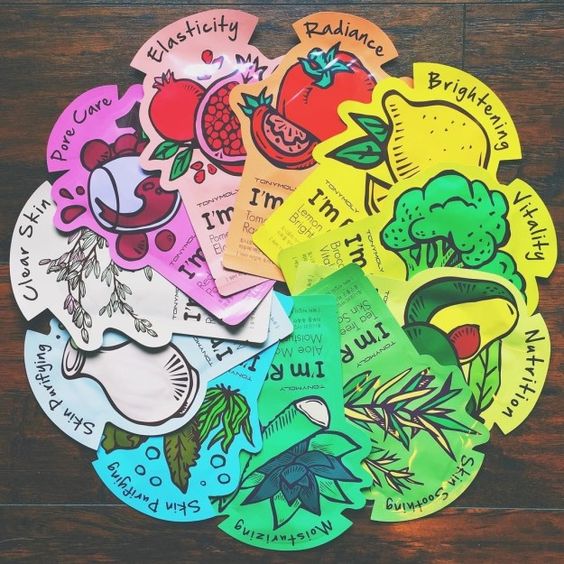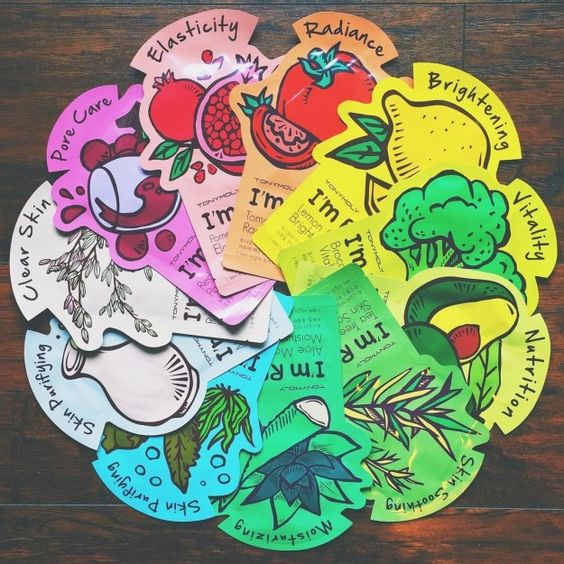 Sheet masks are arguably the number-one most popular skincare product to come from the world of Korean skincare. These masks are super easy to apply, non-messy, and are ultra-durable. They don't dry out even after cross-country shipping.
You can find sheet masks that use a wide variety of natural ingredients. They can treat virtually any skin problem that exists. Korean sheet masks are commonly made with various fruits, including grapefruit, strawberry, blueberry, etc. Many of them also include infusions of more obscure ingredients such as vegetable placenta, gold, or even snake venom.
3. Pre-Makeup Products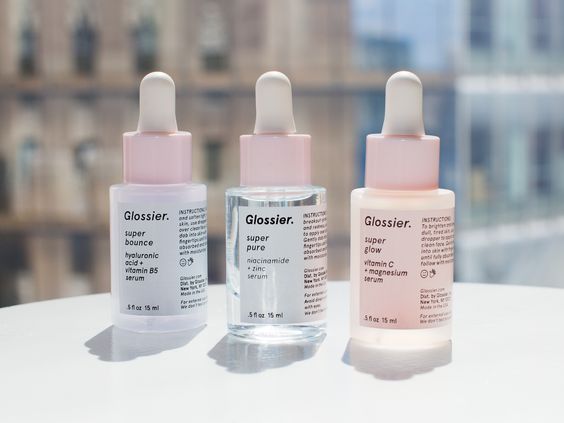 Korean skincare is all about building a foundation that protects and enhances your skin before you apply any makeup.
Many Korean skincare routines encourage women to add multiple steps to the beginning of their daily beauty routine. Beauty balms, water-based moisturizers, sun protectants, serums, and essences are all essentials in Korean skincare.
4. Mouth Stretches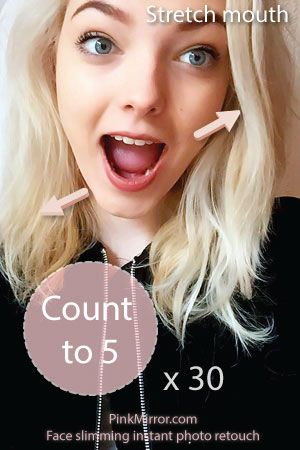 via
There is quite a bit of controversy other whether or not the 'mouth stretches' that are such an integral part of so many Korean skincare routines actually have any effect on your skin or not. Even if their effects are not proven, however, thousands of women worldwide swear by the simple mouth stretches they perform daily to keep their skin bright and tight.
Your mouth stretching routine can be as simple as moving your mouth in the shape of slow, exaggerated 'A, I, E, O, U' letters two or three times a day. Stretching your mouth stimulates blood flow and increases circulation in your skin to prevent visible signs of aging, minimize redness, and give your skin a bright and glowing finish.
5. Dewey Skin Products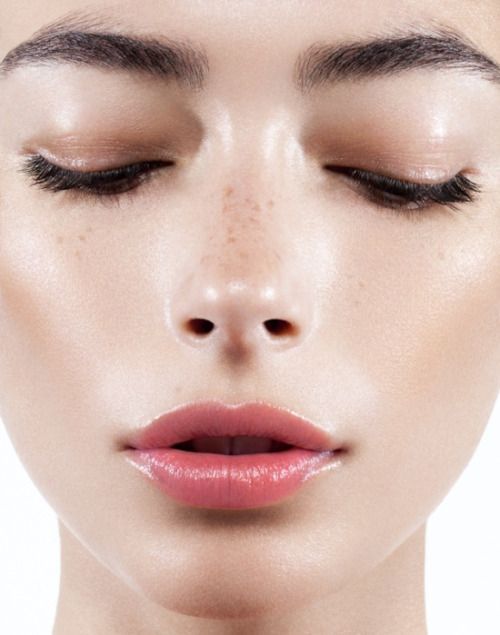 Dewey skin is the main goal of virtually any Korean skincare product. That's why thorough moisturizing and exfoliating for smooth, bright, hydrated skin are key to any Korean skincare routine.
From dewey setting sprays to liquid highlighters, many of the dew-inducing skincare products that are so popular across the world were popularized by the dewey skin craze in Korea.