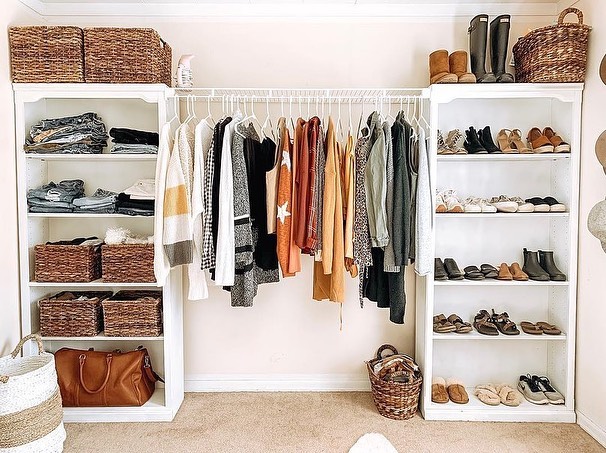 Have you ever felt overwhelmed with the abundance of unneeded clothes? Or even worse, have you ever experienced guilt over not wearing items that you spend loads of money on? Let's face it, we have all been there, but how to kick out the bad routine of piling up clothes? Easy – by switching to minimalist trends. Nowadays, the minimalist notion signalize sophistication, uniqueness, and freshness. You too can transform your wardrobe and enjoy the clothes you buy by ruling out the overabundant purchasing. Here is a practical guide on how to achieve just that.
Do a thorough wardrobe inventory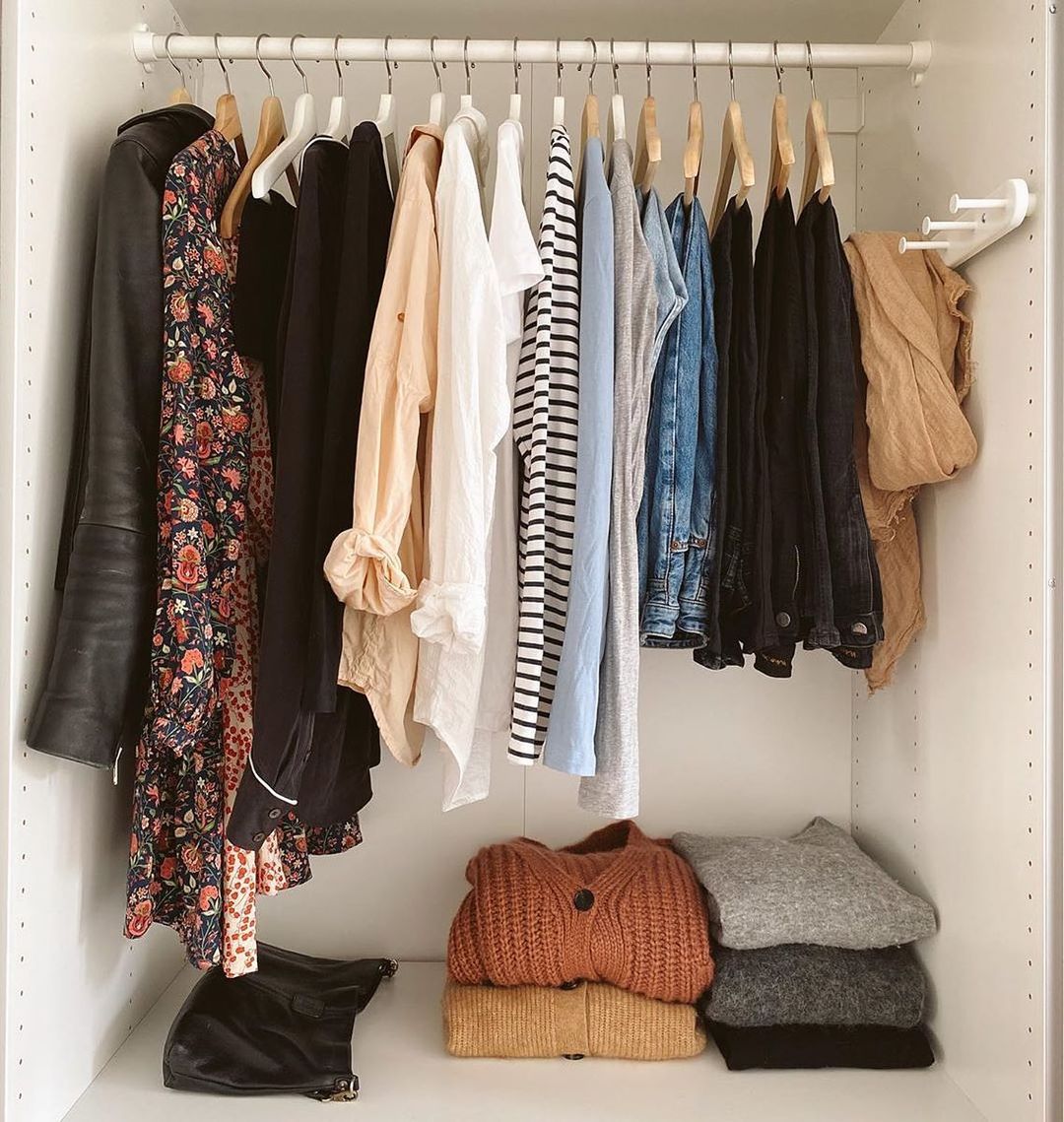 Start mindfully and smart. Most people get attached to some clothing items, but if clothes don't longer fit or they are simply old-fashioned – you must say goodbye. If you desire to have a smooth transition to the minimalist style, start by doing a complete checkup of your closet and try out things you haven't worn for ages. It will be easy to say farewell to some clothes when you know they don't fit or if they are totally out of style.
Get rid of dates items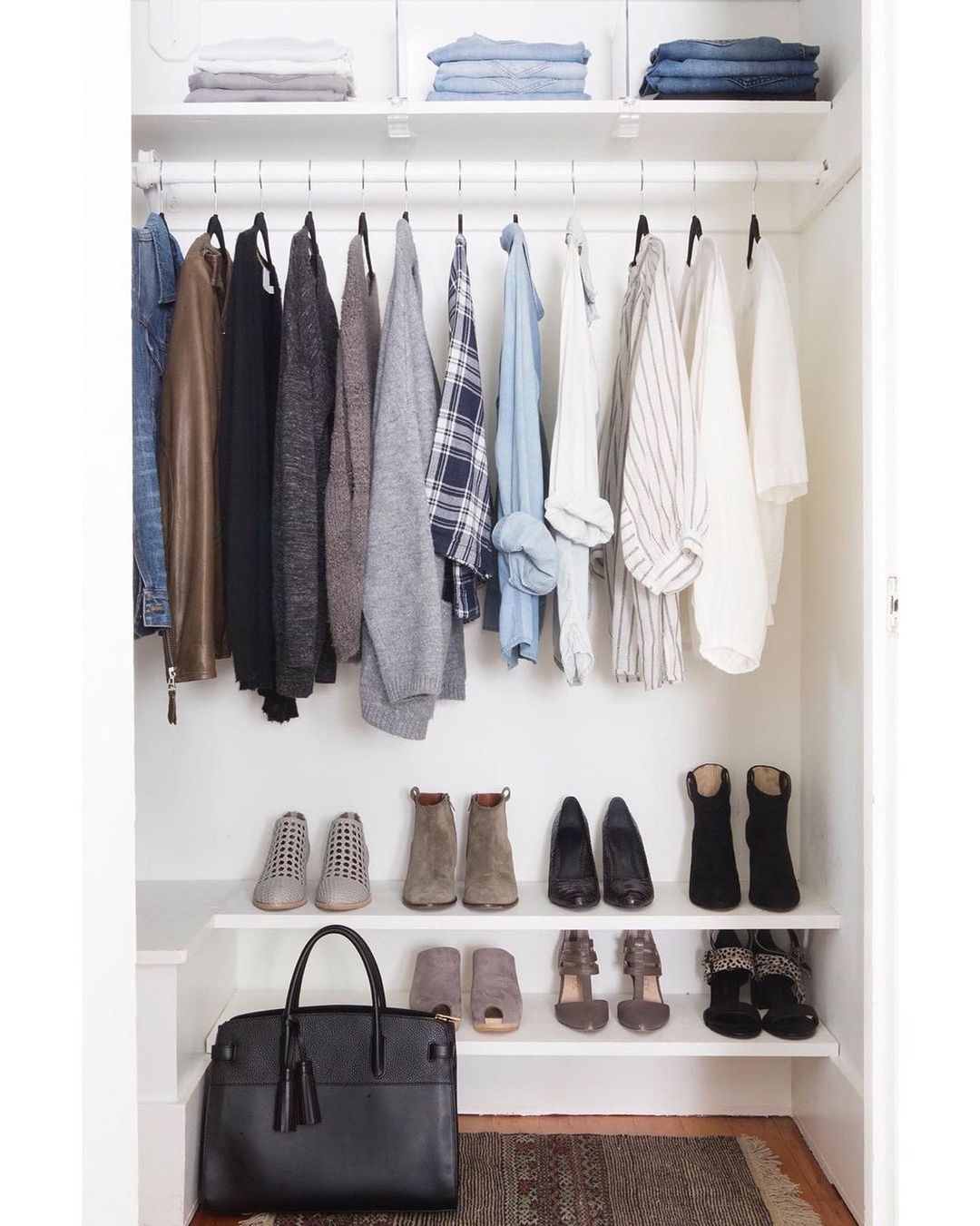 Once you've inspected your wardrobe, it's time to donate. The next, and most important step, is getting rid of all things that no longer fit, they're out-of-fashion, or just shabby or worn out. Replace ill-fitting clothes with new, minimalistic, and posh ones. Also, don't keep the seasonal clothes, or any other clothes that are in-between sizes, since chances are slim that you'll wear them again. Be generous, and donate. You'll feel content once you pass your things on to somebody who truly needs it.
Discover your style
It's of utmost importance to feel comfortable with the clothes you wear. If you strive to focus on minimalist style, aim to ditch the seasonal trends and avoid keeping up with the newest runway's items. Think about what colors, patterns, and even accessories attract you the most. Search the internet to discover cool minimalist trends, and even find quality gemstone jewelery online, since gemstones are rare and exquisite pieces that blend perfectly with minimalist trends.
Implement new clothing rules
Clothes and accessories should speak to you. They should make you feel good about yourself and represent your unique character to the outside world. Hence, make sure that you create your very own minimalistic trend by searching out traditional, yet flabbergasting, fashion items, and shop only the things you will use and reuse on different occasions. The essential rule should from on be not to buy clothes you won't wear, or in what you won't feel natural.
Quality vs quantity
Have you ever thought about how some seasonal clothes wear out so fast? It's due to poor quality, and when you thought you bought a nice gourmet, you end up throwing it after the first wash. Minimize and optimize your wardrobe by selecting only quality pieces of clothing. Aim to buy natural fabrics such as cotton or cashmere, and don't be afraid to spend more money on them. Reviving your wardrobe with a minimalistic approach means having quality signature pieces rather than numerous cheap ones.
Learn how to reuse and revive
You'd be surprised how many matching options you can have with a single pair of black tights or white cotton shirt. Rather than owning an entire assortment of fashionable items, consider embracing one color and reuse it and revive its various options. Top it up with top-notch accessories like a leather bag, colorful scarf, fancy shoes, or sophisticated necklace than just buying a new shirt to go with plain black tights.
Don't fall for the fashion industry's tricks
It's a fact that the fashion industry cannot solely survive on people buying one piece of apparel. However, your job is not to succumb to their pressure. Learn to love your style, and stick to your principles. A minimalistic approach to fashion means loving what you wear and filling up your wardrobe with the clothes that you love and want to wear.
Experiment less, physically handle every item, try to reuse and donate, and you will have a meticulously transformed minimalist wardrobe.
images credit: theminimalistwardrobe