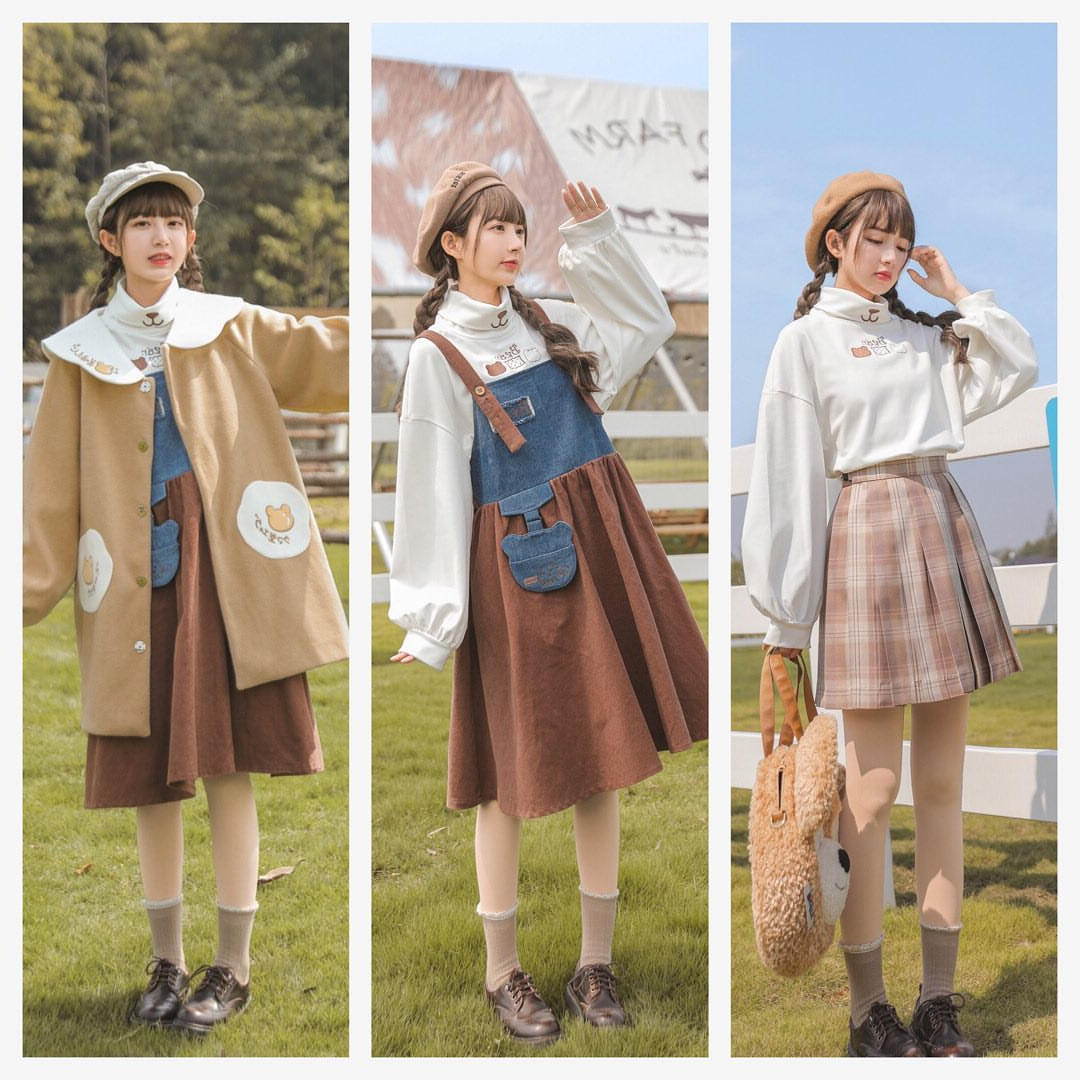 Mori Kei (森系), a fashion style also known originally as Mori Girl (森ガール) is a Japanese fashion that centers around an appearance inspired by living in the woods. Mori girl is a term used to describe a certain type of girl. The word "Mori" means forest, and these girls are often seen as being natural and close to nature, and "kei" means style or fashion. They are often seen wearing loose, casual-looking clothes and have a very earthy and rustic style. Mori girls are very creative and have a love for the arts. They are also usually very friendly and down-to-earth and enjoy spending time outdoors.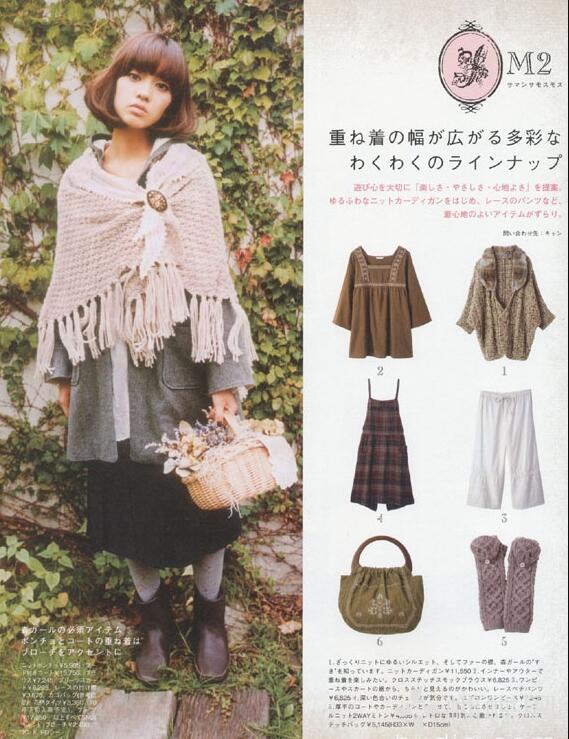 Mori Girl Fashion Style Origins
In the Mori girl aesthetic colours are drawn from the earth, and fabrics and materials are chosen for their comfort and simplicity. If you're looking to adopt the Mori girl aesthetic, it's important to keep in mind that Mori girls are typically quite introspective and introverted. They are often associated with the forest spirit in Japanese folklore, so channeling your inner zen is key.
The Mori girl has gained a lot of popularity in recent years, particularly among young women who are looking for a more natural and simple way of life. There are now many Mori girl-inspired fashion brands and lifestyle blogs, and the aesthetic has even been featured in some mainstream fashion magazines. If you're interested in trying out the Mori girl look, there are plenty of resources available to help you get started.
Mori Girl Style Inspiration
Mori girl fashion has been gaining popularity in recent years, and it's no surprise that some famous celebrities have been spotted sporting the style. Girls like Emma Watson and Taylor Swift have been seen rocking the look on red carpets and in everyday life, and they definitely look fabulous doing so.
What makes Mori girl fashion so special is its focus on natural beauty and simplicity. The style is all about looking like you just stepped out of a fairytale, with pretty dresses, delicate flowers in your hair, and a gentle, ethereal aura. It's the perfect way to exude femininity and grace, and we can definitely see why these famous ladies are fans.
Japanese Mori Girl Fashion
Mori girl fashion is all about looking natural and effortless. The key is to choose pieces that are comfortable and easy to wear. Layer different items to create a unique and interesting look. Use neutral colors and earth tones to give off a relaxed vibe. Add in some pops of color with accessories or scarves. And don't forget the details! Adding little touches like flowers in your hair or pretty buttons on your cardigan can really make your outfit stand out.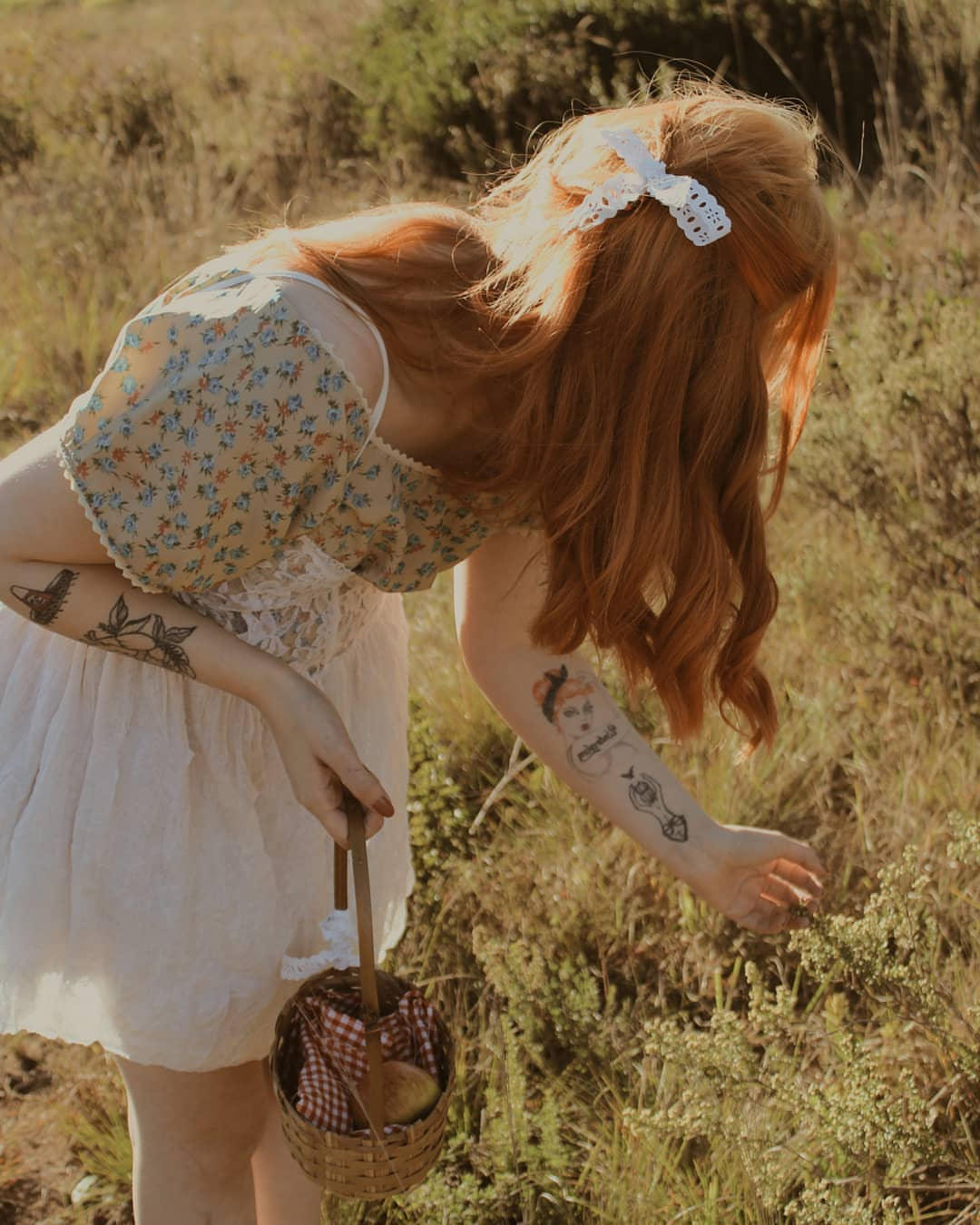 Here are our top tips on how to look like a Mori girl.
1. Mori Girl Outfit Ideas: Wear White
Mori girl is a unique fashion style that combines elements of both traditional and modern fashion. One of the most distinctive features of the Mori girl look is the use of white. White is often used as the base color for Mori girl outfits, and it is also used to accentuate other colors in the outfit. Mori girl fashion is all about creating a natural, effortless look. The use of white helps to create this look by keeping the overall outfit look clean and simple.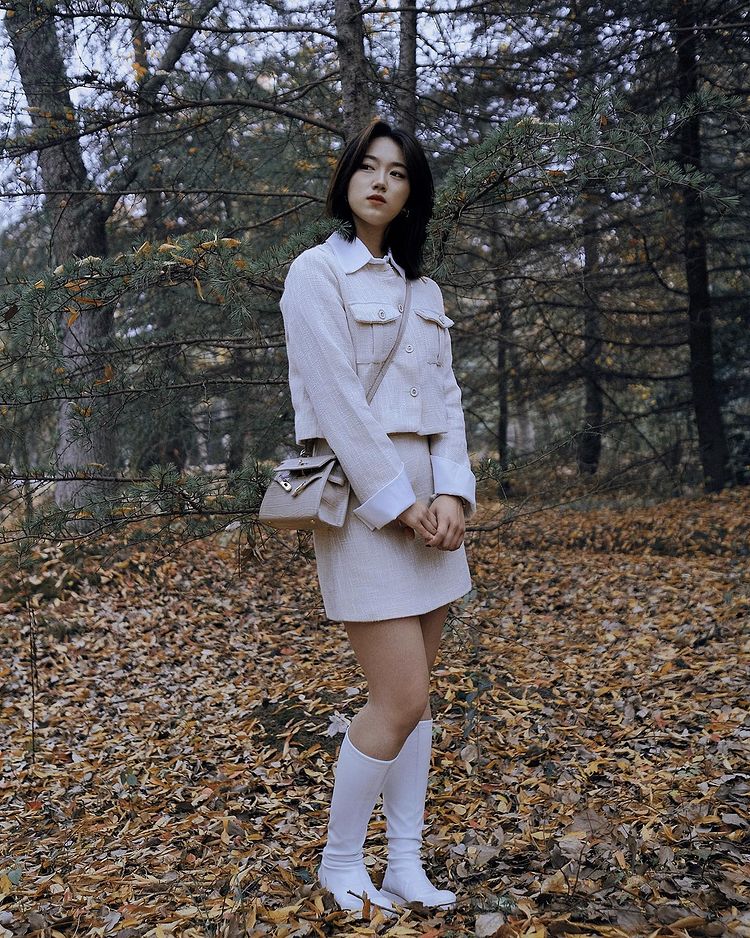 2. Mori Girl Clothing: Natural Fabrics
More and more young women are choosing to wear natural fabrics like cotton and linen in an effort to create a more "girlie" look. The rationale behind this trend is that these fabrics are more comfortable and breathable than synthetic fabrics, and they also have a more gentle and feminine appearance. Additionally, natural fabrics are often associated with a more environmentally-friendly lifestyle, which is another appealing factor for many young women.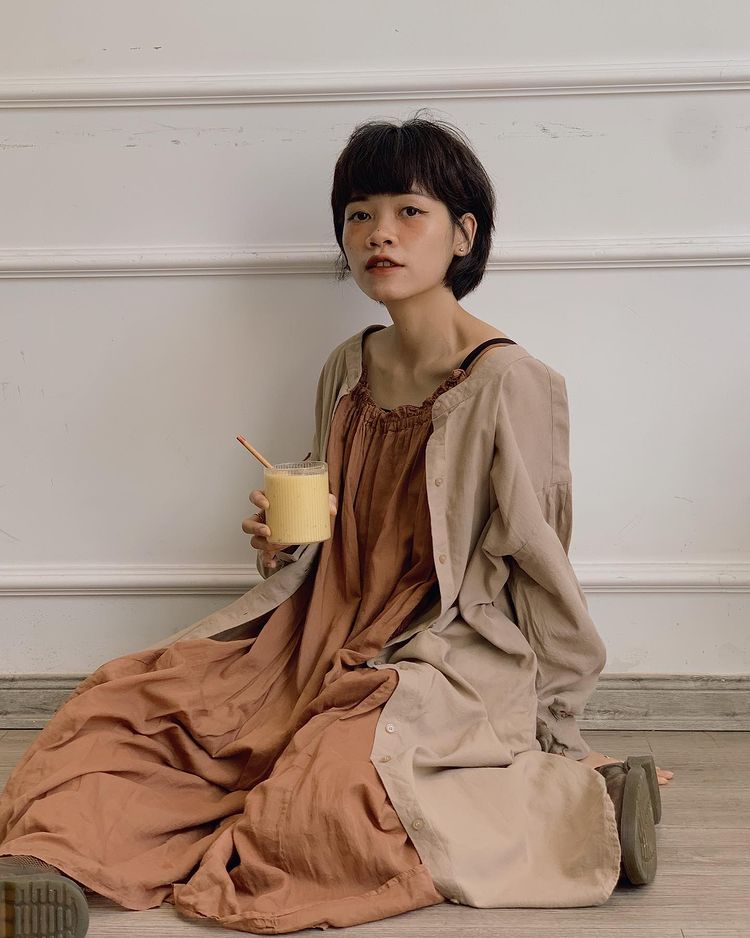 3. Mori Girl Neutral Colors
If you want to look more like a girl, then one of the things you can do is to wear neutral colors. This means colors like black, white, grey, and beige. These colors are classic and timeless, and they can help to create a more feminine look. Pairing neutral colors with a pop of color can also be a great way to achieve a more girly look.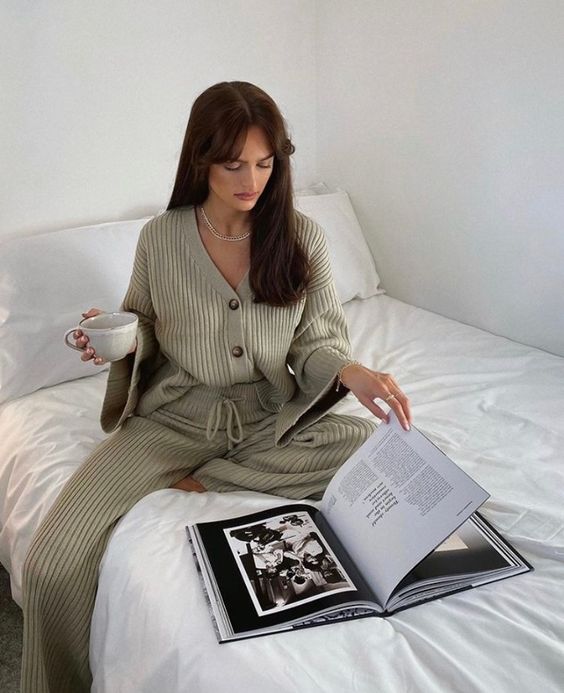 4. Mori Girl Style: Earthy Tones
Think of colors like brown, tan, cream, and olive green. These colors will help you create a natural, outdoorsy look. Try pairing a tan sweater with olive green pants, or a cream blouse with brown shorts.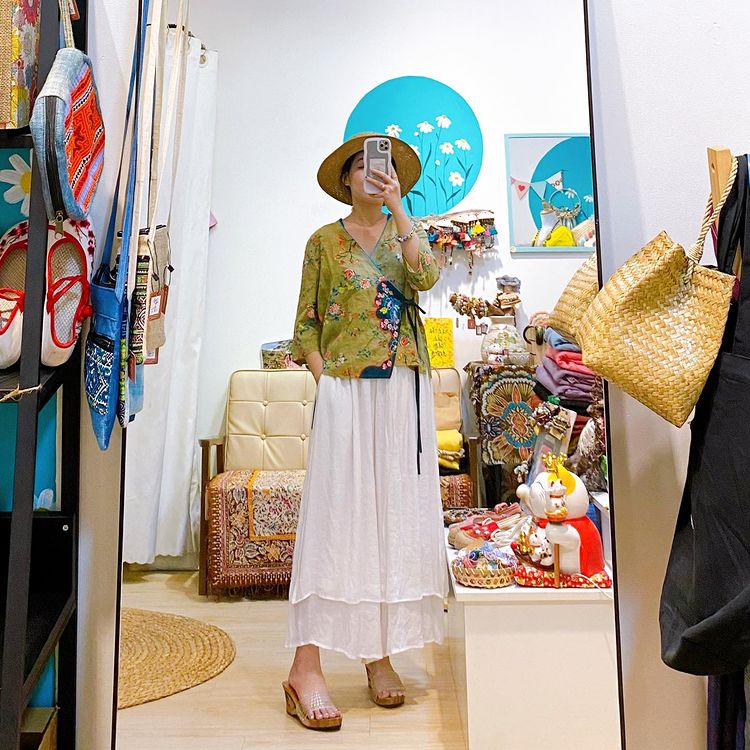 5. Mori Girl Fashion: Cozy Clothes
Cozy clothes are the perfect way to achieve the Mori girl look. Think layers of soft, comfortable fabrics in earthy tones. Look for pieces that are both stylish and cozy, like a warm sweater dress or a cute cardigan and leggings. Add a scarf and some boots or booties to complete the look.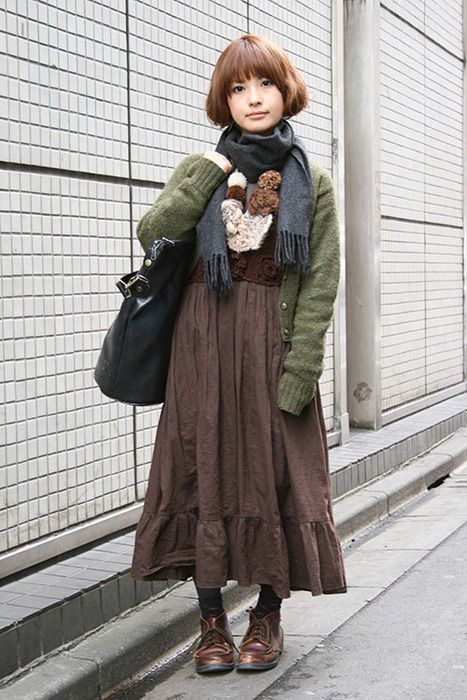 6. Mori Girl Hairstyle: Braids
Mori girls often wear their hair in braids, which is a traditional hairstyle for many cultures around the world. Braids are a great way to keep your hair out of your face, and they can also be very stylish. Mori girls often wear their braids in different styles, depending on their preference. Some common styles include French braids, Dutch braids, and fishtail braids. Braids are also a great way to add some personality to your look.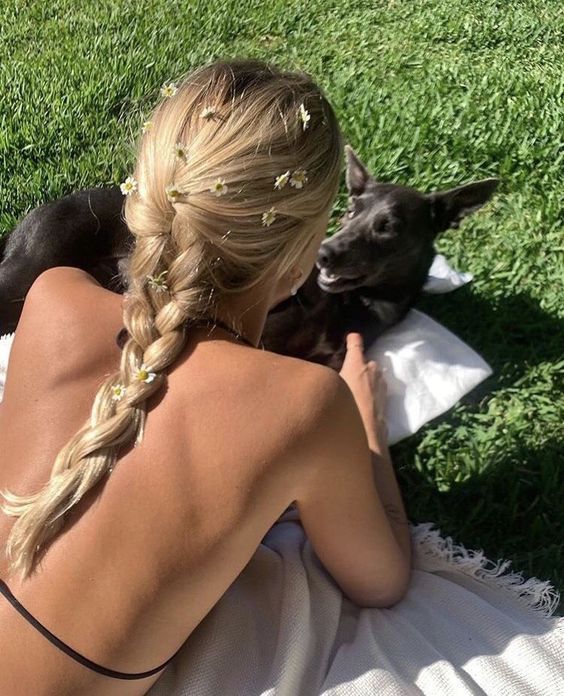 7. Mori Girl Natural Makeup
Mori girls wear natural makeup that accentuates their features without looking overdone. They believe that less is more when it comes to makeup, and they prefer to use products that are made from natural ingredients. Mori girls also tend to avoid wearing foundation and instead use a BB cream or tinted moisturizer to even out their skin tone. When it comes to eyes, they typically go for a more natural look by using earth tones like brown or black. For lips, they often choose a nude or light pink shade.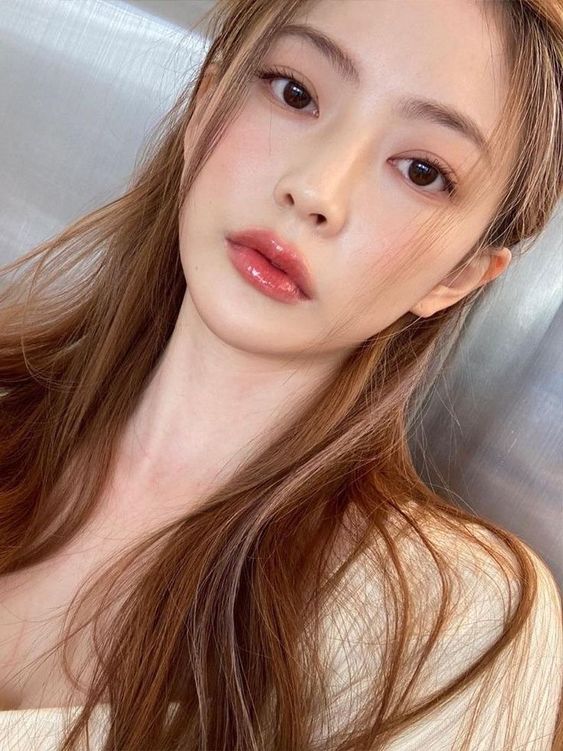 8. Mori Girl Flower Accessories
Mori girls are known for their love of flowers, and they often wear flower headbands as a way to express their style. Mori girls typically choose floral headbands that match their outfits, and they often wear them in their hair as a way to accessorize. Mori girls are also known for their love of nature, and they often incorporate flowers into their daily lives as a way to connect with the natural world.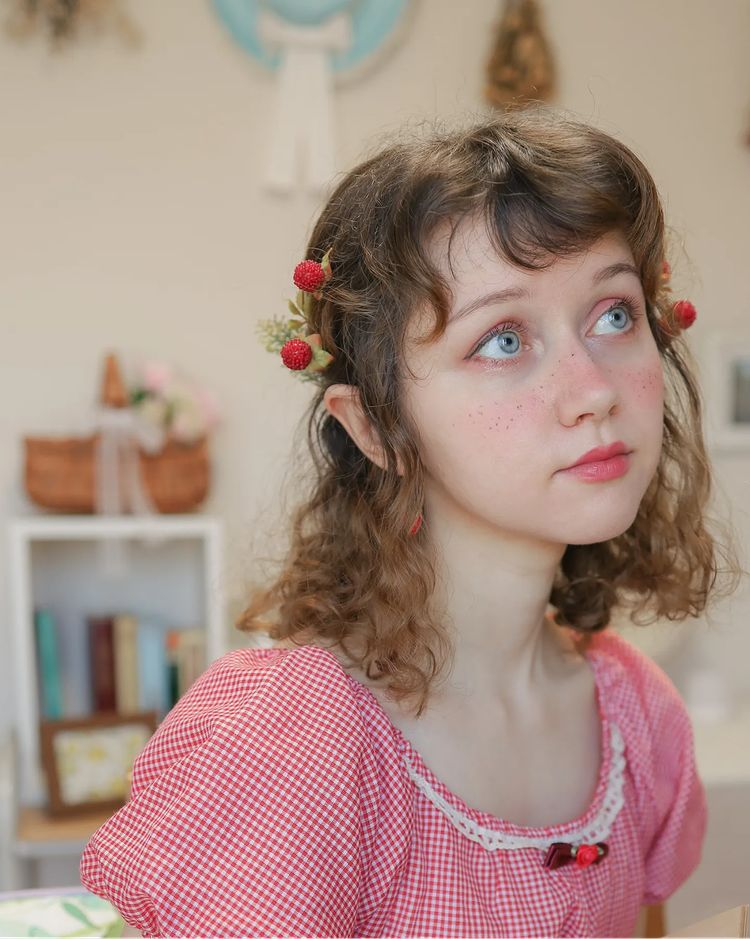 9. Mori Girl Flowy Dresses
Mori girls often choose dresses that are loose and comfortable, and they often accessorize with nature-inspired elements like flowers and wood. This style is both unique and stylish, and it allows Mori girls to express their cultural identity.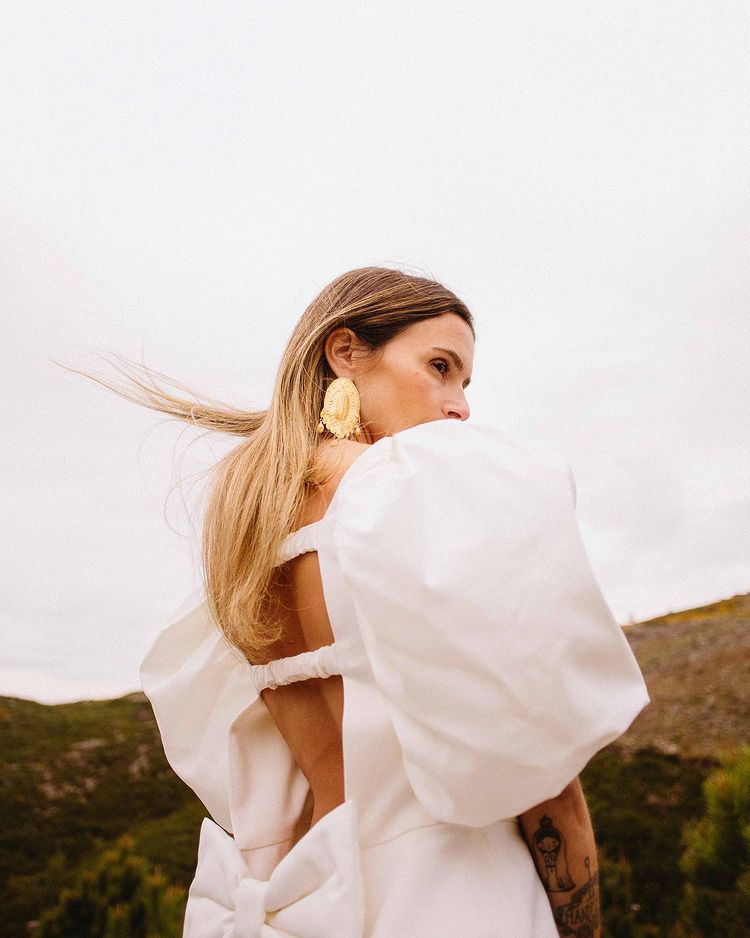 10. Wide-leg Jeans
Mori girls are known for their unique, natural style. One of the key pieces in achieving this look is a pair of wide-leg jeans. Wide-leg jeans are not only comfortable and flattering, but they also have a certain relaxed, bohemian vibe that is perfect for the Mori girl aesthetic.
Do you like nature? What is your favourite picnic spot?