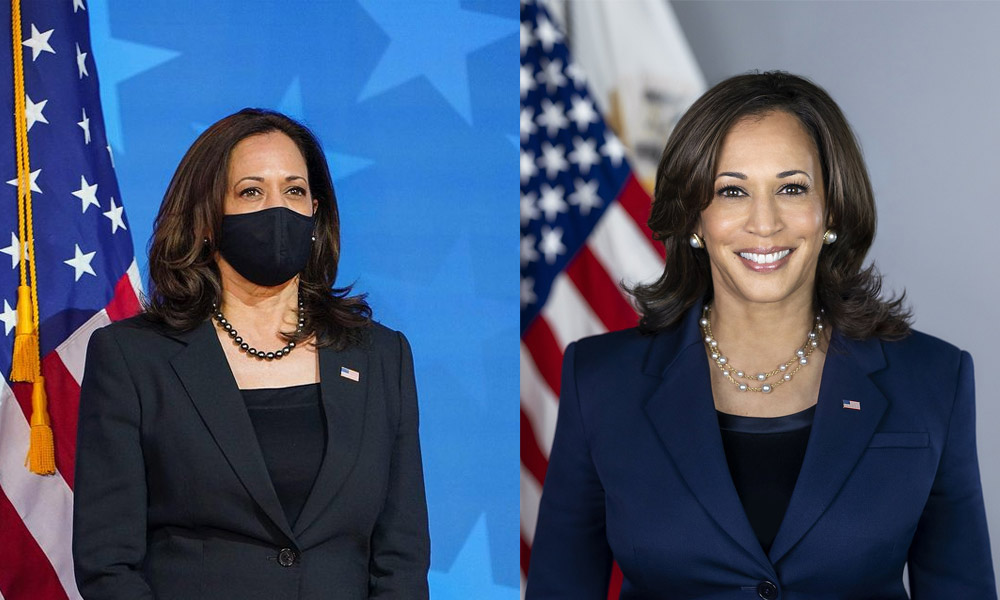 People around the world usually find inspiration in their role models. These role models could be politicians, influencers, athletes, or even fashion icons. For someone like Kamala Harris, she is a politician, and fashion icon, a rare and stunning combination.
Kamala's wardrobe has featured pearls for over 35 years. For some years, some people considered pearls non-modern. However, Kamala has revamped the classic, eco-friendly gem, and now it's finding its way back to the fashion industry.
How To Be Like Kamala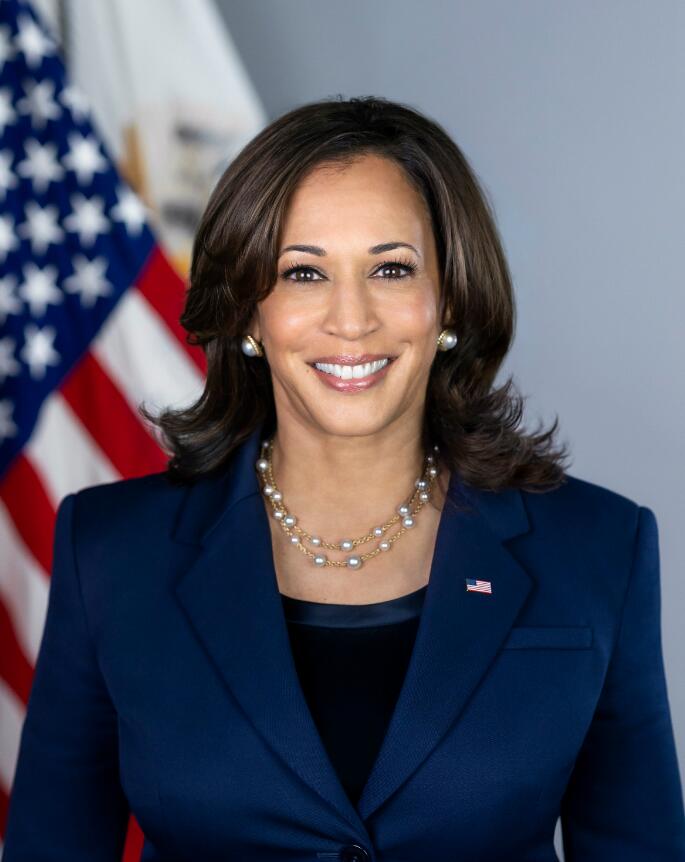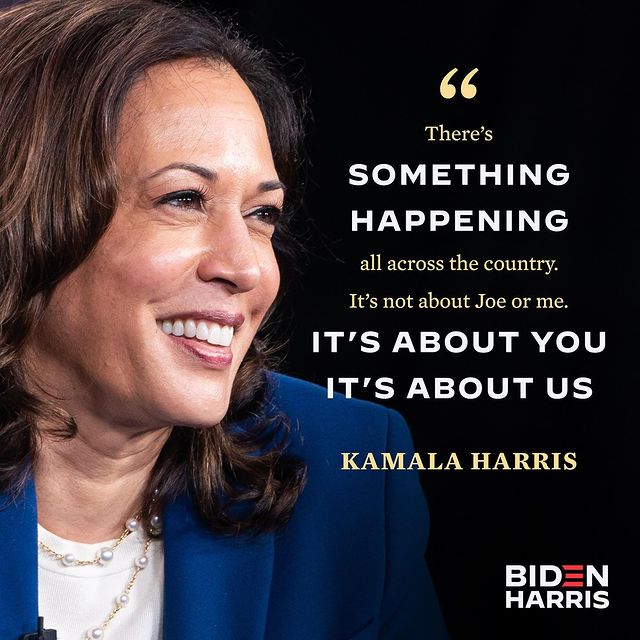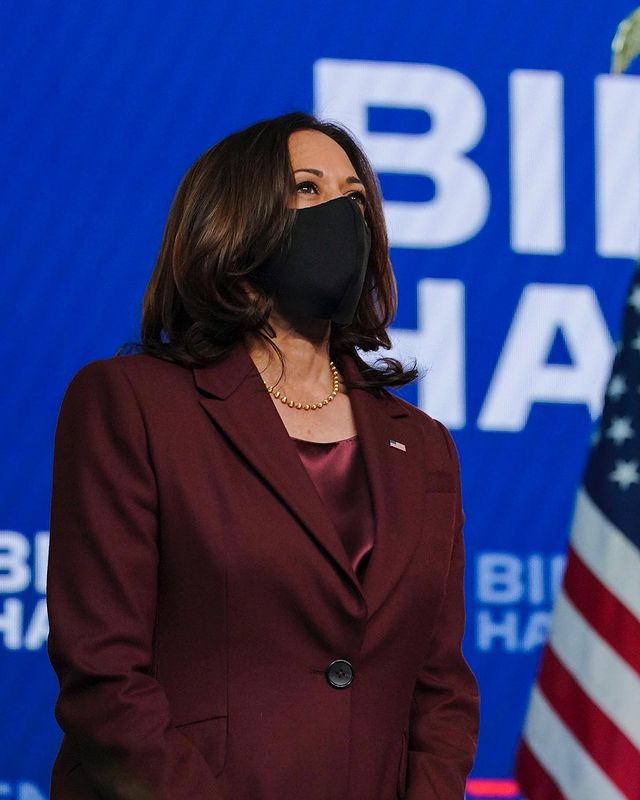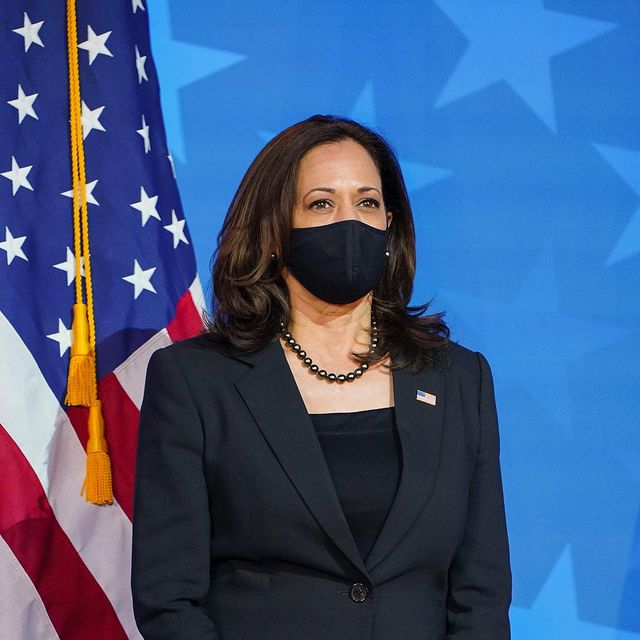 If you're obsessed with fashion and jewelry or want the unique occasion look, you can take inspiration from Kamala Harris. Arguably the most influential woman in world politics, Kamala inspired many women and support groups in the world to wear pearls during the inauguration.
These are some of the best ways you can emulate her:
Wear A Pearl Necklace
Necklaces are an essential part of any woman's wardrobe. However, getting a necklace made of material that emblems women's empowerment, influence, and beauty takes it a notch higher. This is why pearl necklaces are a must-get for any lady who wants to look beautiful and make a fashion statement.
Some of the finest pearl necklaces in the Power Pearls collection inspired by Kamala Harris include the Tahitian Necklace, Japanese Akoya, South Sea, and Golden pearl. These pearls have been made of high quality and come in high lusters. You could also choose different pearl overtones made possible by the use of technology. The most common overtones are ivory, black, and rose.
While there are different necklace lengths, the most popular are the chockers and princess. The short length lets them sit high up on the neck, revealing each of the beautiful pearls.
Pearl Bracelets
Wearing bracelets is an excellent way to draw attention to your hand and other features of your hand. Just like pearl necklaces, bracelets are also finding their way back to the fashion industry. The most popular pearls used on bracelets are Freshwater, Tahitian, Akoya, and South Sea. These cultured necklaces are usually between 8-10 mm in size.
The bracelets could either be custom made, bought from reputable retailers, or DIY. You could also add a clasp to your bracelet to make it more beautiful. One advantage of pearl bracelets is that they are cheaper compared to other gems like diamonds. This means you get to look fabulous at an affordable price.
Match Your Outfit With Pearl Earrings
Earrings have been used as an identity of female beauty. A good earring will always attract attention towards a wearer. Pearl studs on your earrings are timeless classics that can never go wrong. The common types of studs used on earrings are classic, diamond rimmed, or baroque.
The classic stud has nothing added to it and maintains the pearls' natural state. The diamond-rimmed has a cluster of diamond grains on the edges of the pearl, giving it a stunning look, while the baroque is simply a beauty in imperfection.
You can get different earrings' lengths by using multiple studs threaded on either white or yellow gold or any other chain. The gold chain is usually the perfect match for pearls.
Conclusion
If you ever thought that pearls are past their glory days, rethink it because pearls are modern. Get yourself pearl jewelry and stun the world with your good looks. If the world noticed the pearls in the most powerful woman in USA's history, then they'll notice the beauty in you. You'll also look empowered and influential because that's what pearls are about.