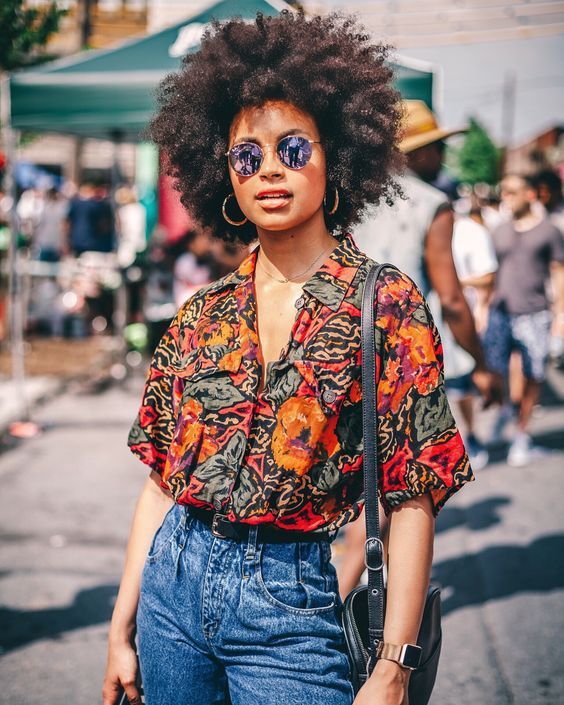 For a long time, African fashion has been viewed as "tribal" or "exotic." However, there is much more to it than leopard skins and mud clothes. Africa is a large continent with a lot of variation in fashion, influenced by the many societies that exist there. The story of African fashion is one of great diversity, and it is about time that we start to view it as more than just a point of reference.
There were a few key elements that made African American fashion in the 90s so unique. First, bright colours and bold patterns were all the rage. Second, oversized clothing was also very popular – think baggy jeans, oversized t-shirts, and overcoats. Finally, a focus on streetwear and sportswear helped to create a look that was both stylish and comfortable.
African American fashion in the 1990s was all about making a statement. Whether you were following the latest trends or creating your own unique style, fashion was a way to show the world who you were and what you stood for.
The term "afroretro style" can be used to describe a range of different fashion styles that have been influenced by African culture. These styles can be traced back to the roots of African culture, which is often characterized by bright colours, bold patterns, and a focus on traditional fabrics and techniques. retro afro style often incorporates elements of traditional African dress, such as loose-fitting tunics, billowing skirts, and brightly coloured headwraps. The style can also be seen in modern fashion trends, such as the use of African print fabrics, the incorporation of African-inspired jewellery, and the use of traditional African hairstyles.
One of the biggest trends in the Afroretro style is layering different prints and bold colours. The Mowry twins from the TV show "Sister Sister" and Moesha were trendsetters when it came to layering patterns and prints. They showed the world how to mix and match different styles, like plaid with florals or tartan with denim.
Another trend is involving African colours and prints in your outfits. Big 90s icons like Salt n Pepa, Will Smith, and Queen Latifah popularized Afrocentric fashion. This included Kufi hats, head wraps, wax prints, and African colours such as red, gold, green and black. This brought African culture to Hollywood and our TV screens. Vibrant prints and woven textiles were worn layered with denim, leather, and white cotton in a true 90s eclectic style.
Researching the colours, fabrics, and patterns of your culture and ethnic heritage can be a great way to add some personal touches to your daily style. You may be surprised at what you find and how easy it is to incorporate these into your look – even if it's something small like a piece of jewellery or a patch of printed fabric sewn into your jeans.
Here are 10 of our favourite Afroretro looks and tips on how to style them:
1. The Oversized Look
Wearing baggy items can be a great way to achieve comfort without sacrificing style. To make sure your proportions look deliberate and intentional, consider pairing baggy jeans with a fitted bodysuit or cropped top. You can also create the illusion of long, lean legs by wearing black skinnies with an oversized, baggy jacket or sweater on top. And don't be afraid to show some skin! Wearing a bandeau bra under overalls or low-rise jeans can add a touch of sexiness to your look.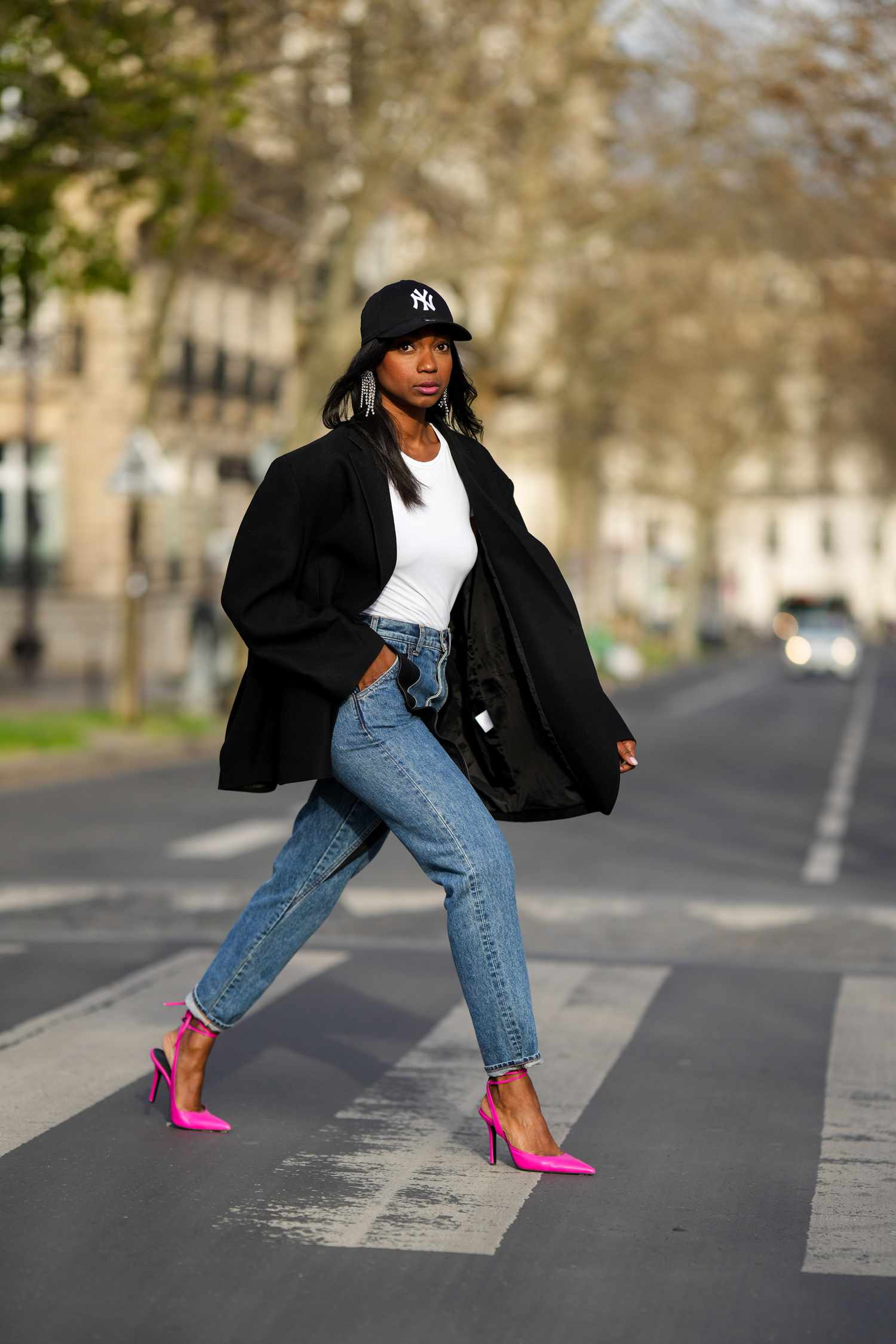 2. The Neon Look
The key to nailing this look is to go with your gut; layer the colours and patterns that make you feel great, unique, and playful. Your favourite go-to jeans can be paired with a neon shirt and a patterned waistcoat. As for shoes, high-top chucks or chunky Timberlands would finish off the outfit perfectly.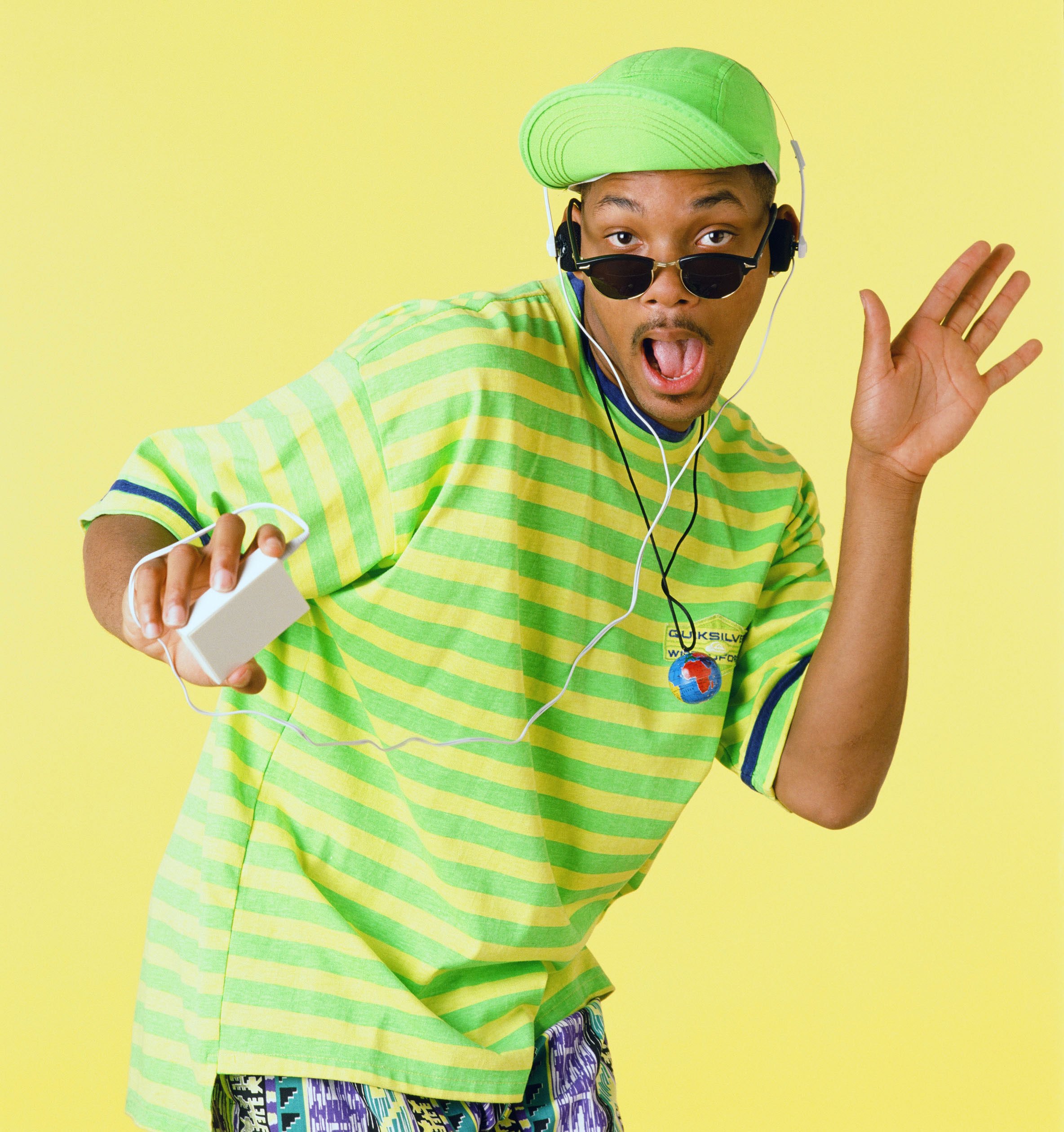 3. Suits
You can find some great, affordable retro suits in a thrift shop. You might have to do a bit of digging, but you'll be rewarded with some great finds if you take the time to look. If you're handy with a needle and thread, you can also take things one step further by altering the garments to achieve the perfect fit.
As far as styling goes, you can't go wrong with a classic black blazer paired with high-waisted wide-leg trousers or a pencil skirt. For a more festive look, try layering a silk cowl-neck tank with a wrap mini or midi skirt, sheer tights, and a boxy long-line blazer.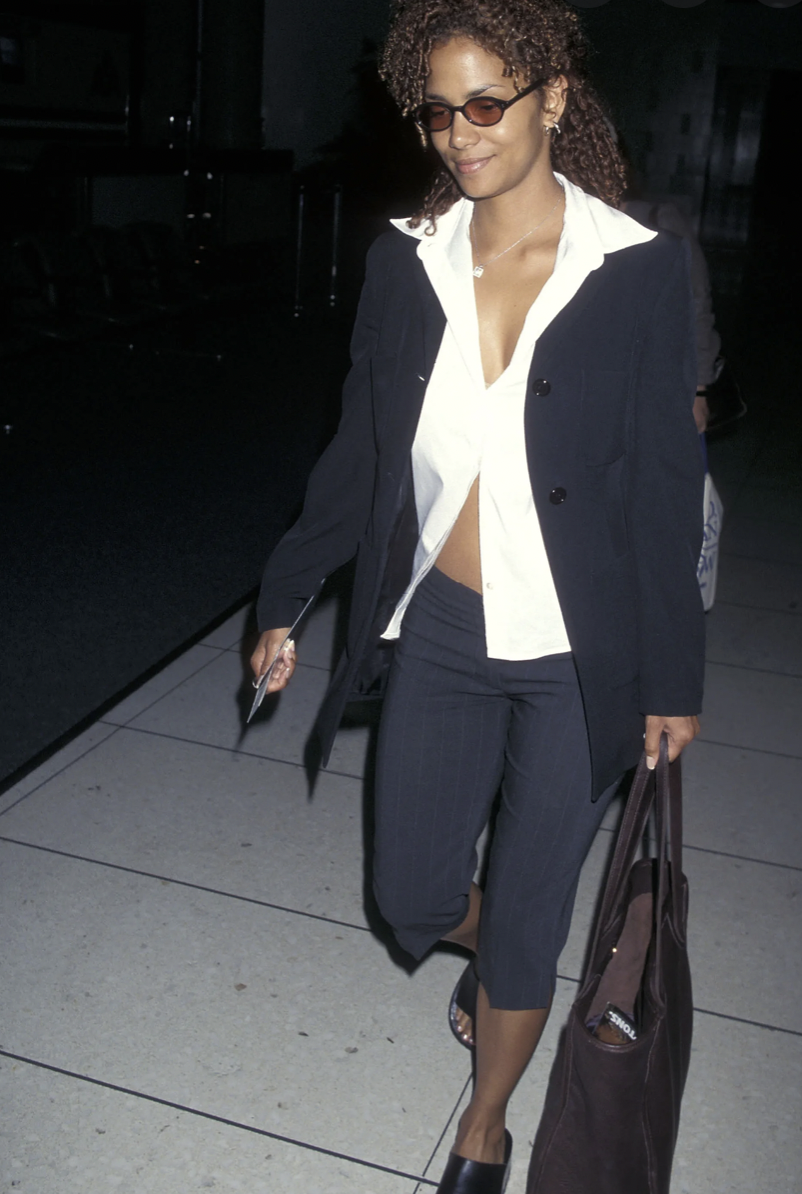 4. Street Style
Baggy pants, cropped tops, denim jackets and white graphic t-shirts- these are all part of the 90s street style. They are all heavily influenced by the hip-hop culture back in the day and were often seen on the streets of major US cities. Many famous people styled the '90s trend of tying up their shirts with extra-long fabric belts that were left hanging over the side. A favourite pairing was a tank top with an extra-large shirt thrown over. Implement a tribal print for an extra stylish look!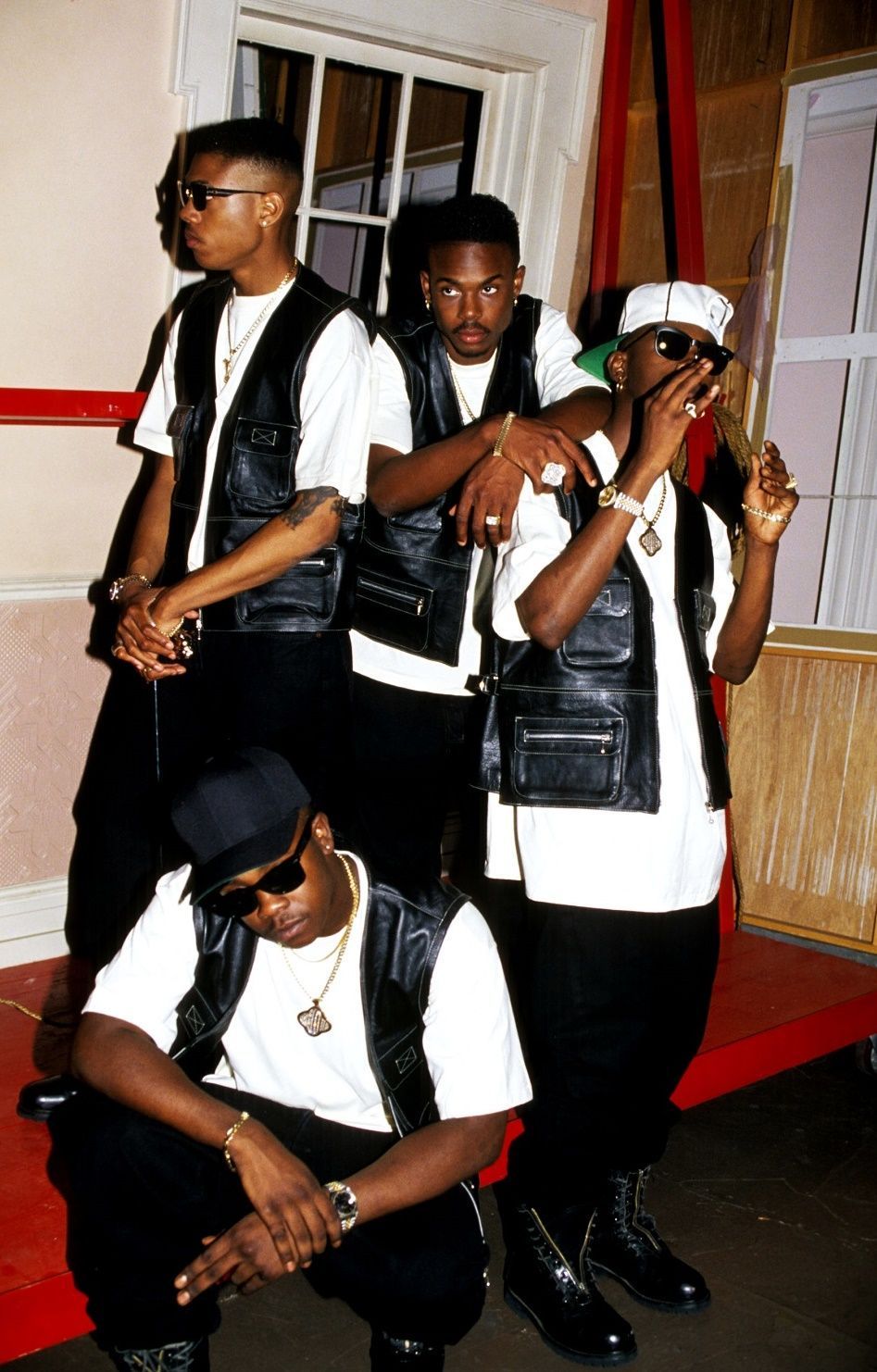 5. African patterns and fabrics
If you're looking to celebrate African style specifically, pick crisp, bright colours and rich patterns. There are some incredible African designers out there worth checking out, such as Sara Diouf and Rich Mnisi.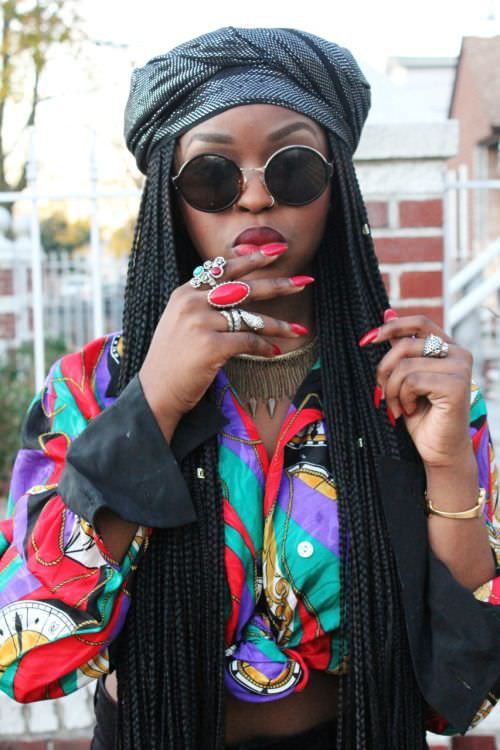 6. Layering
If you want to get a celebrity-inspired look, try layering different patterns and prints. You can also add African-print accessories for a touch of flair.
7. White shirts under dresses
During the 90s, you could often see this trend on the street. Women wore it as casual attire. However, the dress look can also give elegant vibes as well as comfort.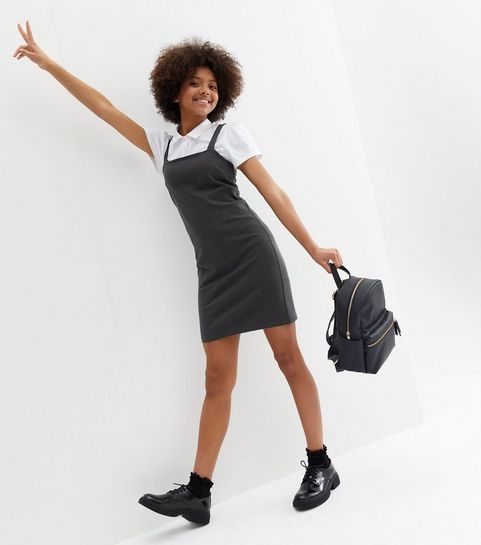 8. Overalls
Denim overalls are the perfect throwback to the '90s. They're comfortable and stylish, and they make you feel like a total badass. Whether you're dressing them up with a cute top and heels, or keeping it casual with a t-shirt and sneakers, denim overalls are always a good choice.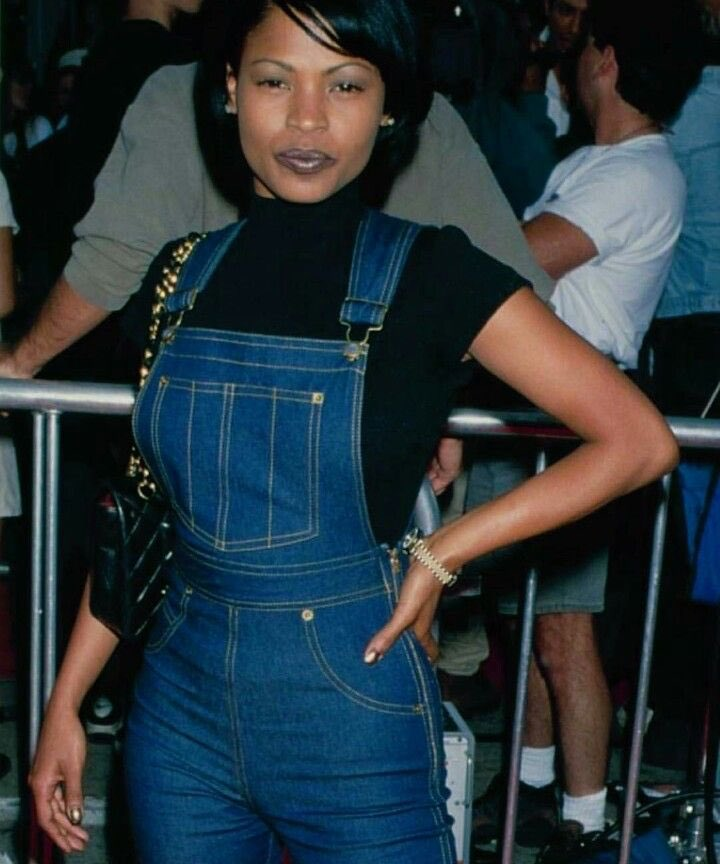 9. Long Necklaces
The long necklaces were the height of fashion. They were often made of gold or silver and could be adorned with a variety of charms and pendants. They were the perfect accessory to add a touch of glamour to any outfit.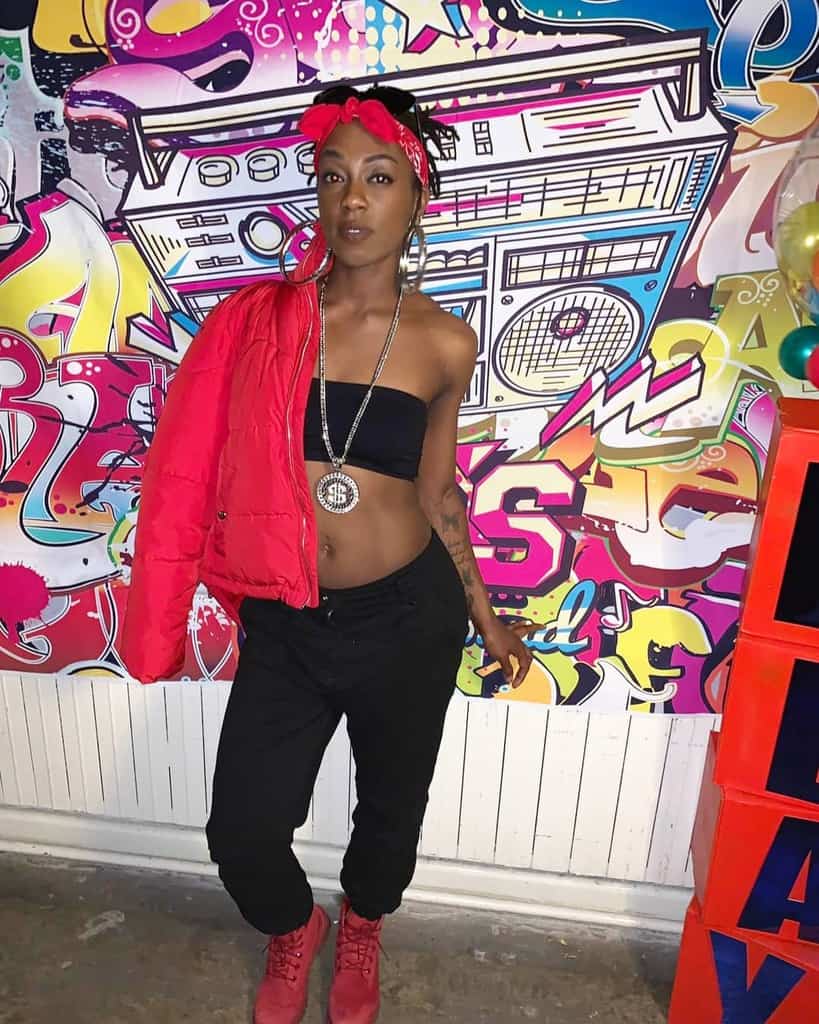 10. Baseball Jackets
Baseball jackets were part of the latest street style fashion trend, and perfect for any season. They are comfortable and stylish, and they can be dressed up or down. Baseball jackets can be found in a variety of colours and styles, so there is sure to be one that is perfect for you.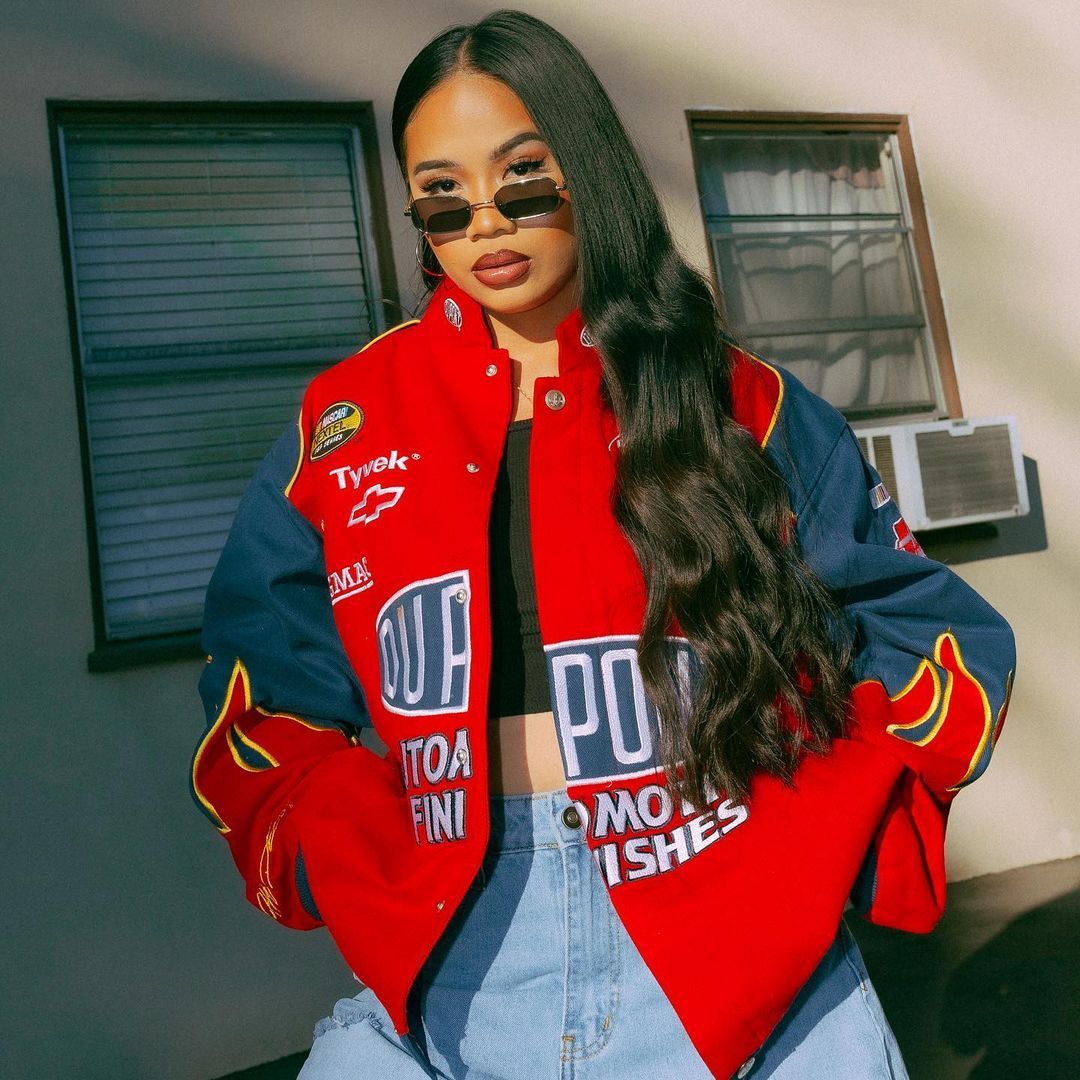 Which one of these trends is your favourite? And did you know about their history?