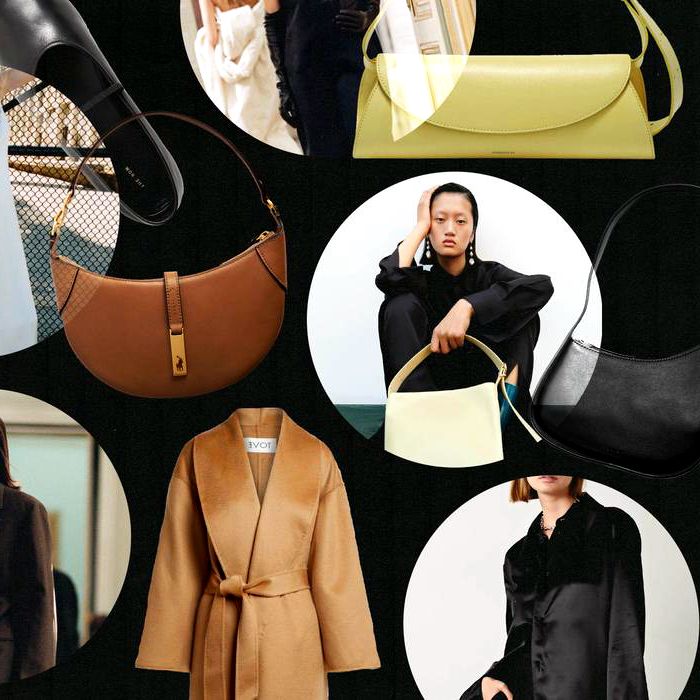 In the realm of fashion, luxury is no longer synonymous with gaudy logos and ostentatious designs. There's been a noticeable shift towards "quiet luxury", a trend characterized by timeless design, superior craftsmanship, and discreet branding. This movement, favoring subtlety and quality over conspicuous consumption, has given rise to several brands that redefine luxury. We delve into the essence of these quiet luxury brands that embody understated elegance and sophistication.
A List of Best Quiet Luxury Brands
1. Brunello Cucinelli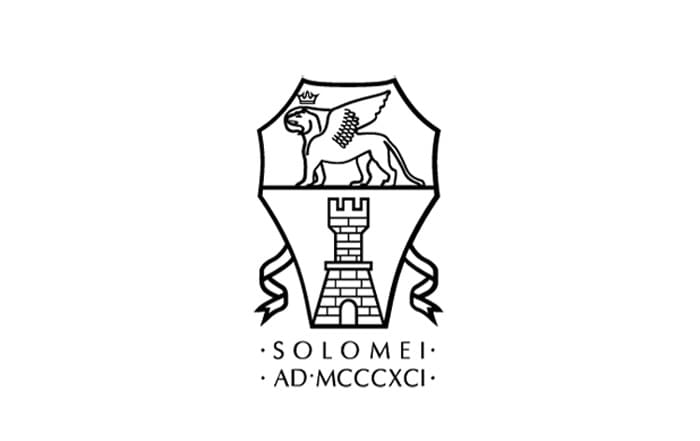 Brunello Cucinelli, the namesake of the 'king of cashmere', perfectly exemplifies the concept of quiet luxury. This Italian brand puts quality and craftsmanship at the forefront of its ethos, resulting in a wide array of knitwear, leather goods, and accessories that scream luxury in a whisper. The brand's refusal to rely on flashy logos or overt branding has made it a favourite among style icons, with A-listers like Jennifer Aniston and George Clooney regularly reaching for its effortlessly stylish and comfortable pieces.
2. Loro Piana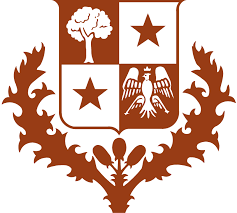 Loro Piana, a historic name in the Italian fashion landscape, is synonymous with understated elegance. Known for their expertise in high-quality cashmere and wool, their collection expands into well-crafted accessories, shoes, and leather goods. The brand's aesthetic radiates luxury without unnecessary flamboyance, aligning it with the principles of quiet luxury. As a result, it has found favour among discerning individuals, with the likes of Kate Middleton and Miranda Kerr often seen in Loro Piana designs.
3. Savette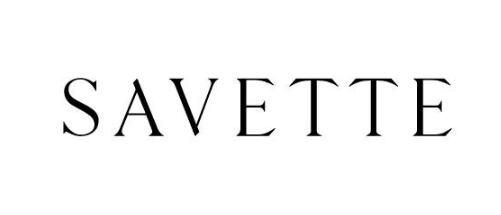 A newcomer to the world of quiet luxury, Savette was conceived by Sophie Hersan with a vision to marry minimalistic design and functional utility. The result is a handbag line that emphasises craftsmanship and spurns excessive branding. Celebrities such as Bella Hadid have been seen sporting Savette's subtly elegant designs, solidifying the brand's place in the realm of quiet luxury.
4. Fear of God

Fear of God blurs the lines between streetwear and high-end fashion. With a broad spectrum of offerings from clothing to footwear, the brand emphasizes quality and simplicity, aligning with the principles of quiet luxury. Fear of God's approach to fashion, which downplays branding and highlights design details, has given it a unique place in the market. Style influencers like Justin Bieber and Kanye West have been seen rocking its pieces, adding to its reputation as a brand that exudes sophisticated coolness.
5. The Row

A brainchild of fashion moguls Mary-Kate and Ashley Olsen, The Row embodies quiet luxury. Its diverse line of clothing, handbags, eyewear, and footwear all adhere to a minimalist and timeless aesthetic. The brand's commitment to superior craftsmanship and subtle elegance, as opposed to flashy branding, has won it many admirers, including former First Lady Michelle Obama.
6. Objets D'aso

Objets D'aso is a hidden gem in the quiet luxury landscape. This brand focuses on creating classic, quality-driven designs that champion sustainability and ethically-sourced materials. With an array of ready-to-wear collections and accessories, Objets D'aso ensures its designs remain timeless and versatile, and always void of flashy logos. The brand is increasingly gaining recognition among conscientious fashion enthusiasts who value its eco-friendly approach to quiet luxury.
7. Khaite

New York-based label Khaite is a star player in the quiet luxury scene. Known for its sophisticated wardrobe staples, the brand beautifully combines structure and softness in its collections. Celebrities like Katie Holmes and Hailey Bieber have been spotted in Khaite, demonstrating the brand's appeal to those who appreciate understated luxury.
8. Jil Sander

Jil Sander, a name that rings synonymous with minimalism, excels in creating designs that blend functionality with elegance. Be it clothing, shoes, or bags, every piece by Jil Sander is a testament to the quiet luxury aesthetic. A-listers like Tilda Swinton and Cate Blanchett, known for their impeccable and understated style, are frequent patrons of the brand.
9. Totême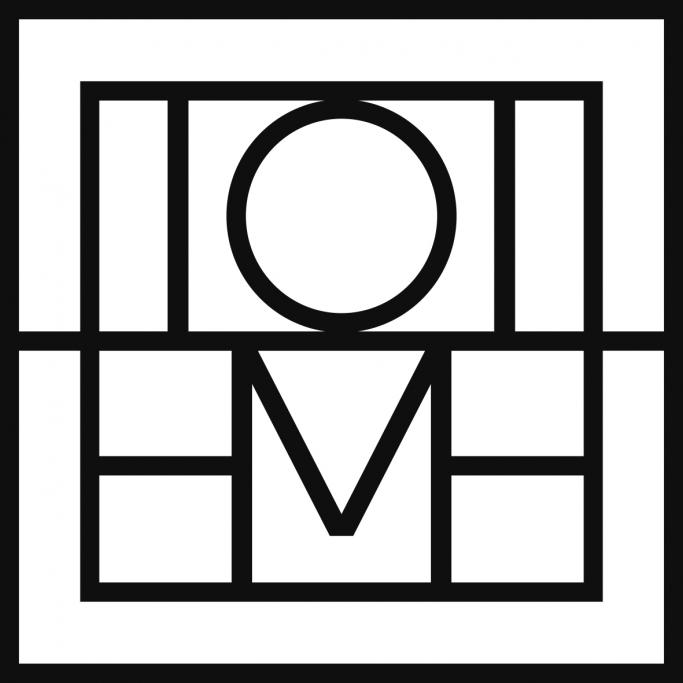 Swedish brand Totême, founded by Elin Kling and Karl Lindman, redefines the art of casual chic. Its collections, spanning from clothing to accessories, offer sleek lines and a neutral palette, true to the Scandinavian aesthetic. Notable figures such as Rosie Huntington-Whiteley have been spotted wearing Totême, further cementing its status in the quiet luxury space.
10. Hunting Season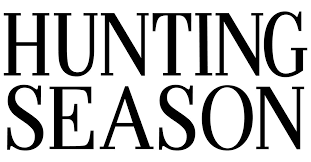 Hunting Season's dedication to impeccable craftsmanship and timeless design has made it a go-to for handbags and accessories. The brand's quiet luxury aesthetic is evident in its use of durable materials and understated designs, allowing the quality of the product to speak for itself. With fans like Meghan Markle, the Duchess of Sussex, Hunting Season has secured its place among luxury fashion's quietly confident elite.
11. Max Mara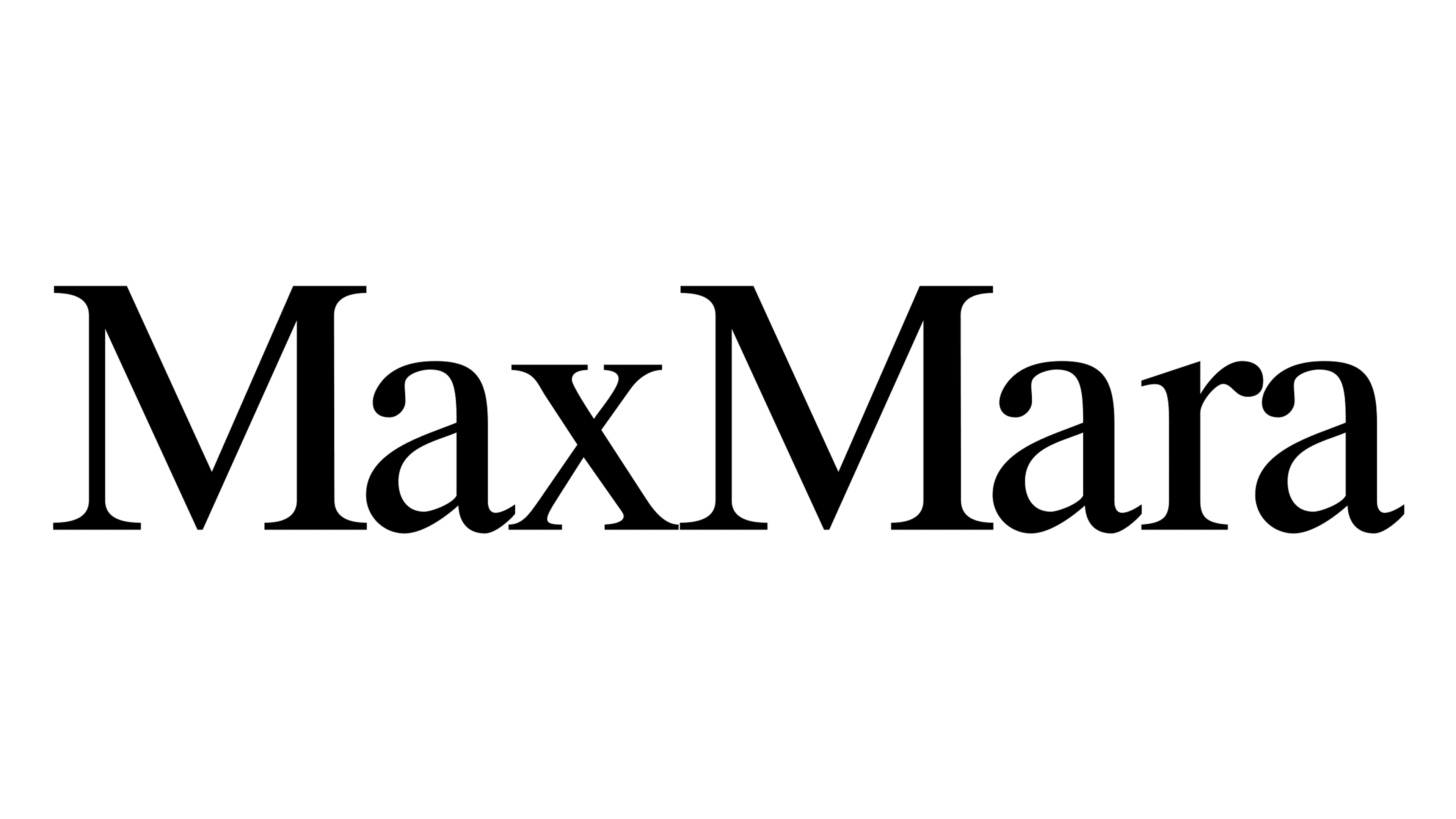 Italian label Max Mara has been a mainstay in the fashion industry for decades, consistently delivering collections that balance modernity and timelessness. Known for its exceptional outerwear, the brand also offers a full line of clothing and accessories that subscribe to the principles of quiet luxury. Style icons such as Gigi Hadid and Jennifer Lopez have been seen donning Max Mara, endorsing its chic, understated luxury.
12. Ralph Lauren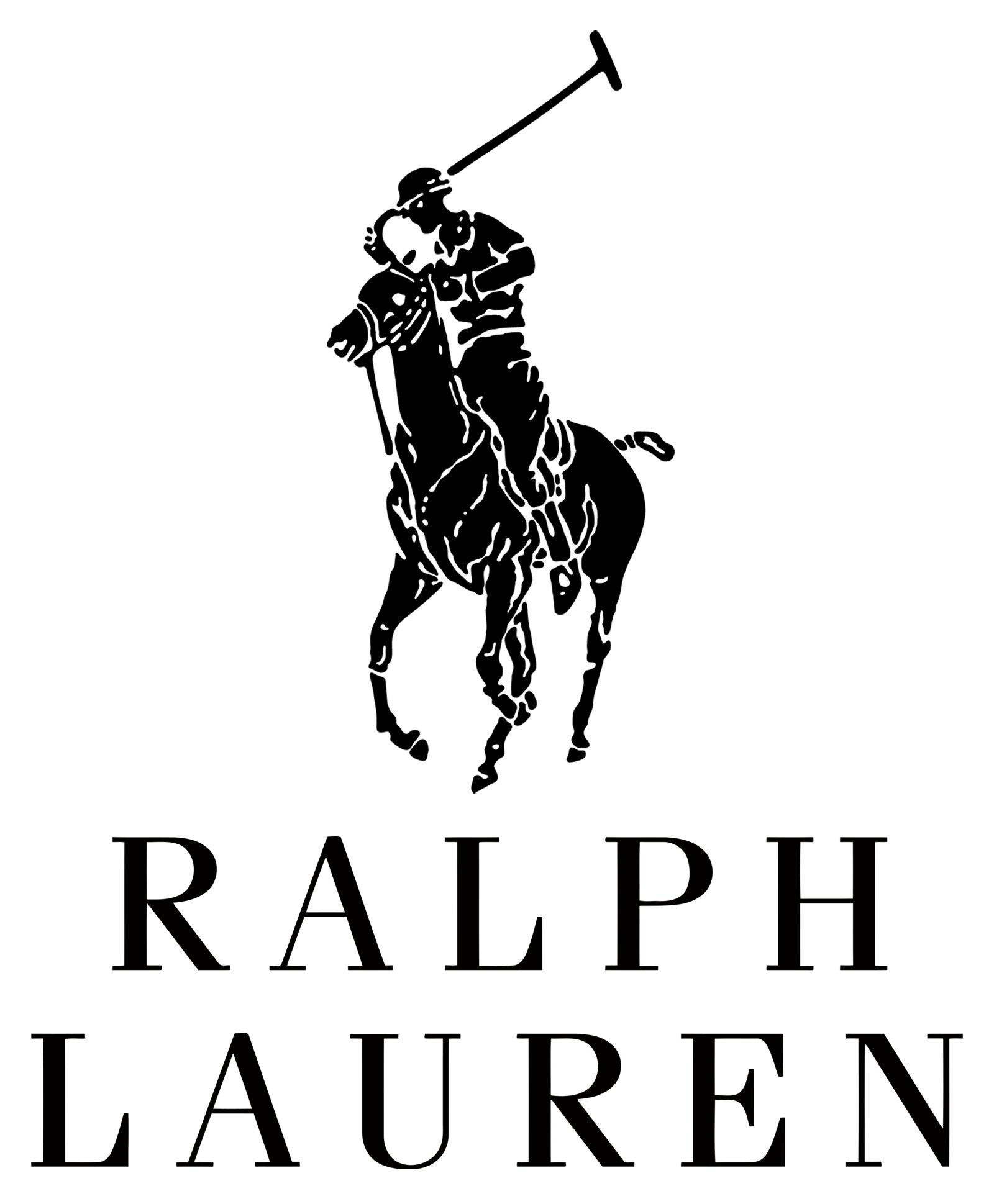 Ralph Lauren, a brand that needs no introduction, has been a leader in the quiet luxury market for decades. Famous for its Polo line, Ralph Lauren represents the epitome of timeless style. The brand's designs showcase a unique blend of classic American aesthetics with high-end materials and craftsmanship. Renowned figures such as Prince Harry and Taylor Swift often opt for Ralph Lauren, symbolizing the brand's status in understated luxury.
13. Connolly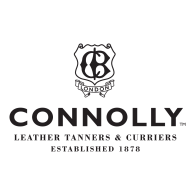 London-based Connolly offers luxury goods with an understated British flair. Famous for its leather goods originally designed for the automobile industry, the brand has expanded its collection to include clothing, home goods, and accessories. With a commitment to maintaining artisanal craftsmanship, Connolly embraces the essence of quiet luxury, offering pieces that are both sophisticated and enduring.
14. By Malene Birger

Danish designer Malene Birger's brand represents Scandinavian elegance at its best. Her designs are both modern and timeless, featuring clean lines, understated colors, and an uncompromising commitment to quality. By Malene Birger has become a favorite amongst style-savvy women, including the likes of Kate Middleton, who appreciate the brand's less-is-more aesthetic.
15. Zimmermann

Australian brand Zimmermann is renowned for its feminine, detail-rich designs. Its unique interpretation of quiet luxury combines playful elements with a sophisticated palette, catering to those who prefer a touch of bohemian flair in their style. Notable figures such as Kendall Jenner and Beyonce have been seen sporting Zimmermann designs, demonstrating the brand's appeal to a wide audience.
16. Victoria Beckham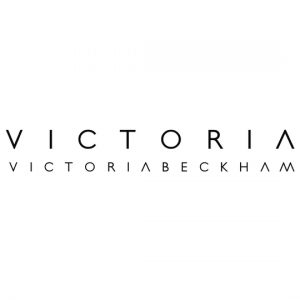 Victoria Beckham's namesake label captures the quiet luxury aesthetic with its sophisticated, minimalist designs. From tailored suits to elegant dresses, the brand is defined by its dedication to high-quality craftsmanship and timeless style. Celebrities like Priyanka Chopra and Meghan Markle, known for their refined style, are among the brand's loyal clientele, testifying to its appeal in the world of understated luxury.
As we bring our exploration of quiet luxury brands to a close, it's clear that these labels share a few key attributes—exceptional quality, attention to detail, enduring design, and a departure from ostentatious branding. These brands symbolize a shift in the understanding of luxury itself, moving away from the conspicuous consumption of the past towards an appreciation for timeless style and refined quality.
Each brand we've discussed has carved its own unique niche within the quiet luxury realm, offering distinct aesthetic visions while maintaining an unwavering commitment to craftsmanship and quality. These brands attract discerning consumers who appreciate design subtleties, prioritize longevity over trends, and believe that true luxury lies in understated elegance and high-quality craftsmanship.
In a world dominated by fast fashion and fleeting trends, the growing appeal of these quiet luxury brands is a testament to the changing mindset of consumers. People are more informed and mindful of their purchases than ever before, and are seeking items that not only look good but also align with their values and stand the test of time.
From Victoria Beckham's minimalist designs that exude confidence and sophistication to Ralph Lauren's classic American aesthetic that has stood the test of time, each brand represents a different facet of quiet luxury. And with the growing demand for sustainable fashion and an increasing appreciation for artisanal craftsmanship, the influence of quiet luxury brands is set to become even more profound in the future.
Whether you're someone who prefers the sleek simplicity of Jil Sander or the vibrant sophistication of Zimmermann, there's a quiet luxury brand out there to match your personal style. These brands continue to redefine luxury in their own unique ways, offering consumers an array of options to express their style subtly and elegantly. It's not just about buying a product; it's about investing in a piece that speaks to your individuality and lasts a lifetime. After all, as Coco Chanel once famously said, "Elegance is when the inside is as beautiful as the outside."
As the quiet luxury trend continues to grow, we can expect to see even more brands embracing this ethos, prioritizing timeless style over transient trends, and quality over quantity. So the next time you're shopping for a new wardrobe addition, consider choosing an item from one of these brands. You'll be investing not just in a piece of clothing, but in a philosophy that values simplicity, quality, and enduring style.