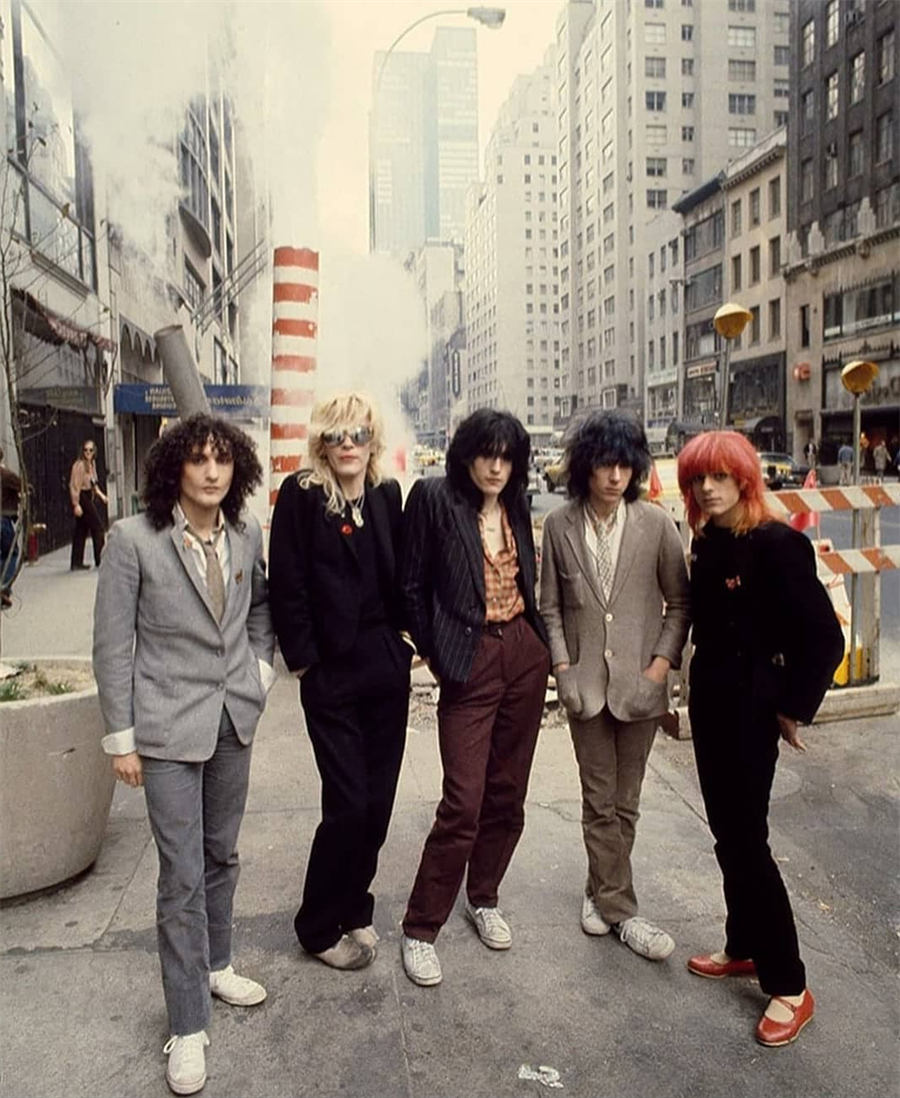 Although it was born as an anti-austerity movement the New Romanticism style soon became its own distinct style, with many celebrities and fashion icons adopting the look. In recent years, there has been a resurgence of interest in New Romanticism, with designers incorporating elements of the style into their collections. Whether or not it is considered trendy, New Romanticism is certainly a unique and eye-catching fashion style.
Origins of New Romanticism Fashion Style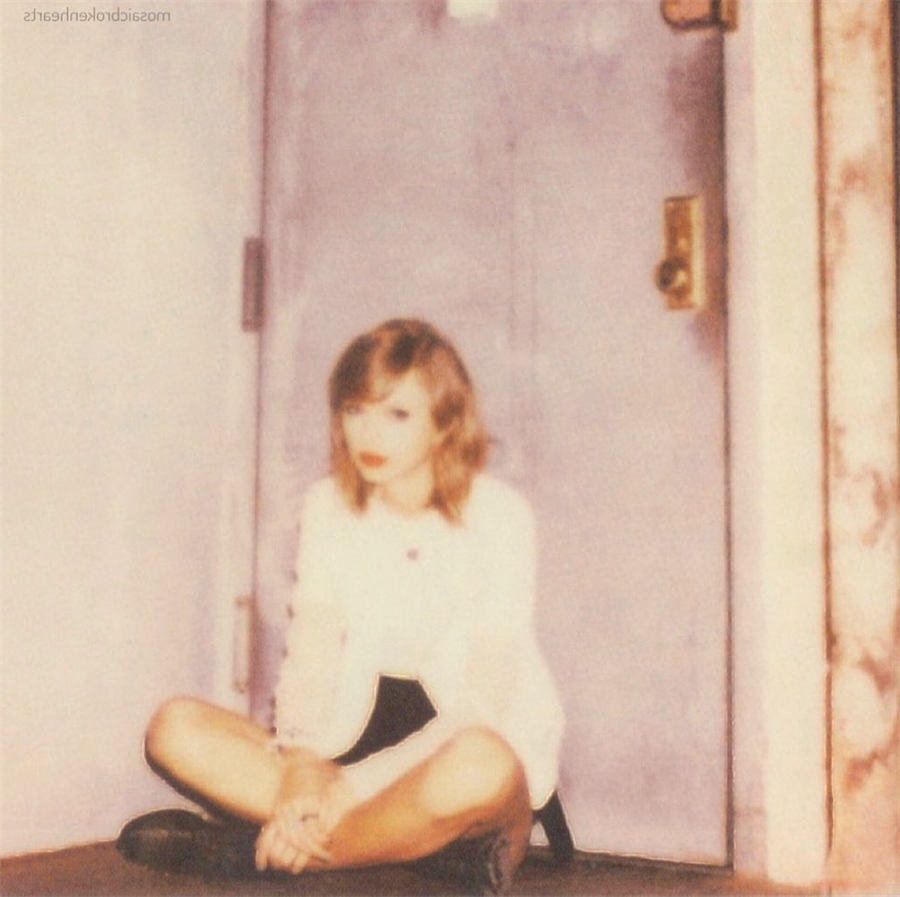 The New Romanticism fashion style emerged in the early 1980s as a reaction to the austere, minimalist styles that dominated the fashion world at the time. New Romantics were all about excess and indulgence, and their style reflected this. Think ruffles, lace, and billowing fabrics in a riot of colors and patterns. This was a style that was meant to be seen and noticed, and it was often paired with dramatic make-up and outrageous hair.
The New Romantic movement was about more than just fashion, however. It was also a reaction to the bleak and often depressing political and social landscape of the early 1980s. In Britain, Margaret Thatcher was in power and the country was in the midst of an economic recession. Young people were struggling to find jobs and many were living in poverty. The New Romantic movement offered an escape from all of this, with its wild and extravagant parties and its focus on style and beauty.
The New Romantic style is still popular today, and many of the trends that emerged in the 1980s have made a comeback. Ruffles, lace, and floral patterns are all back in fashion, and the New Romantic style has been embraced by a new generation of fashionistas.
New Romanticism Fashion Style Inspiration
The New Romantics were a group of fashion- and music-minded young people who took their cues from the glam rock era of the 1970s and the early Romantic period of the late 18th and early 19th centuries. The term "New Romantic" was coined by musician, producer, manager, and innovator Richard James Burgess. He stated that "'New Romantic' fit the Blitz scene and Spandau Ballet, although most of the groups tried to distance themselves from it." The New Romantics were known for their style, which combined elements of glam rock and early Romanticism.
Celebrities who have been known to dress in this style include David Bowie, Siouxsie Sioux, and Boy George. More recently, stars like Lady Gaga and Jared Leto have been seen wearing New Romanticism-inspired clothing on the red carpet. If you're looking to make a statement with your fashion, this is the style for you!
How to dress New Romantic style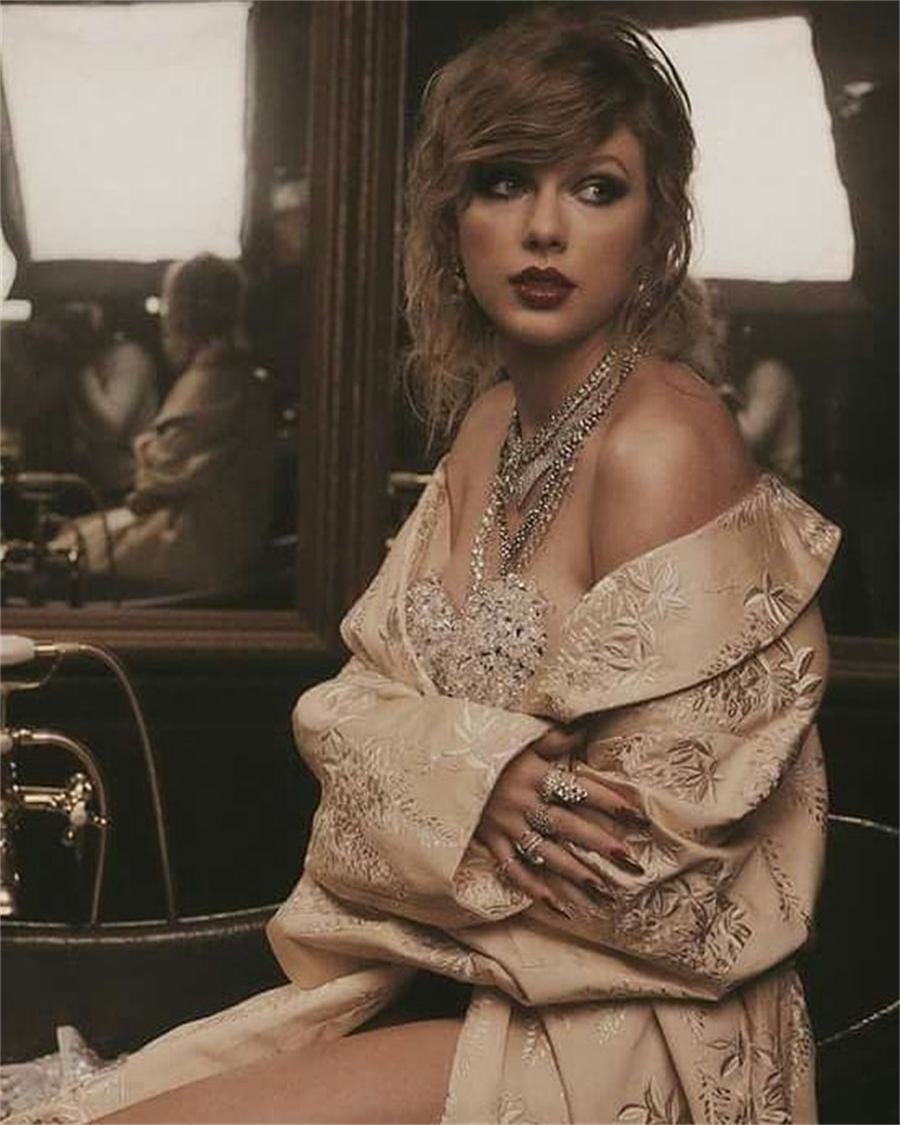 Follow these 10 fashion tips and you will perfect the New Romanticism style.
1. Ruffle Shirt
The ruffle shirt is a key piece for achieving the New Romanticism style. This style is all about being romantic, dreamy and feminine. The ruffle shirt is the perfect top to achieve this look as it is very pretty and delicate. To style it, pair it with a floaty skirt and some statement earrings. Finish the look off with some cute heels and you're good to go!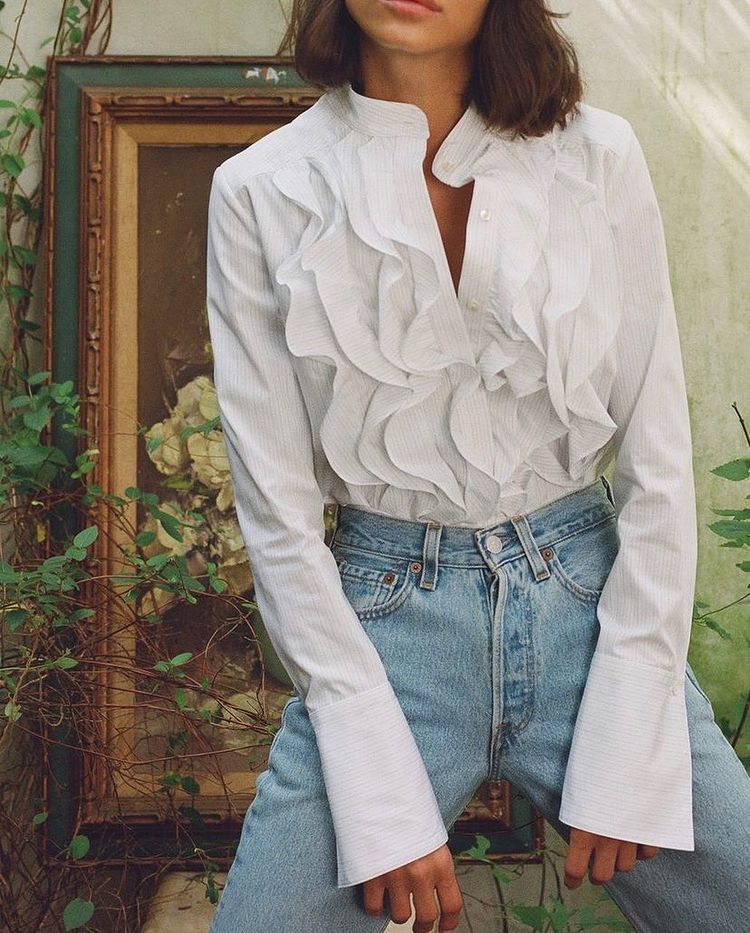 2. Lace
A lace dress is a perfect way to channel your inner romantic. The delicate fabric is feminine and pretty, and can be dressed up or down depending on the occasion. Whether you choose a classic white lace dress or something with a bit more color, you'll be sure to make a statement in this timeless style.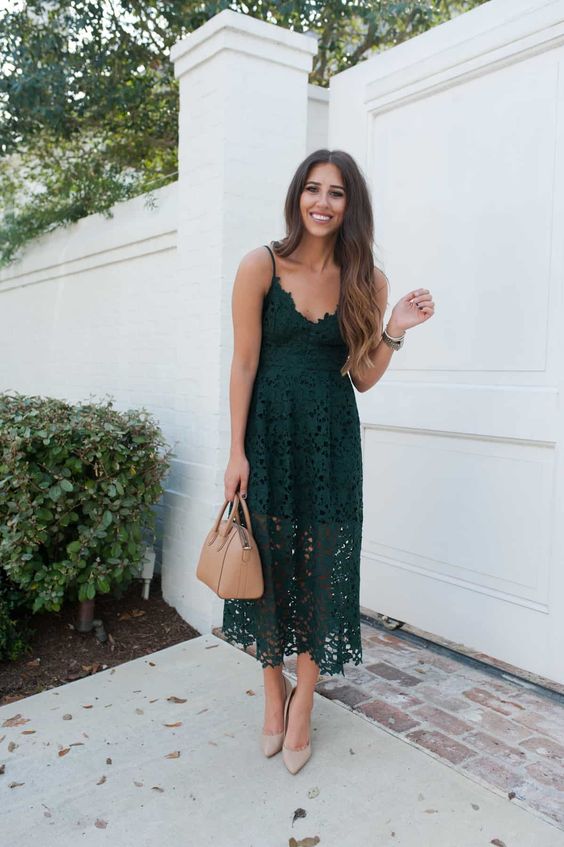 3. Floral Patterns
Floral patterns are a key element of the New Romanticism style. This style is all about being romantic and feminine, and floral patterns help to create that atmosphere. If you want to wear floral patterns in a way that is true to the New Romanticism style, look for prints that are large and bold. Think about pairing a floral dress with a jacket or cardigan for a look that is both stylish and romantic.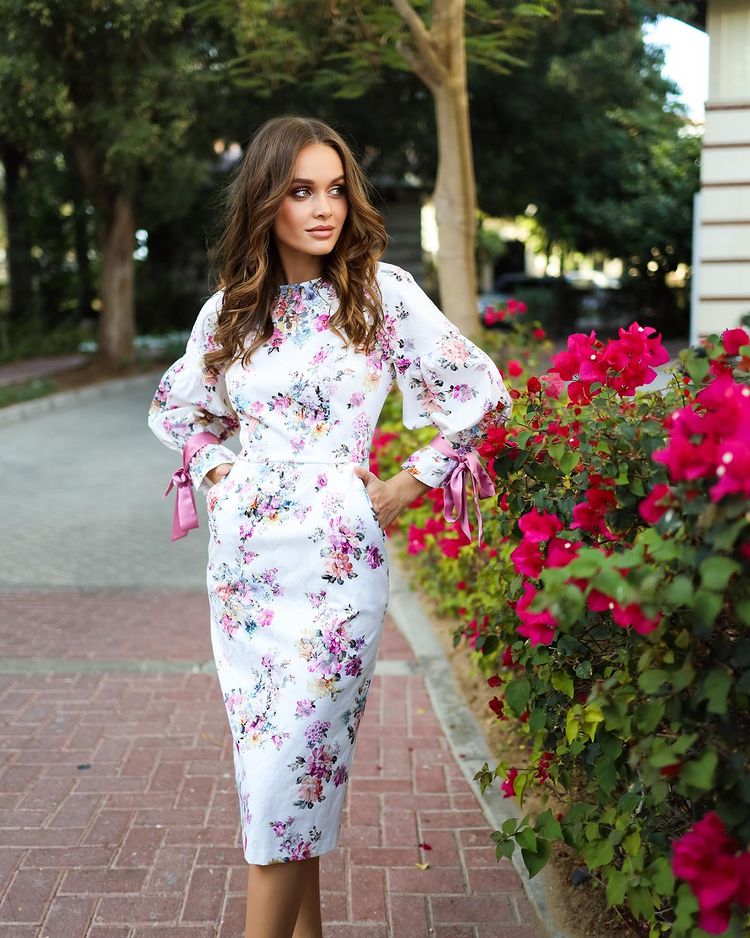 4. Blazer Jacket
The blazer jacket is the perfect choice for those who want to achieve a New Romanticism style. This type of jacket is typically made of wool or tweed and features a tailored silhouette. It is often adorned with intricate details such as gold buttons or lapels. To complete the look, pair your blazer jacket with a ruffled shirt and skinny jeans.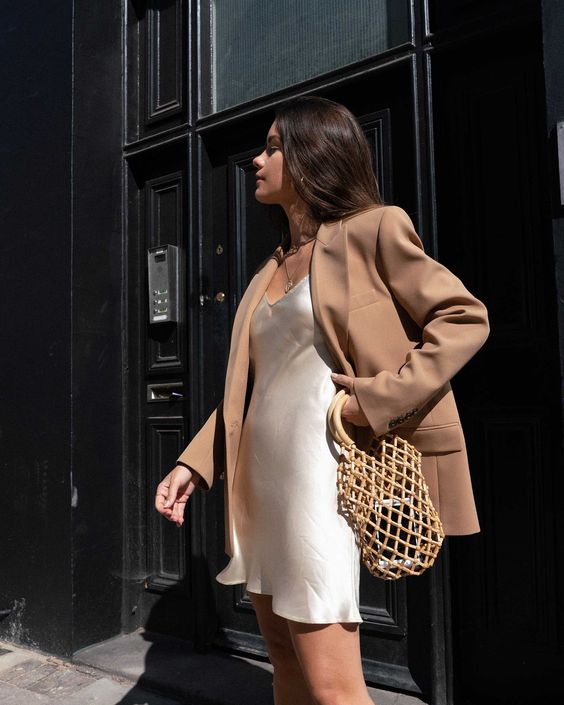 5. Waistcoat
A waistcoat is a great way to add a touch of New Romanticism style to your wardrobe. The waistcoat is a key piece in this fashion style, and can be worn with a variety of different looks. Pair a waistcoat with a flowing skirt and blouse for a feminine and romantic look, or wear it with skinny jeans and a ruffled shirt for a more edgy and modern take on the style.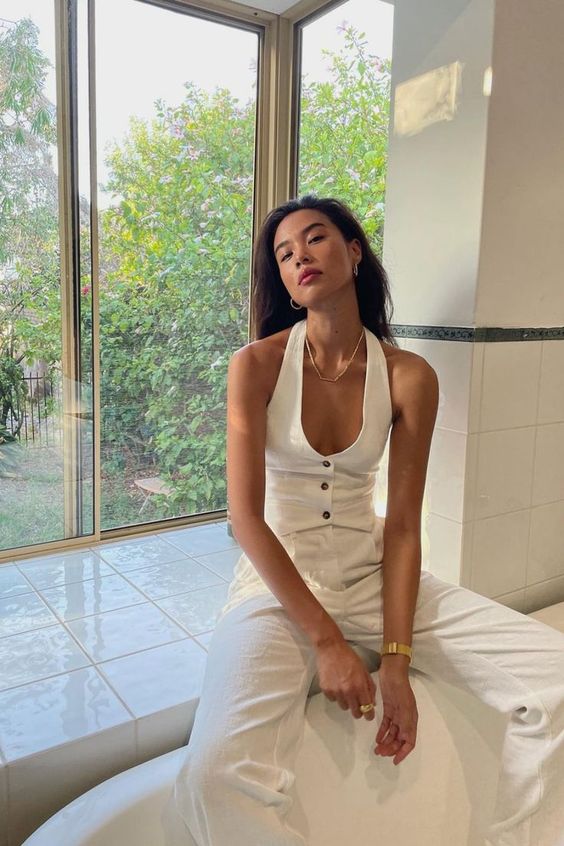 6. Voluminous Hair
Voluminous hair is the perfect way to add some drama to your look and really stand out from the crowd. Plus, it's a great way to show off your unique sense of style.
So if you're looking to make a statement and turn heads, go for a voluminous hairstyle. It's sure to make you the center of attention and give you that New Romanticism style you're after.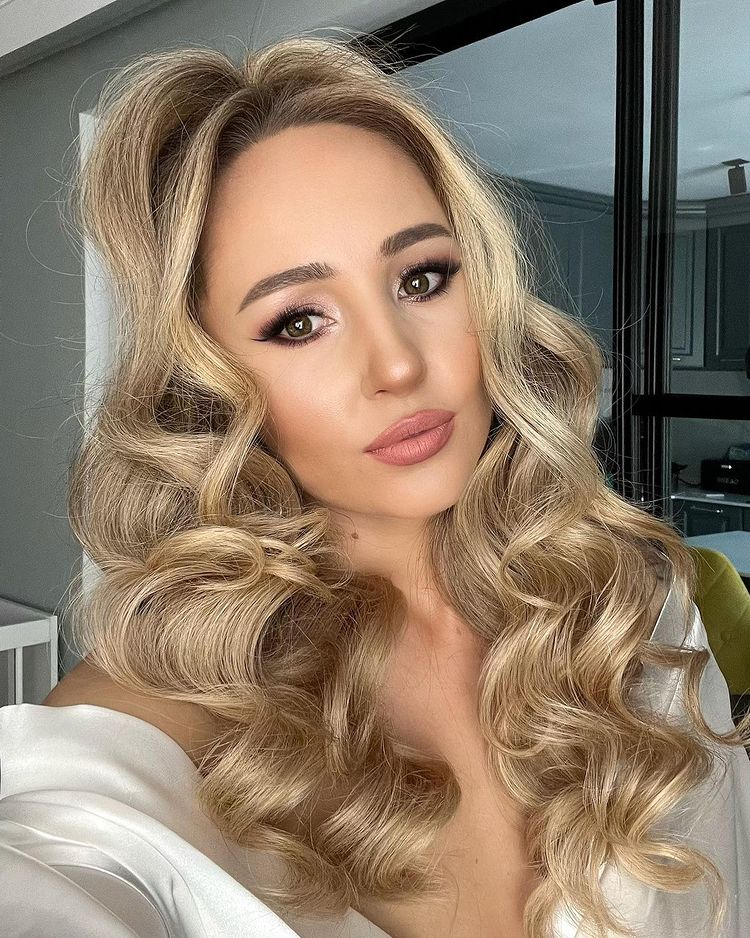 7. Bold Eye Makeup
For a touch of New Romanticism style, go for bold eye makeup. Think smoky eyes or heavily lined lids with plenty of mascara. Add a touch of shimmer with some loose glitter or shimmery shadow. And don't forget the lashes! Go for a voluminous, fluffy look to really make your eyes stand out.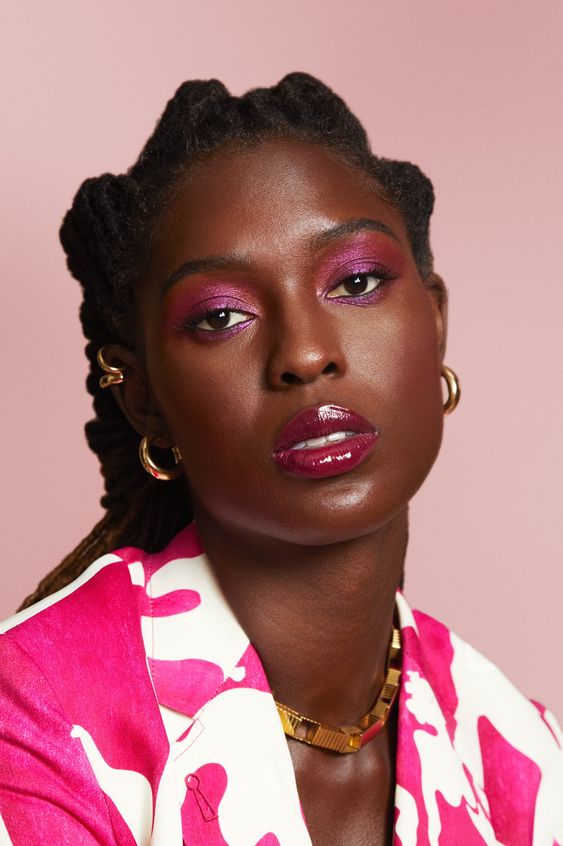 8. Red Colour
Wearing red is the perfect way to tap into the New Romanticism style. This bold colour will make you stand out in a crowd and exude confidence. Whether you choose a scarlet dress or a crimson top, make sure to keep the rest of your outfit relatively simple so that the red can really pop. Accessorize with some dainty jewelry and you'll be good to go.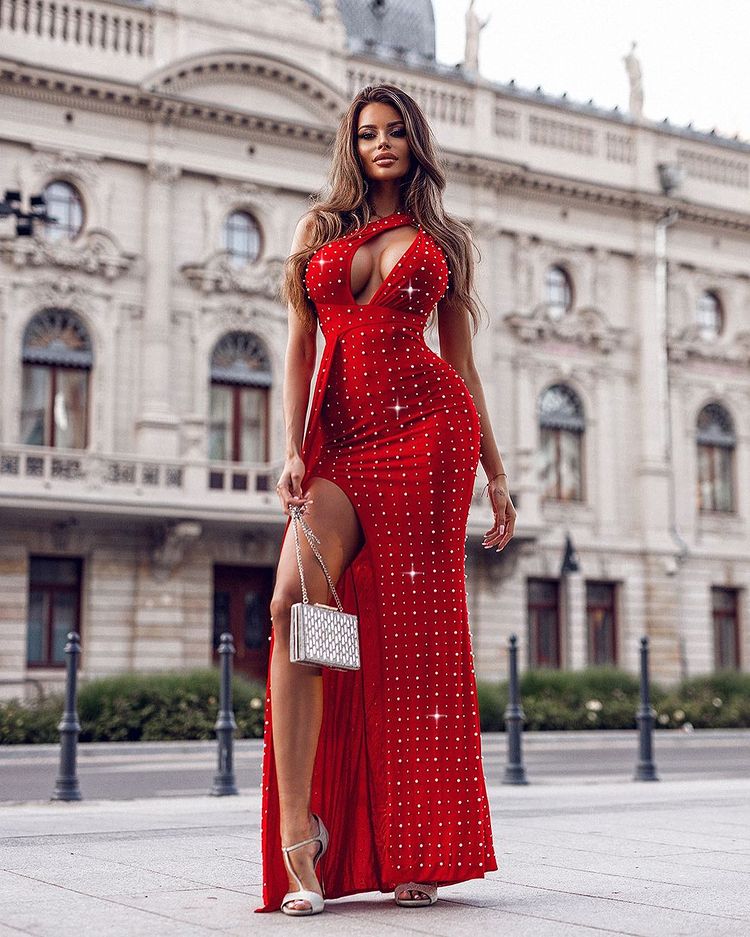 9. Brooches and Jewelry
Brooches can be worn on dresses, blouses, jackets, and even hats. They come in all different shapes and sizes, so you can find one that fits your personality. Jewelry is also a great way to add a touch of personality to your outfit. Look for pieces that are bold and eye-catching.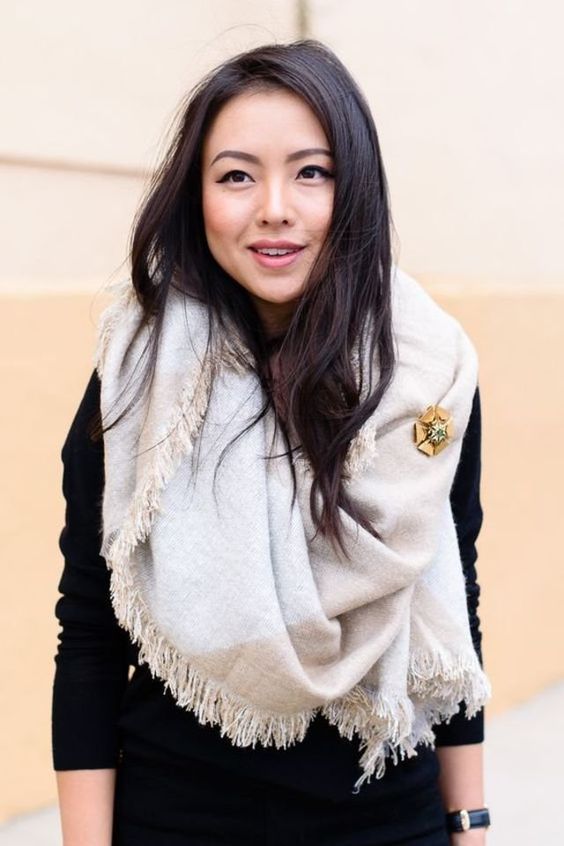 10. Bowtie
Bowties are the perfect accessory to add a touch of whimsy and quirkiness to your outfit. They also add a touch of sophistication and can dress up any outfit. Whether you choose a solid color or a patterned bowtie, make sure it reflects your personal style.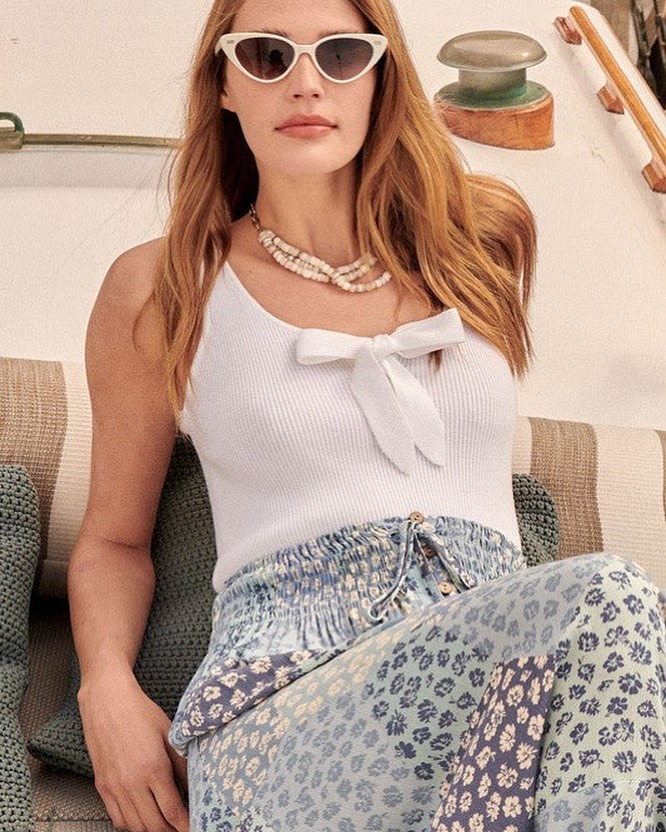 Who's your favorite singer from the 80s? Are you a fan of the ruffle? Are you romantic?