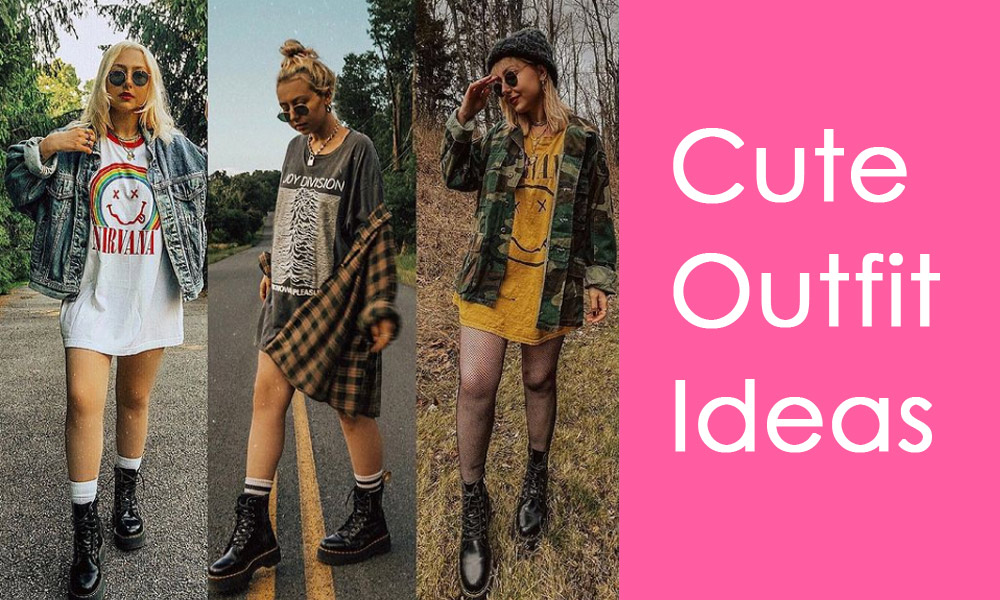 It's no secret that shopping for new clothes is always fun and exciting, especially if you're the kind of person who pays attention to fashion. And if you are, then you might also be interested to know that an average American family spends roughly 3.8% of their monthly income on new clothes. This translates to about $2,500 for a family that earns $65,000 annually. As fun as shopping can be, it can definitely be costly.
Fortunately, there are several ways by which you can cut back on costs and make best use of your well-loved clothes. Here are some useful tips.
#1. Mix and Match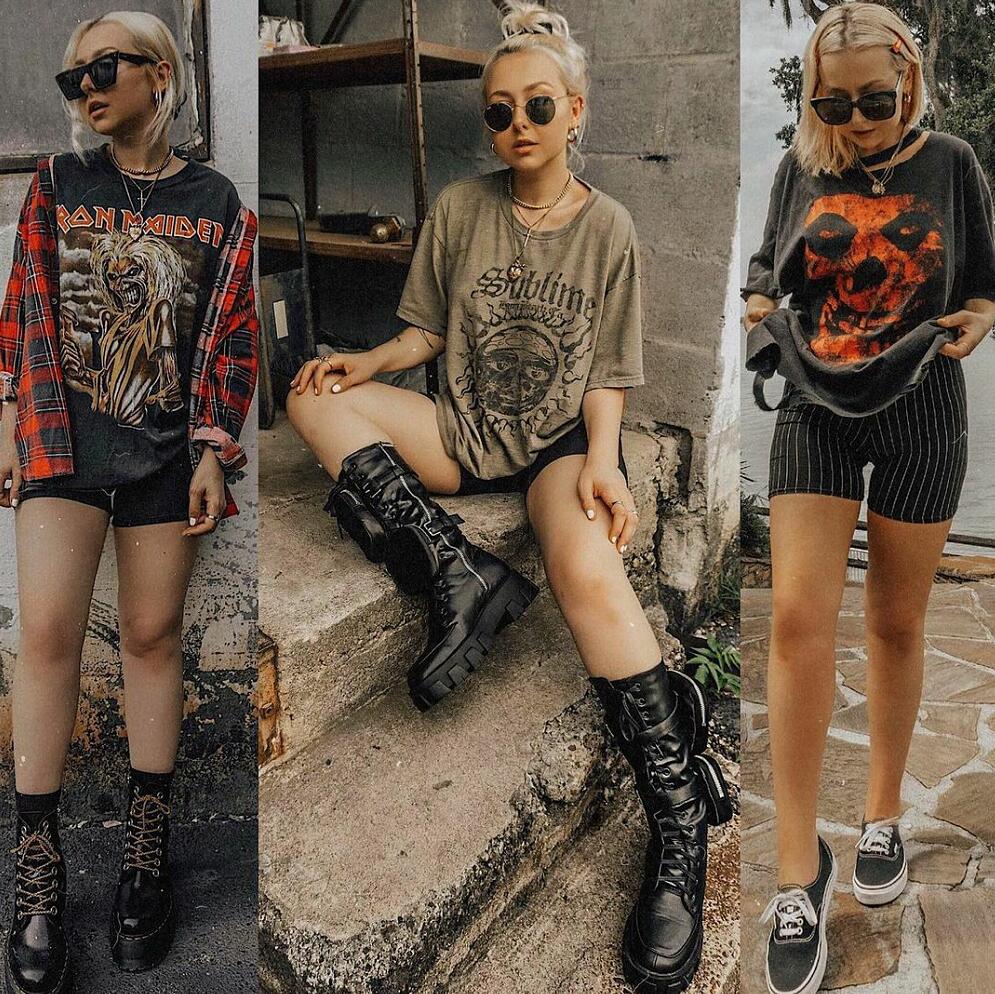 If you want to maximize the use of your clothes, you can try mixing and matching them to create fresh daily outfits. This way, you can still look fashionable without spending a dollar. Wear a basic white tee with a pair of jeans and layer it with a colored suit. Style your old tank top with a cardigan or pair it with a mini skirt. Glam up with your old jeans and a baggy shirt. Be creative and express yourself! Before buying new clothes, make sure you have gotten the most out of your current ones.
#2. Make Wise Investments on New Clothes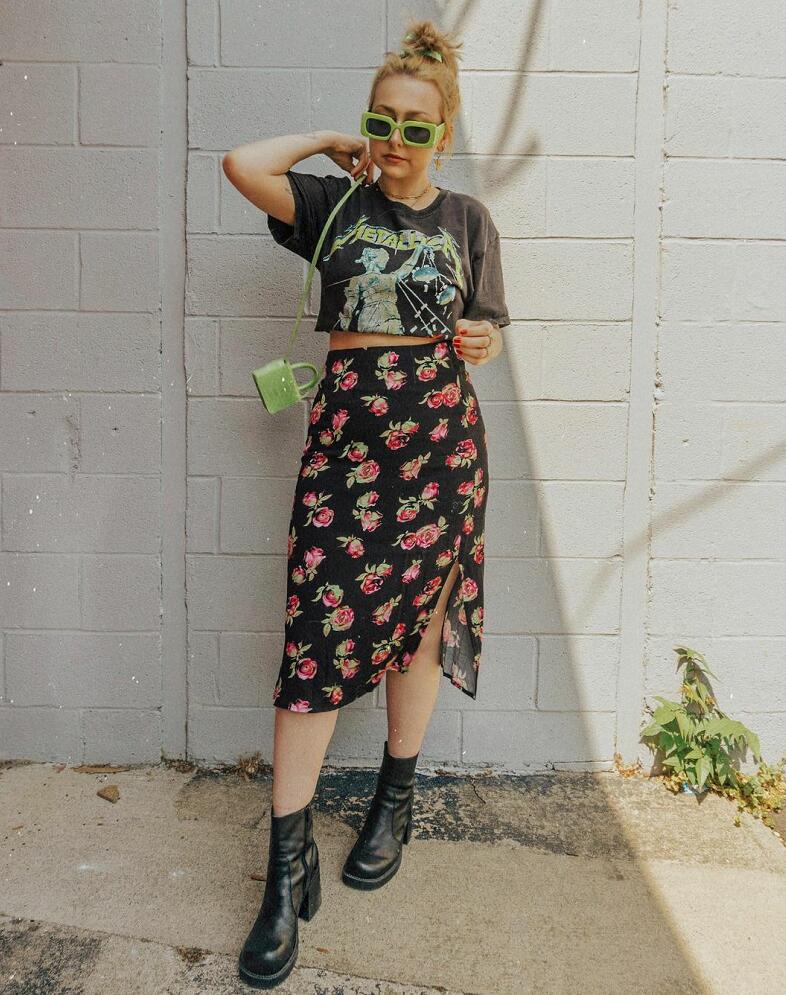 Be smart on your investments. It's okay to splurge a bit on clothes that you know you'll use on a regular basis. Think basic tees, pajamas, and jeans. Leggings, too, if wearing leggings is your thing, as these garments can be very versatile as far as making them part of your daily wear is concerned. The idea is, spending more upfront for quality items that you will use repeatedly for a long time will definitely serve you better than trying to be frugal and ending up buying the same things that easily get worn out.
By investing in quality clothes you use day in and day out, you can get more than what you paid for in the long run. These might be a bit on the pricier side, but they will last for years on end, saving you a lot of money in the long run. If you really want to avoid spending too much on clothes, think long-term and do not hesitate to get clothes you think will be usable for a long time.
#3. Buy from Thrift Shops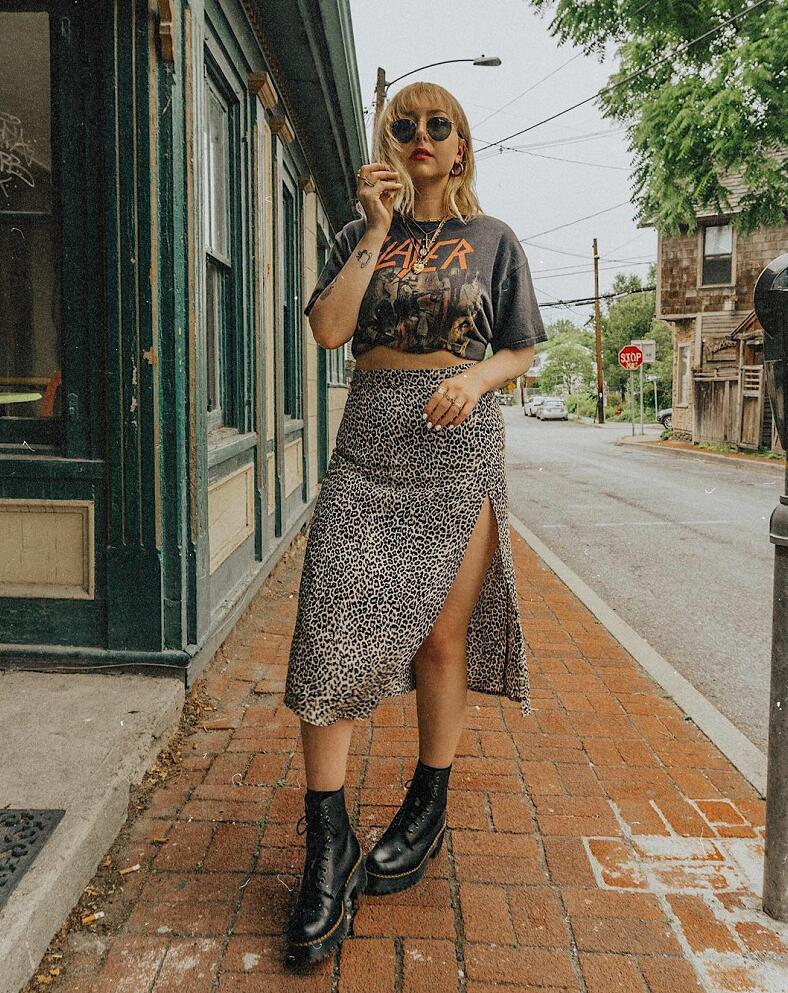 Most clothes found in thrift shops are pre-loved or are old but unused, but they are almost as good as new, and they are sold at much lower prices compared to new clothes sold in popular boutiques. In thrift shops, you can find almost everything—branded clothes, vintage wear, clothes for every season, and clothes for any occasion. The only caveat? You have to be careful in choosing because some clothes might have irreparable flaws. Otherwise, they are in excellent condition and will be ready to wear after a gentle wash.
#4. Rework Old Clothes
Along with thrifting and recycling, reworking clothes is part of the slow-fashion movement—a collective effort in attaining sustainability in the production, consumption, and use of clothes. Whether it is an outdated top, a discolored shirt, or a ripped pair of jeans, there are a number of ways by which you can rework your clothes and give them a fresh look. Embroidery, fabric painting, and patching are few of the easiest ones. You can also try creating handmade clothes from your old ones. Turn that blouse into a sexy tank top. Breathe new life into your jeans by making a pair of shorts out of it. Be resourceful and explore the limitless possibilities your old clothes can offer.
#5. Buy Clothes Out of Season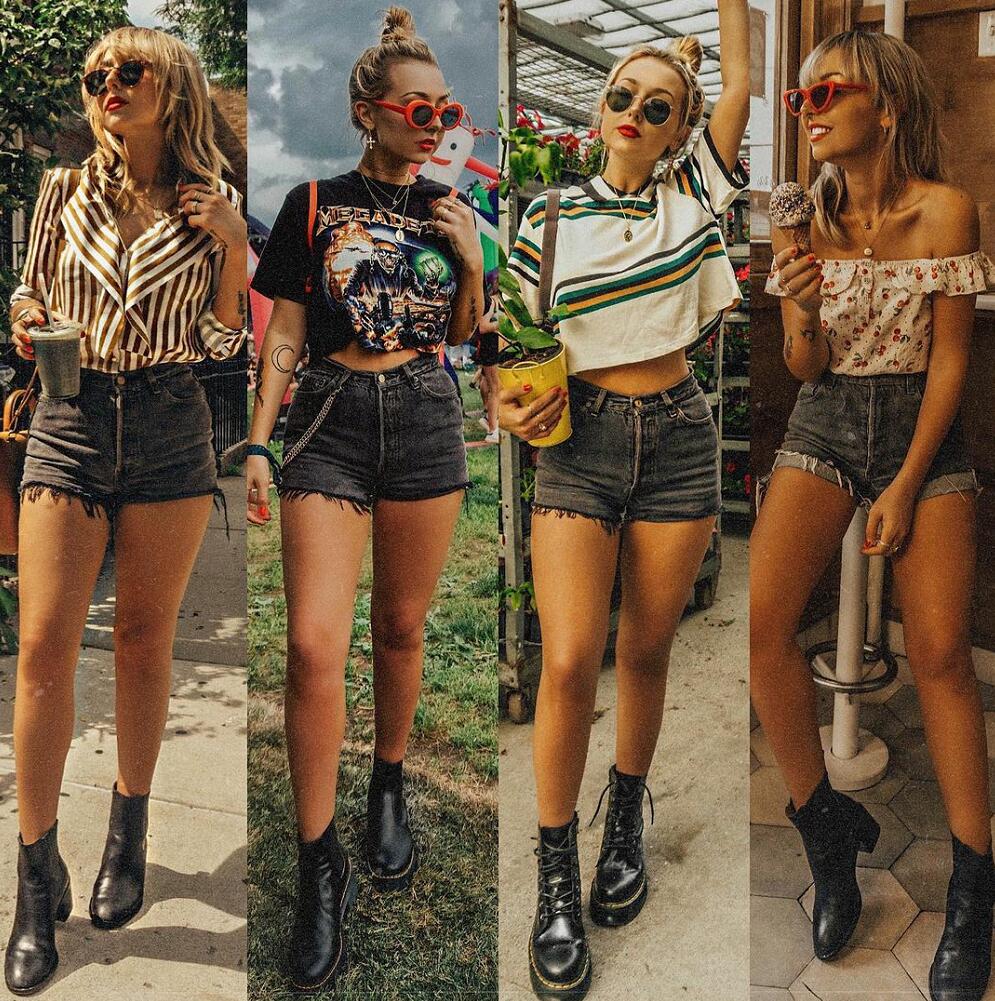 Most shops put out-of-season clothes on clearance sale. For example, high-quality bikinis would usually cost $30, but you could get them at half the price during the rainy season. Similarly, the price of winter clothes would drop during summer. As the demand falls, prices would also fall to offset the potential losses for the retailers. Take advantage of these markdowns by buying clothes out of season.
#6. Check for Discounts
One of the easiest tricks to save money when shopping for clothes is to check for discounts. Look for sale racks, check for discount tags, or ask about an ongoing sale. Many websites also offer discount vouchers and free shipping vouchers when you shop online, so you might want to try looking for coupons before checking out.
#7. Take Good Care of Your Clothes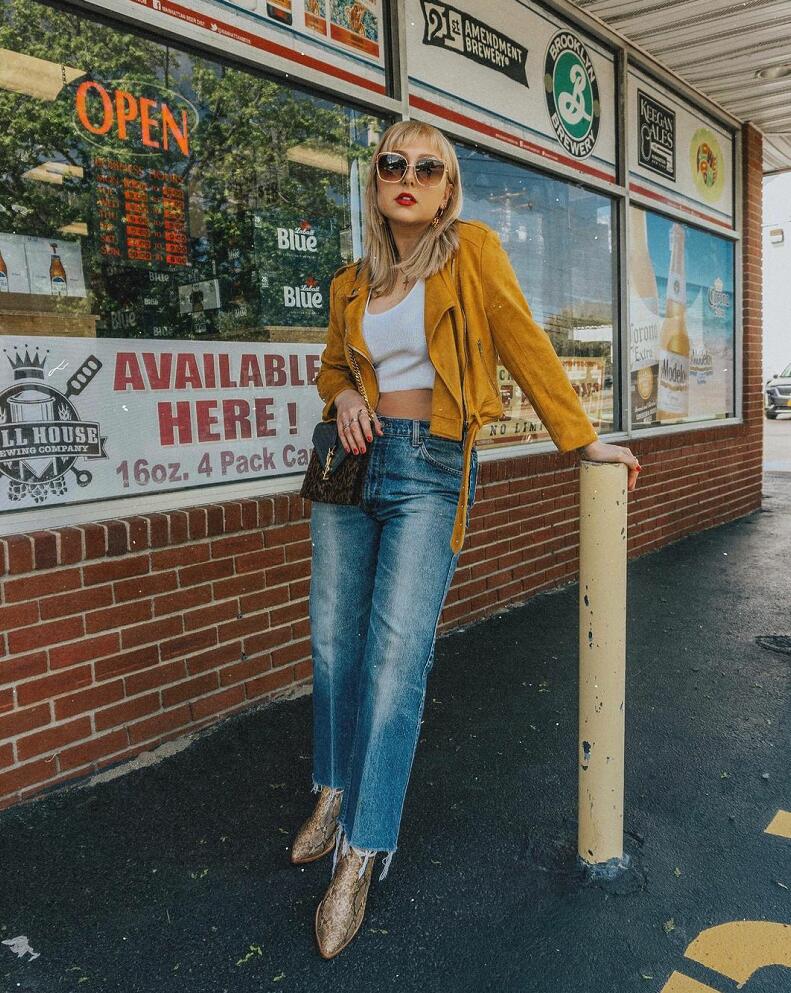 A foolproof technique to save tons of money on clothes is to take good care of them! Clothes are delicate items, and they should be handled with care to maximize their use. Undergarments and other intimate pieces must be handwashed with cool water. Machine-washing might be too rough on them. If you can, line-dry your clothes. This way, they will smell great without you having to use harsh chemicals, which may be harmful to the integrity of the fabric. Treat your clothes with gentle care so they can last longer.
#8. Sell What You Don't Wear
What better way to get the most out of your old clothes than by turning them into cash? Whether you lost weight, changed styles, or just want to do a closet cleanup, you'll definitely find some things in your wardrobe that might still be useful to other people. Not only will you earn money in the process, you will also be able to organize your stuff and clear up space for other things.
#9. Borrow Clothes from Friends or Family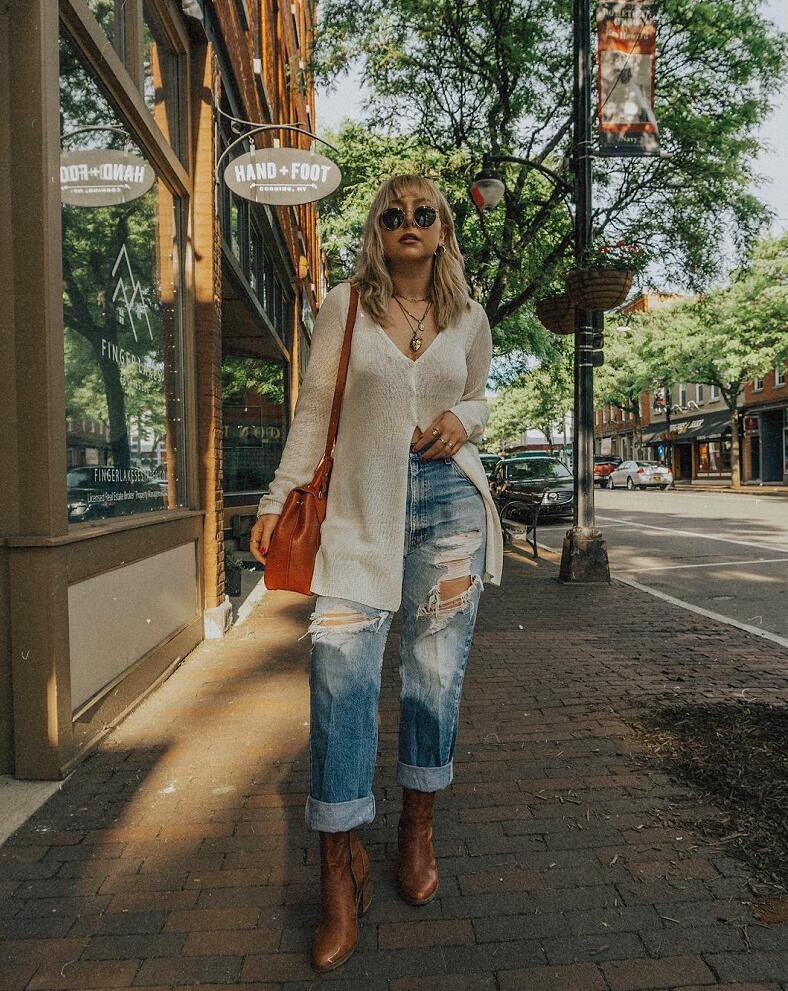 Here's a good rule of thumb: if you're only going to wear something once, you don't have to buy it. It won't be worth it. This is another life hack everyone should know. If you've got a formal event coming up, hunt your friend's closet for a tux or gown to borrow. In the same way, let your friends borrow clothes from you when they need it. You don't always have to spend so much to look well put together.
#10. Rent Clothes
If you don't have anyone to borrow from, try renting, especially clothes you think you won't have use for ever again. If you look hard enough, more often than not, you will be able to find shops that rent out a wide selection of clothes you might need for various events and occasions. Renting clothes can save you tons of money, and you can even use what you saved to buy other things like shoes and accessories.
#11. Use Sales to Your Advantage
Finally, make sure that you're doing sales shopping right. Try your best not to shell out cash "just because.". If you think you're saving money by getting those pumps at 50% off, think again. Do you really need them? Are you really ever going to use them? Often, flash sales are offered to trick you into thinking that it's worth it to get clothes and accessories you won't ever need just because they are at a ridiculously discounted price.
The next time you happen to pass by a shop that's doing a flash sale, consider why you're buying. Maybe you want to do some early shopping for holiday presents you'd be giving to the people you love? Maybe you're buying to replace an item you have in your wardrobe that's already falling apart? If either of these were the case, then you're most likely doing sales shopping right.
It's super easy to go crazy over getting new clothes, following trends, and trying out new styles. After all, many people consider shopping to be a therapeutic and stress-relieving activity. But looking good does not have to come at a great cost, literally. By making wise shopping decisions, you can get the most out of your hard-earned money.