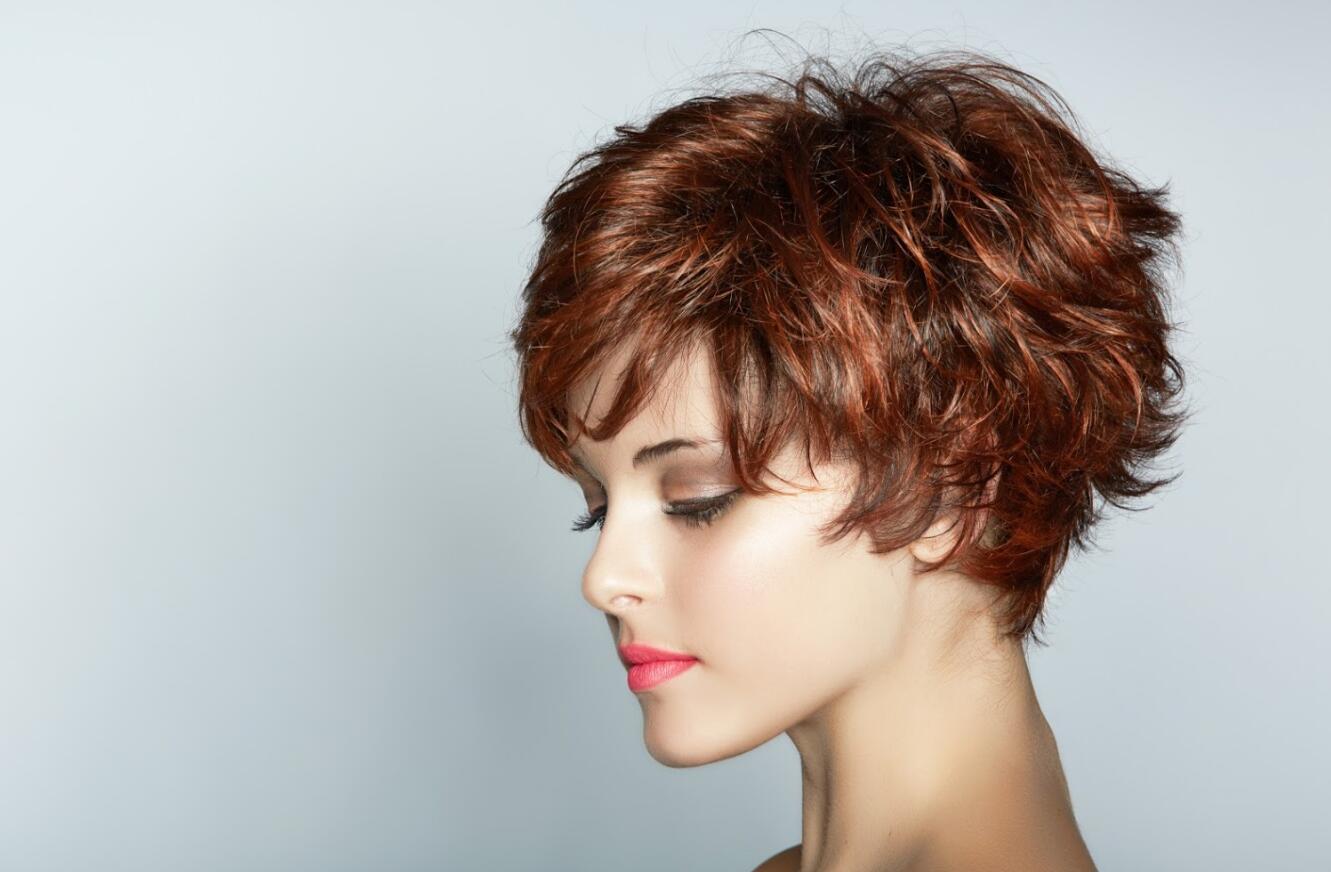 Wigs are the easiest way to try out various types of hair lengths, textures, thickness, and colors. It's a great means to experiment and sport different looks without damaging your natural hair. This allows you to discover if a certain color or cut suits well with your face shape or your preferences.
For instance, if you like to try the pixie cut but you feel intimidated, opt for short wigs instead. This can save you time and regrets from cutting your hair to a style you aren't prepared to commit.
Moreover, whether it's human hair or synthetic, wigs have become a sought-after staple and accessory. It can be worn with your natural hair as they help cover and shield it against damages.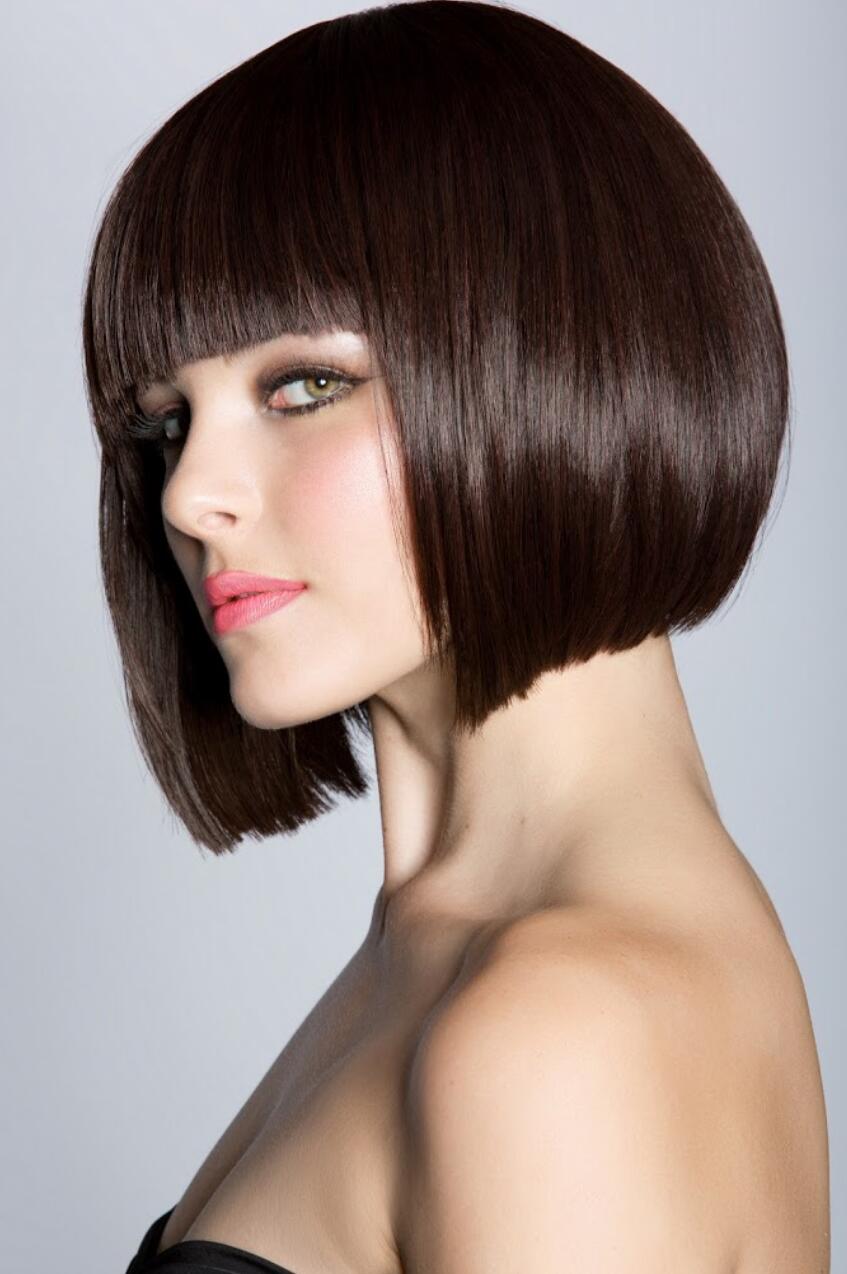 Synthetic vs. Human Hair Wig
The main difference between synthetic wigs and human hair wigs lies within the type of fiber and other materials used, which can affect how you style it. For instance, synthetic hair has vulnerable fibers and might be susceptible to damage. However, they can hold hairstyles better, require less maintenance, and are budget-friendly. While synthetic wigs are seen as cheap options, some customers opt for them because of their practical benefits. It helps save energy and money on preserving its look and purchasing its styling products.
On the other hand, human hair wig looks and feels like a natural one; they need to be dried thoroughly as well before you can style them. You can either air dry or blow-dry it before you can play with it. They're typically pricier compared to synthetic wigs. However, they can last for a long time, especially when you're able to properly take care of them. Likewise, human hair wigs require washing, deep conditioning, and re-styling similar to your natural strands.
Considering all these, knowing the difference between the two types of headpieces can help you identify how to choose a wig that'll complement your style and preferences.

Wig Styling Tips
Having a basic knowledge of styling your wig is essential. It'll come in handy especially during days when you feel like rocking your new purchase. While your choices may boil down to personal taste and comfort, you need to have an idea of how you can customize your wig to achieve a flawless, natural look. 
Whether you want it to be sleek or messy, below are styling ideas you can consider: 
Use Products Specifically Designed For The Wig
Always choose styling products and accessories appropriate for your type of wig. By using the right hair products, you can hold up its style and preserve its appeal and quality. 
For instance, if you're wearing a synthetic short wig, make sure to check the label and use a product that's gentle on the fibers. You wouldn't want your short hair to get damaged because of inappropriate material. Use a wig conditioner or wig mask before you wear your headpiece to keep the strands shiny, full, and soft.
On the other hand, you can use regular shampoo and hair spray on your human hair wigs. However, make sure not to overdo it, or else, it might look dry. Also, take note that both human hair and heat-resistant synthetic wigs can be styled using thermal tools up to 180 °C.
Style It According To Its Length
Depending on its actual length or cut, the look of short wigs can vary. For example, a short bob and a pixie cut will have to be styled accordingly. After you've washed it, short bobs can easily be fashioned by gently combing the strands. Typically, you can keep your bob straight as this is the most natural way of styling it.
If your wig has some sort of waves, you can use a straightening iron. If you have bangs, you can sweep them off to the side. Side-swept bangs will offer you a relaxed vibe. Alternatively, long curtain bangs can provide you a stylish look. However, if you prefer to curl your bangs, do it neatly with a round brush.
Moreover, pixie cuts can help you reduce morning decision fatigue. You can either sport a cute look by using hair clips and bobby pins. You can likewise look and feel retro by using polka dot headbands. If it's cold outside, you can throw on a beanie or a pompom to keep you warm. After styling it the way you want it to, brush the remaining hair using a fine-toothed comb and you're all set.
Apart from this, a pixie-cut wig can help you look effortlessly mature and sophisticated. If you opt to experiment with different trending hair colors, go for a classic brunette pixie cut.
Add Volume
Straight, short wig styles can appear classy. However, there are times it can look sleek and thin. Gladly, there are several techniques to add volume to your short hair, and one of the most doable ways is to backcomb it.
Using a round brush, group your strands into sections, pull them approximately three inches away from the scalp. Begin to comb it toward its roots and repeat the process until you've achieved your desired volume. Make sure not to backcomb it starting from the very tip because this will only create a messy volume rather than a stylish look. 
Another genius hairstyling hack is to spray dry shampoo toward the roots as you hold your hair up. Dry shampoo is a great product for wig volumizing, but if you only have hair sprays on hand, there's no problem. A few spritzes can keep your hairstyle in place. With the right product, you can enhance your hair texture, boost its volume, and keep it looking great.
If you have a human hair wig, you can also use a curling iron to achieve flawless waves; this can directly add volume to your headpiece. However, if it's a synthetic one, make sure it's heatproof. As mentioned, synthetic wigs can be at risk for heat damage. Hence, ensure your current one can withstand treatment and curling.
Moreover, you can consult a professional hairstylist on how you can enhance your headpiece, add volume, and preserve the look of its strand. They can offer you a few handy tips that'll elevate your hair game.
There are several quick and effective techniques to keep your hair luscious and full. By following the styling tips above, you'll be able to look great with your short wig.