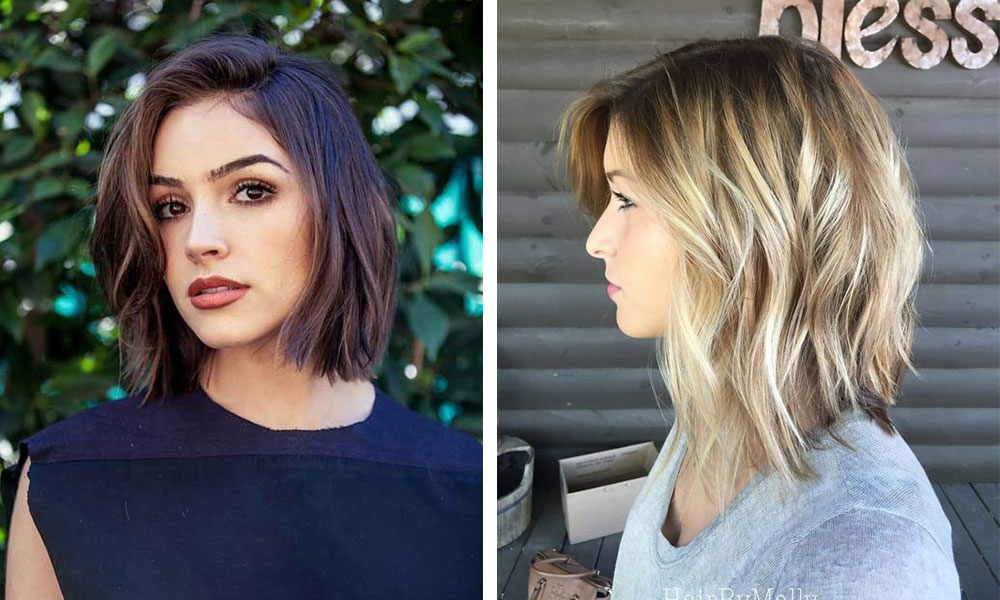 When a certain haircut is described as "mom hair", that usually doesn't say much for the trendiness of that particular style. While there are plenty of fashionable moms out there, the stereotype of mom hair as frumpy, outdated, and out of touch with current trends definitely still exists.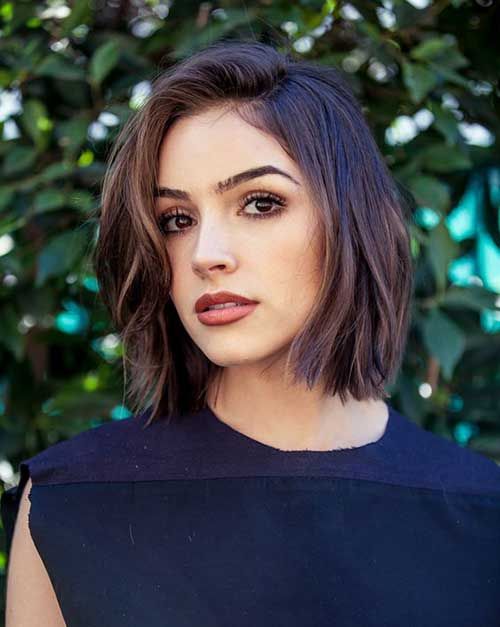 However, haircuts that have traditionally been pegged as classic mom styles–like long, angled bobs and side-swept bangs–have become the style of choice for trendy models and celebrities who want to get rid of some of their length. With the right style and maintenance routine, you can get in on the "cool mom" hair trend too–no kids required.
1. Don't Prioritize Practicality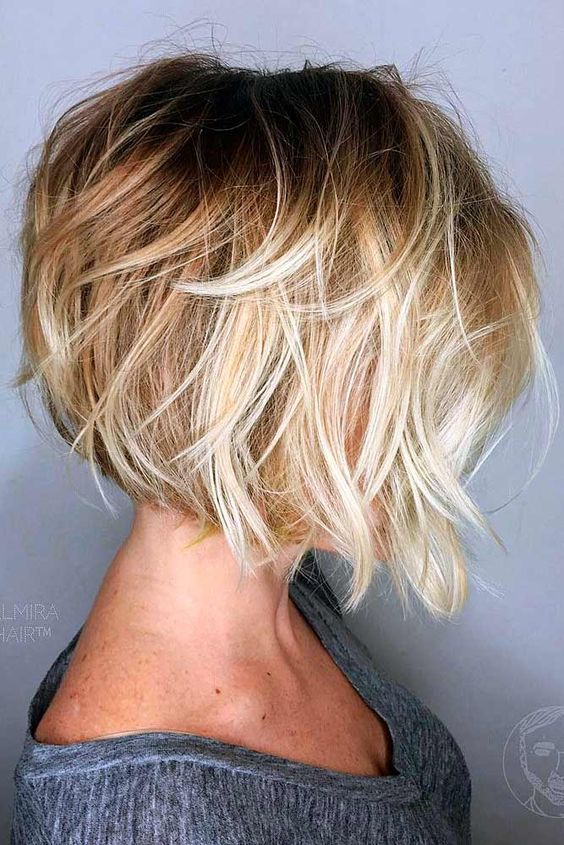 A major reason why mom cuts tend to look so unflattering is because busy moms are desperate for a no-maintenance style that they barely have to brush on their way out the door in the morning. If you want your cut to look trendy, you can't prioritize practicality above all else. Unless you're willing to go really short–like pixie-level short–achieving a true "wash and wear" style that doesn't look completely mismanaged is nearly impossible.
That doesn't mean you have to spend an hour meticulously curling your hair ever morning, but you have to put a little bit of work into your hair to maintain a polished, flattering style. Depending on the style you choose, be ready to use a few hair products and spend a few minutes blow drying or touching up your ends with a flat iron before you leave the house.
2. Make it Manageable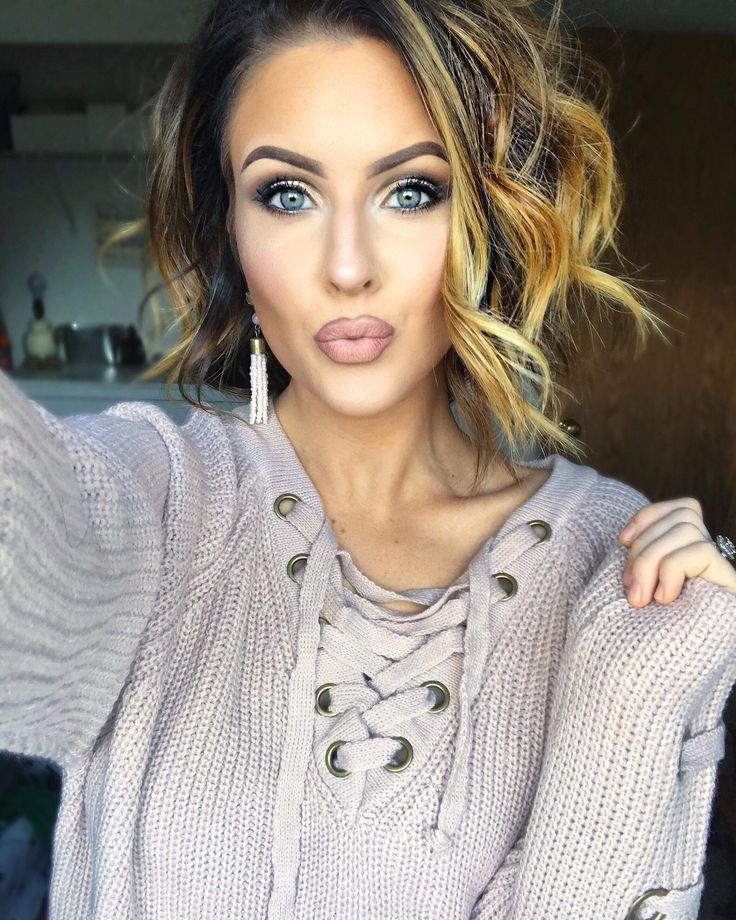 Manageability is a major deciding factor in whether your haircut falls into the category of cool mom style or avoid-at-all-costs mom style. One of the biggest complaints about classic mom styles is that they tend to look messy and mismanaged.
The haircut you get has a major influence on how manageable your style will be. If you have thick, heavy, or textured hair, avoid a messy style by asking your stylist for lighter layers and piece-y ends. After your initial cut, experiment with smoothing and shaping hair products to keep your style looking sleek and soft all day long.
3. Switch Up Your Color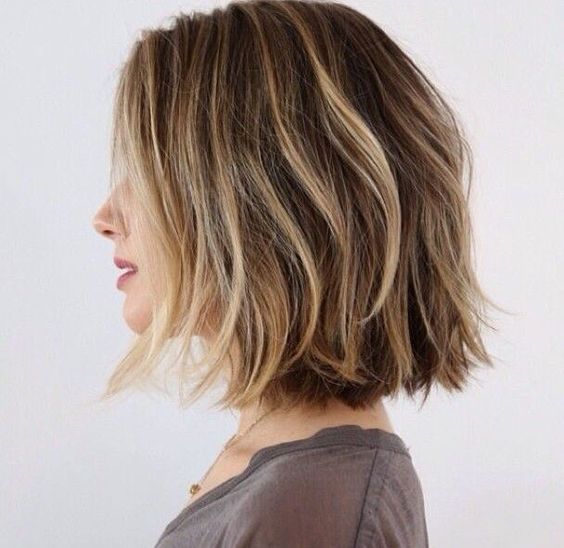 Changing up the color of your hair can help you keep your style interesting and on-trend. Avoid single process color, which can come off as dull and unnatural. Instead, opt for a custom lightening treatment to keep your style chic and give it a brilliant, youthful finish.
That being said, be very careful with highlights. You don't want to end up with the infamous "Can I speak to a manager?" thick, stripe-y highlights look. Instead of opting for classic highlights, try balayage instead. This lightening technique adds more dimension to your hair and creates a more natural-looking finish.
4. Avoid Classic Mom Style Mistakes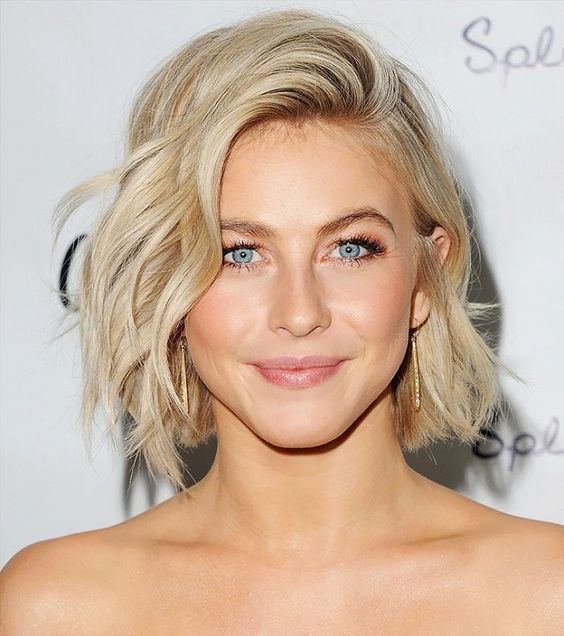 There are a few telltale style mistakes that transform any haircut into an off-trend, cringe-y mom style. Sidestepping these mistakes can go a long way toward steering clear of the stereotypical mom cuts that are anything but cool.
Be very careful with angled bob styles. Stay far away from sharp, dramatic slopes and keep the difference in length between the front and back of your hair at a minimum. Break up bluntness or heaviness in a straight cut with layers and texturized ends. If your hair tends to flip outward at the bottom, avoid any hint of an outdated '80s doll style by turning your ends under with a flat iron before you leave the house.
5. Customize Your Cut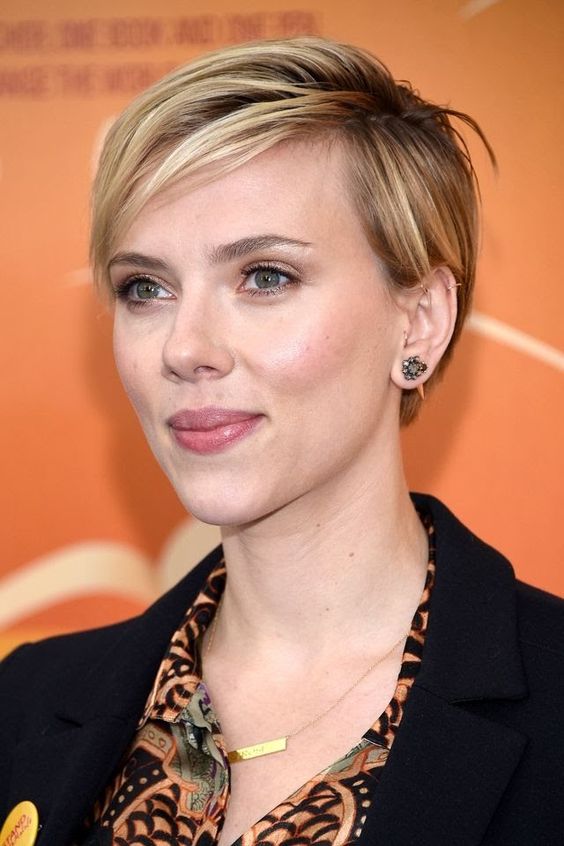 The exact same haircut looks very different on different people. If you want your cut to look stylish on you, it's important that you choose a style that flatters your unique face shape.
When you're going shorter with your hair, taking the flattering factor into account before you submit to the scissors is especially vital. Since shorter cuts are cropped closer to your jawline, they have a much more significant interplay with your face shape than longer styles do. If you have an oval face, you can pull off an effortless, texturized pixie cut. A voluminous mid-length bob complements round and square faces. Side-swept bangs and a shoulder-length cut add balance that flatters heart-shaped faces.
6. Add Interest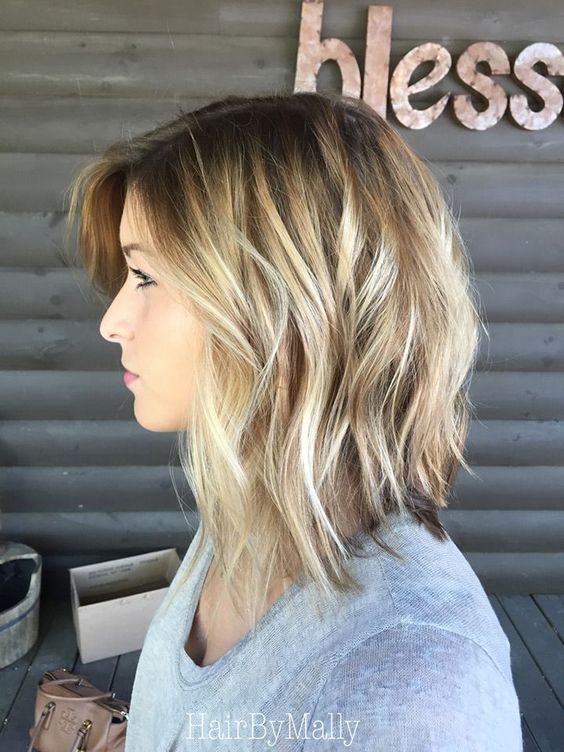 Shorter mom haircuts have an unfortunate tendency to look drab and boring if you don't style them right. If you want your hair to come off as stylish and on-trend, you have to make sure you add some interest to your cut.
Layers go a long way when it comes to keeping your hairstyle interesting. If you opt for a bob that's past your jawline, leave some shorter layers in front to break up your style and frame and flatter your face. Play around with length, too. A slightly asymmetrical bob that hangs just above your shoulders keeps your look fresh and full of dimension. If you want to rock a more blunt cut, avoid a dull, heavy look with piece-y, choppy ends.
7. Be Brave With Bangs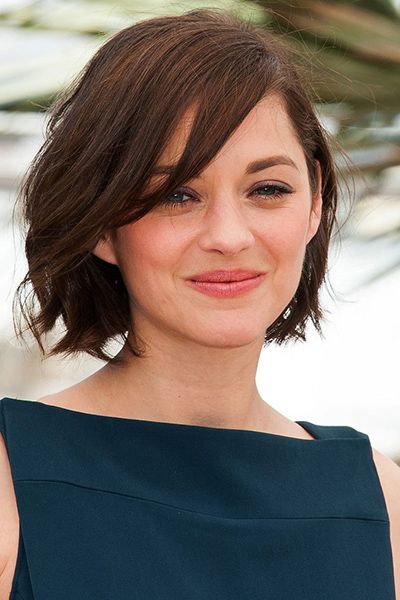 The right kind of bangs can add a chic finishing touch to your cool mom hairstyle. Opt for choppy, side-swept bangs if you have a lob that you prefer to keep natural and style heat-free. Side-swept bangs also complement the ultimate super short pixie cut style. Rock piece-y, classic front bangs with a mid-length bob for a modern look.
If you decide to go for front bangs, make sure that you keep your cut at least slightly longer than chin-length to avoid a helmet-like hairstyle. Also, keep your layers light and your ends piece-y to steer clear of a Lord Farquaad-esque heavy, blunt bob.
Mom haircuts don't have to be synonymous with cringe-y off-trend styles. Use the tips in this post to guide you toward rocking a mom-inspired haircut that looks modern, trendy, and anything but frumpy.