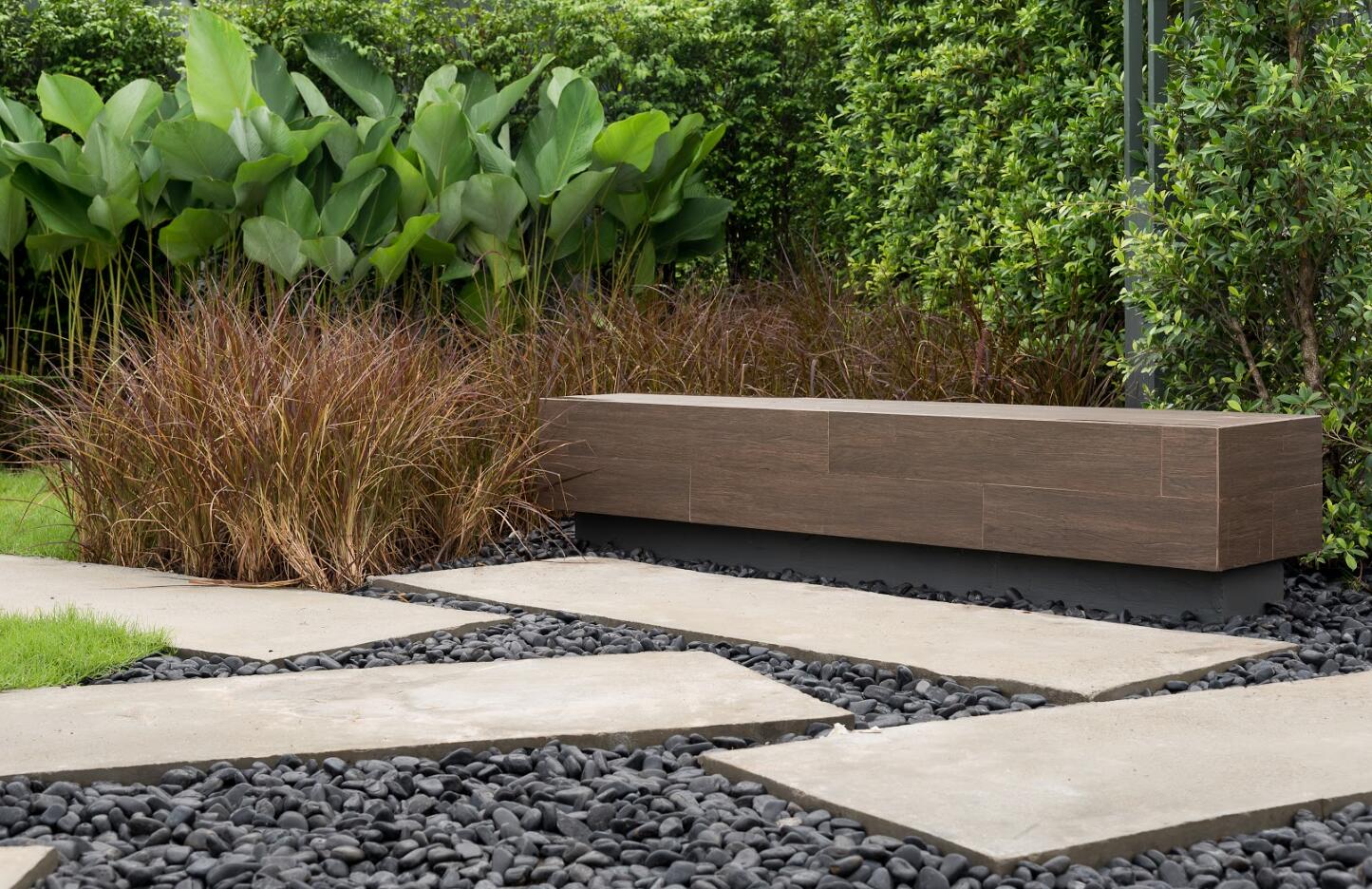 If you're looking to give your garden space a new lease of life, having the best ideas on how you can achieve your vision would be the best bet for you. You may need to do an overhaul of the entire landscaping or just tailored designs which can include garden furniture, lights, paving, decking, borders, and plants, among others.
Take note of your garden's position, outlook, and direction as this may affect how you should transform your space. Regardless of whether you have a small garden, cottage garden, long and narrow garden, or courtyard garden, note which areas of your garden get light and sun, and at what time of the day.
This will influence some ideas about what you want to use your space for, such as sunbathing, eating alfresco, planting and growing vegetables, or having some good time in sitting down and enjoying some coffee. Having said that, in this article, you'll learn nine strategies you can use to transform your garden and make it elegant.
#1. Patio Umbrellas And Bases 
Outdoor patio umbrellas are excellent when you need some shade on a sunny day or guard against drizzles. According to your taste and preference, patio umbrellas come in different sizes and styles. They can also be tilted to fit your position. Whether you want to level up the space of your outside dining area, seating areas, or built-in bars, you can achieve this with the use of patio umbrellas and bases.
#2. Garden Plants 
Garden plants might be the first thing you need to have to transform your outdoor space. Flowering plants placed in different shape patterns such as a circle or heart, can make the difference you need. You may go ahead and plant evergreen plants at the borders and 'theme' plants along the way. Common small shrubs include box balls. Mahonia is good for bigger areas.
Plant a maximum of five or six different plants, alternating flowering plants with shrubs to get a coordinated and unified effect. Evergreen-scented ones like lavender and Mexican orange blossoms are good for changing the smell of your yard. You can have some plants in containers so you can move them around as it pleases you. When you're considering flowering plants, you can select 'out of season' plants to give you flower beauty throughout the year.
#3. Fire Pit 
Cozy backyards feature a fire pit. When it's a bit cold to stay outdoors, you can heat the area with a small fire. You can demonstrate your DIY skills by designing and building your fire pit using wall stones. You can also buy a budget-friendly fire pit made of metal. Once you've built the fire pit, surround it with enough seats which you can use to roast marshmallows.
#4. Put Up A Hammock  
Having a hammock is an idea your family will appreciate as it is fun-filled. You can suspend your hammock between two trees or metal posts by fastening the ropes using tree straps or industrial hooks. Besides, you can buy a hammock with stands in case the tree idea can't work.
#5. Repurpose Old Furniture 
Check if you have old furniture that will make your garden look beautiful. For instance, an old desk can be used to make a good potting table and a dining or coffee table can make an awesome garden table. In addition, you can use a chest of drawers to make an elegant plant stand. You can make the furniture beautiful by painting it with a bright color or drawing a beautiful pattern. You can choose to be more daring by using your old toilet or even a bathtub to design a quirky planter.
#6. Add Some Flashy Lighting  
Putting some lighting in the yard is one idea that can make your garden look magnificent at night. Hang strings of festoon lights on a tree or around the garden to transform it with a cozy glow, and make your evenings lively. Go for good LEDs (light-emitting diodes) that use negligible electricity or solar energy.
#7. Begin A Vegetable Area 
No matter how small your space might be, you can start the Grow Your Own trend. This can save you lots of money in the long run. What you need to do is to set aside the portion you need for a garden and get the soil ready for planting your vegetables. Apart from enhancing the beauty of your compound, you'll boost your family's health with tasty vegetables.
Chillis are more preferred because they are easy to grow and they come in different varieties and colors. You can also include beans, lentils, chickpeas, peas, soya, and other categories of legumes as they work well in a backyard garden.
#8. Beautiful Paving 
You can be creative when designing your paving. Different designs suit different cultures. For example, golden stone laid down in mixed patterns gives you an English country feel, while white or gray stones in random patterns portray a French country look. Create a coordinating theme with your garden plants as below:
White or grey is a good match with white or purple blooms.
Golden paving works well with soft-tone flowers like chalky yellow, pink, and lavender.
Silver and black are wonderful when matched with yellow, red, or orange.
#9. Set Up An Outdoor Kitchen 
You can make your garden a perfect place in which to entertain your guests, particularly if it has an outdoor kitchen. You can do a simple kitchen that fits your budget. Then include a table on a patio and charcoal grill. Besides, you can build a kitchen beneath a pergola with the addition of a grill, refrigerator, and storage.
Bottom Line 
To come up with an exquisite garden living space needs a lot of input when it comes to time, planning, or resources. It might take you several months to get the garden of your choice. In case you find it challenging to design your yard, you can hire a garden planner who can help you perfect the ideas you have, though you may have to make your budget bigger. A great garden will be your pride, and a comfortable place to host your guests.