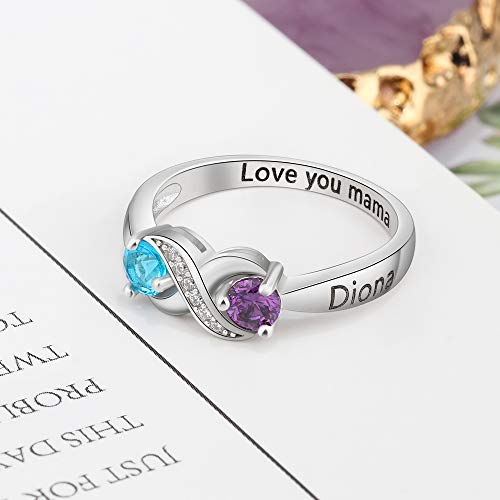 Mother's Day is right around the corner; which means we're all scrambling to find the perfect gift that says 'I love you' and 'I appreciate you', all at the same time. If you feel like your hearts racing faster than the speed of light in a panic to find the perfect present, put your mind at ease and get one of these top 10 Best Mother's Day gift ideas for this year.
1. Birthstone Rings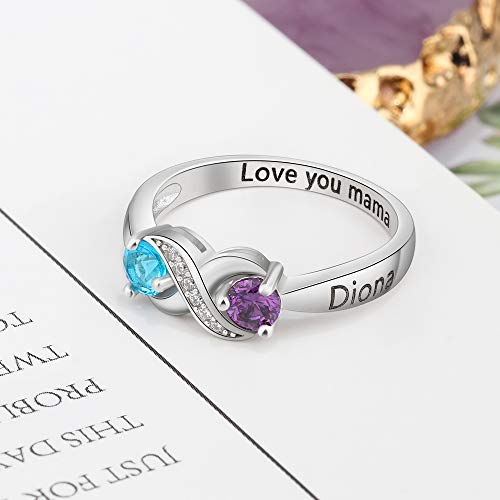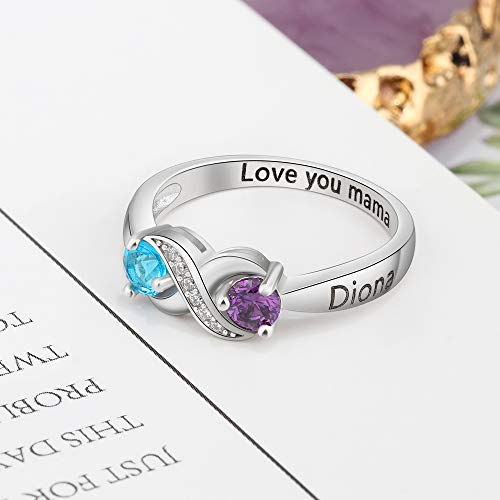 Mothers are proud of their children; it's as simple as that. And whether their child is 5 or 50, they want to have a piece of them right next to their heart at all times. This can be done in a lot of different ways, but the most beautiful idea is to buy a birthstone ring for Mom. These birthstone rings are simply stunning, with a variety of different designs that encompass the beautiful color of birthstones right inside of the ring. Such a charming, extravagant gift that mom is bound to fall in love with.
2. Picture Blanket – Custom Blanket for Mothers Day Unique Gift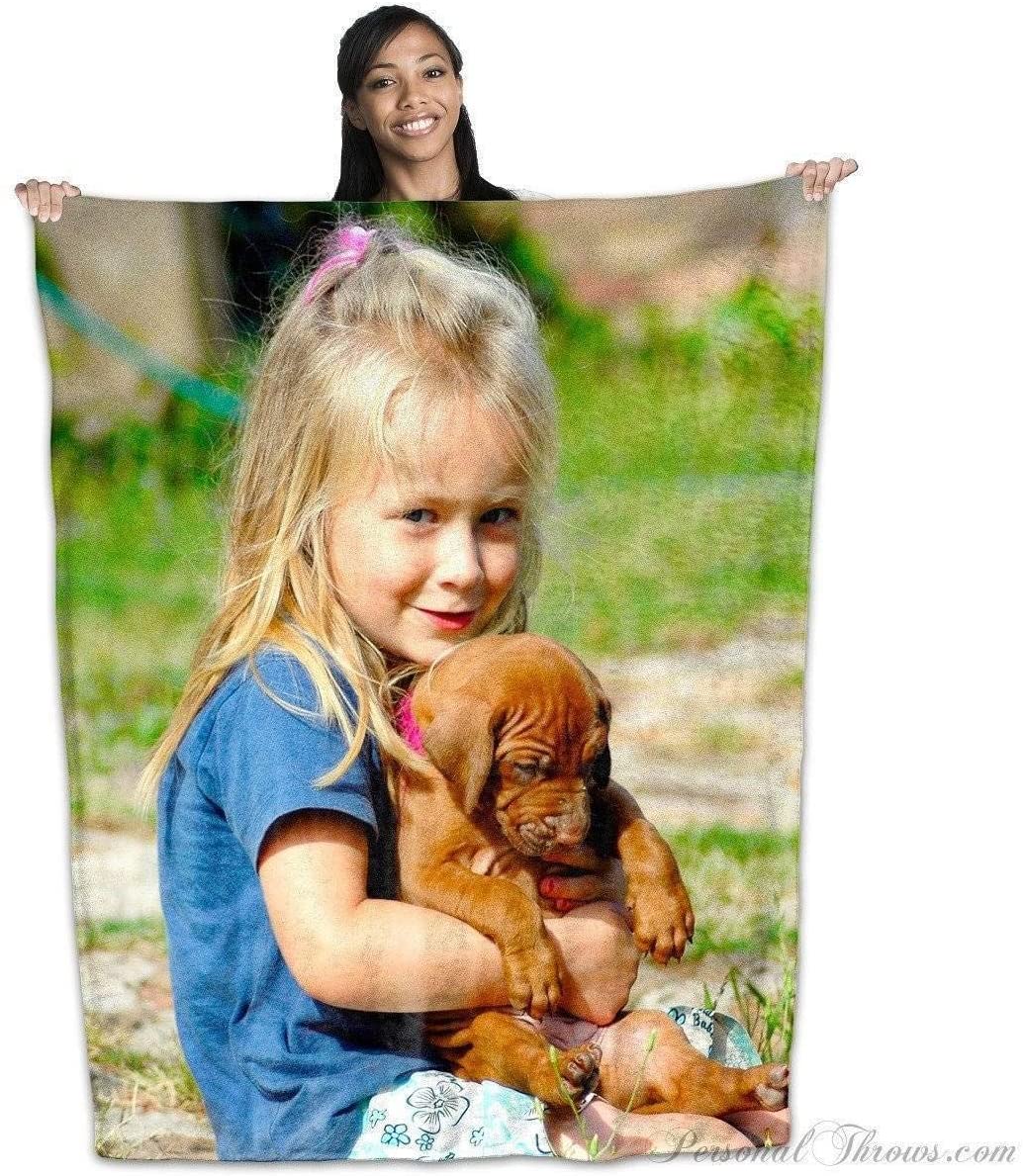 Moms also like to get cozy at night (especially when the kids are FINALLY asleep and we're relaxing with a cup of hot cocoa). That being said, she will love getting a blanket for Mother's Day. But don't settle for a basic blanket! Get creative and let her still enjoy her family while she's having some alone time by getting her a blanket covered in pictures of the ones she loves.
3. Customized Mug  – Personalized Tumblers, Stainless Steel 20 oz Tumbler w/Lid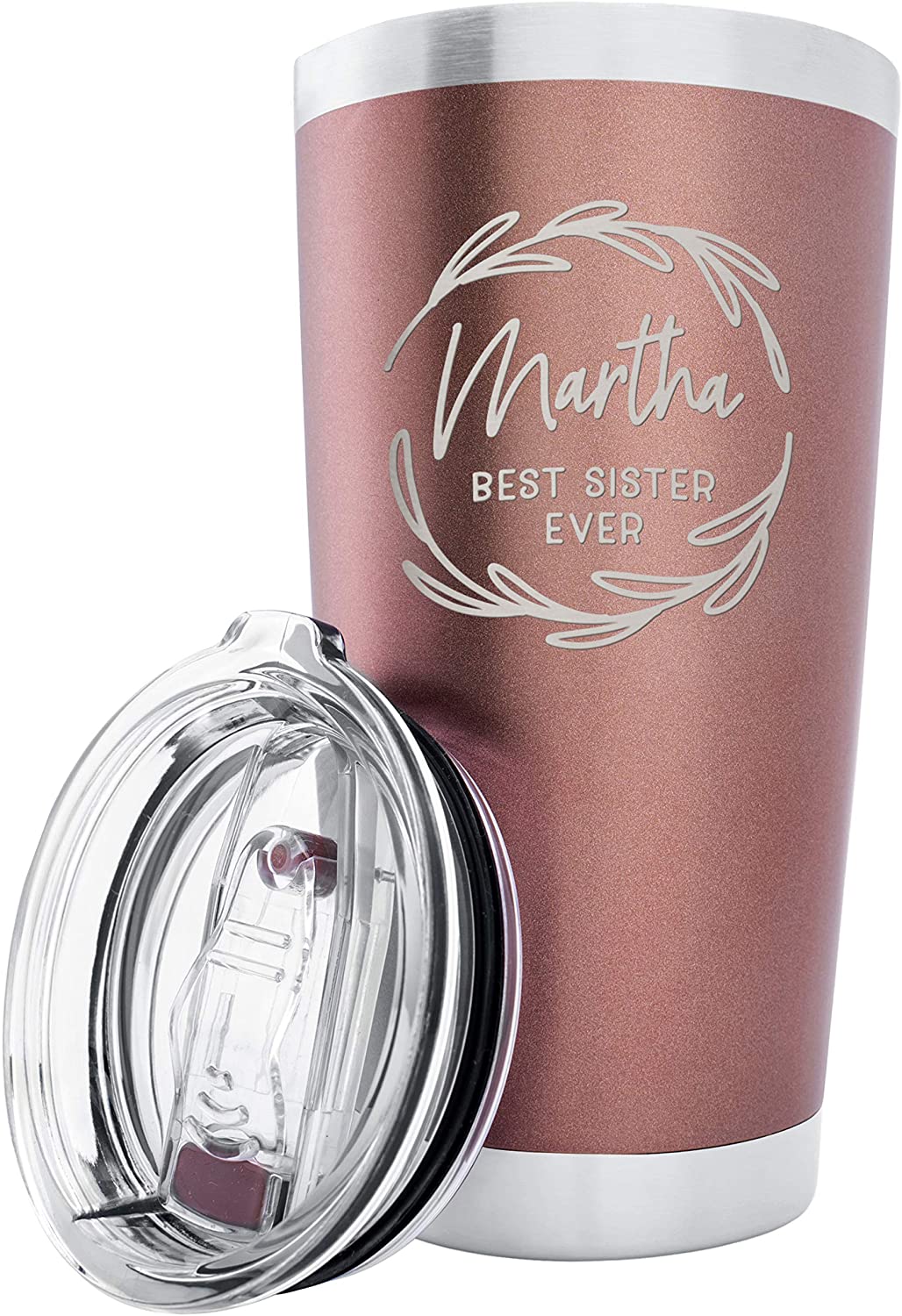 What's a mom without her coffee or tea? I'll tell you what: a wreck! Okay, maybe not really; but moms, especially moms of little ones, need a little boost in the morning to keep up with the kiddies. They love to snuggle up with a warm cup of Joe before tackling the day and all the fun and challenges that may arise, so she will need a mug of some sort.
Instead of giving her a basic mug, why don't you try something a little more cute and customized? There's lots of customizable mugs on the net, and you can do anything from pictured mugs to mugs that have her favorite phrases or something sweet on them. There's endless opportunities and ideas, and she'll love the one you choose for her.
4. Soft or Silky Robe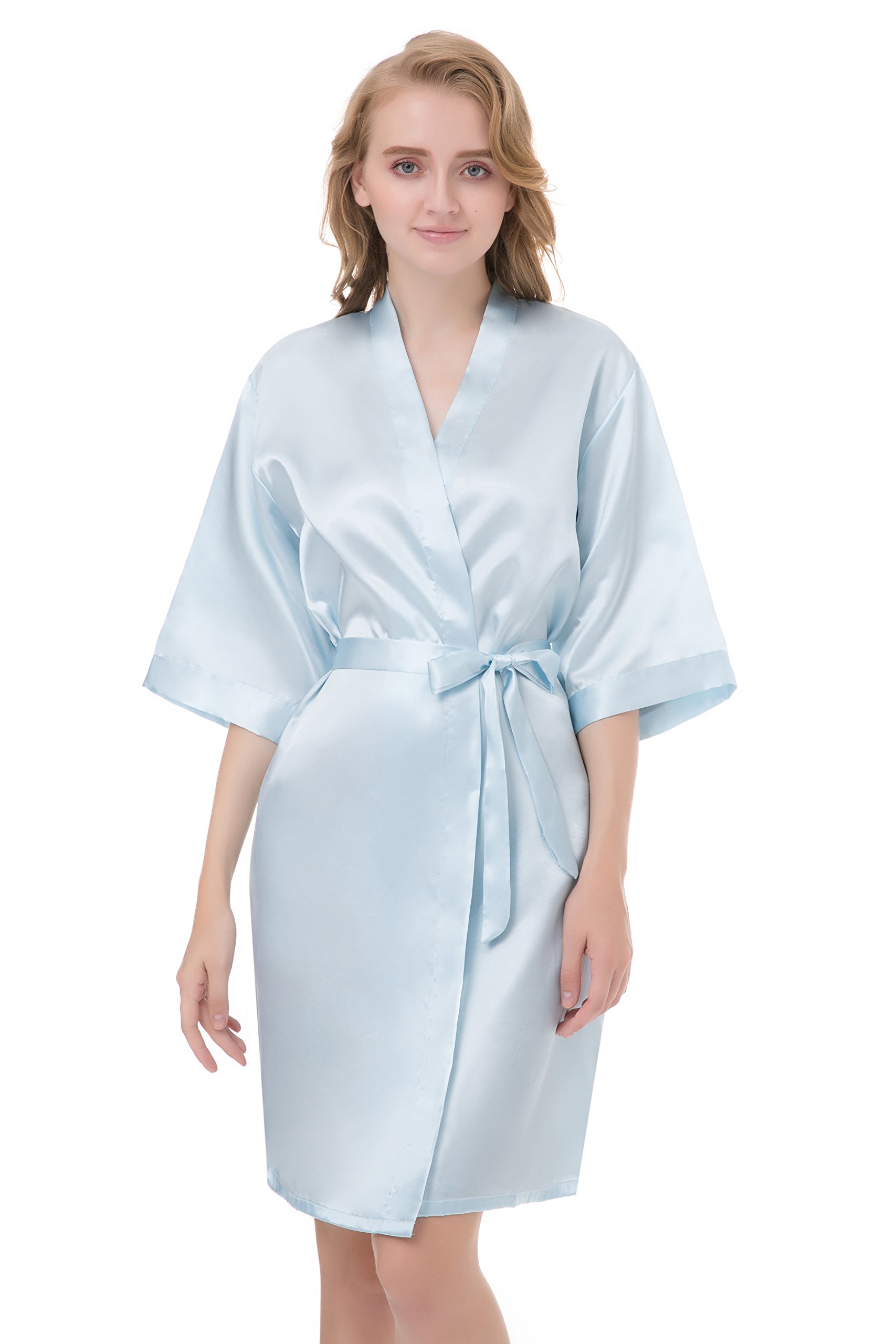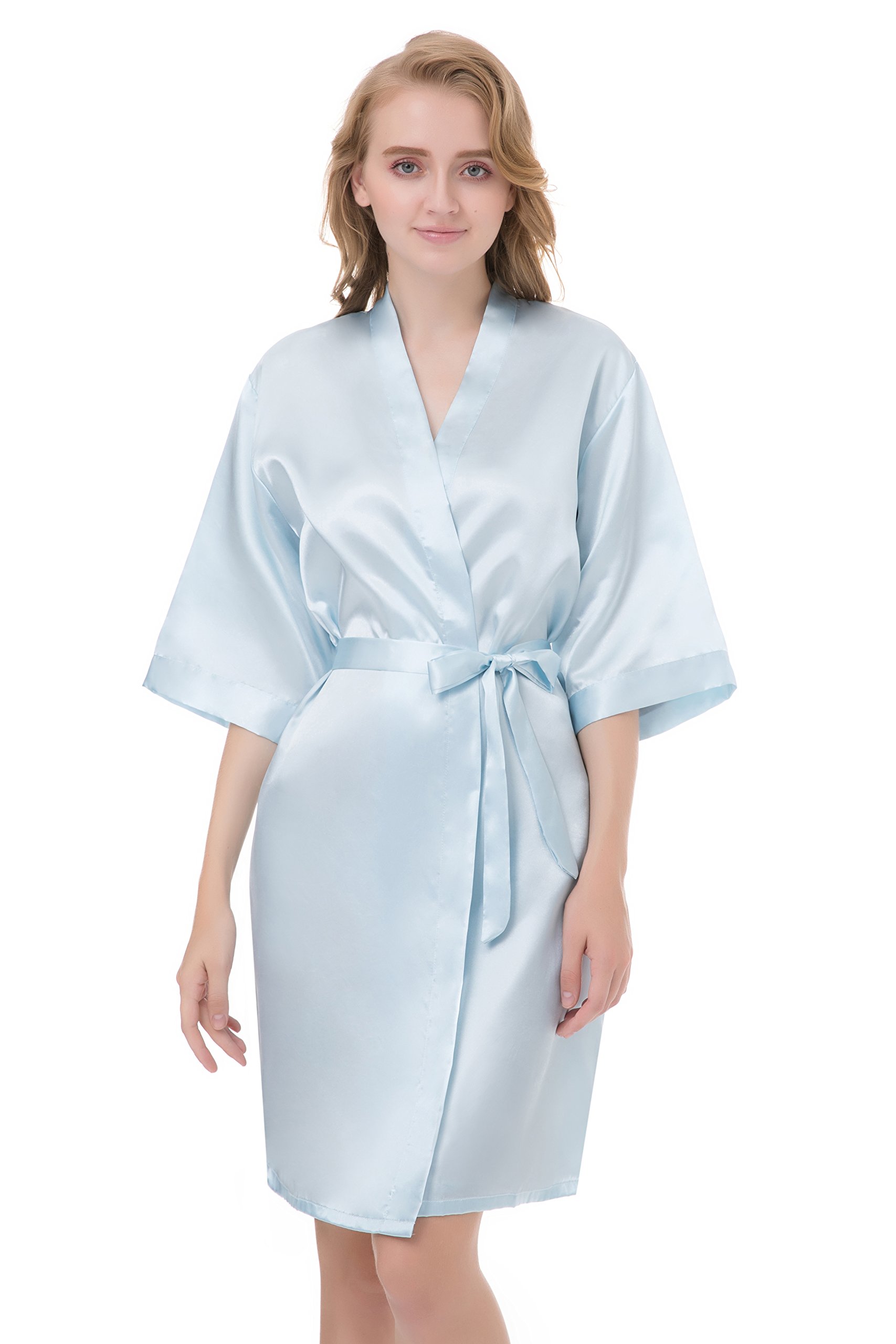 One thing every mother loves is a nice, long bath. But when she comes out of the bath, she finds herself in a cold bathroom that doesn't soothe her back into a calm state. The simplest solution? Mom needs a robe.
Depending on your mom, you can either opt for a super snuggly and fuzzy robe, or do some other type of material like silk or satin. Both of these options are sure to offer her a bit of comfort as she waltzes out of the bathtub feeling renewed and refreshed, and she will love that it was a gift given from the people she adores the most.
When it comes to robes, there's tons of options including colors as well. Make sure you find a robe material, style, and color that is perfect for your mom. Perhaps a silky soft bath robe is her style, or she might prefer an adorable soft design with sheep patterns all over.
5. Picture Frames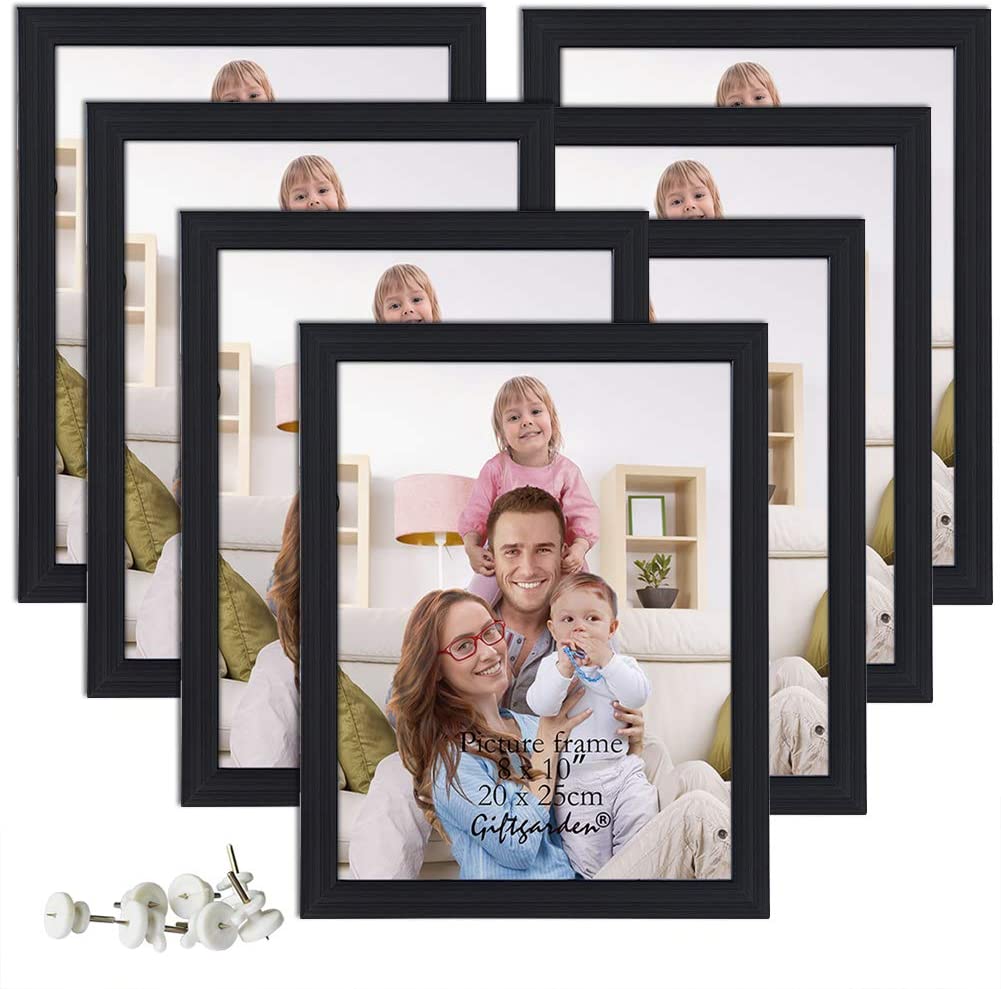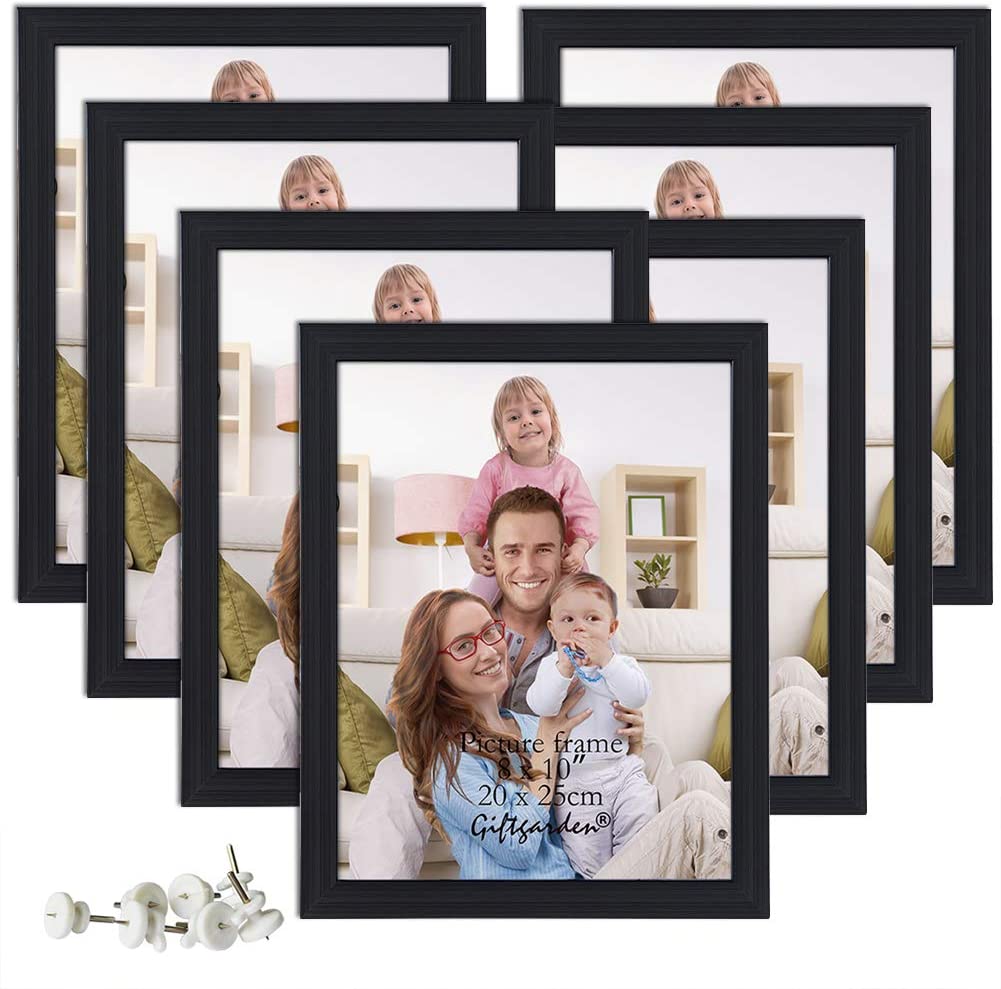 If there is one thing that brightens up moms day, it's a perfect picture of her children. That being said, she needs a beautiful picture frame to display all of her favorite photos.
There's plenty of options when it comes to picture frames. You could keep it simple, with a small family frame she can put on her desk at the office, or you can do something more extravagant like a collage picture frame that can take up a lot of space in the living room.
Whatever you choose, mom will be delighted to have a brand new frame to showcase her favorite people in the whole world.
6. Canvas Photo – wallsthatspeak Personalized Photo to Canvas Wall Art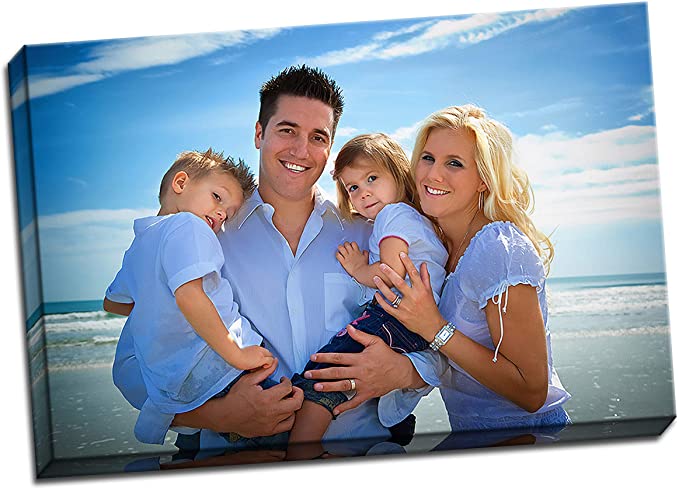 There are a lot of websites and companies that offer canvas photos; and if you haven't bought a canvas photo, we highly suggest you give it a shot!
Canvas photos are far more exciting than a typical picture completed with a picture frame. Canvas photos have a unique material without a frame, and the bold, thick style ensures it 'pops out' and catches the eye of anyone who enters the room.
You can choose between smaller-scaled canvases to large and in charge ones, all of which have the same unique quality and appearance that mom will adore hanging in her room.
7. Candles

Candles have such an amazing effect on the human body. With all the different types of smells you can get a sense of relaxation, happiness, or just plain enjoyment from the delightful scents. If your mom is a candle fan, buy her a fragrance she absolutely adores. If she's new to the candle realm, buy her a scent that's sure to give her relaxation such as lavender, cotton, or lemon.
8. Recipe Book –
The Prairie Homestead Cookbook: Simple Recipes for Heritage Cooking in Any Kitchen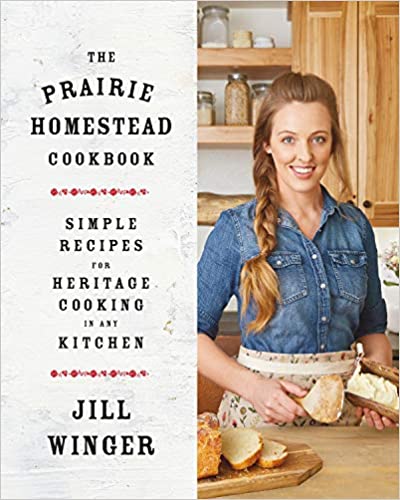 Have a mom that loves to cook? Every homemade chef loves to try new ideas in the kitchen, so buying her a recipe book is always a great choice. Be prepared for some new, delicious treats and dishes in the future, too. It's a win-win situation!
9. Headphones
Bose QuietComfort 35 II Wireless Bluetooth Headphones, Noise-Cancelling, with Alexa voice control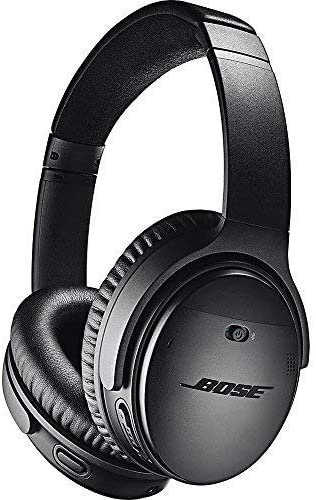 Mom loves us but wow, she needs a break sometimes. And what better way to escape the world around you than with music? It can be calming, exciting, cheerful, or release some negative energy cooped up in our minds and bodies.
That being said, mom needs a good pair of headphones to hear her music clearly whether she's relaxing in bed or killing it at the gym. Trust me, she is going to love this unique idea that allows her to engage in her favorite tunes without interruption.
10. Lotions
Anti Aging and Firming, Daily Moisturizing Lotion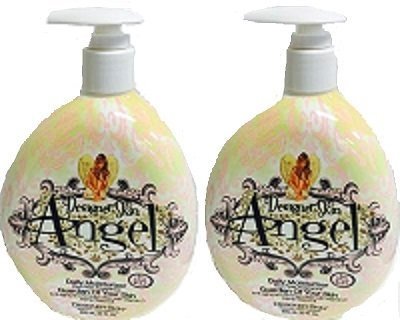 The scents and smoothness of lotions is a sure fire win if you need the perfect gift for mom. By giving her lotion, you're inviting her to sit back, relax, and enjoy the perfection of smooth skin that's offered by lotion. Just make sure you buy her favorite scent to make her extra happy on her special day!
What's your favorite gift for mom?