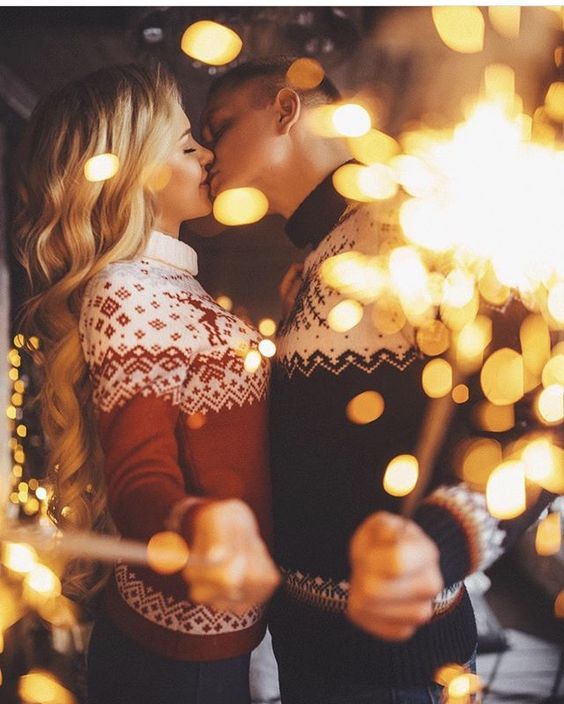 As the holiday season approaches, it's time to start thinking about buying gifts for your friends and family members. Choosing the perfect gifts for your loved ones is always challenging. However, you might find that picking out a gift for your boyfriend becomes one of your more difficult holiday decisions.
First of all, you probably feel like you're under a lot of pressure to pick out the perfect gift that shows your man just how well you know him and how much you care about him. It's also much more difficult to figure out what your boyfriend would actually like than it is to buy your sister another scented candle from B&BW. Take the stress out of holiday shopping for your boyfriend with these high-quality, ultra-versatile gifts that your man is sure to actually like and use.
1. Holiday Gift: Mark & Graham Waxed Canvas Travel Pouch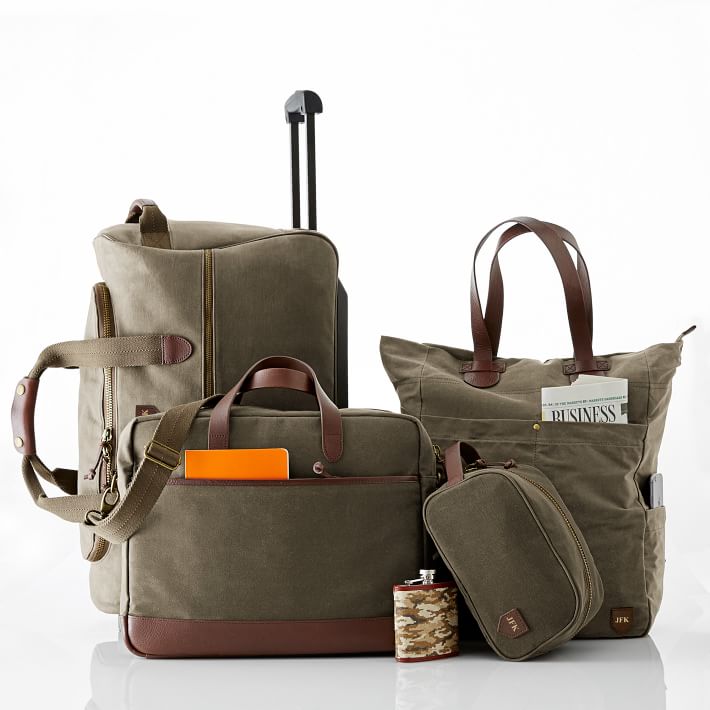 Any man can get a good amount of use out of this stylish and ultra-durable waxed canvas travel pouch. The pouch is crafted from waxed cotton canvas and features orange nylon lining and a leather handle. Its leather accents add luxurious quality to the pouch. Its muted olive exterior and bright orange lining give it a fashionable masculine finish.
This travel pouch is just the right size for storing your man's travel essentials, like toiletries. It can fit easily inside larger bag and will help him stay organized while traveling. Plus, its monogramming ensures that your boyfriend will never lose track of it while on the go.
2. Holiday Gift Idea: uncommongoods Himalayan Salt BBQ Plank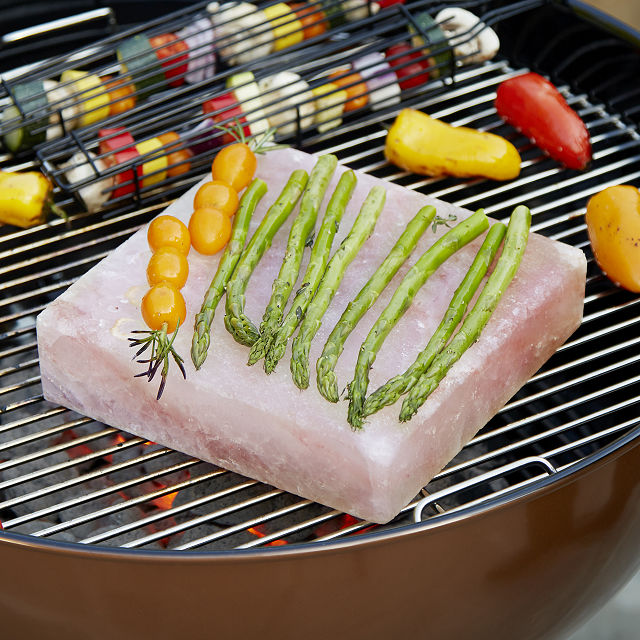 If your boyfriend likes outdoor grilling, he'll love this Himalayan salt BBQ plank. The plank is made from pink Himalayan salt that naturally adds just the right amount of flavor to your food. Different foods absorb Himalayan salt differently. Laying out meat and veggies on the plank allows them to absorb just enough salt to enhance their flavor without overwhelming your taste buds.
You can chill or heat the plank and use it as a stylish and functional serving platter. This plank is durable and antibiotic naturally. You can use it again and again to infuse flavor into the food you cook.
3.Gift Ideas for Boyfriend:HSN Beekman 1802 6-piece Men's Grooming Gift Set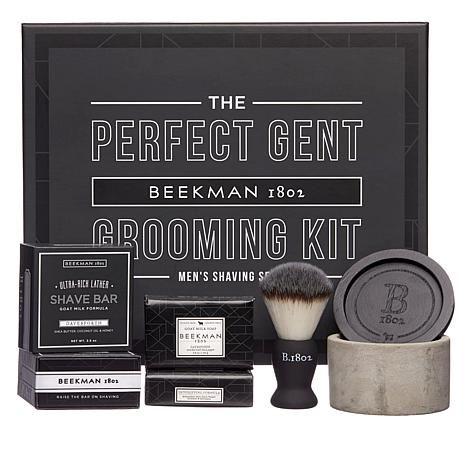 If your boyfriend uses bathroom bar soap as shaving cream and owns one dull razor that he replaces far too infrequently, encourage him to improve his grooming habits with this 6-piece gift set that can revolutionize any man's shaving routine.
The set includes two Davesforth shave bars, two Davesforth bar soaps, a men's grooming shave brush, and a men's grooming shave dish. The shave bars and bar soaps include conditioning, vitamin-rich, all-natural goat milk for a superior lather and a close shave. Their light scent features notes of orange peel, nutmeg, and patchouli.
This snazzy grooming kit will also motivate your man to shave more often, which is a plus for you if you prefer him clean-shaven rather than with a 5 o'clock shadow.