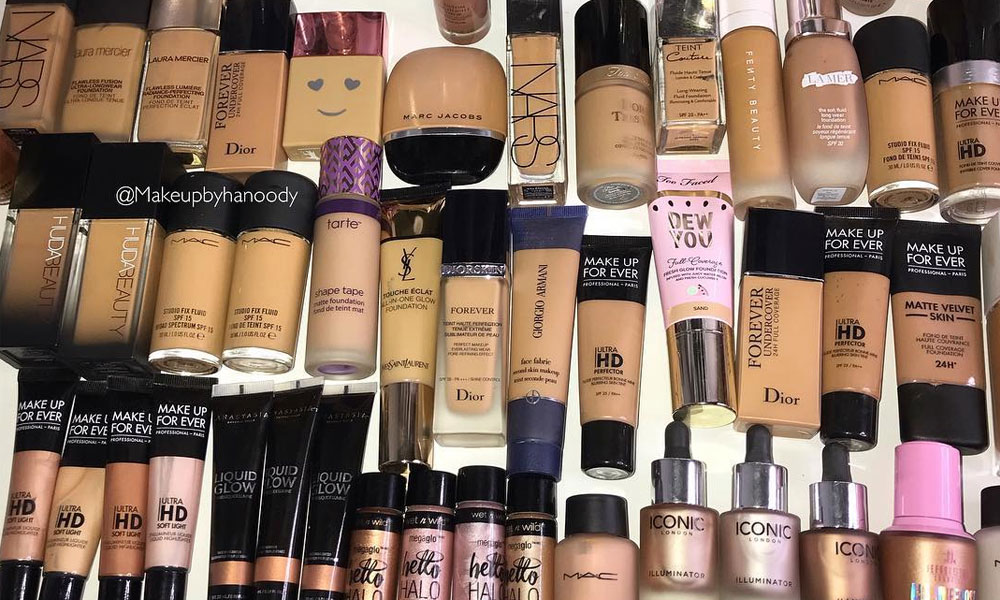 If you shop to a high-end makeup retailer–like Mac or Sephora–to buy your foundation, you probably won't be able to get out the door without spending at least $30 on your foundation. It's virtually impossible to find a foundation from a high-end brand that costs less than $20, and many foundations can set you back $50 to $75. Some of the most expensive foundations carry a price tag of $100 or more. So what is it that makes these high-end foundation formulas so expensive, and is paying the price worth it.
Many women are hesitant to turn to drugstore brands for foundation. Foundation is arguably the most important component of a makeup look. It's certainly the product that has the most contact with your skin. Wearing the wrong foundation can have disastrous consequences for your skin, leading to dryness, breakouts, and cake-y makeup. Price doesn't always equal quality, however, and that rule is true for foundation as well. Your local drugstore offers many affordable foundations that won't break you out and offer equal coverage to formulas from higher-end brands for much less $$$.
1. Neutrogena Healthy Skin Liquid Makeup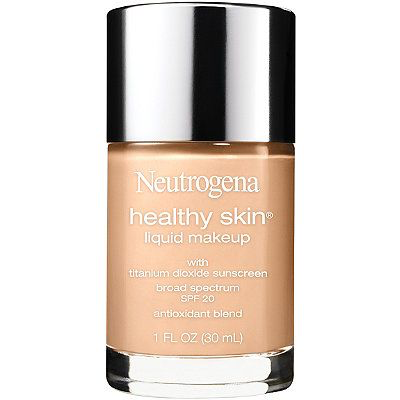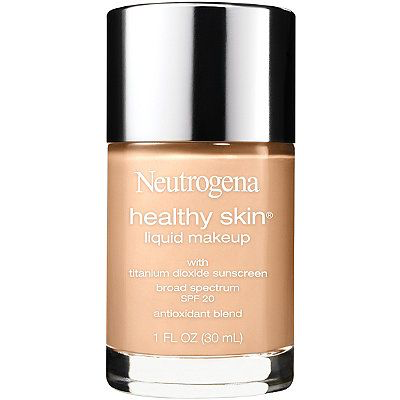 A blend of antioxidant ingredients allows this liquid foundation to maintain an even color, texture, and glow all day long. It is also infused with titanium dioxide sunscreen that offers lasting SPF 20 sun protection.
This liquid makeup is supremely buildable. You can effortlessly smooth it over your face to achieve sheer to full coverage without a cake-y finish. Plus, a single $8 bottle of this foundation will last you longer than you might think. Just a small drop is enough to achieve even, all-over sheer coverage, and only slightly more product is needed to build up additional coverage.
2. Burt's Bees Mattifying Powder Foundation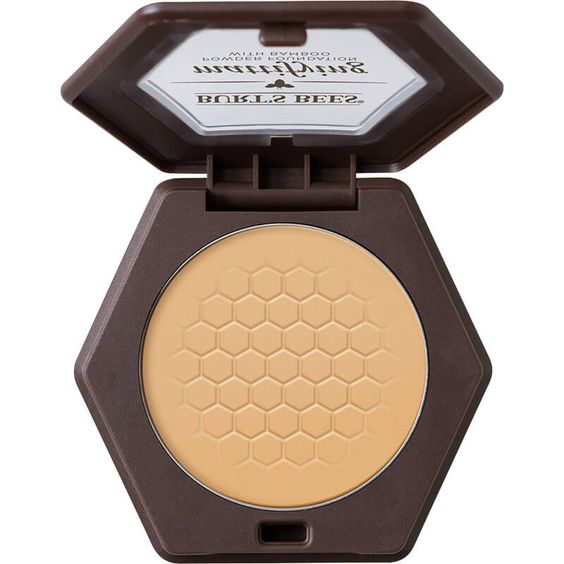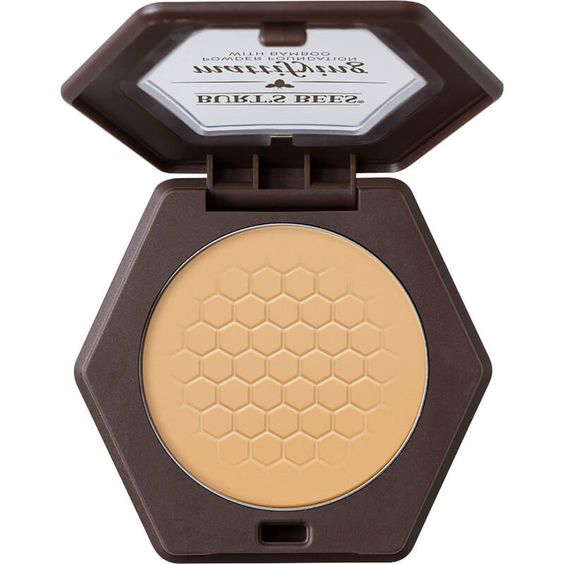 For many women with super oily skin types, powder foundation is a must. However, it can be hard to find a powder foundation formula–especially an affordable one–that doesn't look cake-y or unnatural on your skin. This powder foundation from Burt's Bees defies expectations to provide lightweight coverage that evens out your skin tone and looks completely natural. It effectively controls oil production and minimizes visible shine to mattify your skin all day long.
If packaging is important to you, this powder won't disappoint. It comes in a neat hexagon-shaped compact and features a cheerful honeycomb print stamped onto the surface of the pressed powder.
3. Maybelline Dream Cushion Fresh Face Liquid Foundation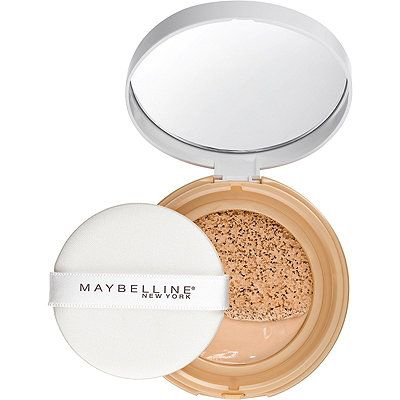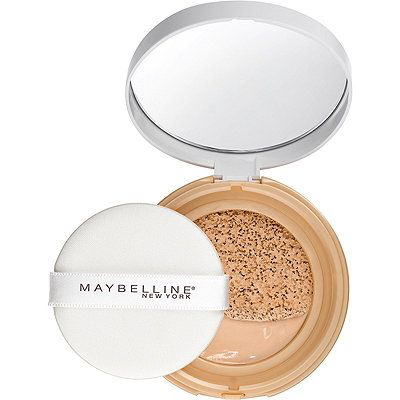 Cushion compact foundations are all the rage in the current makeup world. They're extremely portable, offer buildable coverage, and are convenient to use for retouching your makeup throughout the day.
This affordable cushion foundation from well-known drugstore makeup brand Maybelline is one of the most effective cushion foundations on the market. Its lightweight formula offers luminous coverage that gives your makeup a glowing, fresh-faced finish. You can build the coverage of this foundation from ultra-sheer to full coverage that effectively conceals dark circles, acne scars and current breakouts.