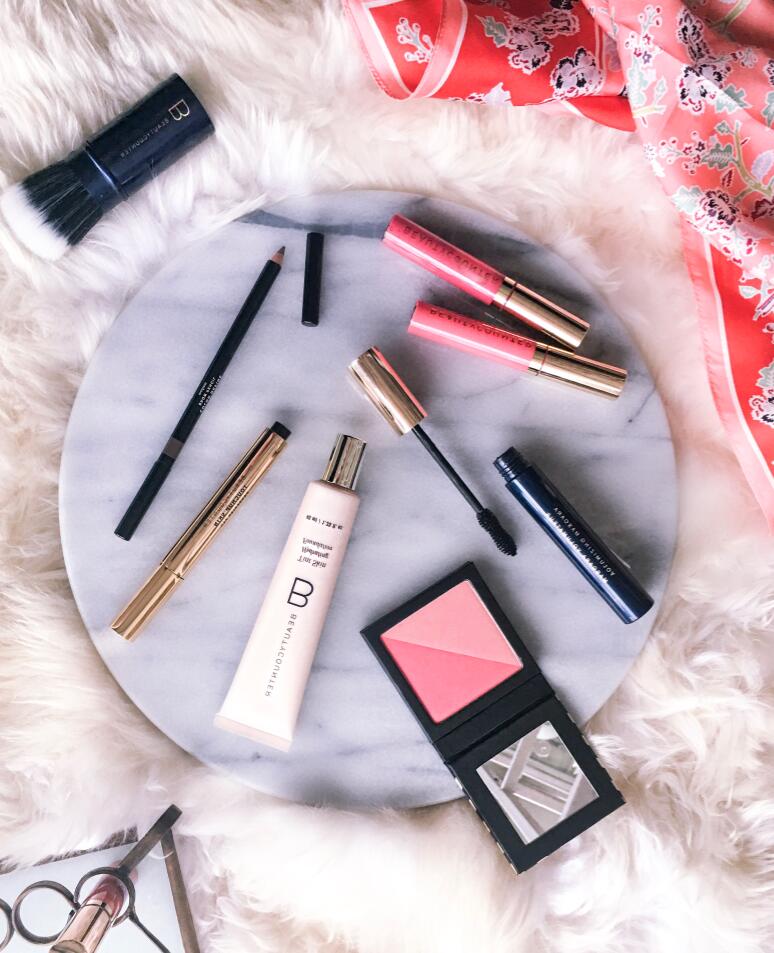 The alarm went off…. fifteen minutes ago. Suddenly you're scrambling to make up for lost time. The changing seasons can make it hard to get to work (or school) on time. Maybe you struggle to get out of your warm bed first thing in the morning. Or you have to spend extra time shoveling the driveway. The end result is the same. During the winter months, many of us let our makeup routine fall by the wayside. Not this year! Gorgeous makeup is within your grasp – even when the weather outside is less than ideal.
Don't believe it? These makeup ideas will speed up your morning routine and still give you the polished, put together look you've been craving. Yes, this is morning makeup made easy.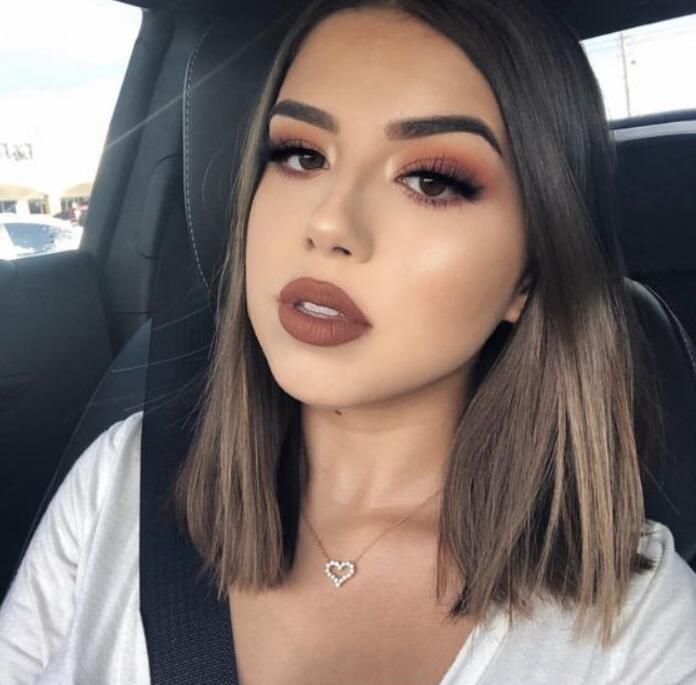 Wearable Retro
Retro styles are often thought to be time consuming and challenging to get right. This is a total misconception. They are quick and easy, but still give you a noticeable look. This makes the vintage makeup look perfect for that important meeting at the office or your morning commute.
Ready to get this look? Begin by applying a tinted moisturizer, such as BalmShelter from theBalm, all over your face. This is a great option when you're in a rush. Plus, the added moistuizer helps combats dryness caused by winter weather, and the tint of color works to even out your skin tone. It's also super quick and easy to apply. You can use your fingers or a large stippling brush.
Now that your skin is flawless, grab a liquid eyeliner. (We like the Sorme Jet Liner Precision Liquid Eyeliner in Black for bold color and easy application.) Liquid liner helps you achieve that retro look easier than traditional liner. Using the fine tip applicator, start from the inner corner and draw a thin line along your top lash line and wing it out at the ends to create a cat-eye. Go over that line to reach your desired thickness once you have the initial shape. Remember, you can always add more, but taking away can be a time suck. Add on a coat of mascara and apply a tinted lip balm or sheer lip gloss and you're ready to start your day. Quick, simple, and easy morning makeup!
Soft and Smokey
Smokey eye looks don't have to be reserved for evening. They can be soft and feminine so long as you stick to the right eye shadow shades. Stick to easy to wear colors like brown and purple, like those found in theBalm's Smoke Balm Smokey Eye Palette #2. Choose one lighter shade and one medium shade. Stay away from dark colors for day time. Apply the lighter shade all over the lid and along the inner corner of your eye. Then using a fluffy crease brush, apply the darker eye shadow shade along your crease. Use a pencil brush to run that same shade along your lower lash line.
Take a brown eyeliner and line your upper lash line. This will keep your smokey daytime look subtle and understated. Add on two coats of mascara, and finish off your makeup look with a warm blush. Look for something in a deeper berry tone, like the Sorme Mineral Botanicals Blush in Confidence. With a quick swipe of chapstick, you will be out the door in ten minutes or less.
Simple and Statement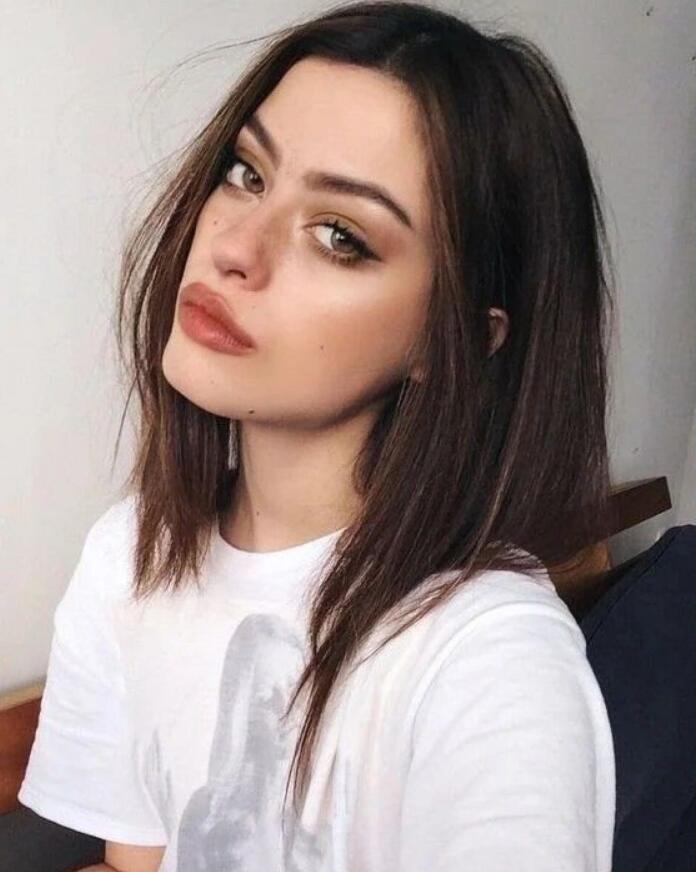 This next morning makeup look is super simple. It's ideal for the days that you're really, really running behind schedule. So, if you have five minutes or less…. stick to simple and statement. The combination will make it look like you spent your morning primping – when you really just snagged a few extra minutes of sleep! Start with your tinted moisturizer and use a concealer to cover up any dark circles under your eyes.
Next, move onto your brows. You'd be amazed at the difference well-groomed brows can make to your appearance. They instantly give your face more balance. Something like the Sorme Always Perfect Brows Shaping Kit is perfect for this task. You want to use a brow pencil, powder, or gel to fill in any sparse areas. Follow up with a shimmery neutral shade all over your eyelids, and then add on two coats of mascara.
The simple part of this morning makeup look is complete…. now it's time to make a statement. Grab a lipstick color from your collection that has a little POW. Pick something dark and rich or bright and bold like theBalm Girls Lipstick in Anita Boytoy. It all depends on how you feel that day. The contrast between your subdued eyes and your more dramatic lips will be perfectly glamorous.
Whoever said looking great had to be time consuming? If you're running late or the winter weather has got you down, try one of these morning makeup ideas. They're easy to achieve, and are sure to turn a few heads.