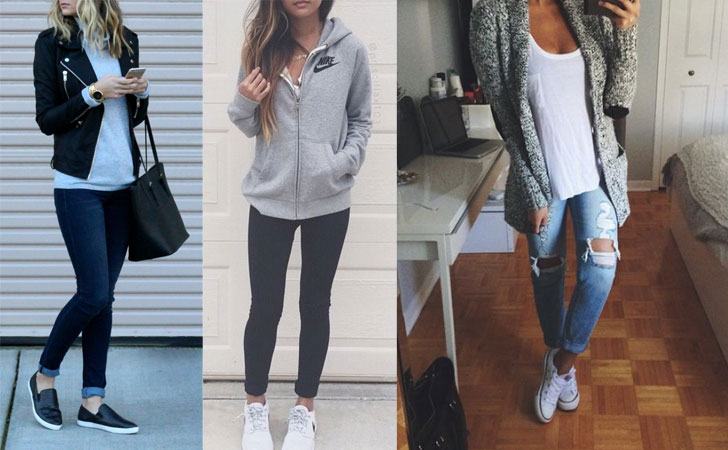 Have you ever heard the phrase "School isn't a fashion show,"? While this sentiment might technically be true, it doesn't always feel accurate. For many girls, there is constant pressure to look good while at school in order to appear trendy and fit in with the other students. This pressure makes putting together outfits for school every day an extremely stressful and frustrating chore for girls.
Creating a look should never make you feel stressed. Putting together daily outfits for school doesn't have to be such a daunting process. The main thing to remember when creating school-appropriate looks is to keep it simple. Even if you want to show off your fashion sense, it's best to keep your looks casual for school in order to avoid looking overdone or out of place. Also, keeping your school day outfits simple removes much of the stress that comes with putting together a daily look. Simple school outfits can definitely be trendy, too. Strike a balance between trendy and casual to put together the perfect outfits for school.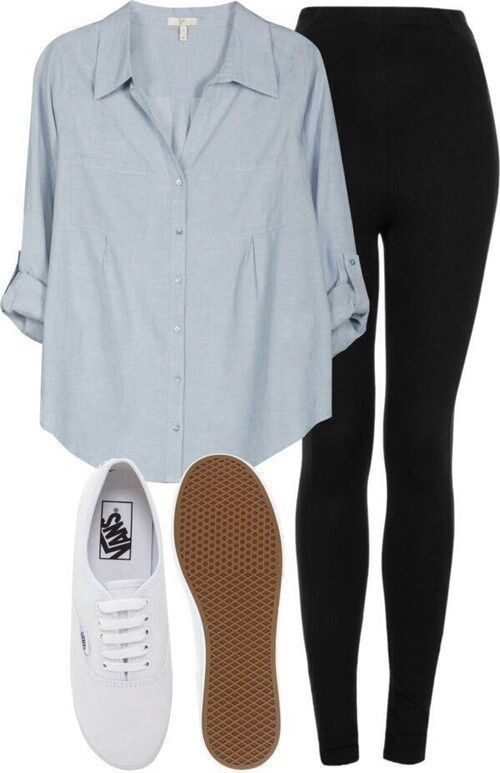 Cloth denim shirts are a current major fashion trend that can be incorporated effortlessly into a casual school look. In the look above, a cloth denim shirt pairs with black skinny jeans and flat sneakers. The combination creates an effortlessly trendy vibe.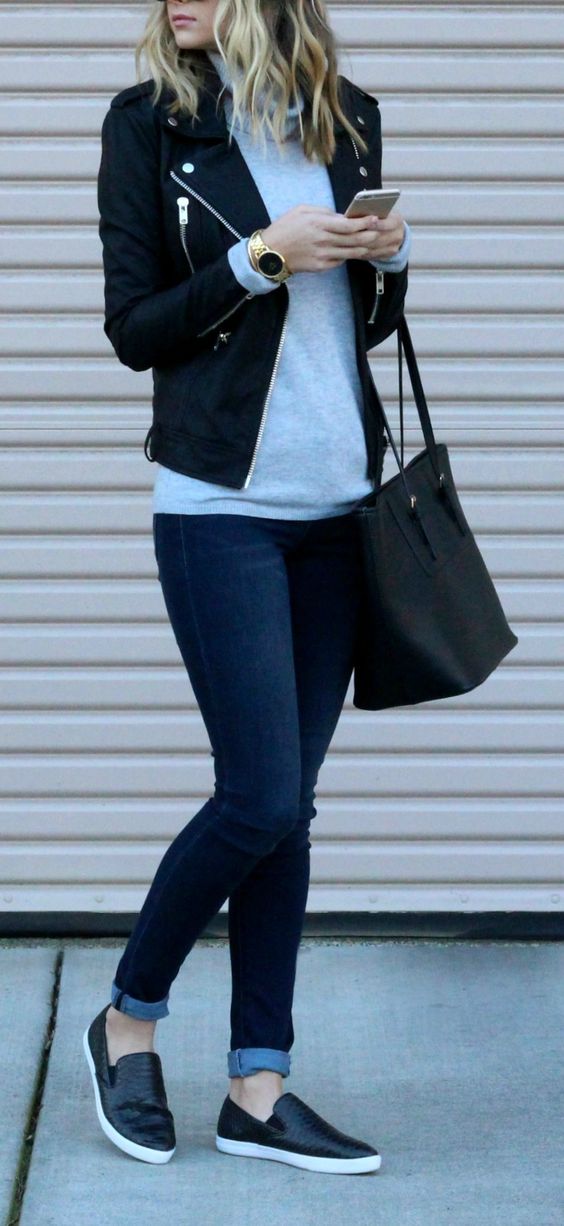 When the weather gets cooler, you can't go wrong with a trendy leather jacket. It's a wardrobe staple that complements any school-appropriate outfit. For example, in the look above, a black leather jacket pairs with a neutral sweater and cuffed skinny jeans. This look is simple yet totally trendy.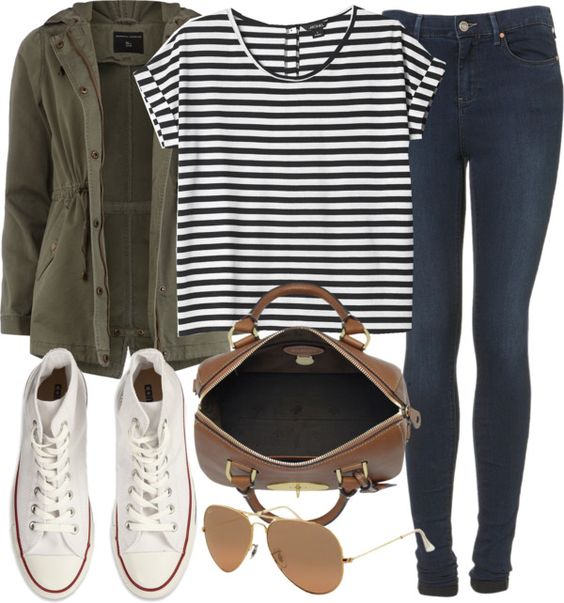 This look includes a variety of school outfit essentials for the cold winter months. For example, a classic green rain jacket pairs effortlessly with almost anything. Also, a patterned t-shirt like the striped one above adds interest to any outfit. Of course, sneakers and skinny jeans are always must-have wardrobe essentials no matter what season it is.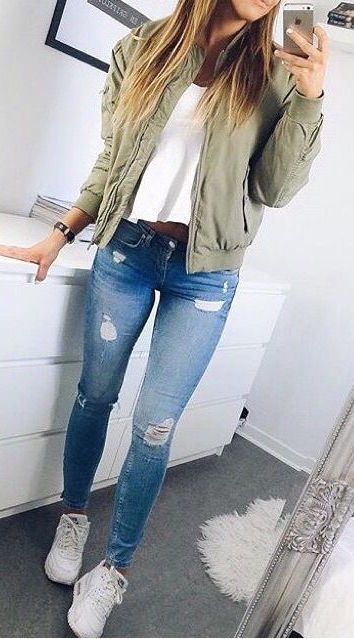 This look contains many staples that are essential for building a suitable wardrobe for school. For example, it combines basic white sneakers with distressed skinny jeans and a neutral bomber jacket. These trendy essentials pair perfectly to create a casual, fashion-forward finish.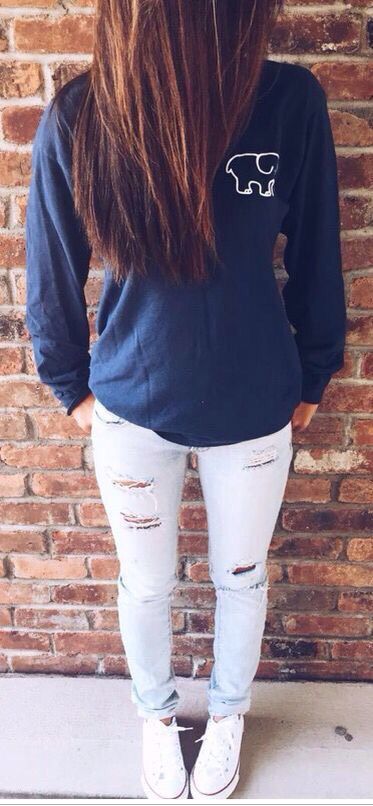 Again, basic white sneakers and distressed skinny jeans are a must in order to maintain a trendy, casual school wardrobe. In the look above, the shoes and jeans combine with a simple sleeved tee to create an outfit that appears both casual and neatly put together.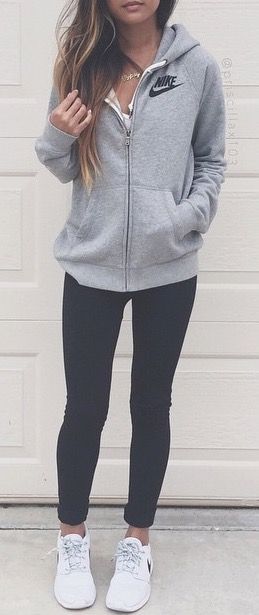 If you're a sporty girl, school is a great place to show off your athletic looks. Outfits with a sporty vibe create a casual look that is still fitted and fashionable. For example, the combination of a Nike jacket and shoes with tight leggings in the look above produces a must-have sporty finish.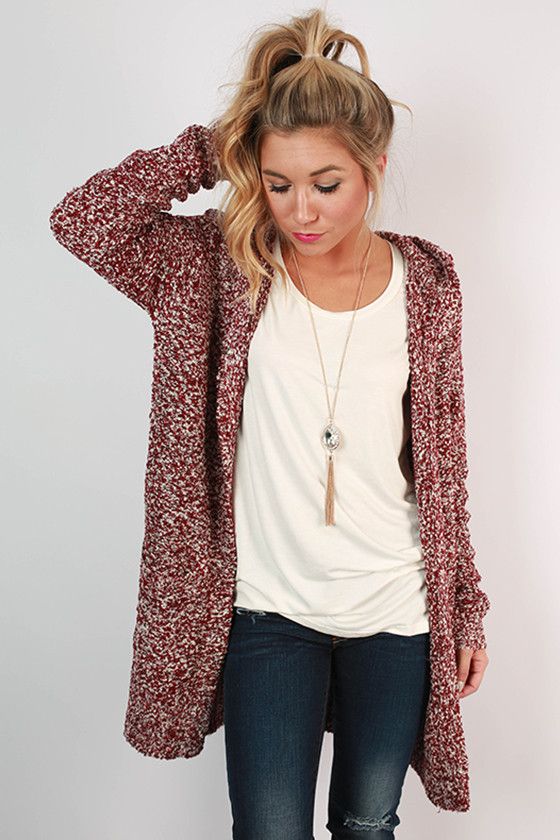 Slouchy cardigans are a must-have essential for school clothing. They make any outfit more comfortable and more trendy. In this look, a slouchy cardigan combines with distressed skinny jeans to create a balance of both loose and fitted clothing. Also, the long pendant necklace in this look adds increased balance and style to the look.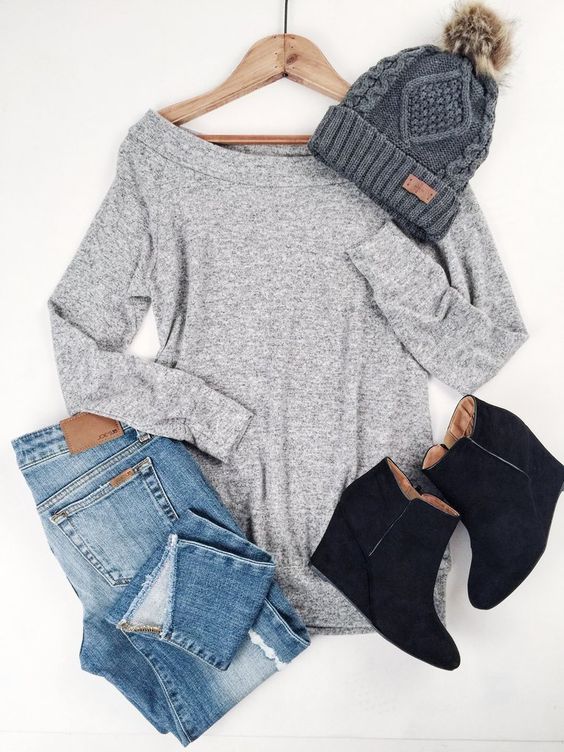 Any outfit becomes a trend-setter when it includes ankle booties and a beanie. When you design an outfit for school, it's best to keep the majority of the look very simple and casual. Then, incorporate accents like the booties and beanies to add interest and style to the look.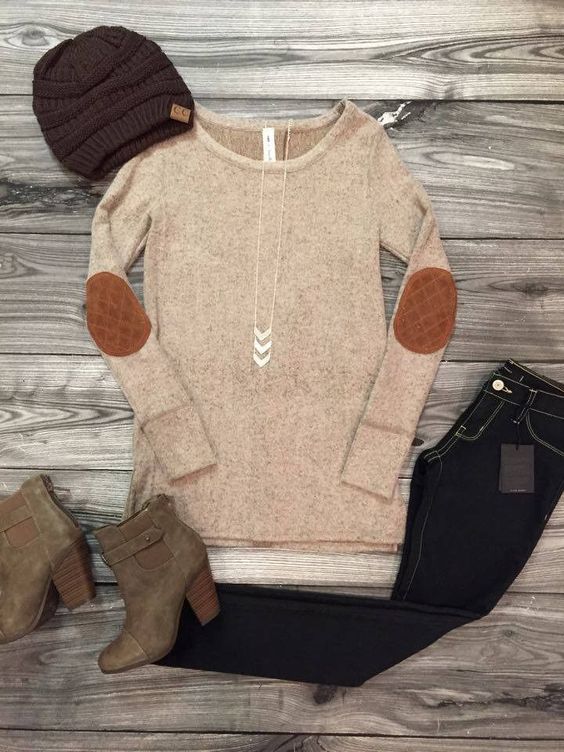 Cozy sweaters are another wardrobe staple. They pair well with almost anything and keep you feeling comfortable and fashionable when it's cold outside. For example, the combination of a thick sweater with heeled booties and skinny jeans in the look above creates an effortlessly simple, stylish outfit.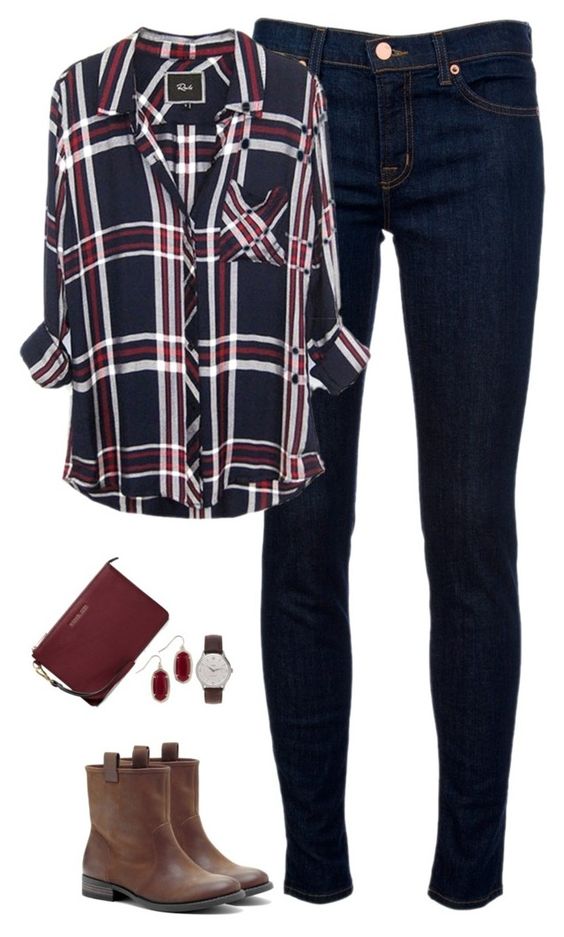 Flannel shirts are a classic for school outfits. Pair a traditional flannel like the one above with jeans and short boots. You'll look appropriately casual yet put together and stylish without even trying.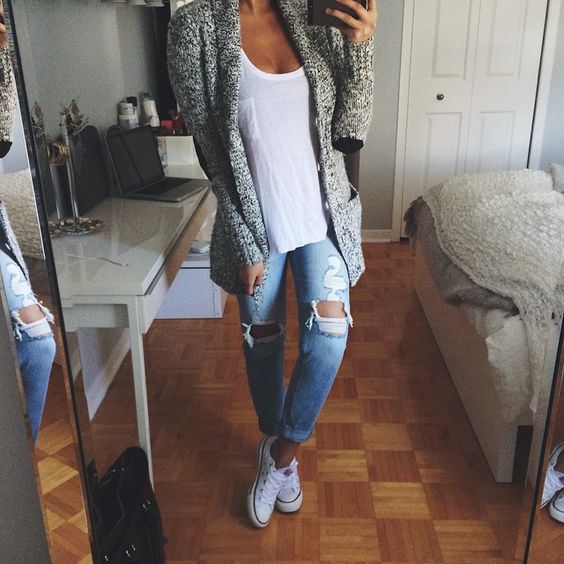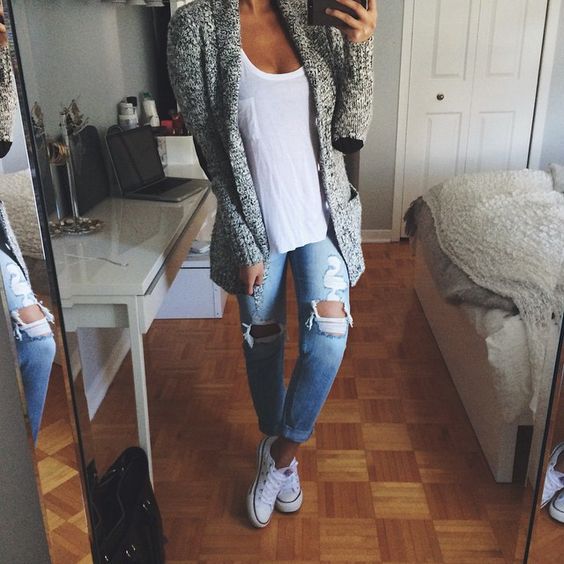 Again, a slouchy cardigan will be your best friend on lazy school days when you roll out of bed late but still want to look stylish. Pair the cardigan with distressed jeans and white sneakers to produce a trendy yet comfortable look.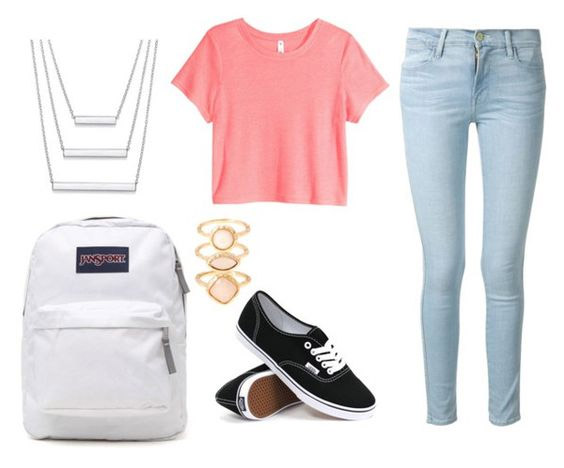 Cute outfits for school for girls high school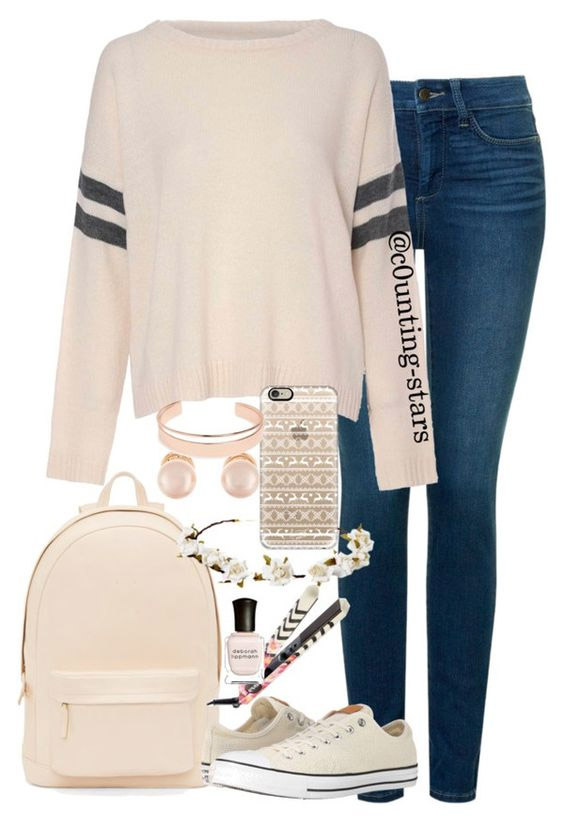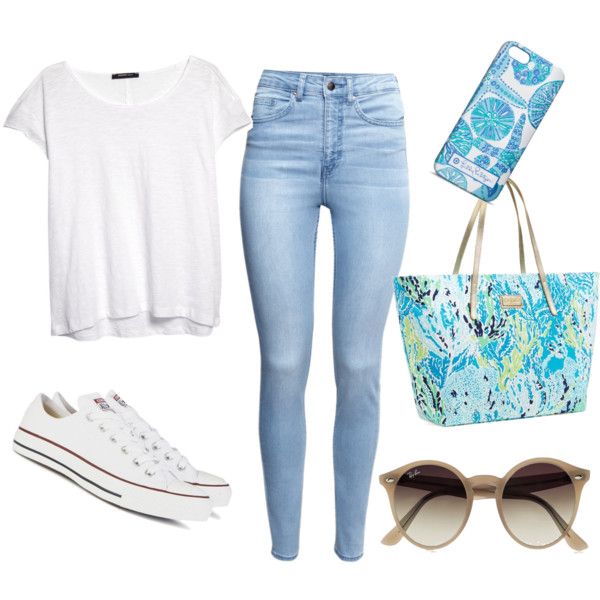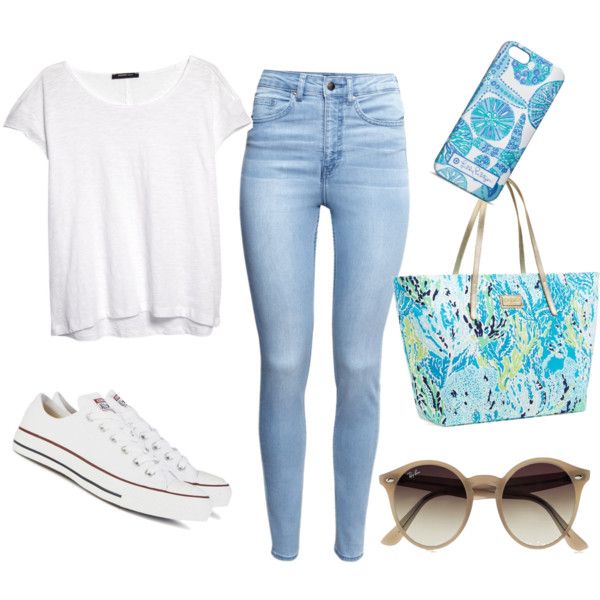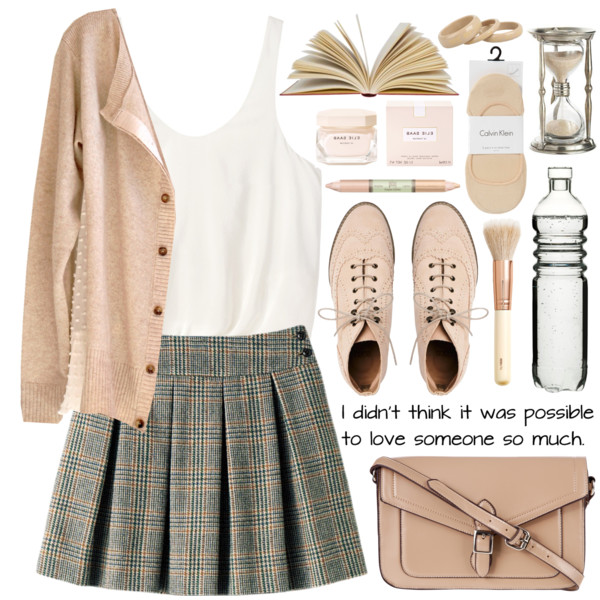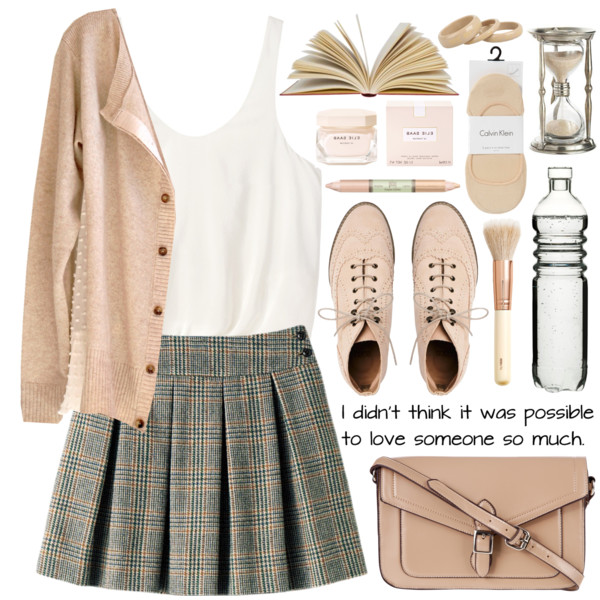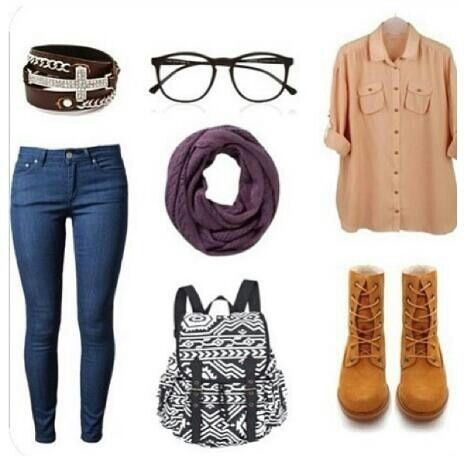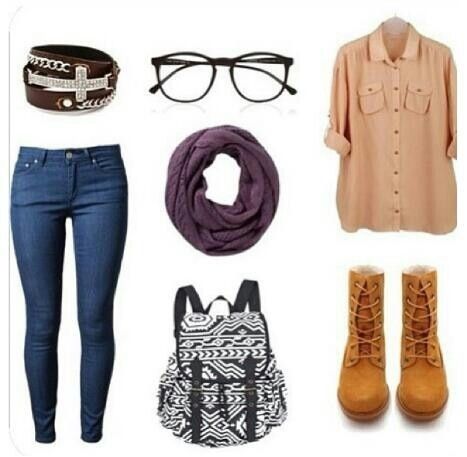 Outfits for school for summer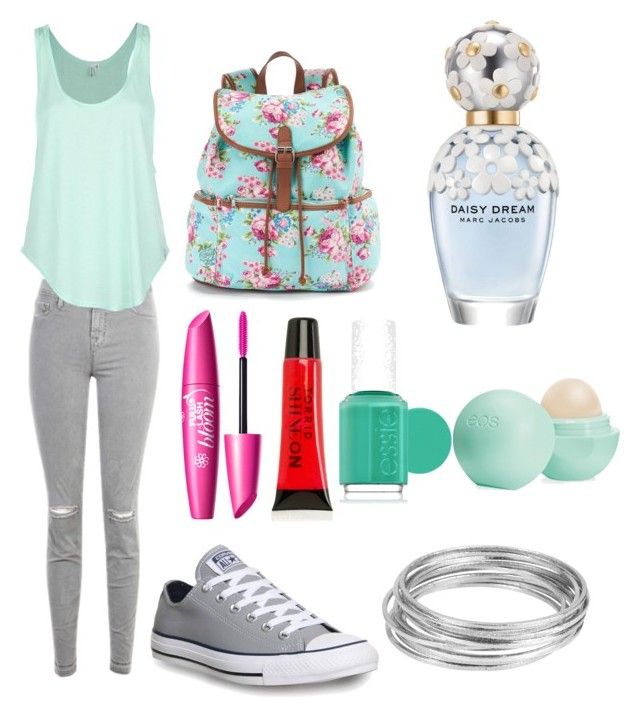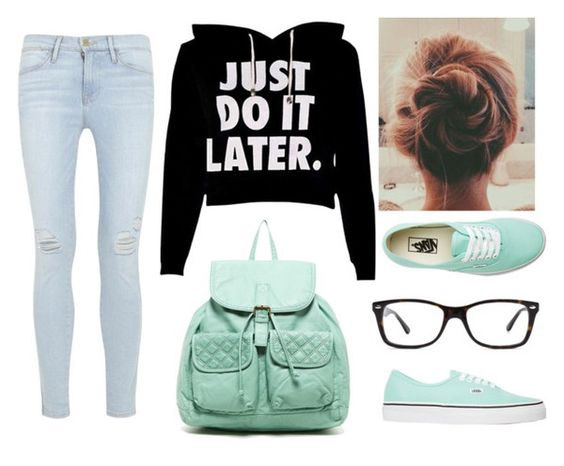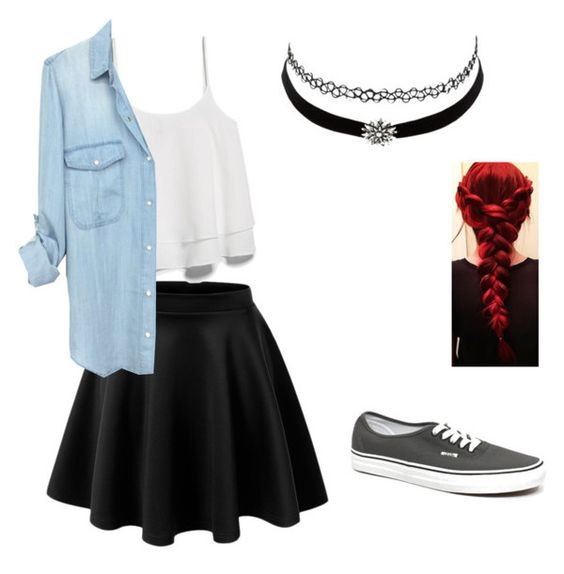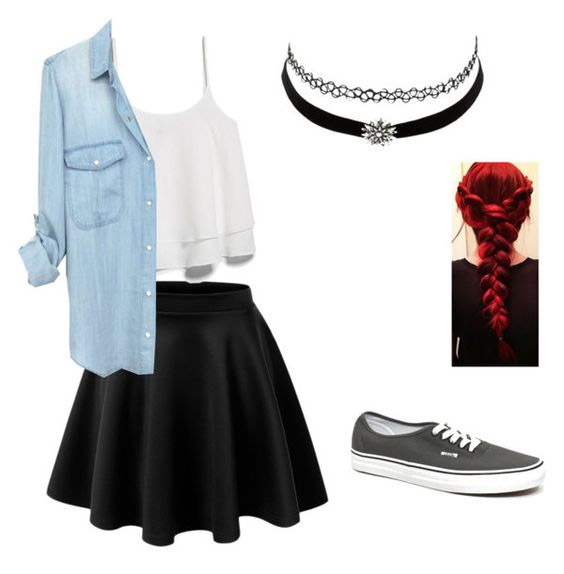 And you can find more outfit ideas here.
Gallery of outfits for school