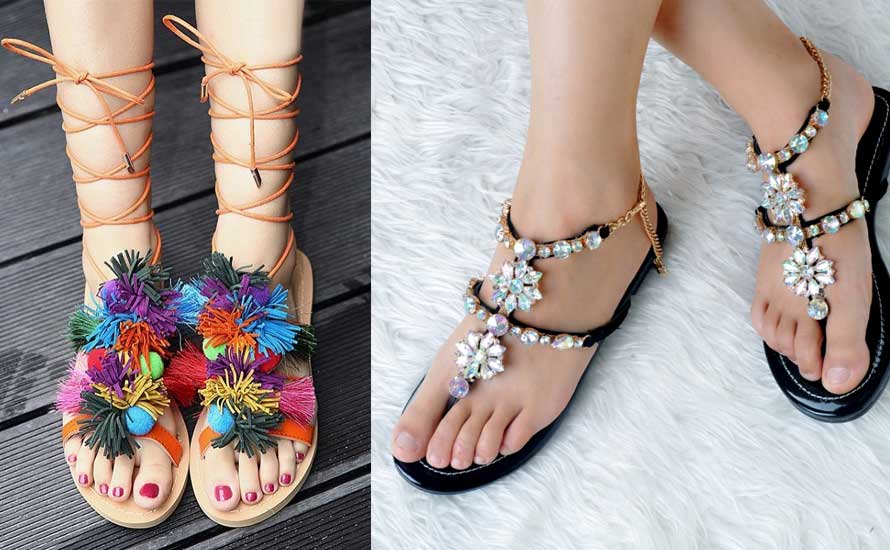 The sun is starting to tease us and one thing is undeniable as of late; Spring is just around the corner. After Spring comes Summer, which means your wardrobe simply has to change. As we embrace warmer weather, it's also time for us to embrace new fashion too.
When the weather is warmer, footwear becomes the most important part of your wardrobe. You want something which is super cool, trendy and not too hot. That's where sandals come in! Sandals are the best type of footwear for summer. They're glamorous, amazingly versatile and oh so comfortable too. Did we mention they come in an almost endless variety of styles and sizes too? Here are 10 super stylish sandals that will transform your summer wardrobe.

Fluffy Pink Heeled Sandals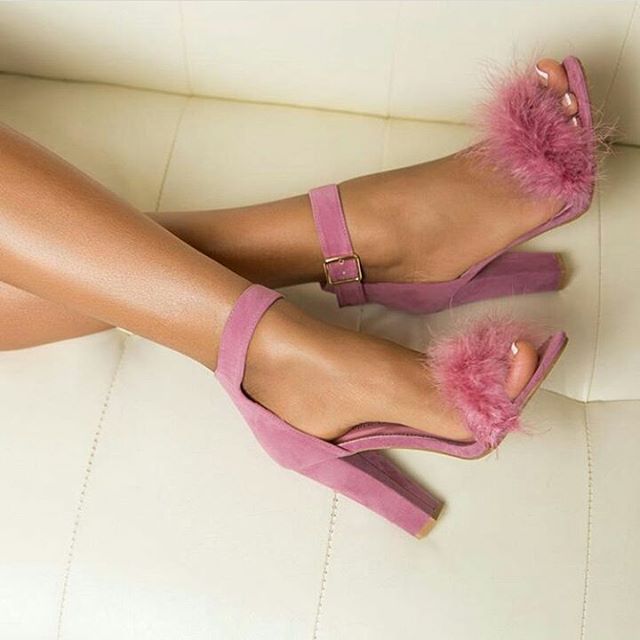 Heading out this summer will be simple with these beautiful fluffy pink sandals in your wardrobe! These gorgeous sandals have a long and chunky heel and a strap around the ankle for comfort. They're finished with a fabulous fluffy bit of fabric across the toes. Carrie Bradshaw would be so proud! Team with shorts, jeans or a super cute summer dress for the perfect glam summer outfit.
Strappy Black Sandals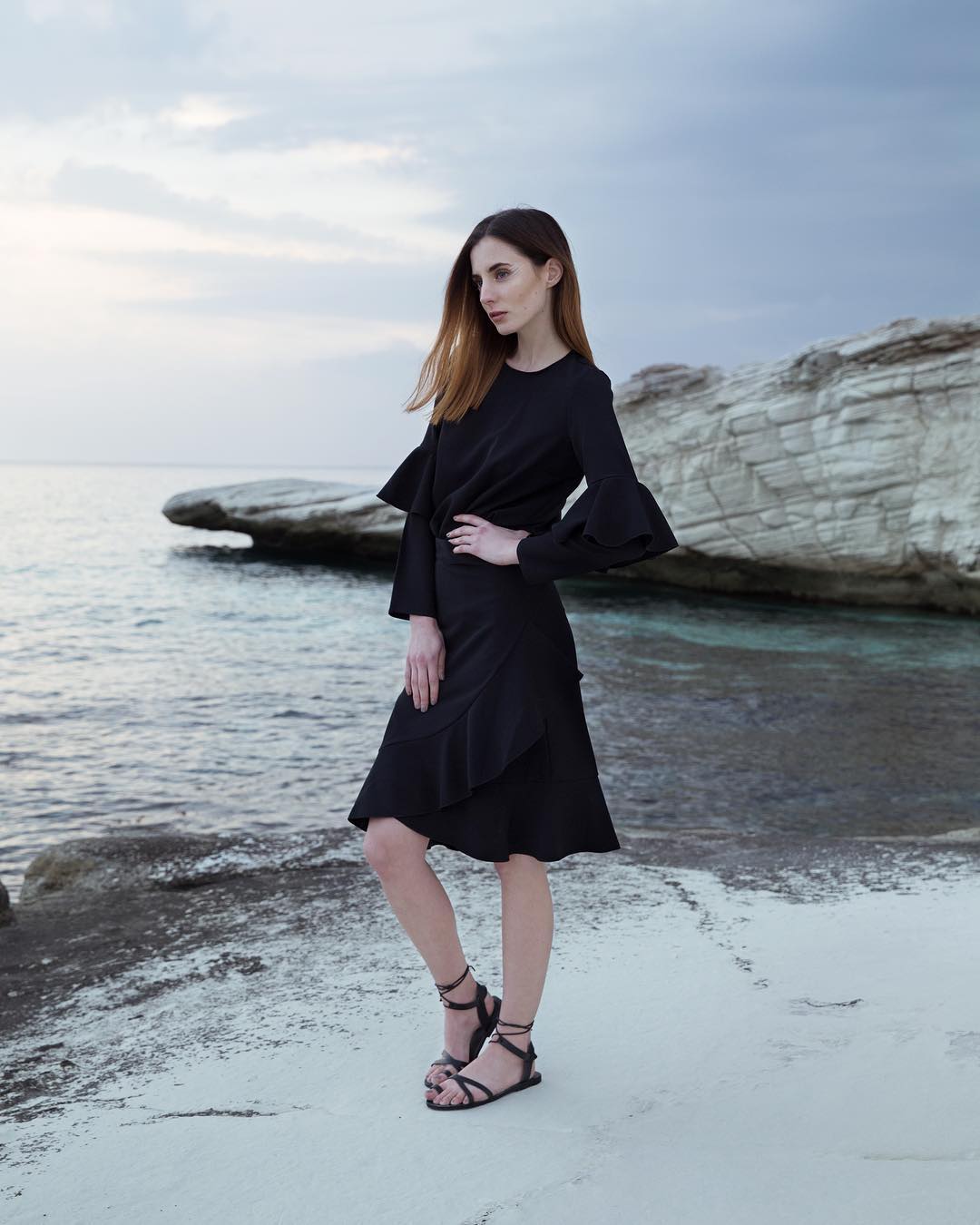 Black goes with absolutely everything, which is why it's so essential to have a pair of trusty black sandals in your summer wardrobe. These gorgeous strappy sandals have thin straps across the top of the foot and are finished with straps which wrap around the ankle. Combine comfort with style by teaming these sandals with a cute summer dress or your favourite pair of jeans this summer.
Black Sliders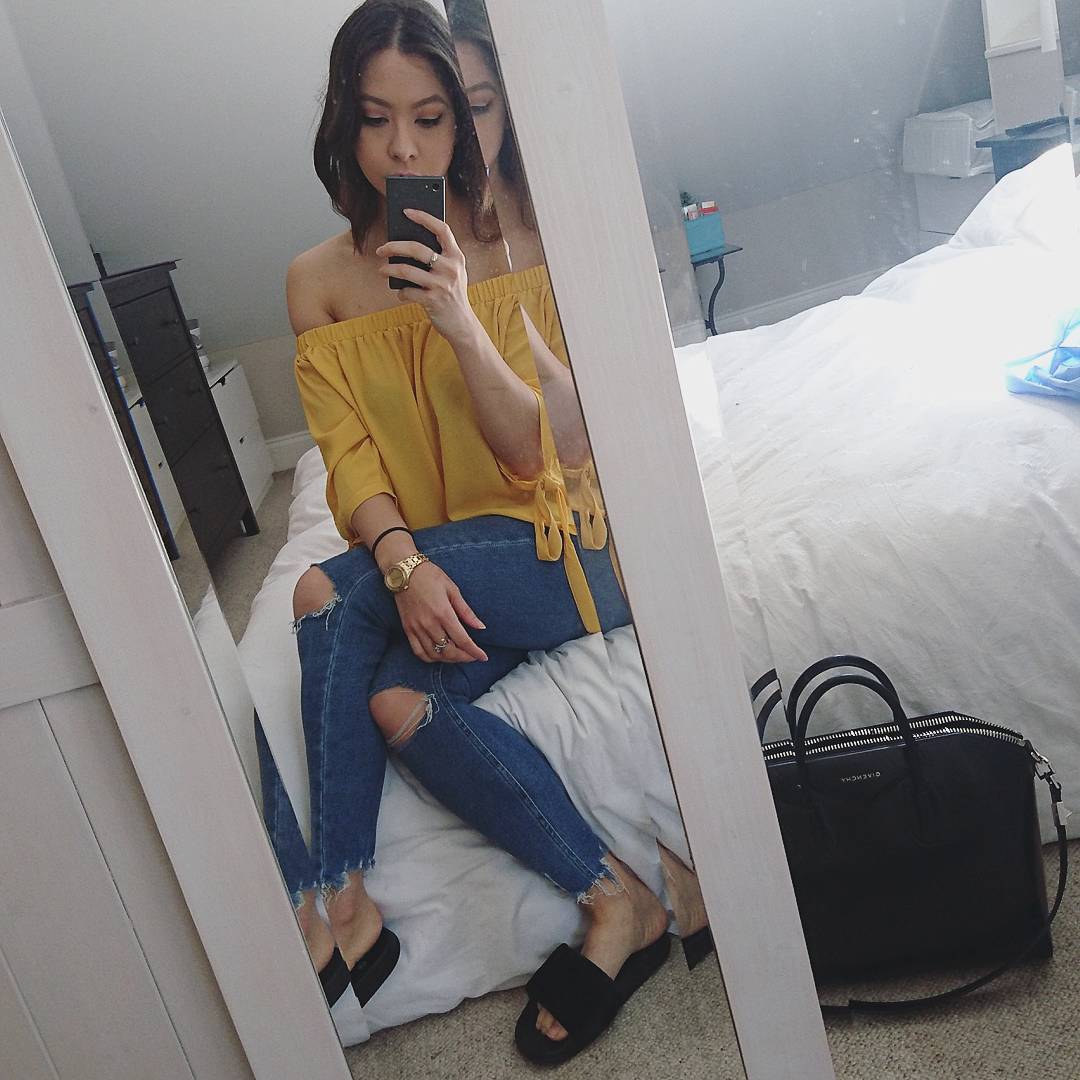 Sliders have taken the fashion world by storm! These super cool sandals get their name because you simply slide your feet in. They're so easy to throw on, incredibly comfortable and totally on trend. We just adore these black ones pictured above! Wear with ripped jeans and a bright, colourful top for the perfect casual outfit that you'll live and die in this summer.
Colourful Pom Pom comfortable Sandals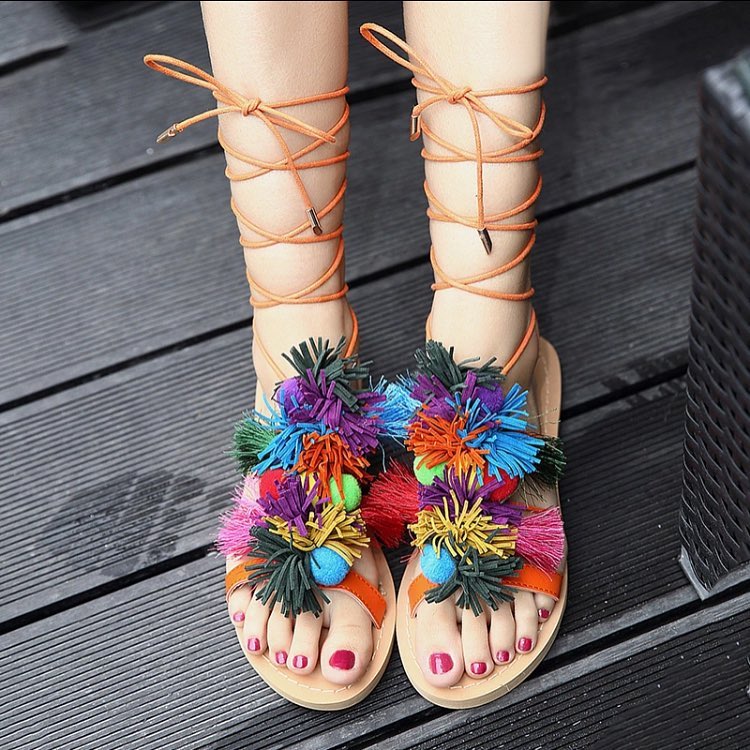 Statement sandals are a must-have footwear item of the summer. You need one pair of sandals which will draw attention, finish off any outfit and add a little colour into your life for summer. We think these pom pom sandals totally steal the show. Wear with a little black dress or a relatively plain outfit and don't overdo it. Let these statement sandals do the talking every time!
Gold comfortable Sandals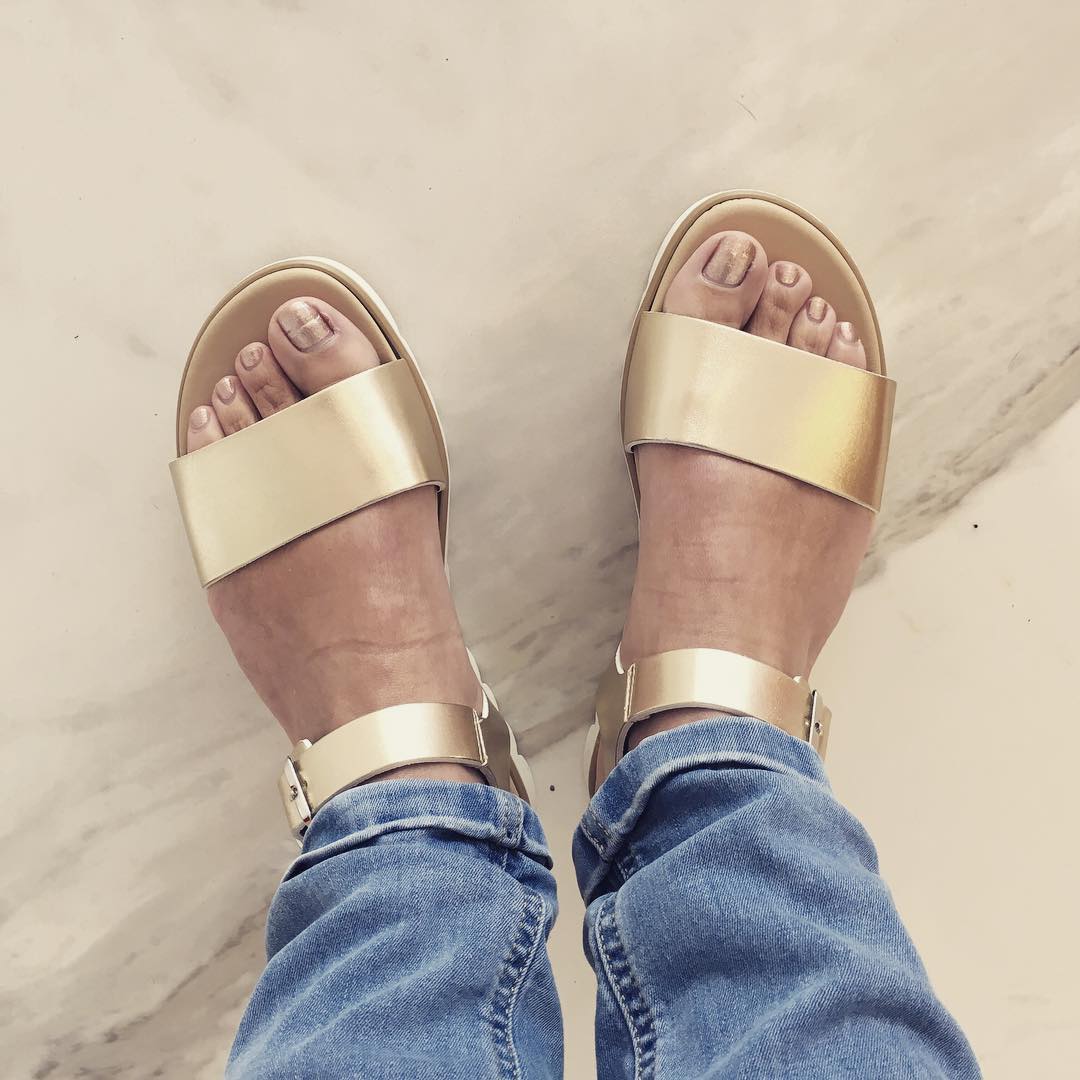 Metallics are so on trend right now, so why not embrace this look with your sandal choices? These gorgeous gold sandals are oh so comfortable but very stylish too. With a chunky strap across the top of the foot and a buckled strap around the ankle, these babies are secure! Team with jeans of any colour to create an outfit which stuns. Add these sandals for a glam finish to any look.
Fluffy Black Sliders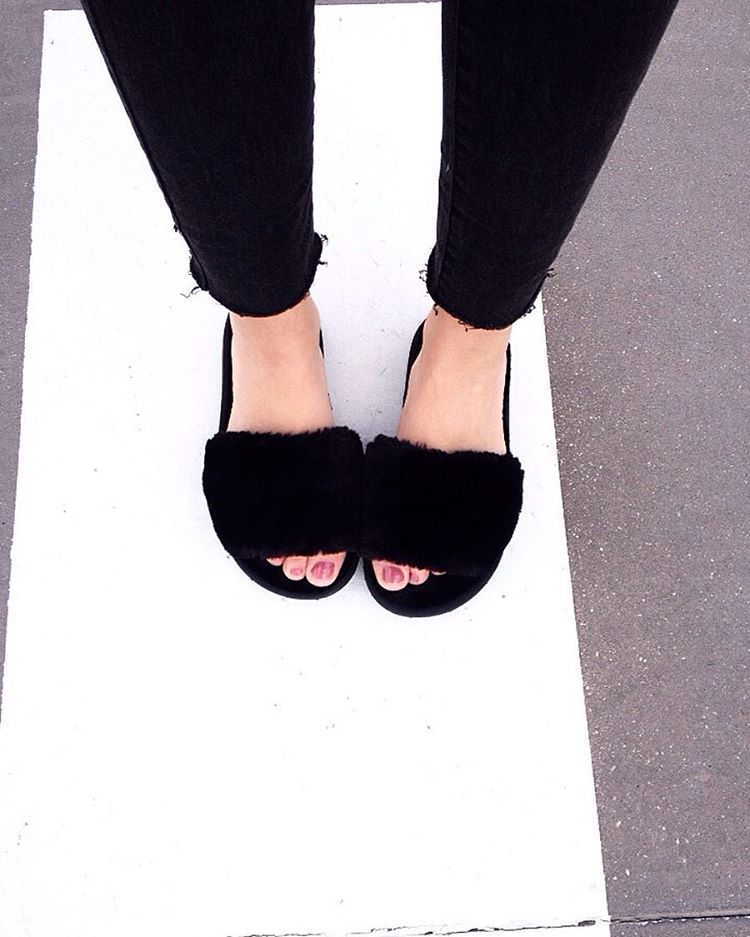 Combine two trends in one with these super cute fluffy sliders. Fluffy shoes are all the rage and sliders are set to be some of the most popular shoes this summer. These black beauties pictured above tick both boxes! Slide your feet into these fluffy dream shoes. Wear with black jeans and a bright summery top. You can also wear these with your favourite casual summer dress too.
Beaded Tassel Sandals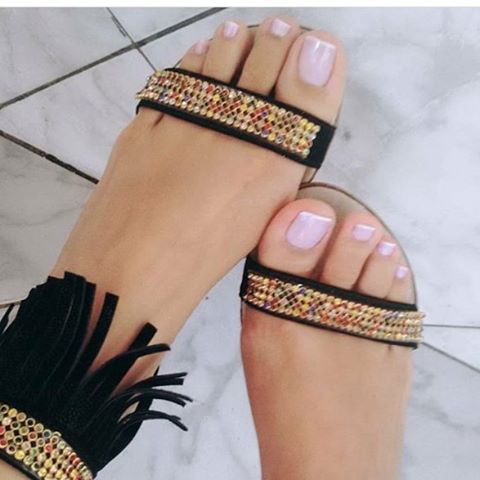 Beads and tassels combine to create this beautiful pair of sandals. They're black with a strap across the front of the foot, and one which wraps around the ankle. Embellished with beads across both, these glitzy sandals are to die for. The ankle cuff is finished with black fringing detail, creating a super cute bohemian style. Team with denim shorts for the perfect summer style.
Black and Blue Pom Pom Sliders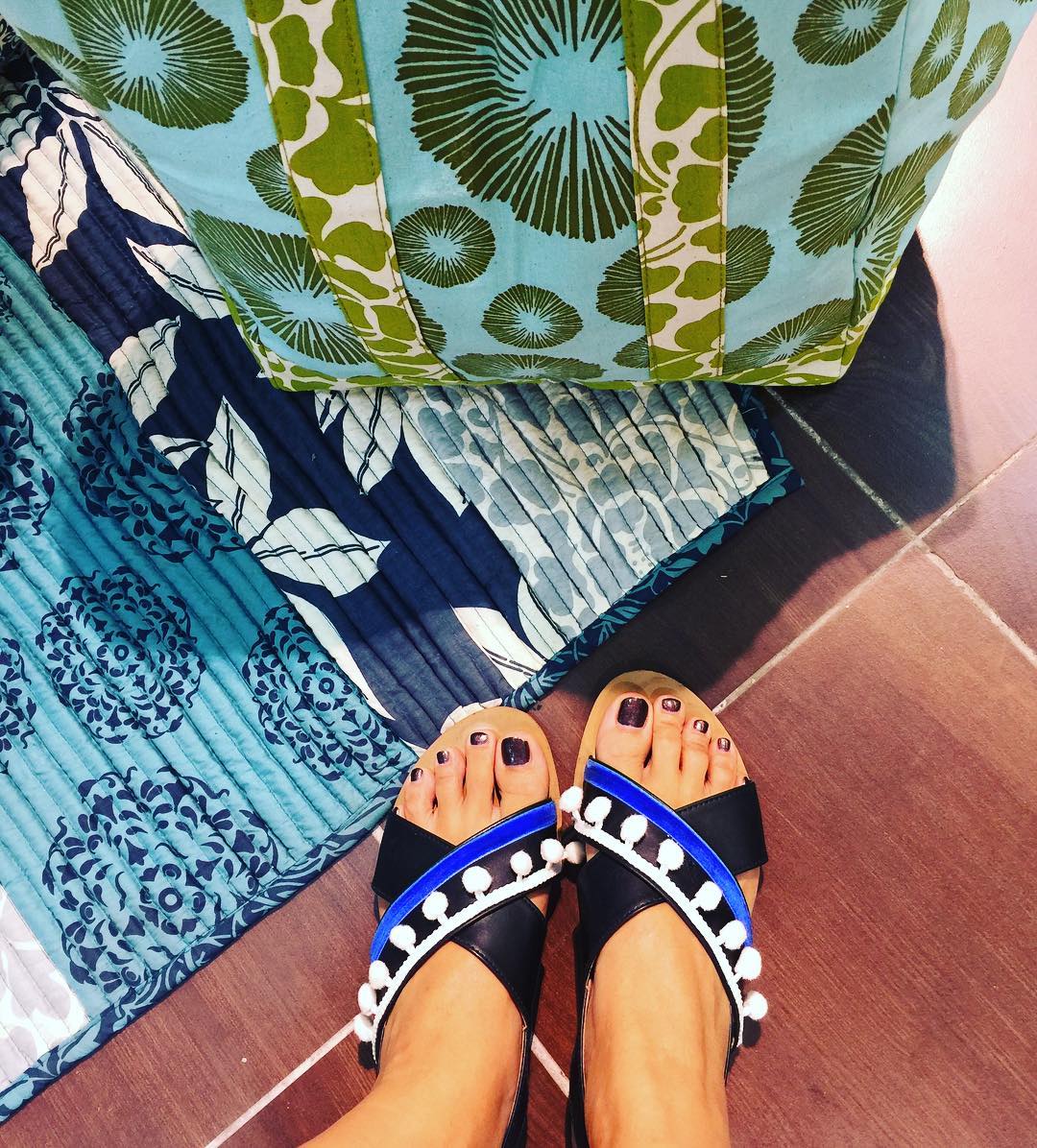 Pom poms never heard anybody – did they? We think they're super cute and incredibly fashionable, which is why we adore this pair of shoes so much! These super cool sliders have a cross effect on the top of the foot, with two black leather straps crossing. One is finished with an electric blue trim and white pom poms for effect. Team with your favourite pair of jeans for a chic style.
Palm Tree Print Espadrilles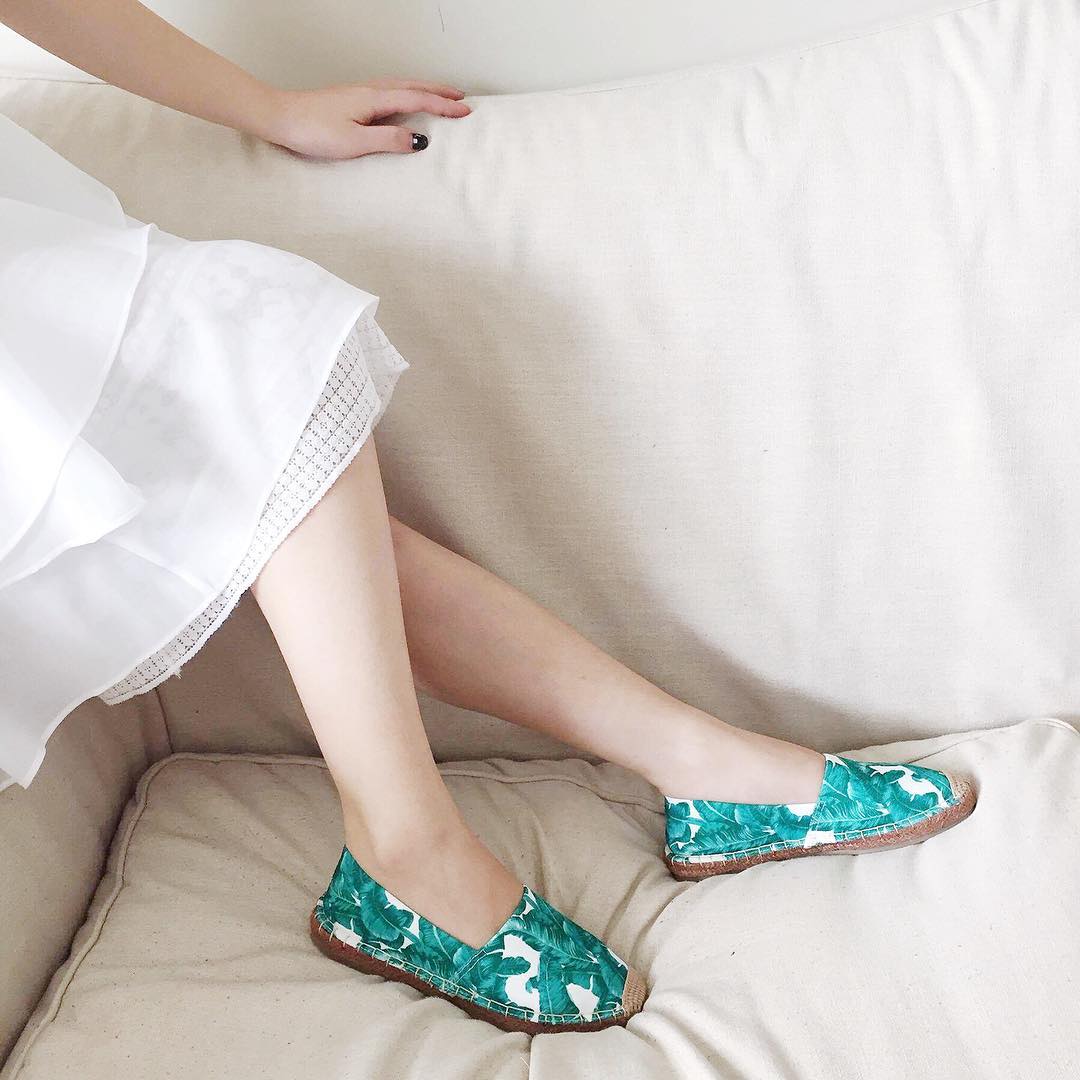 Espadrilles are full sandals with a super cute, lightweight bottom, making them the perfect summer sandals. These adorable espadrilles are finished with a palm tree print on the upper canvas and we think they look absolutely stunning. Team with jeans or a white sun dress. The shoes are pretty bright, so best to keep your outfit relatively relaxed for maximum effect.
Studded Sandals with Heel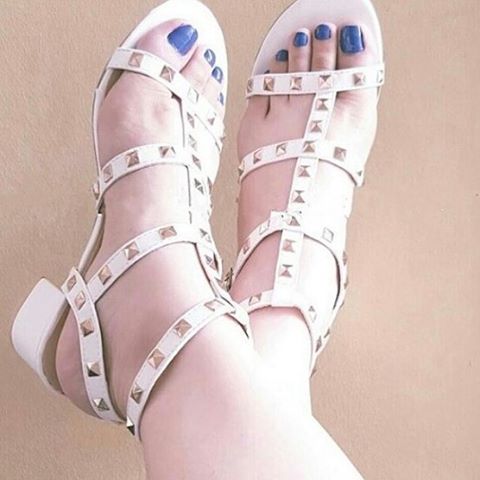 Adding a slight heel to your sandals can give you the perfect pair of shoes to transition from day to night with. We adore these rock chick white sandals with a heel and cool stud detailing. They have a caged effect, with straps working right across the foot. These gorgeous shoes will be perfect with jeans or a cute dress for the perfect comfortable yet stylish look this summer.
Which of these amazing sandals will you be adding to your summer wardrobe? Let us know in the comments below!