Dressing up is not just about wearing a pretty outfit. It's also about choosing the appropriate accessories that enhance your look. The right accessories will make you look more appealing and add depth to your look.
It's frustrating when you are getting late to your friend's bachelorette but can't decide on the perfect jewelry, sunglasses, or handbags to match your outfit. If you frequently stress over what to wear before heading out, here is a list of three no-fail accessories to finish any look.
1. A Pair of Statement Sunglasses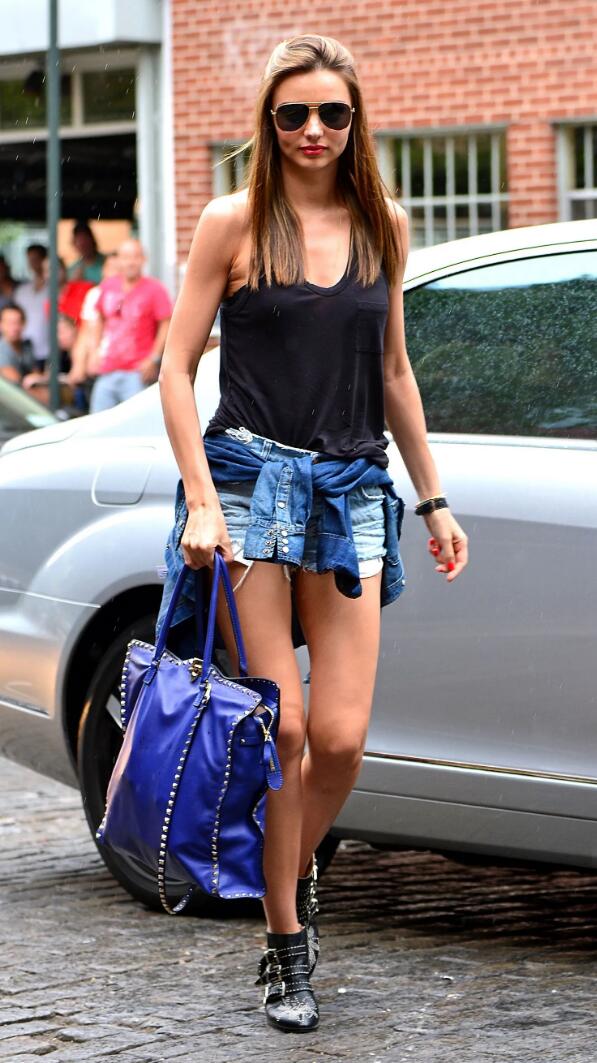 Before you head out, take a good look in the mirror. Do you feel as though you still need something to complete your look? If your eyes are not decorated with a pair of statement sunglasses, it's most likely the reason you don't feel like owning your look. Sunglasses are powerful. Besides protecting your eyes from sun damage, they can instantly transform your overall look and boost your confidence.
Match Sunglasses with Your Outfit
Sunglasses bring attention to your face and take your look a notch higher. However, it's important to wear sunglasses according to the type of your outfit. Aviator sunglasses, for example, go equally well with office wear and casual attire. Wear aviator sunglasses with a decent pair of jeans and a black t-shirt to create a fun, laid-back look.
For vibrant outfits, go for more colorful aviators to add pops of fun and more versatility. Colorful sunglasses complement a monotone dresser, as well. If you have lots of blues and grays in your wardrobe, wear sunglasses with a splash of color to add uniqueness to your outfit. For business wear, leave sporty sunglasses at home and opt for a more classic look.
Match Sunglasses with Other Accessories
Sunglasses accentuate the accessories you are wearing. So, it's important to think about color coordination. Wearing silver jewelry? Go for sunglasses with silver frames to make your look noticeable and uniform. Fond of wearing gold? Add green-colored sunglasses to ace your look.
Sunglasses draw attention to your face and are the most prominent accessory. Thus, it's important to choose their color wisely. With pink-colored sunglasses, go for earrings with a tinge of blue. For black frames, a watch with black straps makes a wonderful match.
2. Stack of Jewels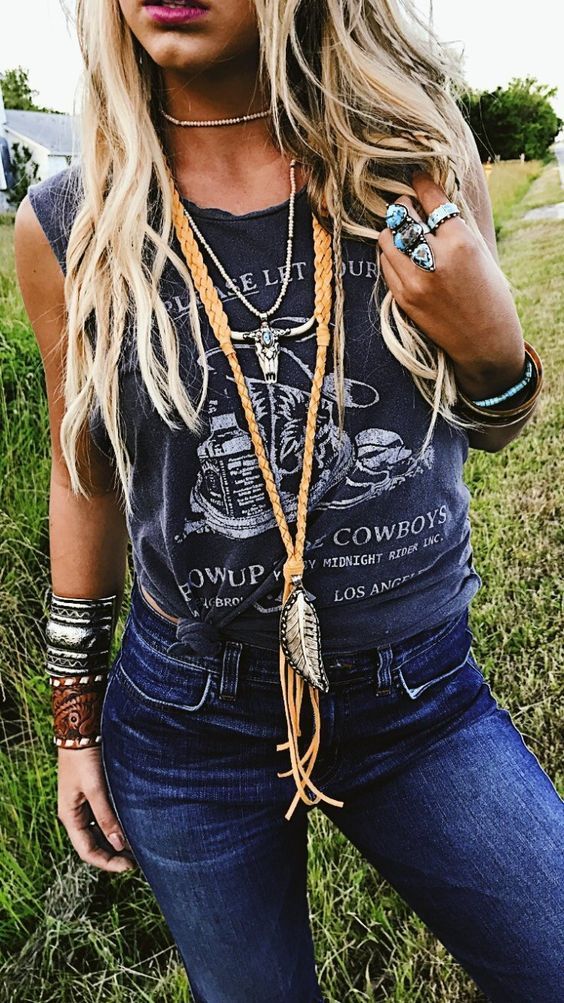 Dainty bracelets, necklaces, earrings, and rings are staples for creating a chic look. A stack of jewels will add nuance to your outfit, complementing its color and style. However, pairing the right jewelry pieces with your outfit is important to create a balanced look. For example, wearing heavy statement earrings to a business meeting can raise eyebrows.
Diamond Bracelets
Bracelets are versatile pieces of jewelry that look great on their own. And when it comes to which diamond bracelet women love to wear them as a piece of statement jewelry, delicately wrapped around their wrists. Among diamond bracelets, thin bangle bracelets are most popular among women. Whether it's a casual event or a formal dinner, a stylish diamond bracelet will accentuate your outfit.
It is important to measure wrist for bracelet beforehand to buy the right size. An overly tight bracelet can cause discomfort, while a bracelet that is too loose looks clumsy on hand.
To measure your wrist for a bracelet:
Take a string and wrap it around your wrist.
Next, take a pen and mark the string where it completes your wrist.
Lastly, take a ruler and measure the string to the mark you made. This is your wrist size.
Where to Find the Best Diamond Bracelets?
Do you love wearing diamond jewelry? If you are looking for a tennis bracelet to wear at a friend's birthday or a heavily embellished unique bracelet for formal events, ItsHot has got you covered. This online store offers a vivid range of unique diamond bracelets ranging from Bangle bracelets, White Rose thin bracelets, Tennis bracelets, Gucci Link bracelets and more.
Necklaces
Layering multiple chains of varying lengths adds charm to a simple outfit and creates a multidimensional look. Wear dainty gold chains with a plain white tee and skirt to look beautiful effortlessly. Chunky statement jewelry with oxidized stones can be styled into a more contemporary and dramatic look. 
Earrings
Trends come and go, but if there's one piece of jewelry that never goes out of style, it's earrings. Studs are a classic jewelry piece that equally complements formal and casual wear. Bold earrings add a magical angle to a luxe ensemble. These earrings look captivating and draw attention to your face. To elevate your beauty, pick a color that contrasts with your hair color and makes your earrings more prominent.
Rings
There's something about rings: they don't complain. Whether you wear it with formal attire or a basic tee, a ring around your finger adds an enchanting dimension to your outfit. Rings look perfect with a long-sleeved shirt. While the sleeves cover your hand, the sparkling ring draws attention to your fingers, making them more appealing.
3. Trendy Bags
When you are all dressed up, a trendy and stylish bag is what you need to complete your look. Bags in different shapes and materials level up your outfit game and help express your personal style.
Crossbody Bags
Crossbody bags are mini, lightweight bags you can just slip and go. These are popular among young women who want to keep minimum stuff and maintain a classy look. Bags with chains and tassels can be styled to create a timeless look. Alternatively, you can carry the bag with the top handle for a more poised look.
Clutches
If you are that city girl who hardly carries anything except lipstick, a compact, and a smartphone, then clutch bags are your thing. There are two ways to carry a clutch bag: one with a strap and the other without the strap. Hang it around your shoulder to create a classic look, or remove the chain to tuck it between your body and arm.
Tote Bag
The tote bag is for the lady who has meetings to hold and places to go. A tote bag finishes your office look and ensures all your important items are in a single place. It screams classiness and elegance, making it a must-have accessory to carry your essentials.
Conclusion
Pairing your outfit with the right accessories is an art. It's hard to decide what accentuates your beauty or what ruins it. So, before you head out, finish your look with the three timeless accessories: sunglasses to draw attention to your face, jewelry such as diamond bracelets by ItsHot to enhance your beauty, and a trendy bag to put your overall look together.